Top 20 busiest airports in the UK
Heathrow Airport (LHR): 80,890,031
Gatwick Airport (LGW): 46,576,473
Manchester Airport (MAN): 29,397,357
Stansted Airport (STN): 28,124,292
Luton Airport (LTN): 18,216,207
Edinburgh Airport (EDI): 14,737,497
Birmingham Airport (BHX): 12,650,607
Bristol Airport (BRS): 8,964,242
Glasgow Airport (GLA): 7,896,436
Belfast International Airport (BFS): 6,242,525
Aberdeen Airport (ABZ): 3,141,607
Southampton Airport (SOU): 2,049,416
Newcastle Airport (NCL): 1,936,385
East Midlands Airport (EMA): 1,633,743
Exeter Airport (EXT): 1,167,012
Inverness Airport (INV): 1,017,778
Leeds Bradford Airport (LBA): 910,124
Cardiff Airport (CWL): 891,810
Humberside Airport (HUY): 228,658
Durham Tees Valley Airport (MME): 114,827
Things to see and do at Britain's busiest airports
The UK's 20 busiest airports are spread the length and breadth of Britain. And because they're in (or near) so many fascinating places, there's plenty to see and do near them if you have a little time to spare or are arriving early.
For instance, at mega-busy Heathrow, you're close to the Natural History Museum, Science Museum and Victoria and Albert Museum. And if you've got ample time, why not stroll along the Thames or picnic in Hyde Park? Meanwhile, attractions near Manchester Airport include the National Football Museum, Old Trafford and Etihad stadiums, Museum of Science and Industry, and arty Northern Quarter. And things to see and do near Stansted include visiting the Imperial War Museum Duxford, taking a look round the Cambridge American Cemetery and walking along the scenic River Cam.
Luton Airport is also no slouch when it comes to nearby attractions – you can go wild at Whipsnade Zoo or Woburn Safari Park, take a hike in the Chiltern Hills or (if you've got a designated driver), stop for a beer or three at one of Luton's legendary pubs. How about Edinburgh Airport? Pop into Scotland's elegant capital to marvel at historic Edinburgh Castle (perched on an extinct volcanic plug), learn fascinating facts about the natural world in the National Museum of Scotland and explore the history-packed Royal Mile. And you're spoiled for choice near Birmingham Airport – with the National Sea Life Centre, Thinktank Science Museum and delicious Cadbury World on your doorstep.
And don't forget Bristol Airport. If you're a fan of street art, there's a (very) slim chance you might spot local hero Banksy, but less enigmatic attractions include the Clifton Suspension Bridge, Bristol Zoo, and the SS Great Britain. Meanwhile, if you've got plenty of time before flying from Glasgow Airport, you can take in the inspirational exhibits on Kelvingrove Art Gallery and Museum, enjoy the immersive Glasgow Science Museum, stroll along the famous River Clyde and maybe even get to know a few Glaswegians – the craic there is legendary. And Belfast International Airport is also blessed by a bounty of nearby attractions – including the Titanic Belfast and Ulster Museum, the spectacular Giant's Causeway is just a drive away and there are plenty of welcoming pubs where you can enjoy a perfectly-poured pint of the black stuff.
Getting to the UK's busiest airports
The vast majority of Britain's top 20 busiest airport have excellent road and public transport links.
And if you're driving to your air hub and using SatNav, here are the addresses:
Heathrow Airport (LHR): Longford TW6 1QW.
Gatwick Airport (LGW): RH6 0NP.
Manchester Airport (MAN): M90 1QX.
Stansted Airport (STN): CM24 1QW.
Luton Airport (LTN): LU2 9QT.
Edinburgh Airport (EDI): EH12 9DN.
Birmingham Airport (BHX): B26 3QJ.
Bristol Airport (BRS): BS48 3DY.
Glasgow Airport (GLA): PA3 2SW.
Belfast International Airport (BFS): BT29 4AB.
Aberdeen Airport (ABZ): Dyce, Aberdeen AB21 7DU.
Southampton Airport (SOU): SO18 2NL.
Newcastle Airport (NCL): Woolsington, Newcastle upon Tyne NE13 8BZ.
East Midlands Airport (EMA): Castle Donington, Derby DE74 2SA.
Exeter Airport (EXT): EX5 2BD.
Inverness Airport (INV): Dalcross, Inverness IV2 7JB.
Leeds Bradford Airport (LBA): Yeadon, Leeds LS19 7TU.
Cardiff Airport (CWL): Rhoose, Vale of Glamorgan CF62 3BD.
Humberside Airport (HUY): Kirmington, North Lincolnshire DN39 6YH.
Durham Tees Valley Airport (MME): Darlington, County Durham DL2 1DY.
Learn more about the UK's top 20 busiest airports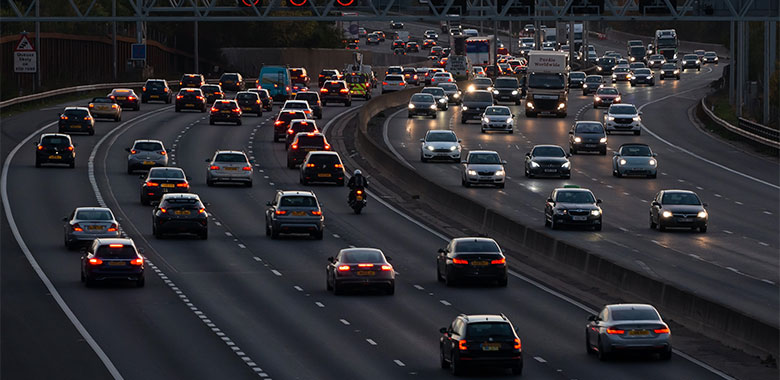 Heathrow Airport
Britain's busiest airport provides flights to over 200 destinations and 80 countries, with some of the most popular picks being Singapore, Hong Kong, Dubai, Los Angeles and New York. There's plenty of good Heathrow Airport parking. And if you're peckish before you fly, get your caffeine hit at Black Sheep Coffee, or treat yourself to some champers at the Fortnum & Mason bar.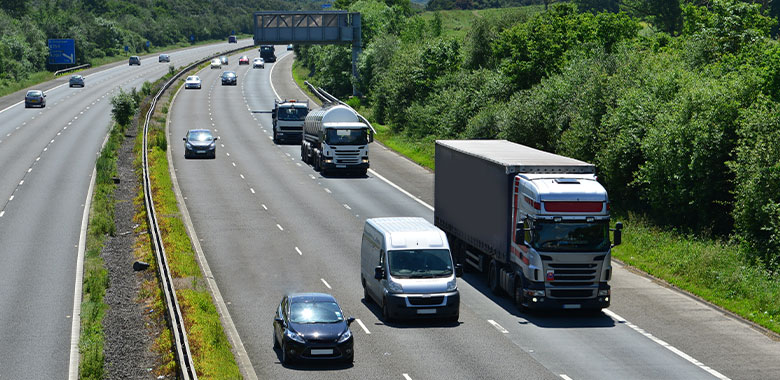 Gatwick Airport
The second-busiest airport in Blighty flies to 70 countries and 200 destinations. There's ample parking at Gatwick Airport Travellers choose Gatwick as their launchpad for flights to locations including Berlin, Rome, Paris, Amsterdam and Barcelona.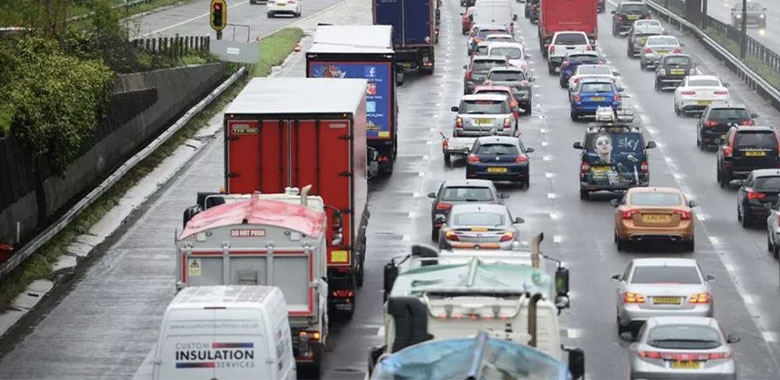 Manchester Airport
Manchester is your gateway to 60 countries and 200 destinations – it's a popular choice for travellers to Amsterdam, Dubai, Cancun, New York and Orlando. Book early to grab a cheap Manchester Airport parking deal and flex your credit card at the likes of Boss, Bobbi Brown, Next, Fatface or JD.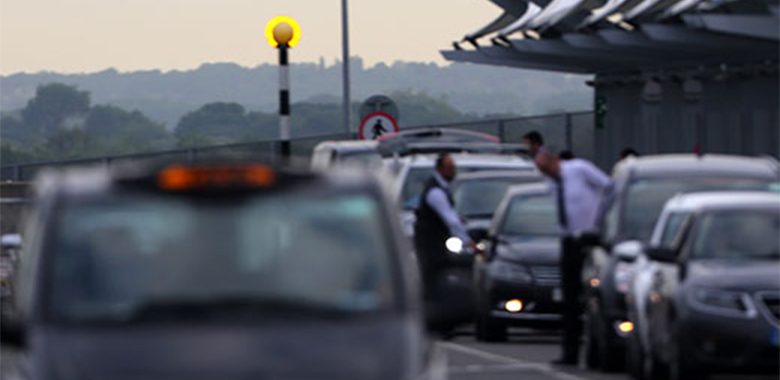 Luton Airport
Luton carriers fly to 100 destinations and 30 countries. Some of the top destination picks are Berlin, Rome, Paris, Amsterdam and Barcelona. Parking at Luton Airport is easy and there are also two lovely lounges – the Aspire Executive Lounge and Clubrooms by No 1.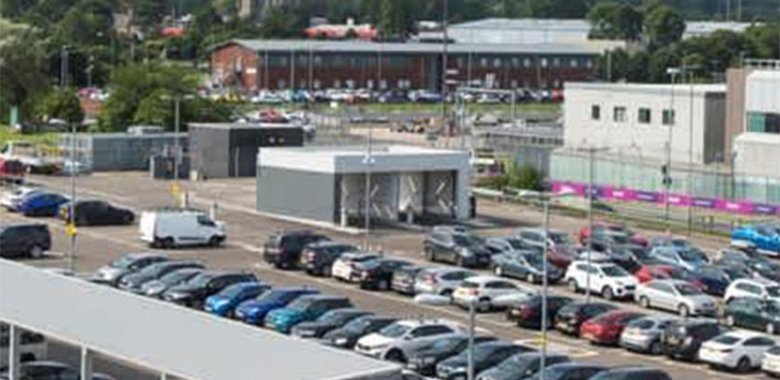 Edinburgh Airport
The UK's sixth-busiest airport, Edinburgh flights reach 30 countries and 100 destinations. It's a popular choice for business commuters to and from London and other destinations include Antalya, Alicante, Bergen, Budapest, Gran Canaria, Orlando and Vienna. EDI parking deals are usually decent too.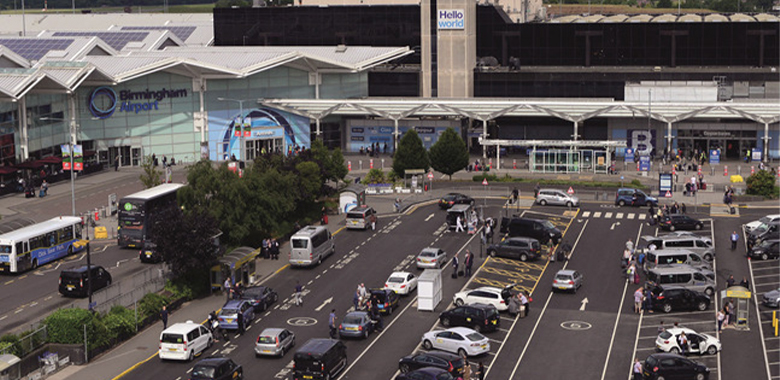 Birmingham Airport
If you're flying from Brum, you're spoiled for choice when it comes to brilliant destinations. You can usually find cheap BHX parking deals by getting organised early. Fly from this wonderful West Midlands airport to 20 countries and 100 destinations, including places like Paris, Rome and Barcelona.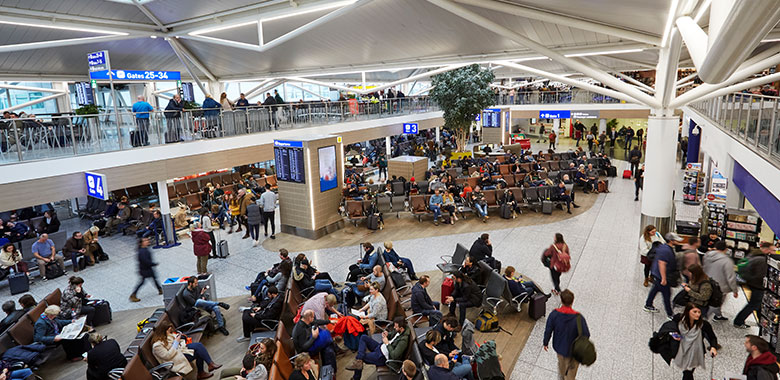 Bristol Airport
Bristol is also a great air hub for a range of holiday and business destinations. You can fly from here to Sofia, Dubrovnik, Prague, Copenhagen, Sharm El Sheik, Ivalo, Bordeaux, Nice, Cologne, Madeira and Bodrum.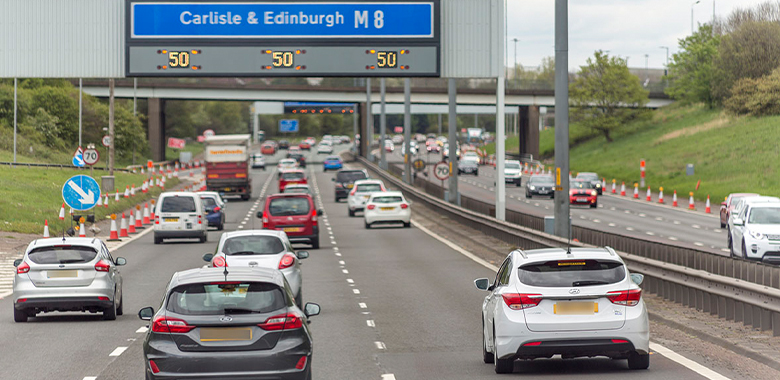 Glasgow Airport
Flying to 20 countries and 70 destinations, Glasgow connects travellers to stunning locations like Agadir, Barra, Benbecula, Bourgas, Bridgetown, Brussels Chambery, Cork, Derry, Izmir, Jersey, Lanzarote and Marseille.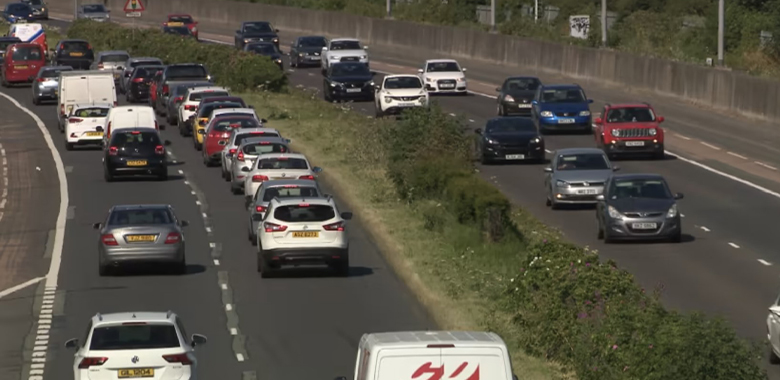 Belfast International Airport
Britain's 10th-busiest air hub flies to 20 countries and 50 destinations. You should arrange your low-cost Bristol Airport parking early, then fly from Belfast International to delightful destinations like Salzburg, Dubrovnik, Paphos, Lyon and Zante.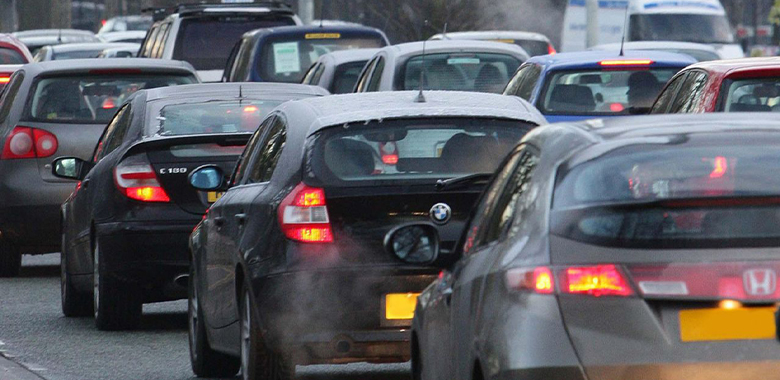 Aberdeen Airport
Want to escape chilly Aberdeen for a while? Fly from here to destinations like Ibiza, Milan, Malta, Malaga, Munich and Faro. ABZ parking is plentiful, so you can fly with peace of mind.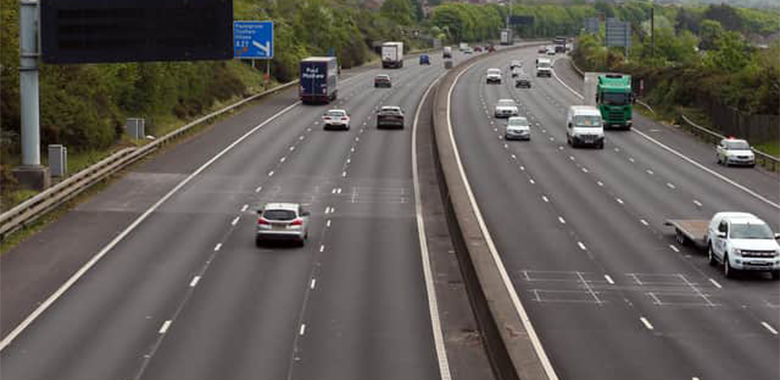 Southampton Airport
You can fly from Southampton to UK destinations like Aberdeen, Edinburgh, Glasgow, Guernsey and Manchester. As well as international locations like Palma, Paris, Dublin and Alicante and furthermore, cheap SOU parking deals are usually available.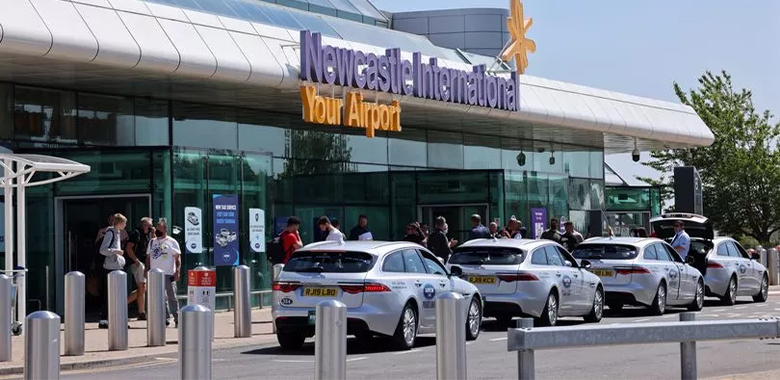 Newcastle Airport
Another well-connected airport, Newcastle connects England's North East to locations like Zurich, Stockholm, Oslo, Rome, Barcelona and Amsterdam. There's some canny Newcastle Airport parking too.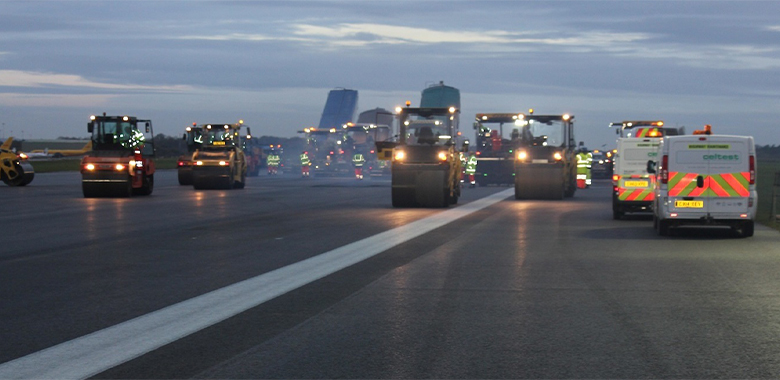 East Midlands Airport
Thinking of flying from East Midlands? It's a great choice for locations like Almeria, Bergerac, Berlin, Budapest, Carcassonne, Chania, Dinard, Fuerteventura, and Funchal. EMA parking is pretty good too.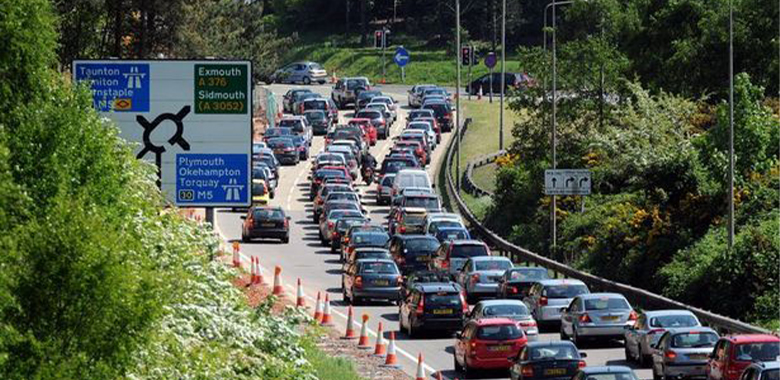 Exeter Airport
Where can you fly to from Exeter? There's a better choice than you might predict – explore the canals in Venice, see the Eiffel Tower in Paris, catch a catwalk show in Milan or let your hair down in Ibiza. The choice is yours.
Inverness Airport
If you're leaving the stunning Scottish Highlands, you'll need a good reason! You can jet off from Inverness Airport to party in Prague, watch world-class football in Barcelona, pick tulips in Amsterdam and see ancient history come to life in Rome.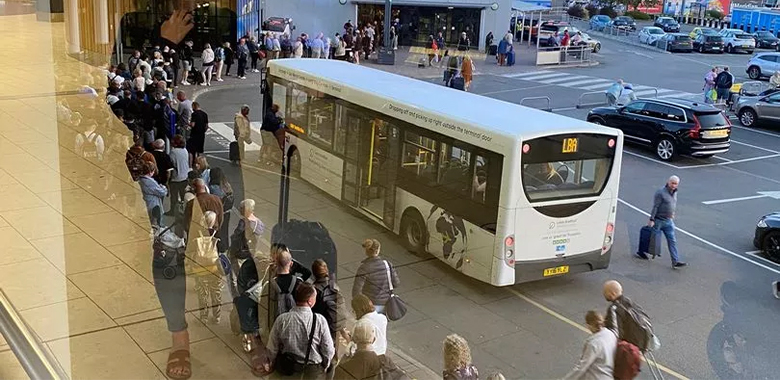 Leeds Bradford Airport
Leeds Bradford Airport unites two great cities and it's a super starting-off point for destinations like Zurich, Larnaca, Paphos, Limoges, Perpignan, Thessaloniki, Kefalonia, Santorini, Verona, Sicily, Gdansk, and Bratislava.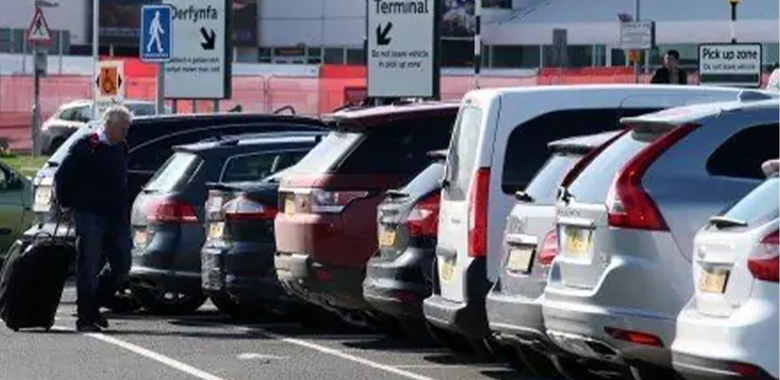 Cardiff Airport
Fly from Cardiff to tempting destinations like Belfast, Dublin, Menorca, Reus, Tunisia, Zakynthos, Kos, Rhodes and Larnaca.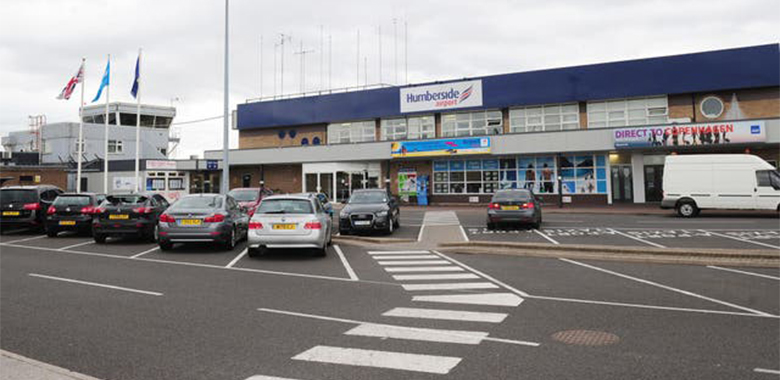 Humberside Airport
It might be one of Britain's lesser-known airports, but Humberside is a great launchpad for holidays or business trips to Aberdeen, Bourgas, Newquay, Esbjerg, Lapland, Palma, and Reykjavik. As well as Zurich, Stockholm, Prague, Paris, Jersey, Malta and Milan.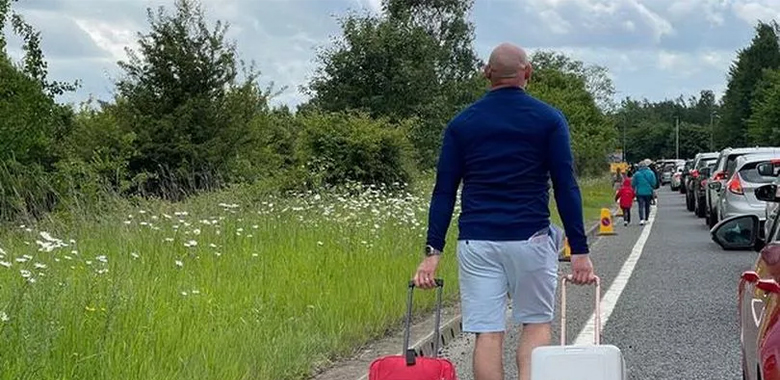 Durham Tees Valley Airport
Fancy taking a trip from Teesside into the blue horizon? You can fly from this pocket rocket airport to great destinations like Majorca, Dalaman, Corfu, Faro, Aberdeen and Pajala.