The 7 Best Tattoo Parlours In Europe
Inking your passport isn't as much fun as inking your bod. With this in mind, why not dart around to the best tattoo parlours in Europe — letting these incredible artists inject a bit of their personality onto your skin along the way?
Best Tattoo Parlours In Europe, How do these rankings work?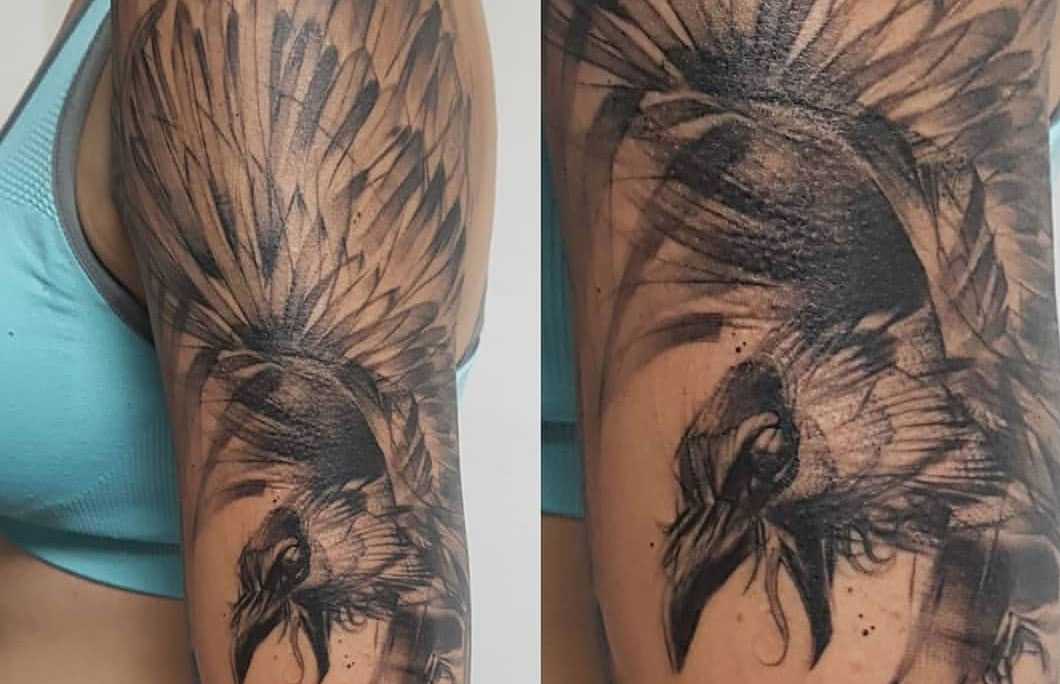 1. Icelandic Tattoo Corp – Reykjavik, Iceland
First of all, find Icelandic Tattoo Corp located in stunning Reykjavik — the home of tattoo artist extraordinaire, Buri, who offers refined, clean work that harkens back to Japanese stylings, blackwork, realism, and watercolour.
---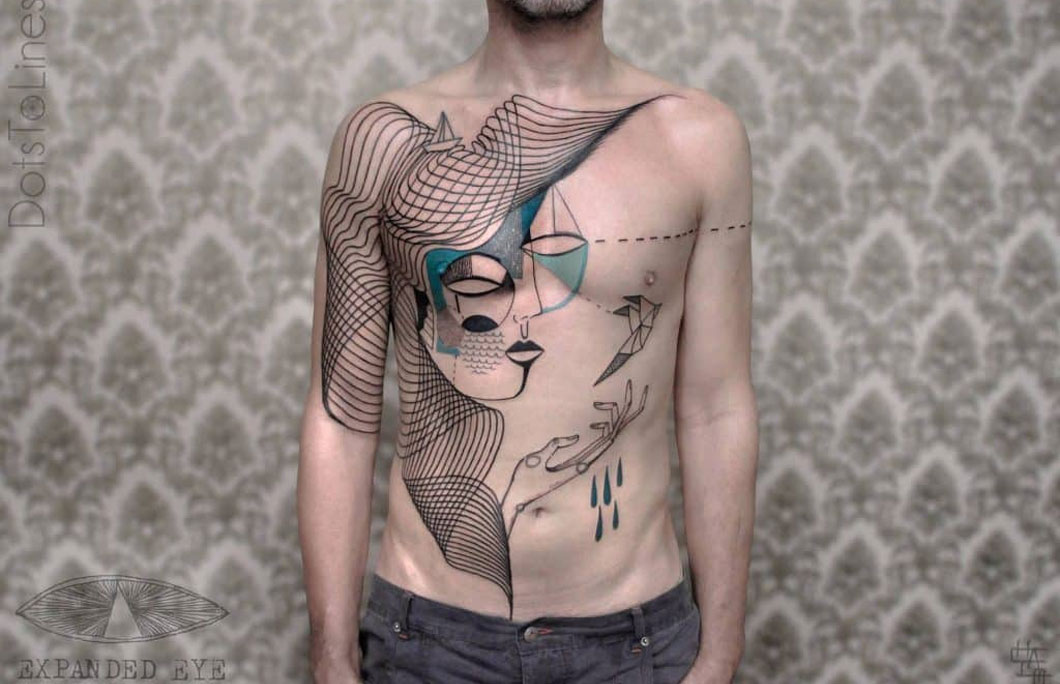 2. Dots to Lines – Berlin, Germany
Artist Chaim Machlev is located in Berlin, Germany: a city that prides itself on individualism and radicalism. Similarly, Chaim's tattoos are remarkable, personalised to each person's body type. As a result, his parlour normally has a two-year waiting list. Clearly, it's worth it.
---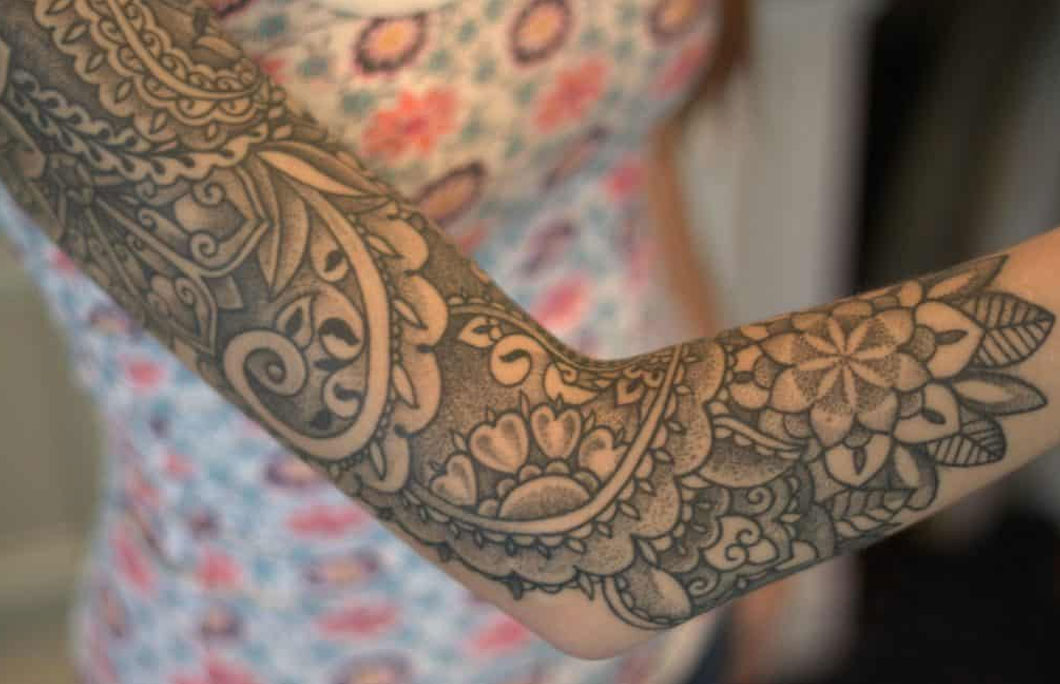 3. Calypso Tattoo – Liège, Belgium
Calypso Tattoo leads the charge on the tattoo scene in Belgium, manned by Daniel DiMattia. DiMattia works exclusively in black ink, with shades of grey. Due to his clear eye for detail, however, DiMattia's work is explosive and exciting, even without color.
---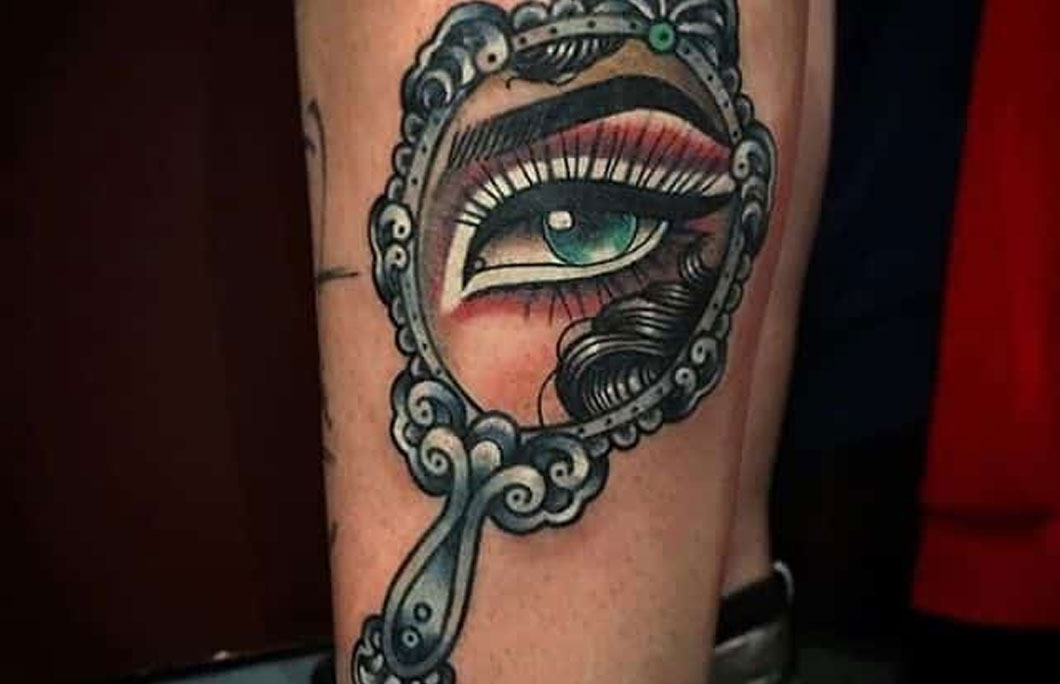 4. Tin-Tin Tatouages – Paris, France
Tin-Tin Tatouages is legendary in Paris. The artist behind the Mondial du Tatouage (an enormous tattoo exhibition) is the artist behind Tin-Tin, and is often said to be the pioneer of the French tattoo artistry. Due to his efforts, uber-chic Paris plays host to remarkable ink. 
---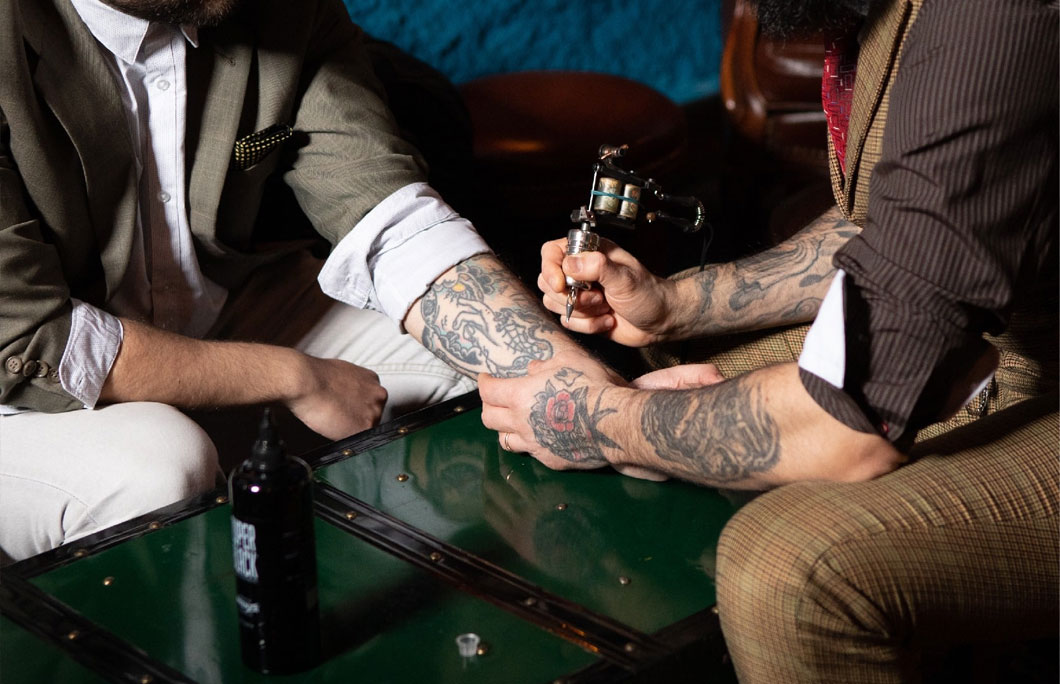 5. Wisdomless Tattoo Club – Rome, Italy
Just a stone's throw from the Piazza Navona, find Wisdomless — with tattoo artists dressed like dandies for a strange, cinematic flair. Artist Fabio Fantozzi crafts colorful, stunning works, each with a focus, according to Fabio, on the "story" of the tattoo.
---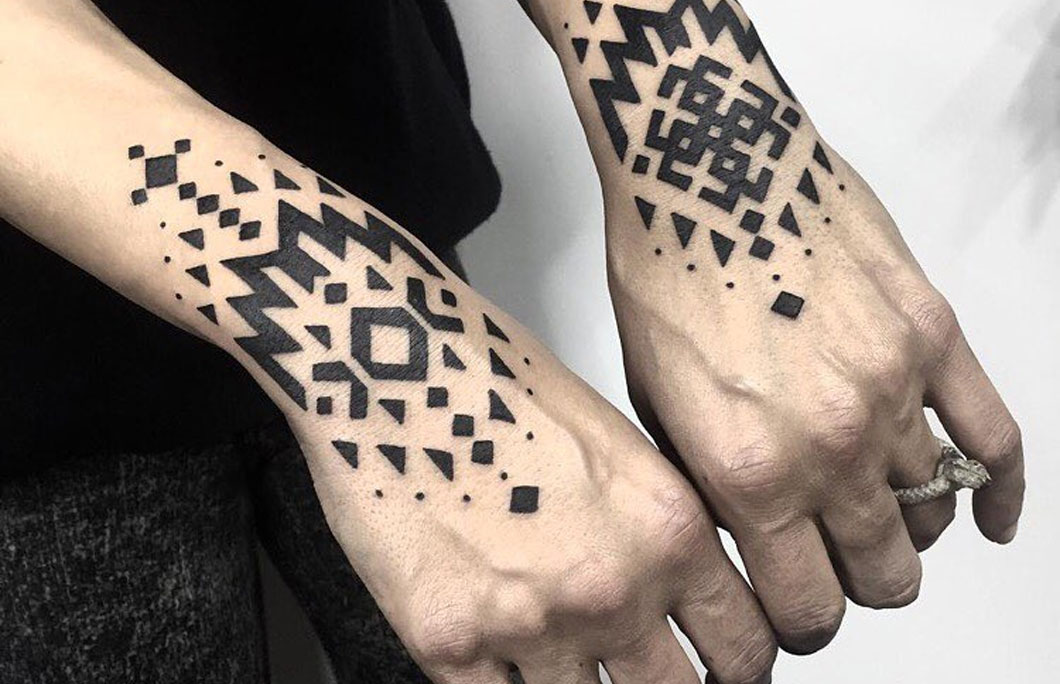 6. Sacrifice – Barcelona, Spain
Toni Donaire is the Barcelona-based tattoo artist to watch amongst best tattoo parlours in Europe, working always to hone his neo-traditional tattoo stylings. Often, his tattoo inspirations come from mythology and other ethnicities. As you can see, the results are staggering.
---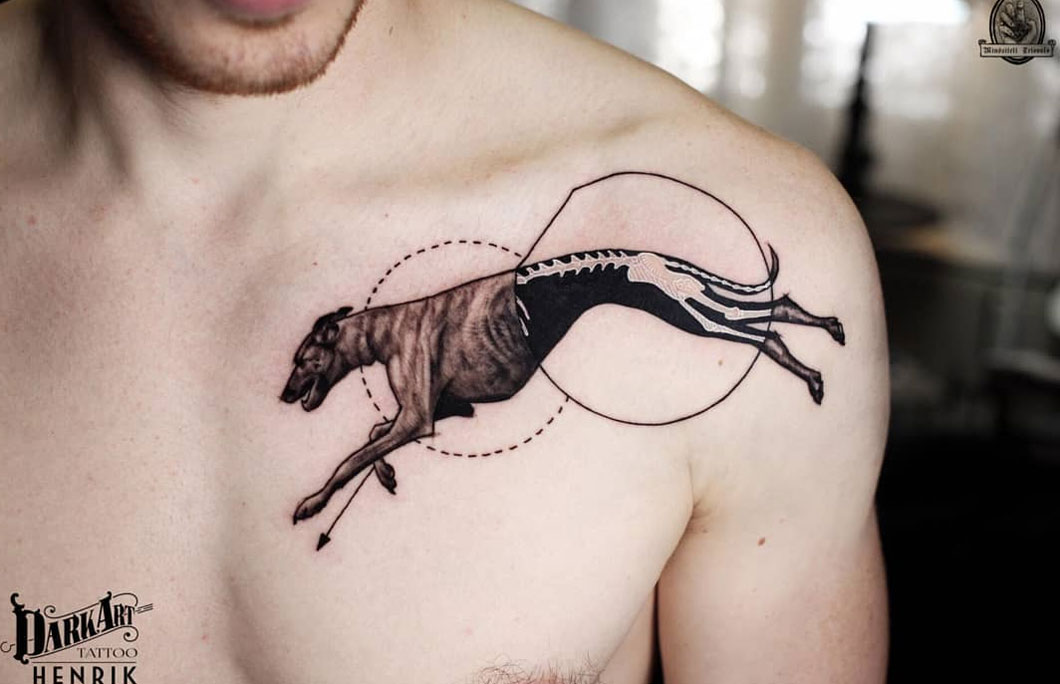 7. Dark Art Tattoo – Budapest, Hungary
Budapest's Dark Art Tattoo has a world-renowned artist in Zsolt Sárközi, the founder, but also features nine other incredible talents. In short, their work speaks for itself.
---