The 7 Best Places For Steak In Prague
There are some wonderful places to eat steak in Prague so we decided to round up the very best for you. The restaurants where you know the consistency is going to be high and you'll get the perfect juicy steak every single time.
There are simple venues where you can come midweek, or high-end restaurants where you can celebrate a special occasion. There is something for everybody on this list.
So grab a friend and get ready to eat some of the best steak in Prague in one of these fine establishments…
Best Places For Steak In Prague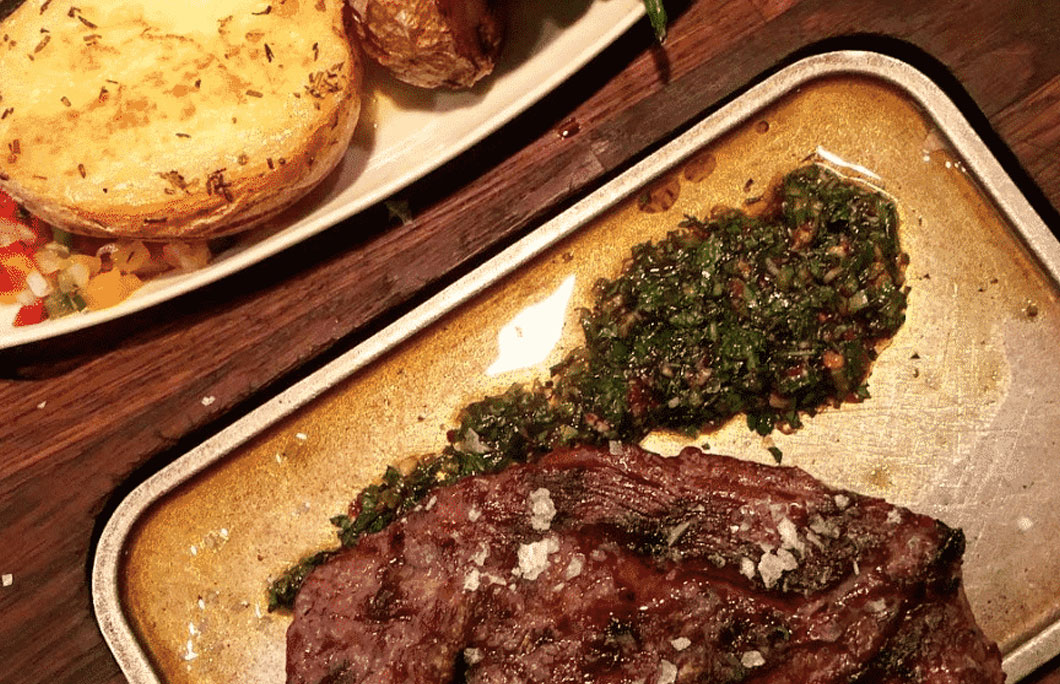 Gran Fierro is an authentic Argentinian Steak House and Cocktail Bar. It combines the love for premium steaks with the enjoyment of sophisticated drinks. Their steaks are cooked on a Josper Grill and they also serve up some additional Argentinian dishes alongside some American classics.
---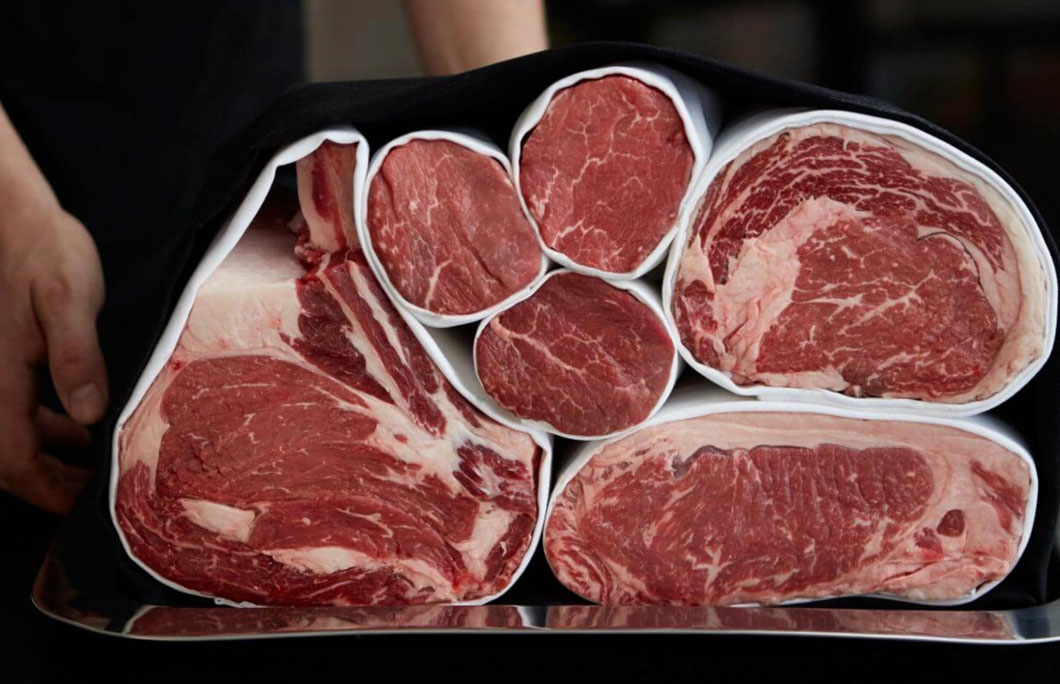 George Prime Steak is a quintessential American-style steakhouse that's in the heart of Prague's Old Town neighbourhood. Their mission is to serve up the perfect prime steak every time, and oh-boy do they succeed.
They go the extra mile with their steaks: they hand trim their own cuts and wet age the beef in-house for no less than 30 days.
---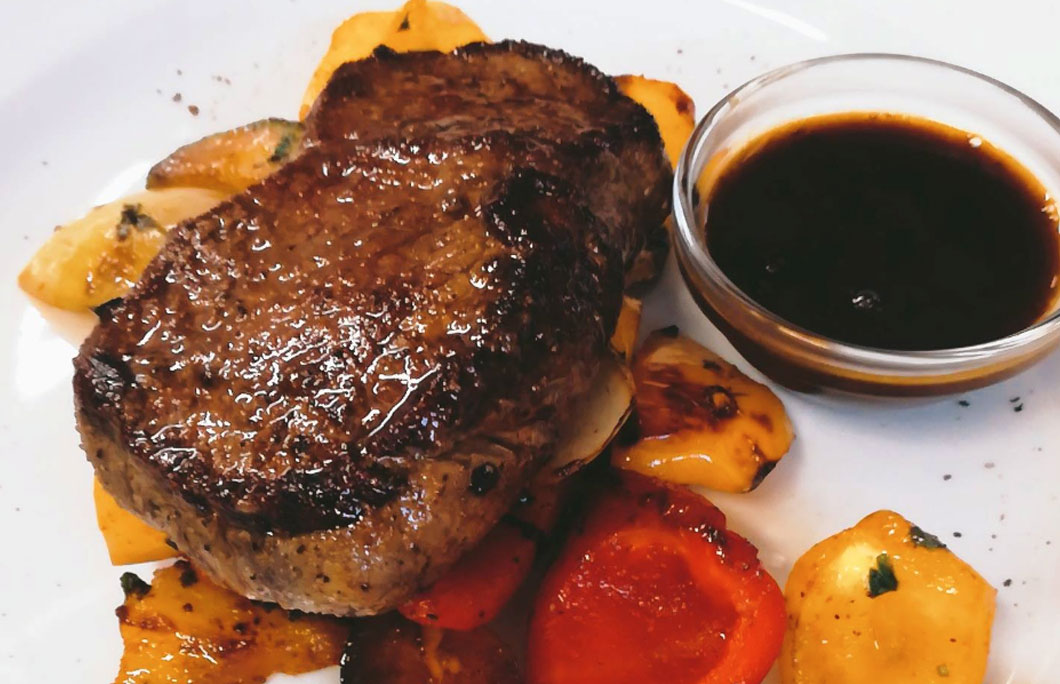 This steakhouse only serves up the finest cuts, with most of the meat mainly from South American breeds of Aberdeen Angus breed. There's all sorts of delicious cuts to choose from, but we suggest you splash out on the special 'Steak Tasting Board'.
You'll feast on no less than seven cuts of steak, such as sirloin, rib-eye and flank.
---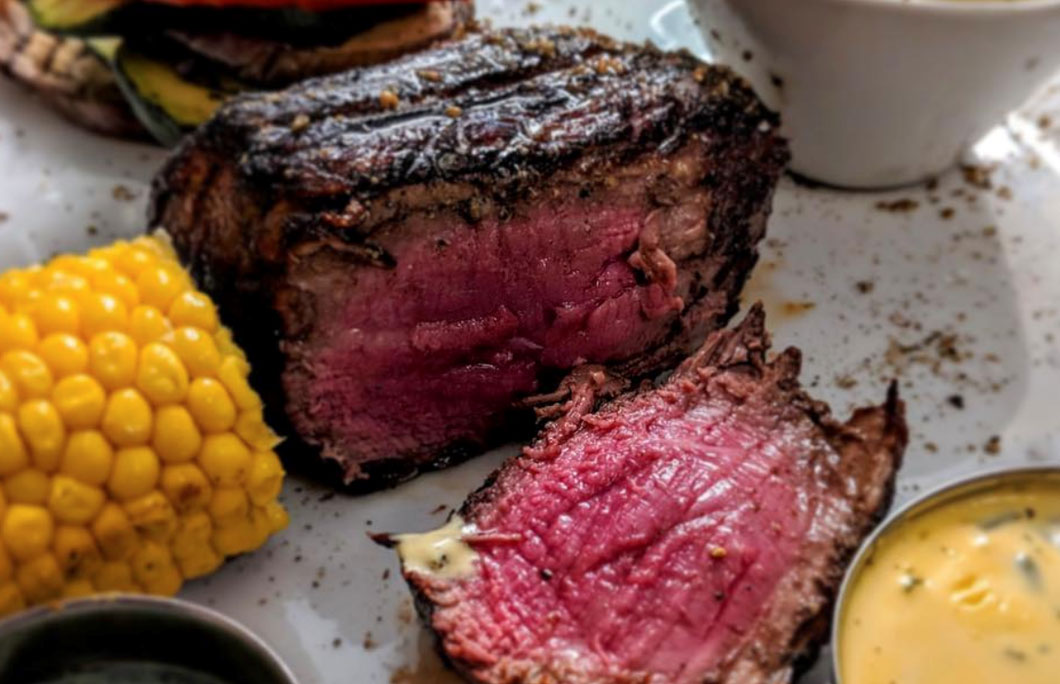 Argentinian steakhouses are famous across the world, and La Casa Argentina is home to some of the best steak in Prague. They take serious pride in serving authentic dishes and even have a genuine parilla grill brought from Buenos Aires.
As for those delicious steaks? Choose from classics such as tenderloin, Kobe beef or Tomahawk, but for a special occasion you should try their famous gold-leaf covered steak.
---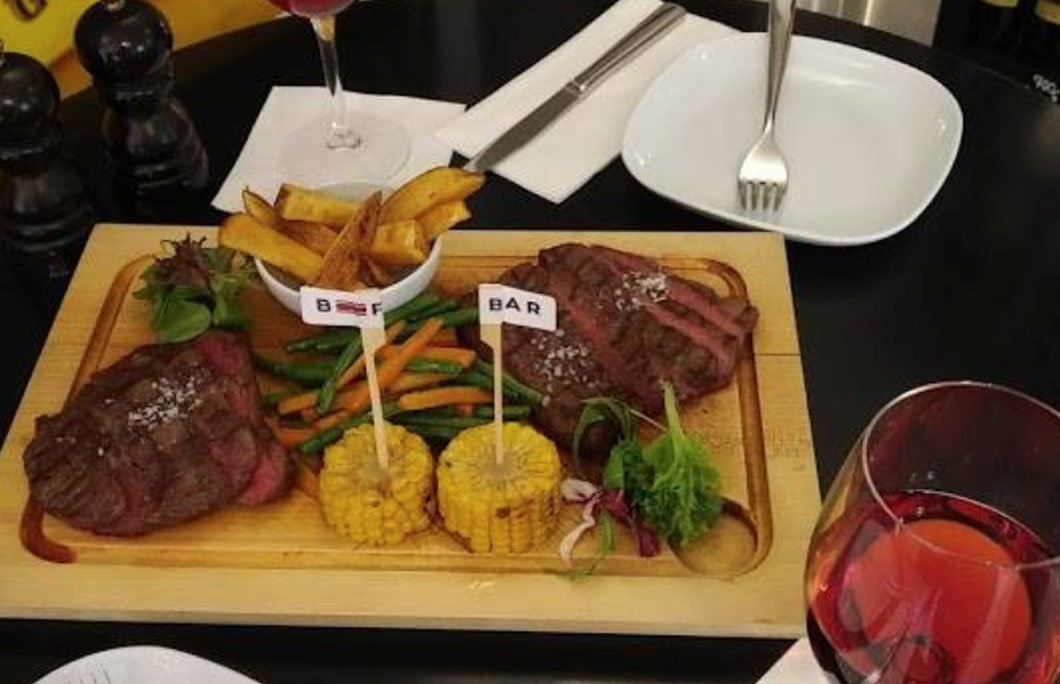 Expect South American specialities from the finest quality beef and empanadas to New York pastrami, and most of all, amazing steak at Beef Bar. There's juicy and tender Filet Mignon, flat iron cuts and so much more. Plus, you can even buy prime cuts to take home and cook up yourself!
Wash your feast down with some legendary Czech draught Matuška beer.
---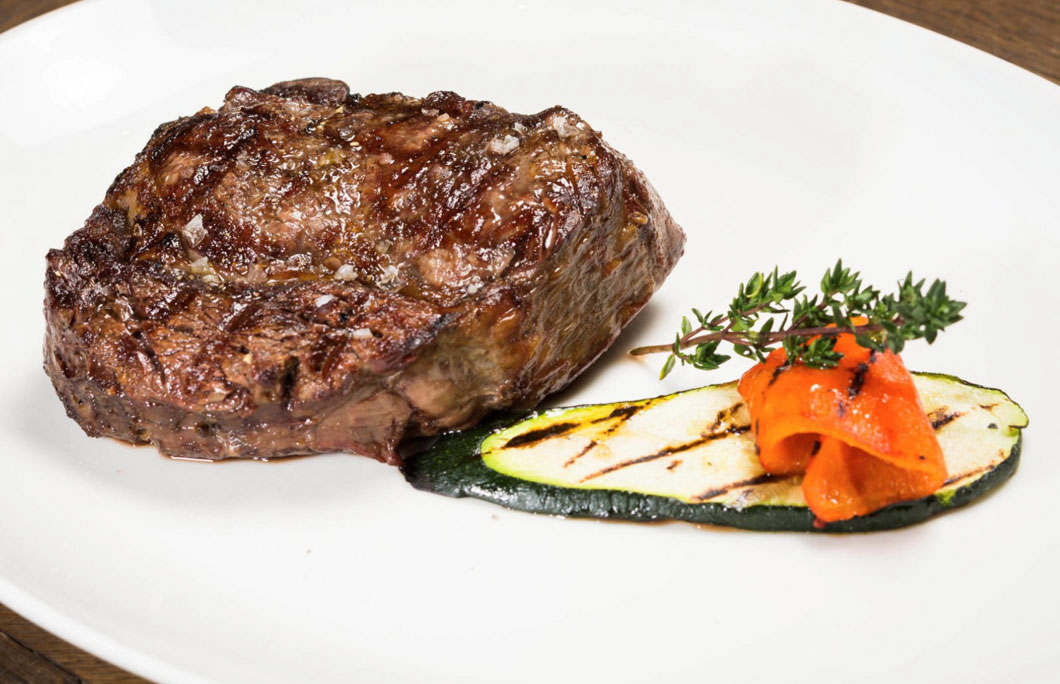 El Asador specialises in Argentinian-style steak, cooked to perfection over charcoal on a real grill from Argentina. They cook up some of the very best steaks in the city and do so in a fantastic, classical style. They don't over complicate things, because when you have their produce and technique you simply don't need to.
---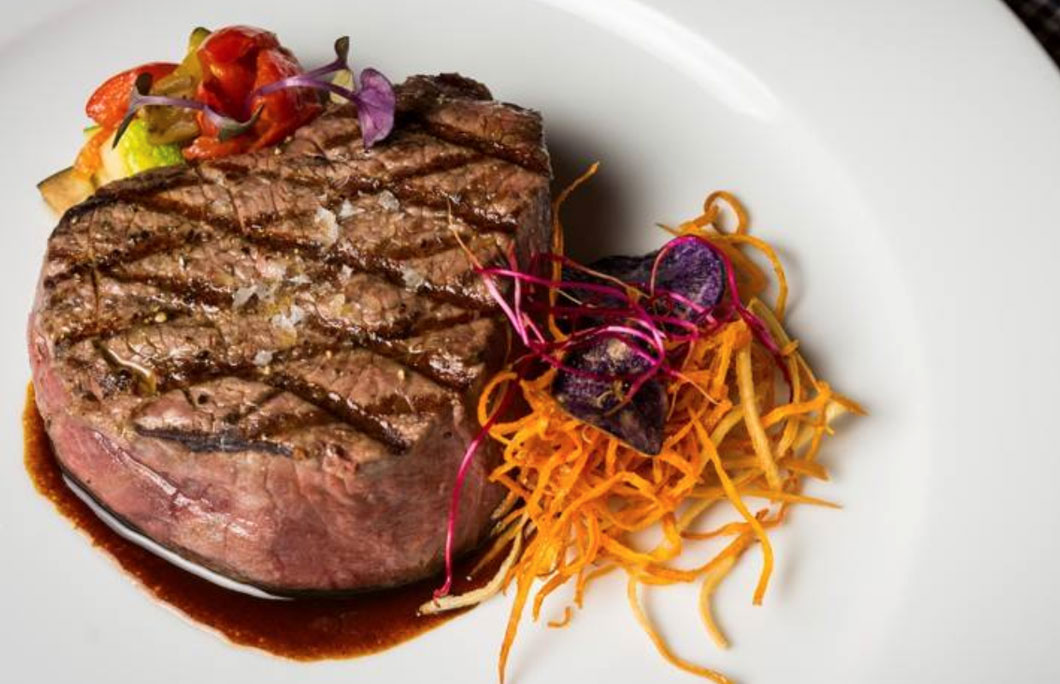 This innovative restaurant serves famous aged Charolais beef produced by Czech farmers. What's Charolais beef, you ask? Only some of the best steak in the world. Cows are raised and slaughtered humanely, and the meat is aged for 21 days for a rich flavour. Just as in France, all cuts are used, including lesser-known but amazingly tasty cuts such as onglet and bavette.
---