The Things You Should Know About Benidorm
You've seen it on TV and slapped across the headlines, but how much do you really know about Benidorm? Widely criticised for its mass tourism, Benidorm is the ultimate package holiday destination. Around ten million people visit every year. To put that into context, Berlin attracts around five million tourists every year. And while Covid-19 hit the town hard, last summer saw a record number of tourists. From the first bikini in Spain to bidding for UNESCO World Heritage status, here are a few interesting facts about Benidorm that might surprise you.
If you are planning a trip to Benidorm, Here are 7 interesting facts about Benidorm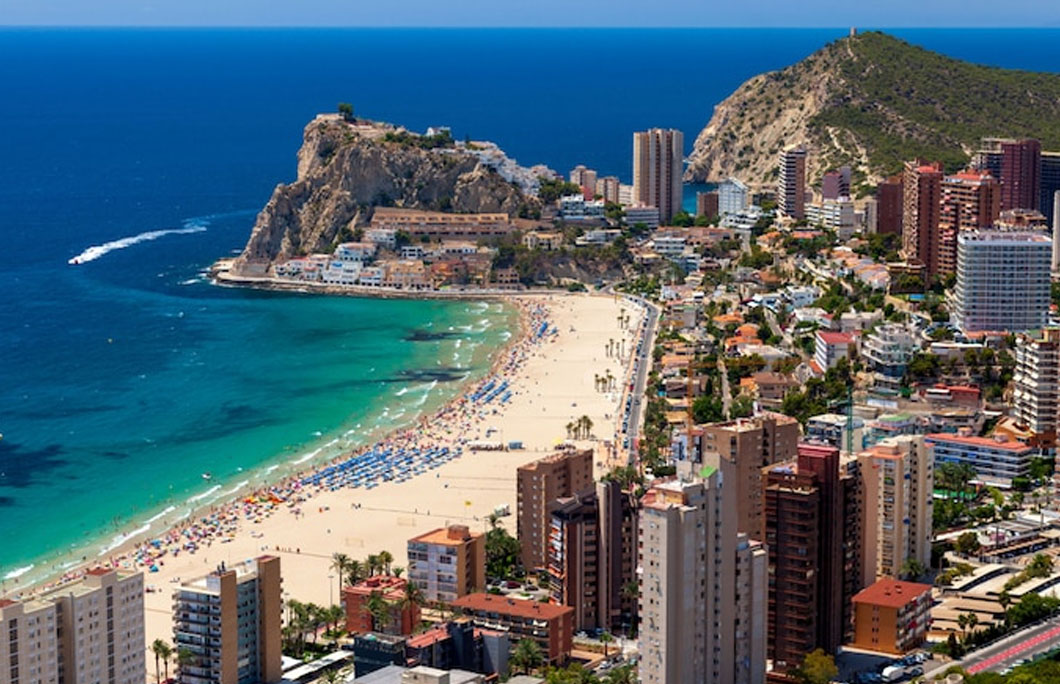 Poniente largest beach in Benidorm Spain
1. Benidorm was Spain's first package holiday resort…
Pedro Zargoza is widely credited with inventing the package holiday. The mayor of what was then a sleepy fishing village, he believed that Benidorm had huge potential to become a hit with holidaymakers. It revolutionised European holidaymaking. He was also responsible for Benidorm's then totally unique layout. He realised that by building upwards, people could be near the beach, have their own balconies and views of the sea.
During the later half of the 1960s, Benidorm underwent another huge transformation with the rise of the British tour operator.
---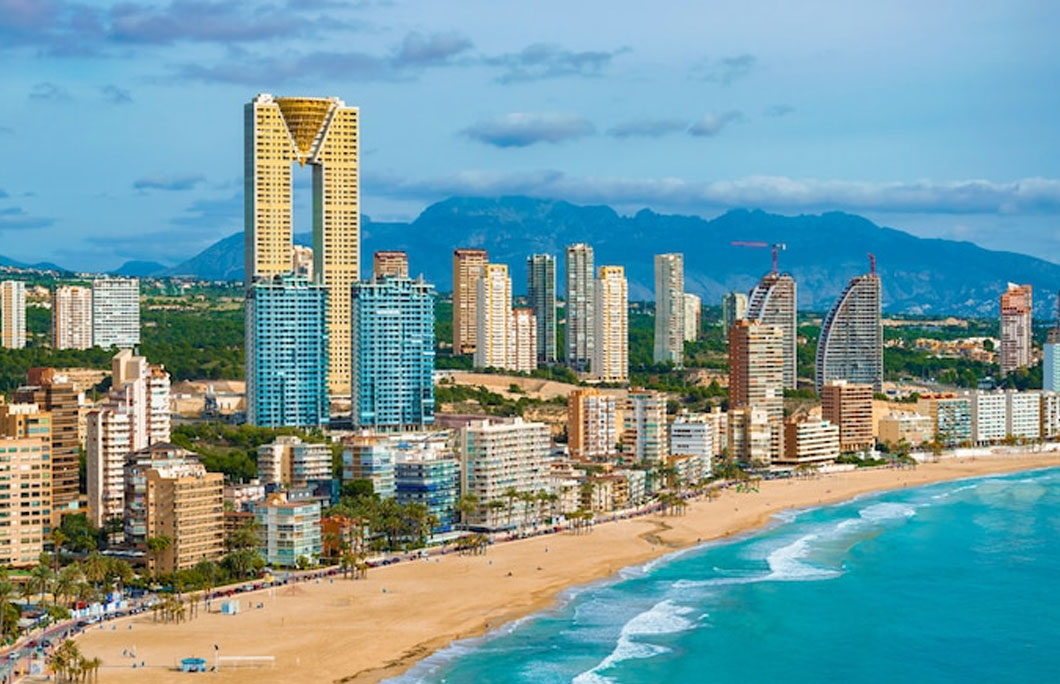 2. Benidorm has almost as many skyscrapers as Madrid
Billed the Miami of the Med, many of Benidorm's skyscrapers soar over 25 storeys high. The latest addition – the Intempo – rises to an eye-popping 47 storeys. That makes it the tallest apartment building in the EU. If it looks familiar, you may have spotted it in Batman: The World.
---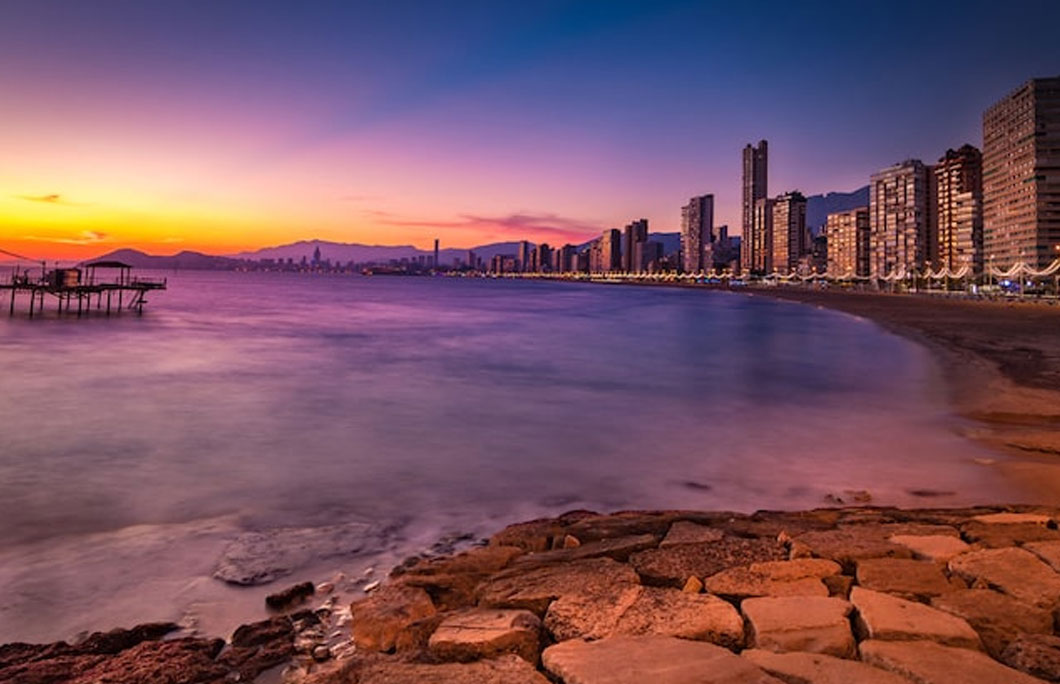 Benidorm beach
3. Benidorm put in a bid for UNESCO World Heritage Status
In 2015, the Spanish seaside holiday destination put in an unlikely bid to be ranked alongside other UNESCO World Heritage sites, like the Wall of China and the Colosseum. Sociologist Mario Gaviria led the campaign on the grounds that some 250 million people have enjoyed Benidorm's sun, sand and sangria offering over the years. He argued that it was one of the few places that made a summer holiday accessible to all. It is yet to be recognised.
---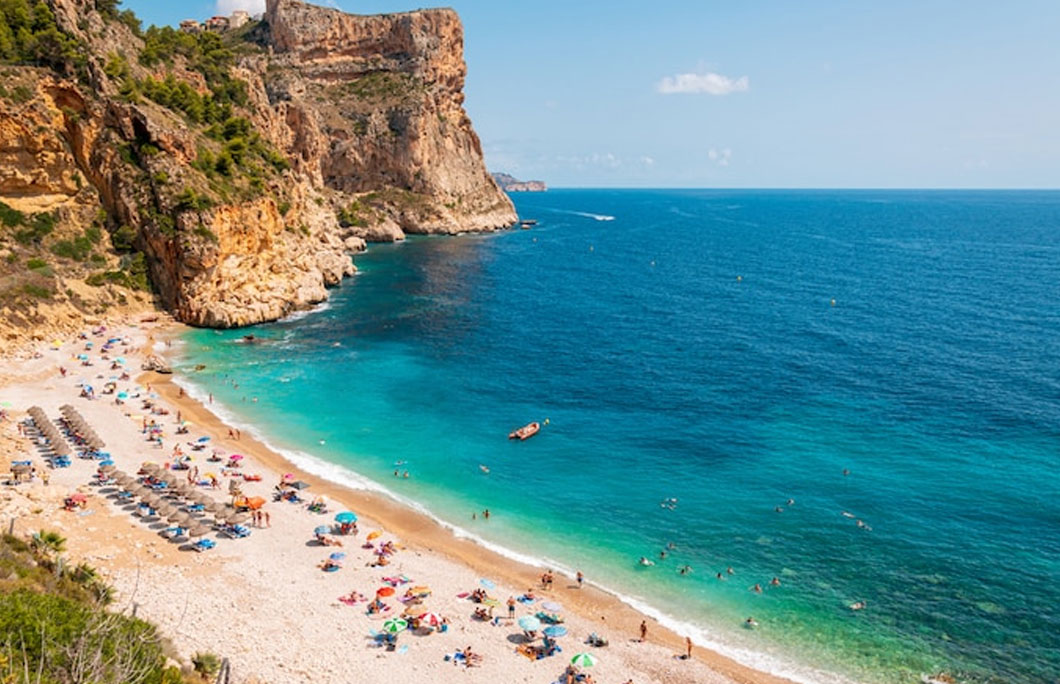 Beautiful Cala del Moraig beach with pristine turqouise water in Benitachell, Costa Blanca, Spain
4. Brits invented the Costa Blanca
The 200 km sandy stretch across Alicante that incorporates Benidorm hasn't always been the Costa Blanca. The now-defunct British European Airways invented the name, which translates as "white coast" in the 1950s to promote tourism to the region.
---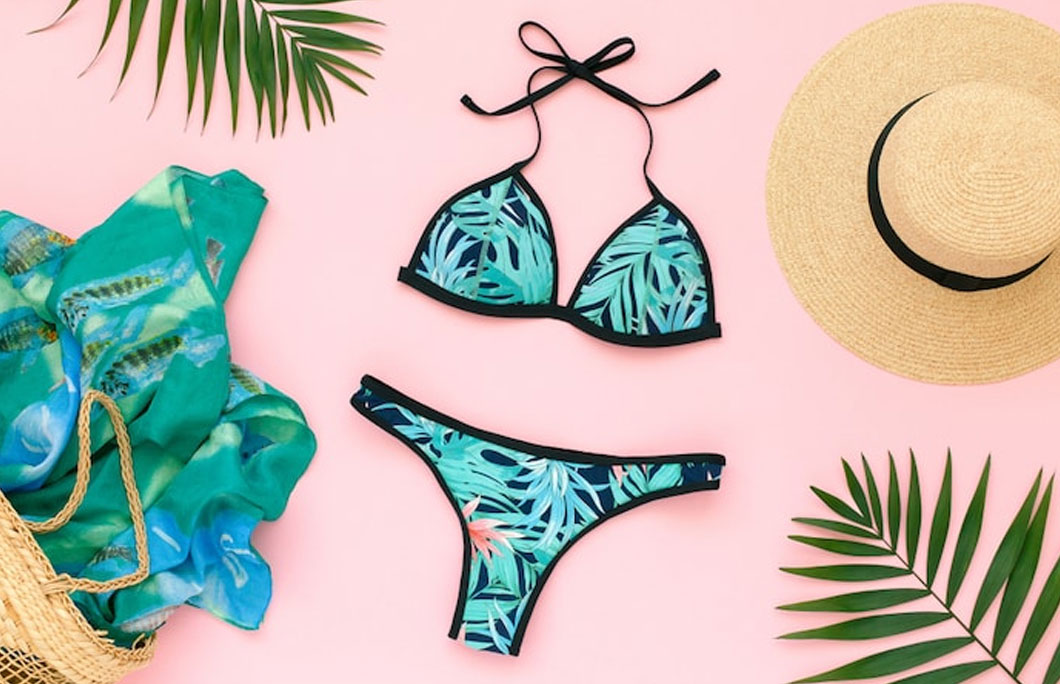 5. It was the first place in Spain where you could wear a bikini
While the history might date back as early as 5600 BC, in Spain it's a much newer affair. Banned for years under General Franco's regime, Pedro Zaragoza convinced Fanco to legalize bikinis in Benidorm. He argued that it was essential to draw in the tourists. The church threatened to excommunicate him for his efforts, but the sharp influx of tourists prove that he knew what he was talking about.
---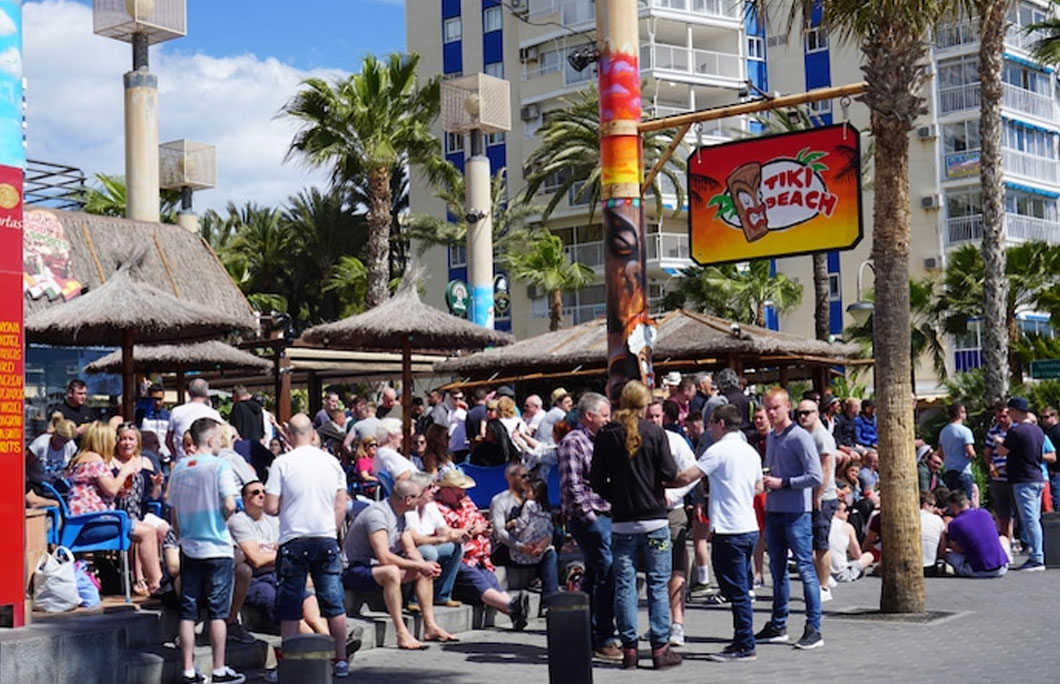 Editorial credit: Emelina Chaparro / Shutterstock.com
6. There are more than 1,000 bars in Benidorm
Benidorm's buzzing nightlife scene is no secret, but its biggest champions might be surprised to learn that it's home to more than 200 nightclubs and 1,000 bars. There's also a huge range of English, Irish and Dutch pubs, as well as sports bars and terraces serving up tapas.
---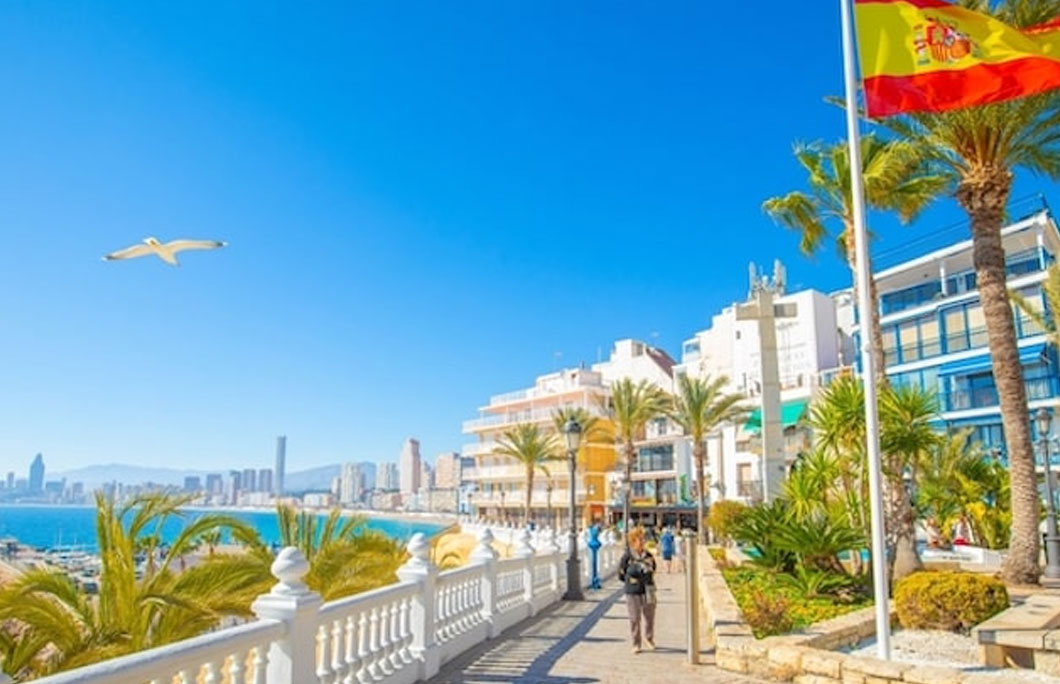 7. Benidorm has one of the healthiest climates in Europe
According to the World Health Organization (WHO), Benidorm and the wider Costa Blanca is one of the healthiest places in Europe. It cited Benidorm's winning combination of a balanced microclimate, year-round sunshine and an appealing geographical location.
---