The 7 Most Romantic Restaurants In Taipei
Taiwan's buzzing capital has its fair share of stellar restaurants that will make any date night memorable. From skyline views on the 45th floor to cosy French bistros, these romantic restaurants in Taipei are a date night essential.
You'll fall in love all over again at these beautiful spots…
Most Romantic Restaurants In Taipei, How do these rankings work?
1. Tairroir
Tairroir is a two Michelin-starred restaurant, so you can be sure you're in for a very special meal here. With impressive decor of 1,876 floating copper tiles hanging from the ceiling and an open kitchen, you'll be wowed from the moment you step inside. Dishes on the menu take inspiration from Taiwanese culture mixed with classic French cuisine.
---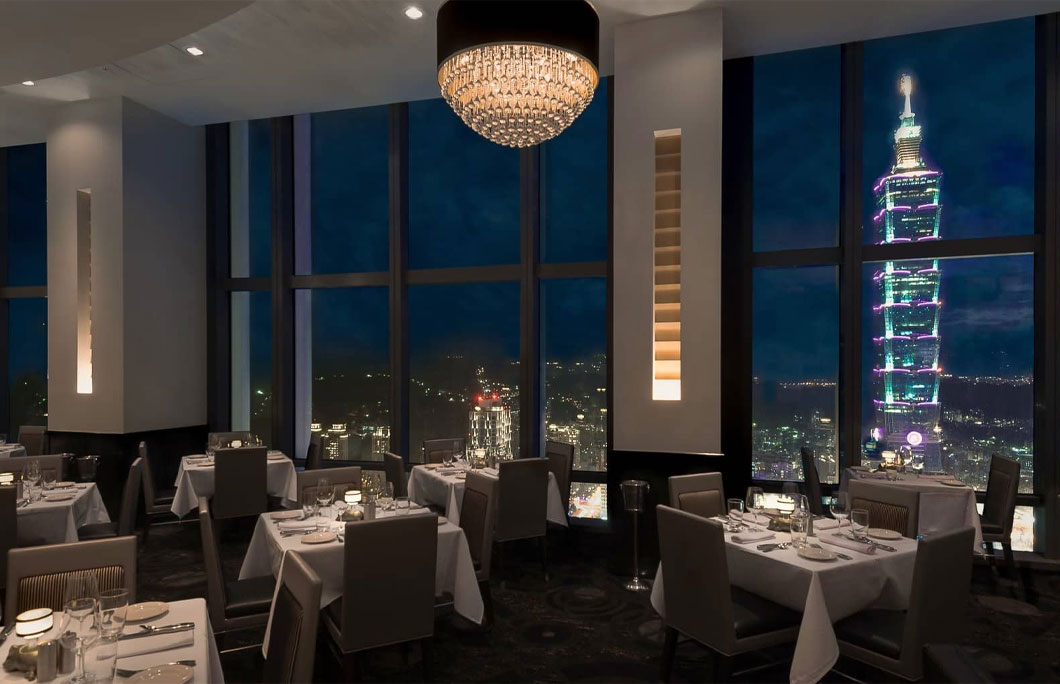 2. Morton's The Steakhouse
Make your way up to the 45th floor for breathtaking views of Taipei's city lights, at Morton's The Steakhouse. The stylish setting, scenic skyline, and superb service all make this one of the most romantic restaurants in Taipei. Plus, the food itself is worth shouting about. As the name suggests, this is a steakhouse and they go above and beyond with dry-aged cuts and prime beef.
---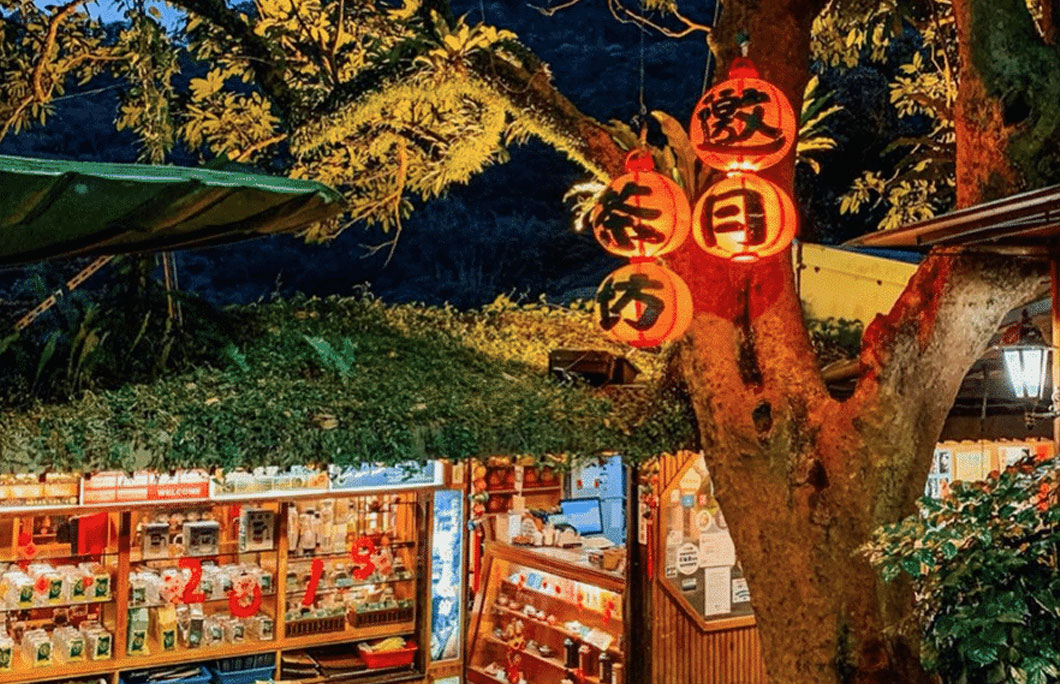 3. Yao Yue Teahouse
The second-oldest tearoom in Maokong is in the heart of the tea plantations, just outside the city. At the Yao Yue Teahouse, you can snuggle up with hot oolong tea as you take in the mountain scenery below you. It's open 24-hours, but we suggest coming here for tea and tasty dim sum at dusk when the atmospheric lights are just coming on.
---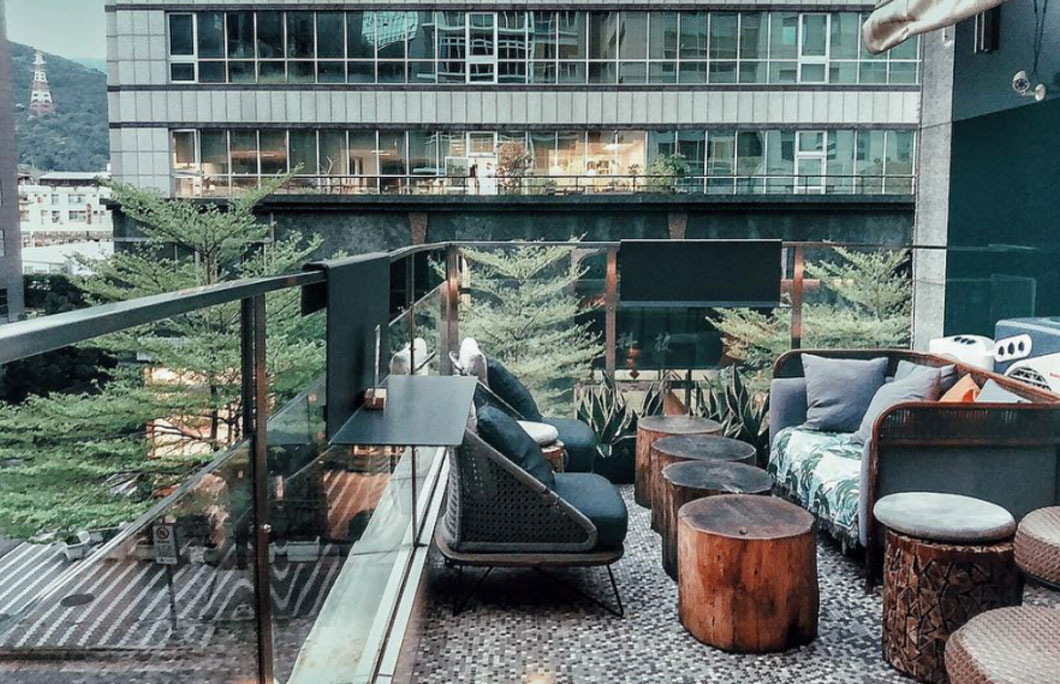 4. Lazy Point
This unique hideaway is one of Taipei's trendiest restaurants, with dried flowers hanging from the ceiling and artful plates that look like real masterpieces. Whether you dine inside with the intimate wood-panelled walls or out on the rooftop terrace, you'll love the sophisticated vibes at Lazy Point.
---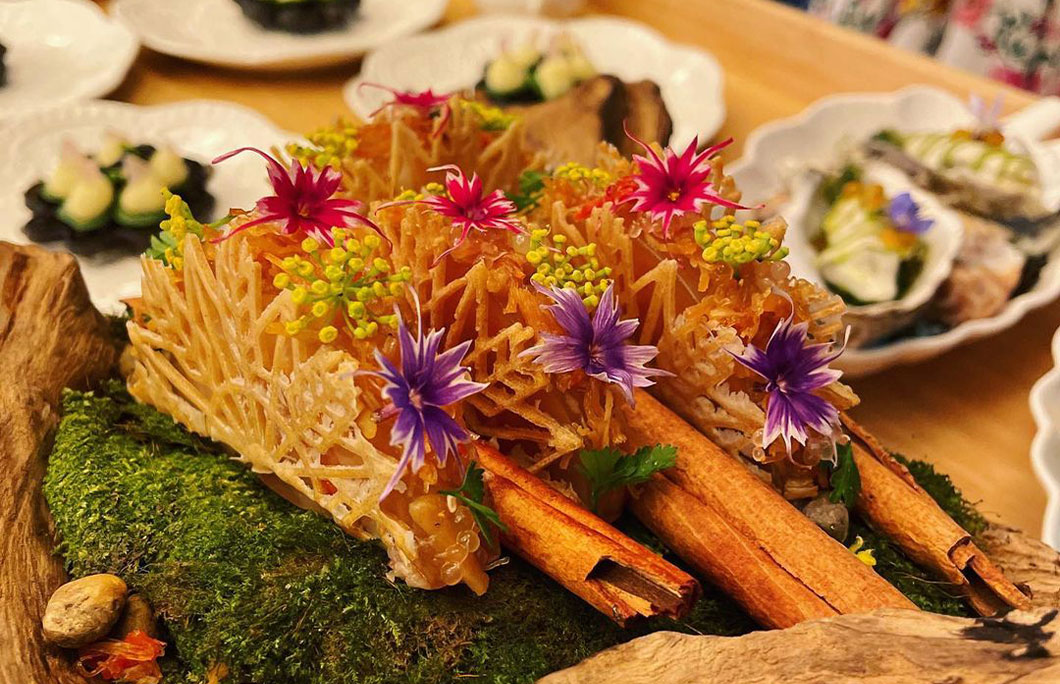 5. Restaurant Ephernité
This is a small but cosy restaurant, with a proper farm-to-table approach. For Restaurant Ephernité, this means growing their own herbs and using only local fruit and vegetables for a menu of French dishes made with Taiwanese ingredients. What's more romantic than truly divine French food with a chef's tasting menu? A lush wine list of mostly natural wines is the cherry on top.
---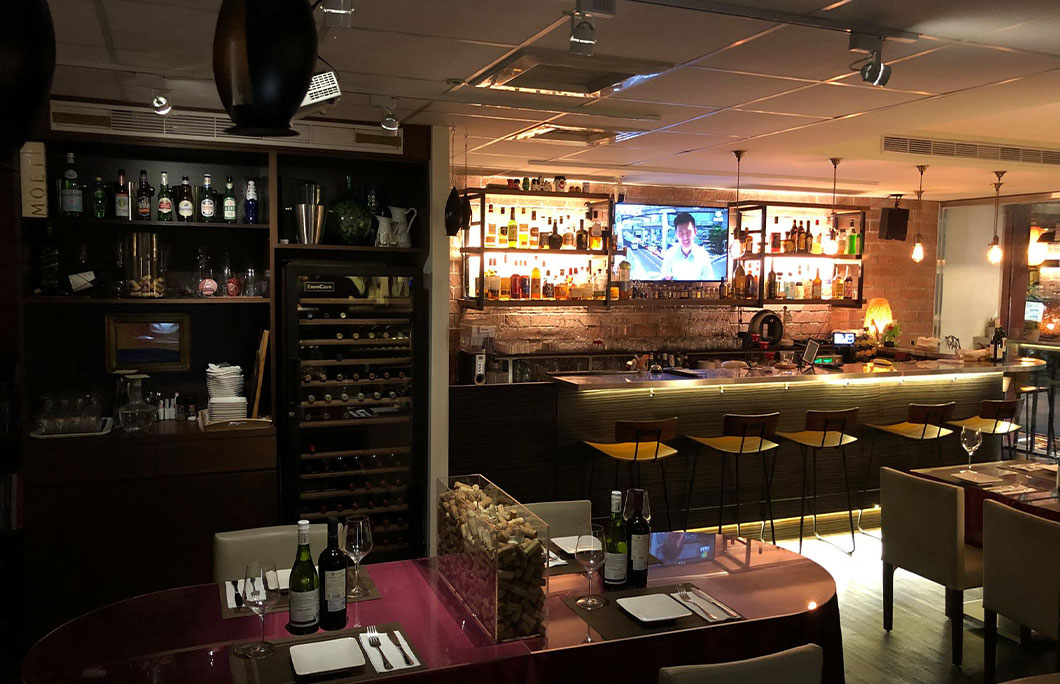 6. Merlot Cafe & Bistro
Merlot Cafe & Bistro is a charming Italian bistro that will transport you straight to Rome with its intimate dining room and menu full of classic dishes. Dark lighting with low hanging bulbs set the mood, while hearty Italian vino and plates of creamy pastas will ensure you and your loved one leave here feeling as satisfied as can be.
---
7. Zest35
If sweeping views, nighttime cityscapes and intimate settings tick all the boxes for you for date night, then Zest35 is the place to come. Settle in for a romantic starry night in Taipei, with plates of food that's perfect for sharing and live music in the background. Date night has never looked so good.
---