The Things You Should Know About Angola
Home to some of Africa's most stunning scenery, vibrant culture and warm locals, Angola deserves to be on anyone's bucket list. While still largest off the tourist track, the capital city Luanda is nicknamed the Paris of Africa for its vibrant metropolitan atmosphere. Moreover, though, the nation boasts some seriously stunning beaches in addition to a plethora of historical sites. Simply put, it's perfect for all types of intrepid travellers. Whether you're planning to visit or just looking to brush up on your Angolan knowledge, here are the most interesting facts about Angola.
If you are planning a trip to Angola, Here are 7 interesting facts about Angola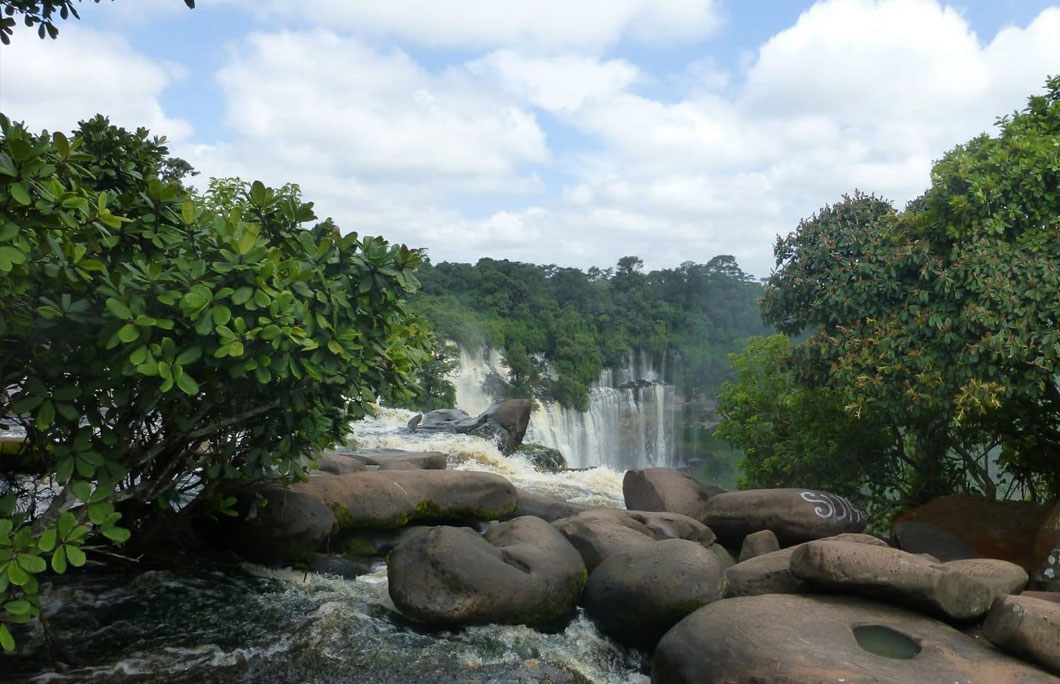 1. Angola is Home to a Pretty Impressive Waterfall
In the heart of Angola's Malanje province, you'll find the Kalandula waterfall. At 105 metres high and 400 metres wide, the Kalandula waterfall is second-largest in Africa just after Victoria Falls. Angola is also home to a whole host of other stunning natural beauties from lush green hills to the plains of dry savanna.
---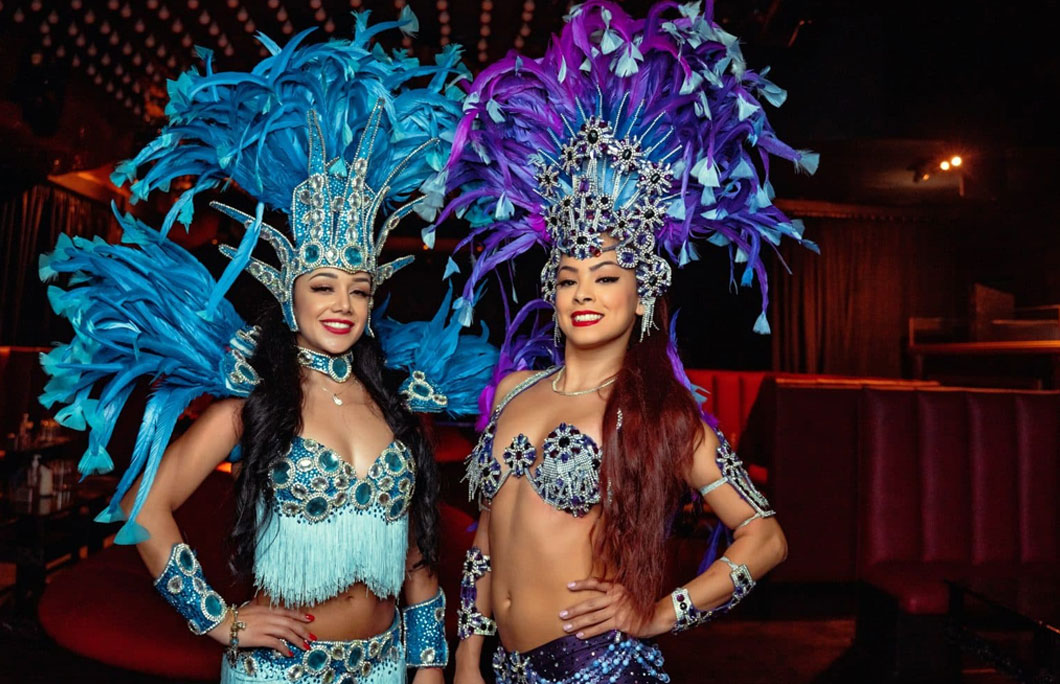 2. It May Be the Starting Place of Samba
Brazil's famous samba dance is recognized worldwide, but did you know it may have originated in Angola? In Angola, their traditional dance is called semba and is believed to be the root of what later evolved into samba in Brazil.
---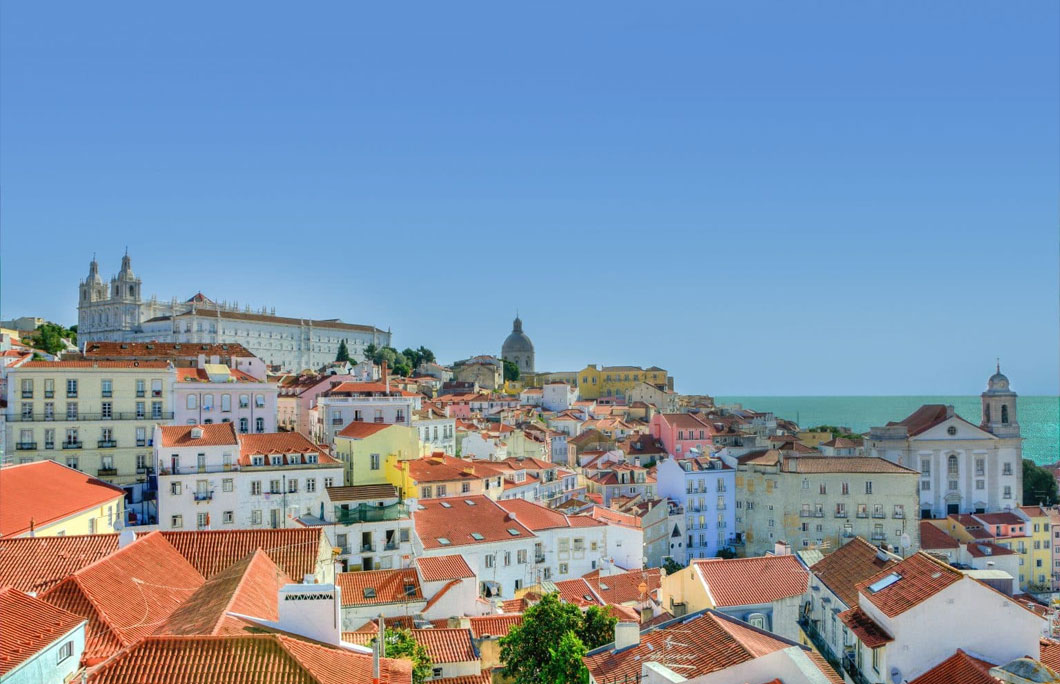 3. Portuguese is Angola's Official Language
While Angola declared independence from Portugal in 1975, due to its unfortunate history as a colony, Angola's official language is Portuguese. However, many of the native languages have been preserved and are still recognized. Among them are Umbundu, Kimbundu, Kikongo and Tchokwe.
---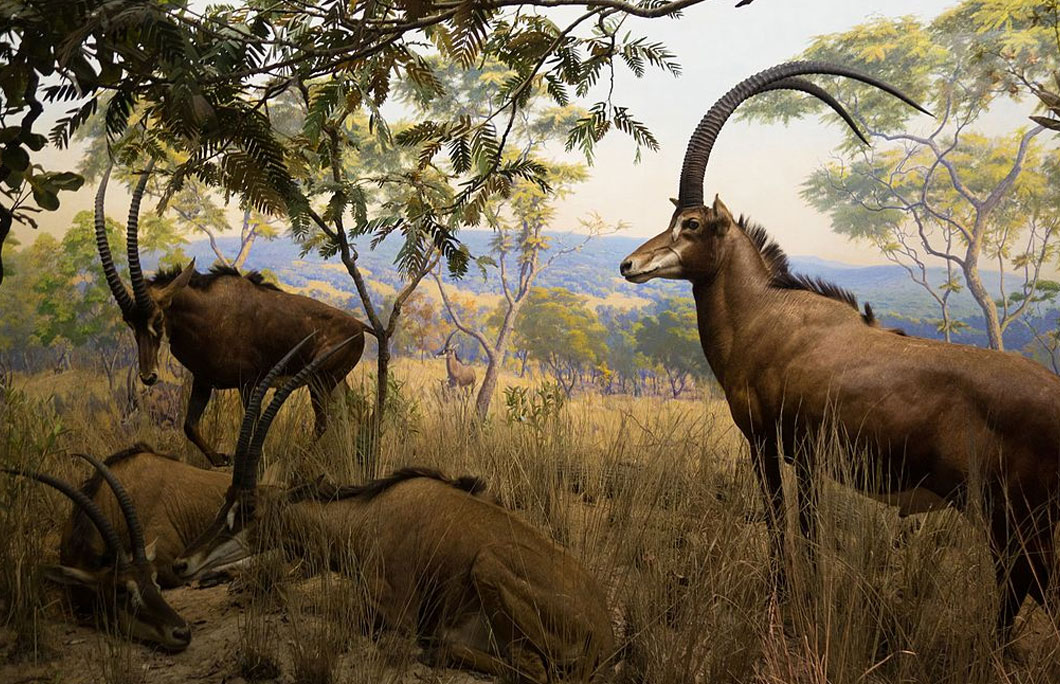 4. he Giant Sable was Rediscovered Here
Thought to be long extinct, the giant sable antelope was recently found in Angola and is a national icon. This enormous animal is famous for its massive horns and broad stature. To paint a picture, males' horns can reach nearly five and a half feet or 165 centimetres.
---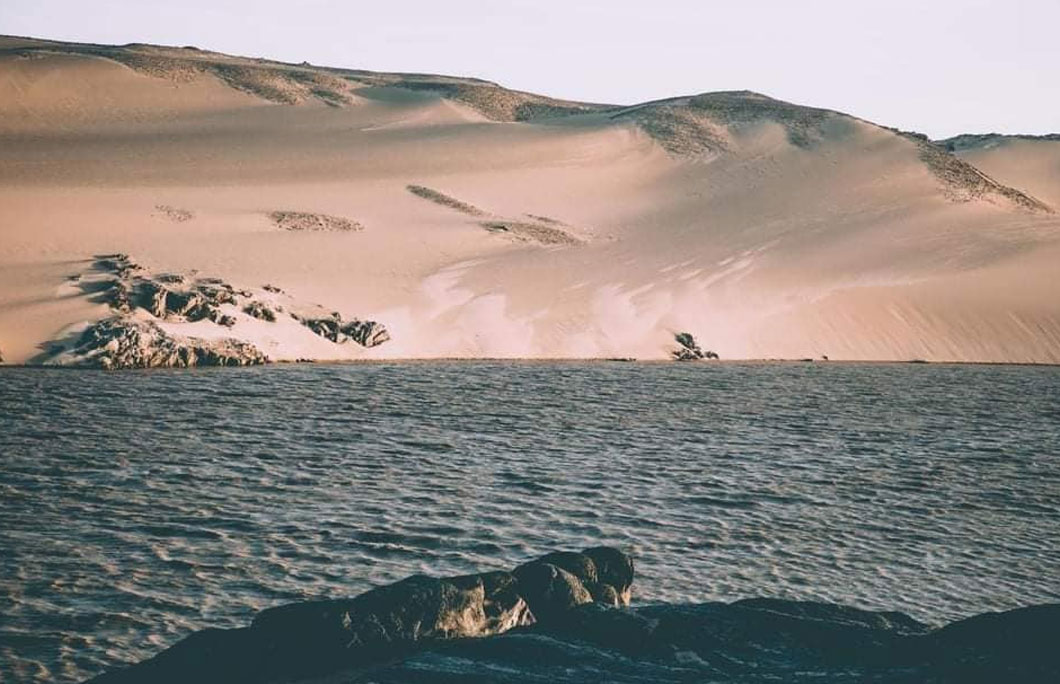 image: Angola Tourism/Facebook
5. Angola is Extremely Youthful
When it comes to youngsters, Angola has a lot. In fact, nearly 70% of the Angolan population is under 24 years old. Unfortunately, war as had a significant impact on the composition of youth vs elderly. The nation suffered through a 27-year civil war that ended in 2002 and is still bravely recovering from the socioeconomic damage caused by it.
---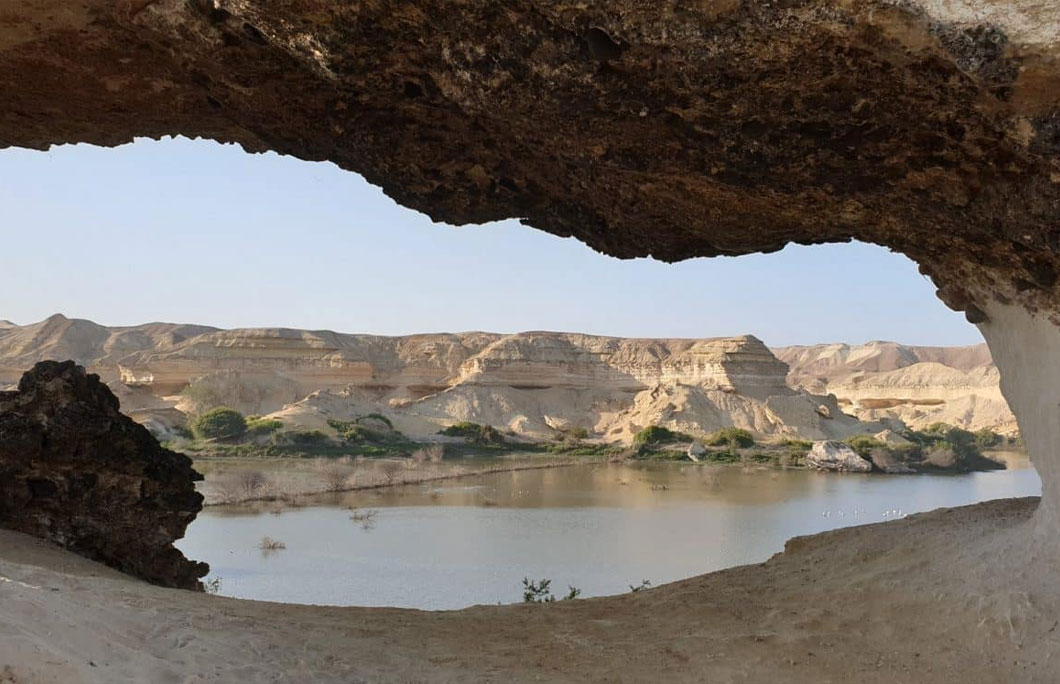 image: Angola Tourism/Facebook
6. Angola is the Seventh Largest Country in Africa
Out of Africa's 54 countries, Angola comes in at number seven in size. Roughly twice the size of France or Texas, the nation spans more than 480,000 square miles. Globally it ranks as the 23rd largest country.
---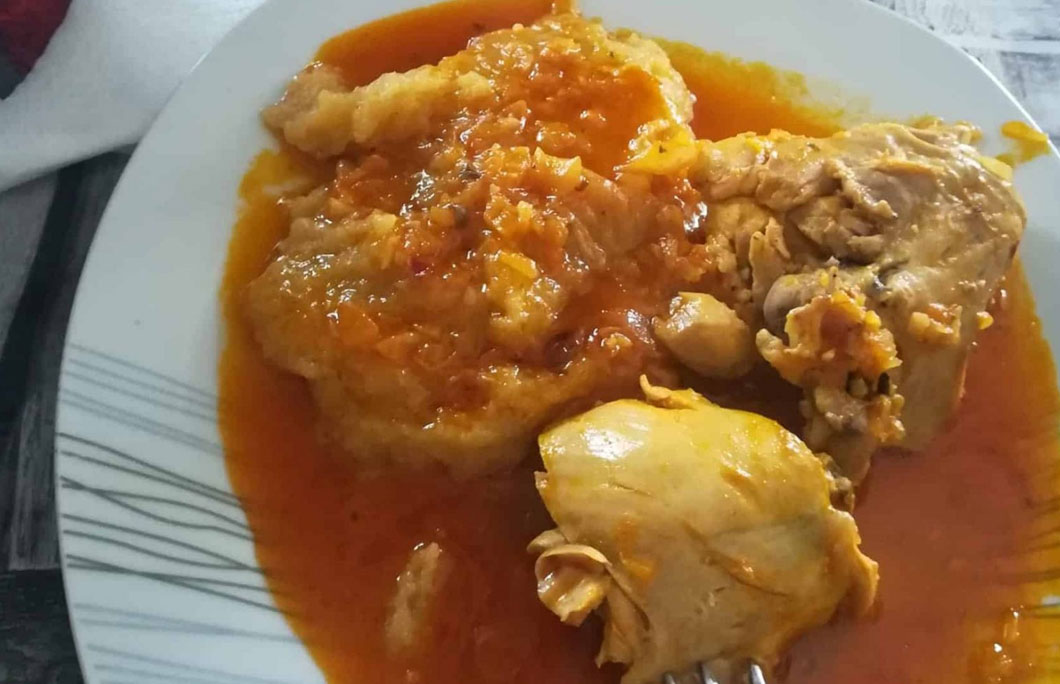 7. Angolans Love Their Stews
When it comes to Angola's cuisine, much of it stew based. And honestly, what's more, comforting than a big hearty bowl of stew that's been simmering all afternoon? Not much. The most common ingredients in the stews are beans, chicken, pork, fish, sweet potato and okra. We recommend trying the moamba de galinha, a chicken stewed in red palm oil sauce.
---