Visiting Millennium Park : 7 Things You Need To Know
In Chicago for a few days? Millennium Park is a must-visit. Located in the heart of Chicago, this is where art truly comes to life! Locals and tourists gather here to picnic on the grass, cool off in the fountain, enjoy free concerts and movie screenings.
Visiting Millennium Park: Things You Need To Know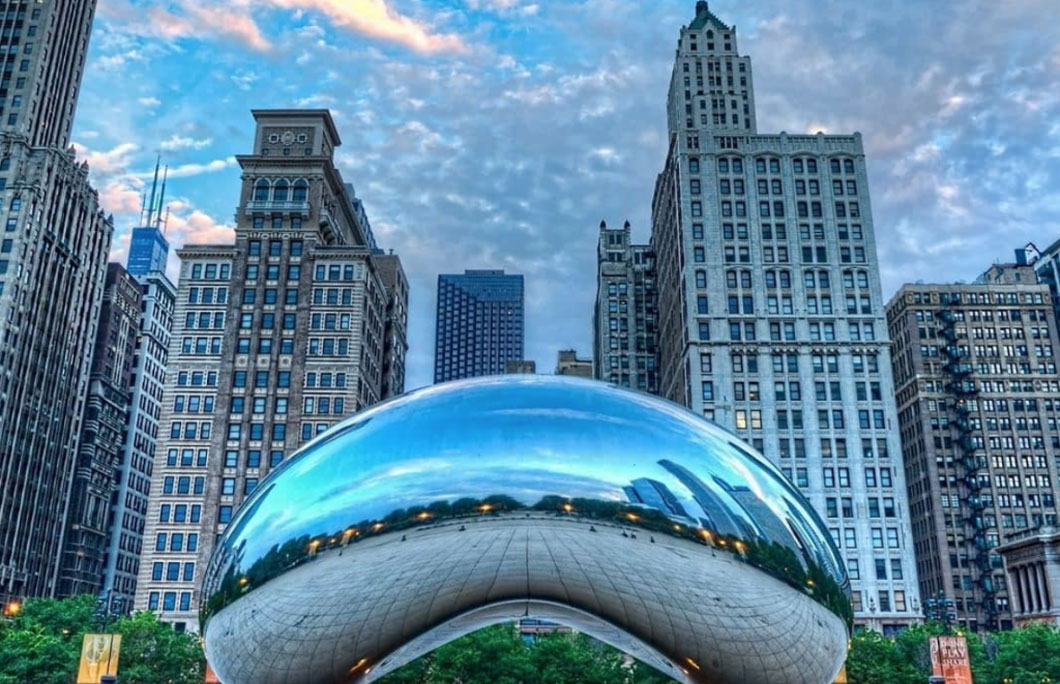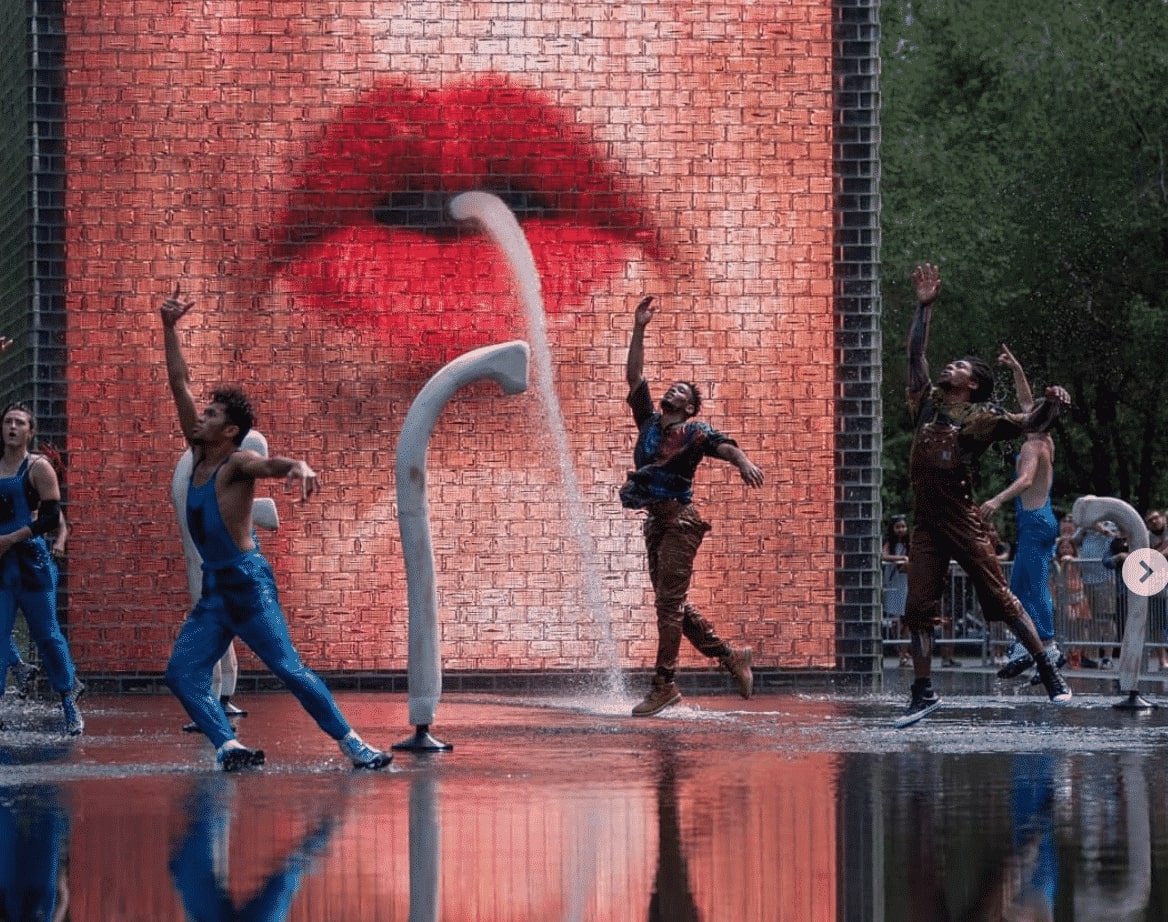 1. What's so special about Millennium Park?
There are endless things to do and see at Millennium Park; it's the perfect place for nature lovers, art and architecture enthusiasts, kids and families, music lovers, and more. It's bascially known as an expression of the Chicago experience.
It is also home to the iconic "Bean" (Cloud Gate statue), one of the most recognisable statues in the nation. Art comes to life at this park, from the interactive Crown Fountain to the Play Garden at Maggie Daley Park, with activities for people of all ages!
---
2. How do I get there?
Public Transport:
From the subway: exit at Lake (Red Line) or Washington (Blue Line) and walk east.
Hop on any of these buses: 3, 4, 6, J14, 20, 56, 60, 124, 146, 147, 151, 157.
---
3. How much will it cost?
The Park itself is free, however, Millennium Beach and Splash Pad have an admission fee. Here you can visit the beach and rent boats. The beach and splash pad are $4 for adults, $2 for kids aged 3-15, and free for those under three.
---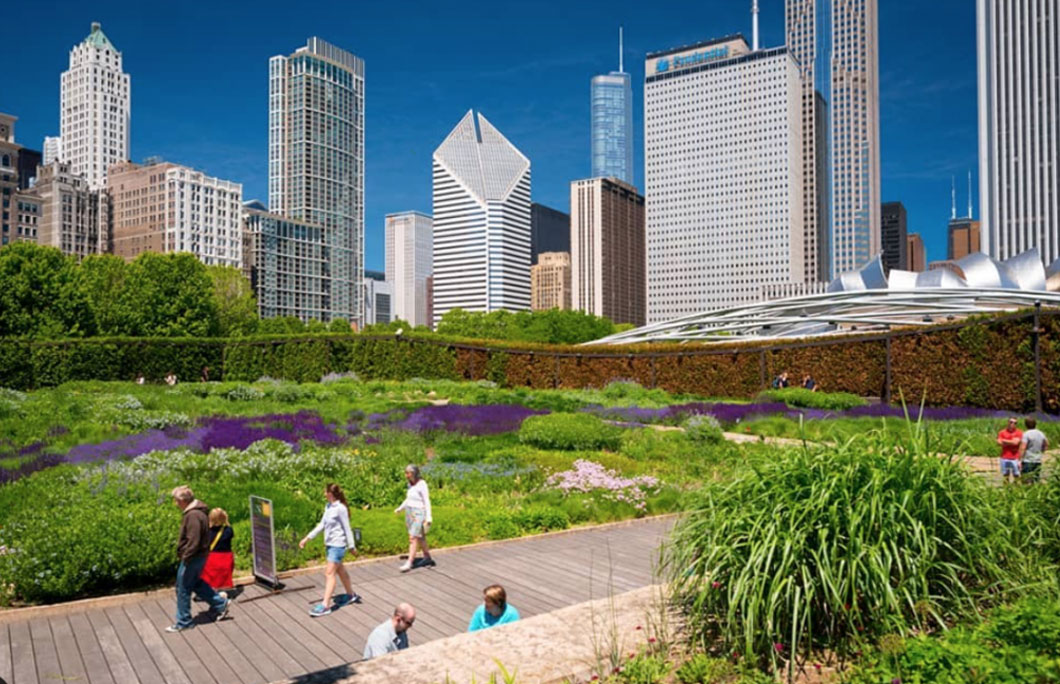 4. How long will it take?
Depending on how much of the park you want to see, you can easily make a day of it, pack a picnic, explore the grounds, and enjoy its beauty. On average people spend about 4 hours here.
---
5. When is the best time to go?
The park opens at 6am and closes at 11pm. If you want to avoid big crowds it's recommended to go early morning during weekdays.
---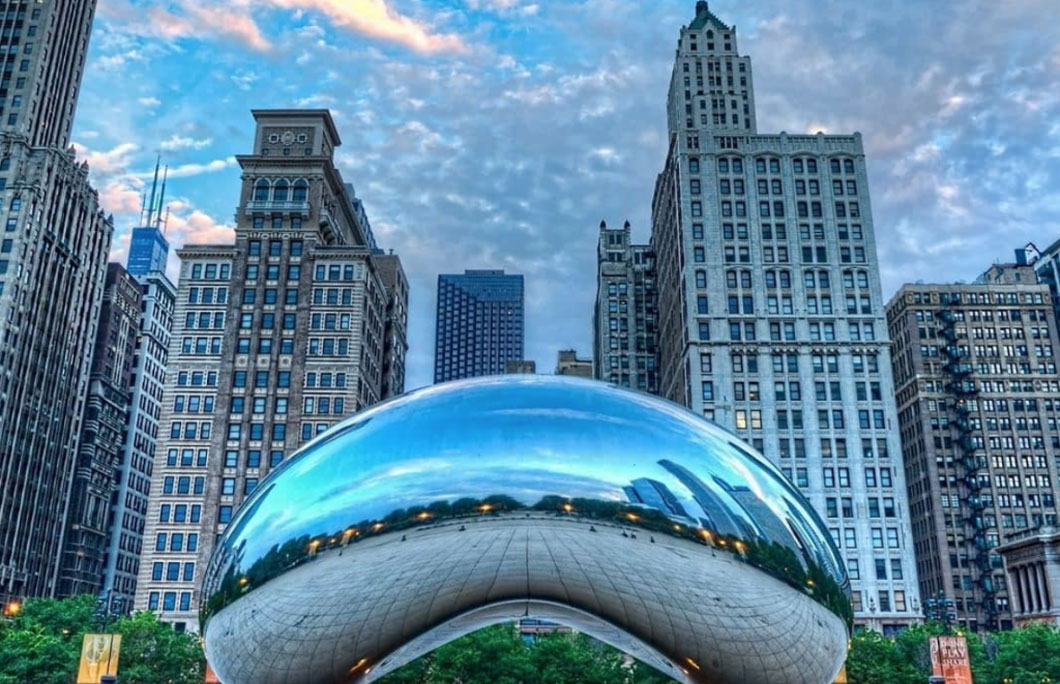 6. Where will I get the best photos?
The Bean
Crown Fountain
Lurie Garden
Jay Pritzker Pavilion
Boeing Galleries
---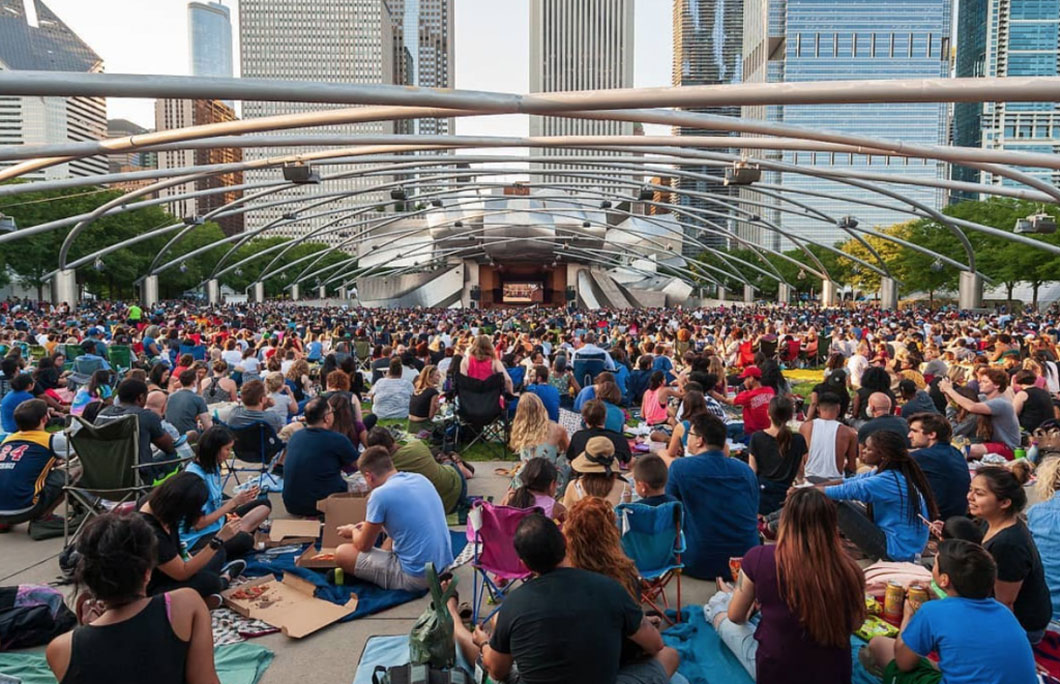 7. Any insider tips?
To park for free, go to 127 E Monroe St Chicago it's only 5 min walk from the park.
The best spot to catch the perfect sunset/sunrise is at The Lurie Garden.
If you want the perfect selfie at the 'Bean', arrived before 8am!
Check out event that are happening and try to catch a free show at Jay Pritzker Pavilion.
---