The 7 Best Burgers In Lisbon
Lisbon burgers are just one of the amazing food options in this thriving city but they are a seriously good choice – once you see the variety of burgers that you can feast on here you'll find it tough to eat anything else.
From the huge portions packed full of toppings to the simple cheeseburgers (and everything in between) we have you covered with this list. You won't have much room left for Portuguese cheese and meats after these…
All you'll have to do is find a couple of friends and get ready for some serious beers and Lisbon burgers. Life doesn't get much better than this…
Click here to compare car hire in Lisbon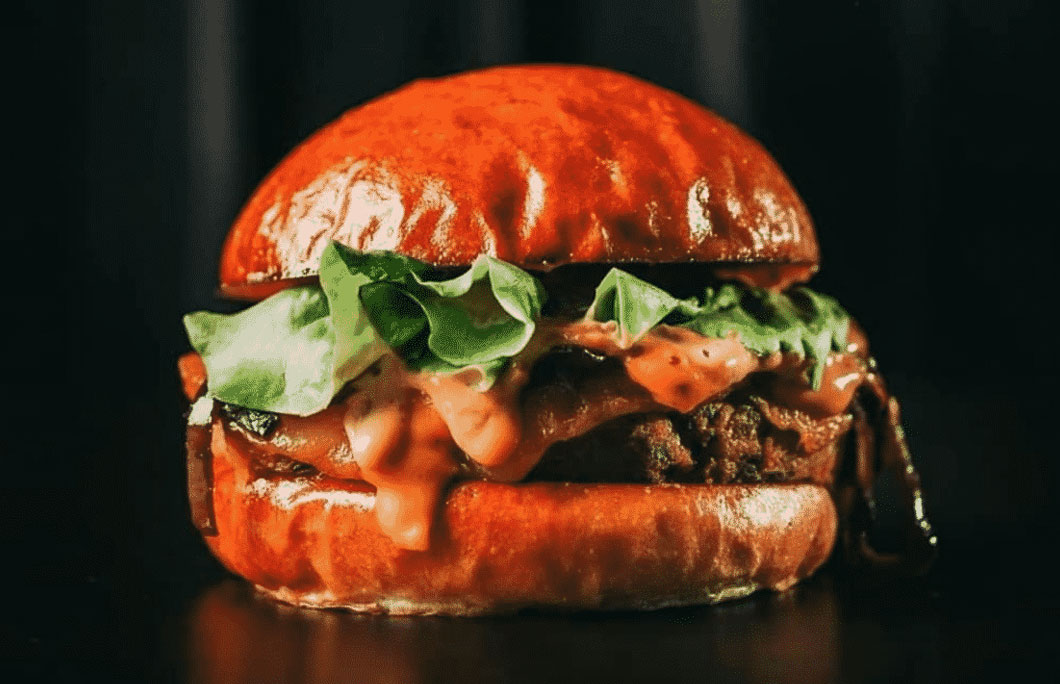 The burgers here are quite simply works of perfection. Many locals consider them to be the best in the city. For something a little special go for the chilli burger and finish off the meal with one of their epic doughnuts. If only all food tasted this good.
---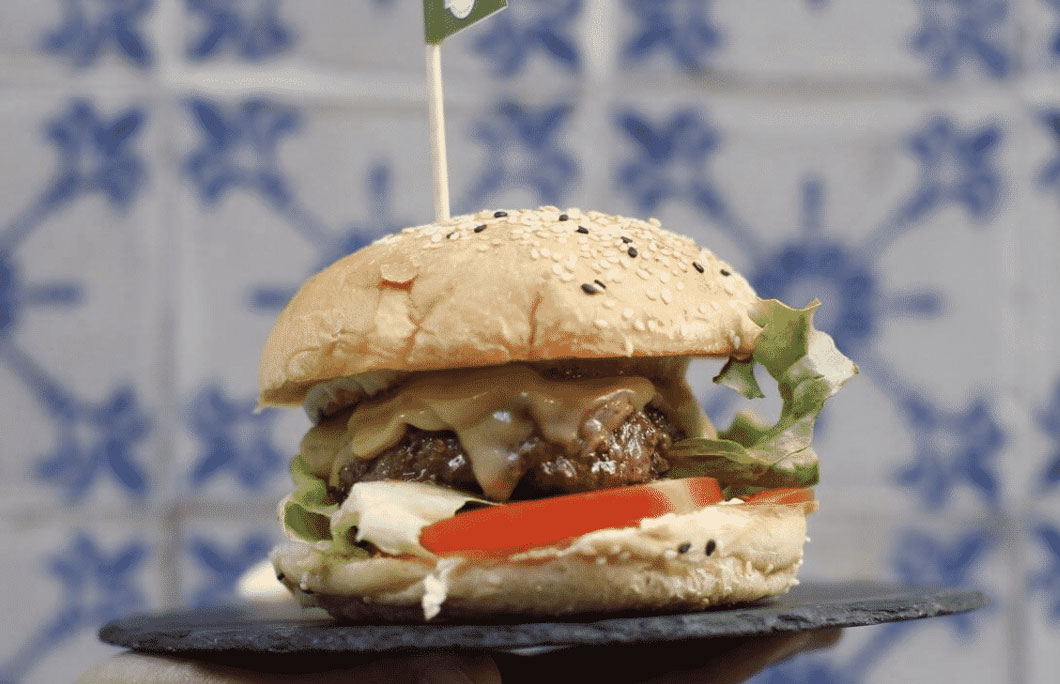 There's some delicious burgers here, including their super unusual red burger baps which really catch the eye. Perfectly formed and juicy patties inside soft buns that are the perfect size for wedging into your mouth in one go.
---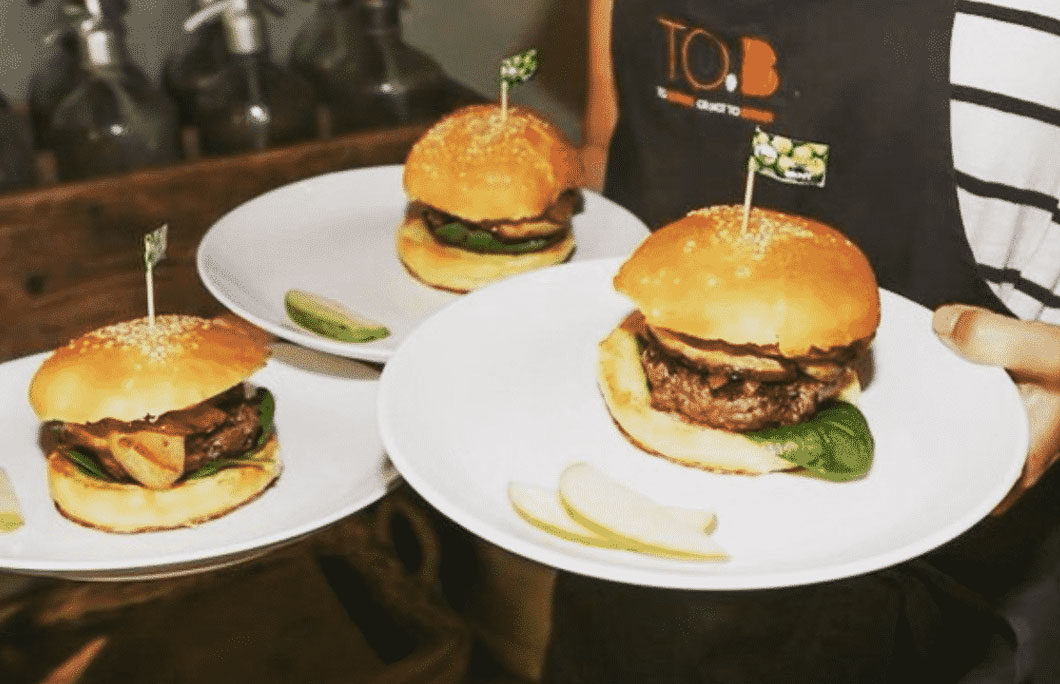 Delicious burgers that are served with simple toppings and along with some of the freshest and tastiest cocktails in the city. The combination makes this a perfect place to hang out with friends and start a night out. C'mon, the answer is always yes to 'burger.'
---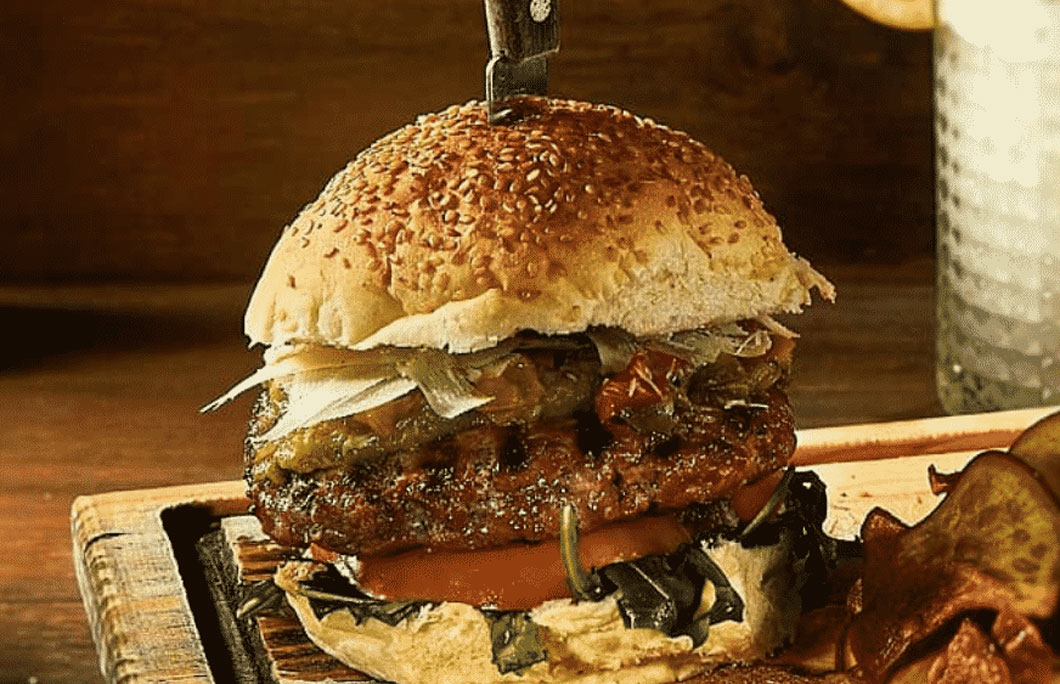 The burgers here come served on large wooden boards with mounds of french fries on the side. Their toppings are super diverse or you can build your own burger from scratch. They even have stuffed burgers with cheese on the inside. A proper Lisbon burger experience.
---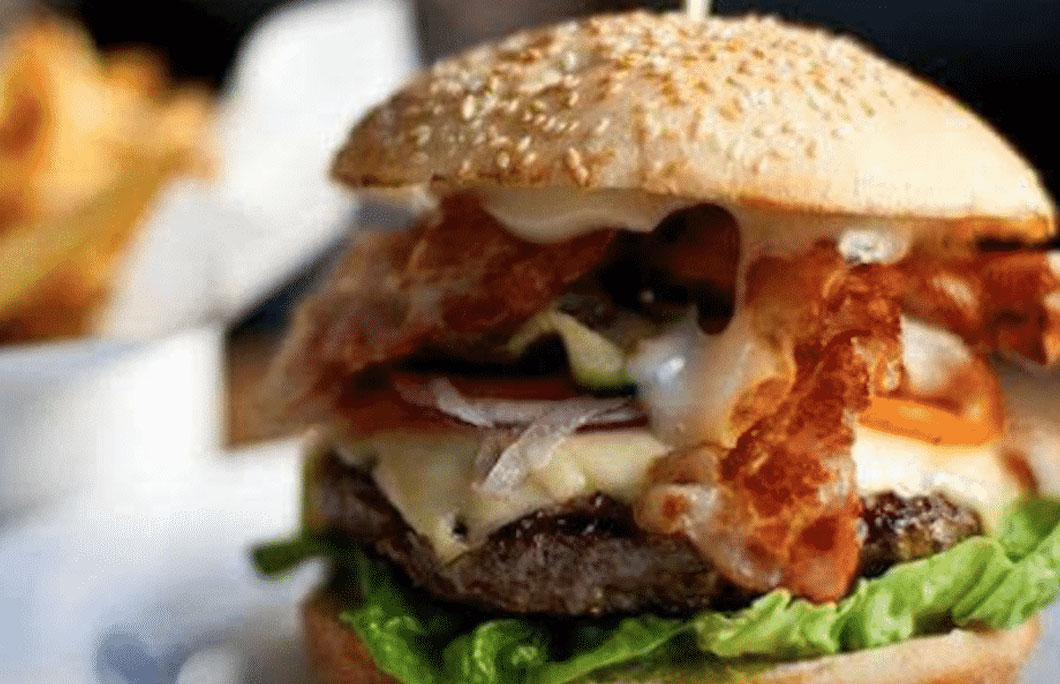 Lisbon Burguer are known mainly for two things, which are pizzas and burgers. You are going to struggle to find somebody who isn't a fan of either of those great dishes. Throw in a great selection of beer and a very fine veggie burger and there really is something for everybody.
---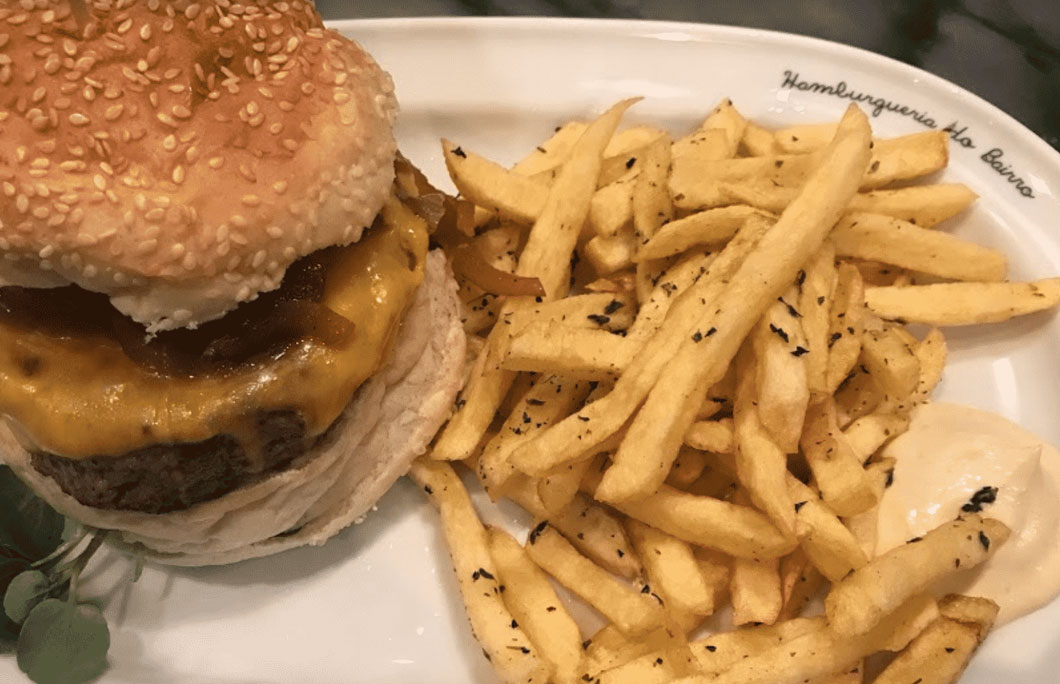 This is a chilled spot in a simple room where the food does all the talking. Their burgers are classic in style and perfectly formed. The fries steal the show, alongside their house sauce and the wonderful fast service. The sort of place you'll never get bored of eating in.
---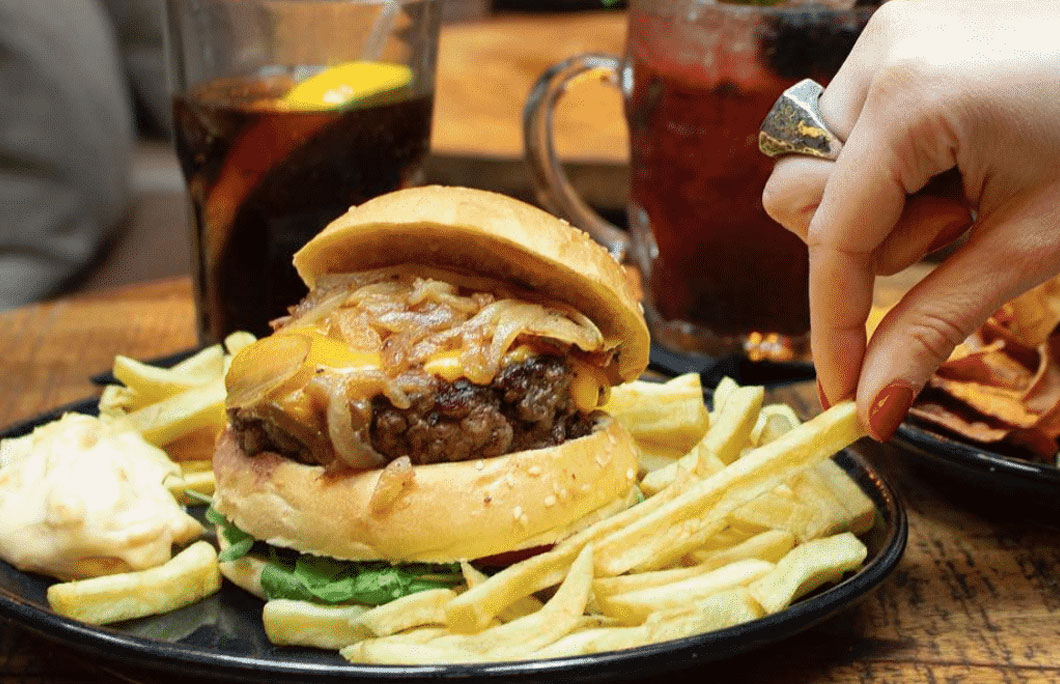 Big, juicy burgers that come with huge portions of fries on the side so you'll want to make sure you come with a serious hunger on you. They also serve great cocktails so it's the perfect place to start a night out with some good friends.
---