The Things You Should Know About Sierra Leone
Sierra Leone, unofficially known as Sloane, is a West African country rich in wildlife, history, and natural resources. The country has a long and brutal history; it was a hotspot for the slave trade and endured a bloody, complicated civil war. However, the country is slowly experiencing economic growth. And when it comes to nature, Sierra Leone is a mecca of natural beauty. It boasts some of West Africa's most beautiful beaches, pristine and seemingly untouched. There's no doubt that Sierra Leone is a fascinating country, so let's get to know it a bit better. Here are seven interesting facts about Sierra Leone.
If you are planning a trip to Sierra Leone, Here are 7 interesting facts about Sierra Leone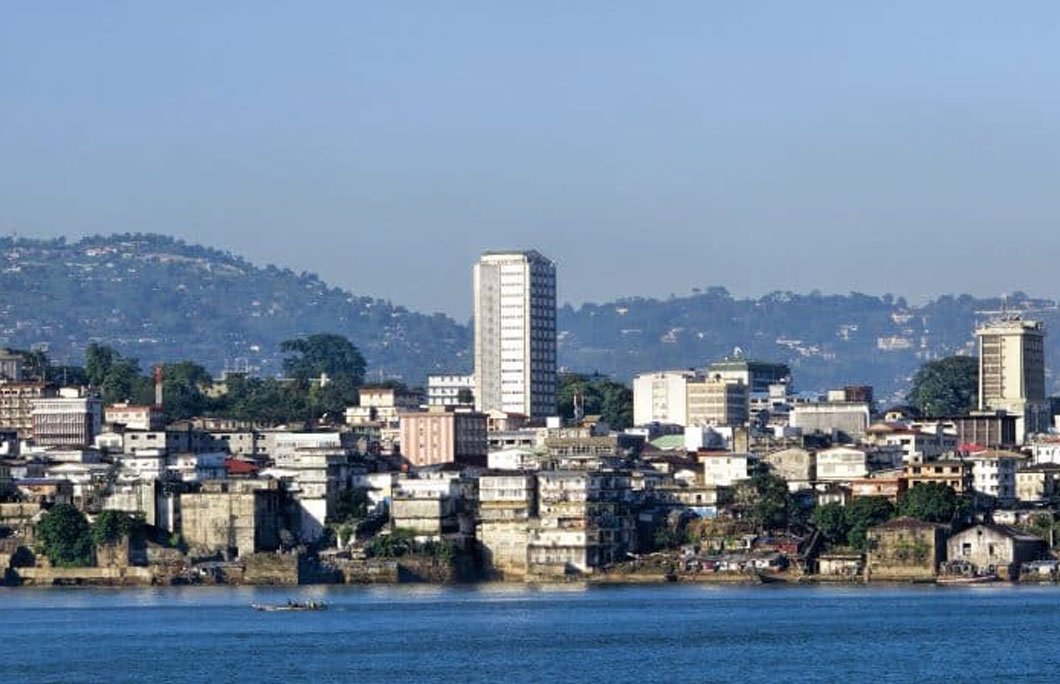 1. It was home to freed slaves in the 18th century
Freetown is the capital city of Sierra Leone. It was founded by Lieutenant John Clarkson in 1792 as a settlement for freed African slaves, so Freetown is a pretty good name for it. The now-capital city was the "Province of Freedom", where rescued slaves were sent to either settle for good or return to their homeland. The first settlers were sent from Britain, a little less than 500 people. Sadly, they mostly died due to disease and tribal wars. The second settlers were around 1,200 people from Nova Scotia and were more successful in building a new life there. As more slaves were emancipated in other parts of the world, more people arrived and settled in Sierra Leone.
---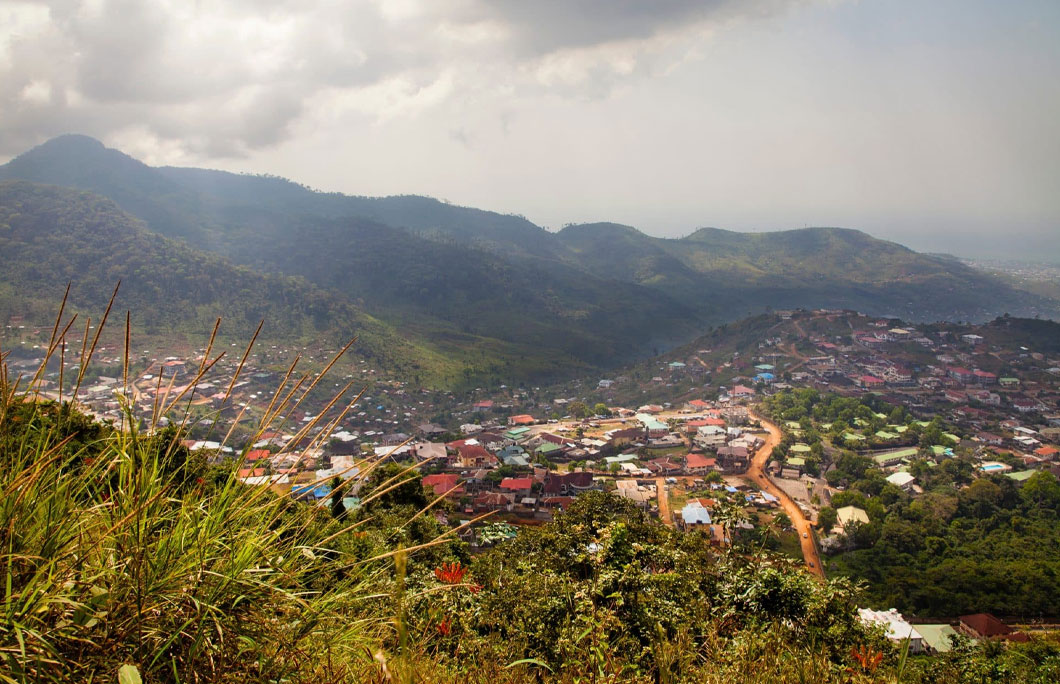 2. Sierra Leone translates to Lion Mountains
Sierra Leone gained its original name of Serra Lyoa when Portuguese explorer Pedro da Cintra sailed to what is now Freetown in 1462. Legend has it that during Cintra's time in Sierra Leone, he experienced a huge thunderstorm that reminded him of a lion's roar. Almost like the surrounding mountains were roaring. Serra Lyoa translates to Lion Mountains in Portuguese, and that's how Sierra Leone acquired its beautiful name.
---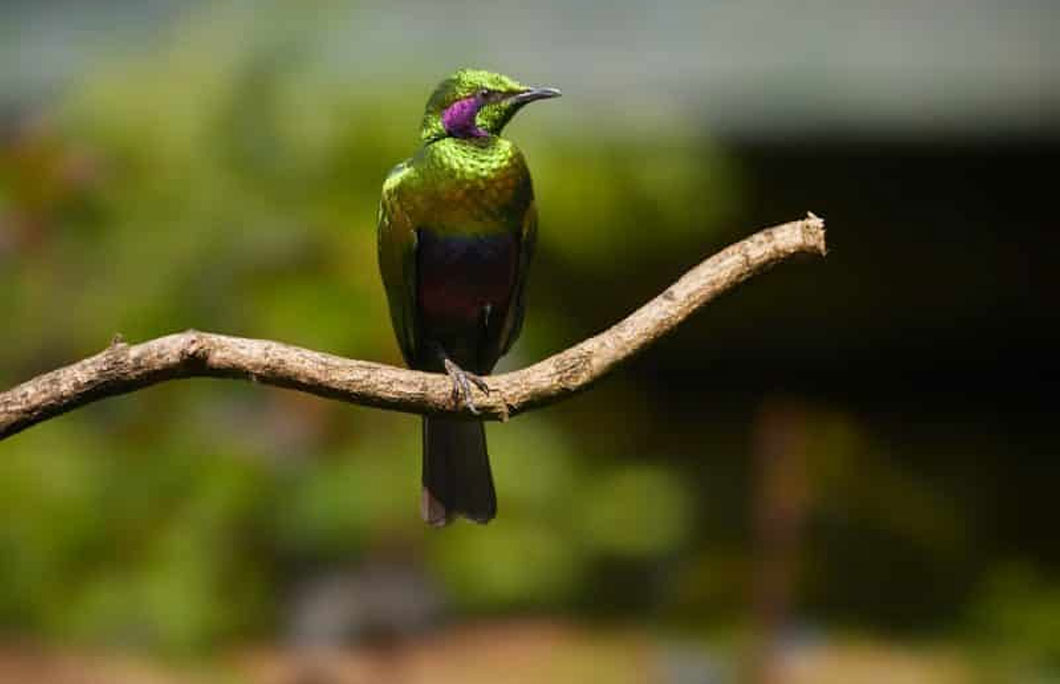 3. Diverse wildlife
Sierra Leone's tropical climate makes it a hotbed for diverse wildlife. It's home to hippos, lions, elephants, buffaloes, a wide variety of birds, and especially chimpanzees. Around 75 million chimpanzees live in the well-known Tacugama Chimpanzee Sanctuary. It's also estimated that Sierra Leone is home to 99 species of fish, 147 mammalian species, 626 types of birds, 35 amphibians, and 67 reptile species.Unfortunately, the wildlife of Sierra Leone is under extreme threat. It's disappearing before our eyes due to various human-made problems such as civil war, deforestation, mining, habitat loss, and overfishing. Native species such as the African wild dog are almost certainly extinct in Sierra Leone.
---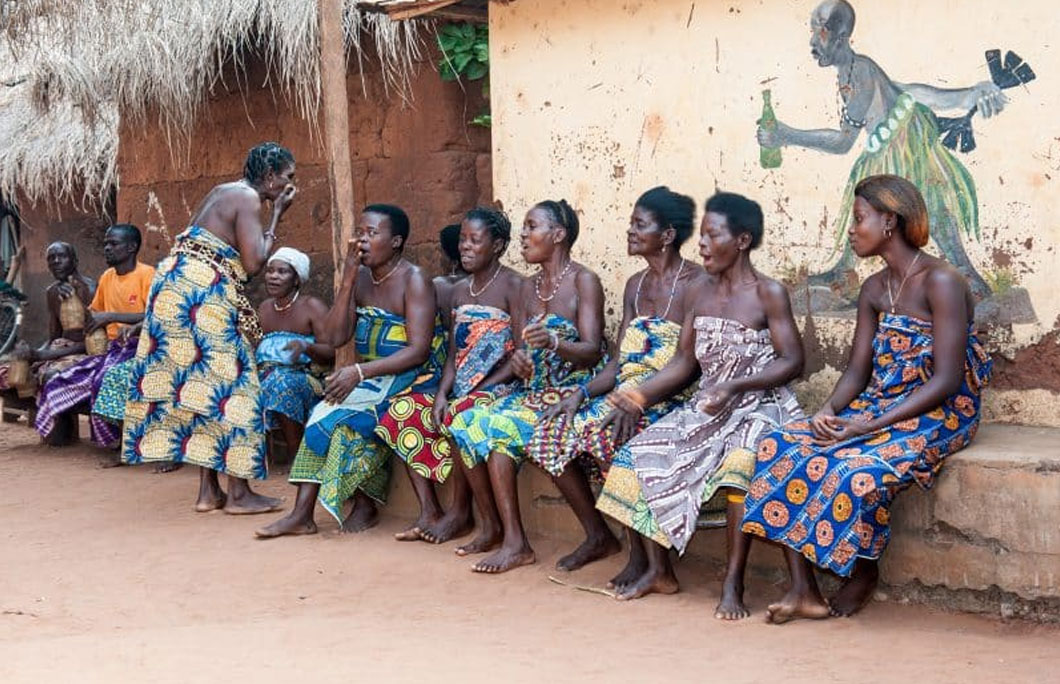 4. It's a tolerant nation
A huge 77% of Sierra Leone's population is Muslim. It also has a strong Christian minority, with 22% identifying as Christian. Unlike many other secular states with diverse religious identities, Sierra Leone observes both Muslim and Christian holidays. This includes Christmas, Easter, Eid al-Fitr and Eid al-Adha. The country supports freedom of religion and religion-based violence is extremely rare as a result of this.
---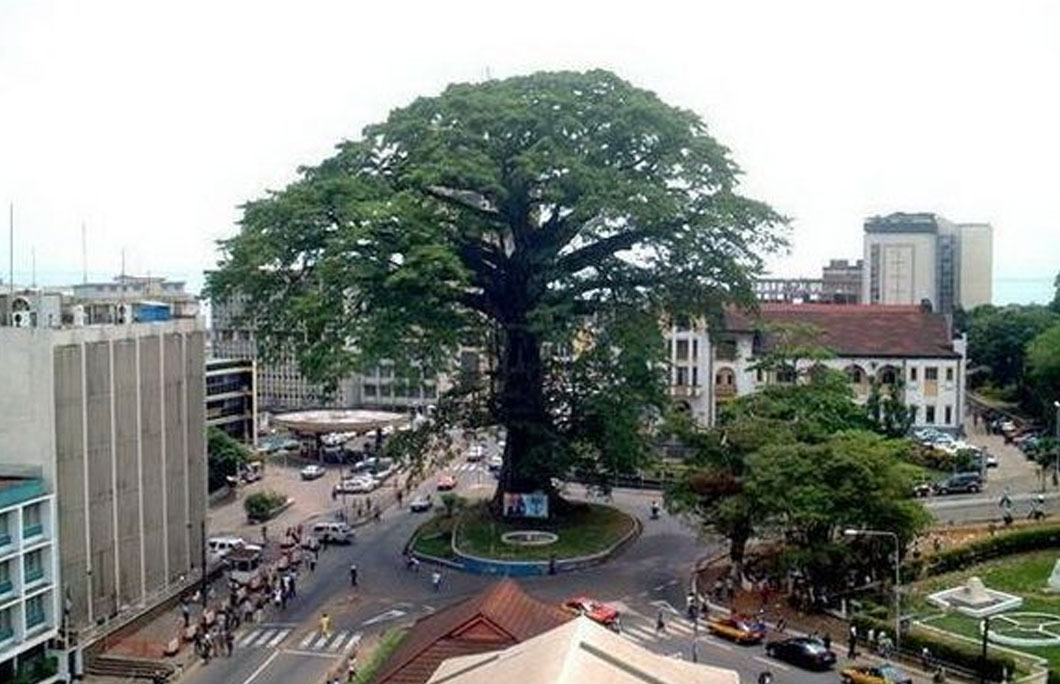 5. It's home to the famous Cotton Tree
The Cotton Tree is the most famous landmark in Freetown. Now surrounded by winding roads and concrete buildings, the tree is once thought to have been a meeting place for ex-slaves. When the freed slaves came to Freetown in 1792, the story goes that they walked up to the large tree straight off the boat. They prayed there, held a Thanksgiving service there, and sang hymns. It's the oldest cotton tree in Sierra Leone, and some even think it could be the oldest in the world. It's still an important symbol in Sierra Leone – it appears on the 10,000 Leones banknotes and citizens often make offerings and pray to their ancestors under the Cotton Tree.
---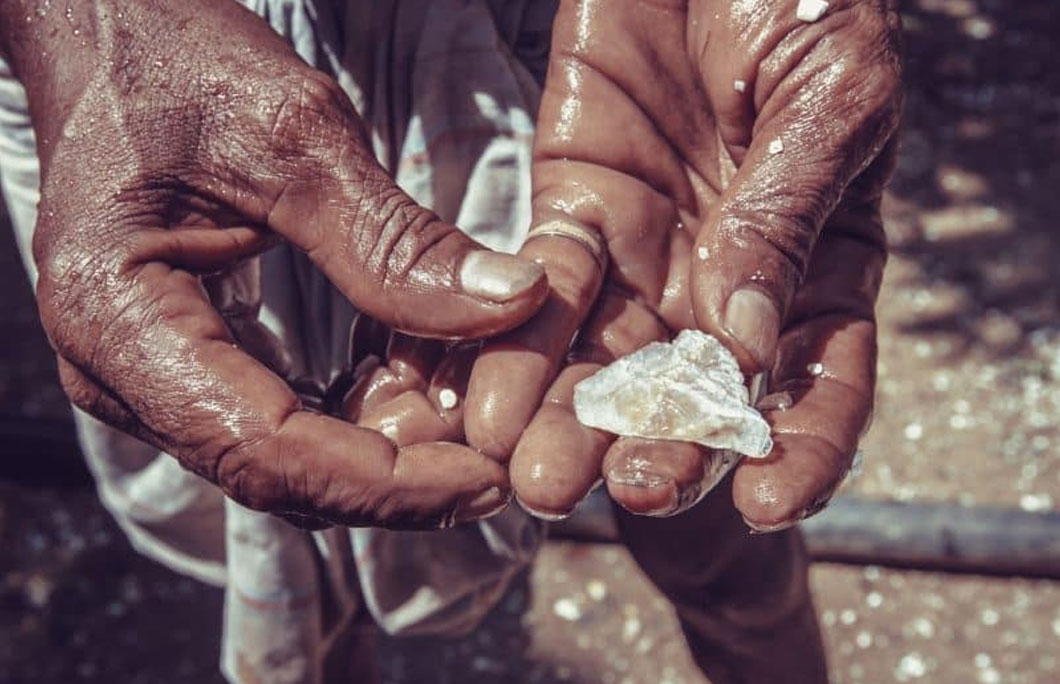 6. Sierra Leone is infamous for its 'blood diamonds'
Blood diamonds, otherwise known as conflict or war diamonds, were mined and sold to fund the Revolutionary United Front (RUF) during Sierra Leone's brutal civil war. The civil war lasted from 1991 until it ended in 2002 with the help of United Nations forces, British troops, and Guinean air support. It's thought that diamonds are what allowed the war to go on as long as it did. Although the diamonds of Sierra Leone have become associated with conflict, that shouldn't take away from the country's rich mineral deposits. In 1972, miners found a huge 968.9-carat diamond. Known as the Star of Sierra Leone, it's the largest alluvial diamond in the world and the fourth-largest gem-quality diamond.
---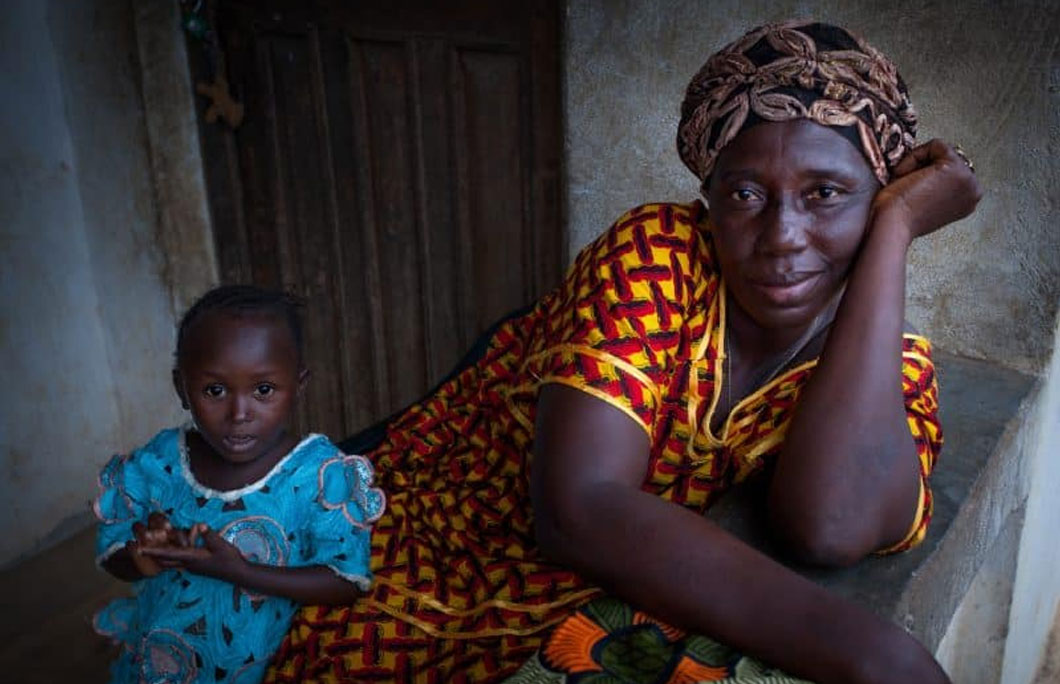 7. Despite being a small country, it's incredibly diverse
Sierra Leone is 27,699 square miles, which is just slightly smaller than Scotland. This makes it the 118th largest country in the world, out of the 195 UN-recognised nations. And for as small as Sierra Leone is, its people are extraordinarily diverse. It's home to 16 groups belonging to different ethnicities and each group has its own language! The Temne are the largest and most influential group followed by the Mende people.
---