The 7 Best Hotels In Qatar
With its central location, long sandy beaches and superb weather, there are no shortage of reasons to come to Qatar.
Qatar hotels also happen to be among the best in the world with incredible standards of service and luxurious settings. We've made the job a little easier for you and picked out 7 of the best places to spend the night…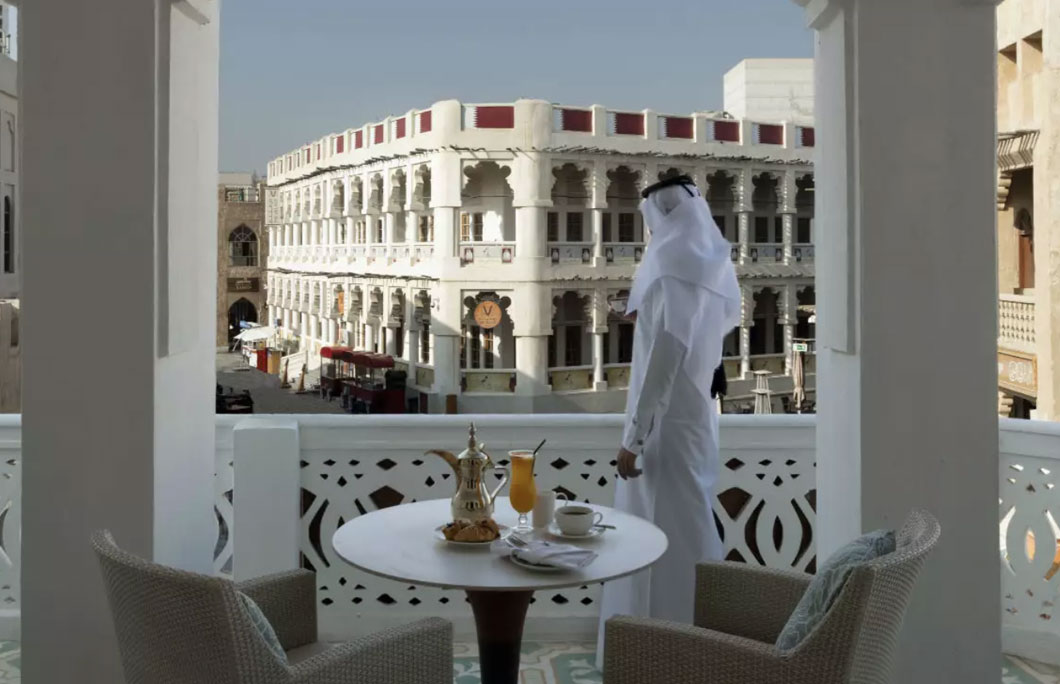 1. Souq Waqif Boutique Hotel
The perfect hotel from which to enjoy the unique culture and heritage of the Middle East. It's located in a bustling market area where people have been trading for centuries.
There's every luxury you could ever want inside this wonderful Qatar hotel.
---
---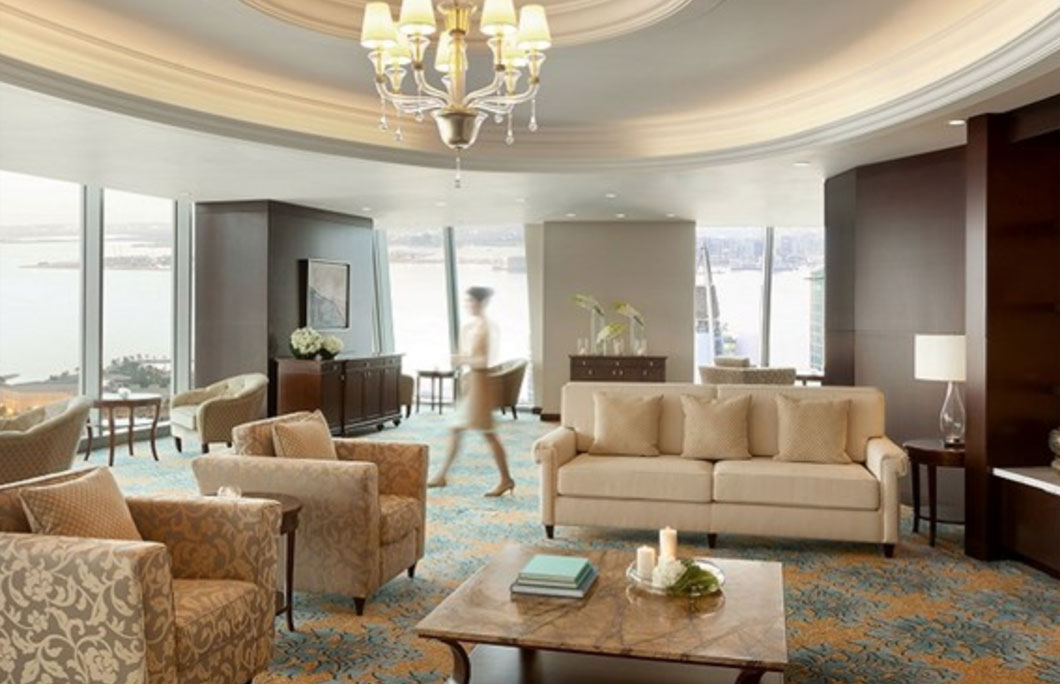 2. Shangri-La Hotel
A seriously plush space where the staff go above and beyond to ensure that you're always happy. Great restaurants, top end cocktails and a must-stay for business travellers purely for the hotel's business facilities.
---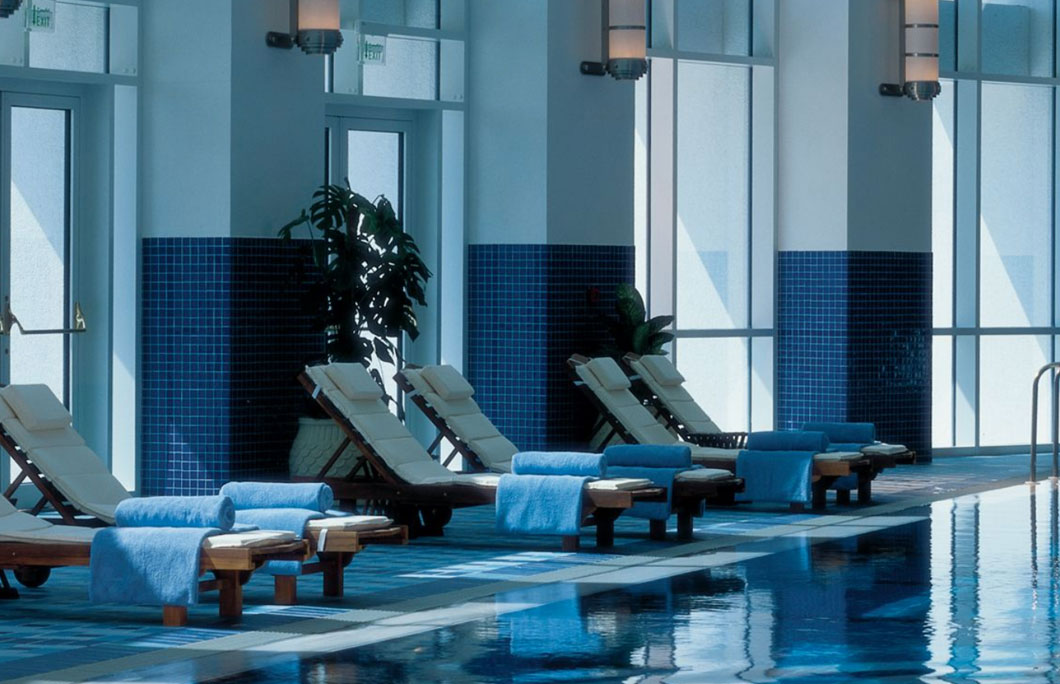 3. The Ritz Carlton
With 370 rooms and 60 high end suites, the Ritz Carlton in Doha is one of the most spectacular and plush hotels in the country. Their spa is a great place to unwind and de-stress.
---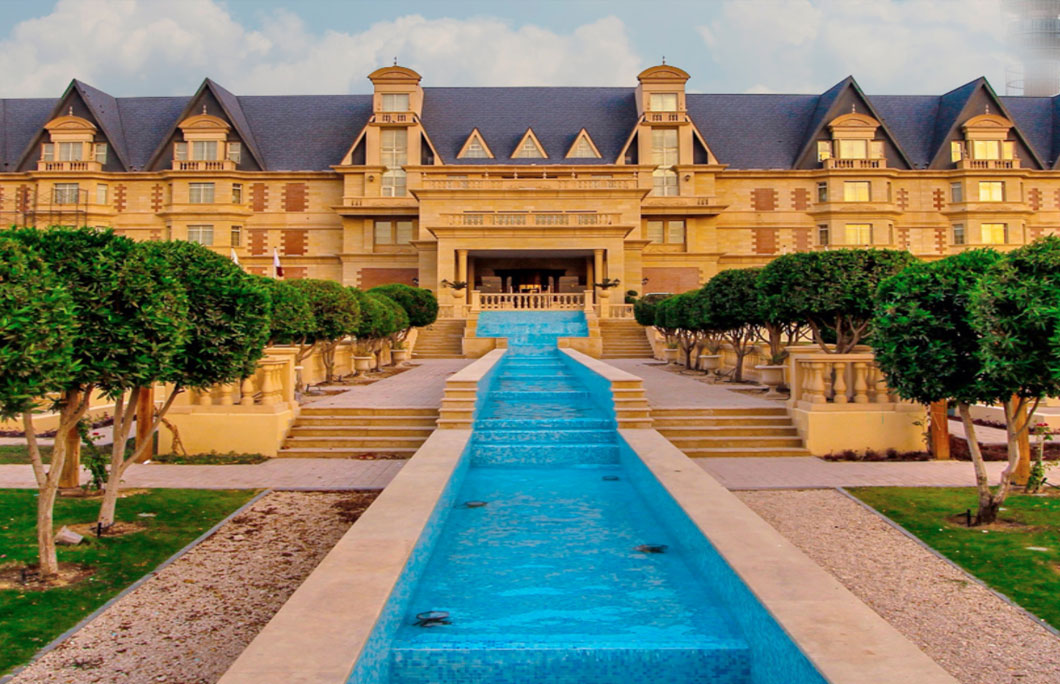 4. Al Aziziyah Boutique Hotel
This is a fantastic 5-star hotel located in Doha's sports city, which caters to every luxury wish you could ever have. Unusually for the region, the hotel is modelled on a charming country estate and is a nice change from the sleek modern hotels of the city.
---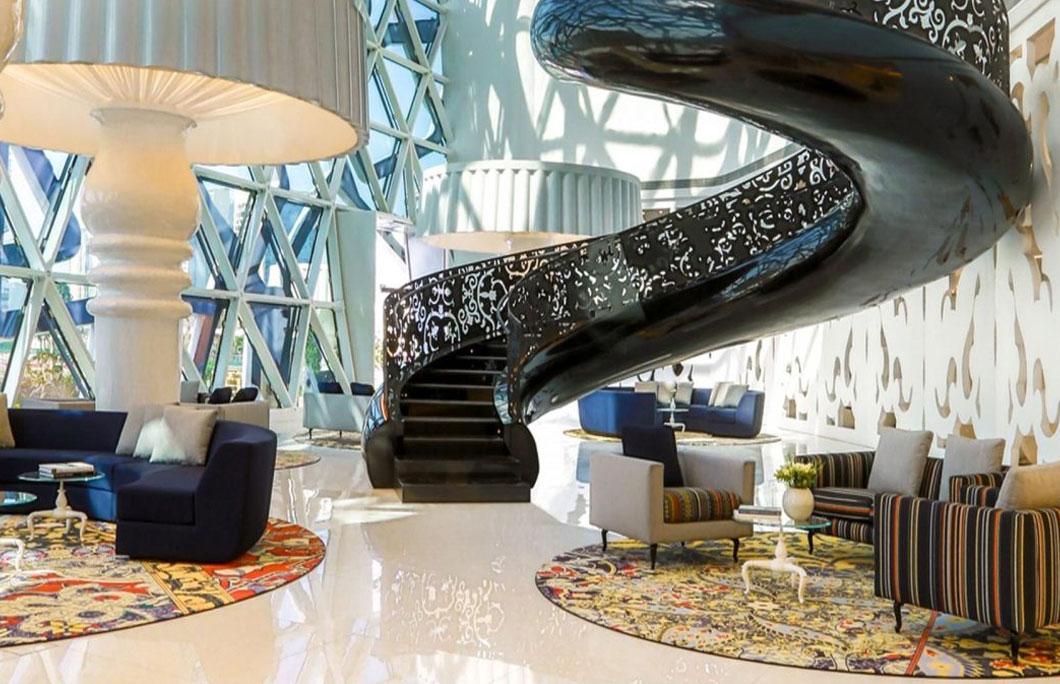 5. Mondrian Doha
Featuring 211 bedrooms and 59 suites over 24 floors, a world class spa and a huge 2000 square metre function room with its own 24K gold elevator. This is pure and utter perfection.
---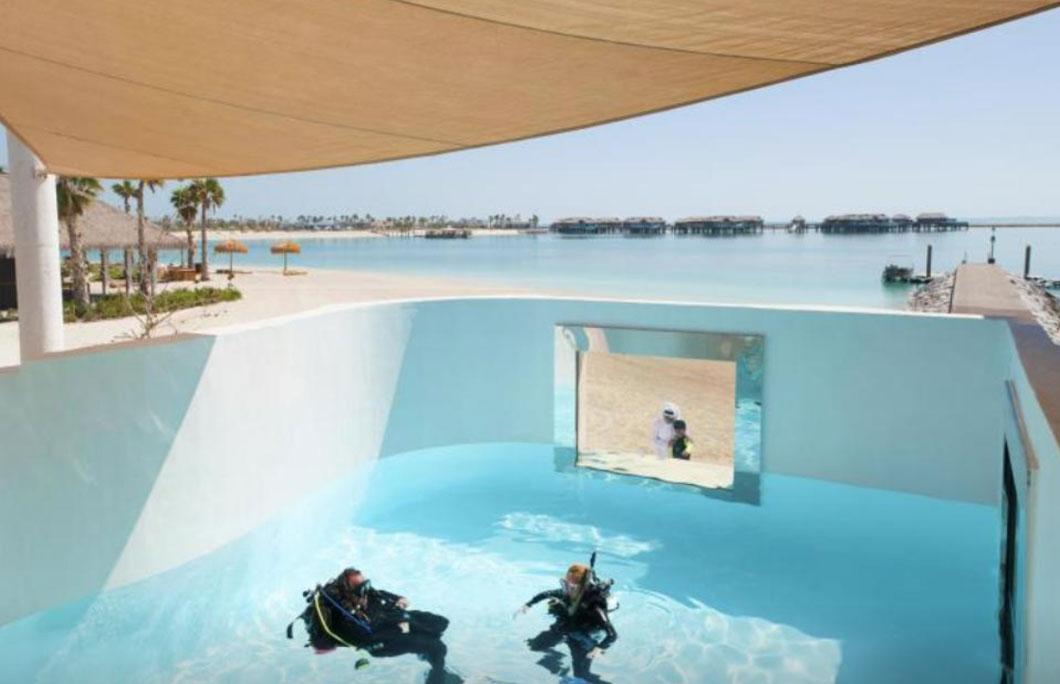 6. Banana Island Resort by Anantara
Half an hour drive outside Doha, this resort is very different to the other hotels on the list. It's a great place to escape with the kids that is super family friendly and packed full of activities for the whole family to enjoy.
---
---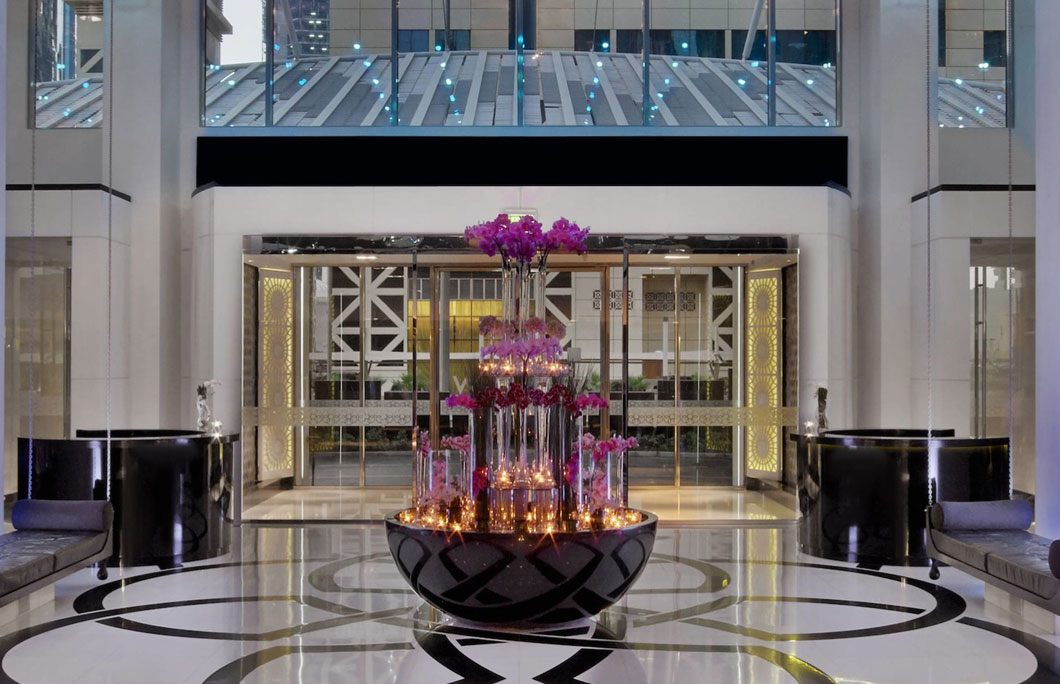 7. W Doha
The W Group is one of the world's most iconic and design led hotel brands and they don't let the side down in Doha. Incredible rooms overlooking the water, world class dining options and plenty of opportunities and space to relax. You'll never want to leave.
---