The 25 Best Steaks In England
Ah, steak. Nothing beats a thick, juicy steak, especially when you're biting down into premium beef that's been spiced and prepared to perfection. It doesn't matter if you like yours cooked to a crisp or extremely rare, you can find some of the best steaks in England to suit your tastes.
From some high-end hotels to the local brasseries and hip newcomers serving up premium aged beef, there's something here for everybody. Well, everybody who's a carnivore, that is. Sorry, veggies, you're going to want to look away.
We're about to dive into a meat-filled foodie list full of the 25 best steaks in England. Start at the bottom and work your way up. We promise you're going to want to try every single one on this list, no exceptions.
25th. Zelman Meats – London
Zelman Meats is a steak-sharing restaurant where you'll find daily-changing beef dishes and some of the city's finest steak plates. The great thing about this spot is that you can graze your way through a variety of different steaks. The Zelman Plate, for example, comes with every single cut on one single plate. That means you can sample rib-eye from Australia, sirloin from Canada, fillet from the UK, and more.
---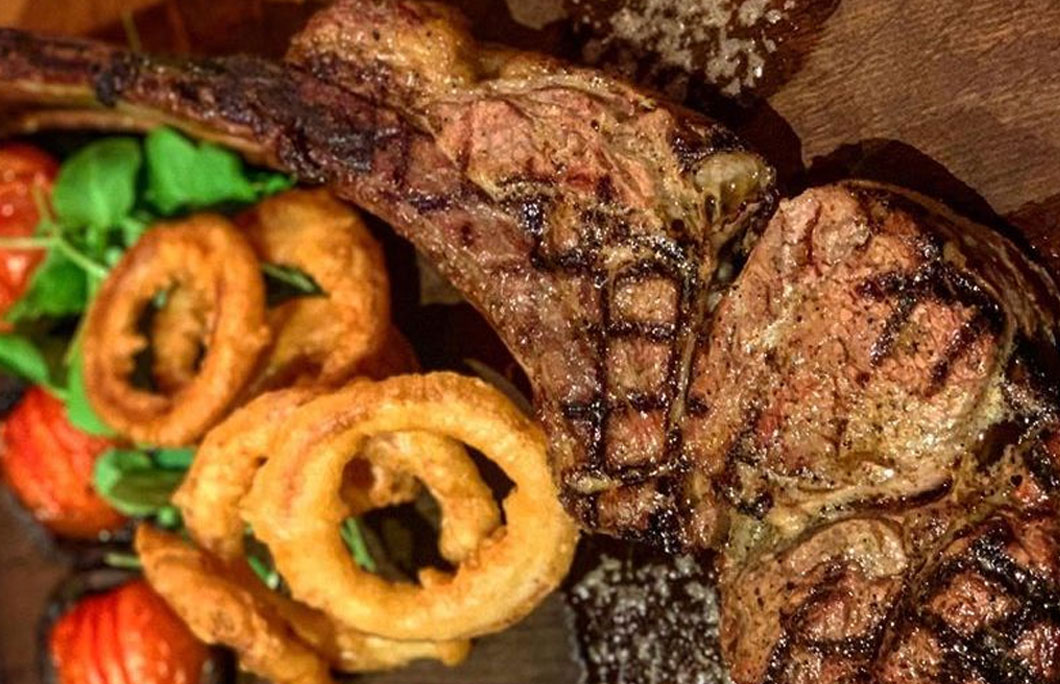 24th. Napiers Steakhouse – Skipton
Napiers is actually both a restaurant and a hotel, meaning you can stop by for a stay in Skipton and enjoy a cosy bed along with one of the best steaks in England. They offer a superb range of prime local dry-aged steaks. And, the best part is that it's all sourced locally and delivered daily from specially selected local suppliers, even straight from their very own farm. It doesn't get fresher than that, and it truly shows in the taste.
---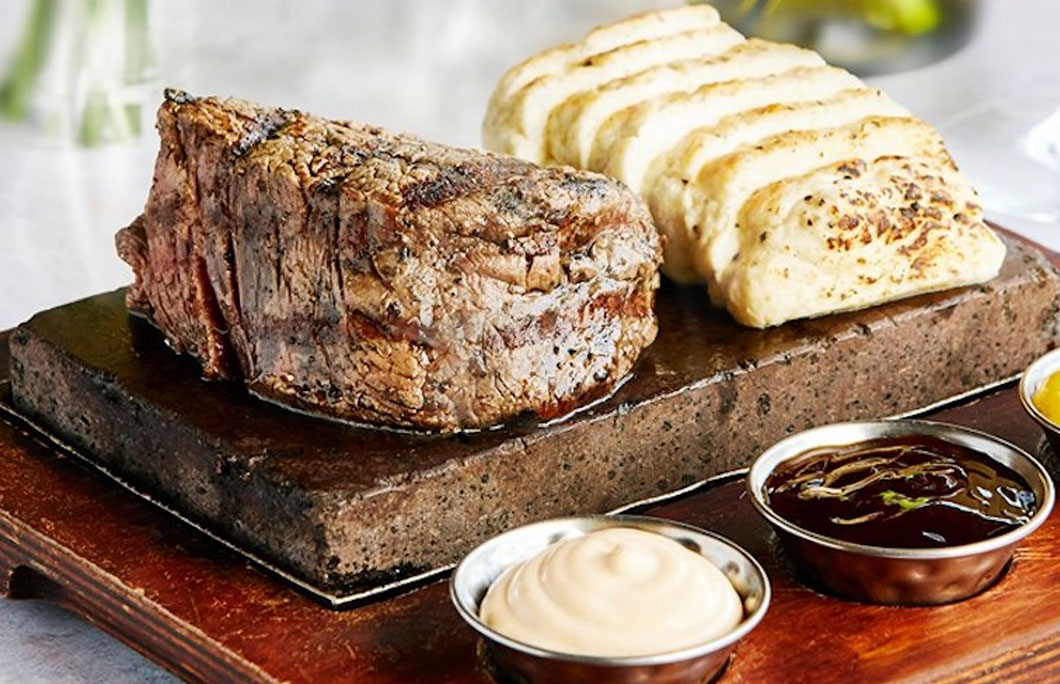 23rd. The Firepit Restaurant & Bar – Rawtenstall
From bar to grill, an evening at The Firepit is a delightful experience from beginning to end. You'll first be impressed by the decor but then drawn in by the delicious aroma of steak and other grilled meats. Their specialty is their signature Steak on the Stone. The cook prime beef using specially sourced volcanic stones and the finest cuts of meat. Add on some world-class cheese and it's a true foodie experience you can't miss.
---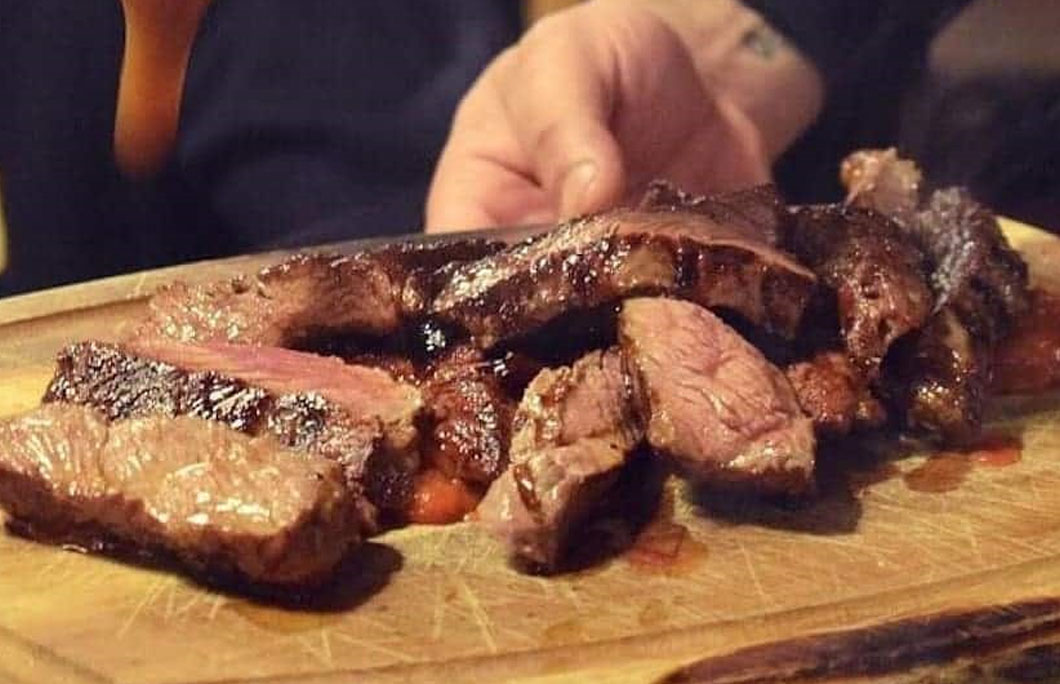 22nd. Macello Meathouse – Liverpool
While pretty well-known as a hotspot for local footballers, Macello Meathouse offers so much more than the chance to catch a sighting of a celebrity. It's best known for offering quality prime-cut steaks and an ambient atmosphere, the former being the one we're really here for. Steaks here are huge, but what makes them some of the best steaks in England is the way they cook them to perfection, whatever that means to you.
---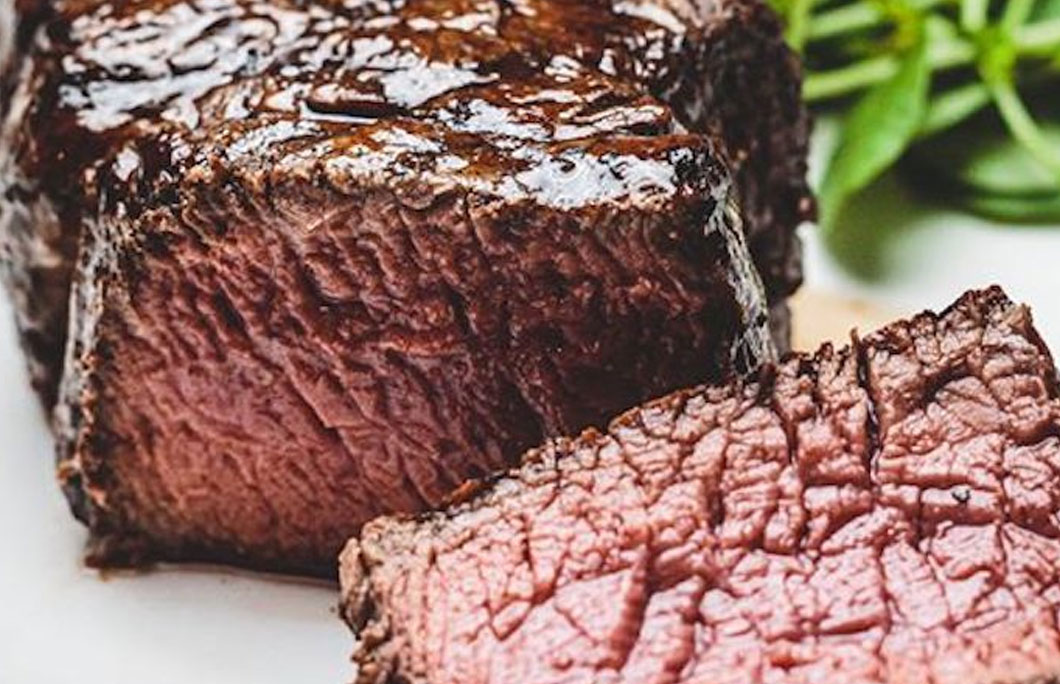 21st. The Grill on New York Street – Manchester
When visiting England, it's impossible not to treat yourself to a plate or two of aged British beef and some craft cocktails. And, there are few better places to do so than at The Grill on New York Street in Manchester. As they put it so eloquently, they serve up "ribeye, sirloin, rump, fillet, big boy cuts – a steak for every occasion, a style for every taste." Truly, you'll find something you absolutely love here; it's all outstanding.
---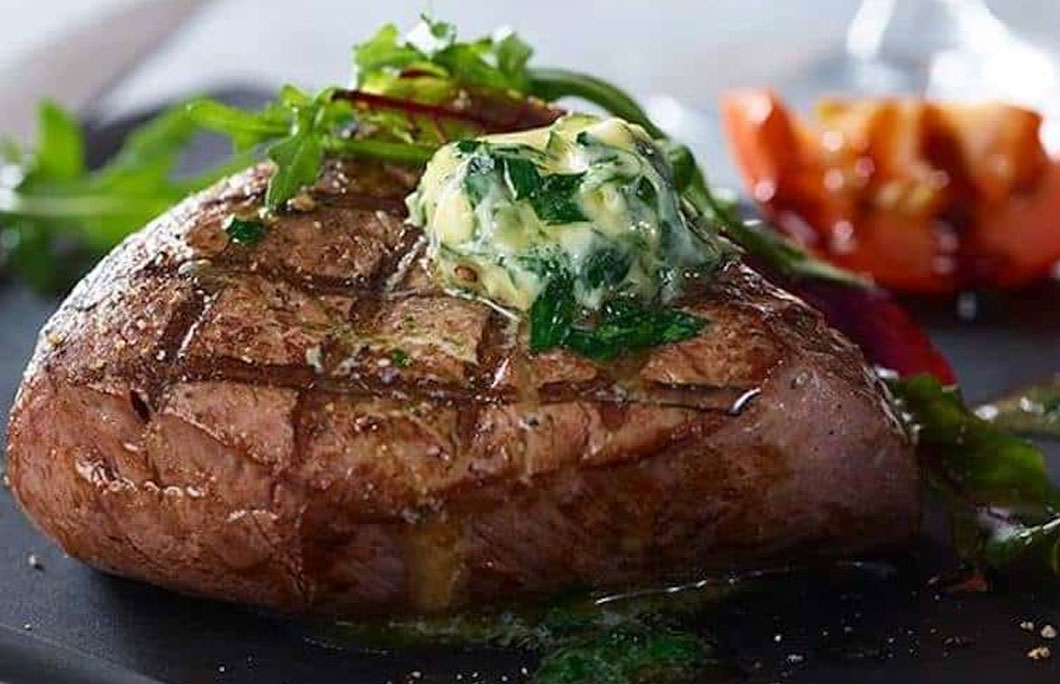 20th. Miller & Carter – Kidlington
There are quite a few Miller & Carter locations all over the country, each just as delicious as the next. Here, they're all about serving up steaks that they've sourced from field to butcher to grill. They'll serve on the finest British and Irish cuts, which is why they've been awarded the "Master of Steaks" from the Craft Guild of Chefs. It's quite the feat, and you'll understand why when you bite down into the steak.
---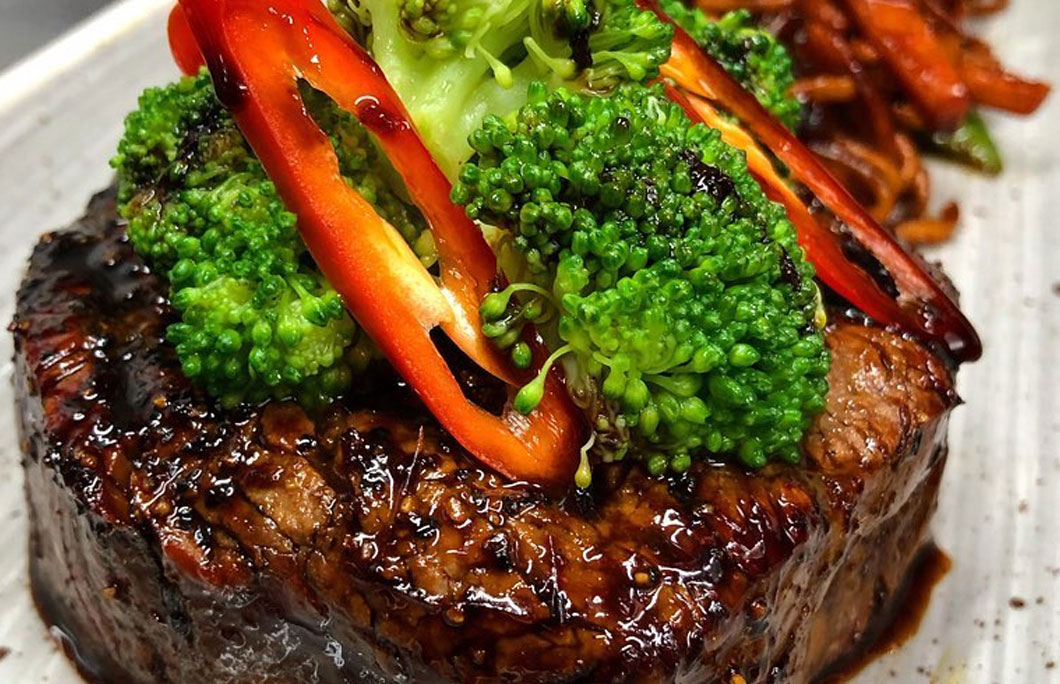 19th. CowShed – Liverpool
CowShed was born out of a love for beef, steak in particular. It's this passion that shines through every dish they serve that makes it easy to see why they're consistently serving up some of the best steaks in England. Browse through the tasty drink menu, order something strong and then settle in to enjoy the finest steak of your life. Sample the flat iron, which is a tender and flavourful cut from the shoulder blade of the cow.
---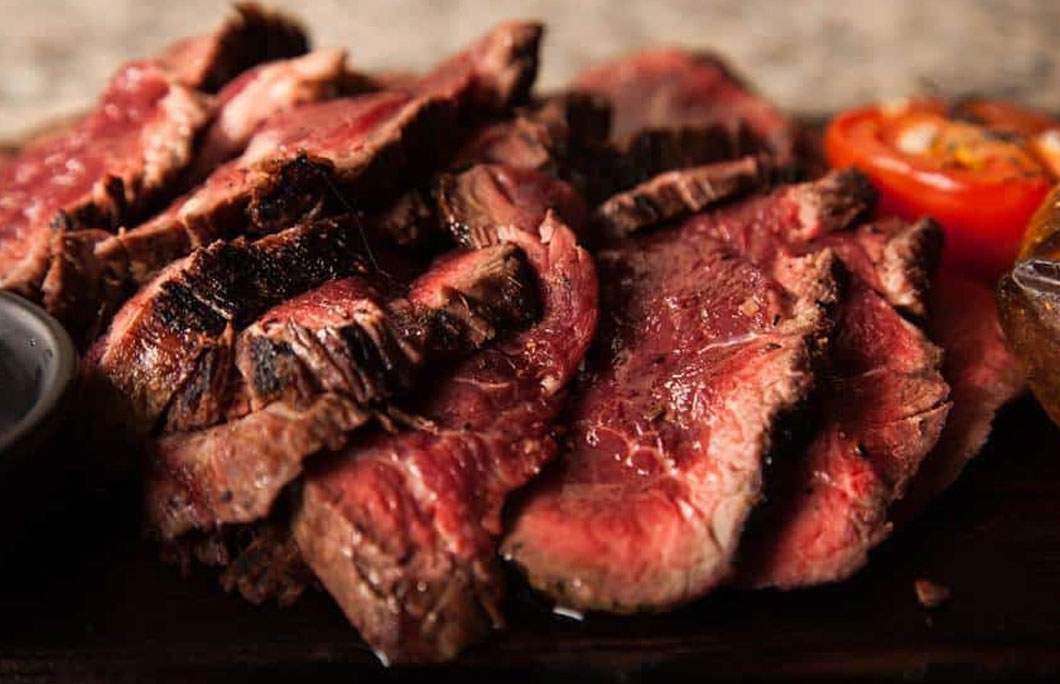 18th. Don't Tell the Duke – Wetherby
Don't Tell the Duke is, first and foremost, a buzzing local bar serving innovative pub fare and strong cocktails. However, this hometown pub also serves some of the best steaks in England, meaning you can enjoy a pint along with a prime cut of beef. Whether you order the fillet, sirloin or ribeye, it's going to truly make your mouth water after each and every bite. Whatever they're doing back in the kitchen, it's working.
---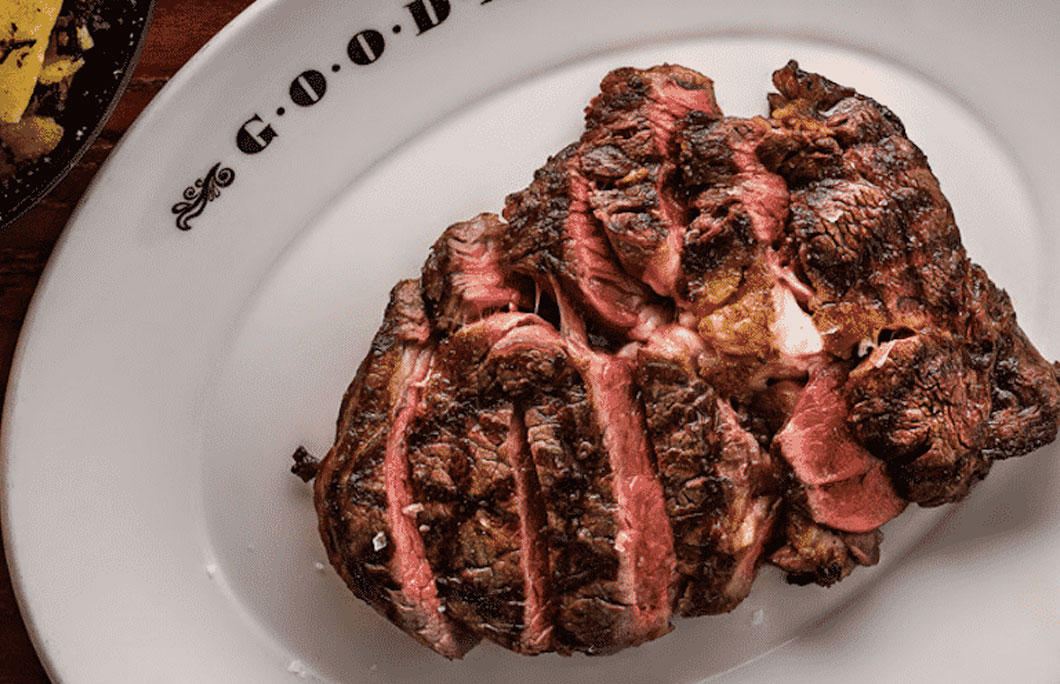 17th. Goodman – London
Goodman is another one of those spots with a few locations peppered throughout the city. And, it doesn't matter which location you decide to visit, you're going to enjoy a fine meal for sure. The secret? They leave their beef to age on-site, a whopping six tonnes of it. They source it from providers in Nebraska, Spain, the UK and beyond to ensure that every cut is dripping with quality and flavour. Cut fresh daily, it doesn't get much better than this.
---
16th. Anderson's Bar and Grill – Birmingham
Anderson's Bar and Grill is the kind of place you'd go if you're looking to enjoy a fine dining kind of atmosphere or impress a date. The bare-brick vaulted cellar space creates a luxurious atmosphere in which you can enjoy some of the best steaks in England. They only source their beef from British farms and then dry-age it for a minimum of 31 days to ensure maximum flavour and texture. Absolutely divine.
---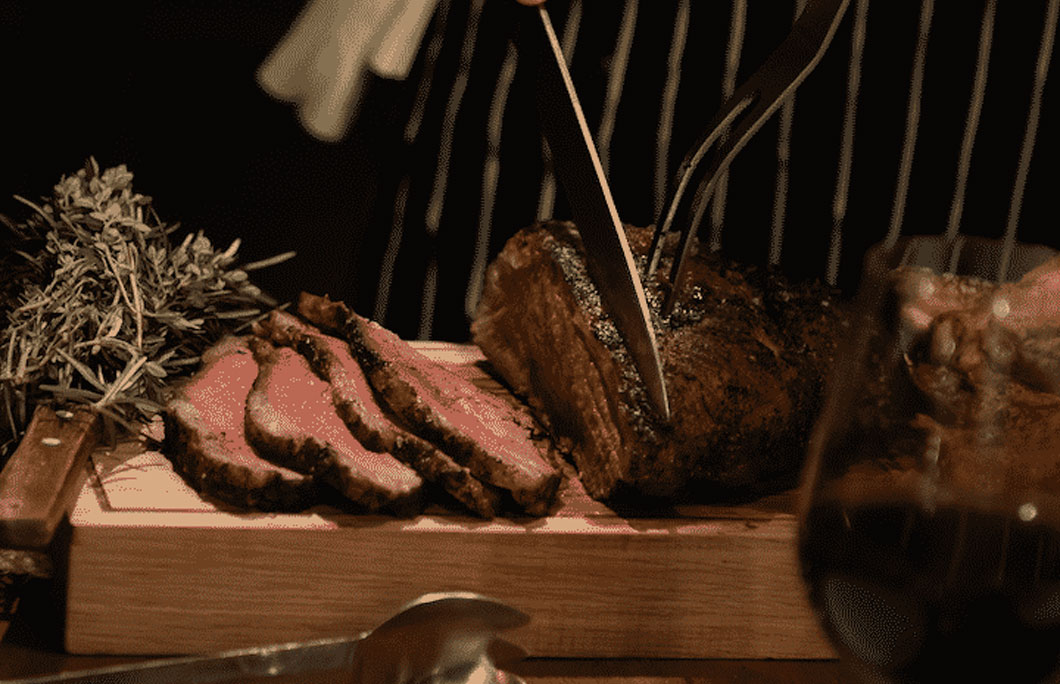 15th. Alston Bar & Beef – Manchester
Gin and steak, what could possibly be a more iconic pairing? Alston Bar & Beef does a lot of great things, but their attention to detail in terms of cuts of beef plus their wide selection of gins propel them to the top every single time. Choose from a selection of 35-day dry-aged steaks, including a Chateaubriand to share or the fillet. The latter is a fan favourite amongst the locals in Manchester.
---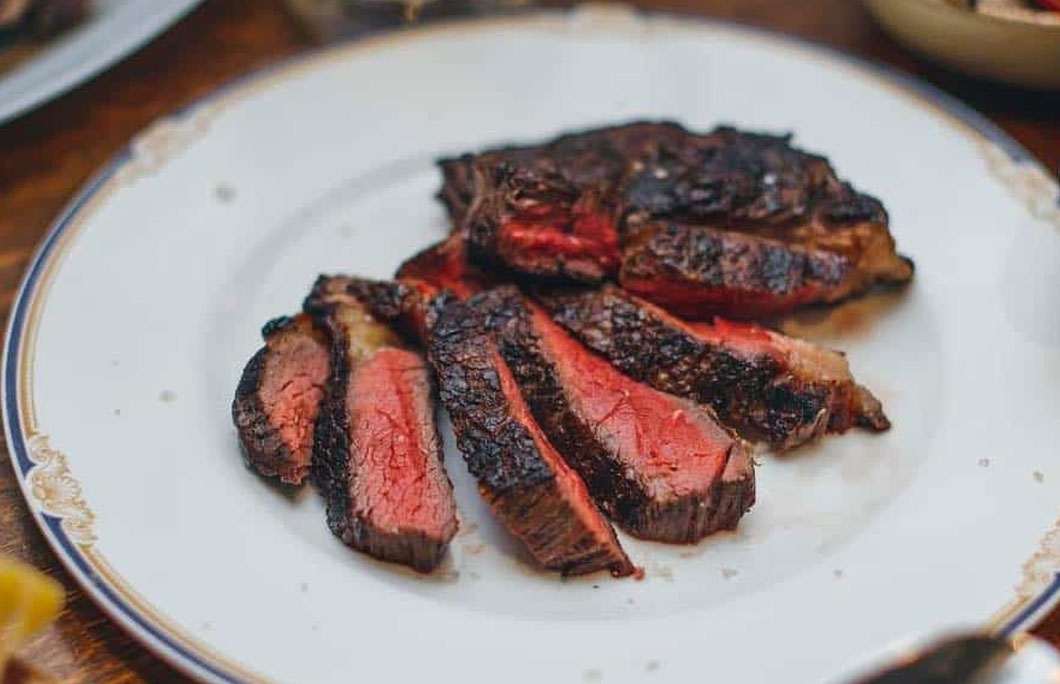 14th. Blacklock – London
Blacklock is a great place to head in London if you're interested in the perfect mix of quality service, fine food and a luxurious and intimate atmosphere. Here, there's just enough smoke and drink to make the ambience a bit mysterious. And, when you finally get your steak delivered to your table, you'll love how large the portions are, how fatty, tender and smoky the cuts are. In short, you'll leave more than satisfied but perhaps craving seconds simply for the taste.
---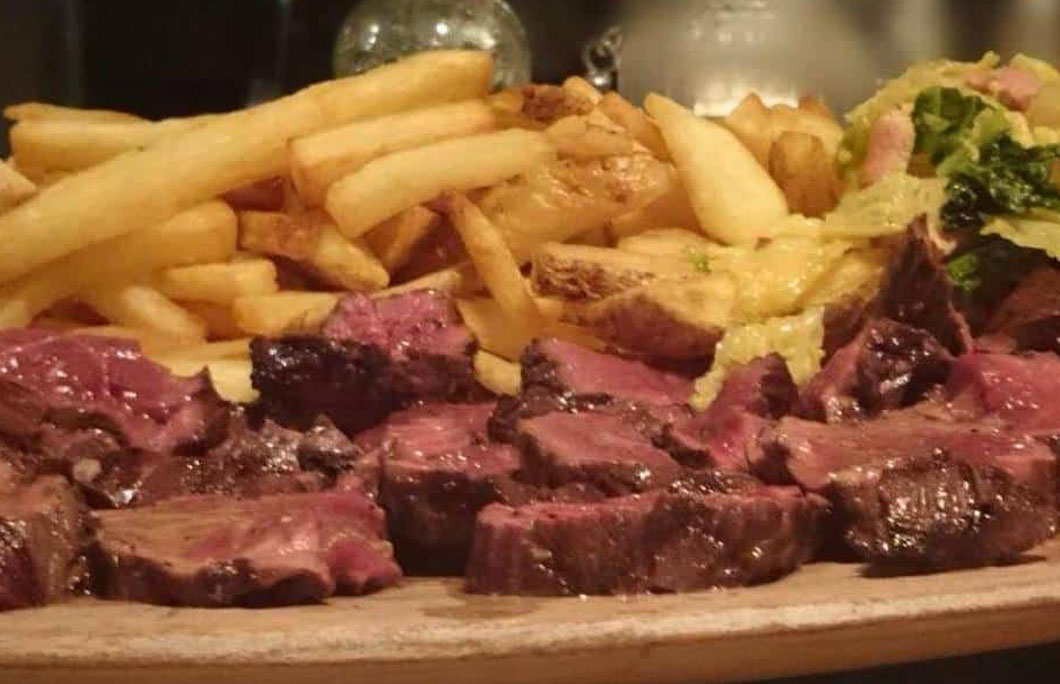 13th. The Chester Arms – Oxford
Ask anybody who's ever visited The Chester Arms about the food and they'll undoubtedly talk your ear off about the steak. It's really just that good. And, even though from the outside this Oxford pub might not look like much in terms of a steakhouse, they somehow manage to provide consistent flavour time and time again. Head in with a few friends and order the steak platter to share.
---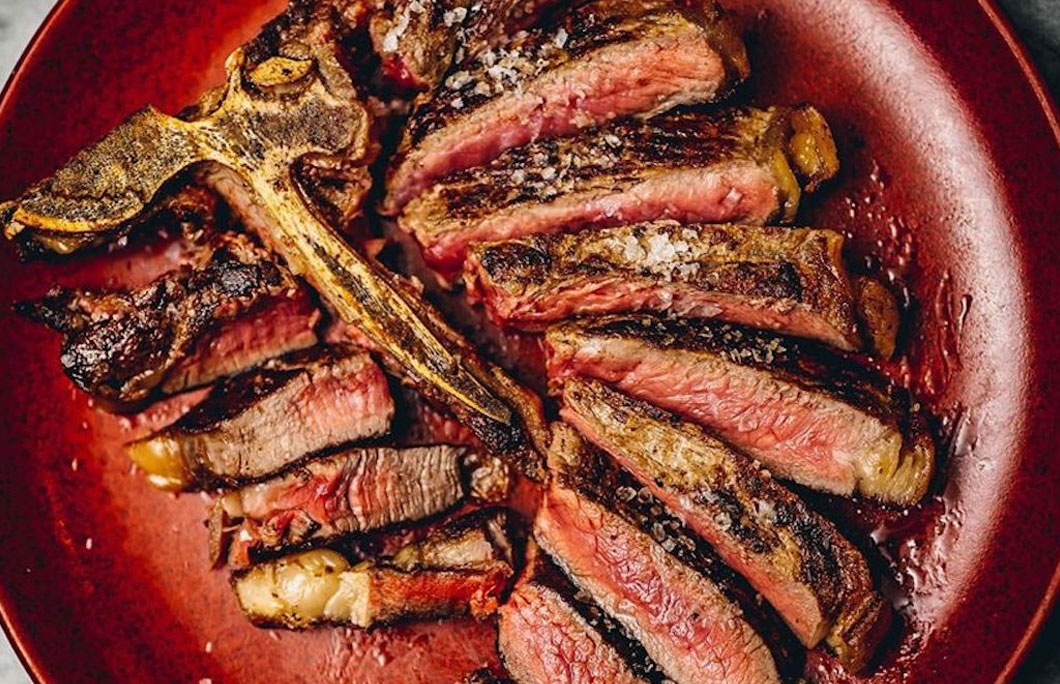 12th. Temper Covent Garden – London
Temper is quite a unique place to visit. The cuisine they serve seems to be ever-changing and always highlights a variety of different dishes you'd never think to pair together. However, at Covent Garden, you'll find their steak to be simply superb. They grill it up in the centre of the restaurant for everybody to watch. It all begins with their 90-day aged steak of which you can decide which cut is calling your name. Expect nothing short of full, complex flavours that melt in your mouth.
---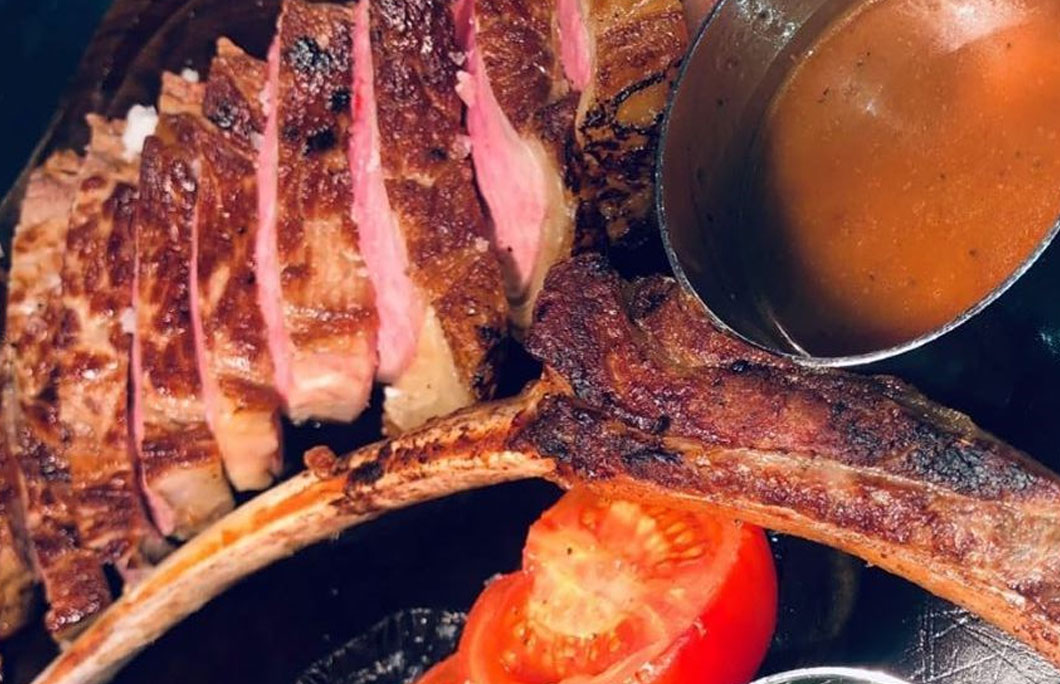 11th. The Rib Room at Ramside Hall – Durham
Ramside Hall is no doubt a delightful place to visit if you find yourself in Durham. However, The Rib Room is where the real fun begins. At the AA award-winning Rib Room Steakhouse and Grill, steaks are the house speciality and they're easily some of the best steaks in England. They source only the finest local beef which they then mature for up to 32 days. The result? A succulent and tender steak you'll dream about long after the last bite.
---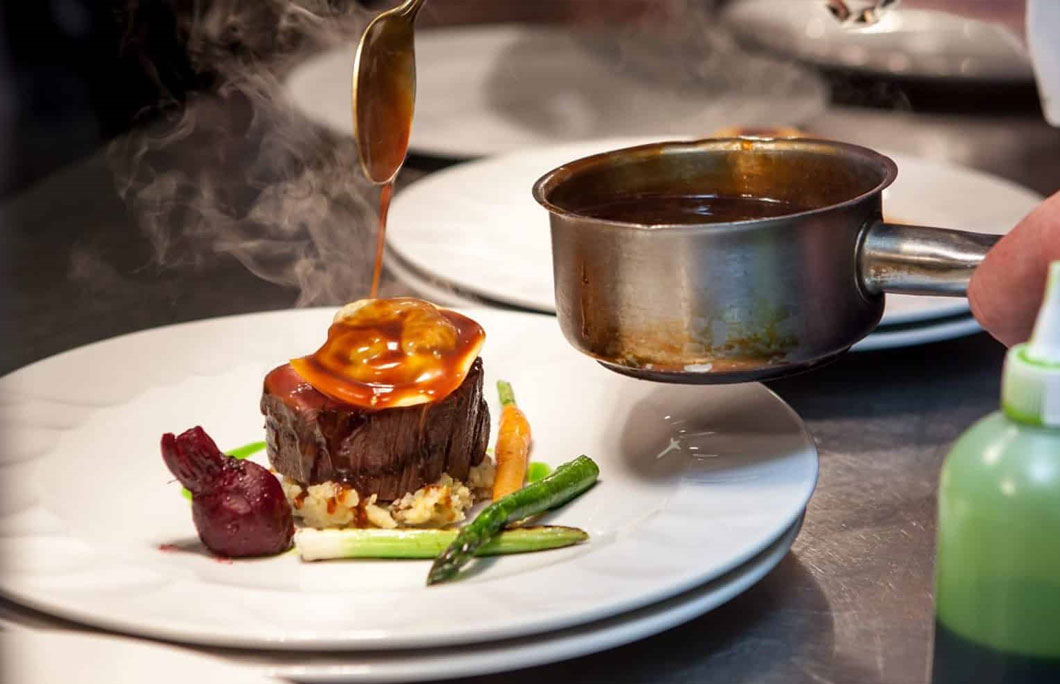 10th. James Martin Manchester – Manchester
Regardless of whether or not you're after a steak, it's an absolute must to visit James Martin in Manchester. The superb food here has earned the restaurant a spot on Manchester Confidential's 'Top 100 Restaurants in the North West' and the I Love Manchester 'Top 50 Restaurants.' However, the steak is the real show-stealer. They've got two options, Yorkshire Wagyu or sirloin, rib-eye and fillet from Cumbrian Lakeland Fells. You honestly can't go wrong with either one.
---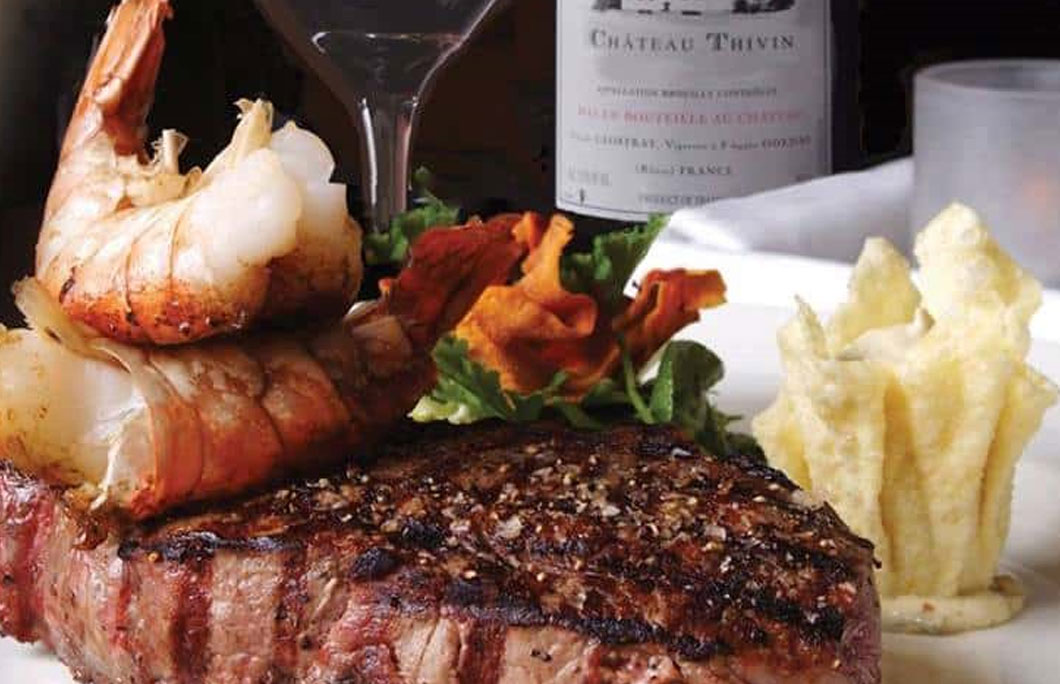 9th. Hudson Steakhouse – Bath
The award0winning Hudson Steakhouse in Bath specialises in prime-aged steaks and unique fusion dishes. And, while they've got more than a handful of different styles to choose from, the flat iron steak is always a good option. They serve it cooked to perfection and drizzled in bearnaise sauce and with salt and pepper fries on the side. Not a fan of flat iron? They also serve rib-eye, sirloin, prime fillet and prime rump.
---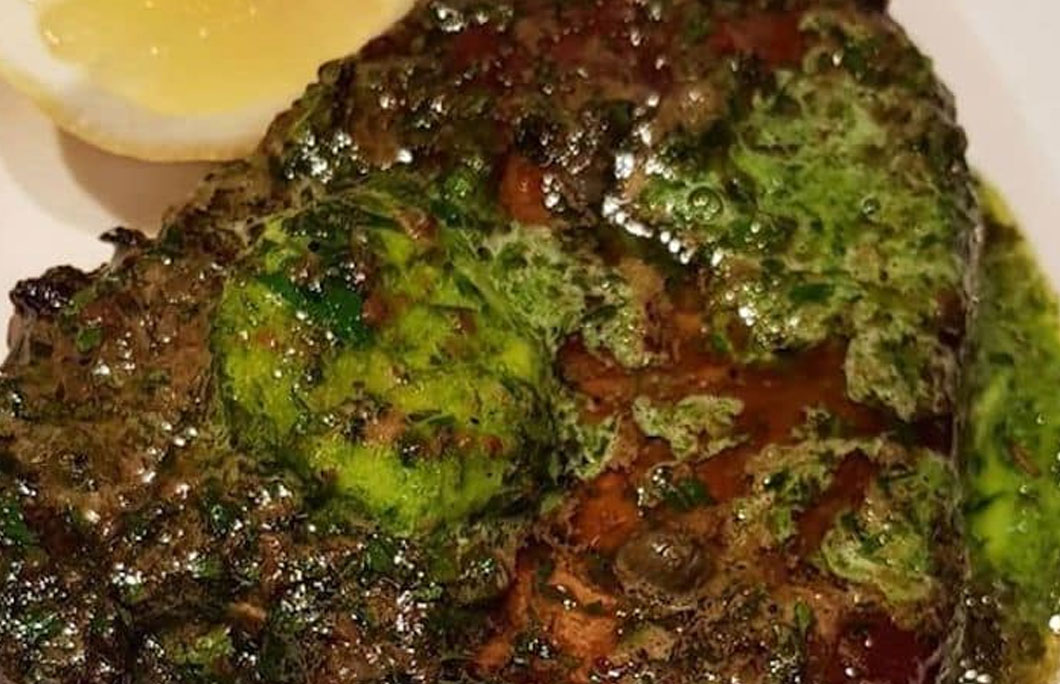 8th. Porterhouse – Newcastle
Head on over to Fenwick Newcastle's fantastic food hall to enjoy a delightful even of flavour and fun at Porterhouse. It's a new-age, modern take on a classic butcher shop, serving up prime cuts of beef and other meat-based dishes that'll tantalise your tastebuds. Order any one of their house beef steaks, which they've sourced from UK cattle raised, usually, on the Glenarm Estate in Northern Ireland.
---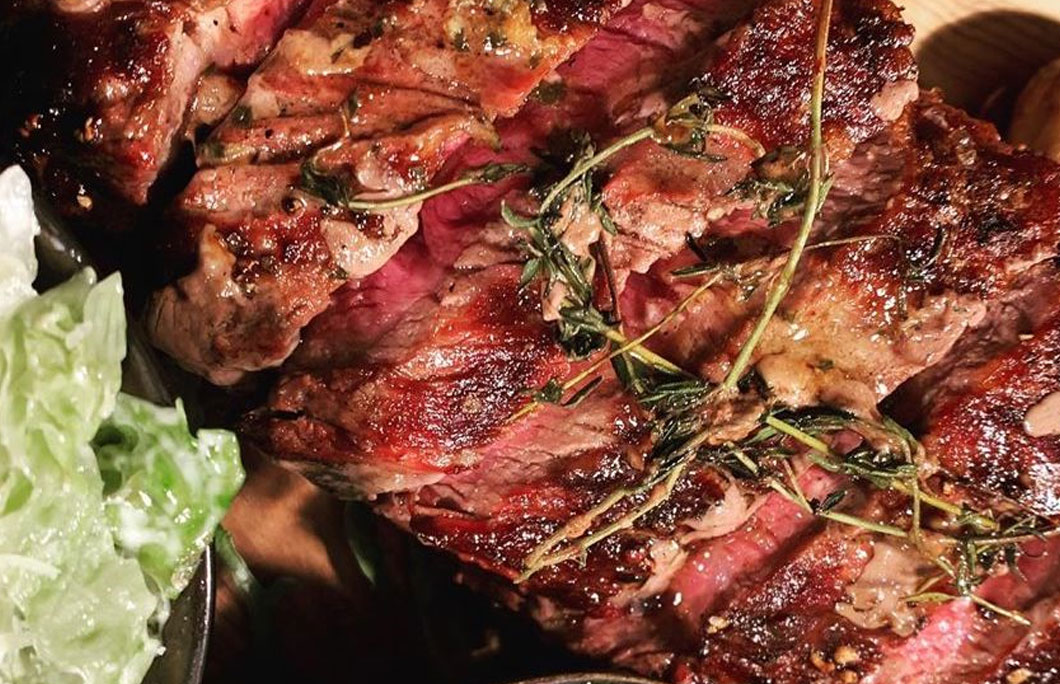 7th. Churrasco Steakhouse – Liverpool
Churrasco Steakhouse is a pretty lively spot to dine. However, charming decor and quality atmosphere aside, they serve some of the best steaks in England. They pair top-quality prime beef with homemade recipes to bring some of the tastiest steak dishes to Liverpool. Whether you order the t-bone, sirloin or even tomahawk, it's all absolutely bursting with fresh flavours you're not likely to find anywhere else in the country.
---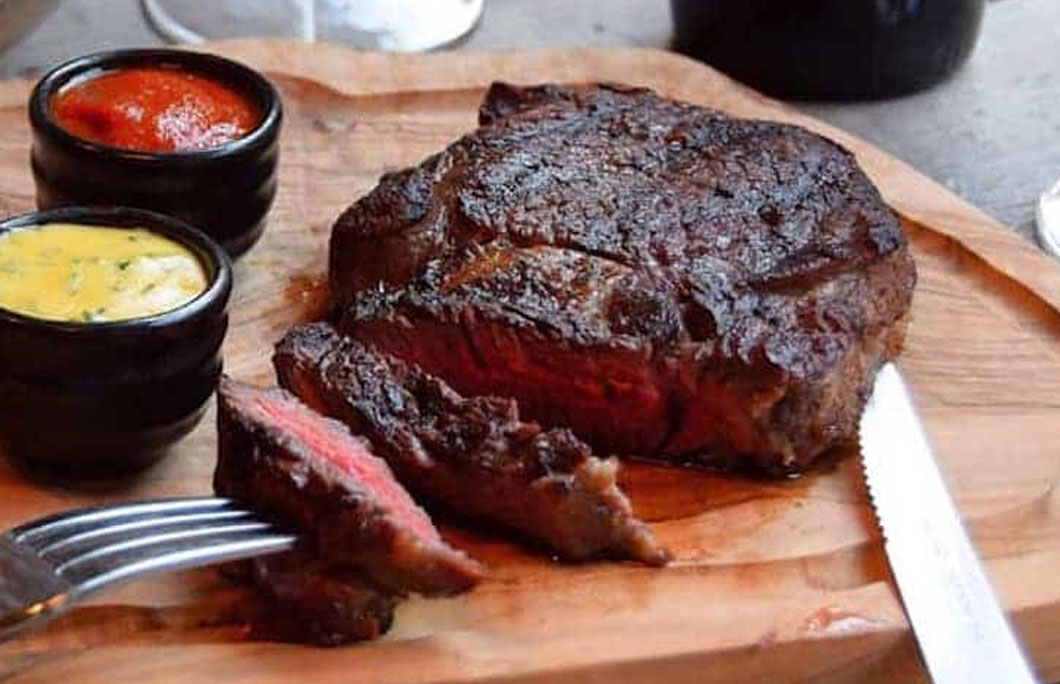 6th. The Jones Family Project – London
It's impossible to plan a trip to London and not treat yourself to a fine meal at The Jones Family Project at least once. This world-renowned restaurant is well-known for its melt in your mouth steaks, but guests come simply for the modern steakhouse vibes as well. The key to the flavour lies in their process. First, they source their meat from The Ginger Pig butchers. Then, they caramelise it on a Josper grill. The result? A tender, juicy bite each and every time you dig in.
---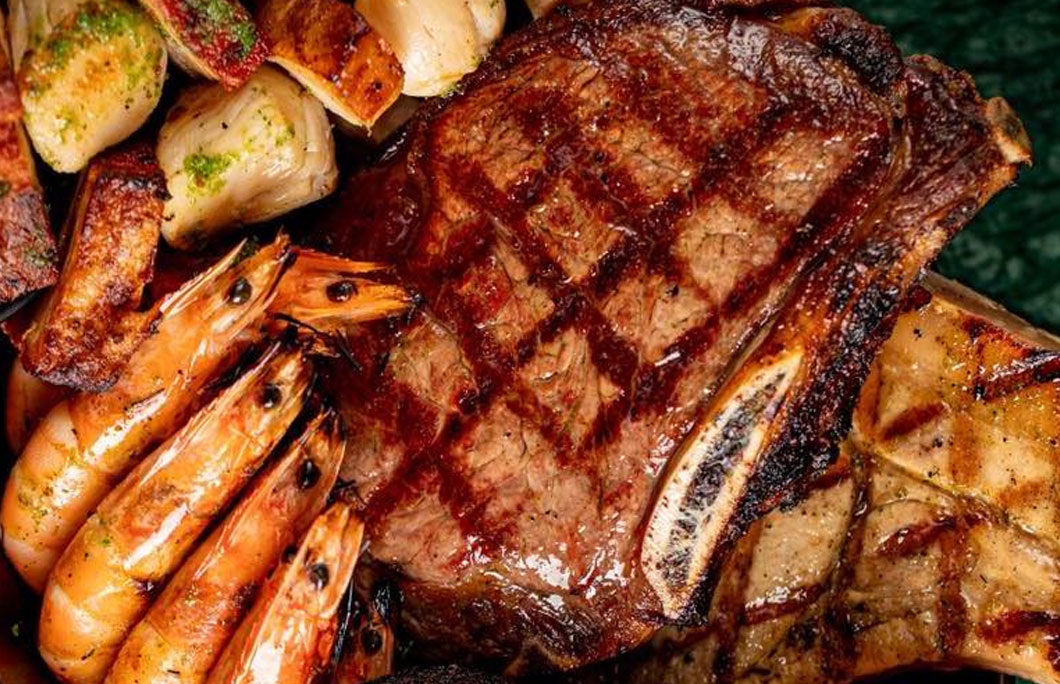 5th. The Coal Shed – Brighton
With two locations, one in Brighton and one in London, you'll be able to enjoy The Coal Shed on more than once occasion if you're travelling throughout England. The concept here is simple. They take the highest quality ingredients, sourced as locally as possible, and expertly cook them over coal. It results in a unique flavour regardless of what kind of steak you're ordering. Definitely be sure to also stop by for a Sunday Roast.
---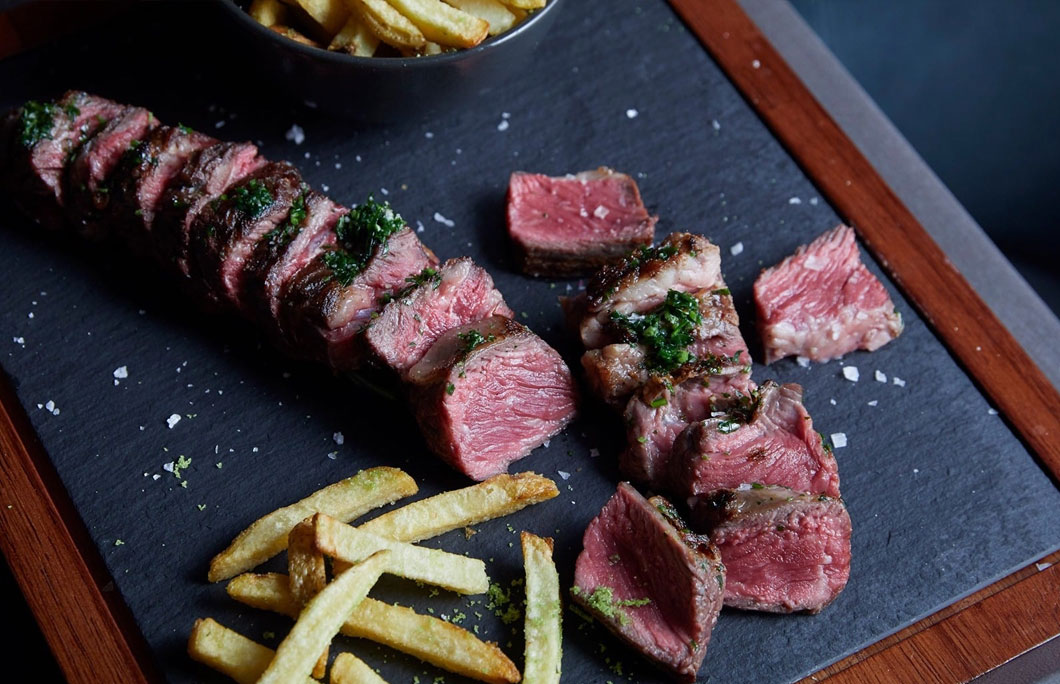 4th. Gaucho – London
Gaucho is pretty famous across the country for serving up some of the best steaks in England. And, it's due to the fact that offer a boutique dining experience showcasing modern Argentine cuisine. The secret to the savoury flavours? They always source their beef solely from the Pampas plains of Argentina. And, at most locations across the country, they also champion local produce, which further adds to the quality.
---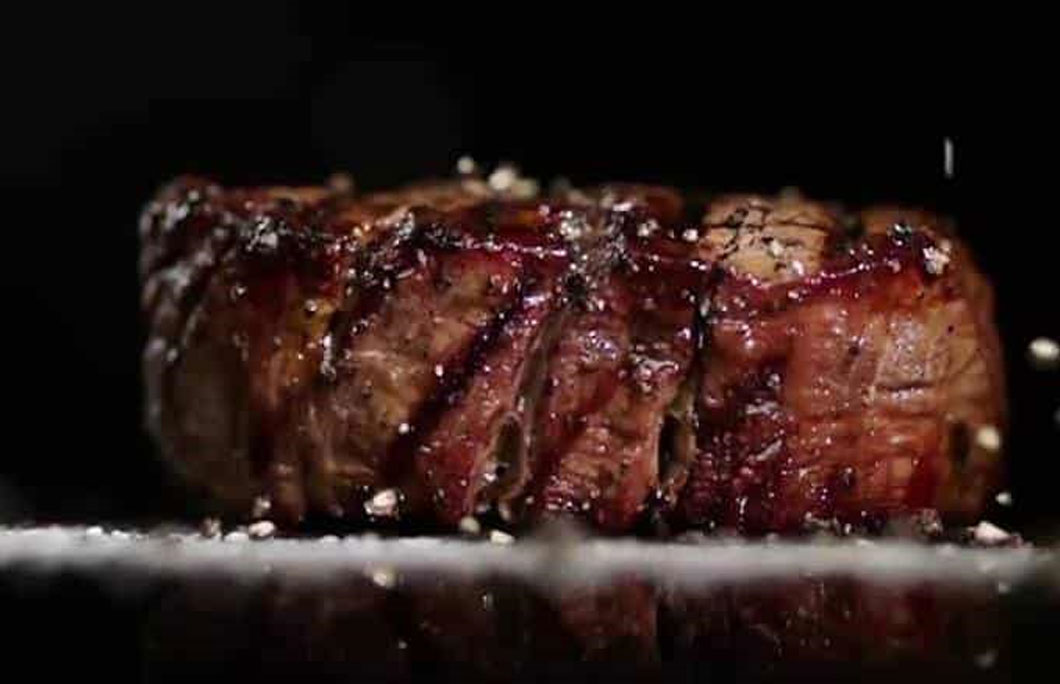 3rd. The Rythre Arms Steakhouse – Tadcaster
As this unique, charming spot likes to say, they've been the 'Steak Mecca' of Yorkshire for nearly 35 years. And, it's all because they stick to their roots as much as possible, only serving steaks that they've both butchered and matured themselves. And, they pair them all with a range of delectable homemade sauces for dipping and smothering. If you love steak, you simply can't miss this place.
---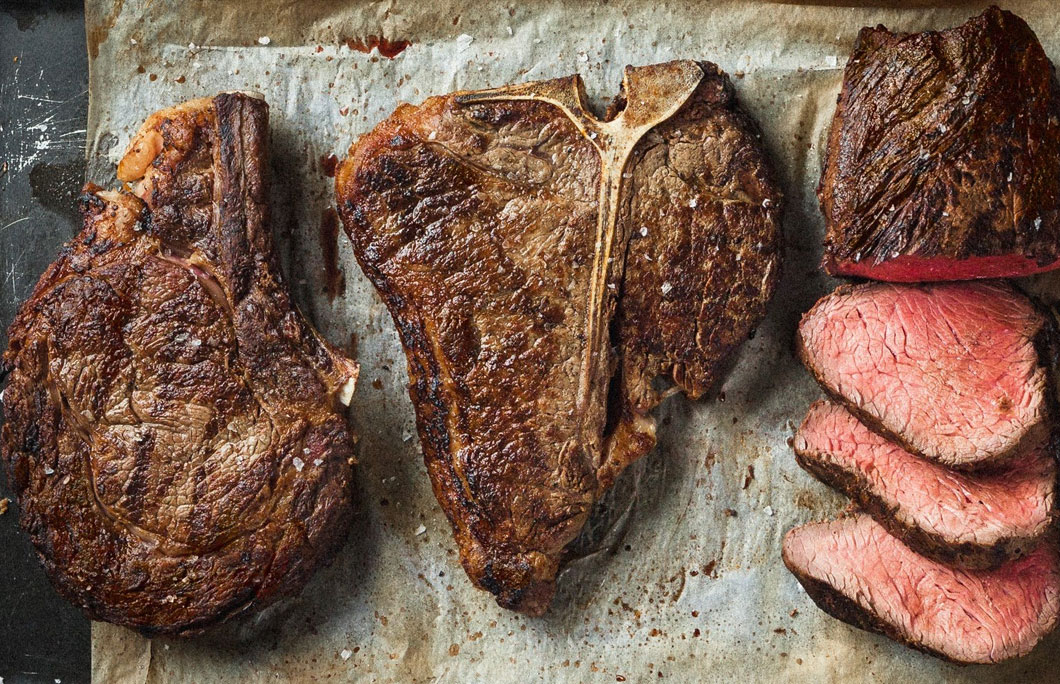 2nd. Hawksmoor – Manchester
Hawksmoor, like Gaucho, is somewhat of a household name in terms of premium steak in England. It doesn't matter which location you go to, you'll be greeted by staff who know all there is to know about the various types of cuts available. From the t-bone to the succulent sirloin and the juicy, tender fillet, it's all bursting with flavour. Find yourself in Manchester at the weekend? This is the best spot for a Sunday Roast by far.
---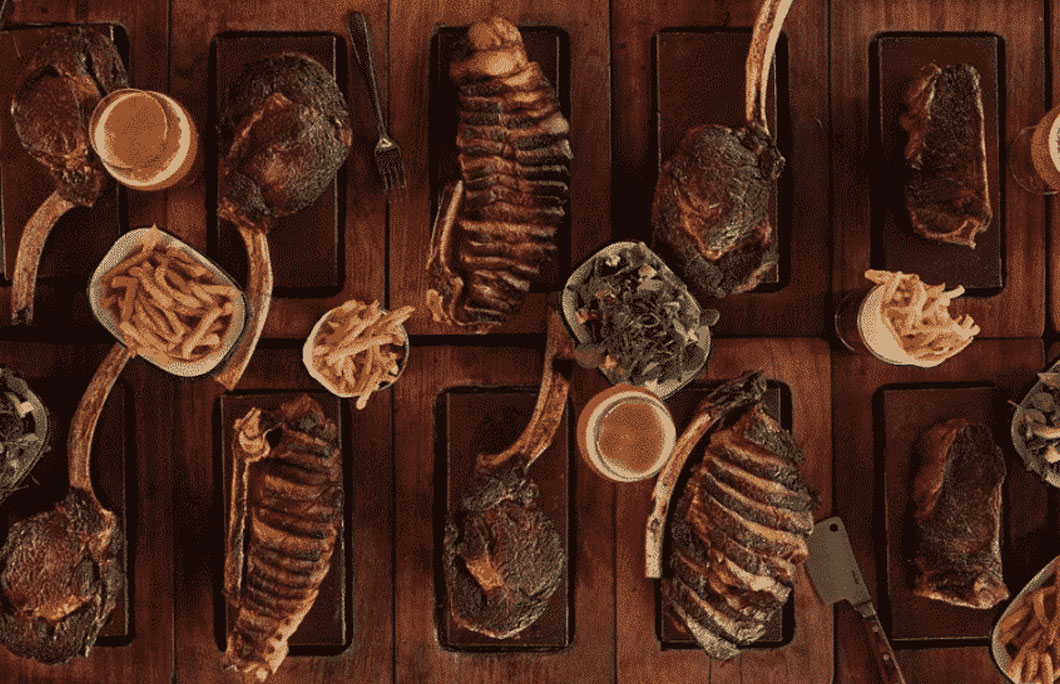 1st. Flat Iron – London
Flat Iron earned a spot on our list of the 50 Best Steaks in the World. So, it comes as no surprise to learn that they serve up some of the best steaks in England. What's the key to success? They keep things incredibly simple. No crazy seasoning, just a pure, tender steak. And, the sides are always on point and complement the steak perfectly. No fuss here, just great steak. Some of the best, actually.
---