The Things You Should Know About Moscow
Russia's ancient capital is one of the country's most popular places to visit, but how much do you really know about this iconic city? From seven identical skyscrapers to a haunted embassy, these interesting facts about Moscow might just surprise you.
If you are planning a trip to Moscow, Here are 7 interesting facts about Moscow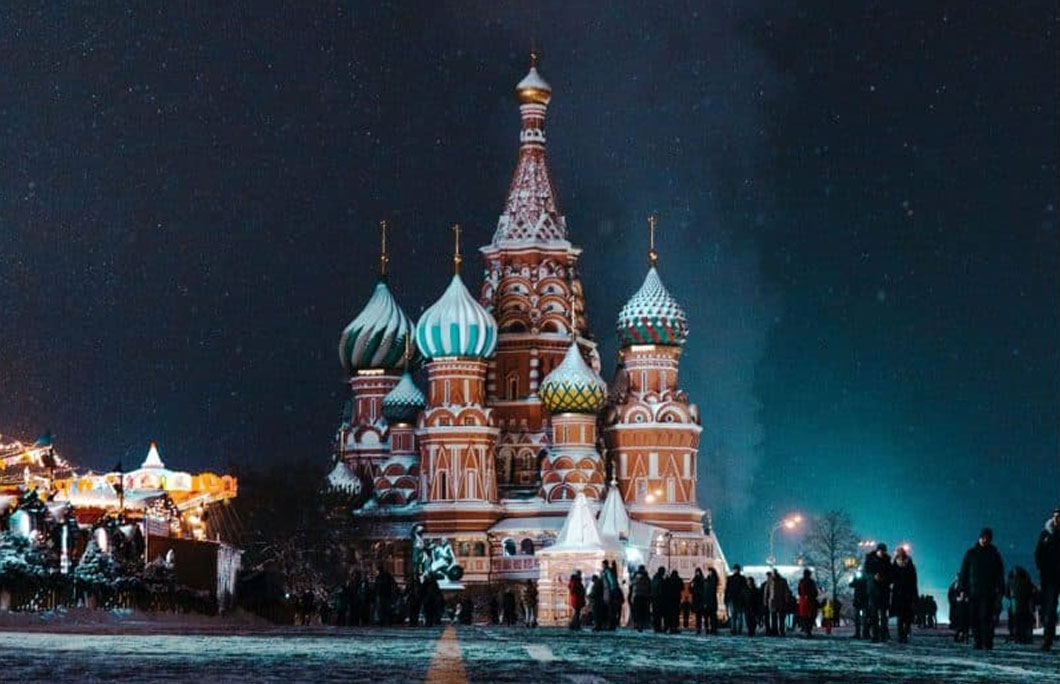 1. Most people living in Moscow aren't actually from Moscow
Less than 5% of people living in Moscow are 'native Muscovite'. Only 2% of Moscow's residents have grand-grand parents who were born in the city and around 50% of Moscow's population come from other cities or neighbouring countries.
---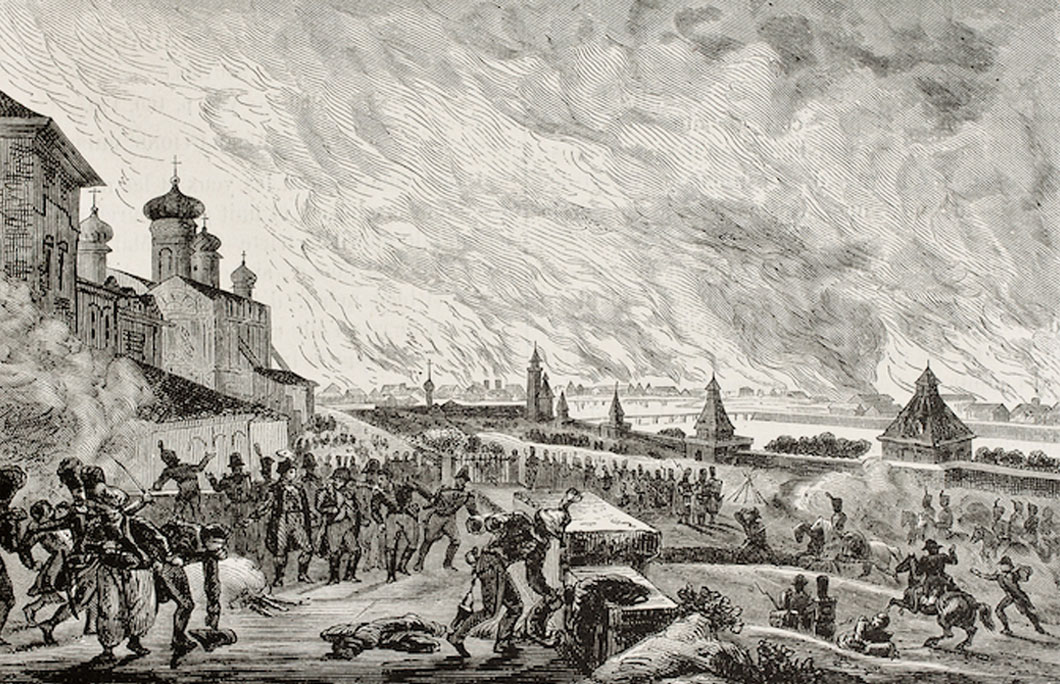 2. A not-so-secret river flows beneath the city
The Neglinnaya River flowed through the Russian capital for centuries undisturbed, but it was a nuisance to local residents. It meant that no one could live on the western banks of the river due to persistent flooding every year. Then some clever chaps came up with a solution in the 1860s. They channelled the river into an underground tunnel that follows the riverbed route and flows into the Moskva. They built over the old river bed and turned it into Neglinnaya Street.
---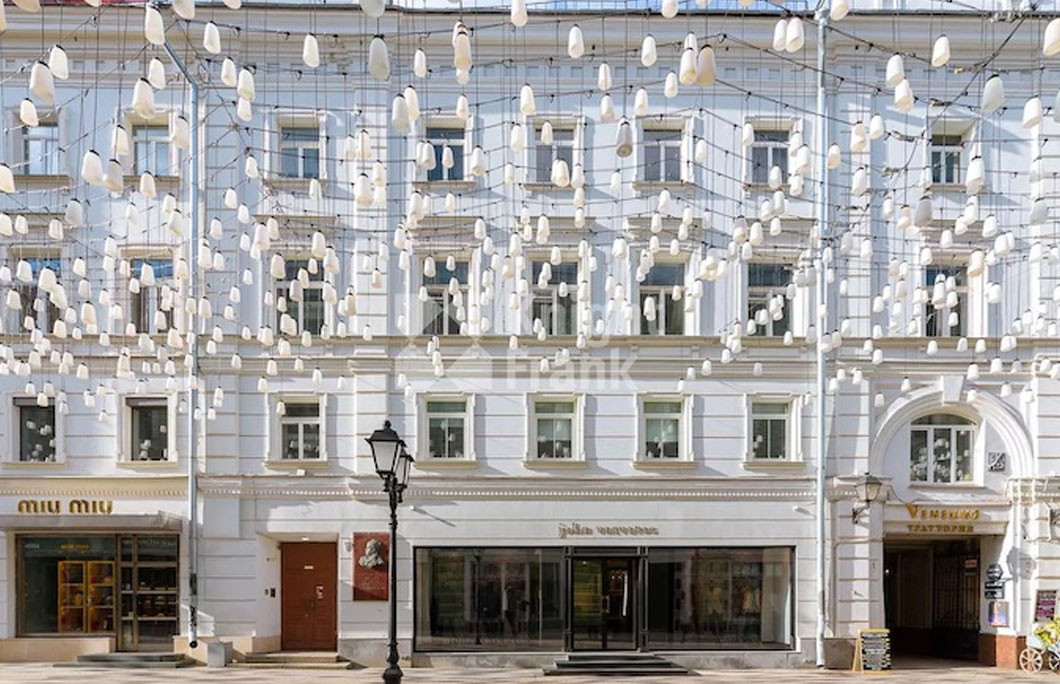 3. Moscow is home to Russia's most expensive street
Stoleshnikov Pereulok—a pedestrian street connecting Tverskaya and Petrovka – is the most expensive street in Russia. Estimates suggest that it costs USD $3,000 a year to rent 1 sq. metre. That also makes it the 15th most expensive street in the world. Real estate experts claim it lost some of its lustre when it became pedestrianized (where's a billionaire supposed to park the Bentley after all?) and now Tretyakovsky Proezd rivals the famous street for the crown.
---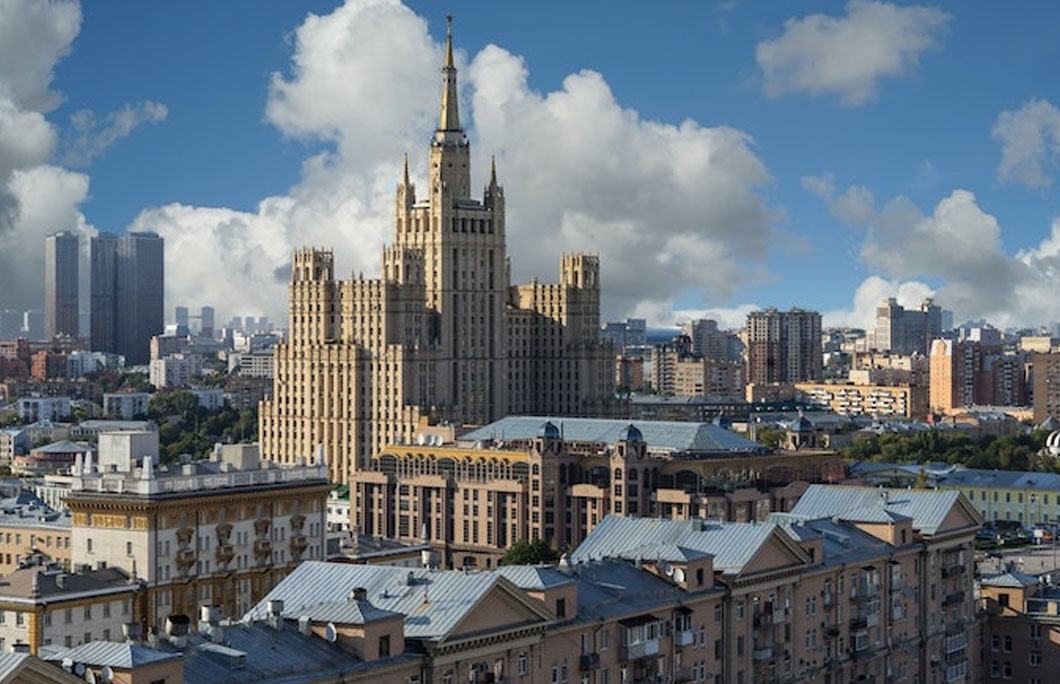 4. Moscow is home to seven identical skyscrapers
Moscow had no skyscrapers before World War II, which allegedly perturbed the communist dictator. He even once said, "Foreigners will come to Moscow, walk around, and there are no skyscrapers. If they compare Moscow to capitalist cities, it's a moral blow to us". After the war, Stalin set about building his 'Seven Sisters' – a collection of seven identical skyscrapers built between 1947 and 1953. They comprise the Hotel Ukraina, the Kotelnicheskaya Embankment Building, the Kudrinskaya Square Building, the Hilton Moscow Leningradskaya Hotel, the Ministry of Foreign Affairs, Moscow State University and the Red Gates Administrative Building.
However, the Seven Sisters are no longer the tallest buildings in Moscow. The Ostankino TV Tower took that title and, at 540 metres (1771 ft) high, it's one of the tallest buildings in Europe.
---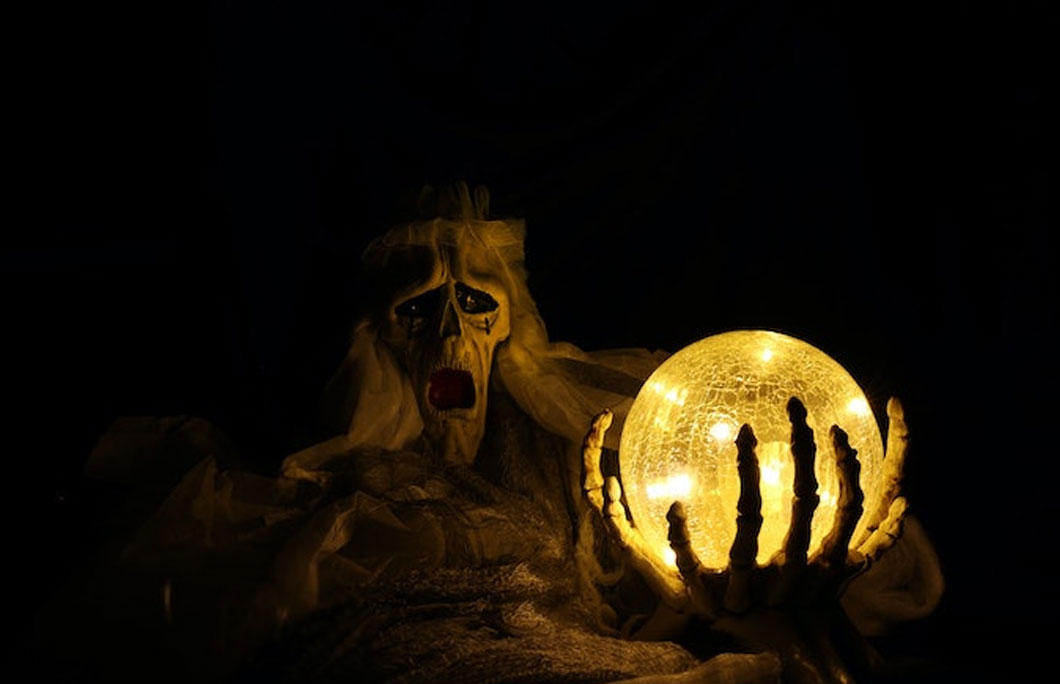 5. It's home to a haunted embassy
There's something seriously spooky about the Tunisian Embassy, but that's hardly surprising given that it once belonged to Stalin's right-hand man and chief of secret police, Lavrentiy Beria. Located on 28 Malaya Nikitskaya Street, the house has become a sort of urban legend. Local lore tells that the chief would kidnap women from the streets, take them back to his home and shoot them when he was finished with them. Diplomats have found diligently-locked up papers scattered across the room, footsteps echoing through the building and disembodied voices after hours. Spooky stuff.
---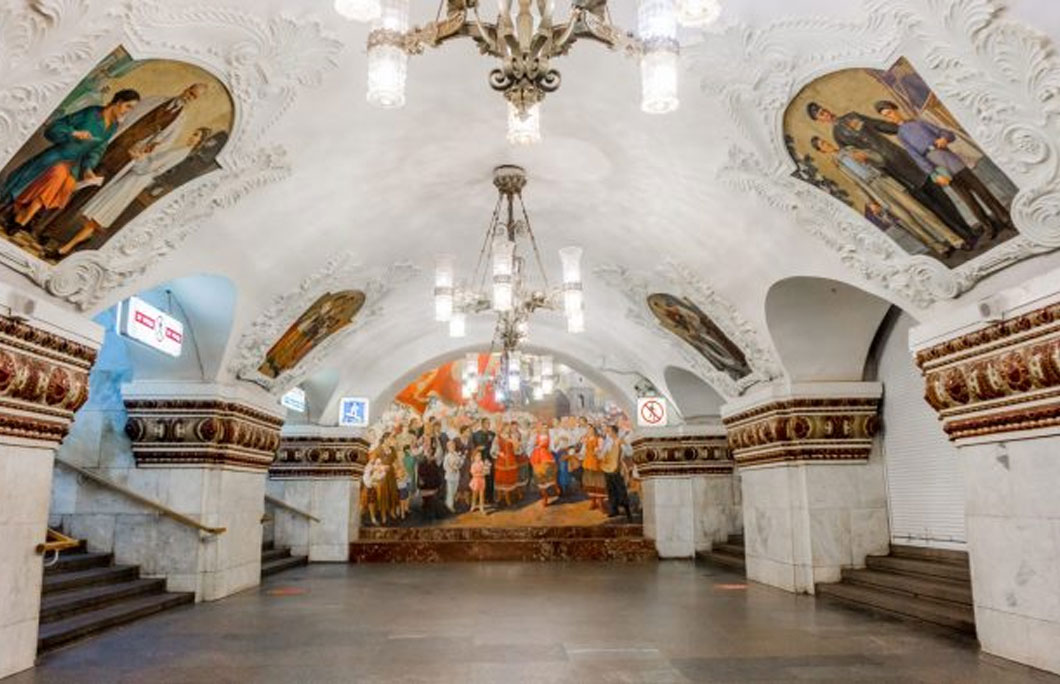 6. Stray dogs know how to use Moscow's metro
Moscow's stray dog population have developed some serious street smarts. They can actually navigate its metro system. Apparently, they've learnt to identify different metro stations by the tannoy announcements and have even got to know the station's security guards. Don't expect to bump into many metro-riding canines though; of Moscow's 35,000 stray dogs around 20 have learnt to ride the rails. Seems a sensible way to stay warm in the winter.
---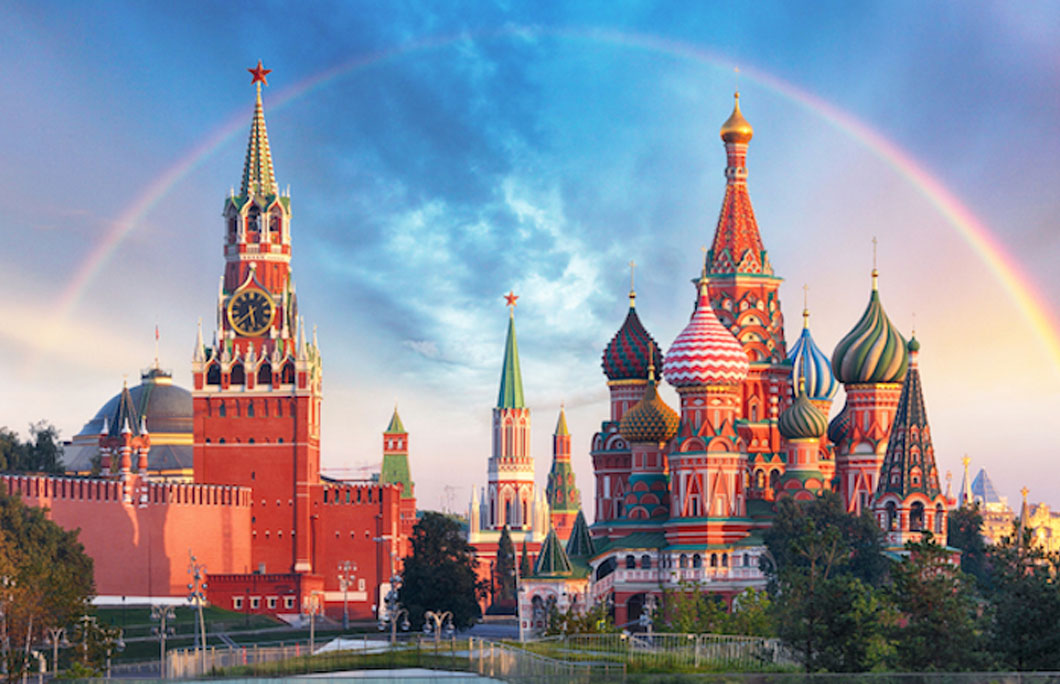 7. Moscow is home to the world's largest medieval fortress
Encompassing more than 15 buildings, 20 towers and more than 1.5 miles of walls, the Moscow Kremlin is the world's largest medieval fortress and the largest active fortress in Europe. Set in the heart of Moscow's Red Square, the Kremlin complex is separated by a 30-metre moat and comprises five palaces, four cathedrals, and some of the country's most important relics too, including most of the Tsar's coronation robes, jewellery and armour in the Armoury Palace.
Prince Yury Dolgoruky founded the Kremlin back in the 1100s, but back then it was made from wood. Today it represents both the historical heart of Russia and modern-day politics.
(Find out more interesting facts about Moscow's Kremlin here)
---