The 7 Best Burgers In Brussels
The best Brussels burgers are not only they tastiest in the city, they're some of the best burgers in the entire country. This city might be small-ish, but these burgers are mighty.
From the huge and monstrous burgers packed with toppings; places cooking up simple patties right through to fine dining restaurants with their gourmet take on this American snack, we've come up with a list that has something for everybody.
Drooling yet? You will be by the end of this.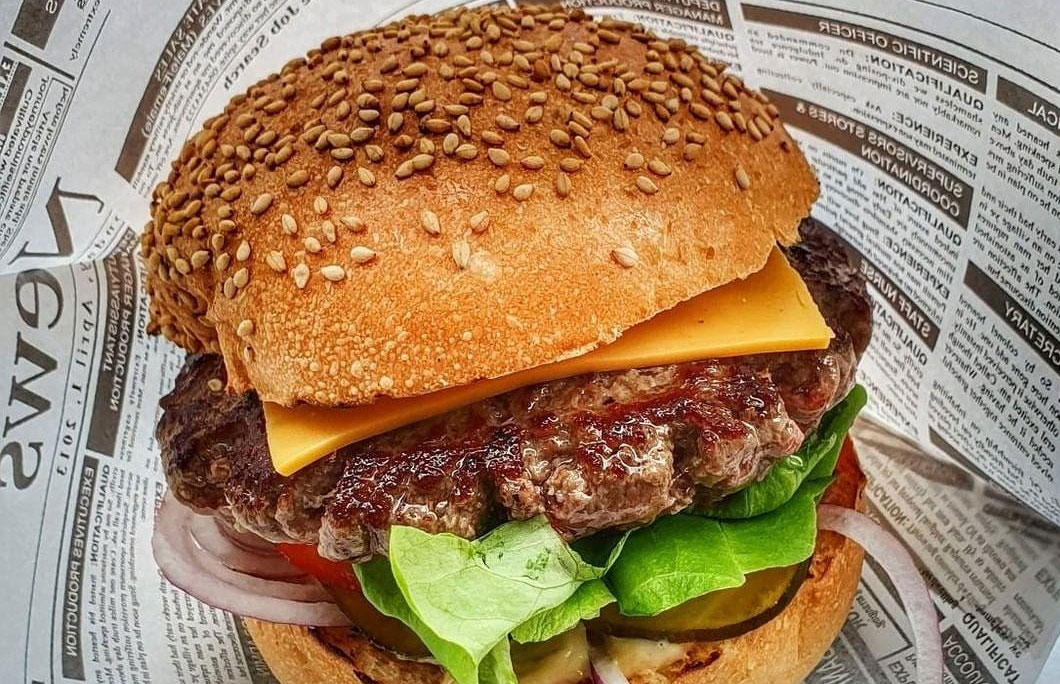 1. Broebbeleir
Not only are you getting a world class burger here, but you also get to combine it with the famous Belgian "frites" and their beer, which is widely regarded as the best in the world.
---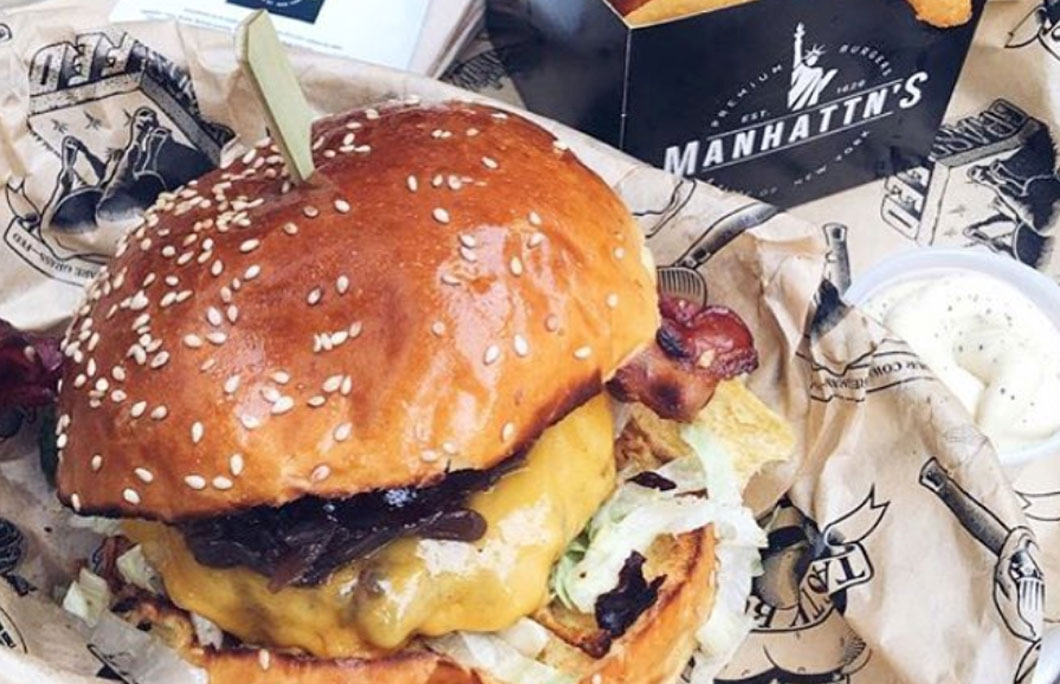 2. Manhattn's Burgers
With four locations around the city, these guys serve up super tasty and simple burgers that don't go overboard on the toppings. They also nail the "frites", which in a country where they're practically religion is seriously important.
---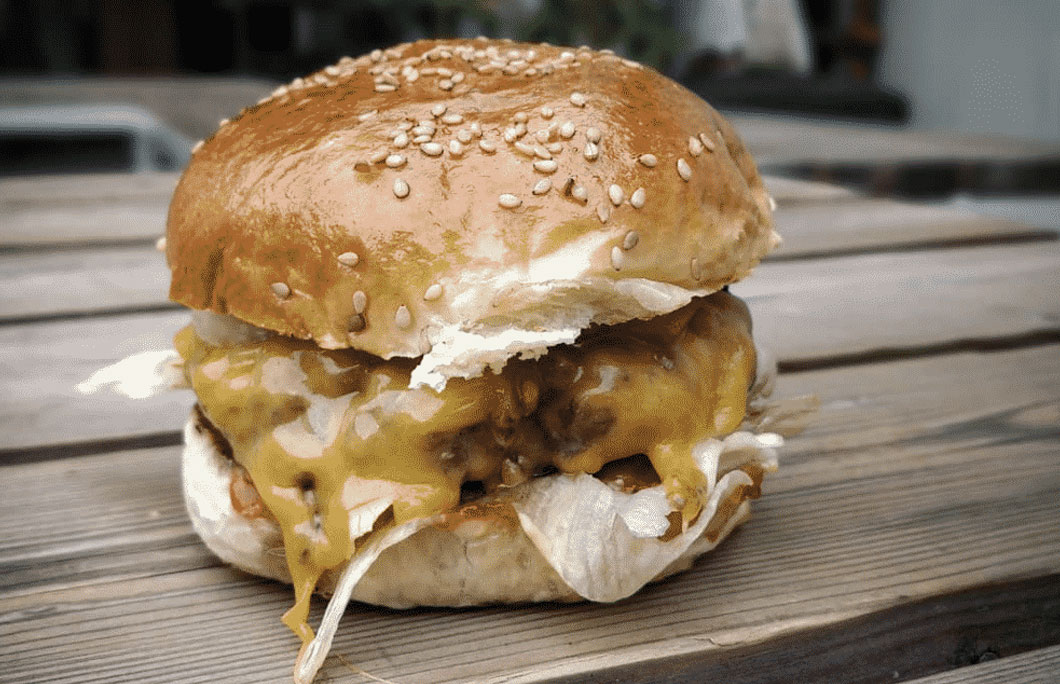 3. Pistola
Pistola is street food done better than you ever thought possible. The unique burger blend is made fresh everyday using premium Irish Aberdeen Black Angus beef, as well as homemade brioche buns.
They keep things simple with basic burger or cheeseburgers on the menu, available in full or slider size. Keep an eye out for specials such as raclette! Perfection.
---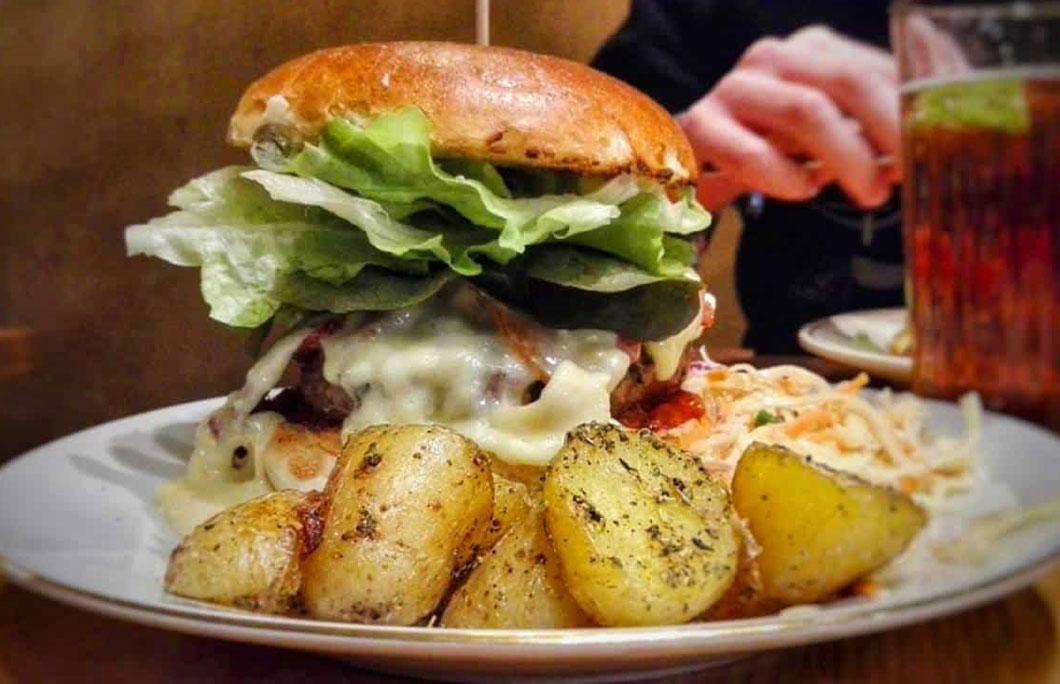 4. Chez Rachel
Fancy something different? Rachel's makes amazing Japanese, American, Mediterranean and European inspired burgers, with Halal meat. Burger creations range from a simple cheeseburger to a lamb and Tzatziki style.
Just don't expect French fries: burgers come with a side of tasty herb potatoes and slaw.
---
5. The Food Box
This is a little taste of New York-style burgers with a Brussels twist: grass-fed Irish Angus beef, a tasty bun & fresh Belgian potatoes. The burger menu has all the classics, as well as some creative choices.
Just get the most popular, the Big Boy Burger: cheddar, caramelised onions, three pieces of bacon, fried egg and tomato.
---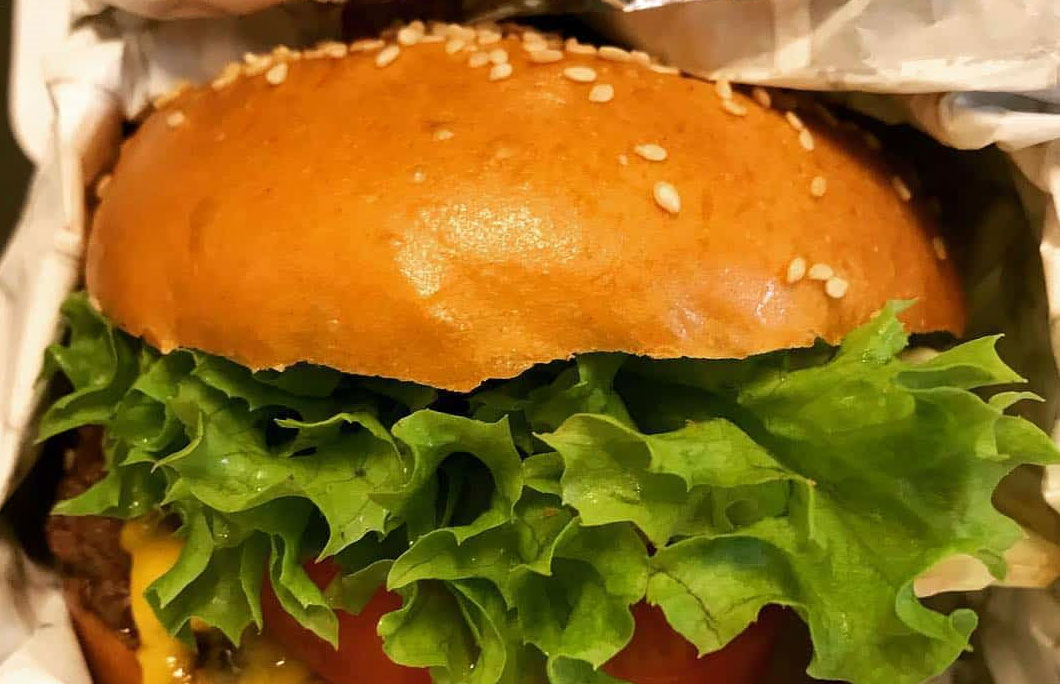 6. Les Super Filles de Tram
Easily one of the top spots for juicy burgers in Brussels, this bright and funky place has everything you want from a burger joint. Freshly baked buns, tender beef and droolworthy toppings.
Choose from a superb menu of burgers, with toppings including truffle mayo, gorgonzola, candied tomatoes or a seared tartare burger.
---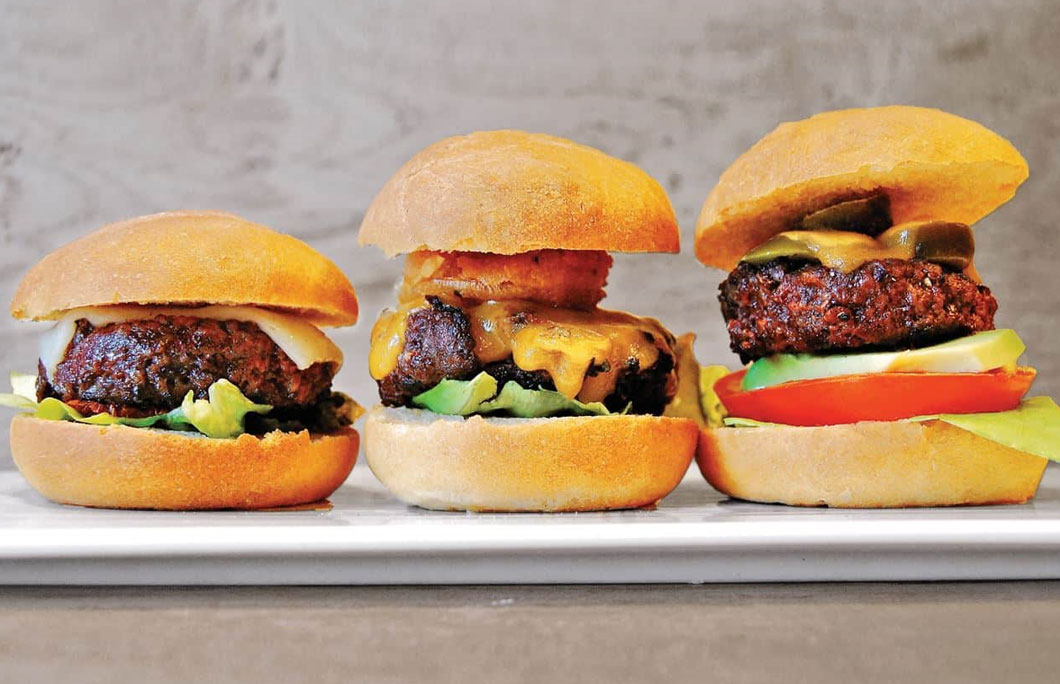 7. Cool Bun
Chow down on the best seasonal ingredients at Cool Bun, where, unlike the name suggests, burgers are flame grilled and smokin' hot. The beef here is organic and farm fresh. So, you can order exactly how you want it cooked, from blue to well done.
Grab some of the mini burgers to try as many toppings as possible, and wash it down with a wine or local craft beer.
---