7 Of The Most Famous Monuments In Italy
Italy has endless beautiful sights, with a rich history and culture – walking around its cities is like being in an open-air museum. From the Colosseum in Rome to the leaning tower of Pisa, here's some famous monuments in Italy you need to visit.
These are all major tourist attractions, but it's just the tip of the iceberg. Italy is home to thousands of jaw-dropping amphitheaters, churches, castles, and more.
Here is a List of The 7 Most Famous Monuments In Italy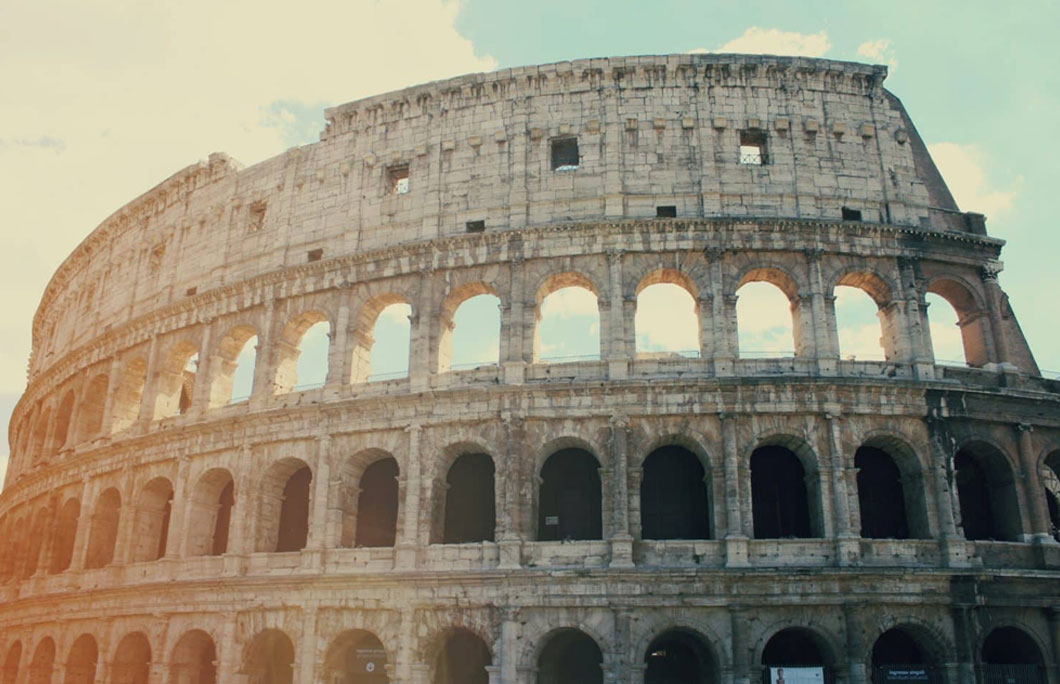 1. The Colosseum – Rome
The Colosseum is probably what first springs to mind when you think of 'famous Italian monuments'. It's over 2,000 years old and was built in around 70 CE. This is where ancient Romans – rich and poor – would come to see gladiator fights. Now, you can take a tour to visit this iconic amphitheatre.
---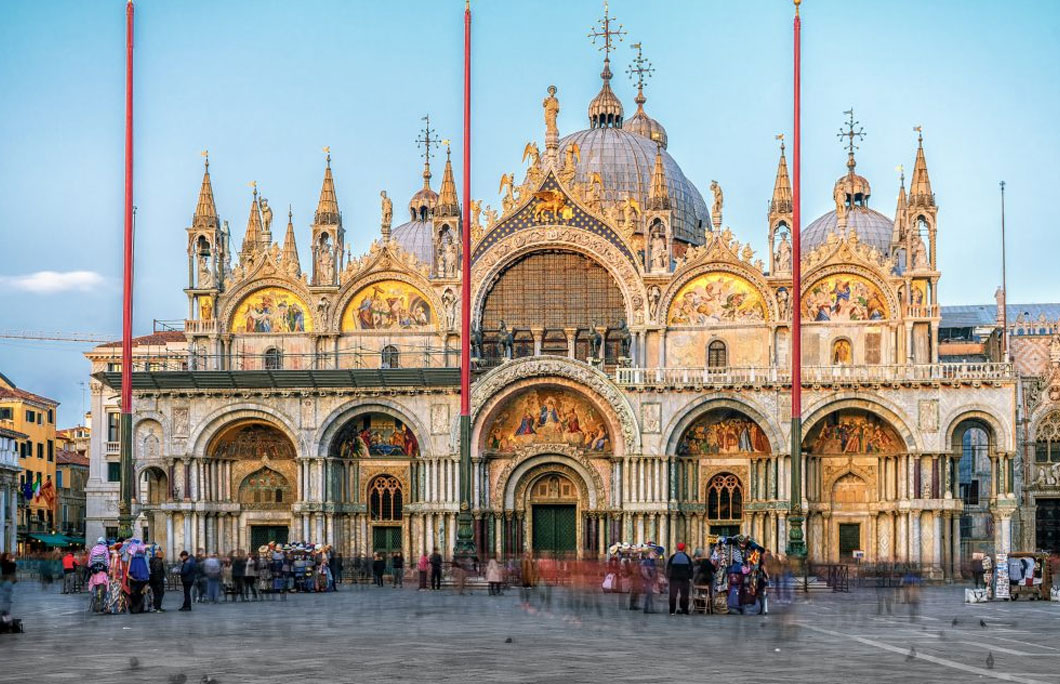 2. Saint Mark's Basilica – Venice
St. Mark's Basilica is one of the most-visited monuments in Venice. This incredible cathedral holds the remains of St. Mark, the patron saint of Venice. The cathedral has a fascinating history that goes all the way back to the 9th century A.D, with many interesting stories along the way. Visitors will be in awe of the 85,000 square feet of mosaic and Byzantine art.
---
---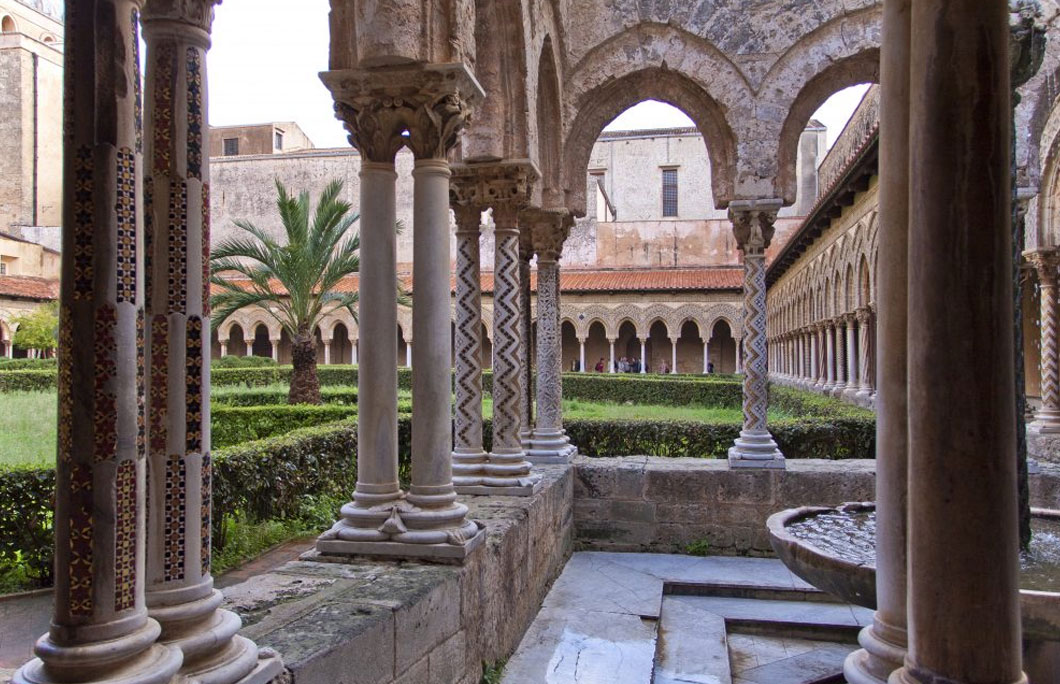 3. Duomo di Monreale – Palermo
This UNESCO-listed in cathedral in Monreale, Palermo is one of the most beautiful of the Norman churches in Sicily. It dates back to 830 AD. What makes this so special is the unique combination of three styles – Norman-French, Byzantine and Arab. Outside the cathedral is another artistic masterpiece: the cloisters.
---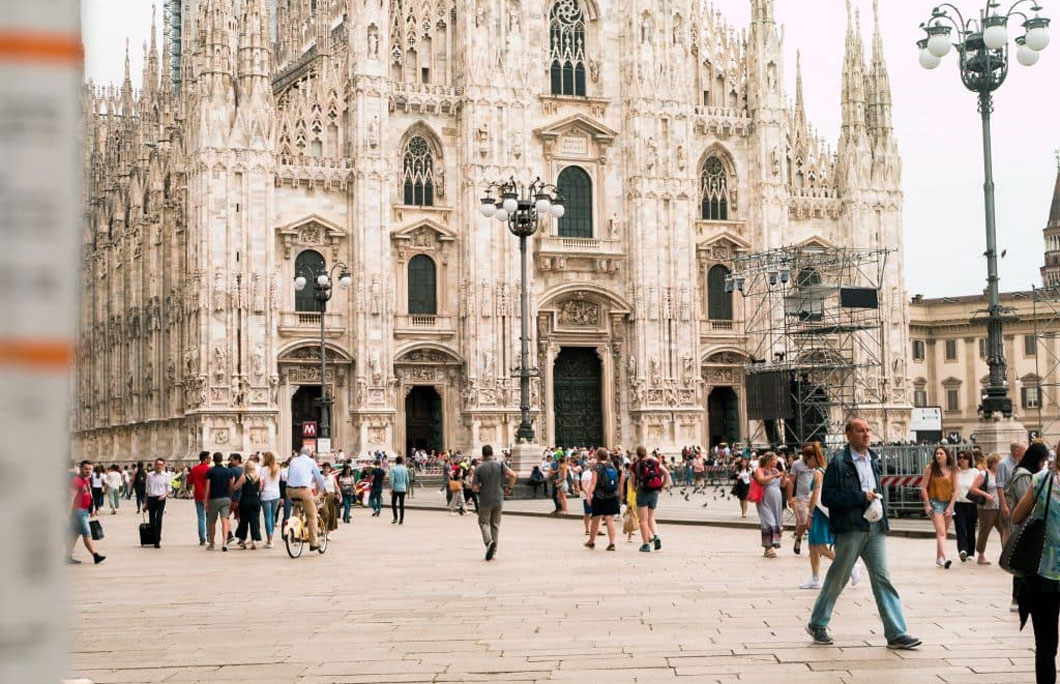 4. Duomo di Milano – Milan
As the third largest cathedral in the world, the Duomo di Milano is a must-visit. Construction work on the Gothic-style cathedral first began in 1386 and took five centuries to fully complete – now, restoration work is often still in progress. The outside is white and pink marble from the Candoglia quarry in Val D'Ossola and inside is a crypt and many important religious and historical artefacts.
Be sure to climb the 250 steps (or take the lift) to the rooftop for the best views!
---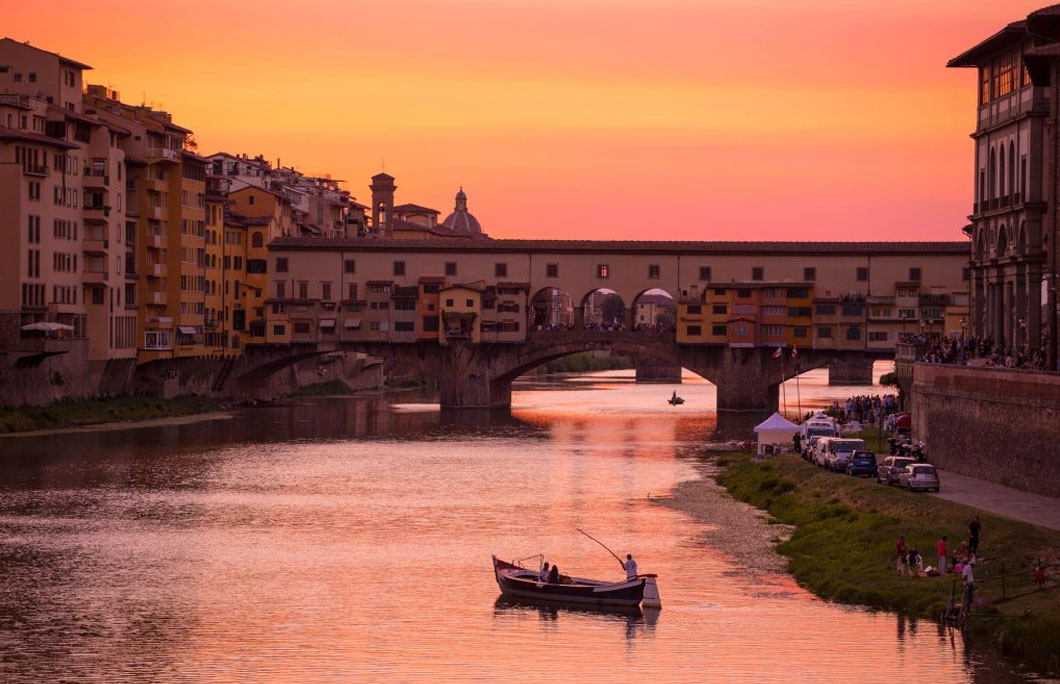 5. Ponte Vecchio – Florence
Ponte Vecchio is to Florence what Charles Bridge is to Prague. It is a historical bridge that links Florence together as the Arno River flows beneath it. History shows that the built is roughly just over 1,000 years old and today, tourists and locals alike walk over it every day.
---
---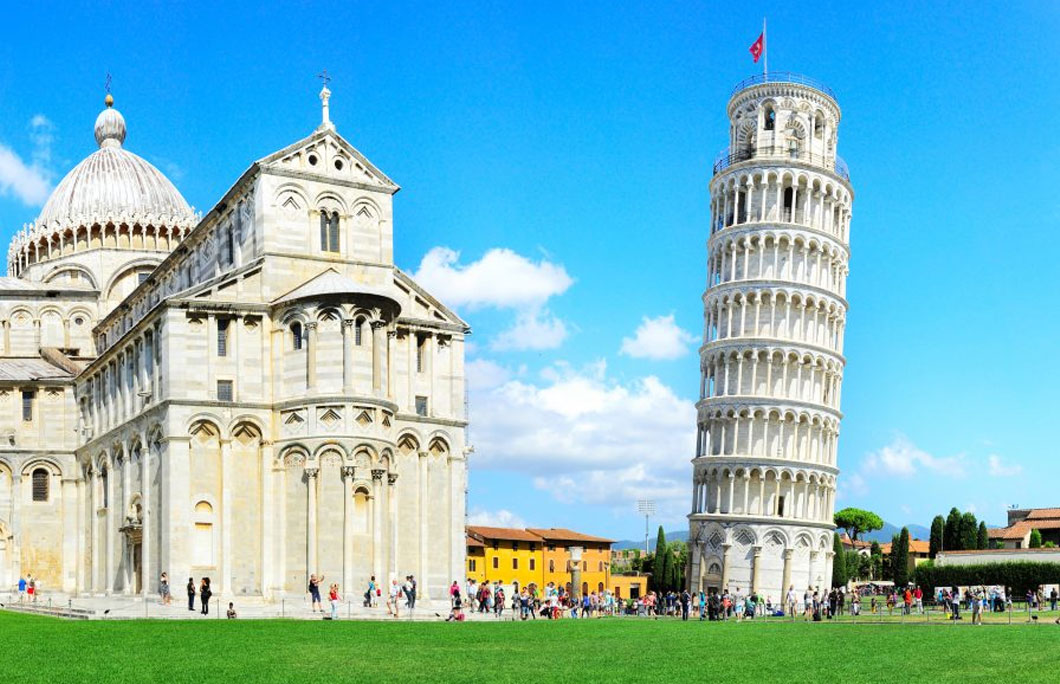 6. Leaning Tower – Pisa
The Leaning Tower of Pisa is one of the most unique architectural structures from medieval Europe. Designed to stand as a straight bell tower, it began to lean even before it was finished due to soft foundations. The tower stands at 185 feet high and leans at an angle of 5 degrees.
Work has been done to try to straighten the tower. Now, tourists can yet again climb the staircase inside the bell tower. Engineers expect the tower to be stable for another 200 years.
Click here to compare car hire in Pisa
---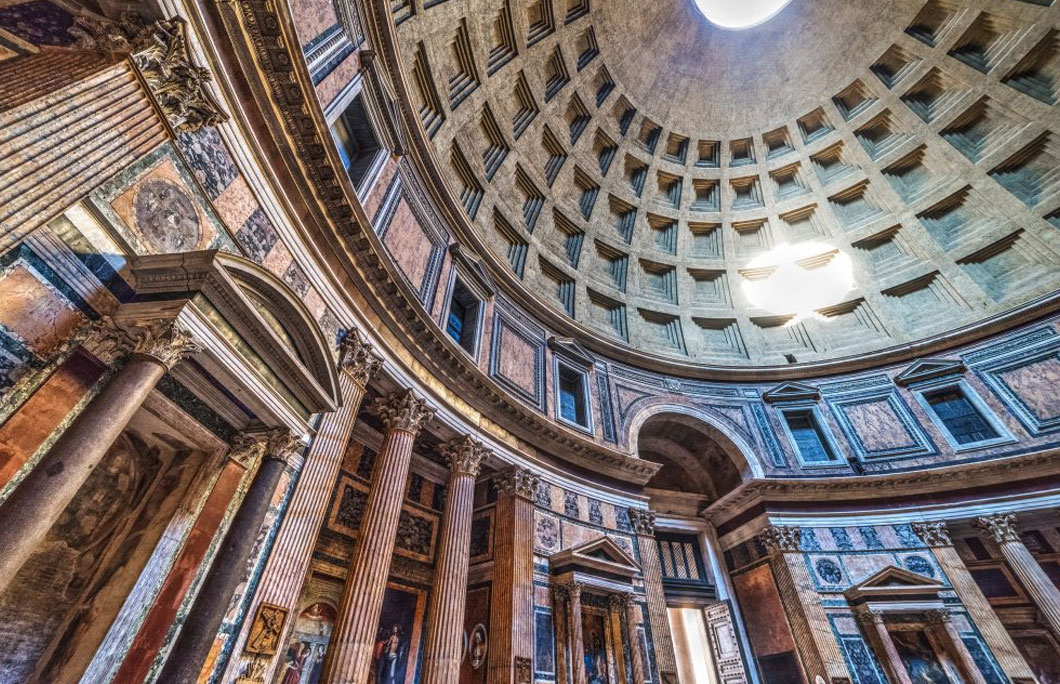 7. The Pantheon – Rome
Originally created as a temple for Roman gods, today the Pantheon is a Roman Catholic church. The structure was completed around 126-128 A.D. There's 16 external granite columns with Corinthian capitals and inside you won't be able to stop staring up at the world's largest unreinforced solid concrete dome. You'll see why Michelangelo said it was the work of angels, not of man!
---