Where do Spaniards go on holiday in Spain?
When it comes to going on holiday, the majority of Spanish people opt for a staycation. Yup, nearly two-thirds of residents like to stay in Spain. It's no wonder really, what with Spain's glorious coastline, cool cities and sun-soaked islands. However, the locals tend to avoid the more touristy destinations and head to places a little more under the radar. Therefore, if you want to know where the Spanish go on vacation in their own country, read on.
Click here to compare car hire in Spain
Where do Spaniards go on holiday in Spain?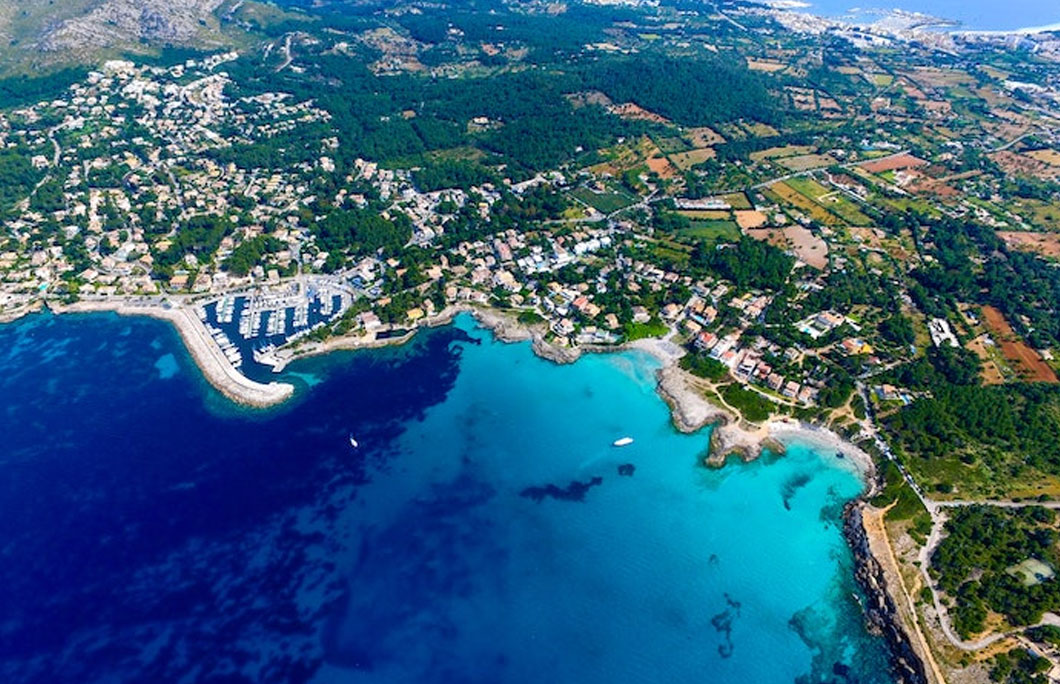 1. The Balearic Islands
The Balearic Islands are an archipelago off eastern Spain, in the Mediterranean. It has many islands but its four largest are Mallorca, Menorca, Ibiza, and Formentera. The island most popular with Spanish holidaymakers is Mallorca (Majorca). This is the largest Balearic island and it is famous for its beaches, scenic coastline and the Serra de Tramuntana mountains to the north.
---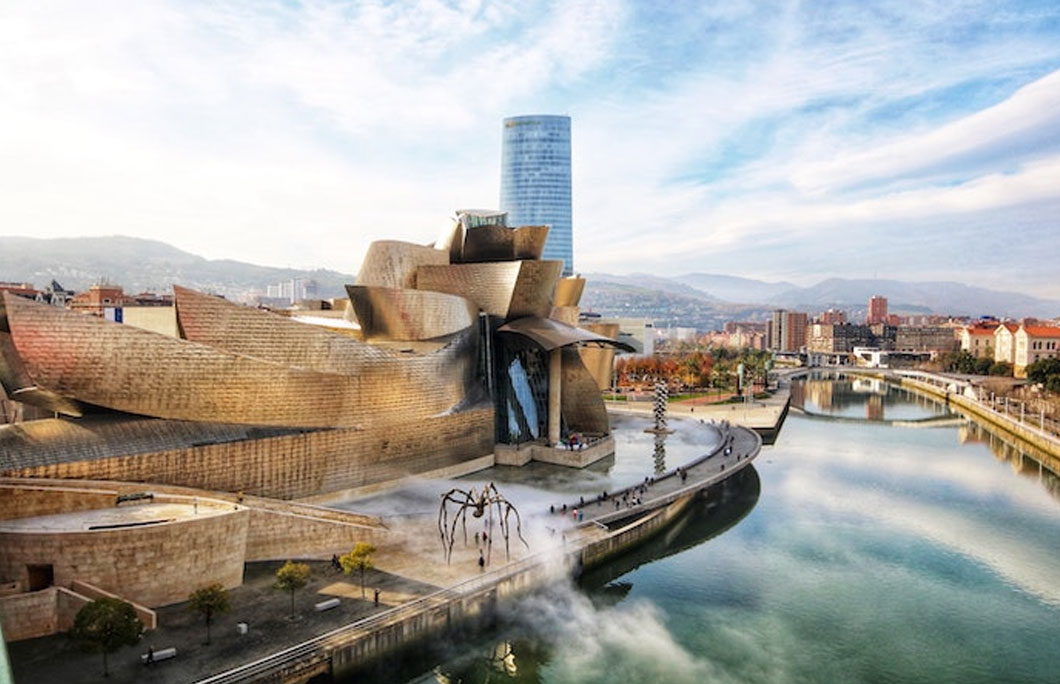 2. Basque Country
Basque Country (Euskadi) is an autonomous community in the western Pyrenees that straddles the border between France and Spain on the coast of the Bay of Biscay. The Spanish head here on holidays for its world-famous cuisine – there are 19 Michelin stars here and of the eleven restaurants in Spain with three Michelin stars, three are located in San Sebastián and the surrounding area. Those after a culture fix love the region's largest city, Bilbao, which is home to many great museums, for instance, the iconic Guggenheim Museum Bilbao.
---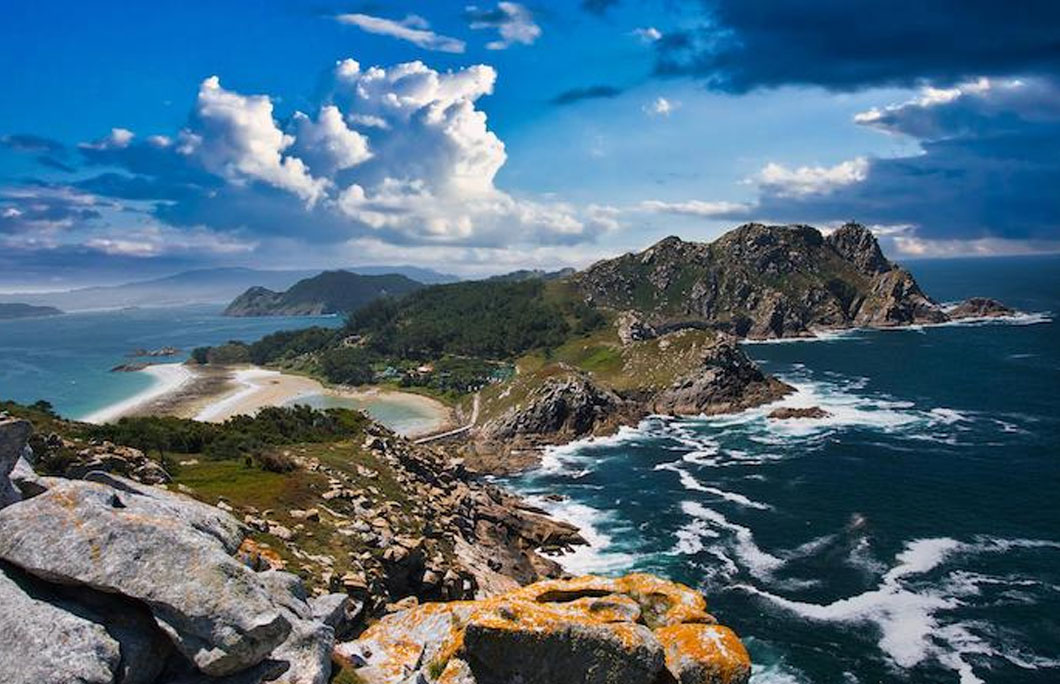 3. Galicia
Galicia is an autonomous community in northwest Spain along the coastline of the Atlantic Ocean and Cantabrian Sea. It is home to Santiago de Compostela, the reputed burial place of Saint James the Great. It is also the destination for those following the Camino de Santiago pilgrimage route. The landscape is full of verdant wooded valleys, gorgeous beaches, spectacular cliffs like those on A Costa da Morte and the incredible Islas Atlánticas National Park.
---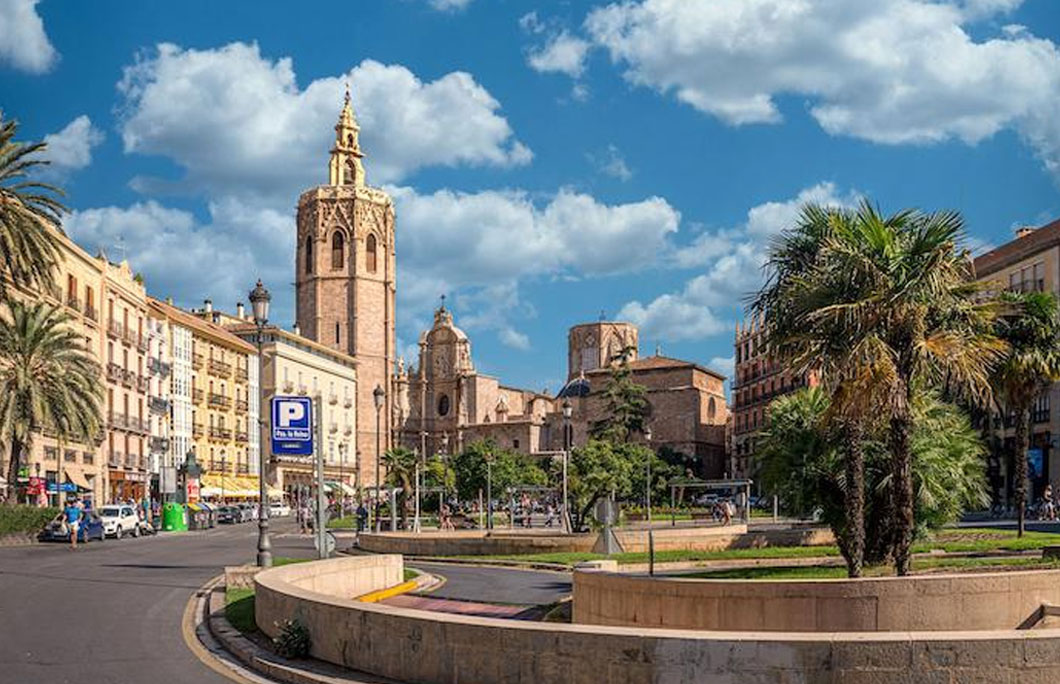 4. Valencian
The Valencian Community is the fourth most populous Spanish autonomous community after Andalusia, Catalonia and Madrid. Its capital city, Valencia, is the third-largest city in Spain after Madrid and Barcelona. The scenery here is wonderful with its Mediterranean landscape, vast coastal plains and striking mountainous regions. The Spanish love to holiday here as there is always something fun happening. The many villages and towns are always celebrating something so there are plenty of fiestas all year round.
---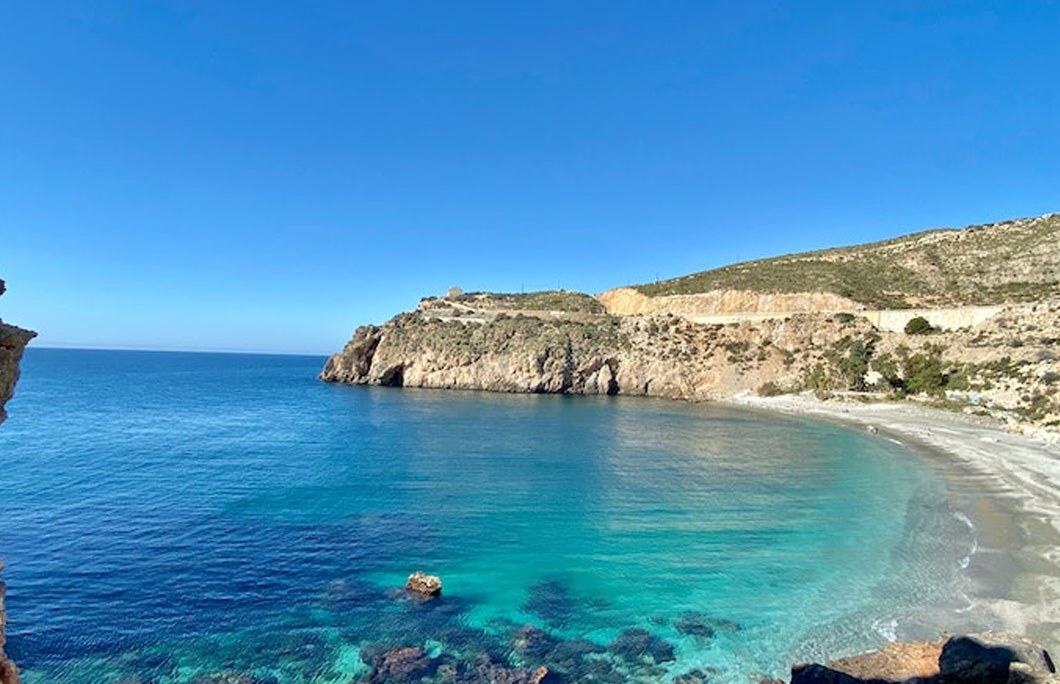 5. Andalusia
Andalusia has a striking landscape of hills, rivers and farmland as well as beaches along Spain's southern coast. The Moors ruled this region from the 8th-15th centuries and there are plenty of architectural landmarks of this legacy, for instance, the Alcázar castle in Seville, as well as the Mezquita Mosque-Cathedral in Córdoba and Alhambra palace in Granada. The beaches in Andalusia are famous for their crystal clear, bright blue water and soft sand. One of the best is Playa la rijana.
---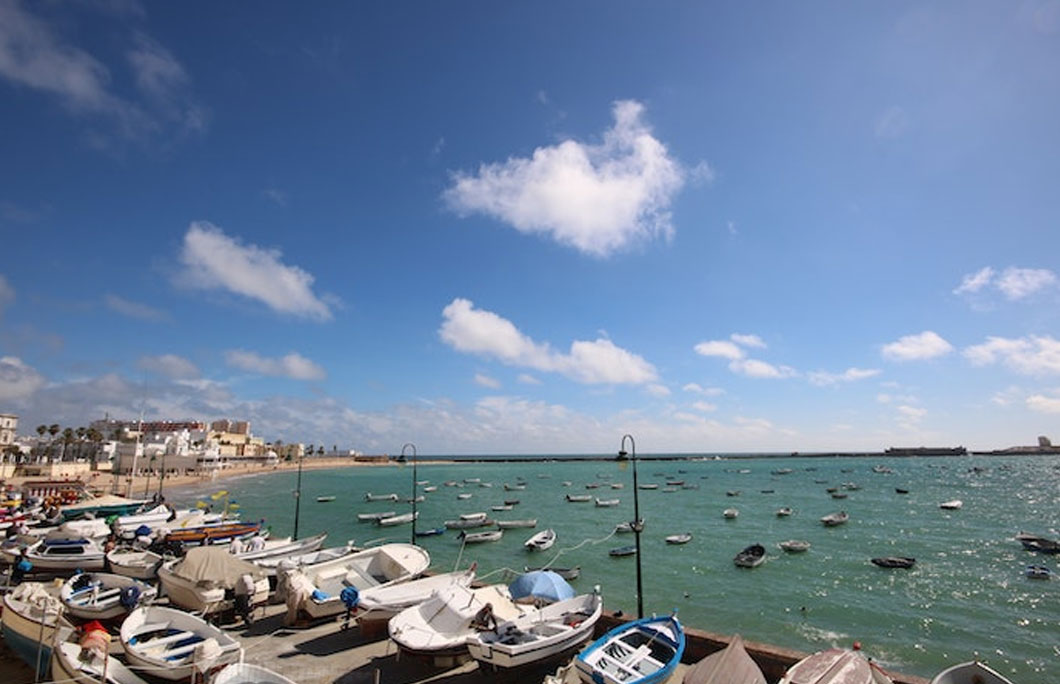 6. Cadiz coast
Cadiz province is situated in the southwest of Andalusia. It is an area of outstanding natural beauty with a rich cultural heritage, and therefore attracts a lot of outdoor enthusiasts. For beach lovers, there are 250 kilometres of coastline with beautiful beaches, for instance, Playa de la Caleta is the most popular. The stunning white villages (pueblos blancos) also add to this region's many charms, as does its beautiful natural harbour.
---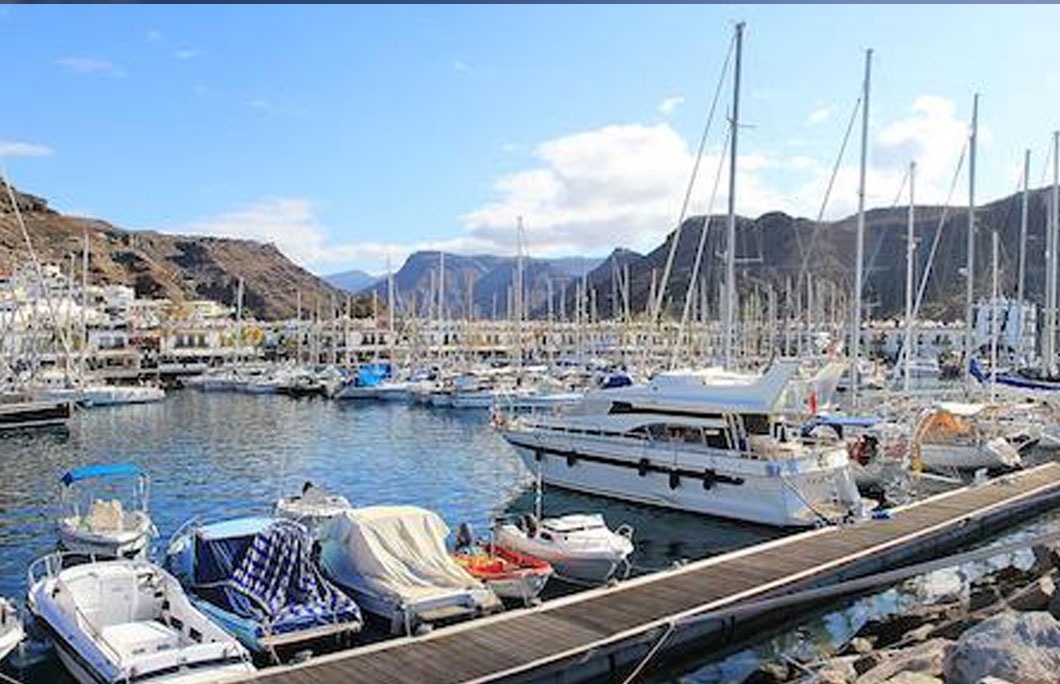 7. The Canary Islands
Located off the western coast of Africa, this Atlantic archipelago is very popular with tourists of all nationalities, especially in the winter. However, many Spaniards go to Gran Canaria for a holiday and to Puerto de Mogan, the most westerly holiday resort on Gran Canaria's southern coast. Puerto de Mogán is a picturesque fishing village and marina and it is famous for its many things, for instance, its wonderful restaurants and well-protected beach, which makes it a favourite destination for families.
---