The Things You Should Know About Corsica
Floating between the west coast of Italy and the north coast of Sardinia, Corsica is the fourth largest island in the Mediterranean Sea. Known as the 'Island of Beauty', it's a European holiday hotspot thanks to its glittering beaches, wild hinterland and lively towns. Headed here on holiday and looking to brush up on your knowledge of this French island? From Napoleon Bonaparte to the original Coca-Cola, here are a few interesting facts about Corsica to get you started.
If you are planning a trip to Corsica, Here are 7 interesting facts about Corsica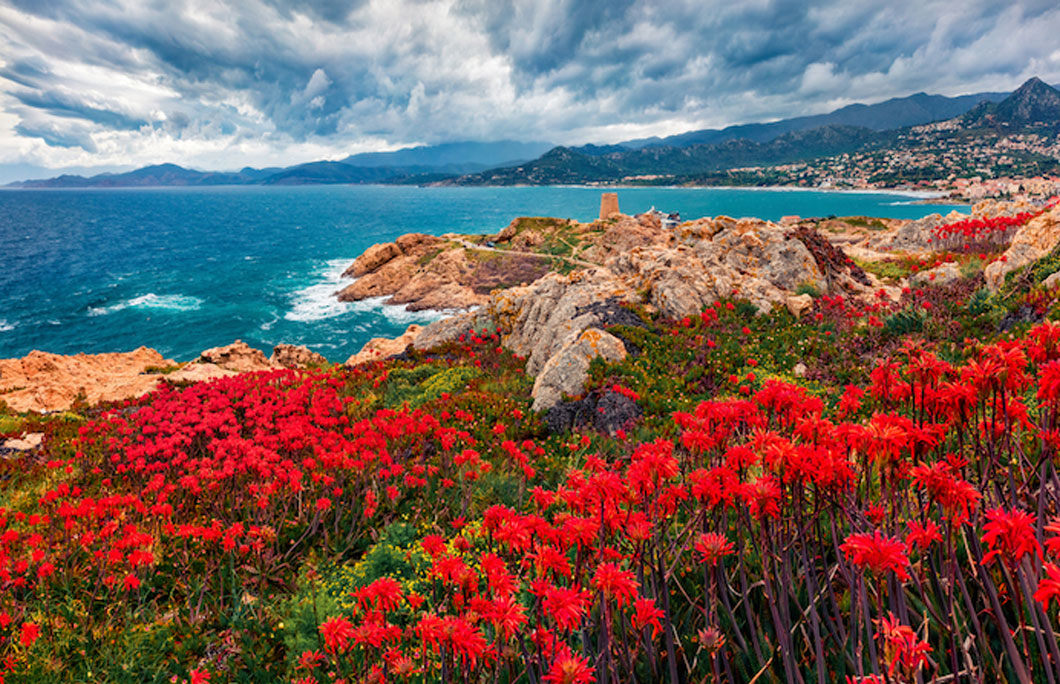 1. Corsica hasn't always been French
Records of Corsica date back over 2,000-years. Herodotus, the ancient Greek historian and philosopher, mentioned it as early as the 6th century BCE. After the Etruscans and Carthaginians expelled the Phoenicians, the Romans occupied the island until 430 CE. A brief 100-year spell under the Byzantine Empire followed until Charlemagne conquered Corsica in 774 CE under the Holy Roman Empire. Anarchy followed, which resulted in Pisa and Genoa gaining control. They ruled for over five centuries.
In 1755, Corsica became the Corsican Republic. Genoa then sold its rights to the French in 1768. Many assume that Corsica is now one of France's 26 regions, but it is actually a territorial collectivity. This means local administrations have more power than other regions.
---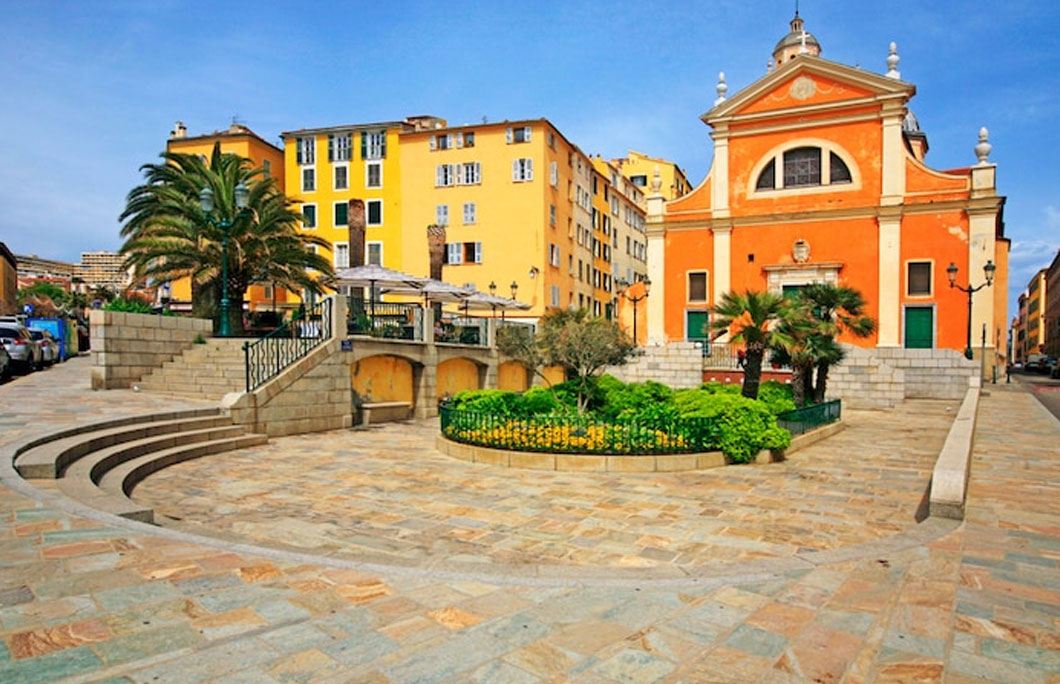 2. Napoleon Bonaparte was born in Corsica
Napoleon Bonaparte was born in Ajaccio, the capital of Corsica on the 15th of August 1769. He grew up here, then moved to the continent for three years due to the family's allegiance with the French Republic and returned in 1797. After a brief visit in 1799, he travelled to Egypt and never set foot on the island again.
Nowadays you can visit his birthplace, which has been transformed into a lovely museum – Maison Bonaparte. You can wander around his old bedroom and take a peek at the trap door he may (or may not) have used to escape from in 1799.
---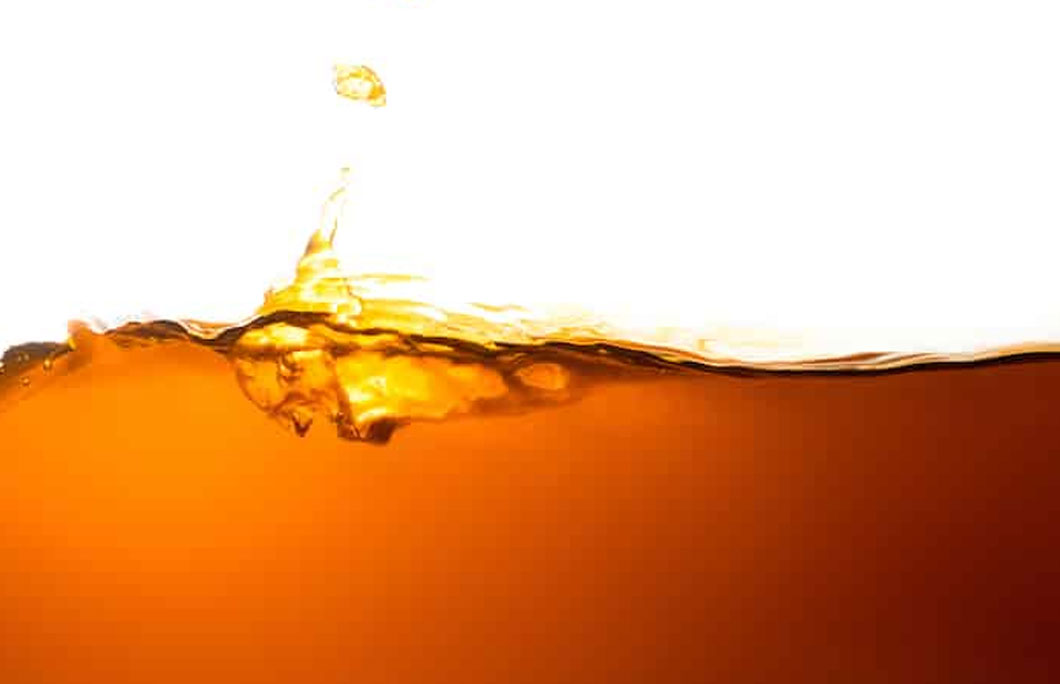 3. Corsica invented the original Coca Cola
A Corsican inspired the making of Coca Cola. In 1863, Angelo Mariani, a local pharmacist combined Peruvian coca leaves with Corsican white wine to create a liquid infused with cocaine. People went wild for it. Soon, doctors were recommending three glasses of Vin Mirani a day to cure everything, from amenia to melancholy. Adverts claimed it was more delicious than a dessert wine too.
Angelo Mariani sent cases of the drink to politicians, ambassadors and writers from across the world, who sang the praises of the drink. He launched the brand in the United States and soon presidents and famous figures like Thomas Edison and Buffalo Bill were pouring it down their throats. But, inevitably, people started imitating the drink, including the Atlantan pharmacist, John Pemberton. When the state banned alcohol, he replaced the wine with a blend of sugar, essential oils and citric acid. It became Coca-Cola.
---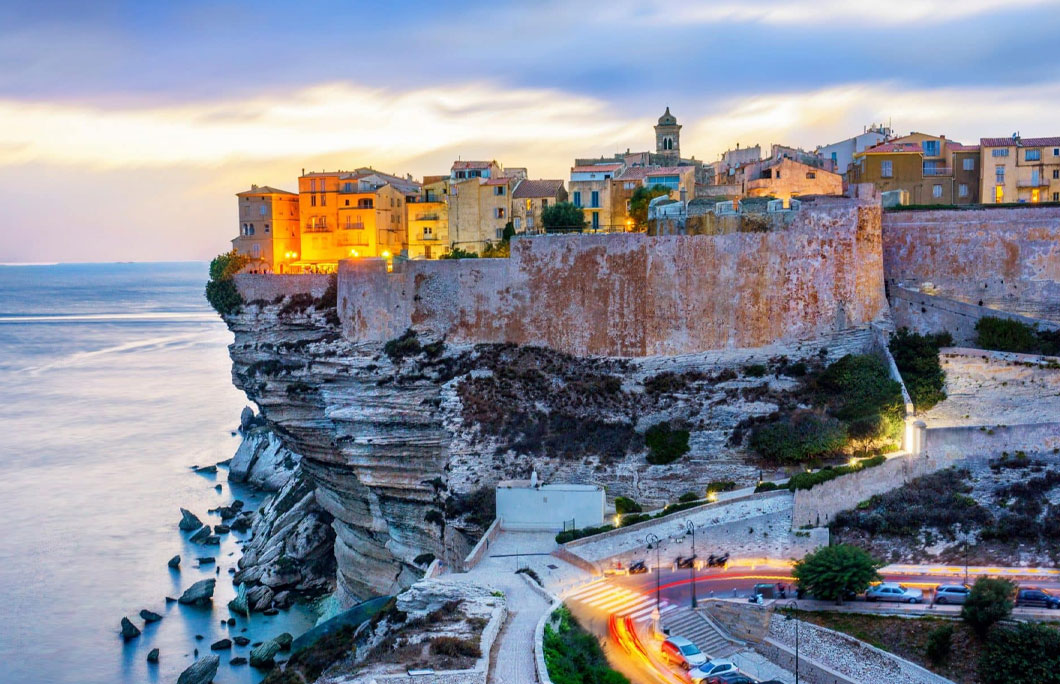 4. French might be the official language in Corsica BUT…
French is Corsica's official language, but most people also speak Corsu. This Corsican dialect, which is similar to Tuscan, is most commonly heard in more rural areas. Many schools still teach Corsu too.
---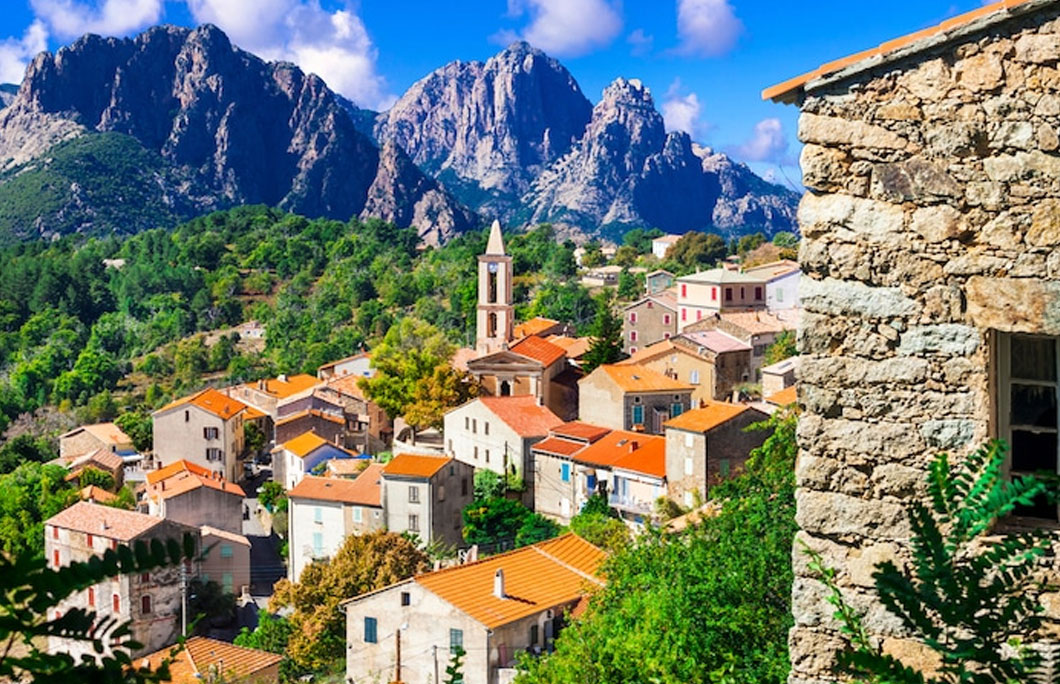 5. Corsica is more mountainous than you might think
Corsica is often referred to as 'a mountain in the sea' due to its mountainous terrain. Mount Cintu is the highest peak on the island, soaring to 2,710 metres high. The average mountain altitude in Corsica is 560-metres.
Mountain ranges run from the northwest to the southeast, which separates the island naturally into two regions. The east is often called the 'land of the commons' and the western region is the 'land of the lords'. The magnificent Parc Naturel Regional de la Corse encompasses most of Corsica's mountains.
---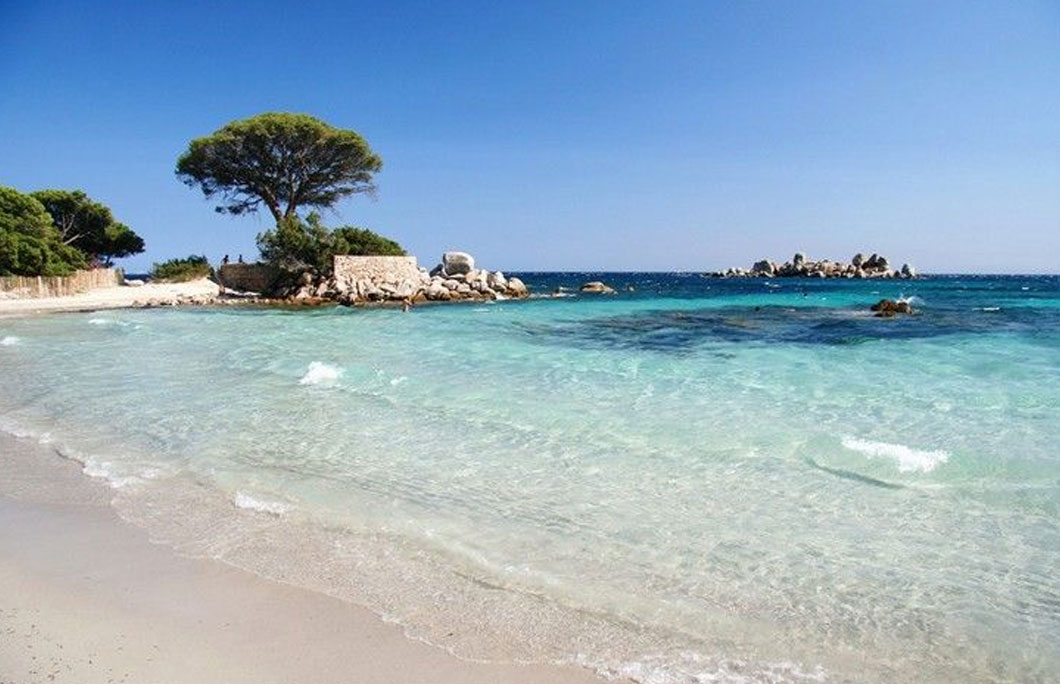 6. …but there are plenty of beaches too
Corsica boasts around 1,000-km (622 miles) of coastline dotted with almost 200 beaches. These range from windswept cliffs plunging into the sea to snow-white stretches of sand. Compared with most Meditteranean countries, Corsica has fewer lidos and private beaches, ideal for those who prefer secluded, wild spots. Palombaggia Beach is one of the most beautiful sandy stretches on the island, located in the south.
---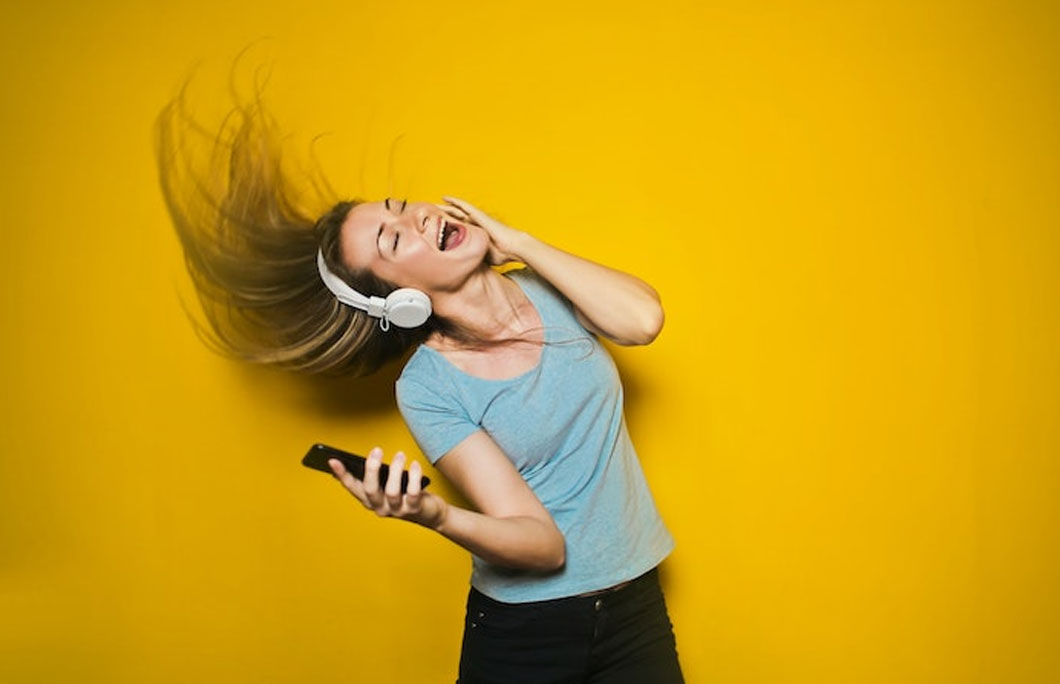 7. Corsicans are really, really into polyphonic music
Traditional Corsican music is polyphonic. It involves multiple voices singing a capella (without instrumental support). Usually, eight or nine people will sing together in perfect harmony, covering themes about freedom, compassion and respecting nature. The musical style had a comeback in the 1970s and today there are more than 80 bands dedicated to the tradition dotted across the island.
Can't decide on whether to visit Corsica or Sardinia? Take a read of our handy comparison guide to help you make the decision.
---