7 Of The Most Famous Monuments In Canada
From iconic, vibrant cities like Toronto to the calm and serene wilderness of Banff, there's so much to love about the Great White North. Its long history French and otherwise, combined with incredible nature have lent it some of the most incredible landmarks and monuments in the world. Which is why we compiled the very best ones to make your trip planning a tad easier. Here are the most famous monuments in Canada.
Here is a List of The 7 Most Famous Monuments In Canada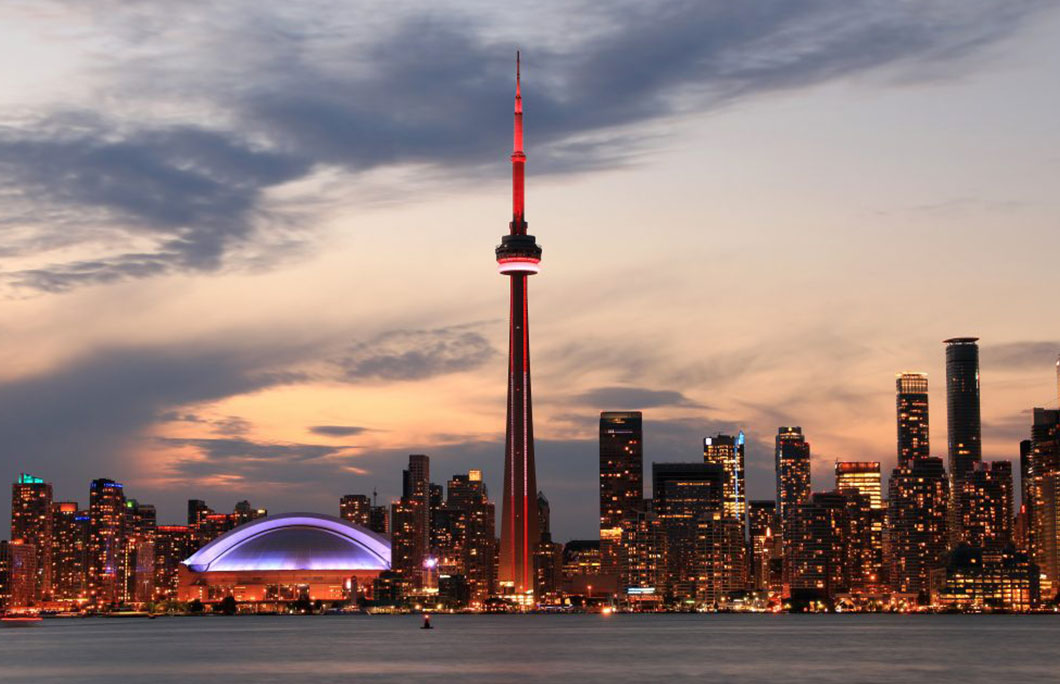 1. CN Tower – Toronto
Standing proudly 550+ metres over downtown Toronto, the CN Tower is the crown jewel of the Canadian capital's skyline. Not only is it Canada's most recognisable and celebrated monument, it's also renowned internationally as an engineering Wonder of the Modern World. Did we mention it is also the tallest freestanding structure in all of the Western Hemisphere?
---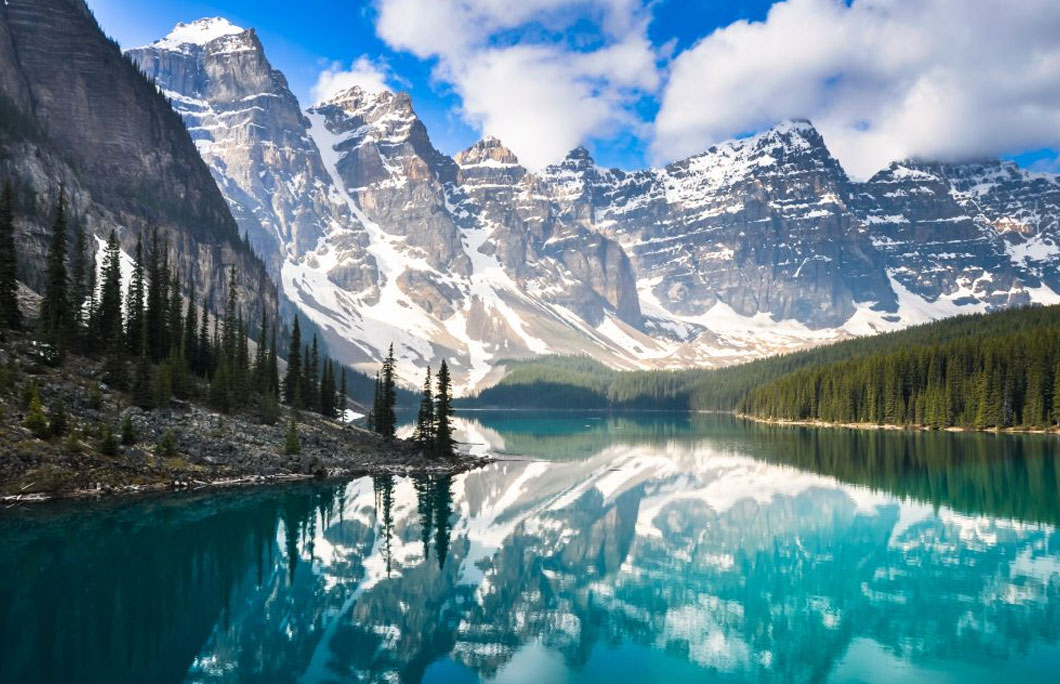 2. Lake Louise – Alberta
There's nothing more iconic of the Canadian wilderness than that of Banff National Park in Alberta. Namely Lake Louise. This breathtaking glacial lake is surrounded by the snow-capped peaks, dense woods and alpine meadows of the northern Rockies.
---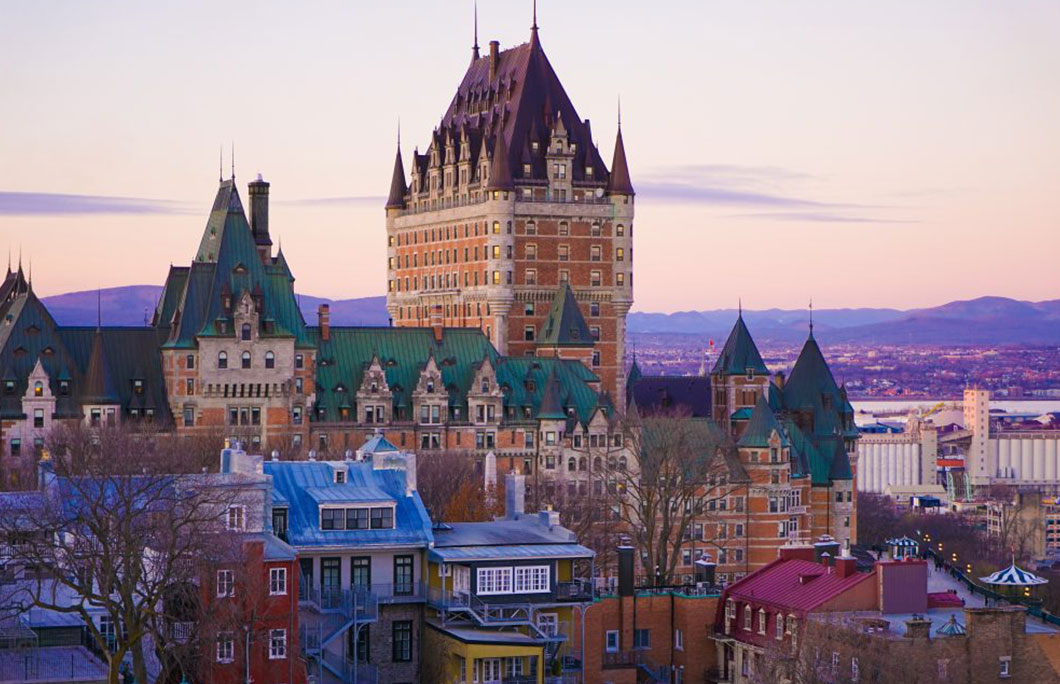 3. Chateau Frontenac – Quebec City
This stunning 19th century historic hotel is one of Canada's most iconic buildings with its classic chateauesque architecture, tall chimneys and ornate turrets and towers. Chateau Frontenac is also a National Historic Site and the perfect jumping off point to explore the equally charming surrounds of Old Quebec.
---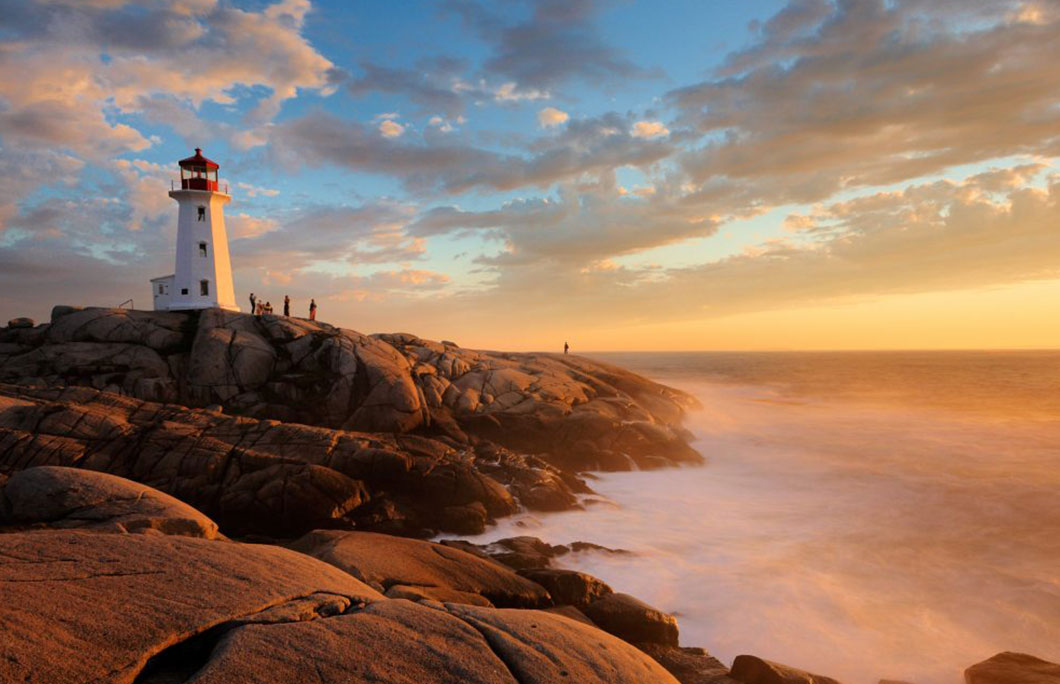 4. Peggy's Cove Lighthouse – Nova Scotia
Imagine a breathtaking, rock-hewn coastal area with the most romantic village imaginable and you've got Peggy's Cove. This sleepy, quaint seaside town is a favourite for its iconic lighthouse, plethora of hiking trails and other outdoor activities. Simply put, once you visit, you'll never want to leave.
---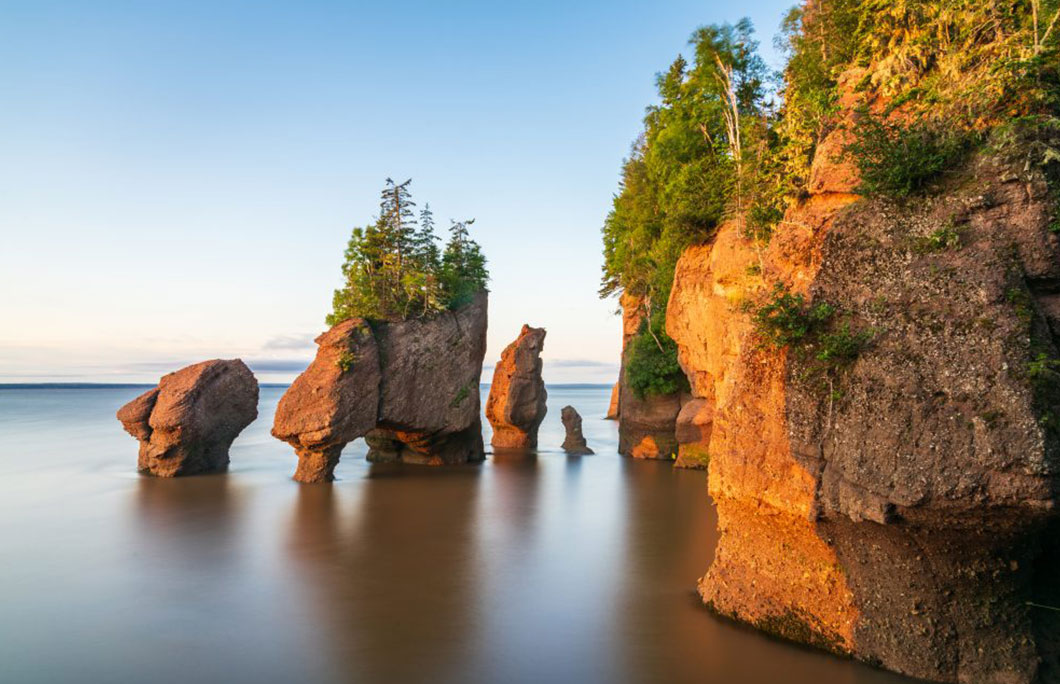 5. Hopewell Rocks – New Brunswick
It's no secret that Canada is famous for its natural wonders. Which is why there are as many breathtaking natural monuments as there are cultural and historic ones! Among the most famous being the Hopewell Rocks along the stunning Bay of Fundy in New Brunswick.
---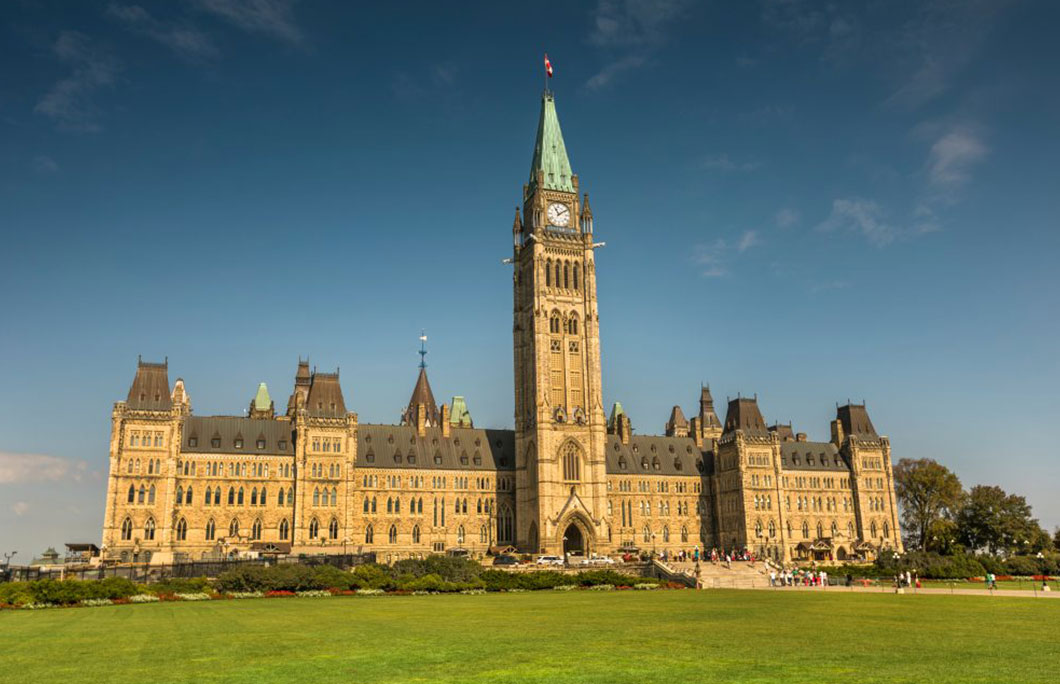 6. Parliament Hill – Ontario
In the heart of the nation's capital of Ottawa in Ontario, you'll find one of the most beautiful government buildings imaginable, Parliament Hill. Sitting on the banks of the Ottawa River and famous for its Gothic revival architecture, it's easy to see why it's such a famous building. In addition to its beauty, it's a national symbol for the heart of Canada.
---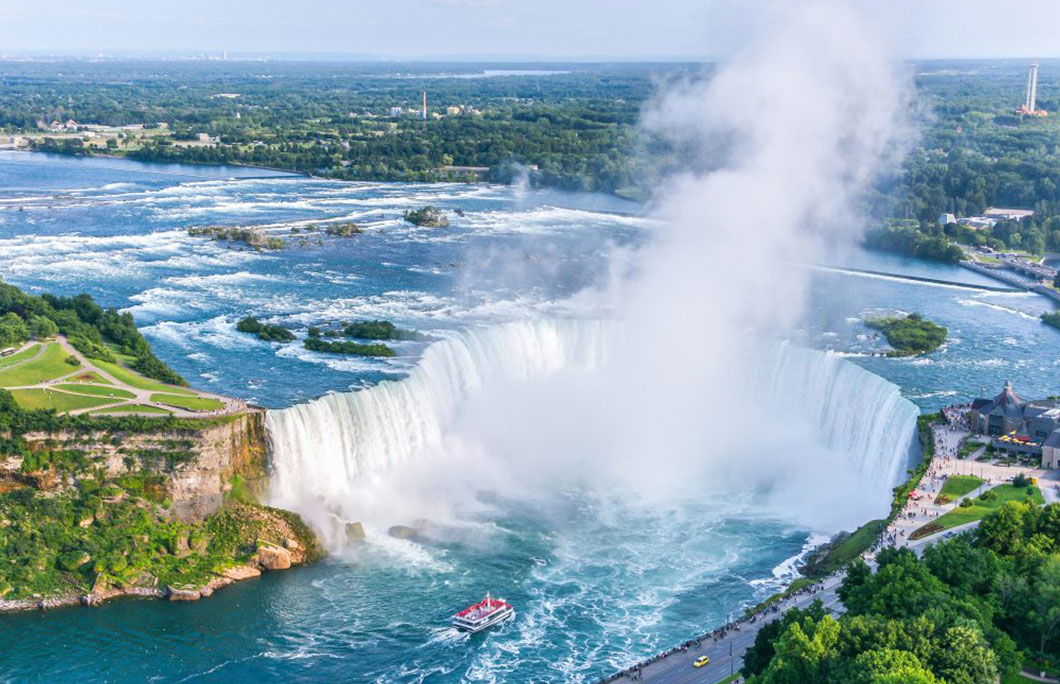 7. Niagara Falls – Ontario
Hailed as one of the unofficial Seven Wonders of the World and easily one of the most recognisable waterfalls worldwide, there's lots to love about Niagara Falls. While the falls are also impressive from the neighbouring US side, the Canadian side is on a whole other level thanks to its Canada Horseshoe Falls that churn out some 6 million cubic feet of water per minute.
---