Where do Italians go on Holiday Abroad?
Are you an Italophilia? Do you love Italians and Italy? Do you want to spend as much time as possible around the Italians when you go on vacation? Of course, you do. But you are probably asking yourself 'where do the Italians go on holiday abroad?' Well, some of the most popular destinations are in Europe and are close by and those that involve long haul flights, have one thing in common; gorgeous beaches and great food. Yup, the Italians love a food-filled beach holiday. So, without further ado, here are some of the most popular destinations where Italian people like to holiday when they aren't staying in their own country.
Where do Italians go on Holiday Abroad?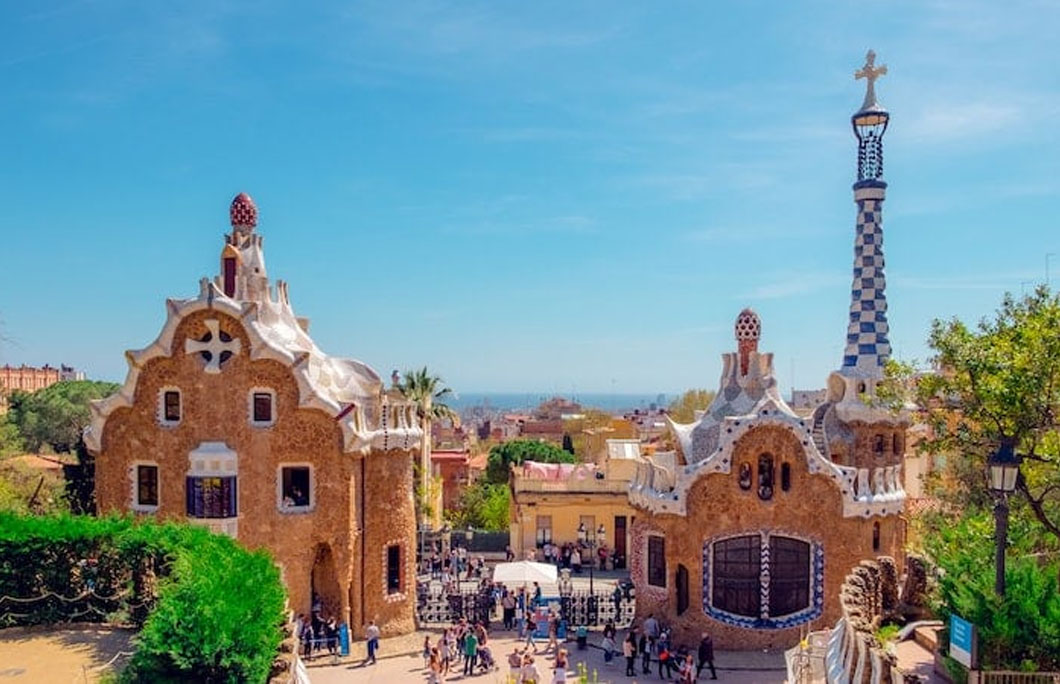 1. Spain
Spain is the foreign destination most chosen by Italian tourists for their vacation. A holiday to Spain or the Balearics almost always guarantees sunny weather. Spain is easy to get to from Italy, you can go by plane, train, and bus. However, the drive from Genoa in Northern Italy, along the coast of France into Barcelona is one of the most spectacular road trips in Europe. Some of the most popular destinations in Spain with holidaymakers of all nationalities are Barcelona, Madrid, Seville, Palma de Mallorca and Granada.
---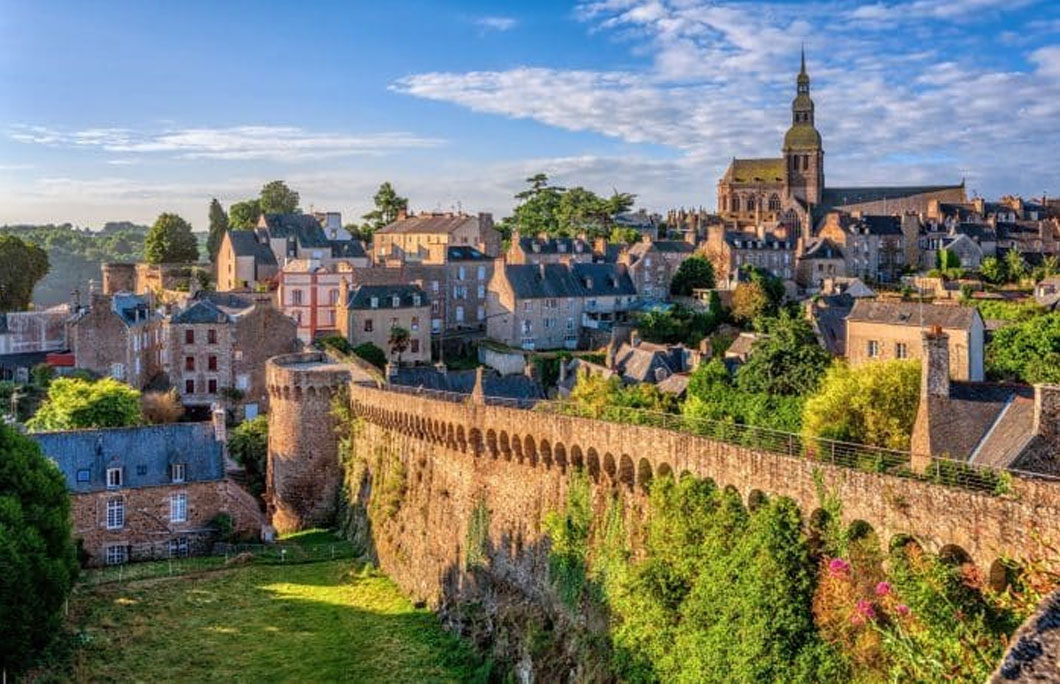 2. France
Beautiful beaches and terrific food are the top two things that Italians look for when holidaying abroad. And France is famous for both of those things. Three very popular destinations are Brittany and Normandy on the northwestern coastline and the Côte d'Azur on the southeastern coastline. These also happen to be the same places where the French go on holiday in France.
---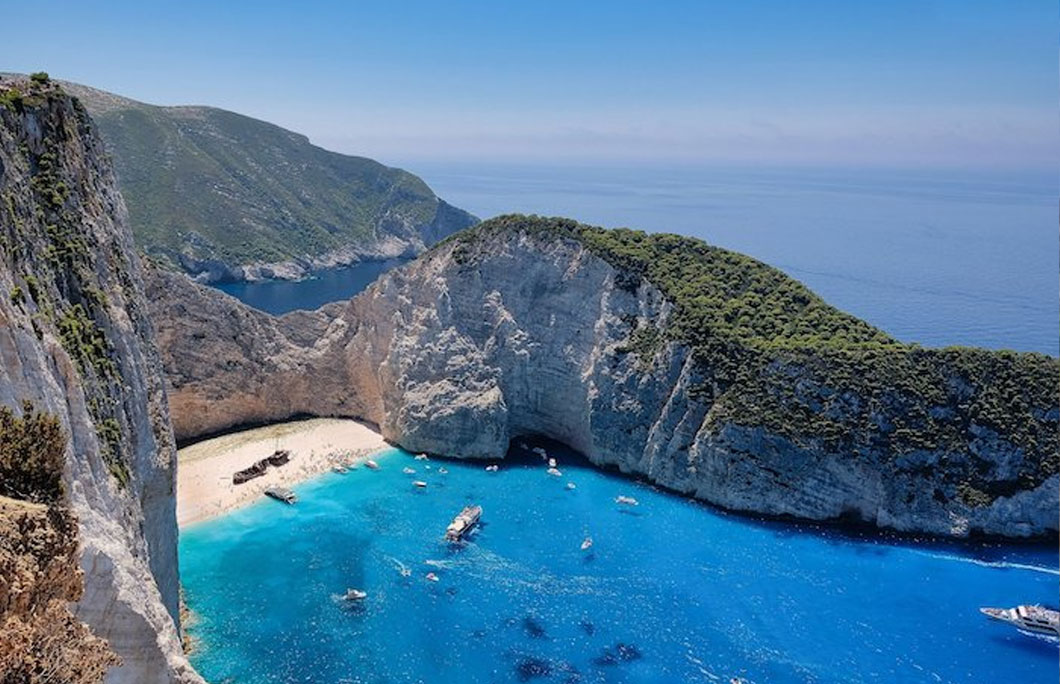 3. Greece
Cruises are very popular with Italian when they go abroad on holiday so it makes sense that Greece, with its 6,000 islands and islets scattered in the Greek Seas, is the third-most preferred country when Italians book a holiday abroad. On a Greek sailing holiday, you can explore the ruins of Ancient Greece and sample some traditional mezé at waterside tavernas and try some wonderful Greek wines. All things that Italians love to do.
---
4. America
New York is a favourite with Italians when they go on holiday abroad. Many of them go over to visit family – over 2.6 million Italians and Italian-Americans live in the greater New York metro area, more than any other ethnic group. Dallas is another popular city with Italian holidaymakers, simple because there are direct flights from Italy to this larger than life city in the Lone Star State.
---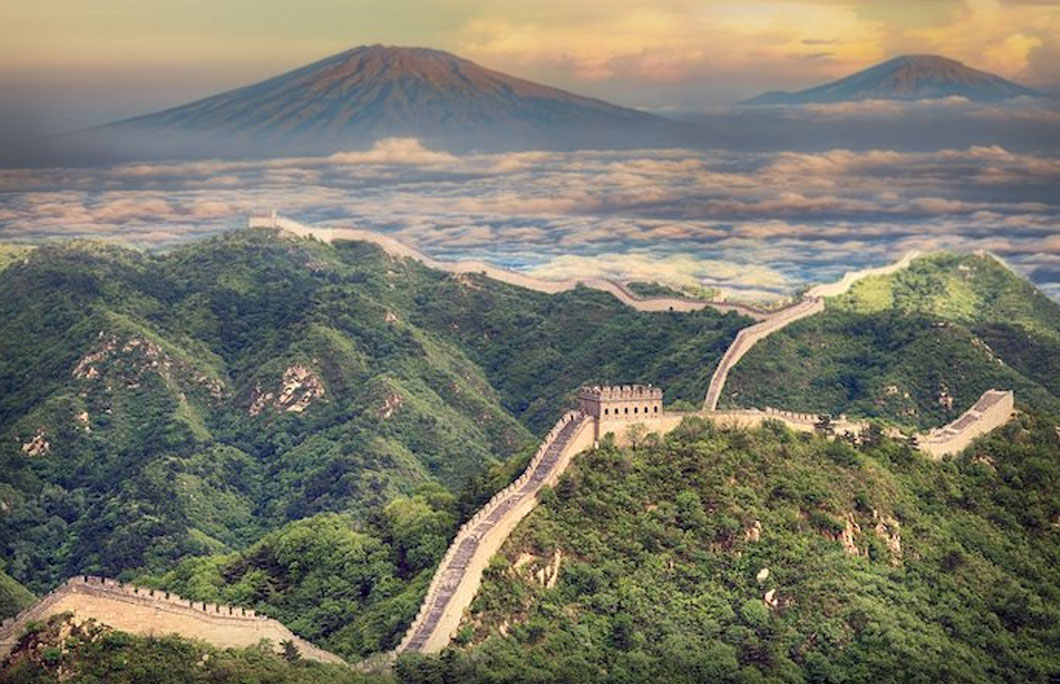 5. China
The legend goes that in the 13th-century, after visiting China, Marco Polo brought pasta to Italy – noodles existed in China and Asia long before pasta appeared in the Mediterranean world. Since then, both countries have attracted tourists from each other. The two countries hold 55 UNESCO World Heritage sites each more than any other country in the world. So, with holidaymakers from both countries loving great cuisine and culture when they travel, it's no wonder the Italians holiday in China, and vice versa.
---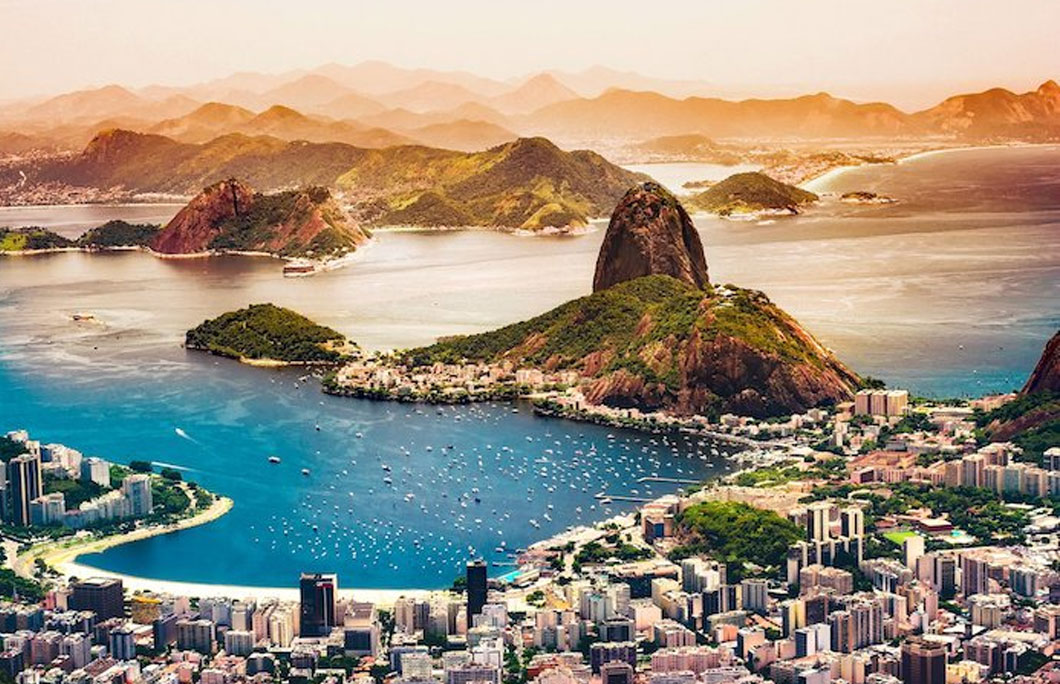 6. Brazil
Brazil is one of the top travel destinations in Latin America and around 176,000 Italians head to the sultry, samba-infused country every year. It will come as no surprise that the top places to visit in Brazil all have wonderful beaches, for instance, Rio de Janeiro, Florianópolis, and Ilha Grande. Brazil and Italy have deep ties. In fact, there are 31 million Brazilians of Italian descent.
---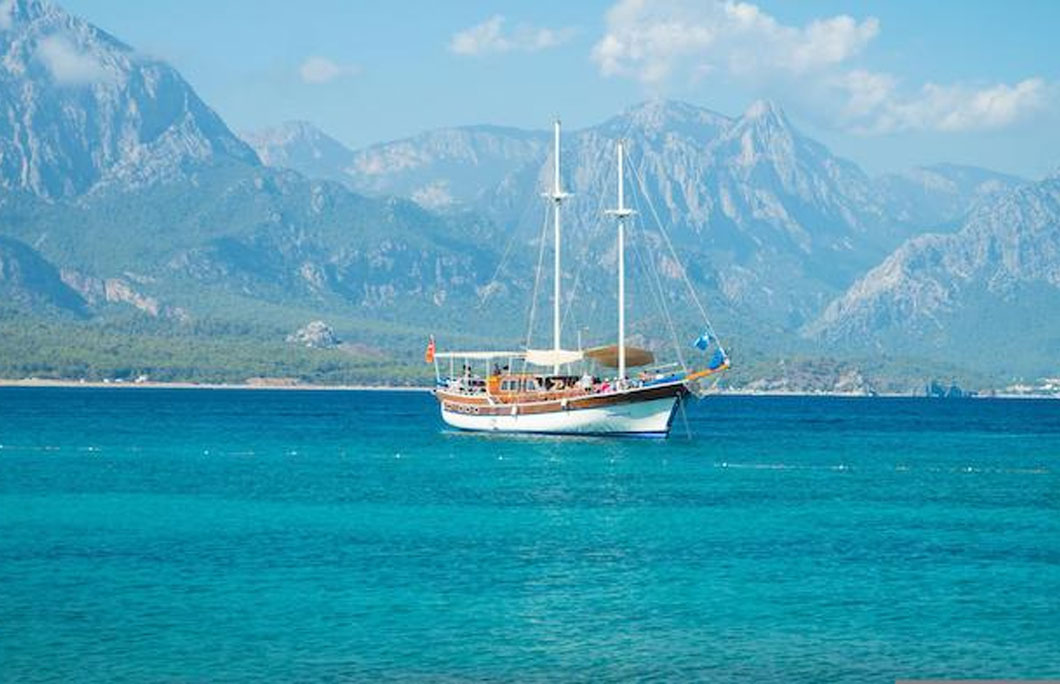 7. Turkey
There are more and more Italians booking holidays to Turkey. And sure, it's no surprise. With its almost 8,000km of coastline, renowned cuisine and cultural sites, Turkey ticks a lot of boxes for Italian holidaymakers. With their love of cruises and sailing, many Italians head to the Turkish Riverian along the Eastern Mediterranean and book a Blue Cruise on a traditional wooden gulet sailing vessel.
---