7 Of The Most Famous Monuments In Iran
Iran is home to an incredible patchwork of culture and history. Afterall, it boasts a whopping 24 UNESCO World Heritage Sites, 22 of which are cultural ones. No matter how long or when you plan to visit, you're sure to be surprised at every turn with just how rich the nation's history is. From ancient, hill-top dessert cities to breathtaking mosques in every shade of blue, here are the most famous monuments in Iran.
Here is a List of The 7 Most Famous Monuments in Iran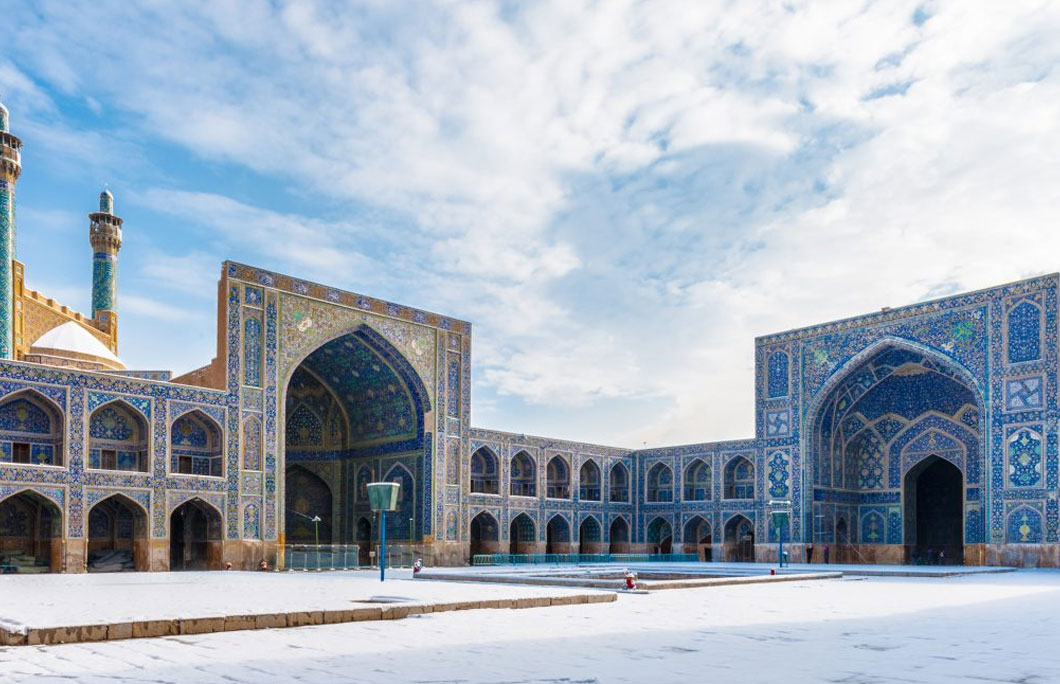 1. Shah Mosque
Shah Mosque in Isfahan is one of Iran's most iconic monuments and one of the most beautiful religious centres across the middle east. Famous for its incredibly unique Persian architecture and ornate detail, you could easily spend the afternoon just getting to know the design details. Beyond its pretty face, however, the mosque holds a ton of history dating back to the early 1600s.
---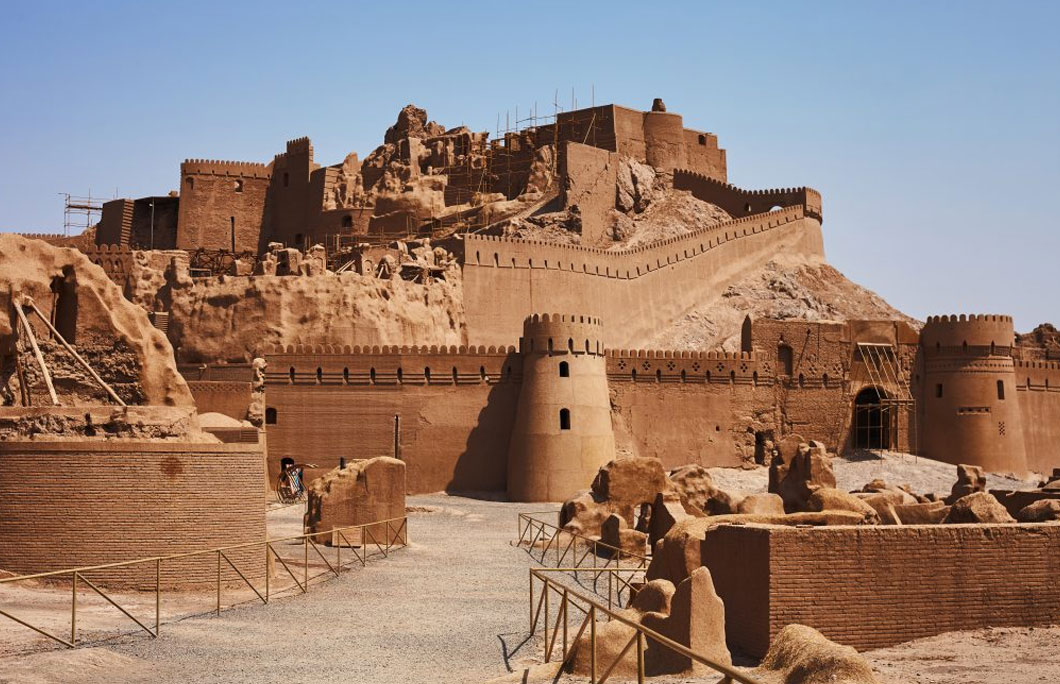 2. Bam
Head to the Kerman province and you'll find an ancient citadel that doubles as the largest extant adobe complex in the world. The ancient desert city of Bam is like a long lost sand castle fairytale come to life. Dating back over 2,000 years to Iran's Parthian empire and made from sun-dried mud, this desert paradise is one of Iran's most fascinating and sought after monuments to visit.
---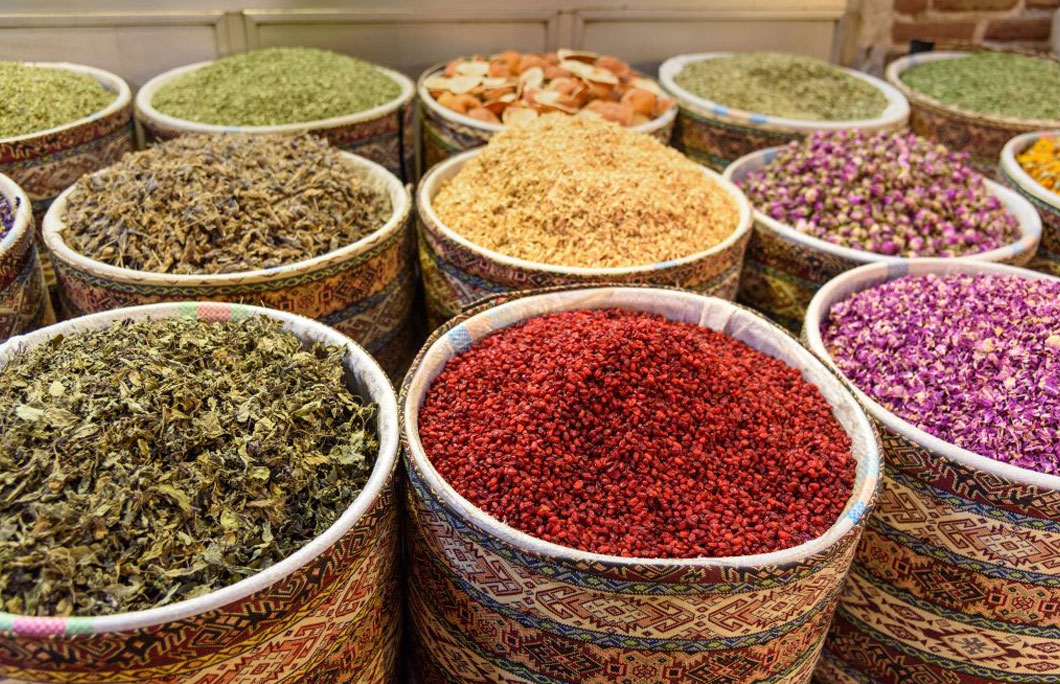 3. Tabriz Historic Bazaar Complex
This bustling bazaar dates back to the 8th century and is full of all the history you'd imagine. Over 1200 years later, it is one of Iran's most beloved historic markets and one of the oldest in the whole of the Middle East. Be sure to head to the rug bazaar for a gorgeous display of handmade carpets and unique patterns.
---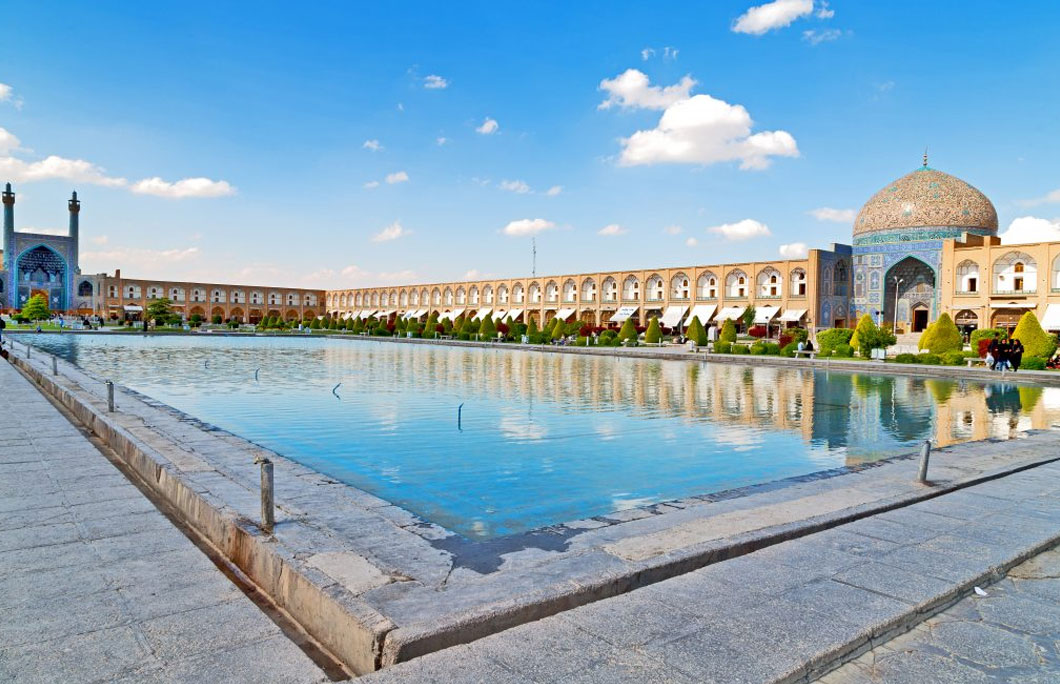 4. Naqsh-e Jahan Square
Smack dab in the centre of Isfahan, you'll find the Naqsh-e Jahan Square, also known as the Imam Square and Shah Square. This enormous square is framed by some of Iran's most beloved landmarks such as the Ali Qapu Palace and Shah Mosque mentioned above.
---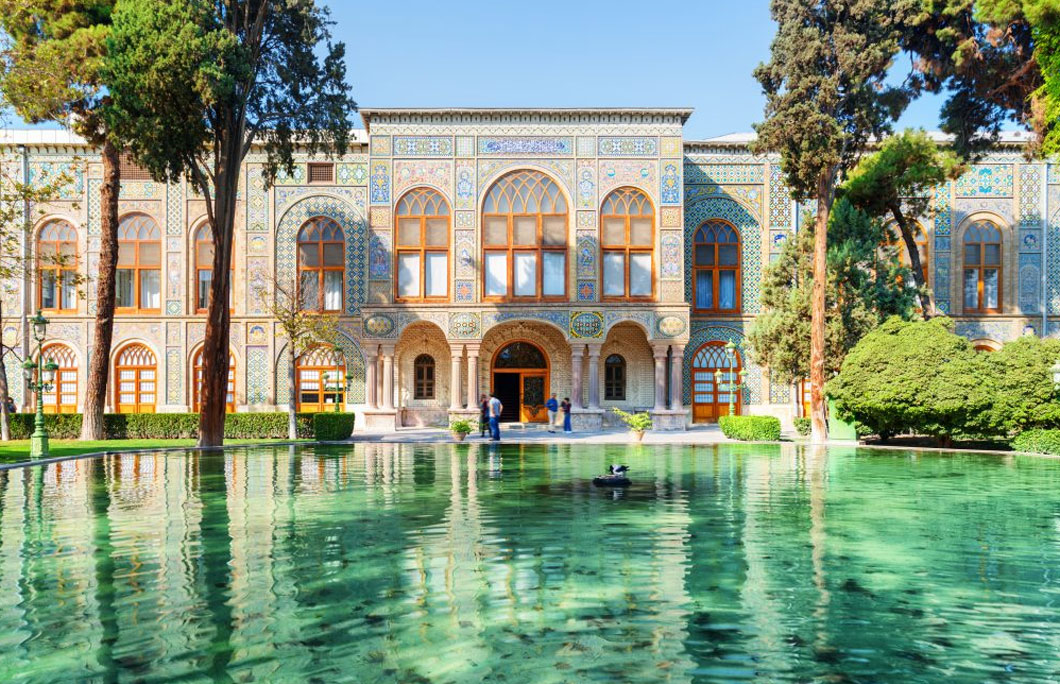 5. Golestan Palace
In the heart of Tehran you'll find one of Iran's most impressive palaces, the Golestan Palace and once the royal Qajar complex. It's not only one of Iran's most famous monuments, but it's also one of the oldest monuments in Tehran. It is also one of Iran's 24 UNESCO sites. Be sure to carve out extra time to stroll the perfectly manicured gardens.
---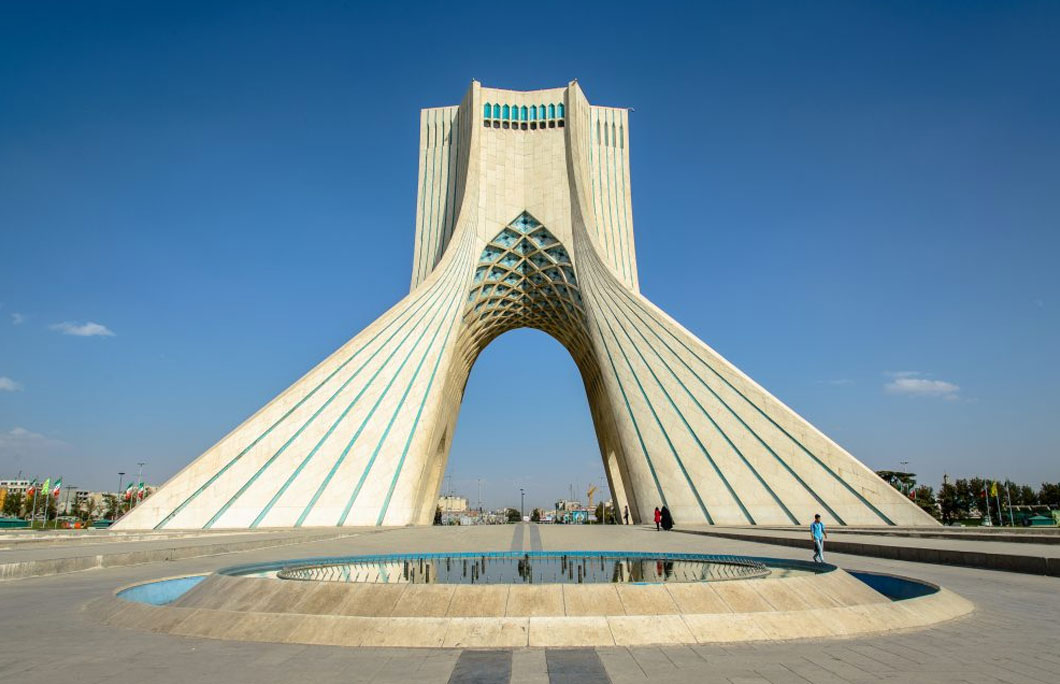 6. Azadi Tower
Located at the west entrance into Tehran, you'll find the Azadi Tower. This enormous structure is known for its interesting design and being a staple in Tehran's landscape. It was completed in 1971 to mark the 2,500th year of the Imperial State of Iran. Standing at about 45 meters and cut from marble, it's one of Iran's most unique buildings of the last century.
---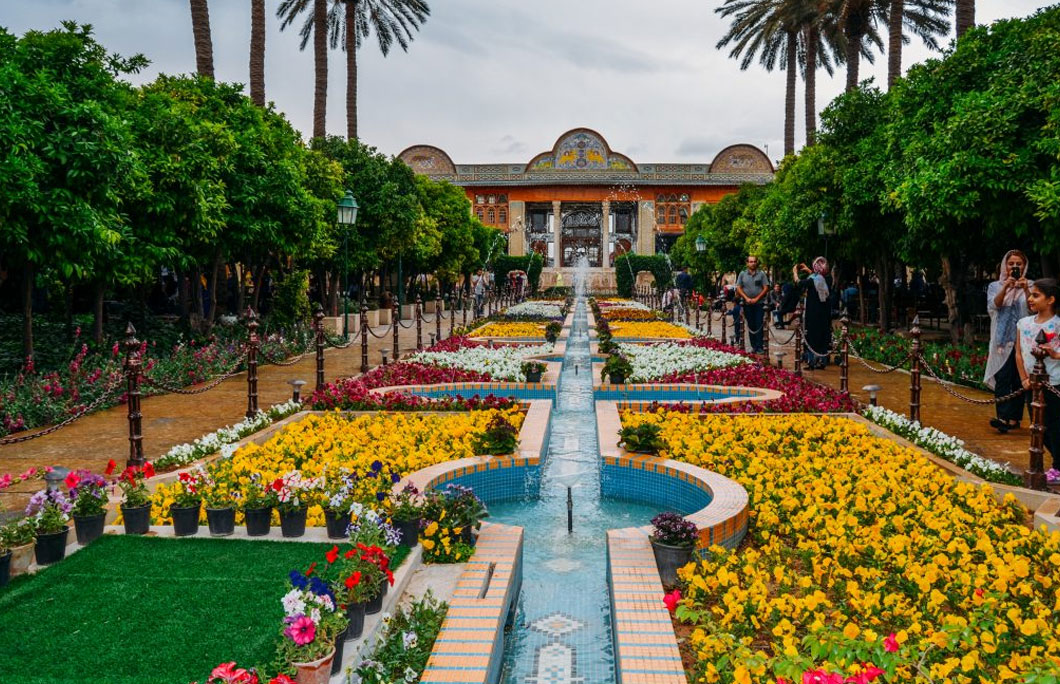 7. Naranjestan Qavam
Head to Shiraz and you'll find the unbelievable Naranjestan Qavam. This traditional and historical house with roots dating to 1879 was once the home for the Qavam family. The family was one of Iran's most prestigious families who were prominent merchants and active in political dealings. The detail within from the peaceful fountains and gardens to the elaborate ceiling paintings are simply breathtaking.
---