The 7 Best Chocolate Shops In Switzerland
You already know that Swiss chocolate is to die for, and these shops turning out sweet treats prove it. Ranging from big brands to boutiques, these are the best chocolate shops in Switzerland.
Visit elegant chocolate shops, museums and chocolate factories for the best finds.
Best chocolate shops in Switzerland, How do these rankings work?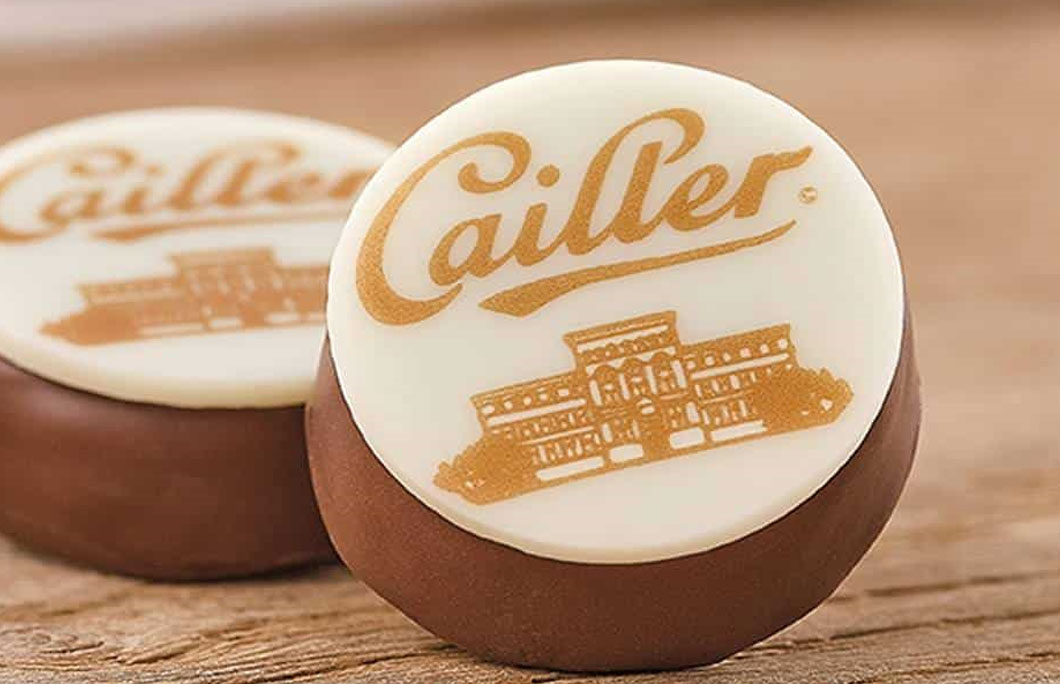 1. Cailler Chocolate Factory – Broc
Part museum, part factory, this stop is an absolute must. You'll learn all about the chocolate-making process through an interactive tour before seeing the candy-wrapping in action. There are tons of samples to try before you pick up your favourite in the gift shop.
---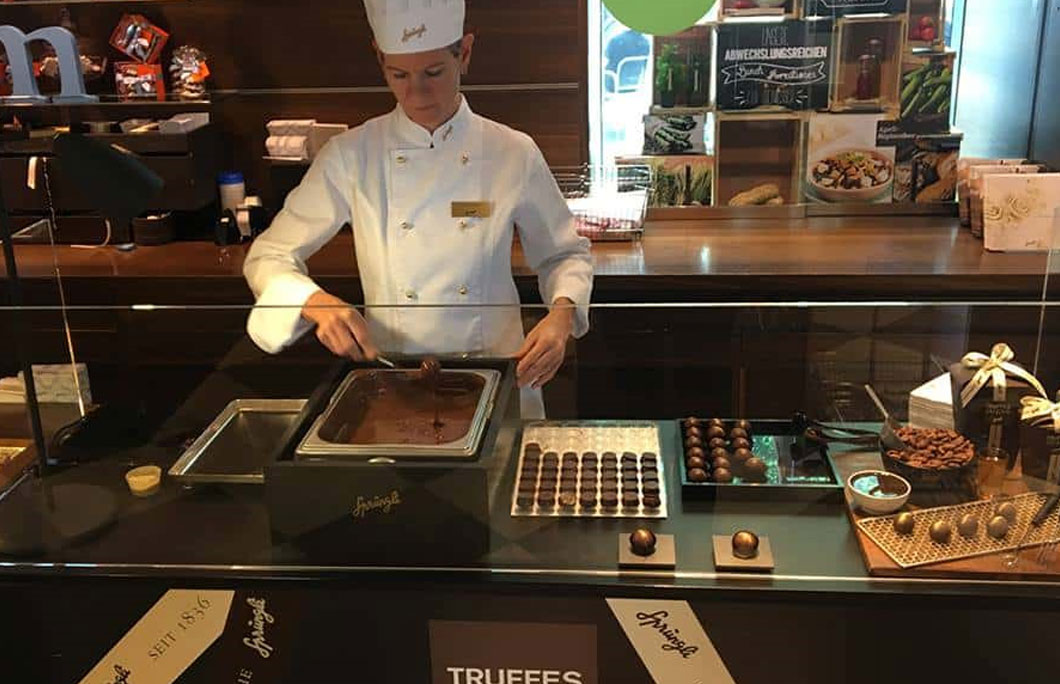 2. Sprüngli – Zurich
This classic Swiss sweet shop has been making chocolates, truffles and more–like pralines–by hand every day for more than 180 years. First opened in 1859, Sprüngli continues to make high-quality products using high-quality ingredients. Buy a box of truffles to try a wide variety of indulgent treats.
---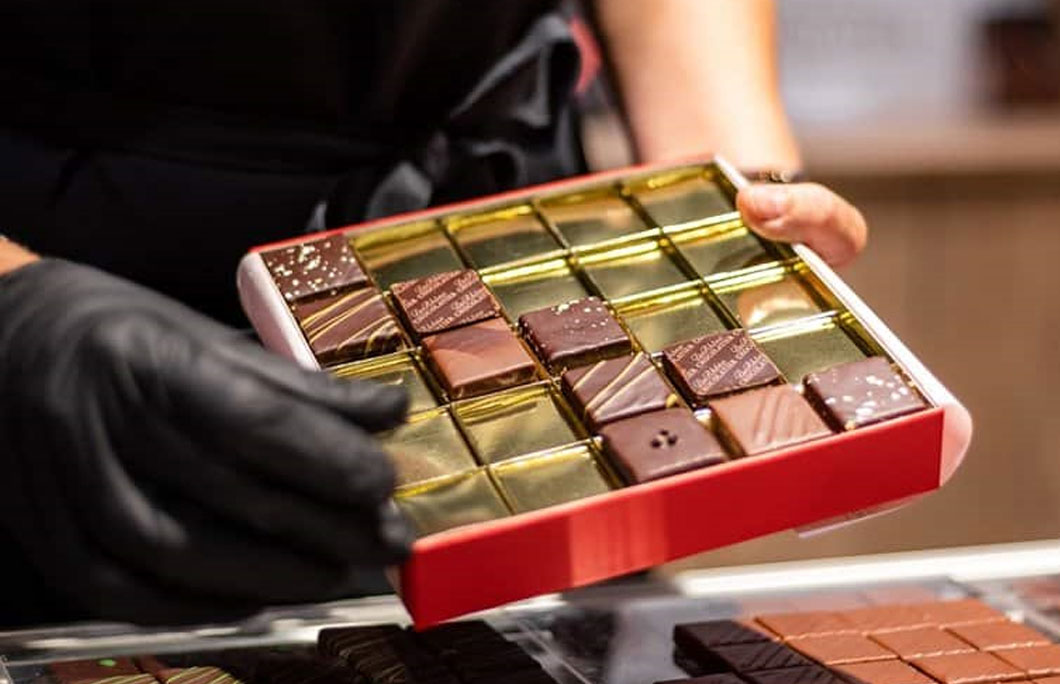 3. Du Rhône Chocolatier – Geneva
Located in Geneva, this long-standing chocolate shop has been around since 1875. Only cocoa beans from South America and West Africa are used to make their incredible chocolates, which come in a wide variety of flauvors. Choose a small box of four pieces for a minor indulgence, or select a large house assortment box to try the gamut.
---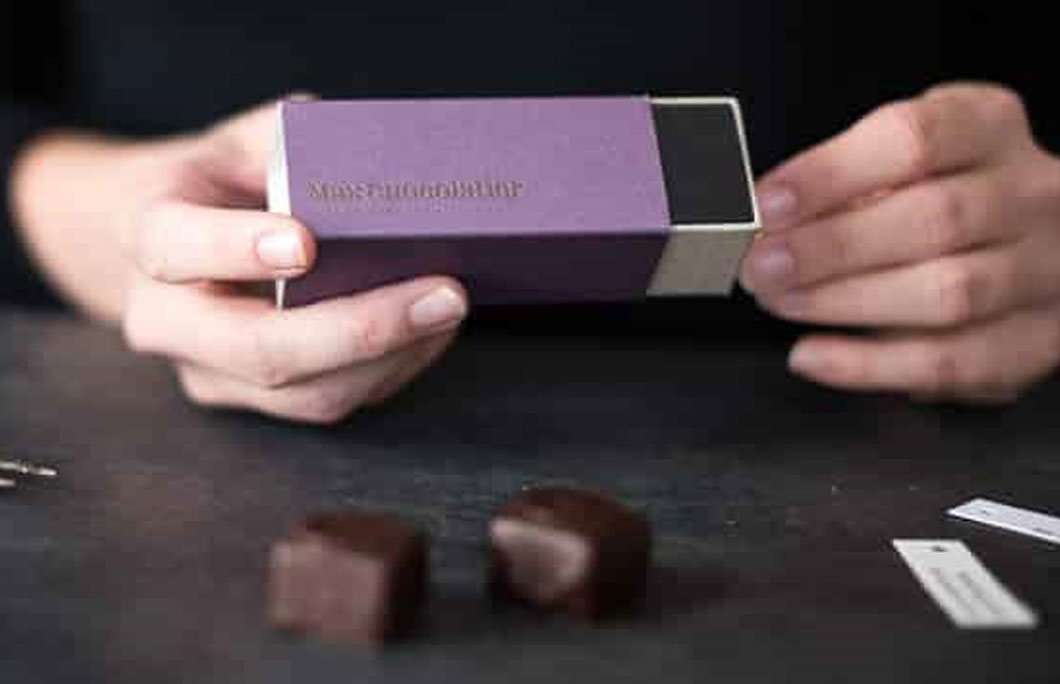 4. Max Chocolatier – Lucerne
A relative new-comer to the Swiss chocolate game, Max Chocolatier may be a young company, but they have garnered a lot of attention. Thanks to premium ingredients and high attention to detail, the shop that opened in 2009 crafts sweets to treat clients to an unparalleled chocolate experience.
Try the chestnut truffle, which is among the seasonal options to keep an eye out for. They even make vegan chocolate.
---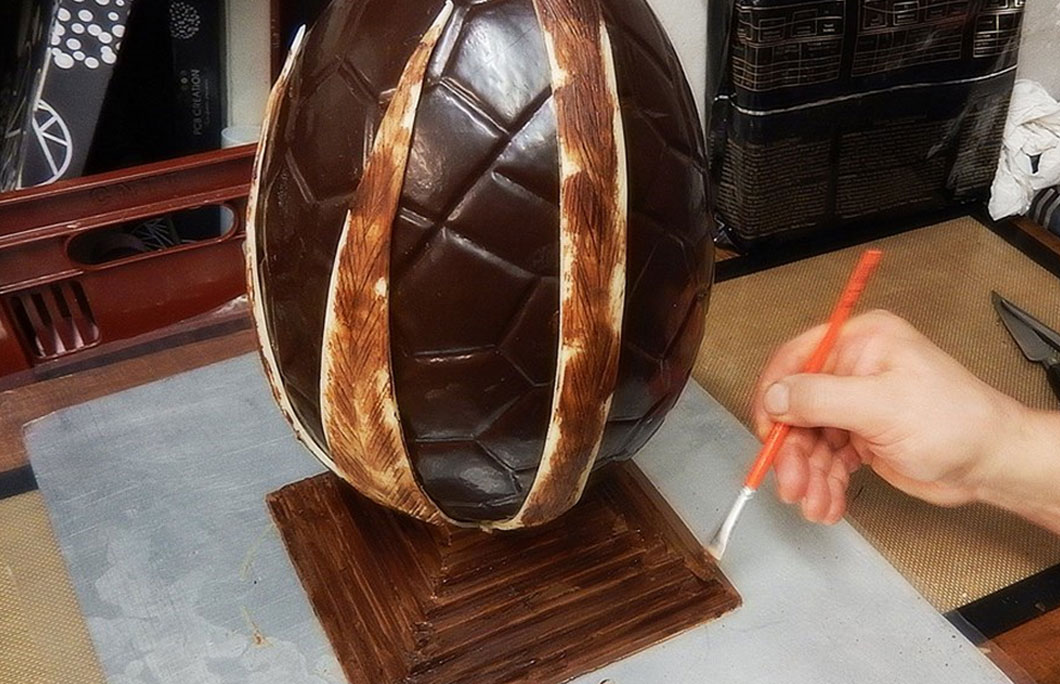 5. Auer Chocolatier – Geneva
Five generations of the Auer family have been making sweets at their boutique. Every treat is handmade, and with more than 50 varieties, they stay busy. Drop in to try as many as you can.
---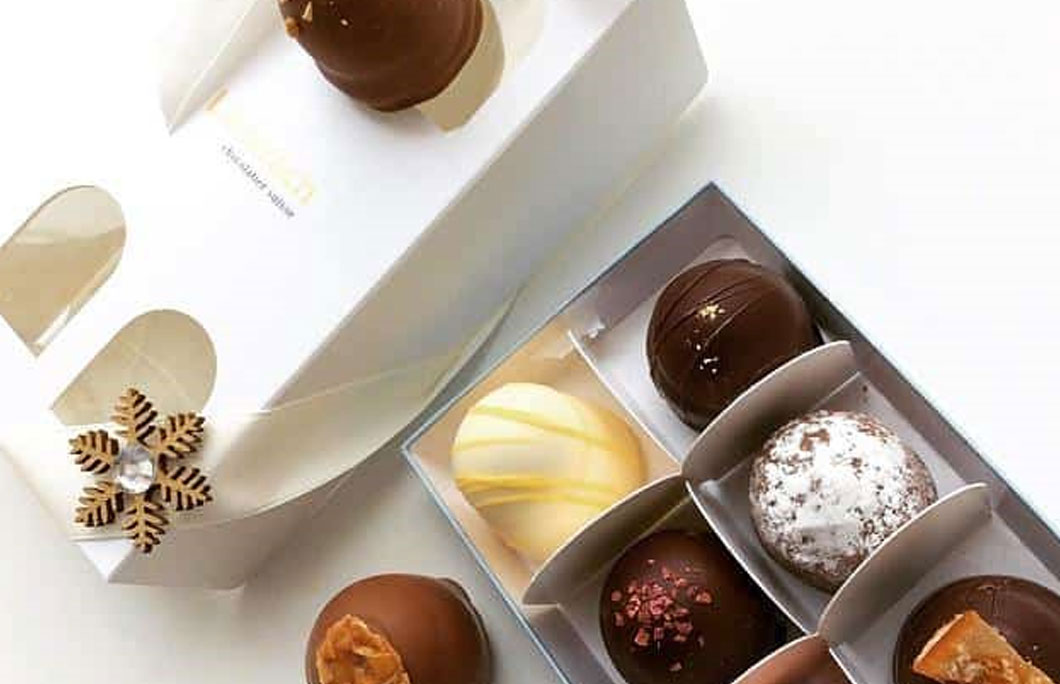 6. Läderach – Multiple
This luxury chocolate shop delivers sweets to partners around the world. But, they deliver the same attention to detail to every chocolate they sell in their boutique shops too. Pick up a box of chocolate to take home, but try the lighter-than-air chocolate mousse while you're in the store.
---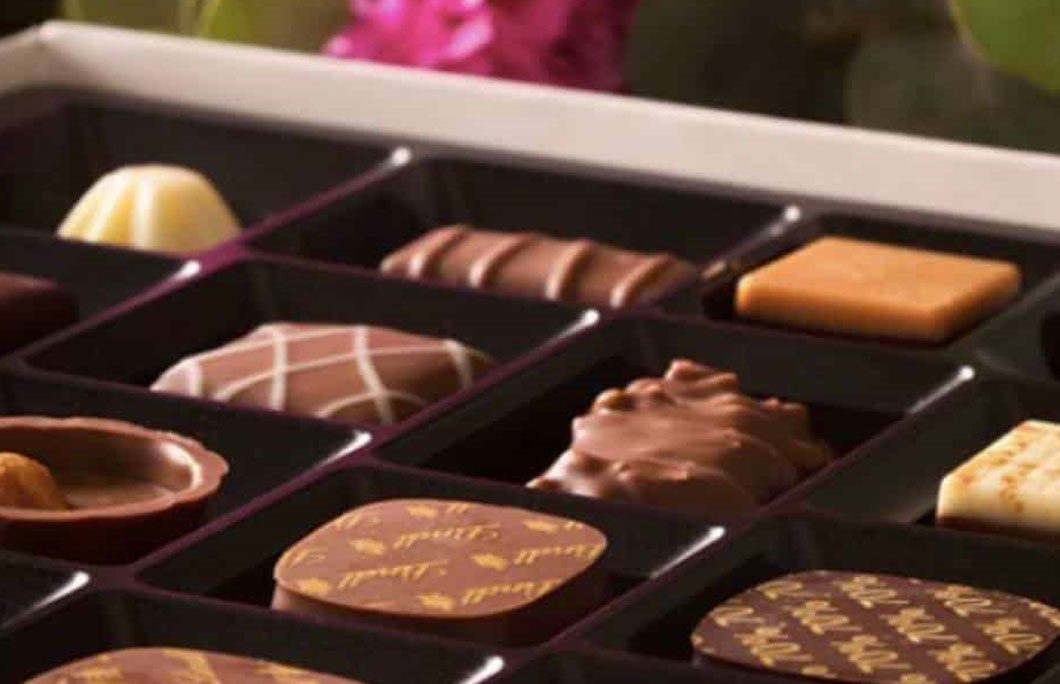 7. Lindt – Multiple
Lindt might be well-known, but the quality is great while the chocolate is widely available. It's one of the best options when you pop into the grocery store or convenience store to gather a few snacks or a picnic. You can't go wrong with Lindt.
One of the only places that could possibly rival Switzerland for great chocolate is Belgium. We rounded up The 7 Best Chocolate Shops In Brussels here.
---
Where to stay in Switzerland?
Looking for the best hotels in Switzerland? Check out where to stay in Switzerland
---
How to get to Switzerland?
Easily plan transport to Switzerland here, with the best car rental deals.
---