Cannot decide whether to choose Siem Reap Vs Phnom Penh?
Travellers to Cambodia are most intrigued by the country's rich history and culture, which has its origins in the 9th-century Khmer Empire and adapted over the centuries to Hindu, Buddhist, and French influences. There's plenty to see here, from ancient temples to chilling reminders of the Pol Pot era.
Where should you go first, though – Siem Reap, home to Angkor Wat, or Phnom Penh, the capital of the country? Honestly, it depends on what sort of tourist experience you're looking for. Read on to learn a bit about what the two cities have in common and what sets them apart.
Siem Reap Vs Phnom Penh: How to Choose Between the Two
Is Siem Reap Vs Phnom Penh better?
---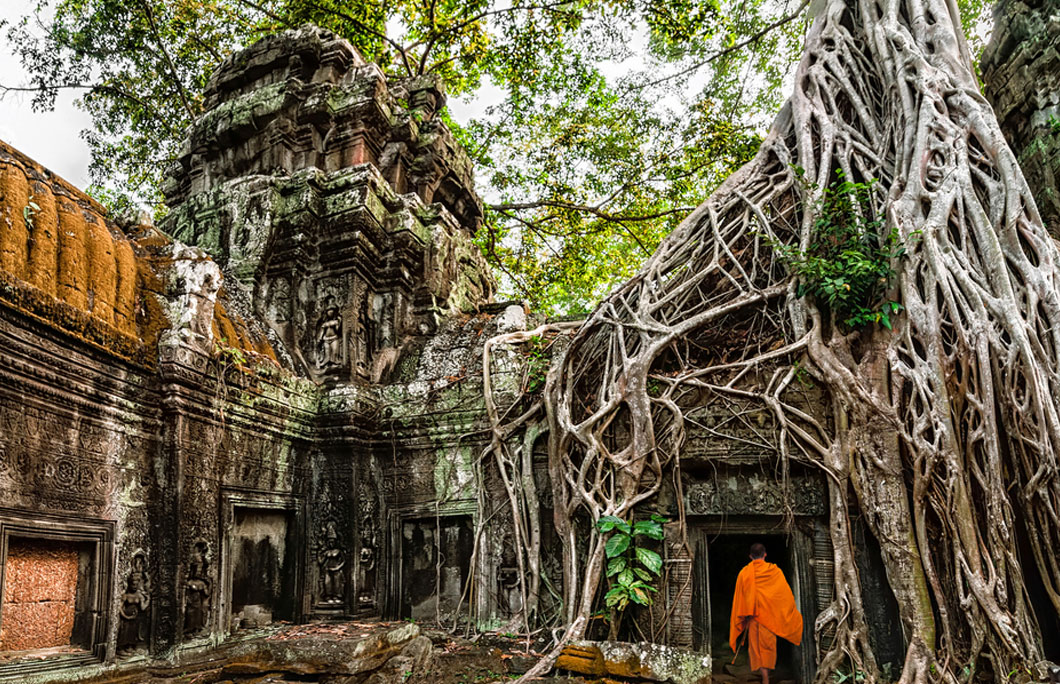 Siem Reap
Siem Reap is located in northwestern Cambodia, along the banks of the Siem Reap river. It gets its name from a Khmer phrase meaning 'defeat of Siam': a reference to an ancient conflict between Khmer and Siam (present-day Thailand). This settlement is really more a group of villages than a city as such, although it is second in size only to Phnom Penh.
---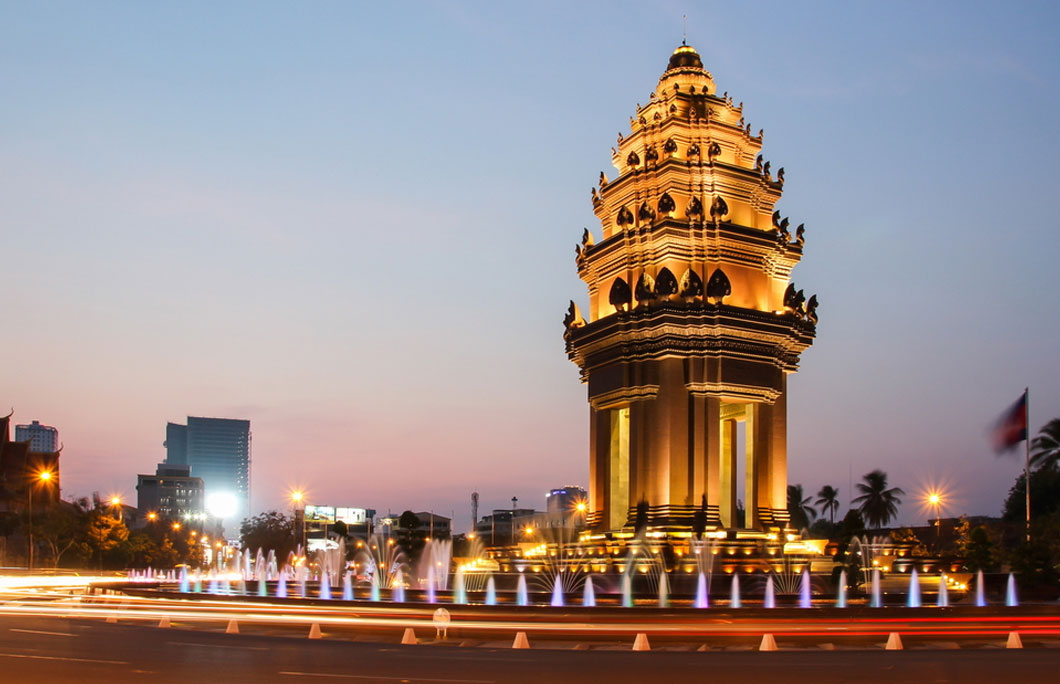 Phnom Penh
Phnom Penh, Cambodia's capital, stands at the confluence of the Mekong and Tonle Sap rivers in the southern part of the country. Built in 1434, it went into decline after a series of wars with Siam, then regained its fame after the French declared Cambodia a protectorate. The city is now a rapidly expanding metropolis and the heart of Cambodia's economy.
---
Siem Reap
The best time to visit is between the months of December and April, just before it gets too hot for outdoor activities. Just be sure to plan your trip in advance as this is peak tourist season.
Phnom Penh
Like Siem Reap, it experiences a tropical wet and dry climate. Visit between November and January, when it's far cooler and drier than usual.
---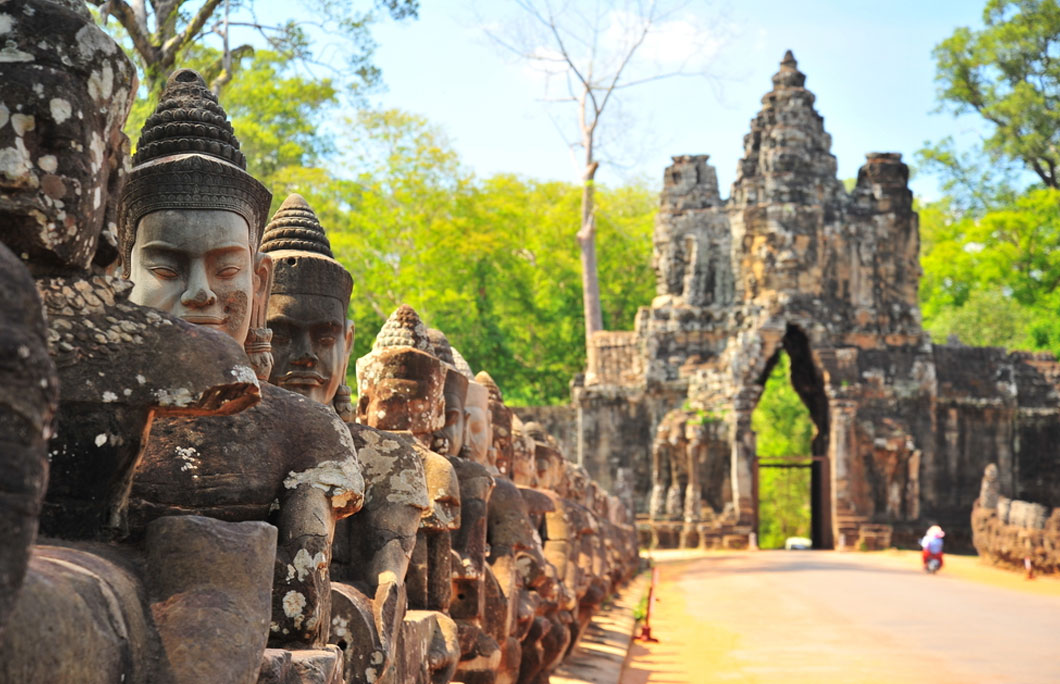 Siem Reap
At its core, Siem Reap is a resort town, primarily because of its proximity to the Angkor Wat, the largest religious complex in the world. There are literally hundreds of temples and assorted monuments to explore in Angkor Wat. You may want to take a map or guide with you, just to make sure you don't get lost. Some of the buildings here are so old that large trees grow out of cracks in their walls and ceilings!
Inside the main town, be sure to attend a theatre and dance show. The most famous local performance is the Apsara Dance, a piece that combines elements of drama and classical Indochinese dance.
You can learn about Cambodian Buddhism and the Khmer era at the Angkor National Museum. To dive into more recent history, visit the War Museum Cambodia, which preserves Cold War-era weapons, military equipment, and machinery from the Americans, Chinese, and Soviets; or the Cambodia Landmine Museum, a memorial to those who lost their lives in mine explosions during the Cambodian Civil War.
---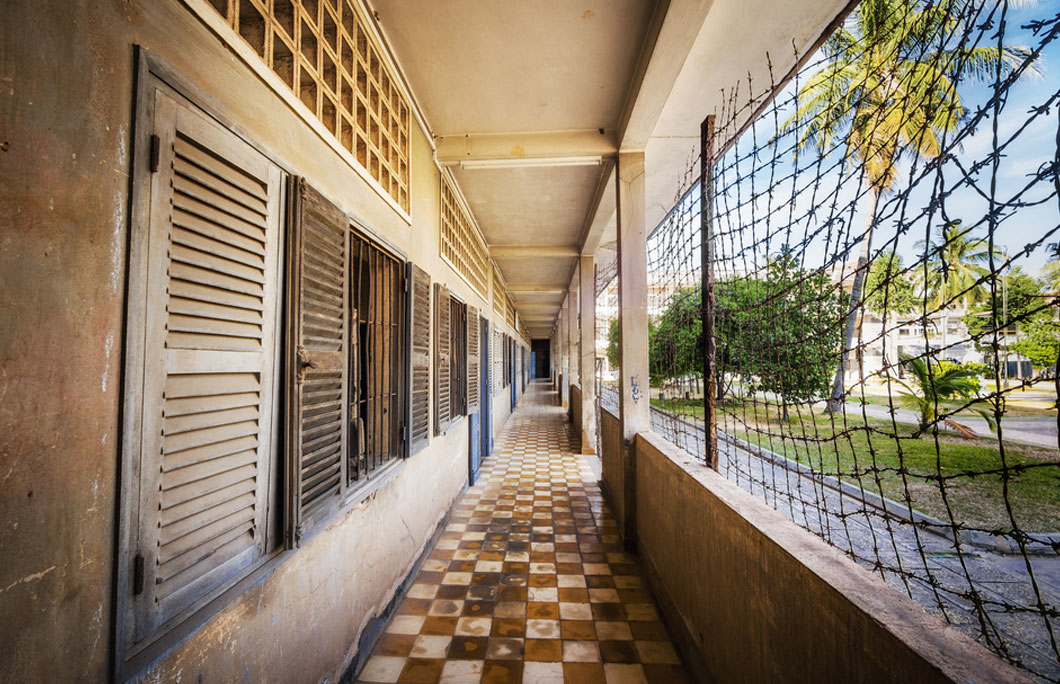 Phnom Penh
Phnom Penh, too, is a city of historical significance, though it is associated with postcolonial Cambodia, rather than with the Khmer Empire. During the 70s, it was at the centre of the feared Pol Pot regime, and traces of this period can still be seen at the Choeung Ek Genocide Memorial and Tuol Sleng Museum. However, Cambodia has made dedicated – and effective – efforts to move on from its dark past.
Begin your trip in the city by visiting the Independence Memorial, a massive obelisk modelled after Angkor Wat. Built in 1958, it is part of a number of national festivals, the most important of which is Cambodia's Independence Day (9 November). Be sure to carry a camera with you, especially if you visit at night! Next, learn more about the city's Buddhist and Hindu heritage at the National Museum. This majestic building hosts artworks and artefacts from over a thousand years ago. Finally, discover the lives of Cambodia's royals at the Royal Palace. There are four sections here, all of which you must visit: the Silver Pagoda, Khemarin Palace, Throne Hall, and Inner Court. As one of the last monarchies in Asia, Cambodia is proud of the role of its royalty in fighting French colonial rule.
At the end of a long day outdoors, recline by the riverside at Sisowath Quay Boardwalk. Not only does it have plenty of shops and glorious views of the sunset, but it's also perfect for people-watching!
---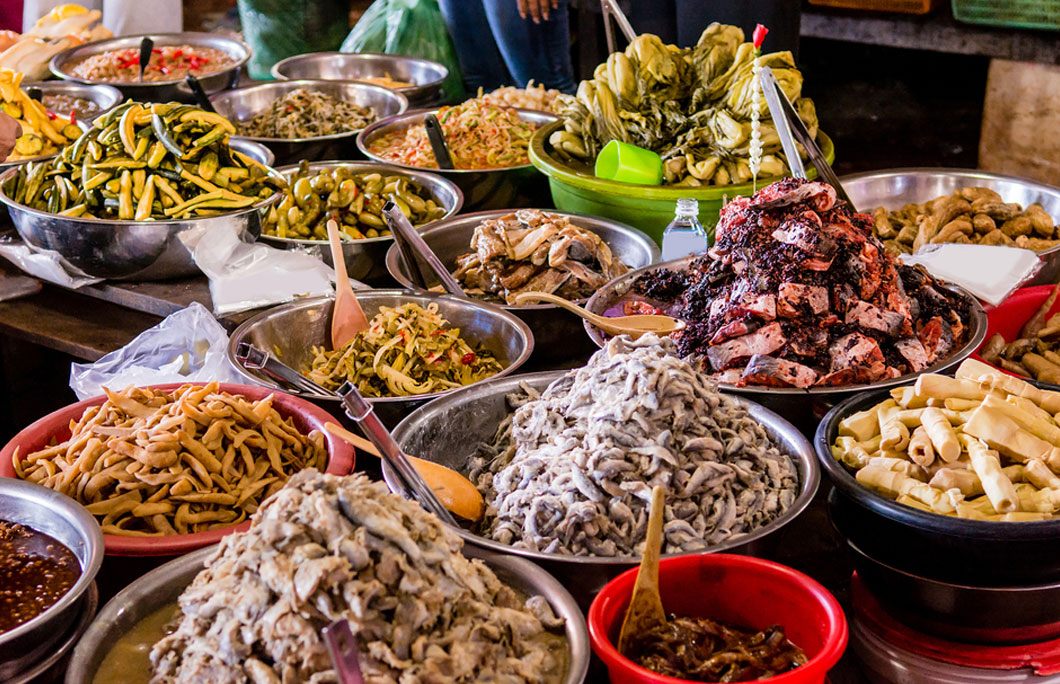 Siem Reap
If you're looking for books, handicrafts, and other souvenirs in Siem Reap, head to the Angkor Night Market or the Old Market. In general, Siem Reap is more expensive than other parts of the country for shoppers, simply because it gets so many tourists every year. If you can speak some basic Khmer, you might be able to get yourself some discounts, though. When you're hungry, you can pick from plenty of good restaurants in the French Quarter.
Phnom Penh
Phnom Penh has a number of popular markets, including the Toul Tom Pong Market (Russian Market), Orussey Market, and Doeurm Kor Market. You'll find not just souvenirs but also fresh produce and other everyday items here – after all, Phnom Penh has a larger working community than Siem Reap, making it the perfect choice for anyone looking to experience the country like a local. The city's best restaurants are on Street 240.
---
Siem Reap
The most popular hotels for foreigners are in the French Quarter, in areas like Temple Town and Pub Street. If you're traveling on a relatively high budget, stay at Amansara or Le Meridien Angkor. If you're trying to cut costs, though, pick from any one of the town's backpacker hostels and guest houses, where prices start from $3 a night.
Wherever you are, you won't have to worry about transport too much – Siem Reap's local tuk-tuks (auto-rickshaws) will have you covered.
Phnom Penh
Most of the posher hotels in the city, such as the Raffles Hotel Le Royal, are located in the Riverfront district. For cheaper options, try the BKK1 area or Central Business District, both of which are only a few minutes away from popular tourist attractions.
---
Verdict
Despite being the busiest city in Cambodia, Phnom Penh isn't the cultural epicentre of the country. That honour belongs to Siem Reap, simply because Cambodia prefers to highlight its Khmer Empire origins rather than its time under the Khmer Rouge. This means that while Phnom Penh offers better shopping and hotel experiences, Siem Reap is far more rewarding for foreign tourists.
If you're staying in Cambodia for just a week or so, we'd recommend you spend it in Siem Reap. On a longer trip, though, be sure to visit Phnom Penh as well!