The 7 Best Coffee Shops In Dubrovnik
With so much to do and so much to see in this paradise city, the perfect way to start your day of sightseeing is with a cup of coffee in Dubrovnik. Whether it's a simple espresso or a specialty coffee you're craving, you'll find them in Dubrovnik.
Caffeine fans will be well looked after here…
There are so many little coffee shops in Dubrovnik and here's seven of the very best spots to try.
Best Places for Coffee in Dubrovnik, How do these rankings work?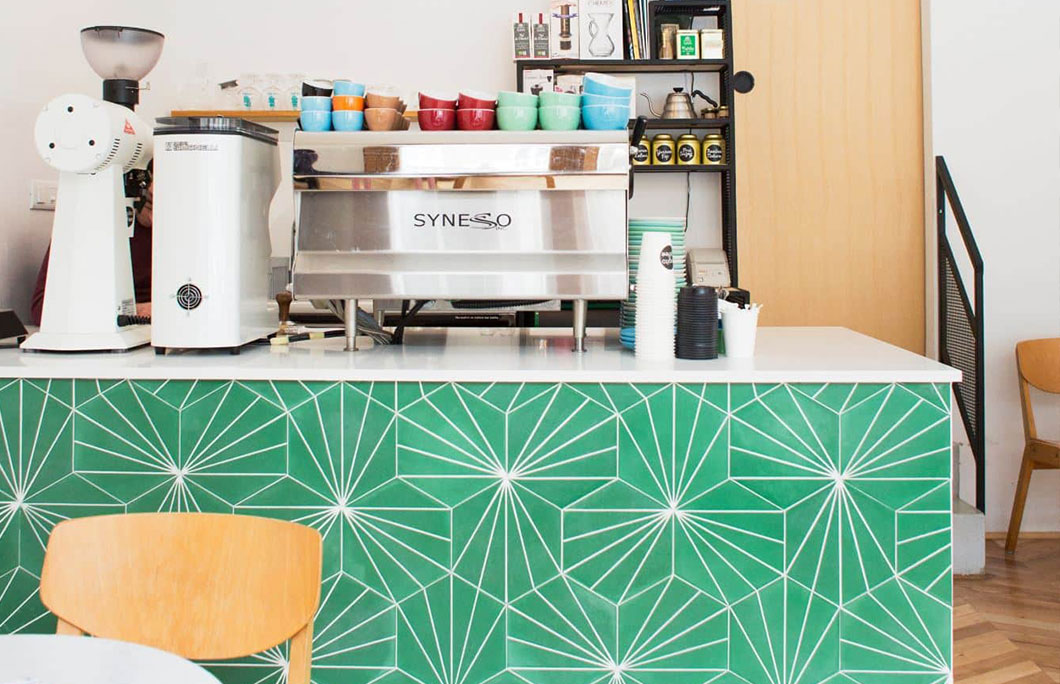 1. Cogita Coffee
Arguably Dubrovnik's most well-known coffee shop, Cogita Coffee is where all java lovers need to go to. Their beans are imported from Crotian capital, Zagreb, and they are some strong beans!
Get a coffee here for the perfect wake-up call and sit on one of the few tables outside.
---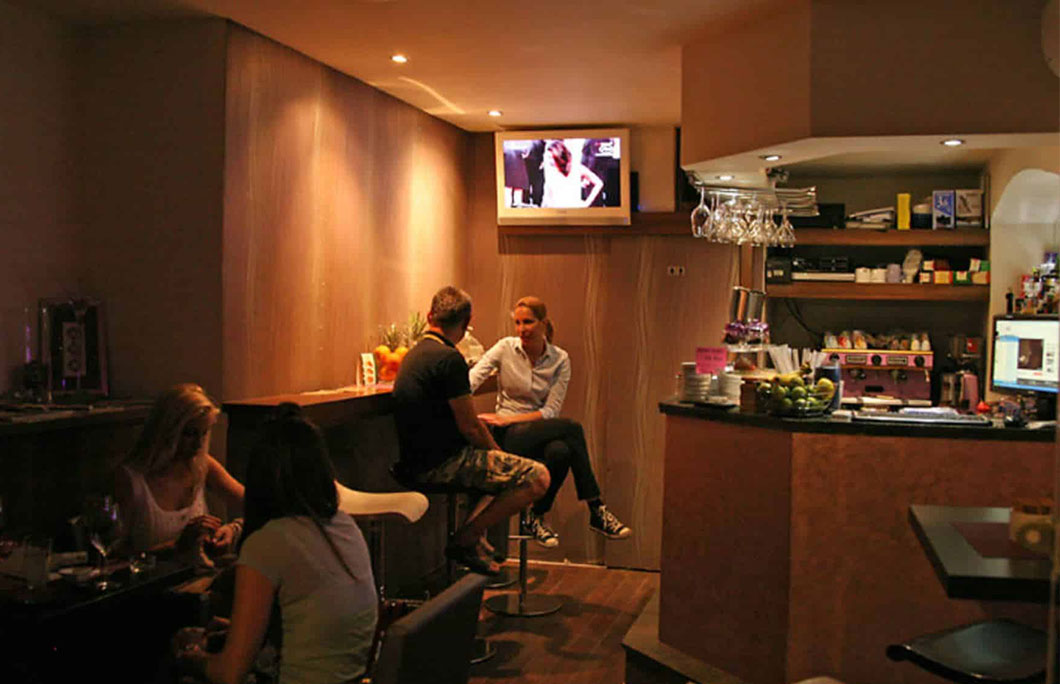 2. Glam Cafe
Glam Cafe is the most popular place for any sort of beverage you're looking for in Dubrovnik. No matter what you're thirsty for, they do all of their beverages exceptionally well here, including their coffees.
Swing by this charming cafe for a morning coffee to start your day and head here for a nightcap on your way back to the hotel.
---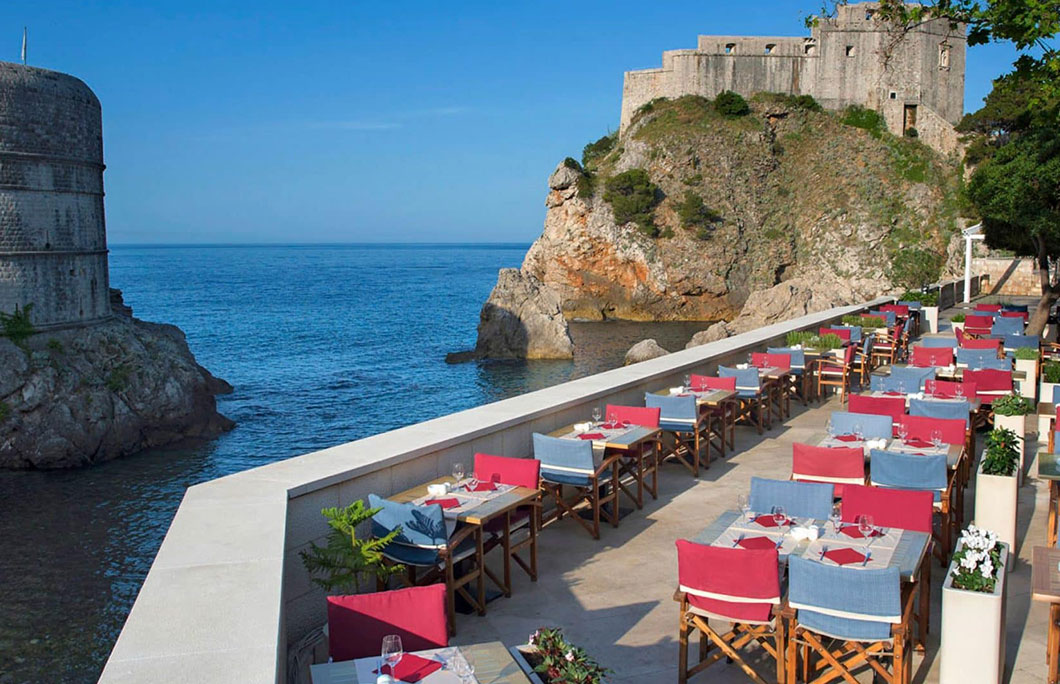 3. Dubravka 1836 Restaurant & Cafe
Dubravka is located close to the Pile gate leading into the main entrance of Old Town Dubrovnik. This makes it the perfect location to stop by to begin your day of sightseeing in Old Town.
Fuel up with one of their rich and aromatic espressos.
---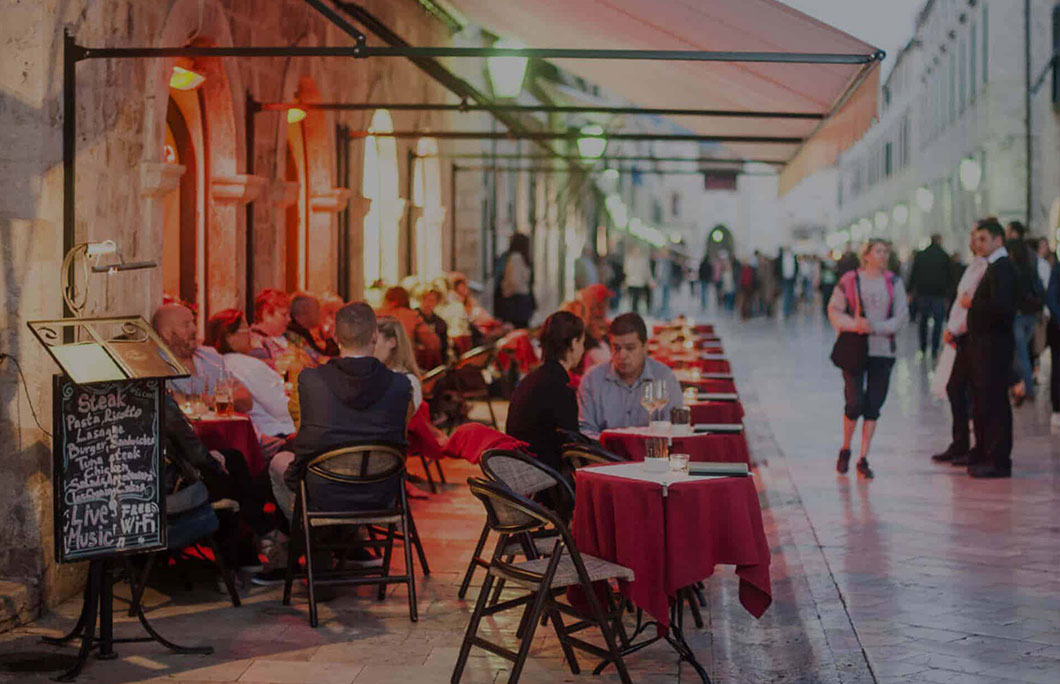 4. Café Festival
Café Festival has the best spot in Old Town Dubrovnik as it is right in the middle of all the tourist action. You should expect to see a line of people waiting for their coffee here due to its prime location.
Come here for a mid-afternoon pick-me-up and sip on a cup of espresso as you people-watch.
---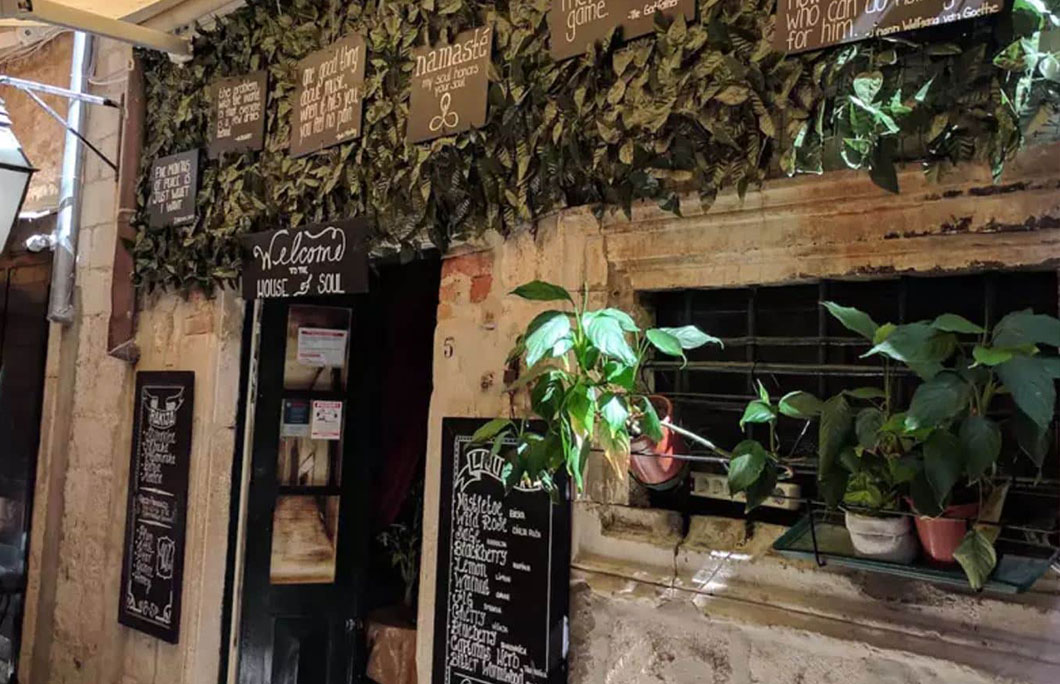 5. Soul Caffe & Rakhija Bar
Soul Caffe is also located in Old Town Dubrovnik but is just slightly tucked away in a side street and away from all the crowds. This cafe is also a popular bar and serves up some great cocktails in the evening.
Sit on their outdoor terrace and enjoy a cup of their cappuccino or espresso. Bliss.
---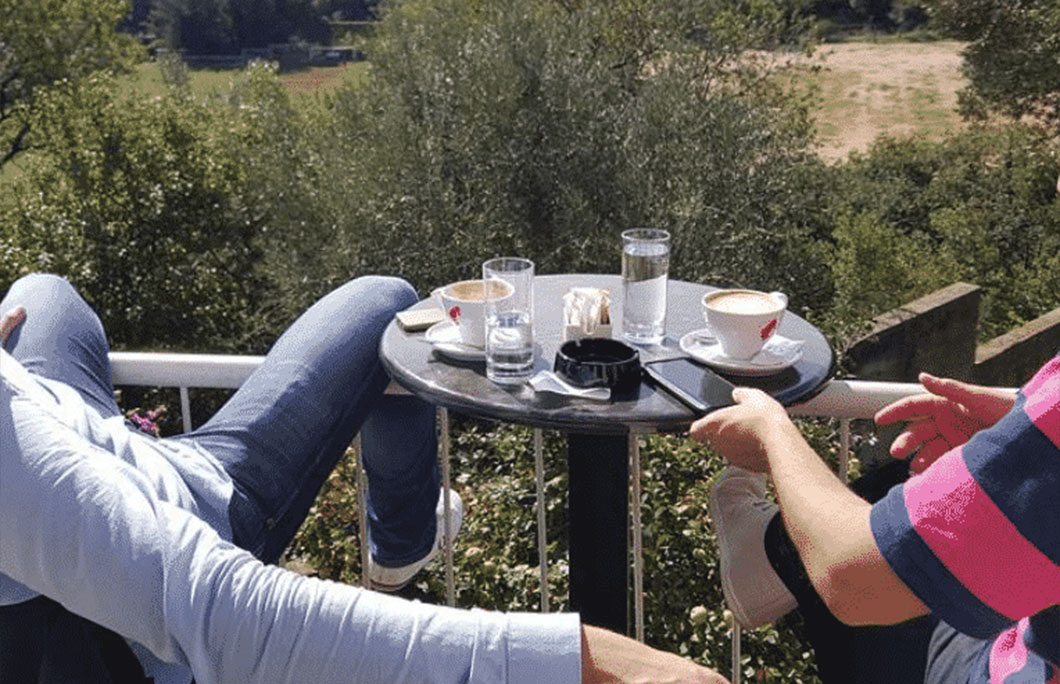 6. Time Out Caffe
Take a time out from your sightseeing day at Time Out Caffe at this multi-purpose establishment. They serve up excellent specialty coffee drinks in the morning and afternoon and locals come here during the evening where they can watch the big football match.
Their terrace is where it's at – the best spot to enjoy a cup of coffee from this friendly neighbourhood shop.
---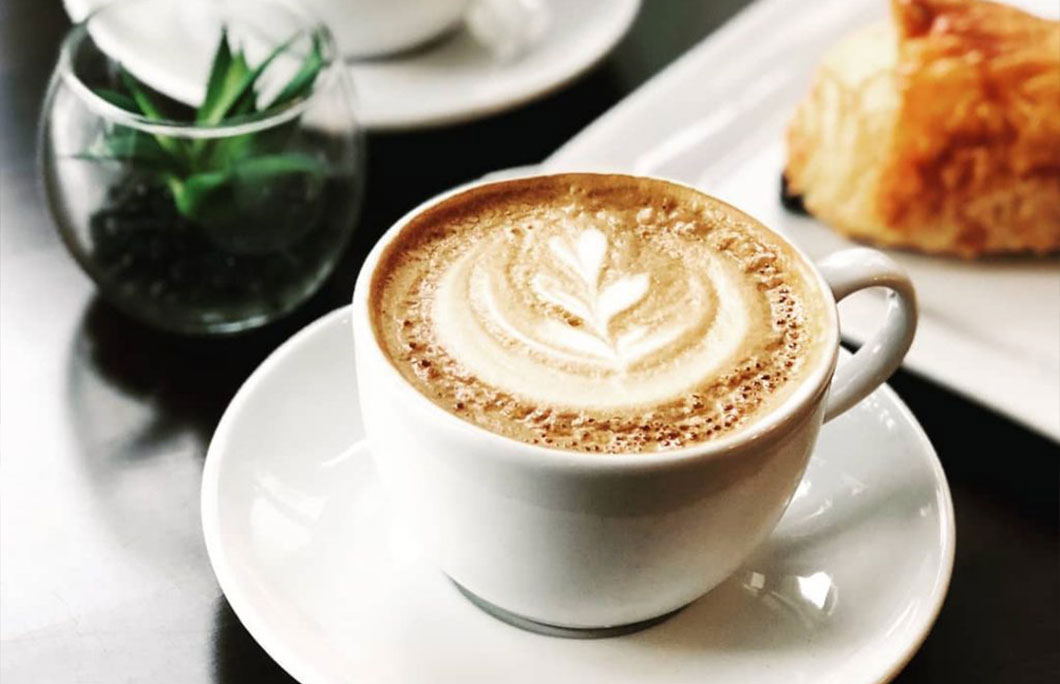 7. Coffee Break
For the best espresso in Dubrovnik, come to Coffee Break for just that. With excellent, attentive service that is quick, the experience here is perfect.
Swing by Coffee Break for a delicious espresso and stay for the lovely atmosphere.
---