The Things You Should Know About Burundi
Burundi is a tiny country with a staggering variety of landscapes, from soaring mountains to lakeside beaches. But since the civil war broke out in 1993, only the most intrepid travellers have seen the country first-hand. Looking to learn more about this landlocked East African nation? From jogging bans to banana beer, here are a few interesting facts about Burundi to get you started.
If you are planning a trip to Burundi, Here are 7 interesting facts about Burundi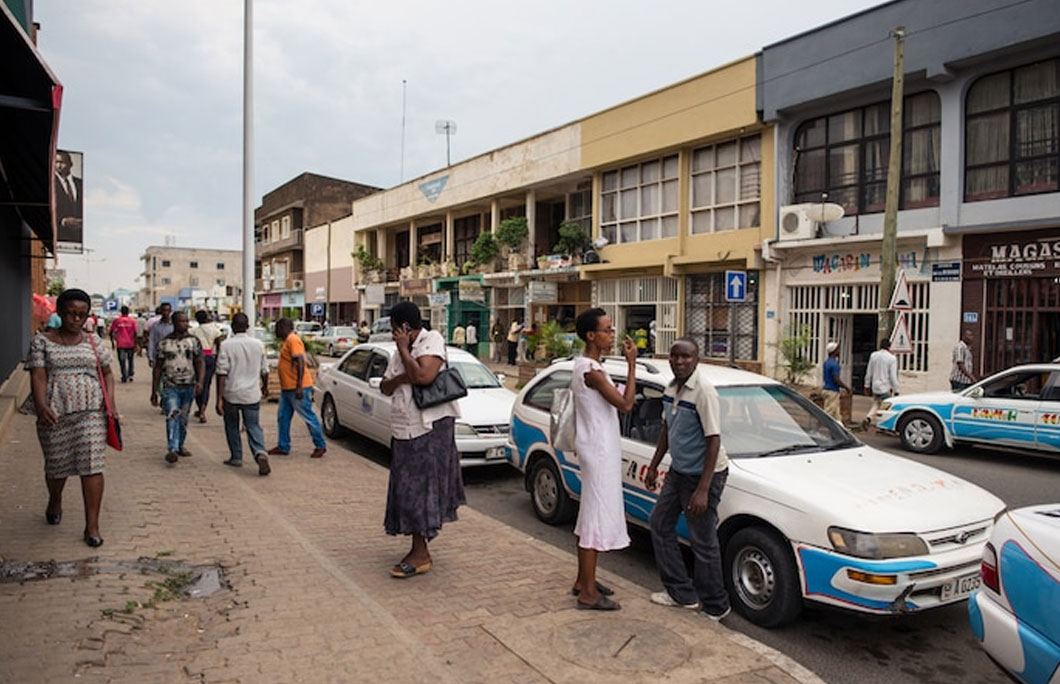 Editorial credit: The Road Provides / Shutterstock.com
1. Burundi has two capital cities
Burundi officially has two capital cities. Bujumbura is the largest city and main port of Burundi. It ships most of the country's exports, such as coffee, cotton and tin. It has remained the city's economic capital.
In 2019, the Burundi government transferred the political capital from Bujumbura to Gitega, making it the newest capital city in the world. The city enjoys a more central location, unlike Bujumbura, located in the west on the shores of Lake Tanganyika. It was also formerly the capital of the Burundian monarchy.
---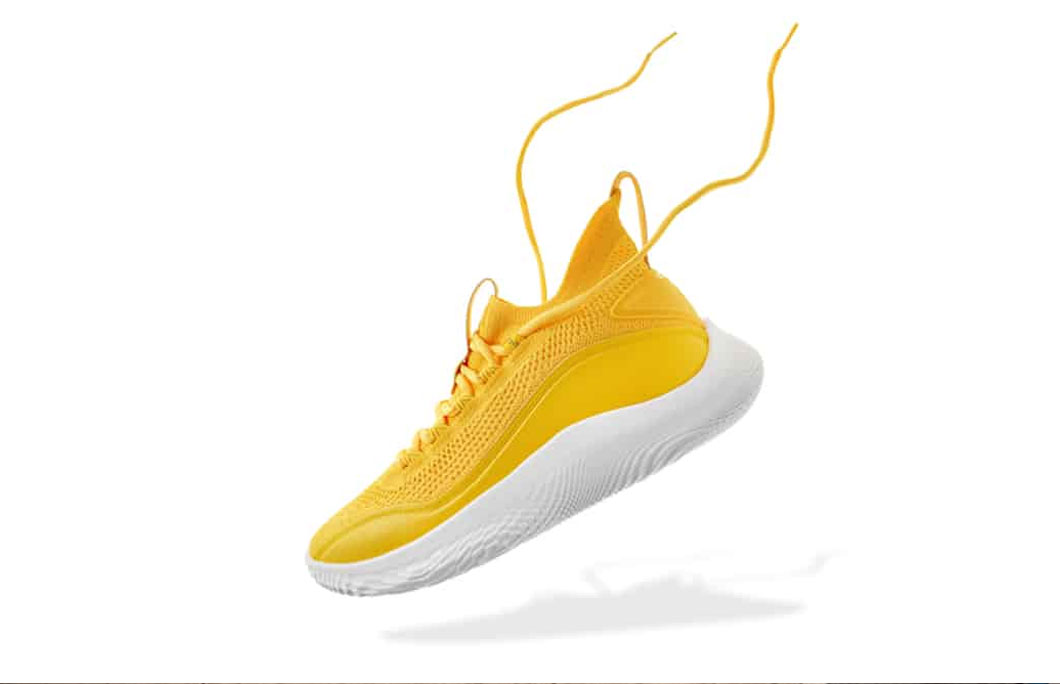 2. The government banned jogging in Burundi
In 2004, the Burundian residence Pierre Nkurunziza banned jogging.Why? During Burundi's long years of ethnic conflict, Burundians started a tradition of Saturday morning runs. To articulate fear and frustration with the tightening of government control, they would head out in a group and jog. Fearing it was a cover for subversion, the president banned it altogether.
If you can't live without your exercise fix, you'll need to join a jogging club, register with the government and choose from one of nine approved venues. Even then, you'll likely need to endure some light questioning from the police.
---
3. Burundi is home to the world's longest freshwater lake
Lake Tanganyika is the second-deepest and second-largest in volume in the world. It's the second-largest of the African Great Lakes, after Victoria Lake. The lake spreads across four countries, with most of it (46%) sitting in Tanzania and the Democratic Republic of the Congo (40%). The water flows into the Congo River System and out into the Atlantic Ocean. Two English explorers, Richard Burton and John Speke named the lake in 1858.
While Burundi might be landlocked, the lake does offer a spectacular coastline. Saga Beach is a great spot to beat the heat, with clean sands and warm waters boasting visibility up to 20 metres. It's just a few kilometres from the capital too.
---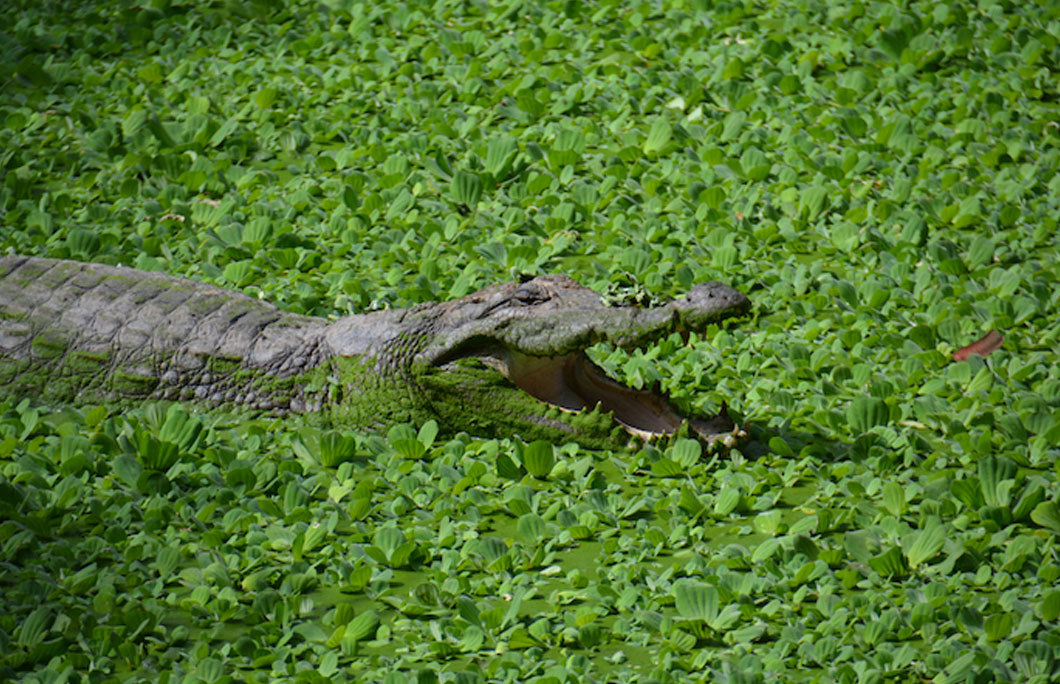 4. Burundi is home to a notorious man-eating crocodile
Gustave the crocodile is a huge male Nile crocodile living in Burundi. He's a notorious man-eater and is rumoured to have killed as many as 300 people on the Ruizzi River banks and northern shores of Lake Tanganyika, though this is difficult to verify.
Local herpetologist Patrice Faye identified and named the croc in the late 1990s, having spent years studying him. There's even a docu-film about the infamous creatures called Capturing the Killer Croc, which aired on PBC.
---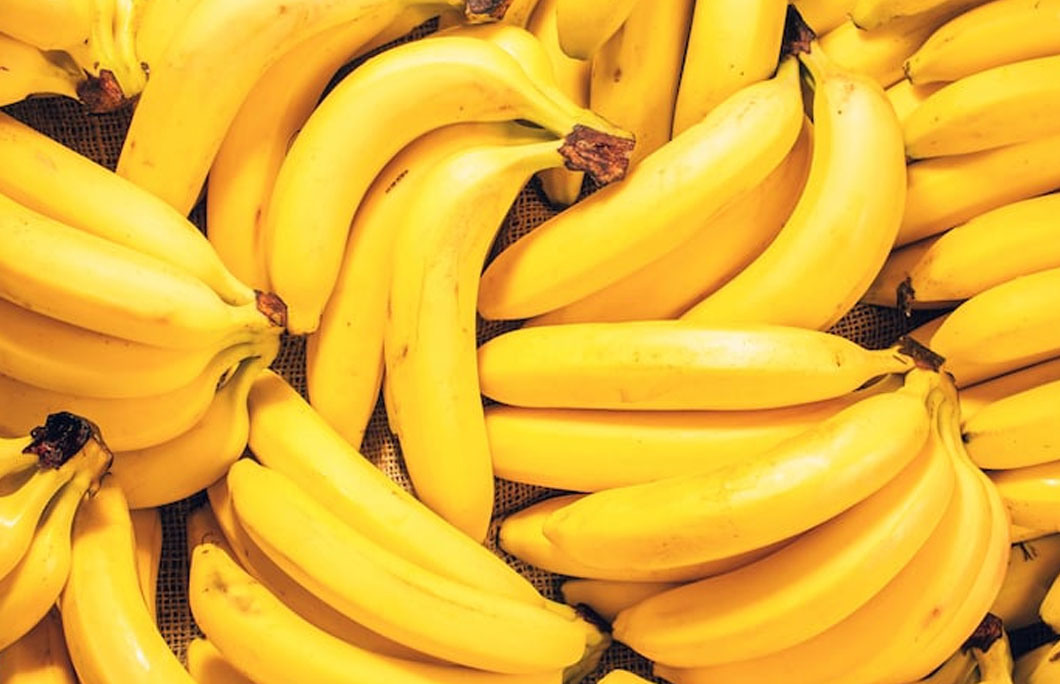 5. Banana beer is big in Burundi
Like much of East Africa, Burundians are known for brewing banana beer. It's made from fermented mashed bananas, usually enjoyed in large groups through a straw. To speed up the fermentation process, brewers will dig a hold in the ground lined with dried banana leaves and set them on fire. Then they lay the fresh banana leaves on top, along with unripe bananas and leave them for around six days.
Burundians like to have a good time, as evidenced by the number of bars and nightclubs in the country. Some figures suggest the country has one of the highest per capita alcohol consumption in Africa.
---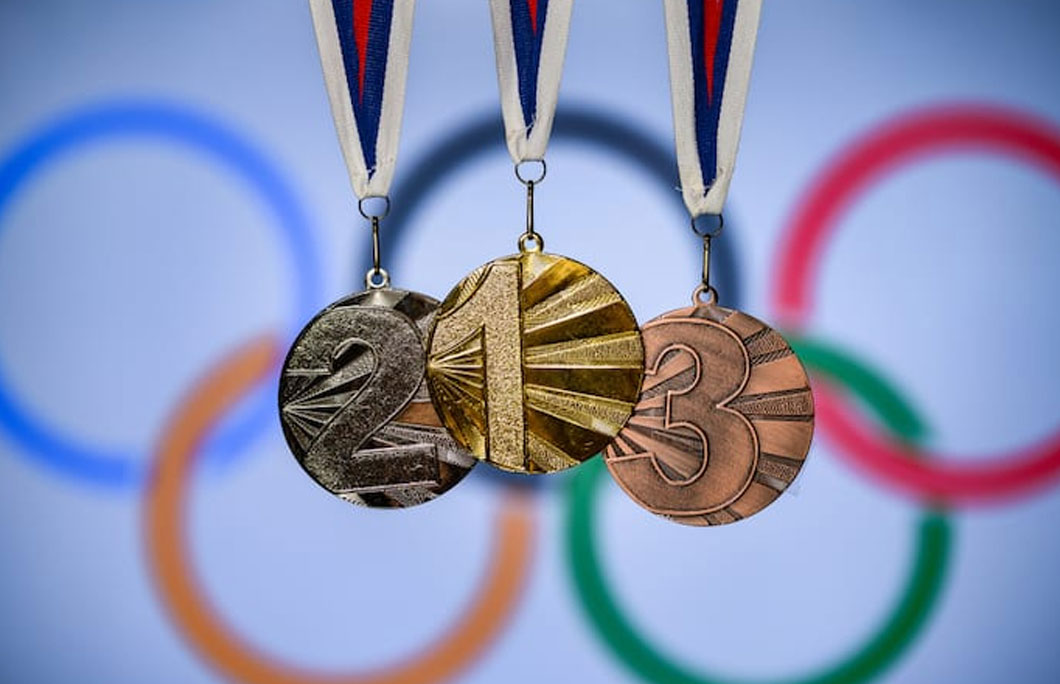 6. Burundi first won an Olympic medal in 1996
Burundi first participated in the Olympic Games in 1996. Since then, Burundian athletes have competed in every game, though it has never participated in the Winter Olympics.
The first person to win an Olympic medal was Vénuste Niyongabo. He won a gold medal in athletics. Two decades later, in 2016, Francine Niyonsaba won a silver award in athletics.
---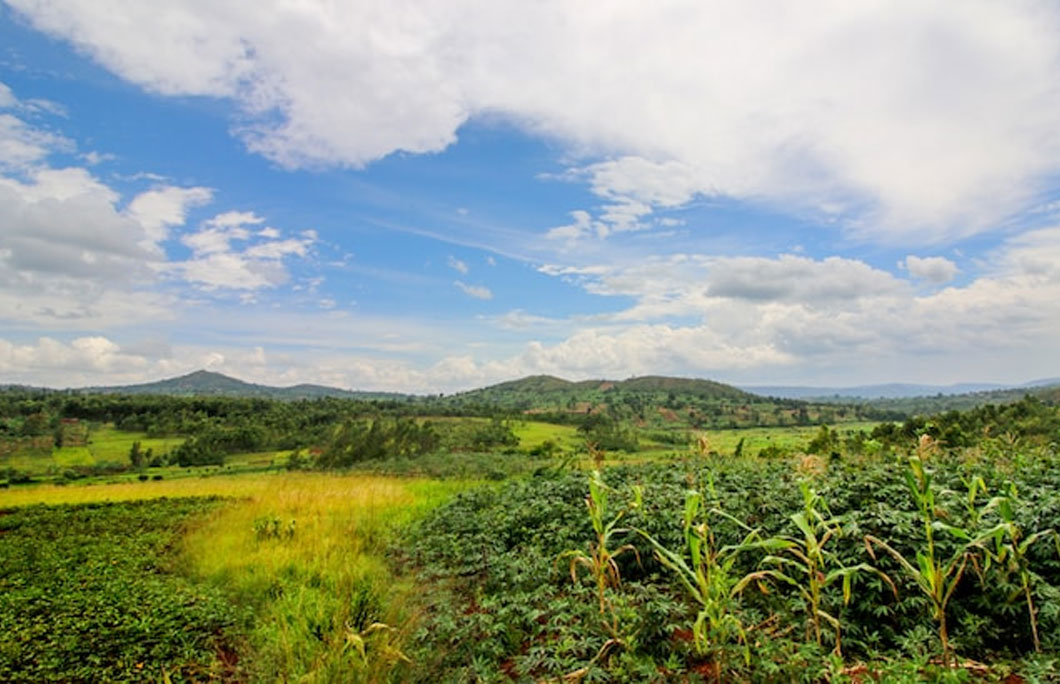 7. Burundi has wildlife-rich national parks
There are three national parks, four national reserves and two nature monuments dotted around Burundi. Ruvubu National Park is the country's largest national park, covering roughly 508 sq. km (196 sq. miles). It's one of the last natural grassland ecosystems in the region and is home to a wide variety of wildlife, including hippopotamus, buffalo, waterbucks and baboons. More than 200 bird species have been recorded in the park too, making it a haven for twitchers.
Kibira is the country's second-largest national park. Encompassing Montane rainforest and two vast tea plantations, it's a popular spot with local chimpanzees, as well as black and white colobus monkeys.
---