The Things You Should Know About Macau
Macao Special Administrative Region of the People's Republic of China Macao – to give it its full title – is located on China's southern coast. While we are on the subject of names, Macao was its original old Portuguese spelling but over time, the spelling evolved into Macau in both English and Portuguese. This seaside enclave was once the hub of the world's most lucrative trading route but now is famous for its casinos and beautiful World Heritage city centre filled with fortresses, churches, temples, gardens and museums. So, whether you are planning a trip or are just curious to know more, here are some of the most interesting facts about Macau.
If you are planning a trip to Macau, Here are 7 interesting facts about Macau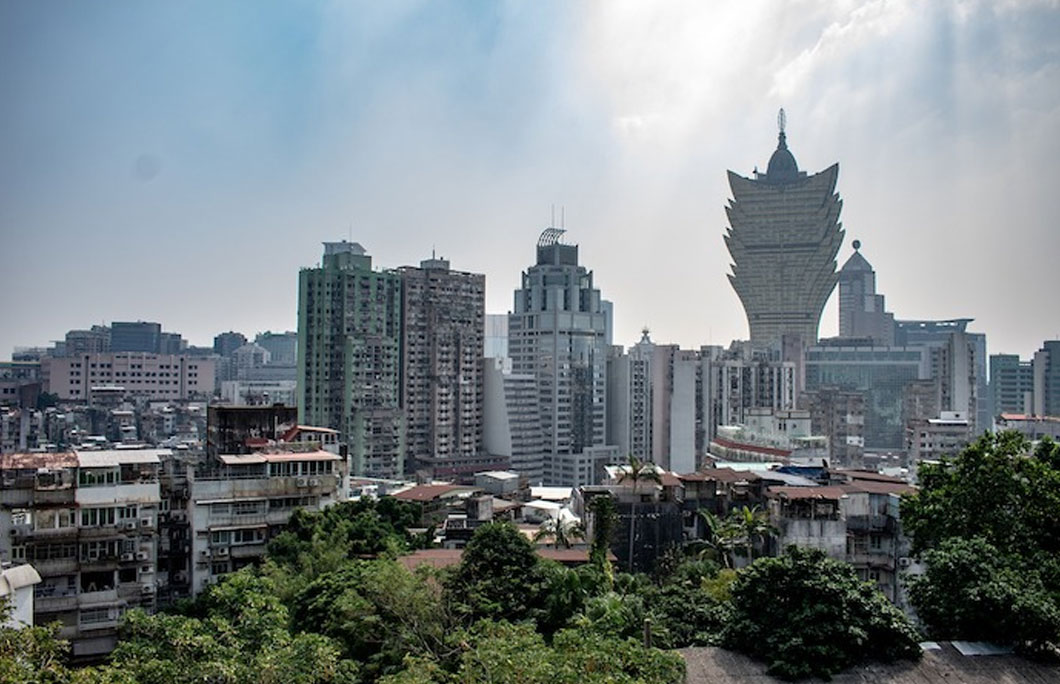 1. Macau was the last European colony in Asia
Macau was Europe's first and last colonial outpost in Asia. The Portuguese ruled here for 442 years. In the late Middle Ages, the Portuguese were among the first Europeans to colonise the Far East. The Chinese first leased Macau to Portugal in 1557, and it became a full colony in 1887. Macau was Portugal's last colony, but at midnight on December 20 1999, Portugal handed Macau back to China. This made Portugal the last European country to pull out of Asia.
---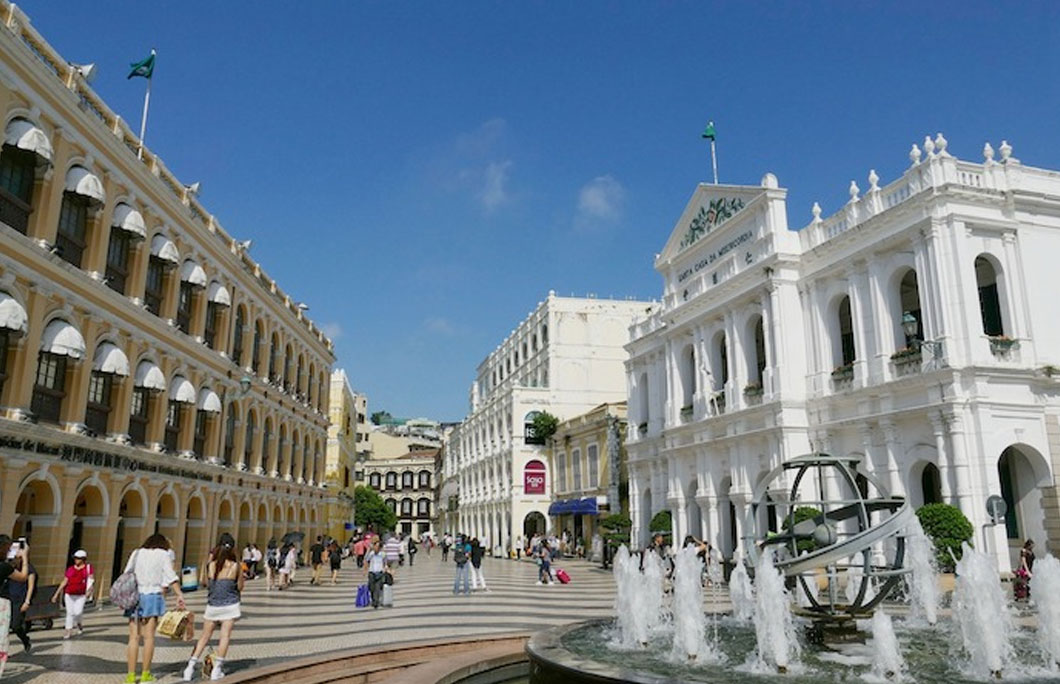 2. Macau has different laws to China
As an autonomous territory of China under the "One Country, Two Systems" set-up, Macau retains control of its own capitalist economy, whereas mainland China has a socialist market economy. Macau also retains control of its own legal system and immigration policy. The "One Country, Two Systems" policy is in place until 50 years from the transfer of sovereignty – until 2049.
---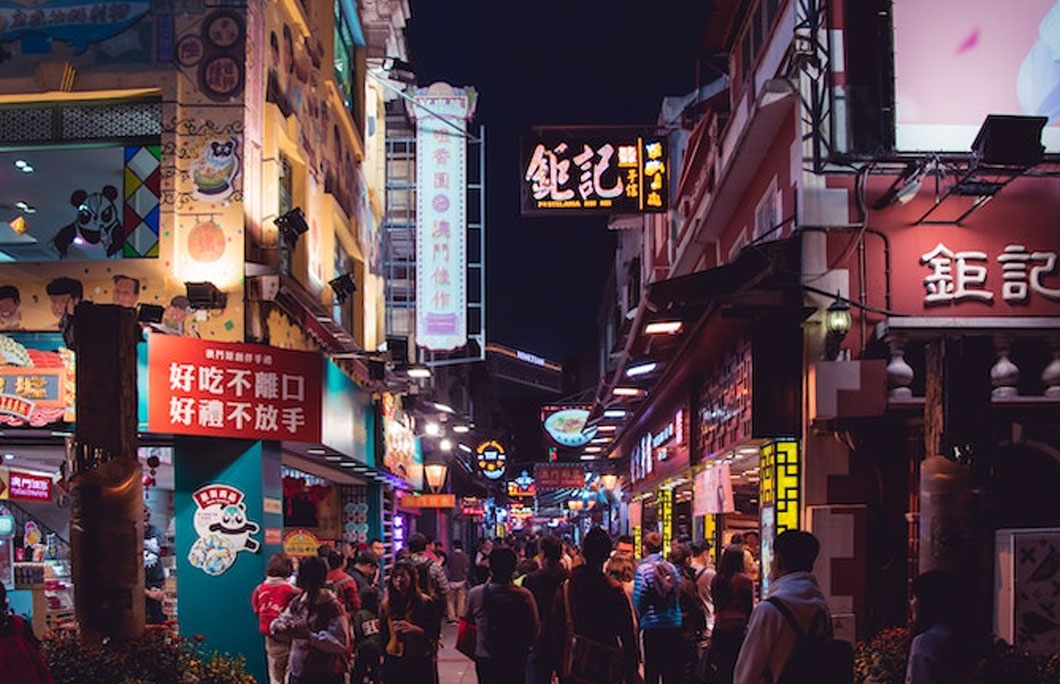 3. Macau has the world's highest population density
As of 2020, the Chinese territory of Macau has the world's highest population density at 19,737/km². The territory is tiny at just 13 square miles (30.5 km2), but somehow 667,400 residents squeeze into its area. That's 52,540 people per square mile. That's a tight fit.
---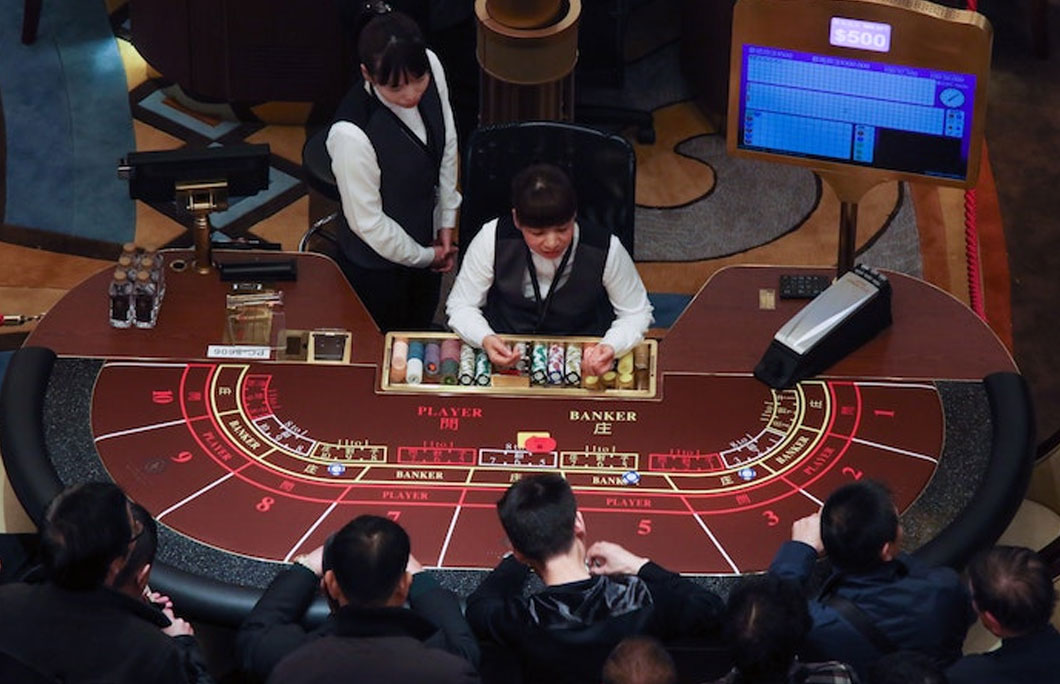 4. Macau is the 'Monte Carlo of the Orient'
Macau is called the 'Monte Carlo of the Orient' due to its dependency on casinos and gambling. Although, it is more flashy like Las Vegas than upmarket Monte Carlo. Over 50 per cent of Macau's GDP comes from gambling taxes alone. Macau's 41 casinos made $36 billion in revenue in 2019. This is six times as much generated by the 144 casinos in Las Vegas. The gambling industry generates 80 per cent of the local government's tax revenue and employs around 17 per cent of Macau's residents. Gambling has been legal in Macau since the 1850s and it remains the only jurisdiction under Chinese sovereignty where casinos are allowed to operate. This makes Macau super popular with China's many high-rolling millionaires and billionaires.
---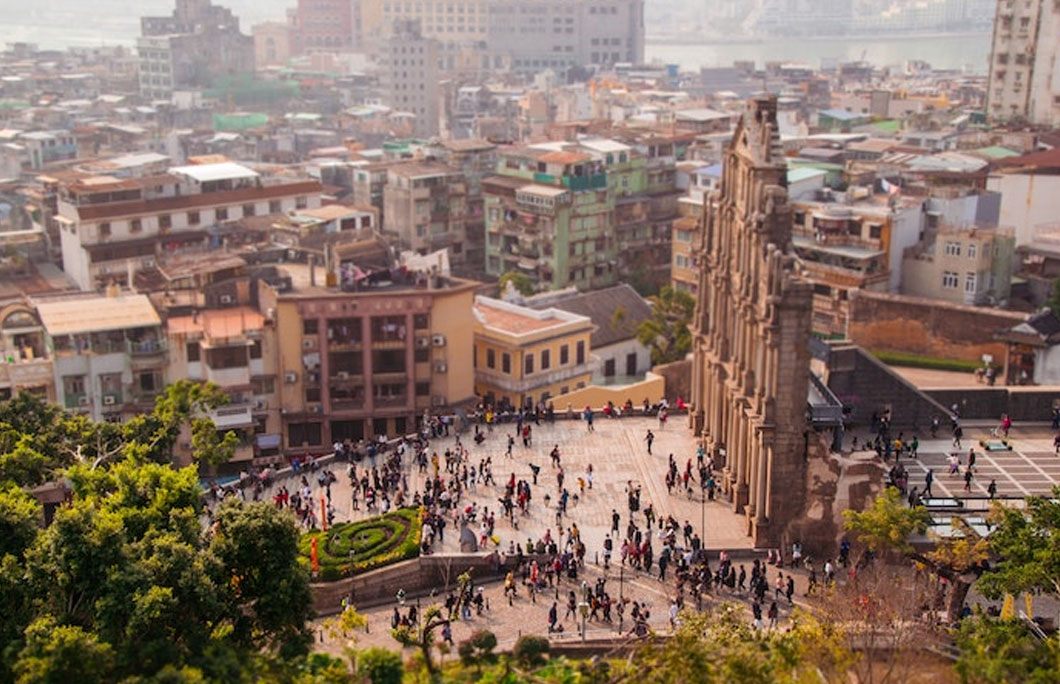 5. The centre of Macau is a World Heritage Site
Portugal left its mark on the landscape of Macau with its colonial-style architecture. In 2005, UNESCO inscribed the Centro Historico de Macau on its World Heritage List, saying: "the historic centre of Macao provides a unique testimony to the meeting of aesthetic, cultural, architectural and technological influences from East and West." The Ruins of St. Paul are one of the most famous landmarks in Macau, but there are over 20 landmarks in the Centro Historico de Macau that are recognised as having cultural and historical significance.
---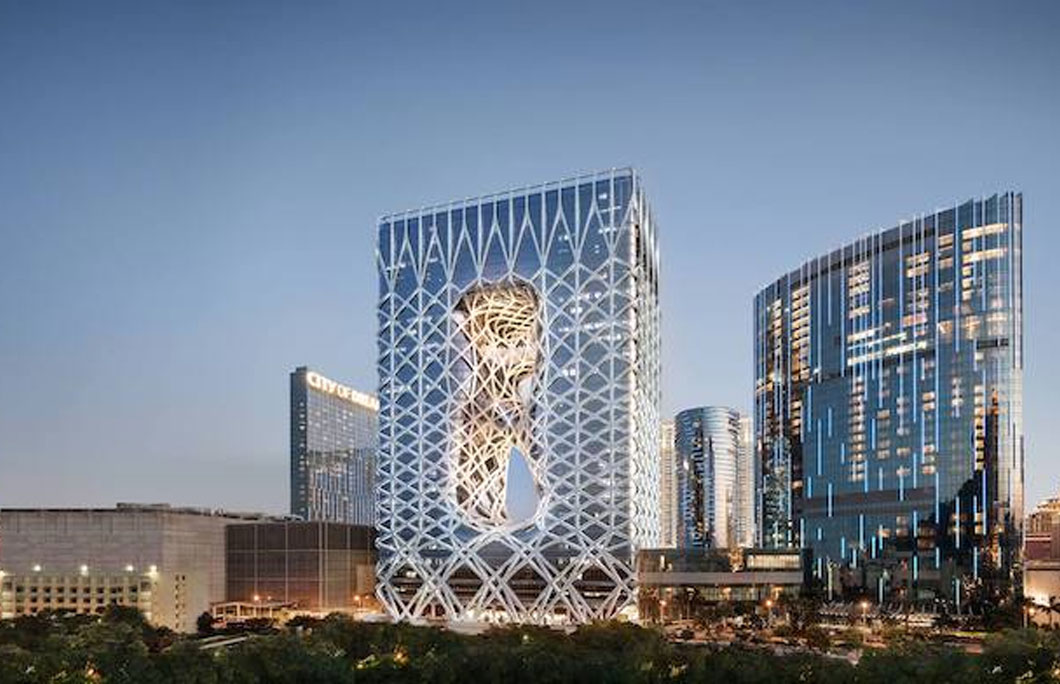 6. Macau is home to a remarkable skyscraper
City of Dreams is a casino resort in Cotai, Macau. It is home to the Morpheus Hotel. Famous architect Dame Zaha Hadid designed it and it opened in 2018. This futuristic 40-storey structure is the world's first free-form exoskeleton-bound high-rise architectural composition. This means that the building's support structure is on the outside. In turn, this allowed designers to create interiors uninterrupted by vertical supports. Inside, there is a 131-feet tall lobby atrium and twelve glass elevators that transport guests through the building. The glass elevators allow visitors to admire the architecture from different perspectives.
---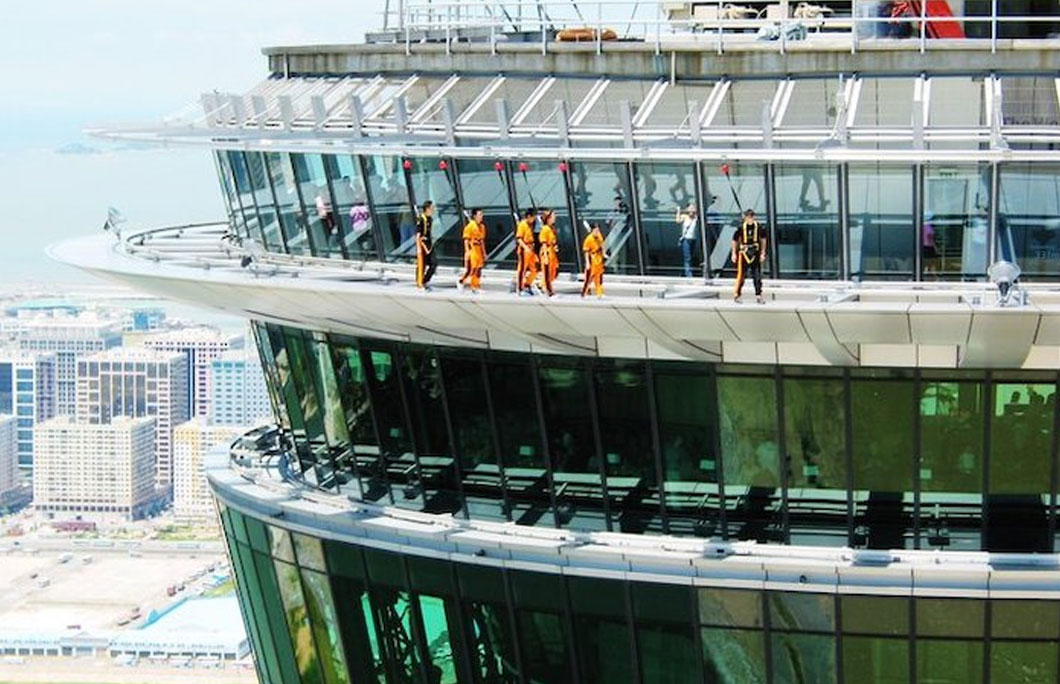 7. Macau is home to the world's highest commercial bungee jump
Macau isn't just about casinos, it's also about getting your adrenaline pumping too. If you are a daredevil, then head to The Macau Tower and take part in the world's highest commercial bungee jump – the 233-meter (764ft) jump makes it into the Guinness World Records. If you don't fancy throwing yourself off the building, you can also enjoy a leisurely but terrifying walk around the outer edge of the building. Are you brave enough?
---