The 7 Best Places For Steak In Amsterdam
There are some wonderful places to eat steak in Amsterdam so we decided to round up the very best for you. The restaurants where you know the consistency is going to be high and you'll get the perfect juicy steak every single time.
There are simple venues where you can come midweek, or high-end restaurants where you can celebrate a special occasion. There is something for everybody on this list.
So grab a friend and get ready to eat some of the best steak in Amsterdam in one of these fine establishments…
The Best Steak in Amsterdam, How do these rankings work?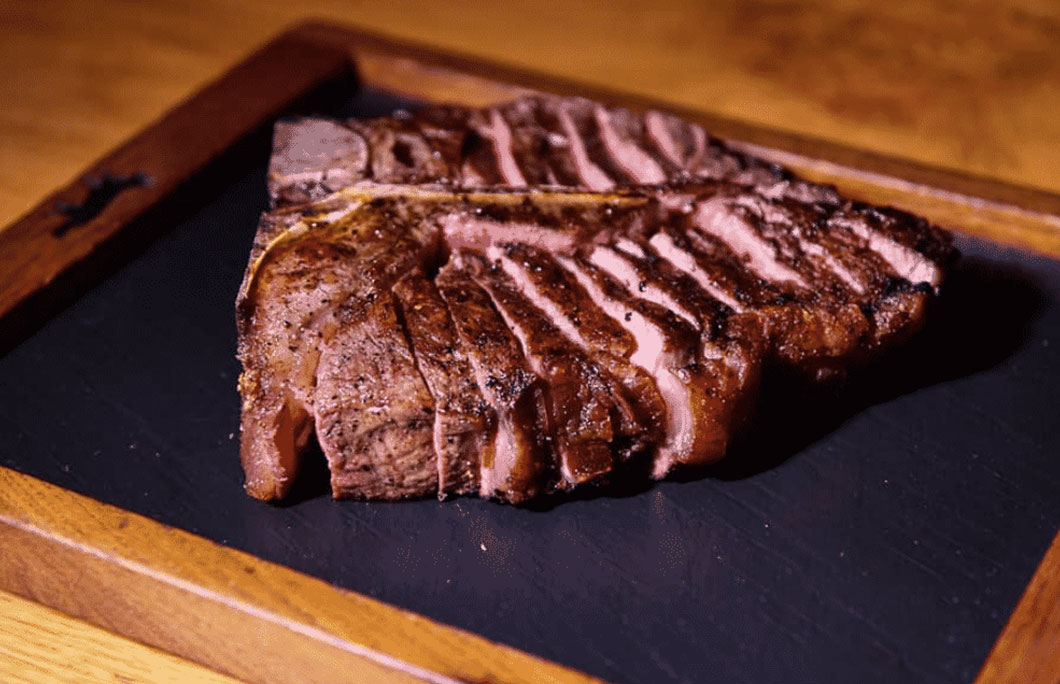 1. Mr Porter
With locations in two of the coolest cities in the world (Amsterdam and Barcelona) this is a restaurant that plays at the very highest level and wins in style. Their restaurant is sleek and stylish and as soon as you walk in the staff make you feel like royalty.
Although the menu is extensive, the steak is the one thing you really need. An experience you won't forget in a hurry.
---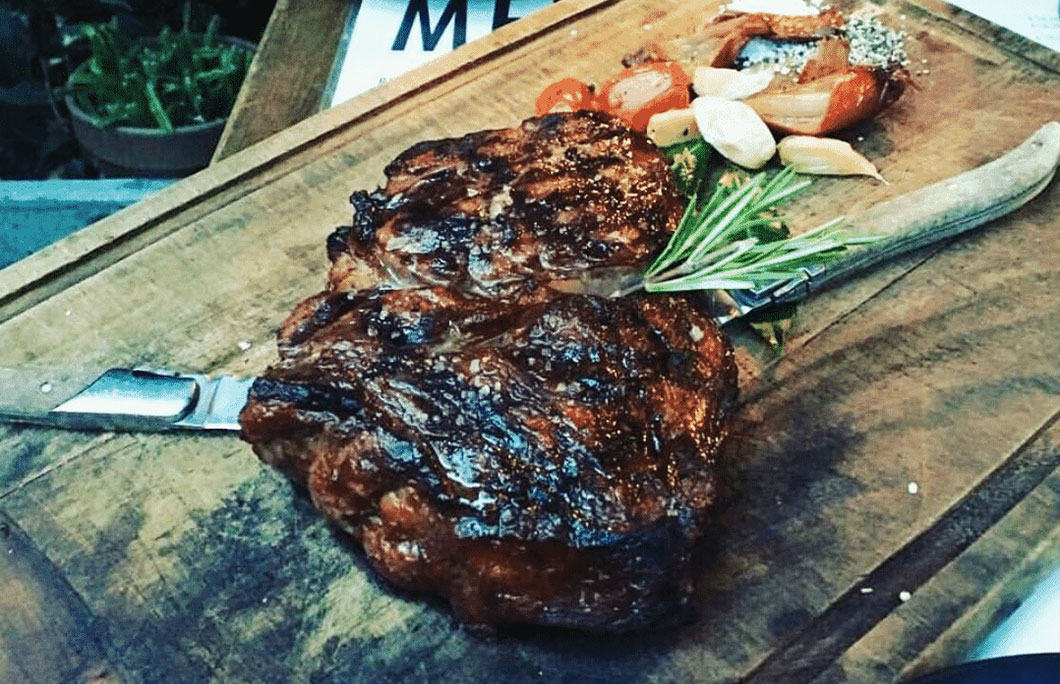 2. Restaurant Black and Blue
They focus on organic steak and really good salads here, and their incredible food has built up a super loyal customer base. The steaks are cooked using a special Josper charcoal grill which gives them an intense flavour and makes them wonderfully juicy on the inside. Coming here is a not an experience you will forget in a hurry.
---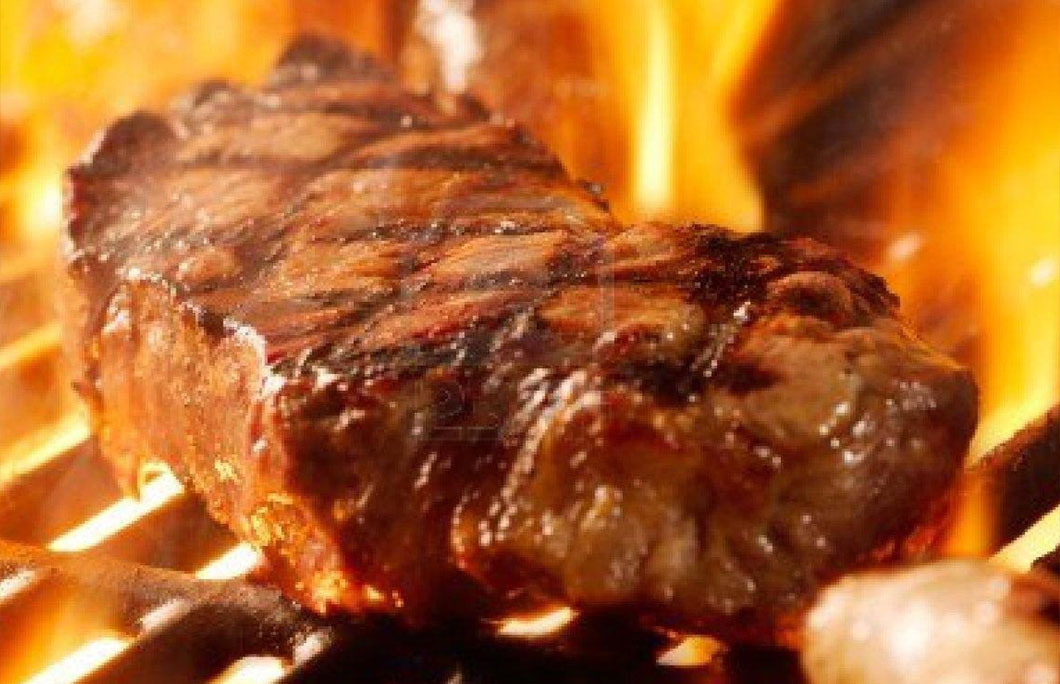 3. De Nachtwacht
A buzzing restaurant that has been opened in Amsterdam since way back in 1973. You know that anywhere still this popular after half a decade is going to be good.
The steaks are fantastic and cooked on an open flame for maximum flavour. What really makes the place though is the buzzing atmosphere in the room and the super service. Easily one of the best places to eat steak in Amsterdam.
---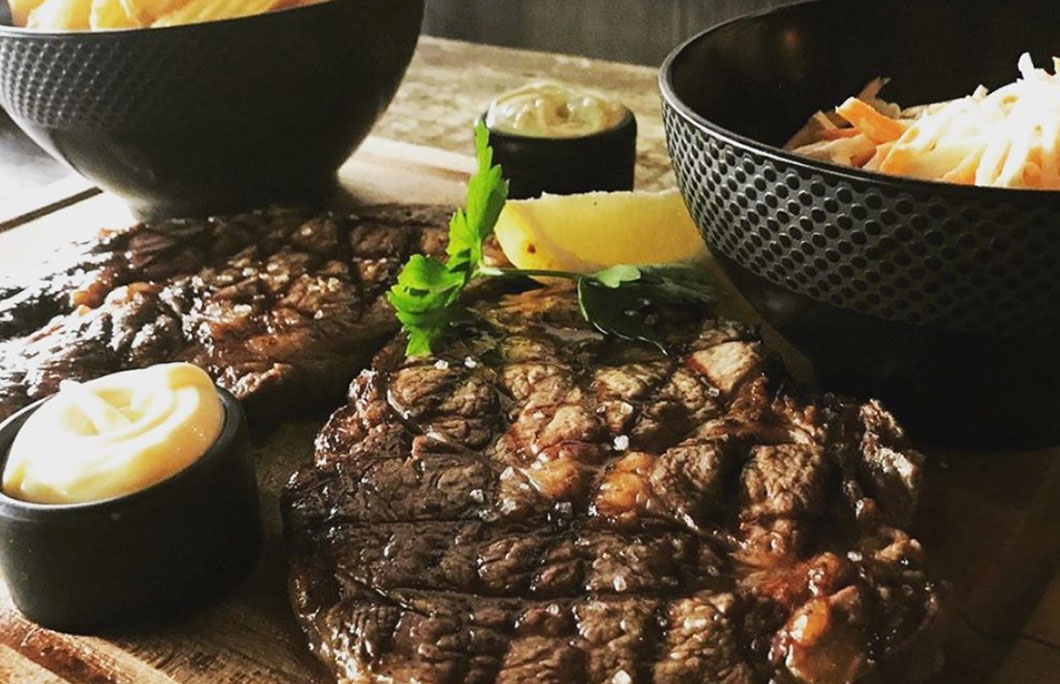 4. Café Carbòn
The place to come in Amsterdam if you are a meat lover, because they have you covered on pretty much every front.
Their ribs are among the very best in the city and worth a visit to try on their own but you simply cannot ignore the steak when here. Choose from several different cuts with lots of delicious sauces and sides.
---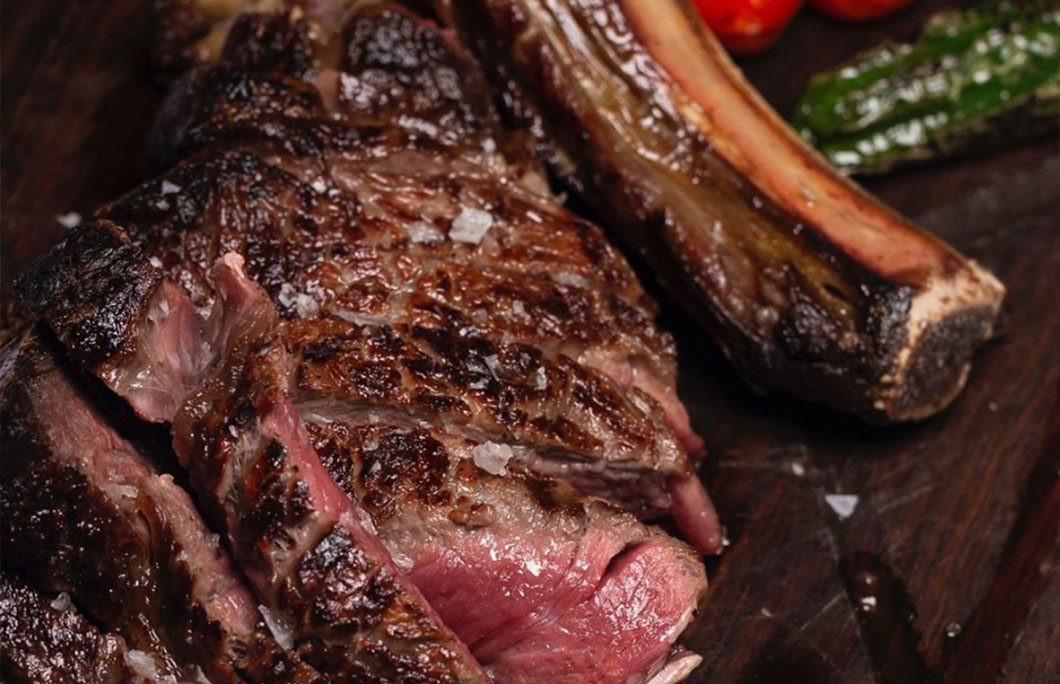 5. The Roast Room
They are known for serving lots of delicious meat meals including rotisserie chicken and really great burgers. The undisputed champion of the menu though is the steak.
The used only the finest quality dry aged meat and cook it up over open flames or BBQ to get that wonderful charr on the outside and a perfect pink centre. If you really want to pimp out your meal they also do terrific cocktails.
---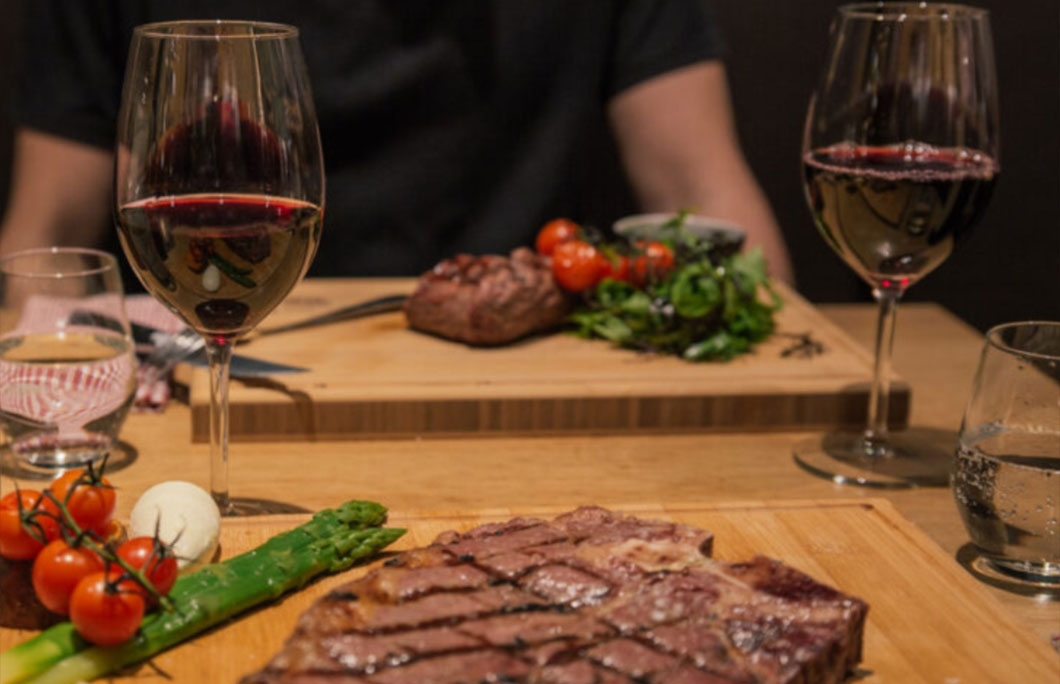 6. The Uptown Meat Club
They source the very best local meat and place a huge emphasis on the produce in general. They unashamedly champion the fact that they are a haven for meat lovers and they serve up some classic dishes.
You can choose from a wide selection of beef cuts, from 150g all the way up to 2.3 kg, to share… or not to share!
---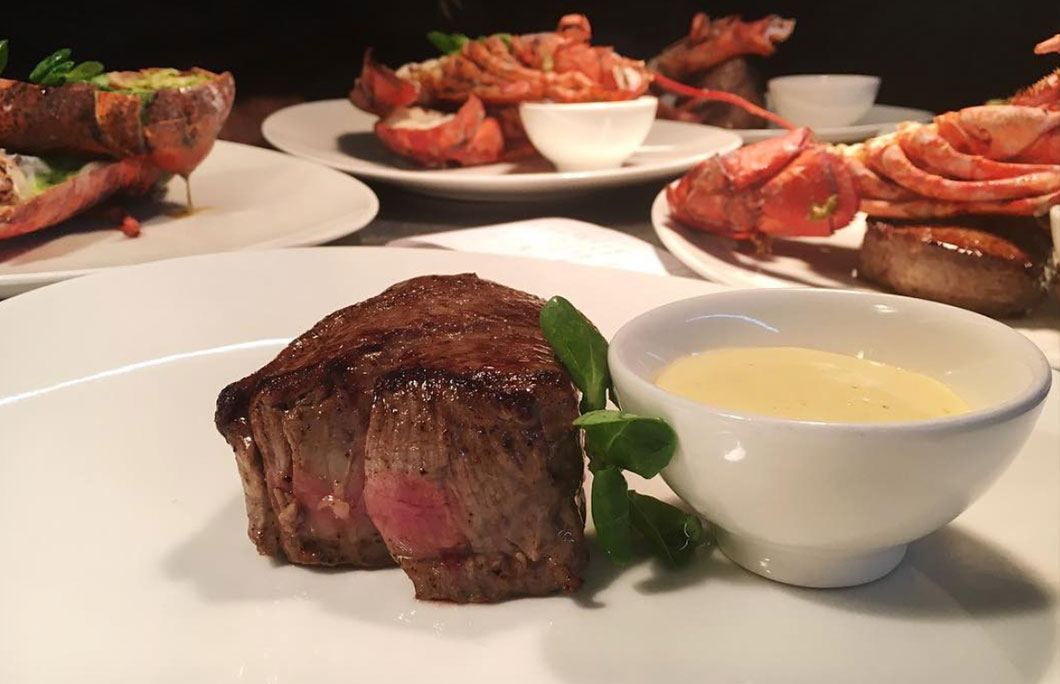 7. RED
This is a truly wonderful restaurant in which to spend some time. They serve lobster and beef fillet in one of the best surf and turf combinations you will ever try.
With a view overlooking the city's most picturesque canal, the 'Keizersgracht' you will enjoy evert single mouthful of this incredible treat of a meal.
Fancy something different? Check out The 7 Best Burgers In Amsterdam
---