The Things You Should Know About Guinea
The Republic of Guinea is located in West Africa, between Sierra Leone, Senegal, Liberia, Mali Cote d'Ivoire and Guinea-Bissau. Little known to most of the world, the country is teeming with wildlife, rolling mountainous landscapes and vast sandy stretches. Interested in finding out more? From Africa's greatest acrobats to a brand new tree species, here are a few interesting facts about Guinea that might surprise you.
If you are planning a trip to Guinea, Here are 7 interesting facts about Guinea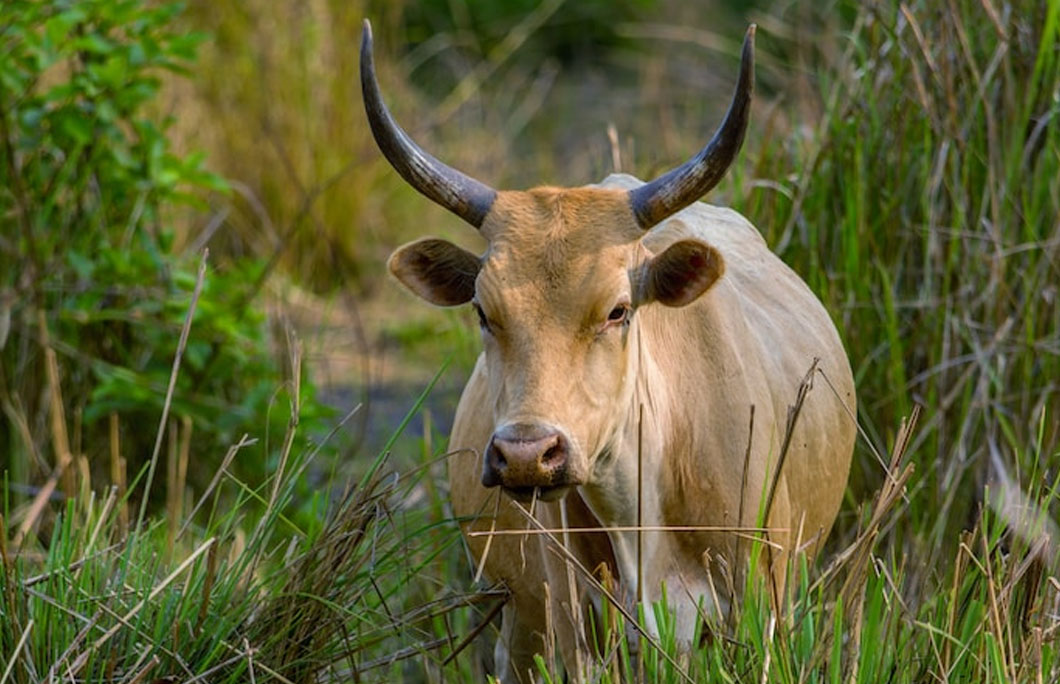 1. Guinea possesses a wealth of natural resources
Guinea is rich in natural resources. It boasts a third of the world's bauxite reserves, which is used for making aluminium metal and in the chemical industry. It's also the source of several major rivers and exceptional biodiversity, as well as significant iron, gold and diamond resources. Despite this, Guinea's Guinea's per capita Gross Domestic Product (GDP) of $962 is much lower than the region's average of $1,600.
---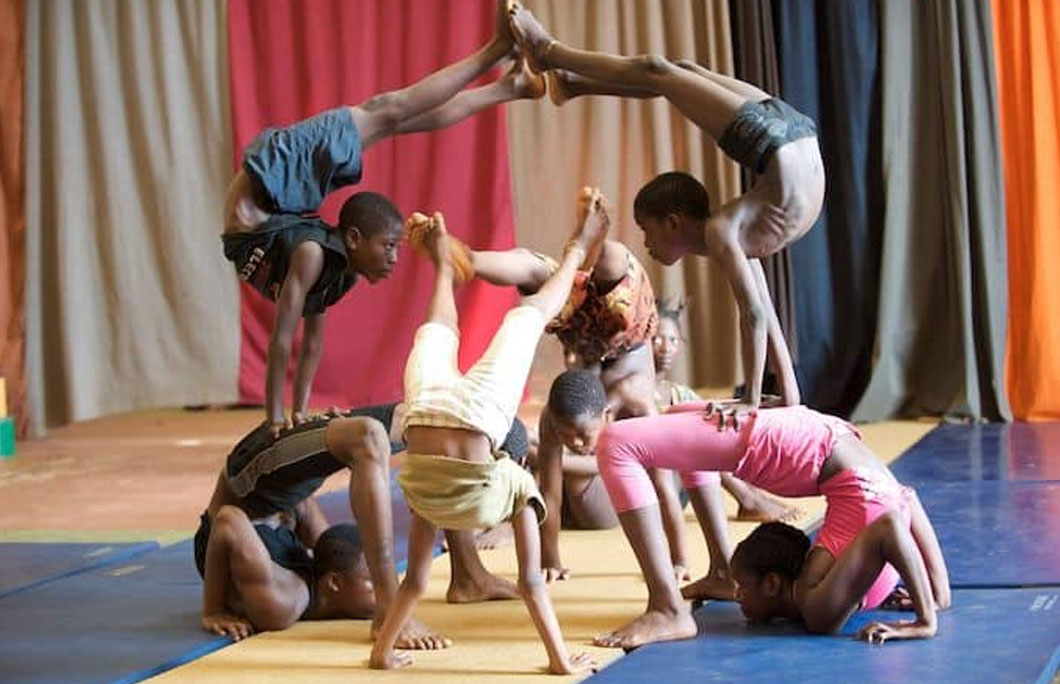 Julien Harnies (CC BY-SA 2.0)
2. Guinea is home to some of Africa's greatest acrobats
The Centre d'Art Acrobatique Keita Fodeba or Keita Fodeba Centre for Acrobatic Arts is one of Africa's most prestigious acrobat schools. The academy, which is located in Conakry, was founded in 1988. It recruits children and young adults living on the streets and trains them up in acrobatics and contortionism while providing training and literacy programs. Performers go on to tour internationally and have joined other prestigious circus and events groups, such as Cirque du Soleil. Students are aged between 10–20 and the school's work is widely praised by activists and NGOs like UNICEF.
---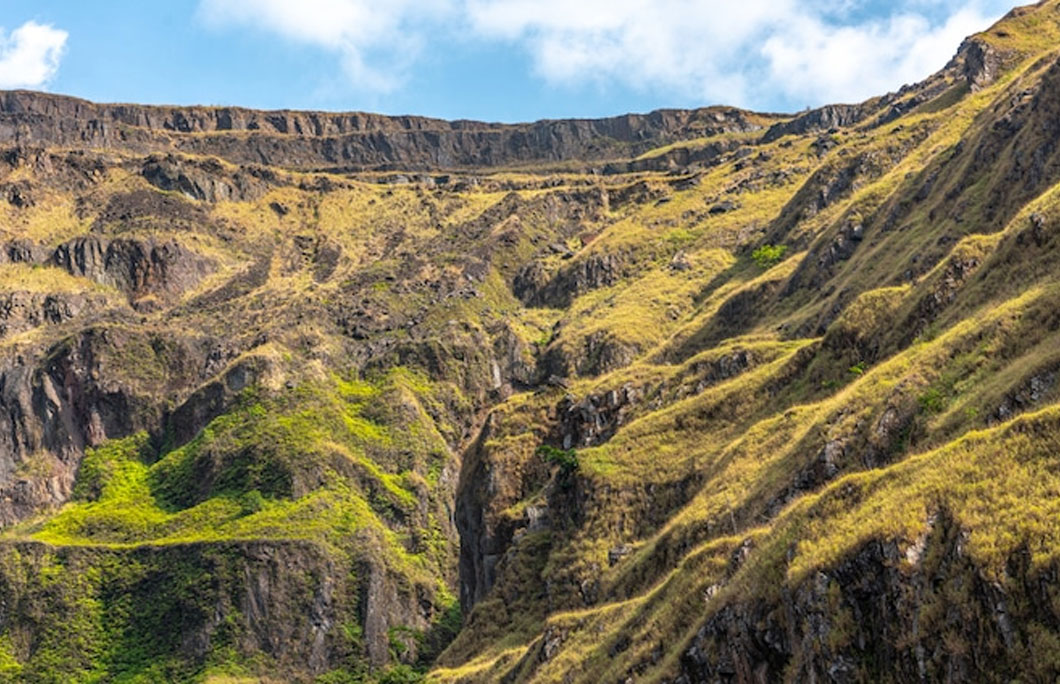 3. Guinea has a UNESCO World Heritage Site
Guinea is home to one UNESCO World Heritage Site – the Mount Nimba Strict Nature Reserve. It shares the landmark with the Cote d'Ivorie. The reserve encompasses dense forest, grassy mountain pastures and savannah, as well as the Nimba Range. This rare mountainous chain culminates in Mount Nimba, the tallest mountain in Guinea and Côte d'Ivoire. Soaring 1,752m (5,748ft) high, it's also home to staggering diversity with a wide variety of flora and fauna, as well as endemic species such as the viviparous toad and chimpanzees.
---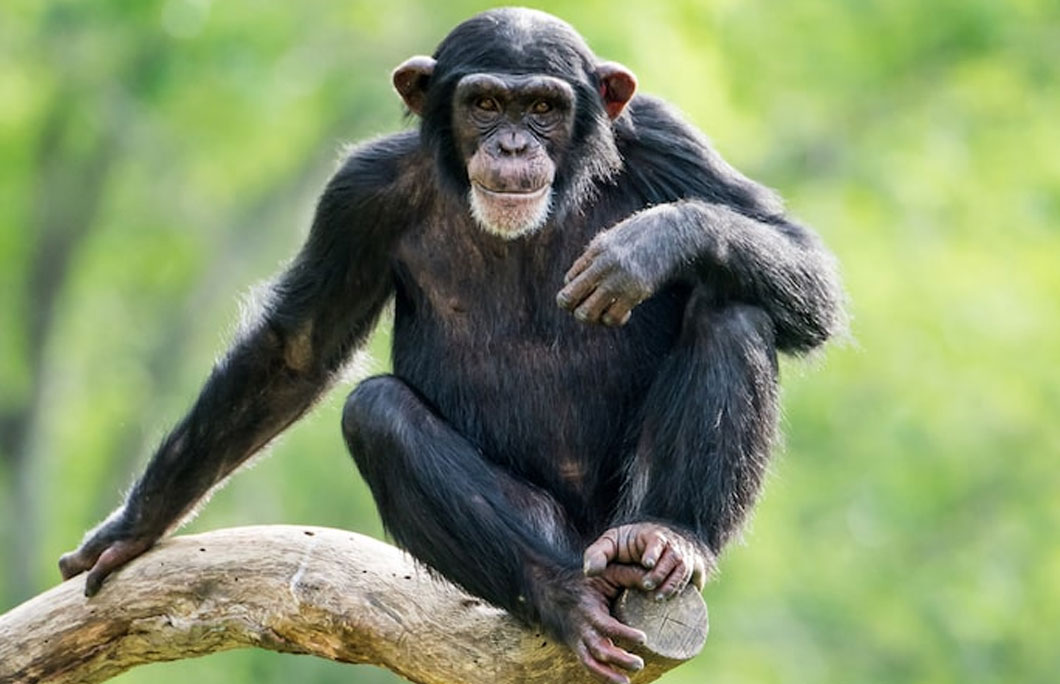 4. Chimpanzees discovered how to use tools in Guinea
In the Nimba Mountains of Guinea, cheeky chimpanzees first caught sight of humans using tools to chop up their food into smaller bite-size portions. For the first time ever, in 2009 researchers observed that these chimps had started using stone and wooden cleavers and anvils to cut up Treculia fruits into smaller pieces.
---
5. Traditional healers are still popular in Guinea
For most people living in Guinea, a traditional healer is their first port of call when they get sick. Around 80% of sick Guineans will call practitioners of traditional medicine first. These healers, who mainly forage for remedies in the forest and call on divine powers to help cure the sick, have proven invaluable during serious outbreaks of life-threatening diseases, such as Ebola. According to the Guardian, many healers referred patients to treatment centres and were taught how to stop the disease from spreading.
---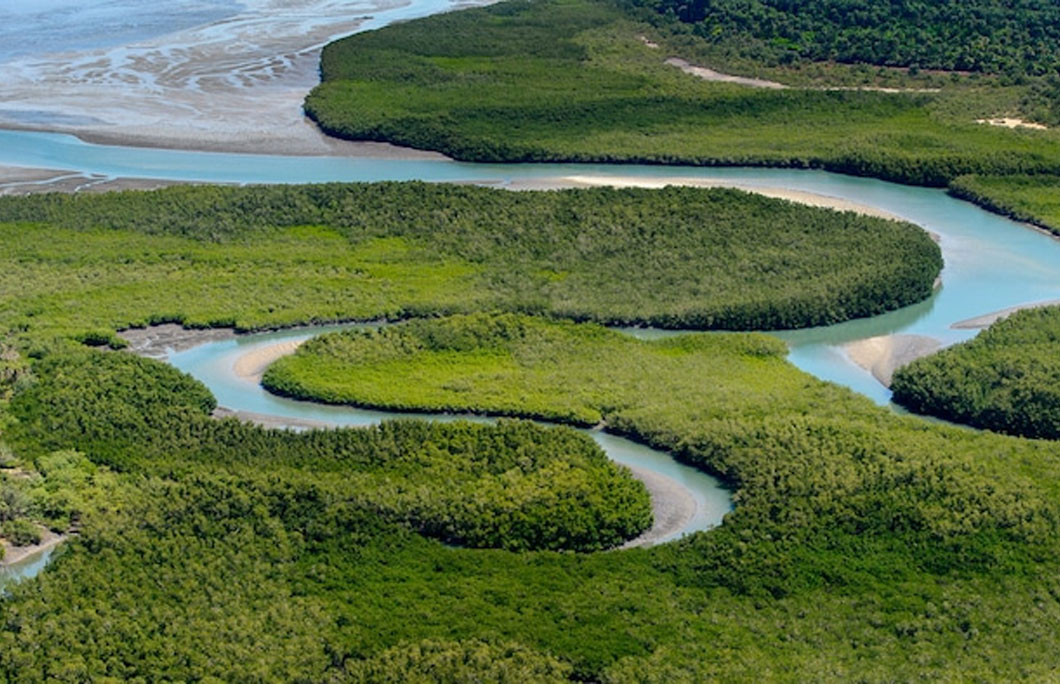 6. Guinea has a long and turbulent history
Guinea's history dates back some 30,000 years, when hunter-gather populations lived here. There is evidence of farming being practised here as long as 3,000 years ago too. Between the 13th and 15th centuries, Guinea formed part of the Empire of Mali. The Portuguese arrived in the 15th century, followed by the British and French. In 1891, it became a French colony and in 1906 it became part of the French West African Federation. Finally, in 1956, the country gained independence. Since then, there has been a long period of instability, dominated by military coups and electoral fraud.
---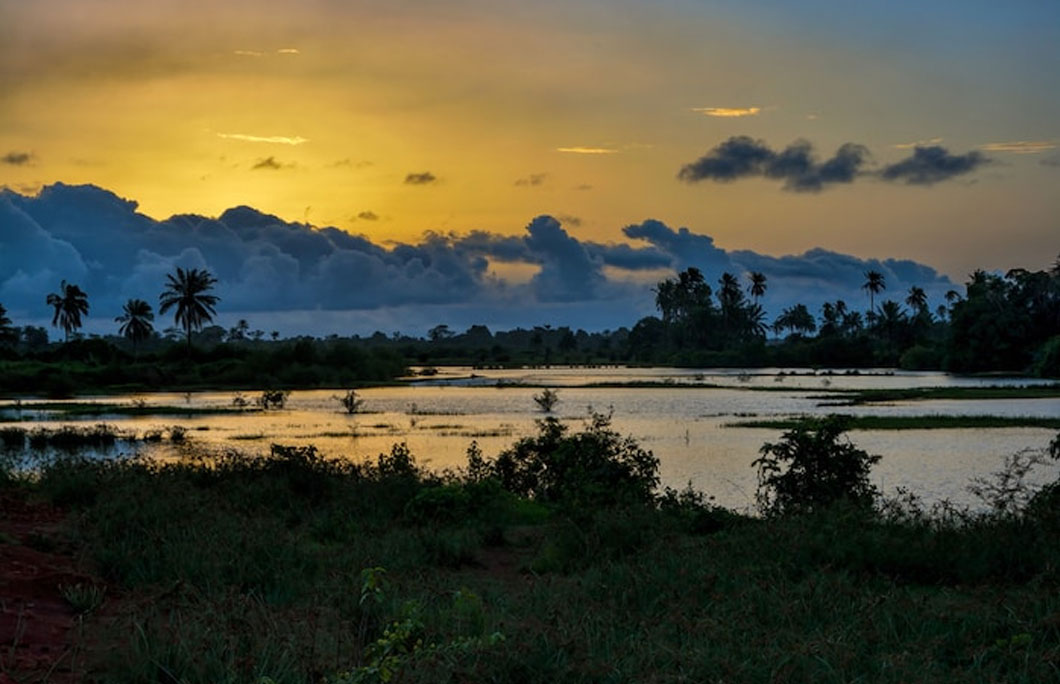 7. They discovered a new tree in Guinea in 2015
In 2015, local botanist Martin Creek discovered a rare tree in Guinea. The Talbotiella cheekii isn't hard to miss either, it can grow up to a whopping 24 metres (78-feet). Its common name is Linsonyi or Wonkifong wouri khorohoi, which means 'tree with hardwood from Wonkifong'.
The tree only grows in a very small, specific area and grows in large clusters along rocky hills and streams. It produces red and white flowers at the end of April, but it can be difficult to catch them due to their very short flowering period. Xander Van der Burgt, a curator and field officer for Africa and Madagascar at the Royal Botanic Gardens, Kew, was the first to collect the flowers in 2017.
---