The Things You Should Know About Moldova
Sandwiched between Romania and Ukraine, Moldova became an independent republic following the collapse of the Soviet Union in 1991. It follows then that Moldova is a relatively new country, but its history actually stretches back millennia; some of Moldova's key archaeological sites house ancient tools dating back 1.2 million years. It's one of the poorest countries in Europe, but it's rich in culture, history and culinary traditions. Interested in finding out more about this pint-sized nation? Here are a few interesting facts about Moldova to help get you started.
If you are planning a trip to Moldova, Here are 7 interesting facts about Moldova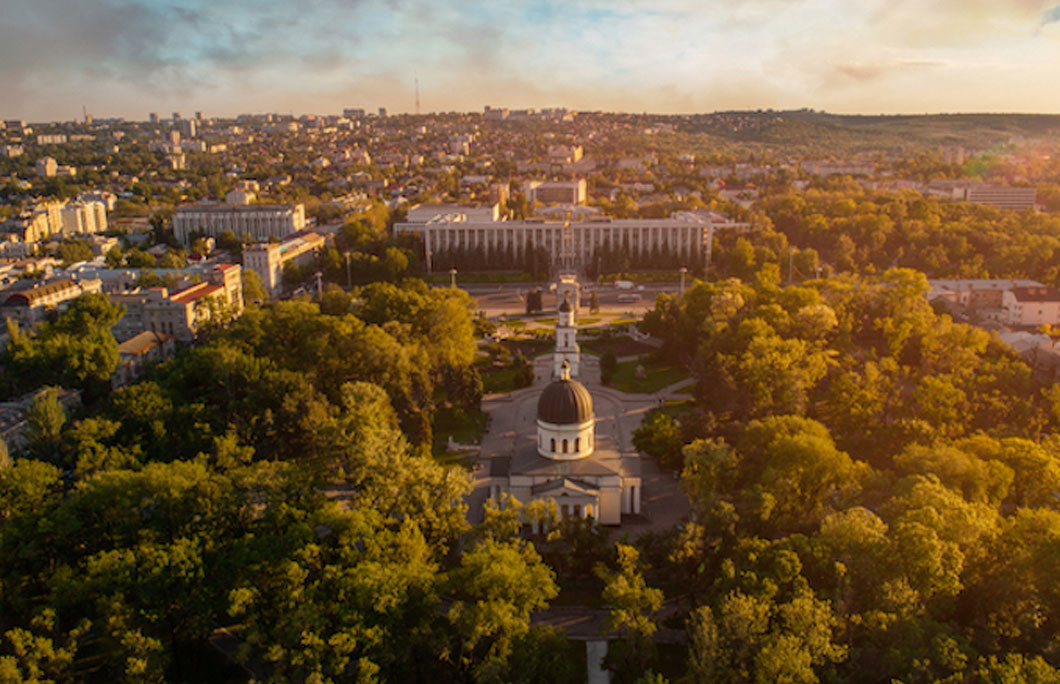 1. Most Moldovans are multi-lingual
Two-thirds of Moldovans are of Romanian descent and the two countries share a very common cultural heritage. Romanian is the native language, but most Moldovans speak Russian. Lots of the population also speak Gagauz, a Turkik language.
---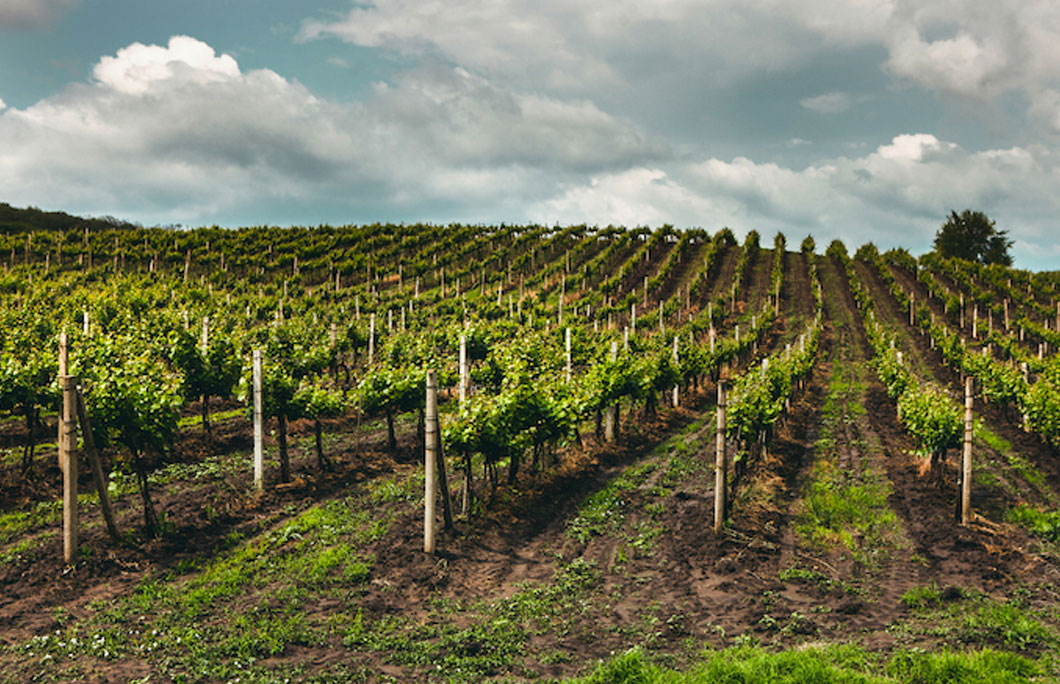 2. They make excellent wine
Moldova has a well-established wine industry and produces around two million hectolitres of wine every year. Once upon a time, Russia consumed up to 90% of Moldovan wine but after a diplomatic dispute in 2006, Russia banned the import of Moldovan and Georgian products. Even so, Moldova is still the 20th largest wine producer in the world. The Guinness World Records also recognises the Mileștii Mici wine cellar as the largest in the world. The cellar houses nearly two million bottles, each estimated to cost around €480.
Every October, Moldova hosts a country-wide celebration of good local plonk at the National Wine Day festival. There are free shuttles between wineries and exceptionally cheap wine tastings too.
---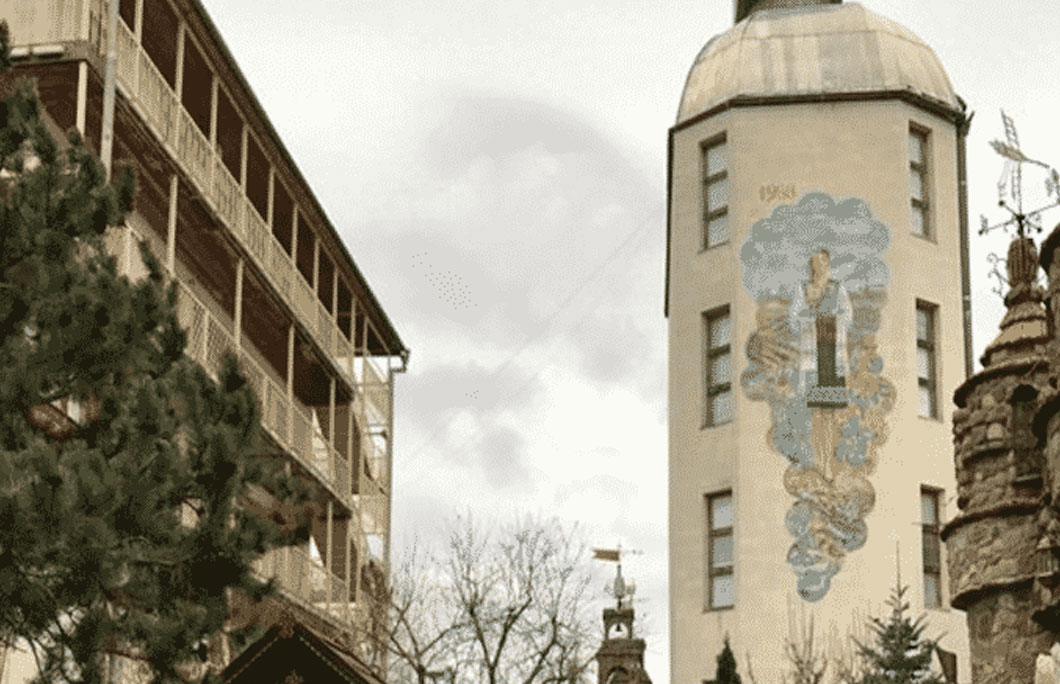 3. It's home to the world's largest bottle-shaped building
We know, it's a question you've frequently pondered, just where can I find the largest bottle-shaped building in the world? The answer? The aptly named Strong Drinks Museum, in Tirnauca Village. The 28-metre tall museum-cum-spirit bottle is dedicated to… you guessed it, strong drinks.
---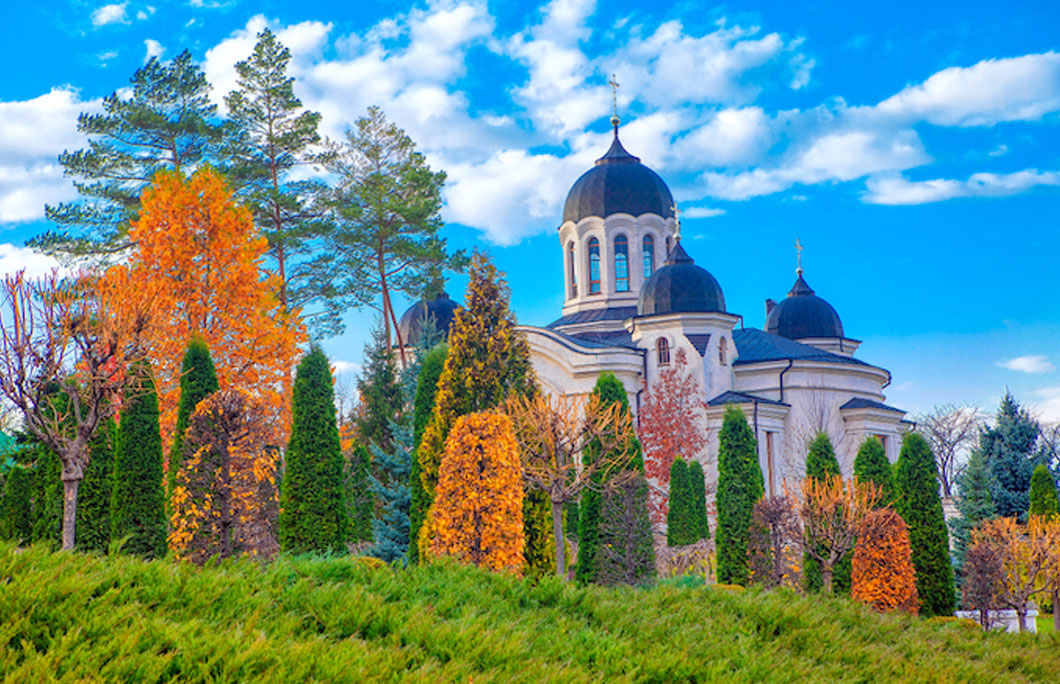 4. But it's one of the least-visited countries in Europe
Despite the wine, magnificent monasteries and bottle-shaped buildings, Moldova is one of the least-visited countries in Europe. Five years ago it was least visited, but thanks to recent publicity (including being named #2 off-the-beaten-path destination in the world by Lonely Planet) it's risen up the ranks. It's now the third least visited country in Europe, with 160,000 visitors per year. Liechtenstein dropped a few spots and is now number two.
---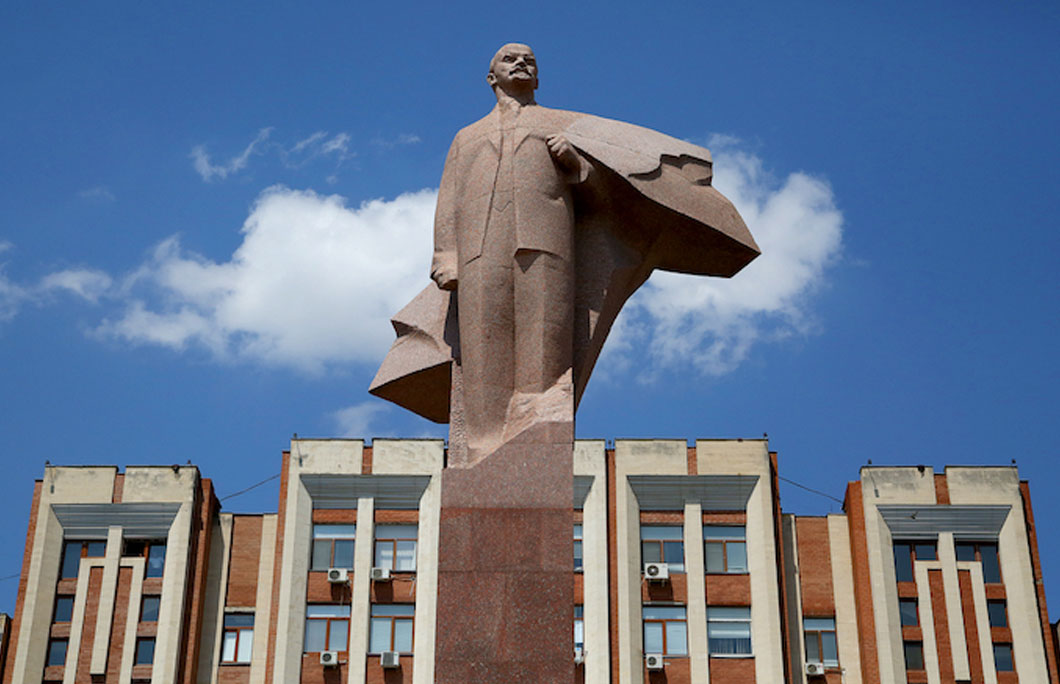 (Photo: Piktokracja / Shutterstock.com)
5. It's home to an independent region
Transnistria, a sliver of land that snakes around the Ukrainian border, declared independence from Moldova in 1990. Many describe it as being more Soviet than Moldovan. The United Nations doesn't recognise the country, but the breakaway state does have its own currency and border controls.
Tensions kicked off in the late 1980s, when growing nationalist sentiments in the Moldovan Soviet Socialist Republic made moves to 'de-Russian' the regions, banning the Russian language in the process. Transnistria, in a bid to safeguard its cultural heritage, proclaimed independence and a bloody military conflict ensued. Over 1,000 people died and the resulting ceasefire resulted in a de facto independence for the region.
---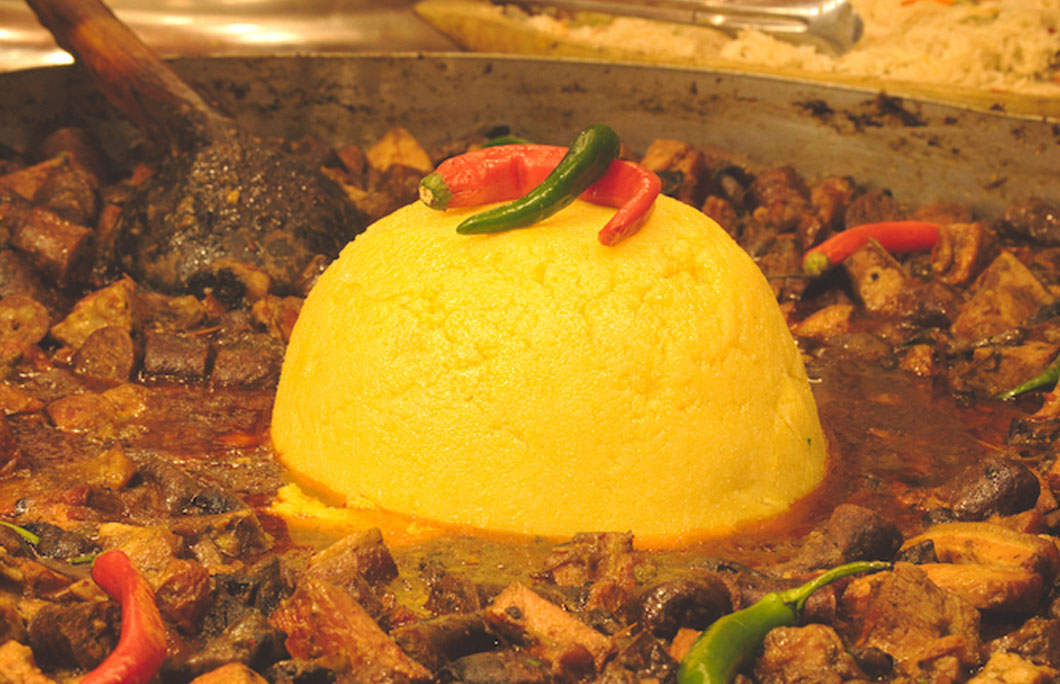 6. The national dish is porridge
It's not the gloopy, Oliver Twist style porridge we're most familiar with though. Mămăligă is made from yellow maize flour, traditionally served alongside succulent stews and meat dishes and topped off with cottage cheese, sour cream and pork crackling. In fact, it looks more like polenta than porridge. This humble and wholesome dish finds its way onto most Moldovan tables, even the upscale restaurants.
---
7. Moldova went nearly three years without a president
This happened less than a decade ago too. From 2009 to 2012 there was a political deadlock in Moldova with squabbling parties unable to reach a compromise with the group of Communist defectors. Eventually, after 917 days, the country elected Nicolae Timofti as president, not by popular vote. In 2020, Moldova elected the country's first-ever woman President, Maia Sandu.
---