Naples Is Famous For
Tucked away on the western coast of southern Italy in Campania, Naples is high on the list of most travellers' Italian bucket list. After all, the picturesque city is known for its colourful neighbourhoods, world-class seafood and just about everything that screams Italian romance. Whether you're planning to visit or are just wondering about one of Italy's most famous spots, here are a few things Naples is famous for.
What is Naples Famous For? Here's 7 Things to Know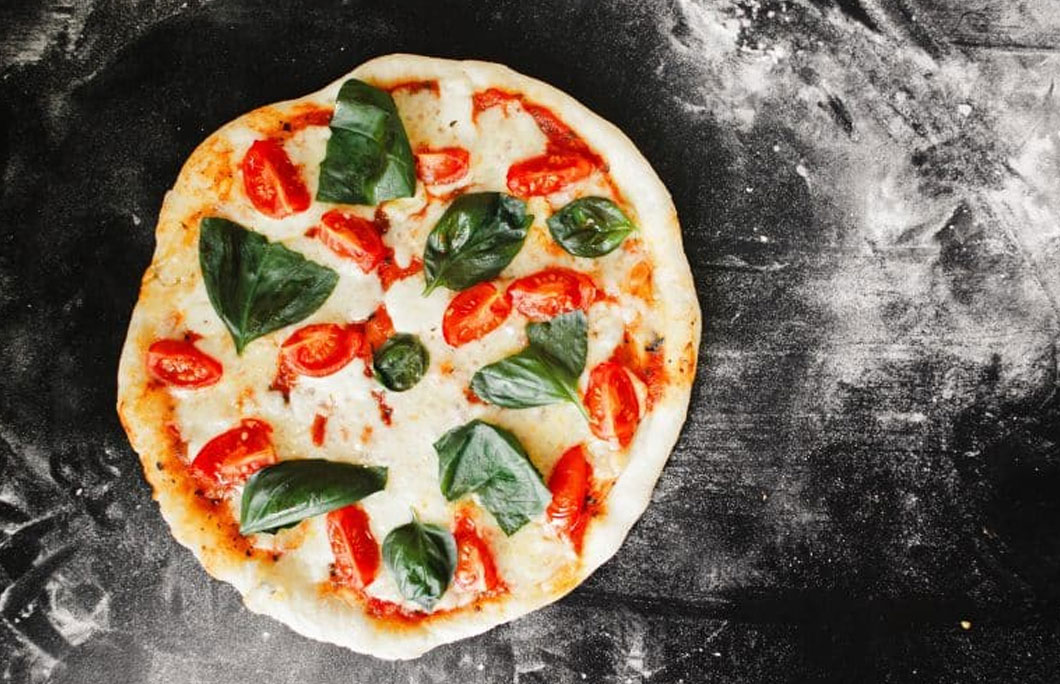 1. The Birthplace of Pizza
Hands down the number one thing Naples is known for it its pizza. After all, it's the birthplace of everyone's favourite saucy pie. Pizza Napoletana or Neapolitan pizza is what gave way to Italy's most famous dish. These super thin-crust pies with puffy dough around the edges are freckled to perfection and smothered in a rich tomato sauce and your choice of topping – but Margherita is a classic.
---
---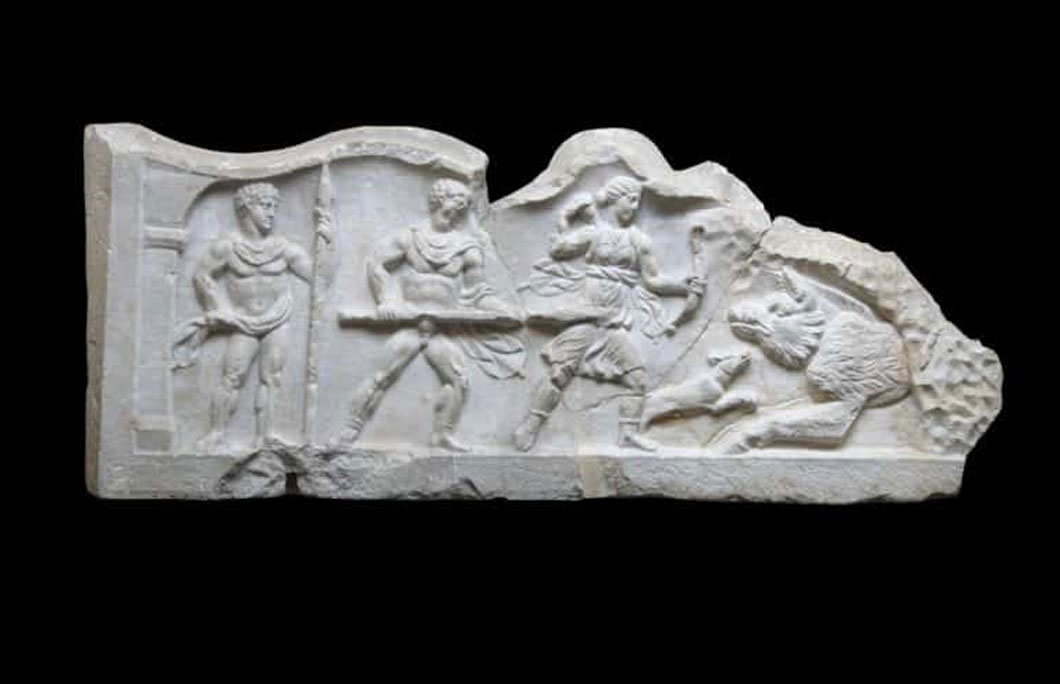 image: Museo Archeologico di Napoli/Facebook
2. Hub for History Buffs
The entire country of Italy is loaded with archaeological gems, and Naples is certainly no exception. The region is known for its exceptional historic sites included two royal palaces, three castles and countless ruins. Want to go even further back in time? The Naples Archeology Museum holds countless relics from the tragic 79 AD volcanic eruption that destroyed Pompeii; such as body casts and innumerable charred artefacts.
---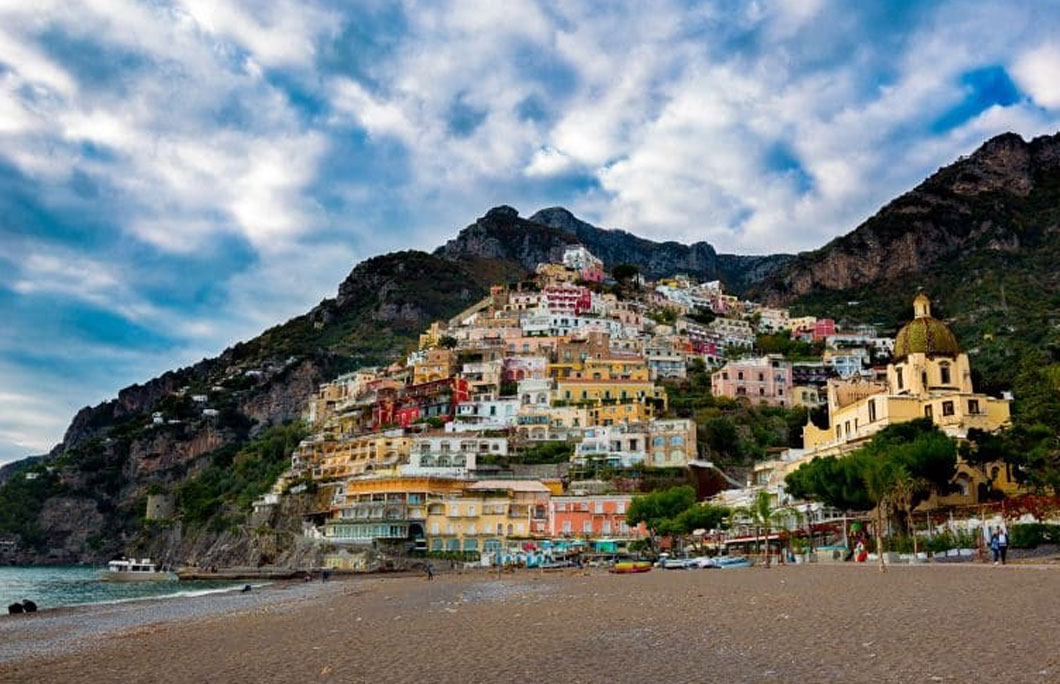 3. The Amalfi Coast
The candy coloured cliff-side homes perched high above the turquoise Mediterranean waters are on many an Italian bucket list. And Naples happens to be the main hub for this gorgeous attraction. As one of the largest and most central cities with access to the Amalfi Coast, Naples is a great jumping-off point for exploring the region and has become synonymous with the colourful coast.
---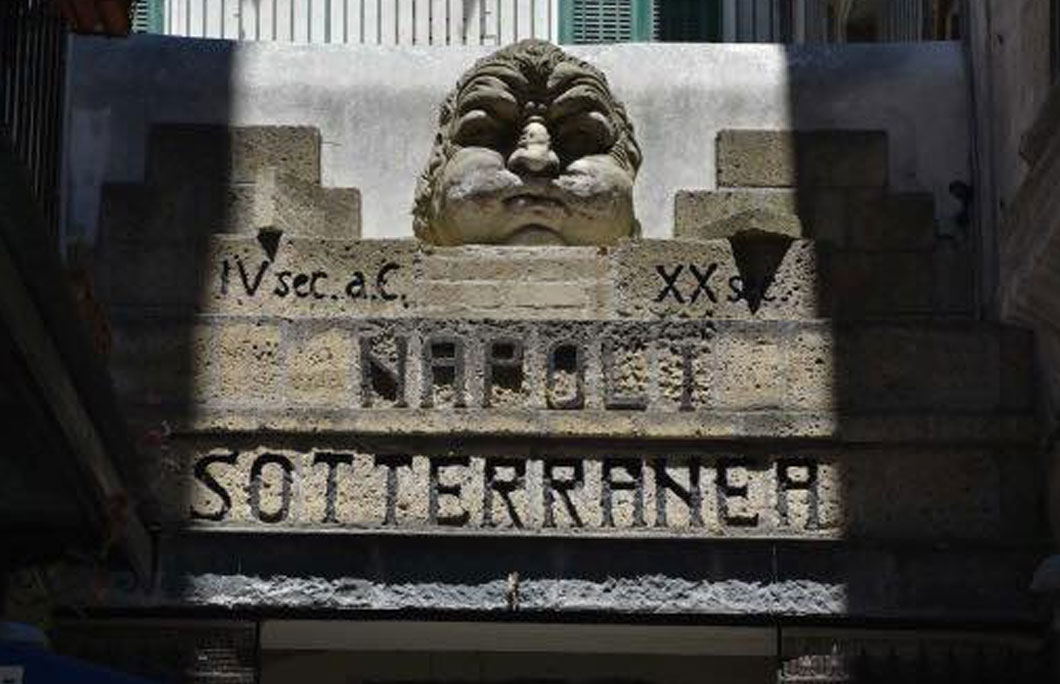 4. The Hidden City of Napoli Sotteranea
Like so many other places in Italy, it turns out Naples sits smack dab on top of ruins. Quite a few of them actually. In recent decades Naples has become famous for the ancient ruins containing an entire hidden city on which it sits. Known as Napoli Sotteranea, the underground world of the forgotten town is chock full of ruins from Greek and Roman periods.
---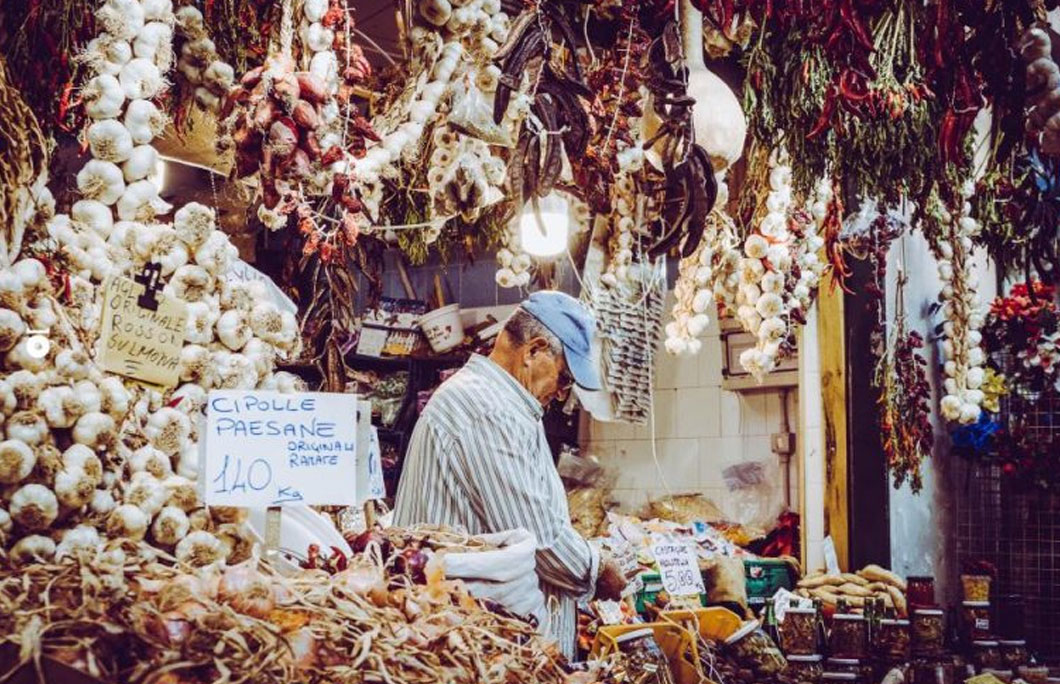 image: 180gr/Facebook
5. Colourful Markets
It's no secret that Naples is famous for its vibrant and colourful neighbourhoods – and with them to match? Markets, of course. Naples is home to some of the most picturesque, post-card worthy markets in Italy. The most famous being the Fuorigrotta. This daily market spreads out across the city's ancient cobblestoned streets and is filled to the brim with everything from fresh seafood to antique trinkets.
---
---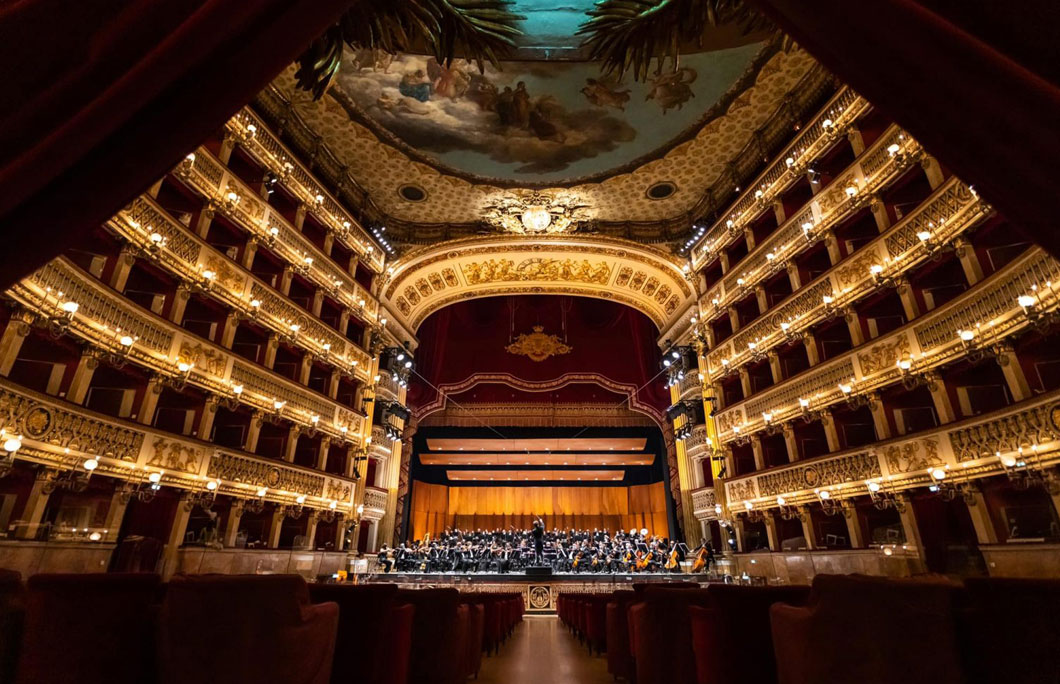 image: Teatro di San Carlo Opera/Facebook
6. A Stunning Opera House
While opera originated in Florence with the rest of the other beloved Italian renaissance arts, Naples has a slice of the opera share, too. The Naples Teatro di San Carlo Opera house is by far the most spectacular place to visit in Naples. This opulent and glamourous opera house first opened in 1737 and has been wowing Italians and foreigners alike every since. You can still enjoy a performance there, too. Browse their showings here.
---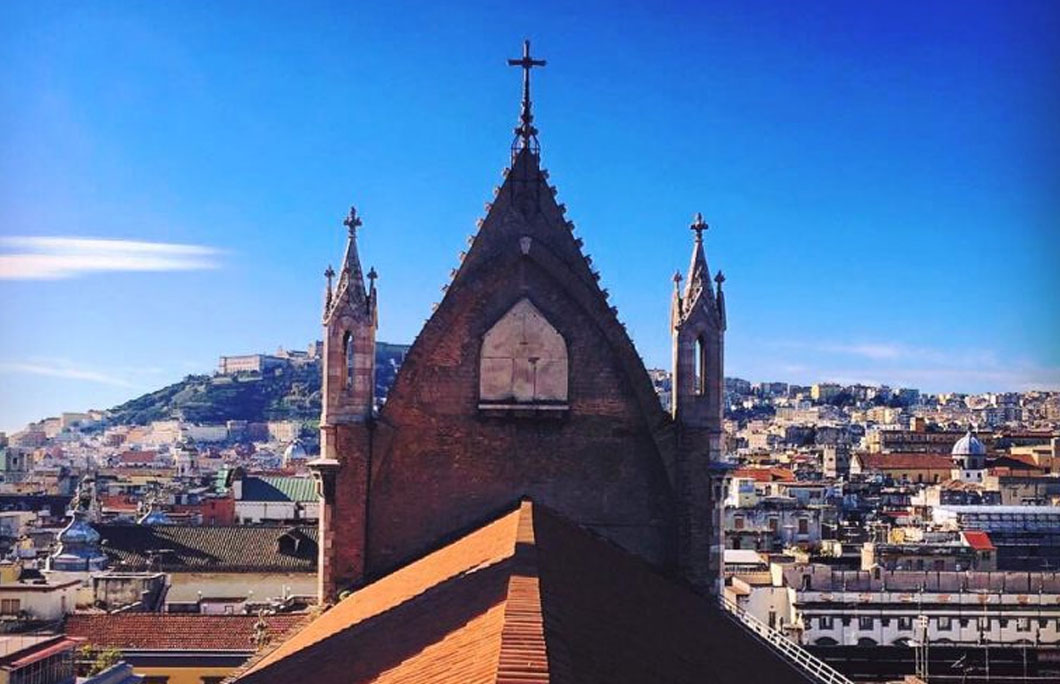 image: Visit Naples/Facebook
7. Its Numerous Churches
It should come as no surprise that Naples is full of stunning cathedrals. After all, Italy is one of Europe's most Catholic nations and the residence of the Pope. Naples is famous for its countless churches ranging from gothic to neo-renaissance and beyond. More than 450 churches are located in Naples ranging from tiny historic chapels to mighty baroque masterpieces.
---