7 Restaurants worth the drive from Coventry
As UK's City of Culture 2021, Coventry has plenty of great restaurants on offer. However, the surrounding areas are also full of exciting spots, serving up everything from classic favourites to boundary-pushing culinary delights. Take a break from the city and explore what the wider region has to offer – there's a lot to be said about the gastronomy scene in Warwickshire, West Midlands, and beyond, but we've narrowed it down to these seven restaurants that are worth the drive from Coventry.
Time for a road trip – here are seven of the best restaurants worth the drive from Coventry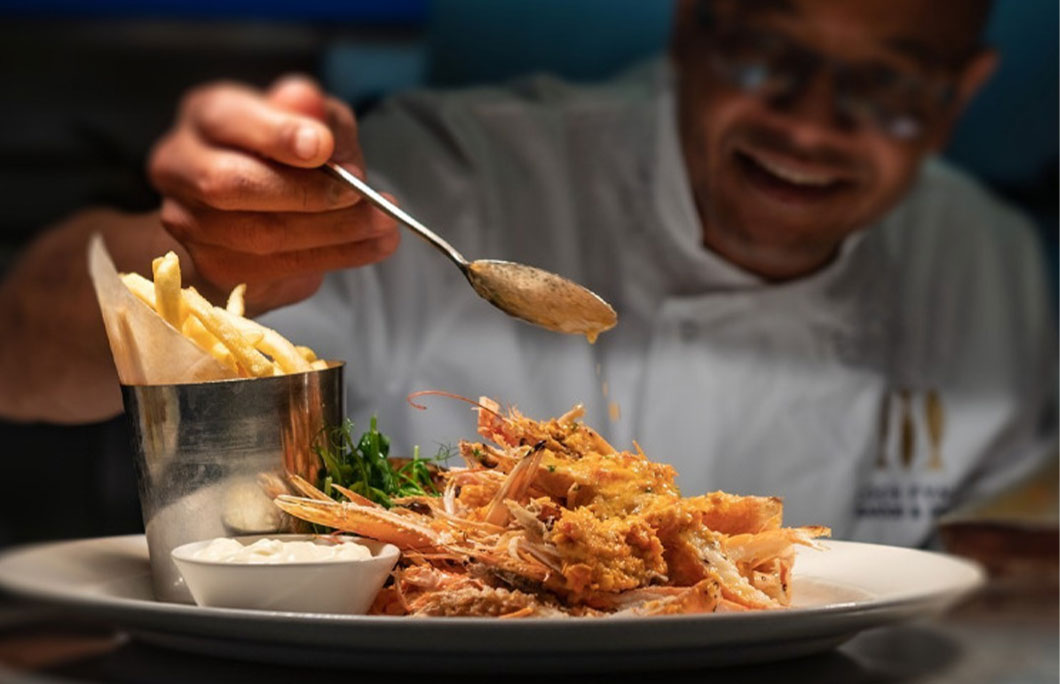 Photo by: @lochfynerestaurants
1. Loch Fyne, Knowle
Average driving time from Coventry City Centre to Knowle: 30 minutes
You might not expect to get excellent fresh fish in the Midlands, but Loch Fyne continues to impress. Upon stepping inside, the cosy atmosphere is a contrast to the high-quality fish and seafood but adds a warmth to the place. There's no hint of pretention here, even though you could be eating oysters and a Scottish lobster, washed down with a sparkling champagne. Committed carnivores can get pork belly or a beef burger, while vegetarians and vegans have some mouth-watering options, too.
---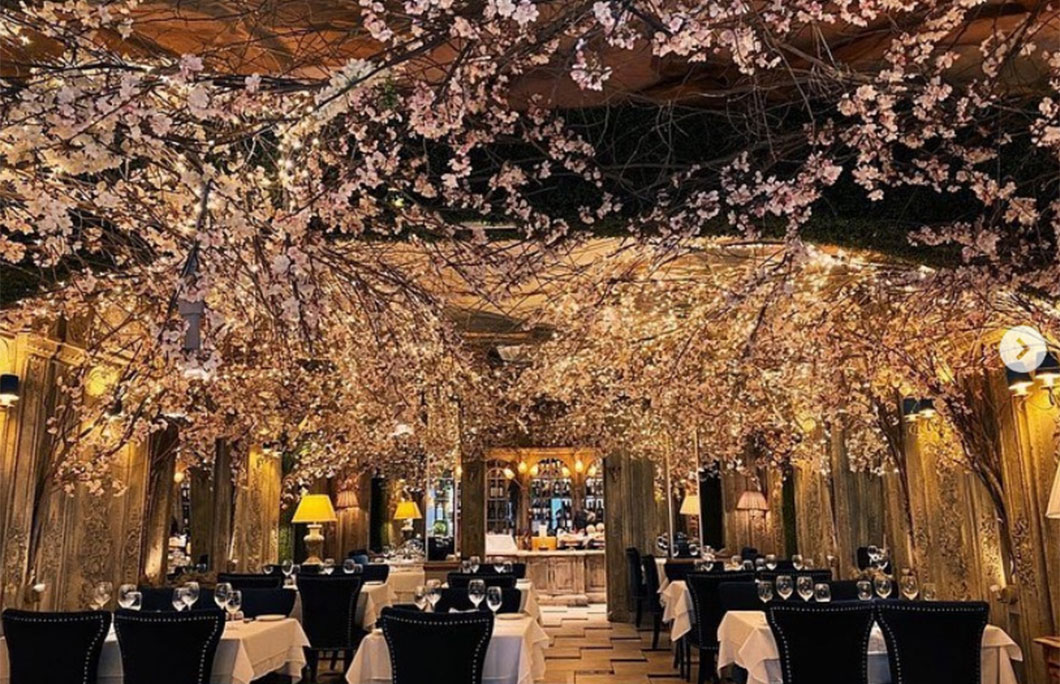 Photo by: @lacoppolaleam
2. La Coppola, Leamington Spa
Average driving time from Coventry City Centre to Leamington Spa: 20 minutes
La Coppola is the kind of place that you'd want to spend a special occasion. Although the prices are mid-range, it has that 'special occasion' feel. Michelangelo-style murals take over the walls and ceiling, which are accompanied by twinkling lights and flourishing plants. And it doesn't just look impressive, the Head Chef and his team are committed to bringing the best of Italy to Leamington Spa. Many of the ingredients are sourced straight from Italy, including the buffalo mozzarella from Campania, sun-ripened tomatoes from Sicily, and 24-month matured San Daniele Parma ham. Any ingredients that aren't straight from the source are still among the finest and freshest in the region.
---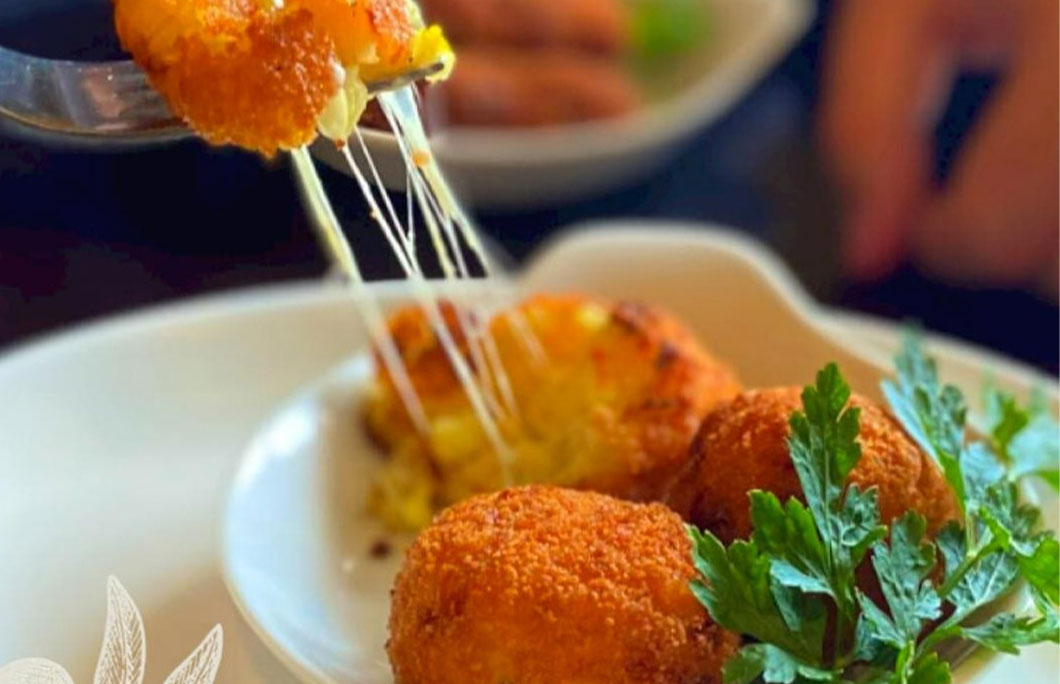 Photo by: @pestorestaurant
3. The Axe & Compass – Pesto Restaurants, Wolvey
Average driving time from Coventry City Centre to Wolvey: 25 minutes
Don't let the fact that Pesto is a chain put you off. They do something different to the usual Italian chain restaurant, combining the good old British tradition of a cosy pub with delicious Italian food. It might not be the most authentic, but it's certainly tasty and very well priced. The menu is made up of tapas-style Italian dishes, so you don't have to make the difficult decision between the maccheroni cacio con 'nduja or the suppli al telefono – get both! Tucking in while getting cosy beside a crackling fire is certainly worth the drive from Coventry.
---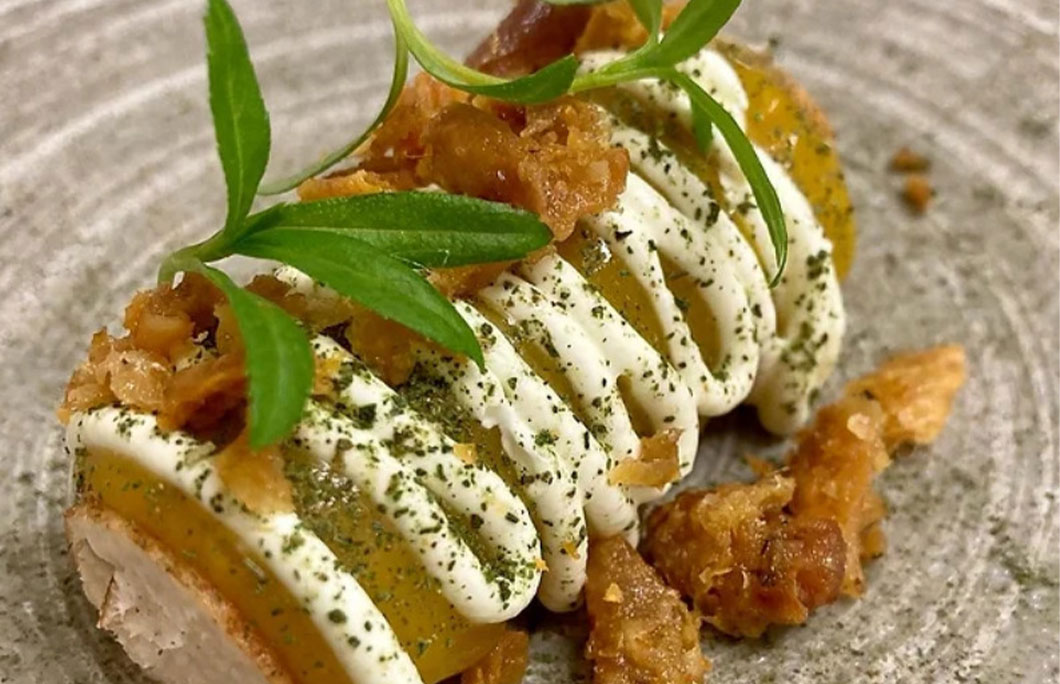 Photo by: www.tailorsrestaurant.co.uk
4. Tailors, Warwick
Average driving time from Coventry City Centre to Warwick: 20 minutes
True to its name, Tailors was actually a tailor's for over a century. The rustic interior and original brick fireplace make for a wonderfully cosy and intimate space, a contrast to the excellent taster menu. Chefs Dan Cavell and Mark Fry – great name for a chef – both own the restaurant and get stuck in in the kitchen. They create ever-changing menus using foraged ingredients and outstanding quality produce while supporting local farmers, sometimes changing daily depending on what's good that day. Their speciality is putting confident and skilful twists on classic dishes that will delight all senses.
---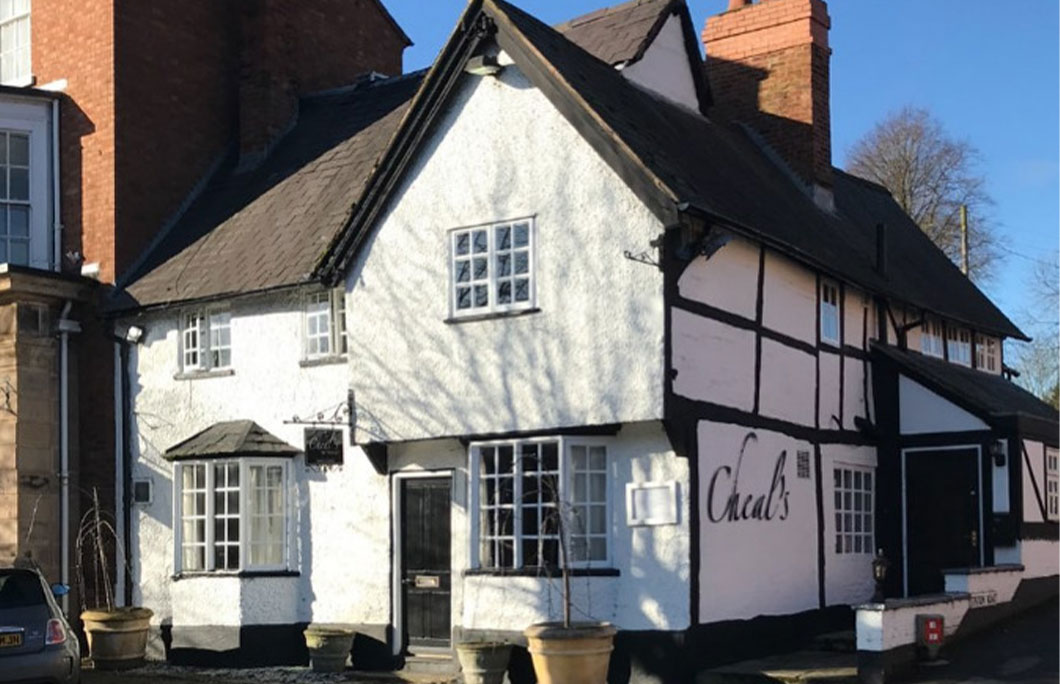 Photo by: @chealsofhenley
5. Cheal's, Henley-in-Arden
Average driving time from Coventry City Centre to Henley-in-Arden: 30 minutes
Cheal's is doing modern British cuisine perfectly. The cottage-style restaurant is warm and calming, while serving up impressive dishes. You can stick with the classics, like shoulder of lamb with Jersey royal potatoes, or try something different like the ponzu cured sea trout. Chef Director and owner Matt Cheal was the Head Chef as a Michelin Starred restaurant in Birmingham, so you know the food is going to be extraordinary here. And in the backdrop of one of the oldest market towns in Shakespeare's England, Cheal's is undoubtedly worth the drive from Coventry.
---
Photo by: @salt_dining
6. Salt, Stratford-upon-Avon
Average driving time from Coventry City Centre to Stratford-upon-Avon: 30 minutes
Salt does fine dining in a superbly relaxed way. The restaurant itself is warm and welcoming – a comfortable place to tuck into Michelin Starred dishes. As the first restaurant to receive a Michelin Star in Stratford-upon-Avon, Salt has a lot going for it. It's also got a great story – chef Paul Foster managed to open the restaurant after starting a crowdfunding campaign. The staff really know their stuff, too, offering a full explanation behind each creative dish as well as what wines pair well with it.
---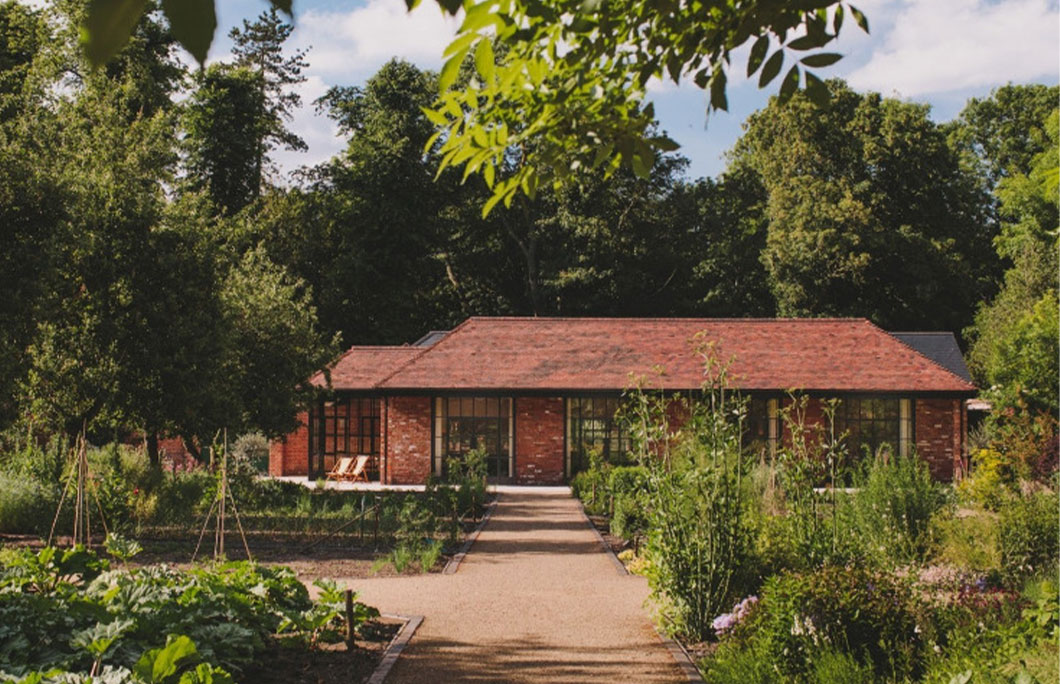 Photo by: @grace_and_savour
7. Grace & Savour, Hampton-in-Arden
Average driving time from Coventry City Centre to Hampton-in-Arden: 25 minutes
Not only is this restaurant worth the drive from Coventry, but it's also worth an overnight stay. Nestled between the walled garden of Hampton Manor, Grace & Savour calls itself an 'immersive dining experience' – it's a restaurant with rooms, so you can enjoy the beautiful grounds for as long as possible while getting to experience breakfast, lunch, and dinner here. Dinner is the ever-changing fifteen course tasting menu, dependent on soil health, biodiversity, ethics, and sustainability. The Sunday Telegraph gave Grace & Savour quite the compliment: 'Dishes that made me feel blessed to have tastebuds.' This is experimental dining done superbly – fresh ingredients from the grounds, excellent fish fresh from day boats, and small production wines that complement the dishes perfectly. They actually won the AA Wine List of the Year in 2019 – that overnight stay is looking more and more tempting.
---