7 Of The Most Famous Monuments In Japan
Most are drawn to Japan for its ancient history, incredible landscapes and delightful cuisine. Whether you're a culture vulture, history buff or foodie, Japan truly does have something or everyone. Which is why we put together the most famous monuments in Japan to make planning your trip to this spectacular and ancient country a lot easier.
Here is a List of The 7 Most Famous Monuments in Japan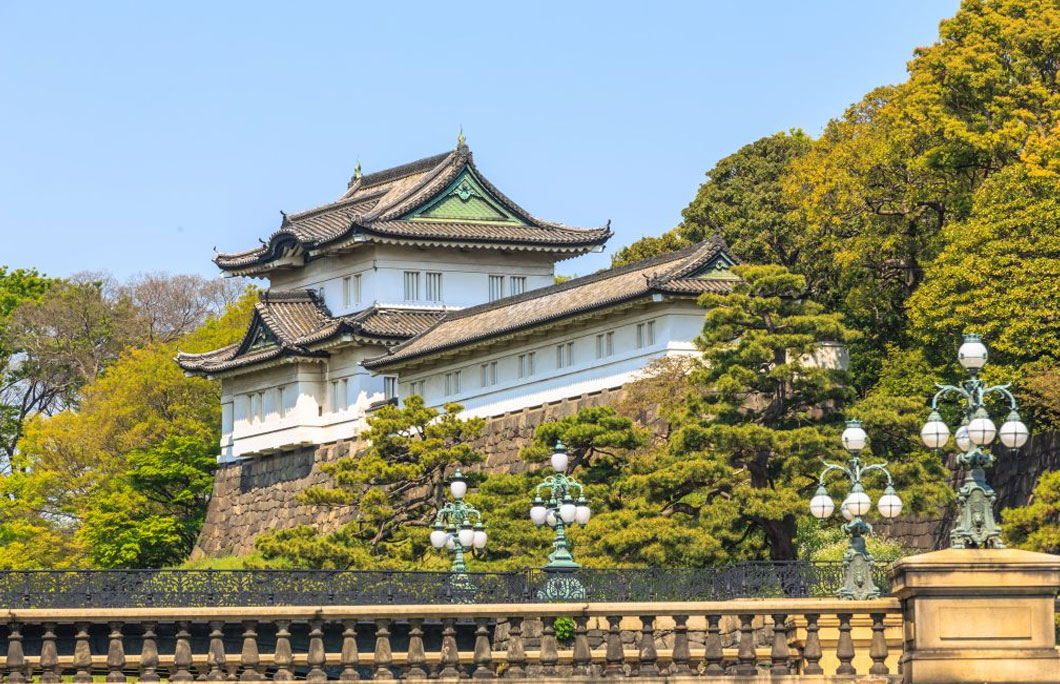 1. Tokyo Imperial Palace
Like so many other Japanese cities, Tokyo has a long history of imperial rule. And thanks to this history, Tokyo is home to one of the best-preserved imperial palaces in the country. The Tokyo Imperial Palace, which was built by the Tokugawa during their reign has a long past and unbelievable opulence that only adds to the allure. Today the palace still functions as the home of the Japanese Emperor Akihito and his family. Due to this, visitors can only go to the palace on the emperors birthday (December 23) and January 2nd when a new address is given for the year ahead.
---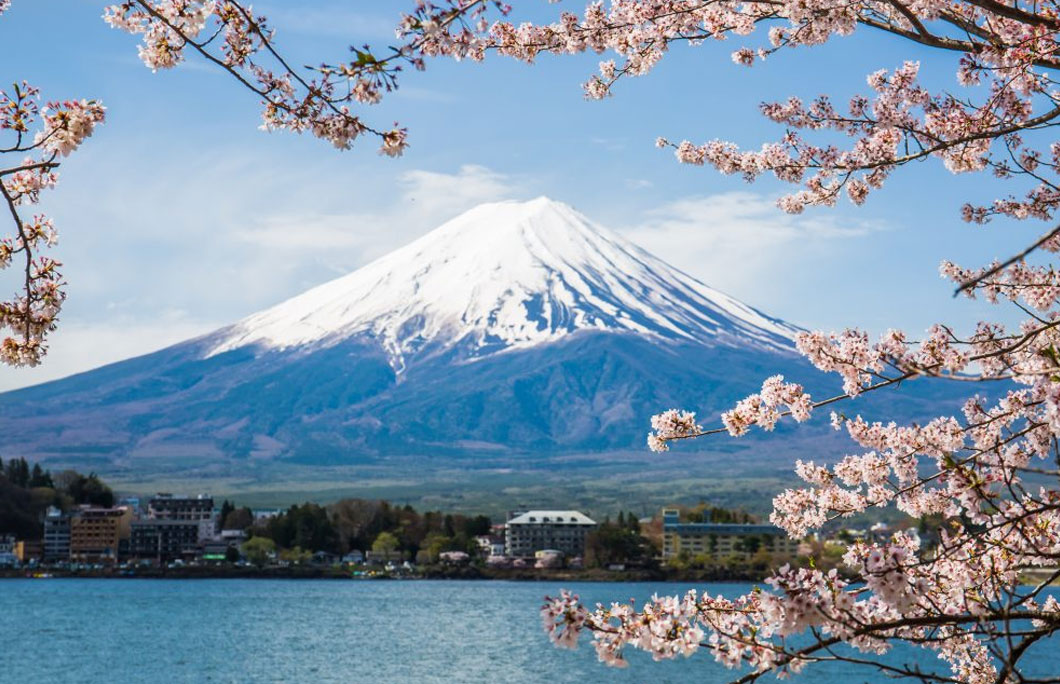 2. Mount Fuji
Nothing captures the wild beauty of Japan better than Mount Fuji. Not only are Mount Fuji and its surroundings absolutely breathtaking, but it also holds loads of significance in terms of Japans cultural and spiritual landscape. From its sacred Shinto roots that date to at least the 7th century to the breathtaking cherry blossoms that cover the area in springtime, no visit to Japan is complete without a visit here.
---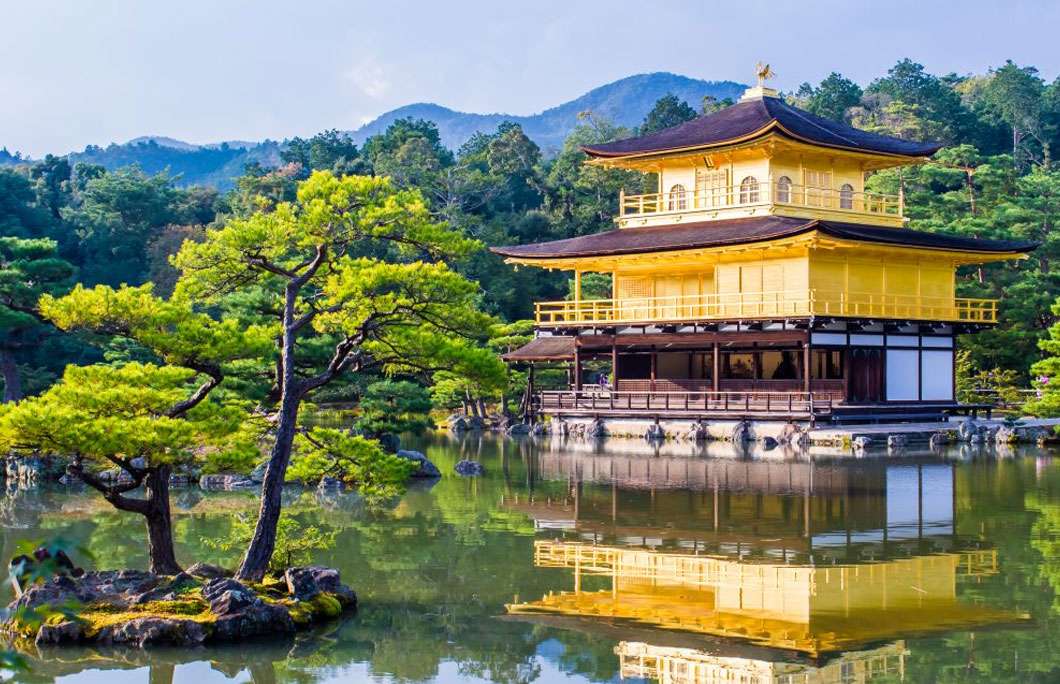 3. Kinkaku-Ji
In the heart of Kyoto, you'll find the ever beautiful UNESCO listed Kinkaku-ji. This breathtaking Zen Buddhist temple is one of the most significant and important religious sites in the country. And not only that, it's absolutely gorgeous. Famous for its vibrant golden colours and ornate detail, Kinkaku-Ji belongs on every Japanese bucket-list.
---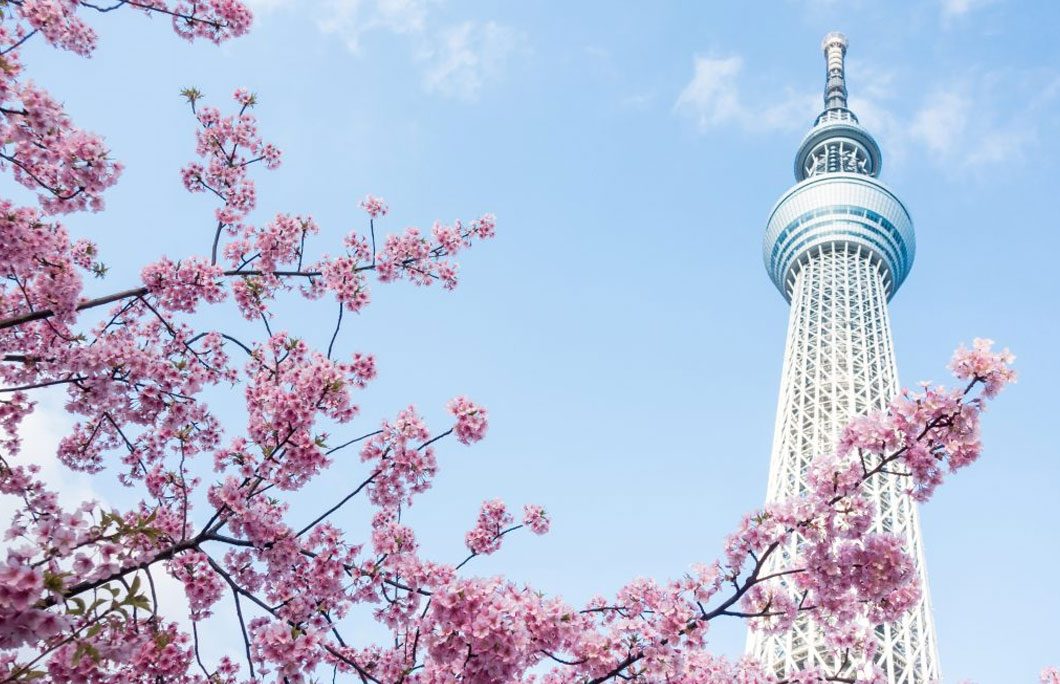 4. Tokyo Skytree
As one of the tallest structures in the world and home to pretty much the best views over Tokyo, it's no wonder the Tokyo Skytree is one of Japan's most beloved tourist attractions. Soaring to 345 meters, it is truly a staple in Tokyo's skyline. Not only is it an incredible opportunity for views over the city, but it's also home to a whopping 300 shops and restaurants, an aquarium and even a planetarium.
---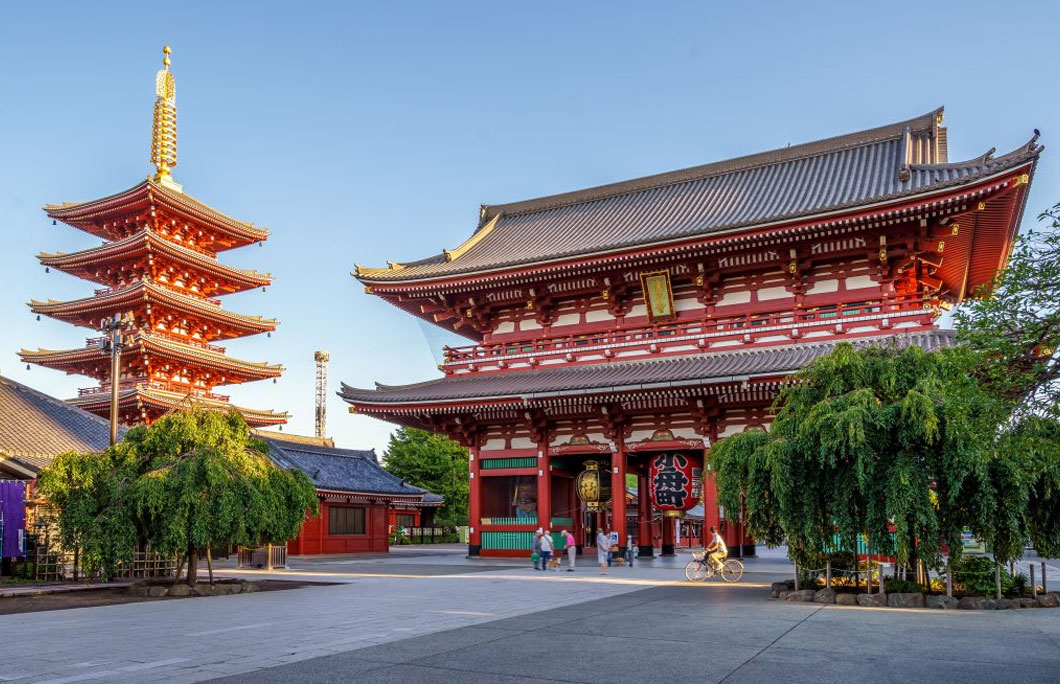 5. Senso-Ji
Nothing speaks to Tokyo's expert blend of ancient and modern like Senso-Ji. This ancient Buddhist temple is located in the heart of Asakusa, Tokyo and is one of the city's biggest claims to fame. And don't just take our word for it, the Senso-ji Temple is the world's most visited sacred site with roughly 30 million visitors annually.
---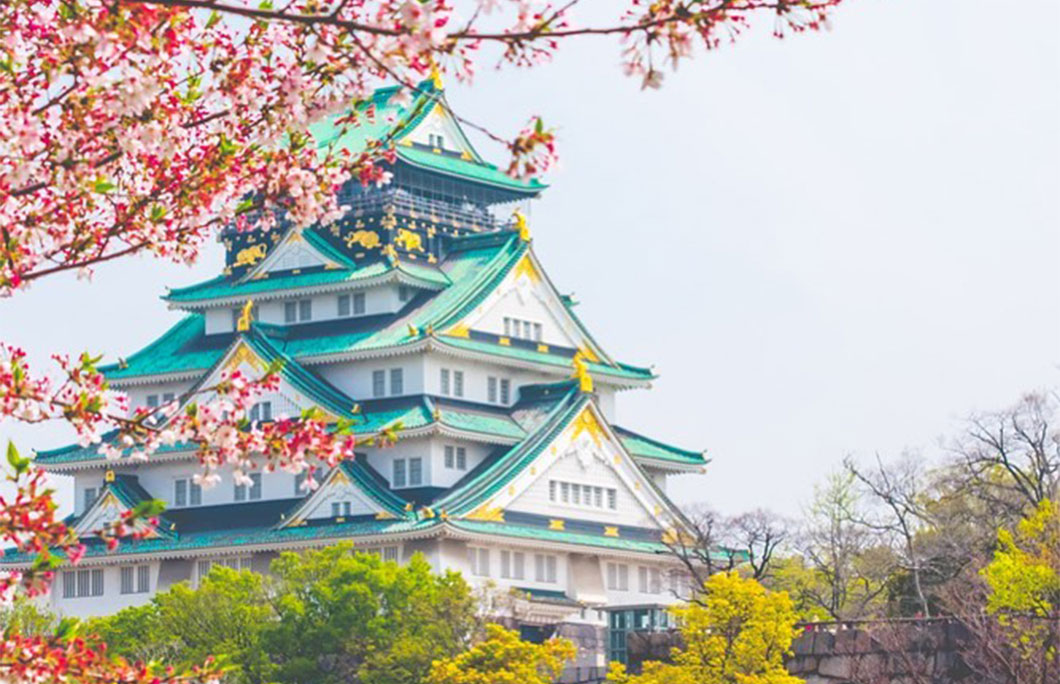 6. Osaka Castle
Japan doesn't have a lot of castles, but the ones it does have are simply magnificent. Osaka Castle is a crown jewel in the midst of serene nature and rich, ancient history. Home to a tumultuous history spanning nearly 500 years, architecture that screams Japanese fairytale and surrounded by wonderful nature, a visit to Osaka Castle is a no-brainer.
---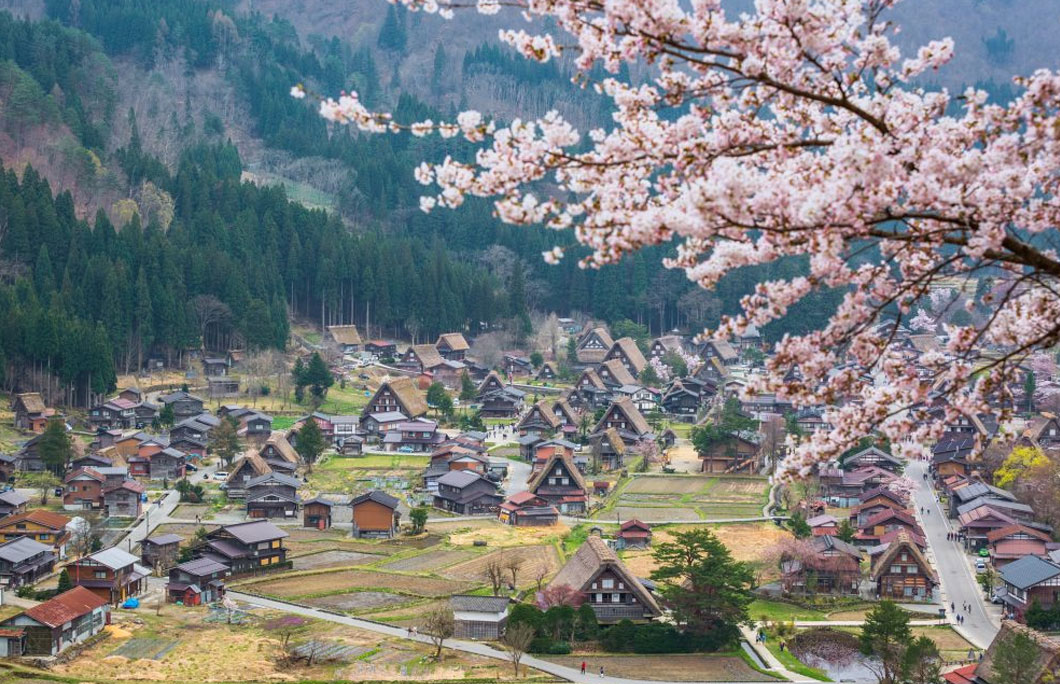 7. Shirakawa-go
On the impressive list of Japan's UNESCO World Heritage Sites, you'll find Shirakawa-go. Found in the heart of Central Japan, this historic village is famous for its traditional houses among serene nature and of course, loaded with history. Whether you're a history buff or not, it's impossible not to love this charming village which provides a unique window into the ancient village life of Japan.
---