7 Best Places in Greece for Couples and Nightlife
Greece is one of Europe's most popular holiday destinations due to its postcard-perfect beaches, incredible history and architecture, and idyllic islands. It is also an incredibly romantic country and a very popular place for destinations weddings and honeymoons. However, if you want to combine romance with some partying, Greece is also a great destination due to its vibrant nocturnal scene. You'll find plenty of places to party all across the country, but some destinations are better than others for couples when it comes to nights out. From beach clubs to rooftop bars, here are our top picks of the best places in Greece for couples and nightlife.
Best Places in Greece for Couples and Nightlife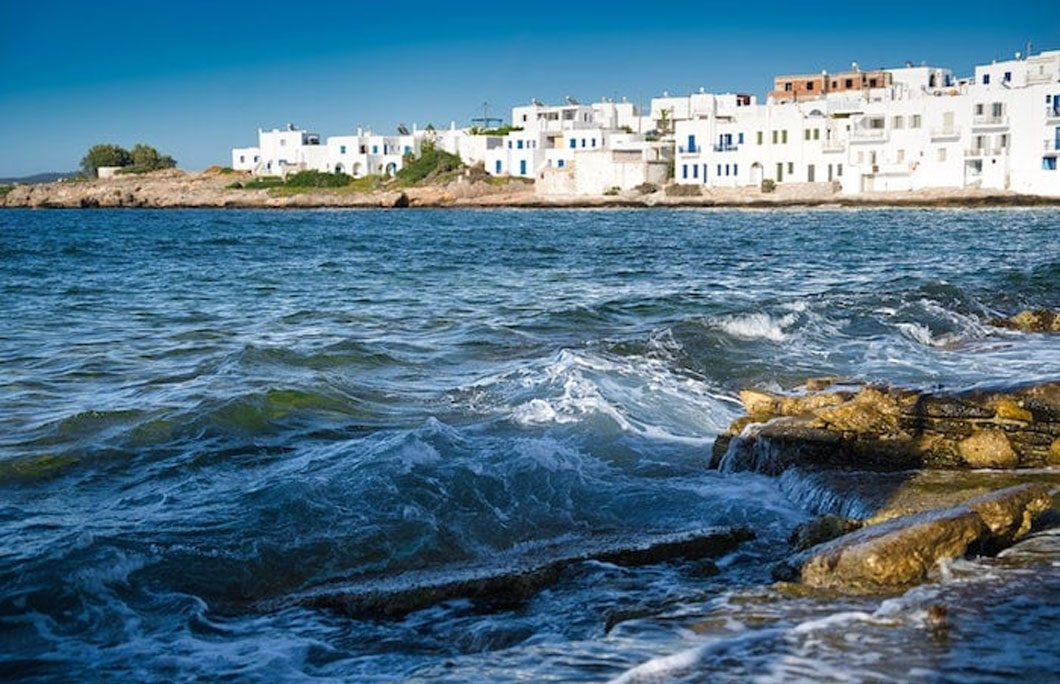 1. Paros
Paros is a popular honeymoon destination with a lovely choice of luxury suites and hotels for those looking for a romantic stay. It also has a lively nightlife scene with plenty of drinking and dancing venues. Couples who like to start their night off with cocktails while watching a romantic sunset won't be disappointed here. Once the sun dips below the horizon, the island lights up and twinkles all night. It is incredibly pretty. Two popular nightclubs on the island are Saloon Door and Galea.
---
2. Ios
The Greek island of Ios is not as raucous as the islands of Zante and Mykonos, but the nightlife here is still a lot of fun; it just has more of a casual, laid-back vibe. One of the best things about partying on this island is that it is still relatively affordable, so you can get some gorgeous accommodations to up the romance factor of your trip. The island's party scene focuses on beach parties, where you can dance with your lover while feeling the sand and water beneath your feet.
---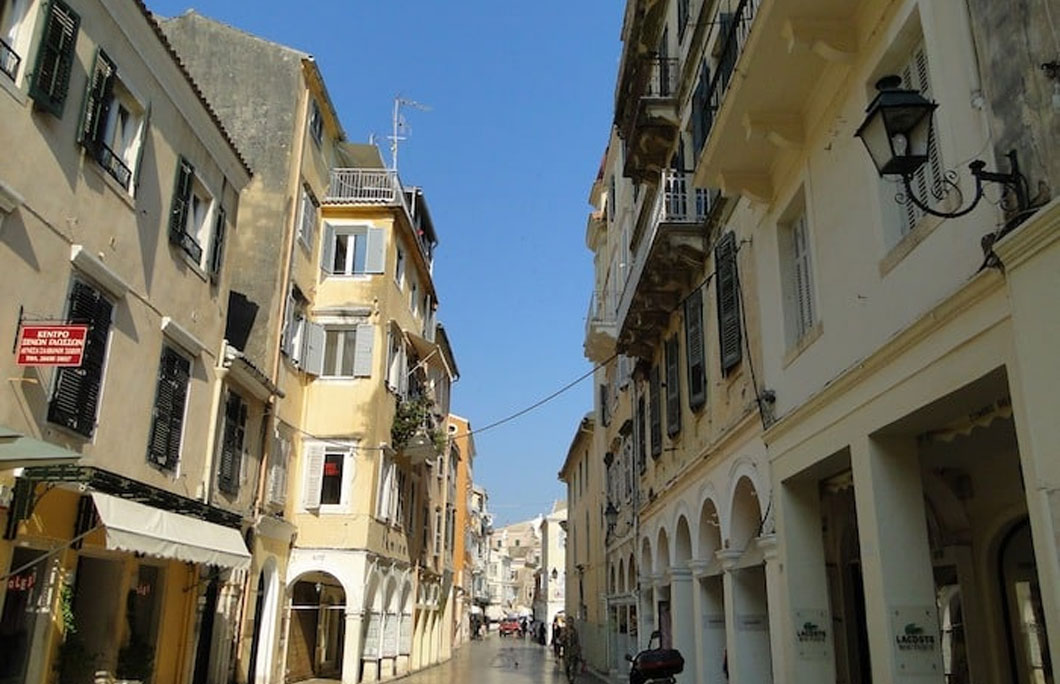 3. Corfu
The Greek Island of Corfu is very popular with couples. With its breathtaking sunsets and gorgeous scenery, it is very romantic. There are also lots of lovely, stylish, upmarket beach clubs and bars where you can relax and enjoy each other's company. Kavos is probably the island's most well-known party resort, and you'll find many places to listen to traditional live music in Corfu Town.
---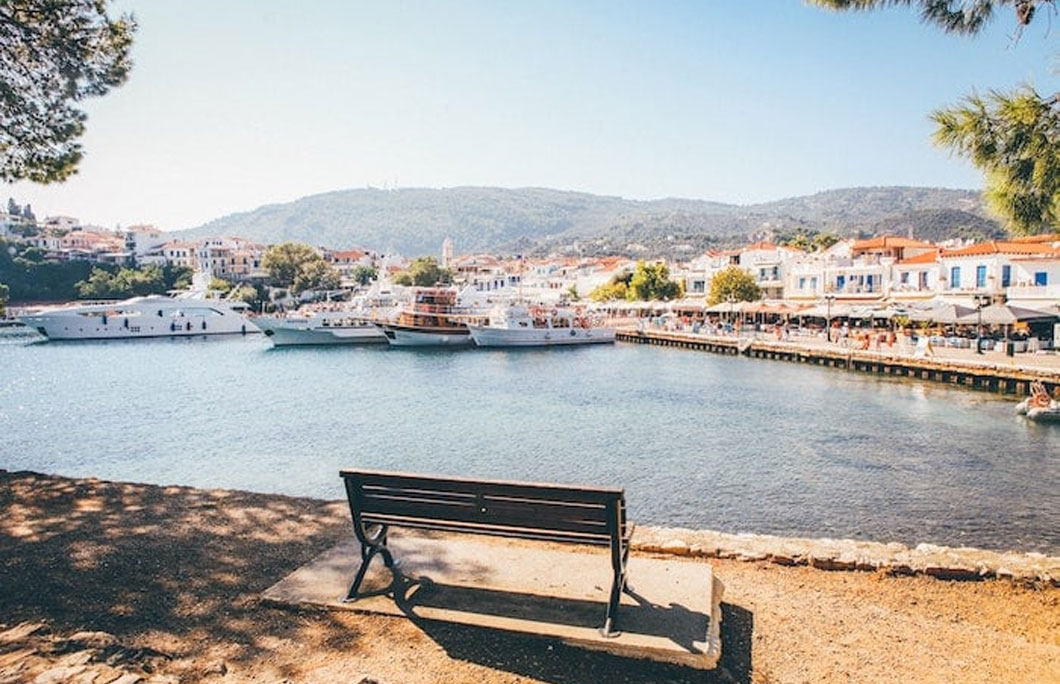 4. Skiathos
Skiathos is part of the Sporades, a group of Greek islands in the northwest Aegean Sea. It is infused with romance, and loads of weddings and honeymoons occur here. Chora is the most lively resort and has the best nightlife options. Most couples start their evening at sunset with drinks near the waterfront and then head to the nightlife areas, including the old port of Skiathos, the streets around Trion Lerachon Square, and the airport road.
---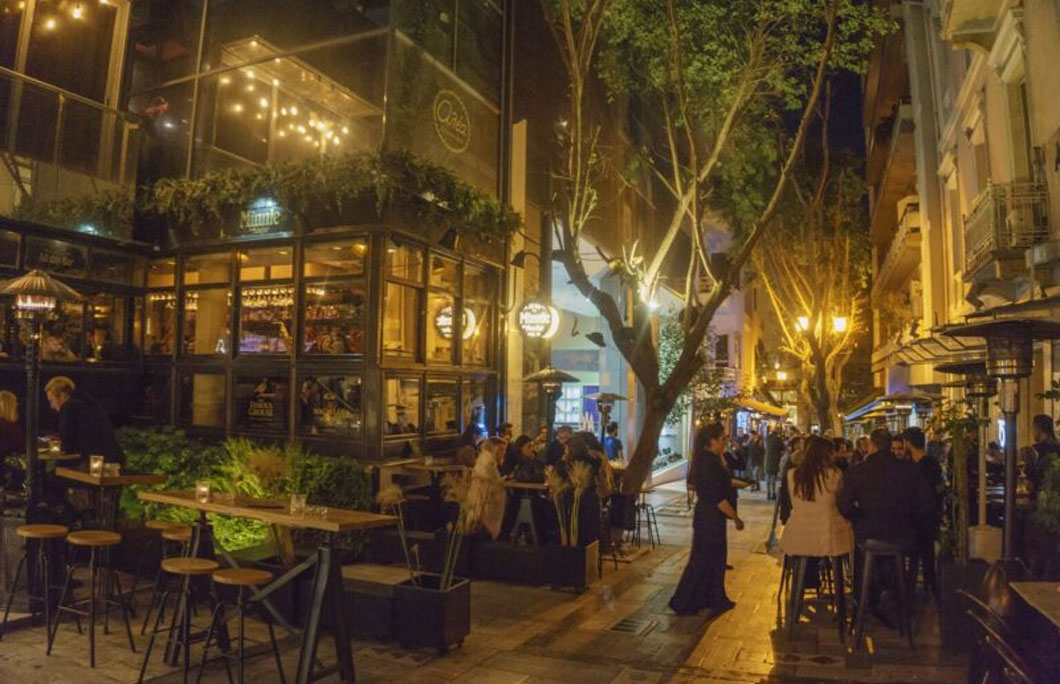 5. Athens
It's not just Greece's islands that are romantic; the cities are too. In fact, Athens, the capital of Greece, is truly a romantic city full of beautiful views and inspiring stories. The city brims with sophisticated spots for a fun night out, from cool clubs to rooftop bars, especially around Koukaki. You'll find many pretty places for cocktails when weaving in and out of the winding streets. For cocktails in the clouds, one of our favourite rooftop bars in the city is the 360 Cocktail Bar.
---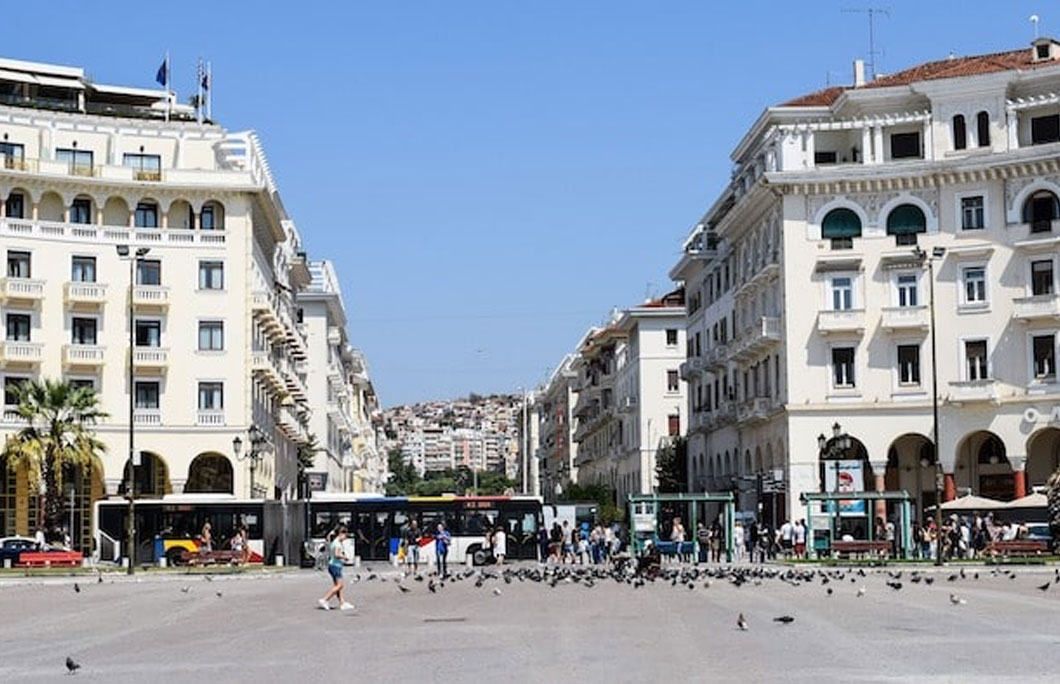 6. Thessaloniki
Thessaloniki is the country's second-largest city after Athens. The city is known among Greeks as "the city of love". It is home to the longest boardwalk in Europe, where you can enjoy an arm-in-arm stroll and admire famous sunsets. With such a beautiful setting, Thessaloniki is one of the most romantic destinations in Greece. It is one of the best nightlife spots in Greece too. Most party people start their night at sunset with cocktails and beers around the bars and cafeterias of the town. The parties then continue in one of the many nightclubs that stay open all night. 
---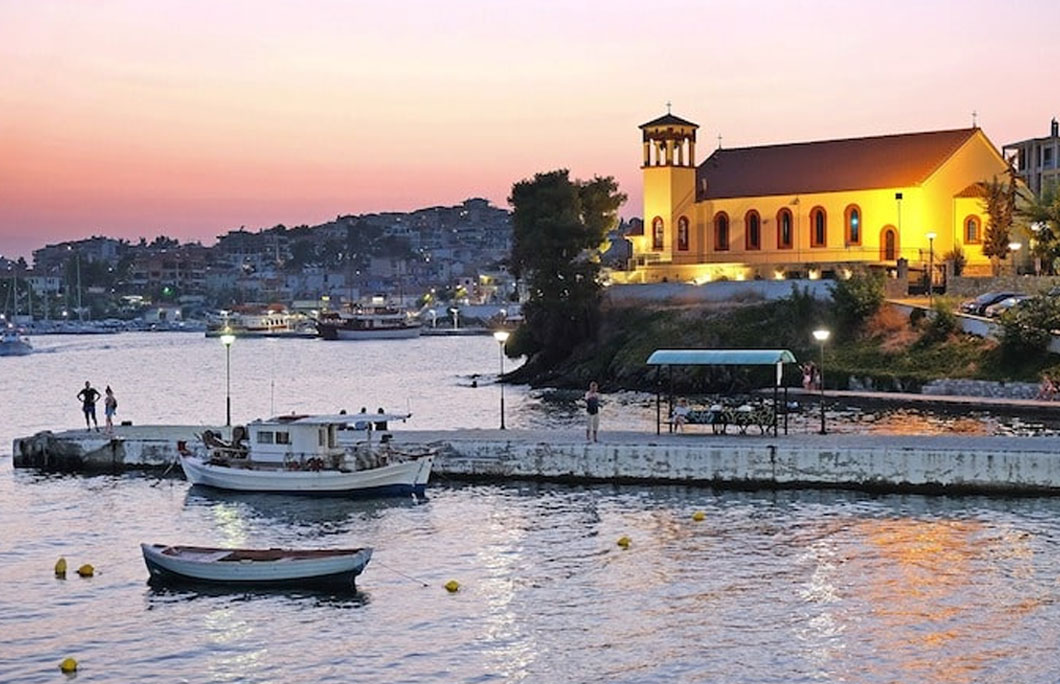 7. Halkidiki
Located in northern Greece near Thessaloniki, Halkidiki is a pretty party hotspot. The first peninsula of Halkidiki, called Kassandra, has the best nightlife and choice of luxury, romantic accommodations with private beaches. Halkidiki has many pubs and clubs, with Angels, Pearl, Ahoy, and Aqua being some of the most popular. Spitaki cocktail bar is a great place to enjoy creative concoctions overlooking the sea at sunset.
---