The 7 Most Romantic Hotels In Rome
The Eternal City is a popular destination for couples looking for a romantic getaway. The ancient city is home to hundreds of wonderfully romantic hotels making it a little difficult to narrow down which one is perfect for the two of you. Take your pick from this diverse list of seven romantic hotels in Rome.
The 7 Most Romantic Hotels In Rome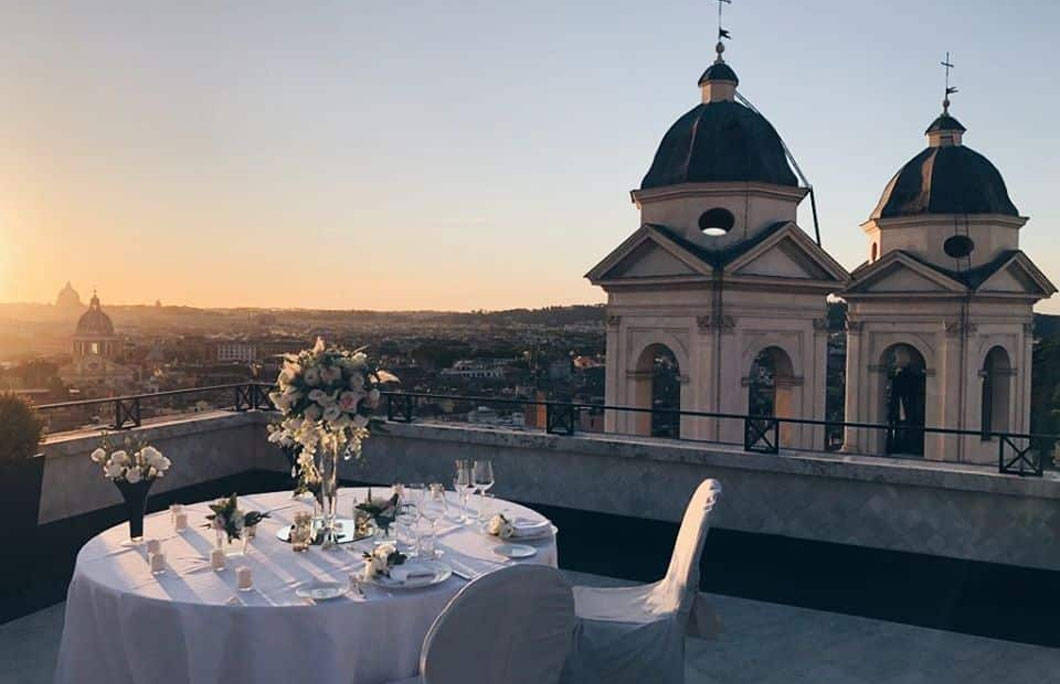 Just above the Spanish Steps, you'll find Hassler Rome. Classic antiques and one-of-kind art pieces dot the walls giving it a sophisticated and inspirational setting. Because of this, is perfect for art-loving couples. Splurge on a room with a private balcony and gorgeous view and dine at their Michelin-star restaurant.
---
---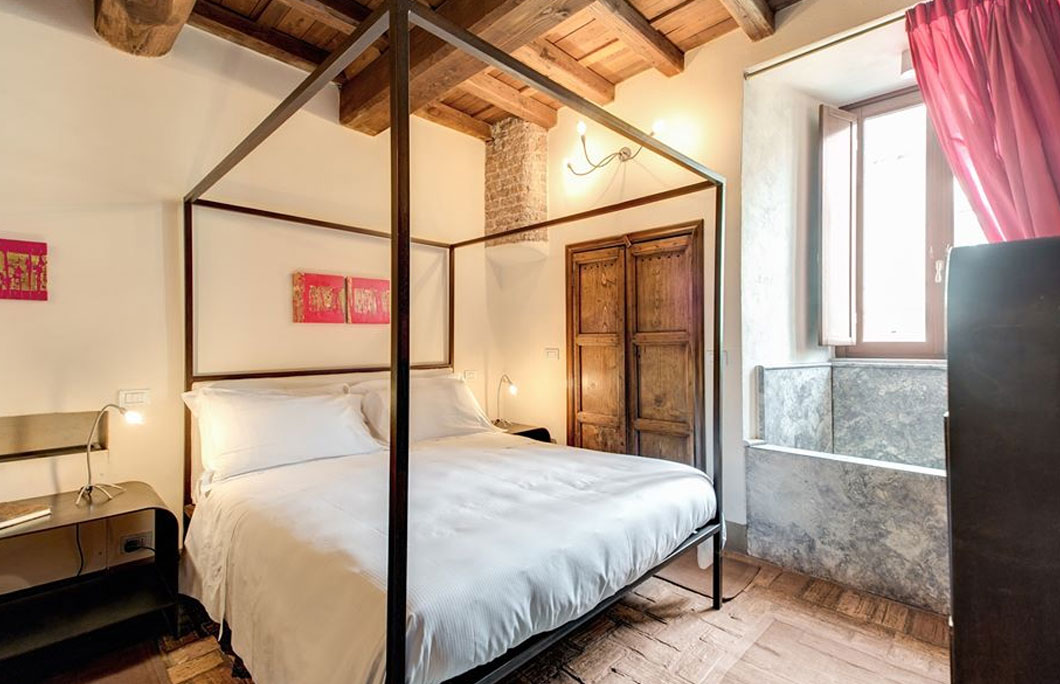 Unique, quirky and fun perfectly describe Residenza Torre Colonna. Housed in one of the cities original medieval watchtowers it retains a sweet old world charm that is perfect for lovebirds. The design is both contemporary and ancient with exposed brick and sleek furnishings. After a long day of exploring the city, head to their roof for a romantic sunset just the two of you.
---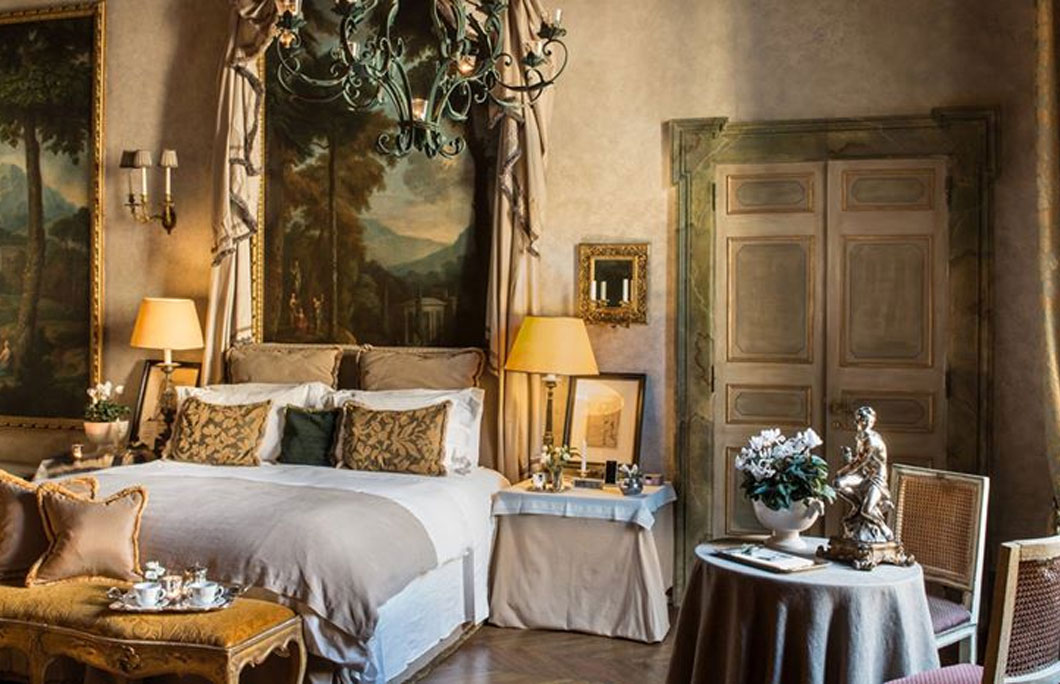 Masterpieces ranging from busts to oversized oil paintings fill the halls and rooms of Residenza Napoleone III. Once a destination choice for Napoleon III, Residenza Napoleone III does sophistication and class right. While famous for its gaudy decor and lavish suites, it retains a warm and homey feel thanks to the attentive staff, making it ideal for couples.
---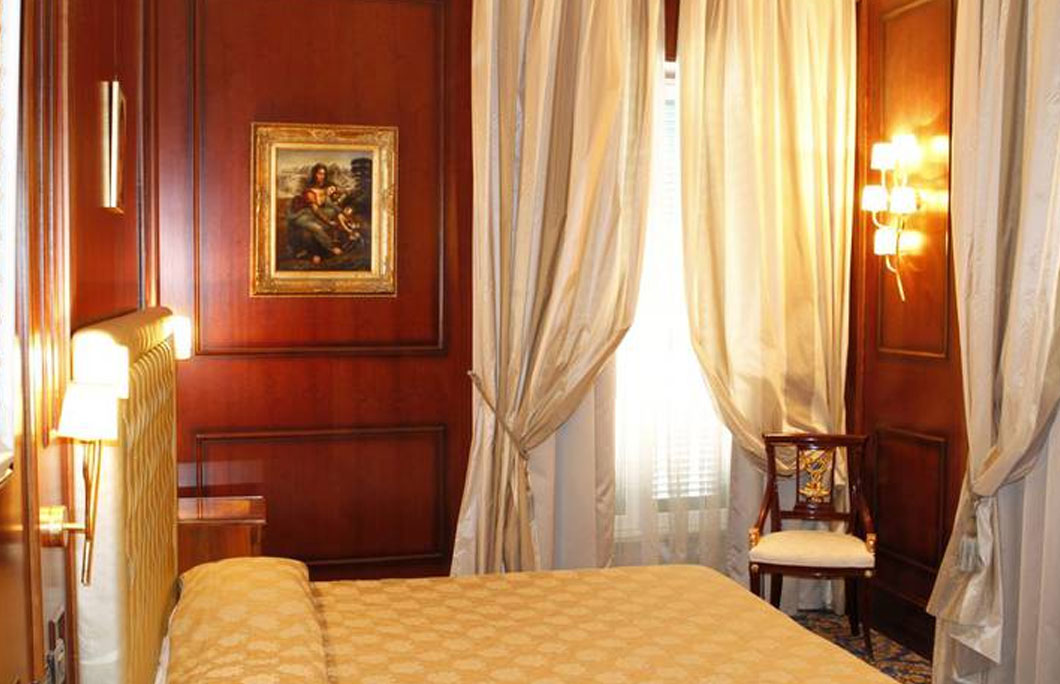 Just a few steps from the Trevi Fountain, Boutique Hotel Trevi is perfect for couples looking to explore the city. Wander the endless sights of the Eternal City before slipping back to this charming Italian style hotel for the evening. Furthermore, enjoy a bottle of wine together on your terrace and overlook one of the world's most loved cities at Boutique Hotel Trevi.
---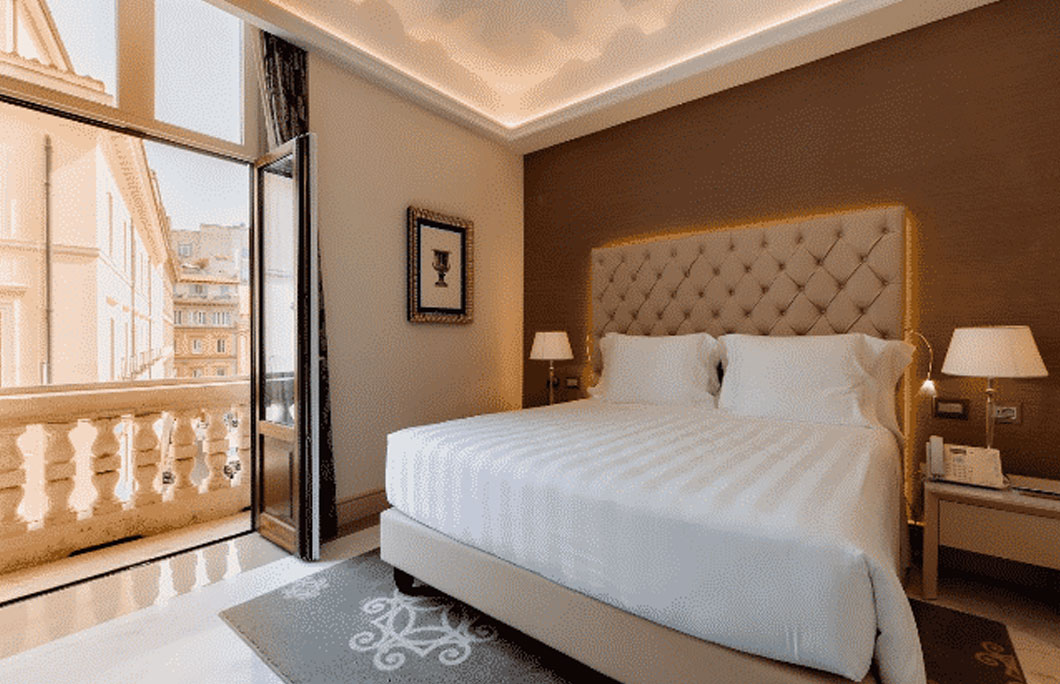 Designed to model Dante's Divine Comedy, Aleph is a unique hotel for literature lovers. The lobby is a blend of midnight and scarlet redd furnishings to represent the Inferno while the rooms are a little more relaxed. What makes it perfect for couples is its unique design and luxurious spa.
---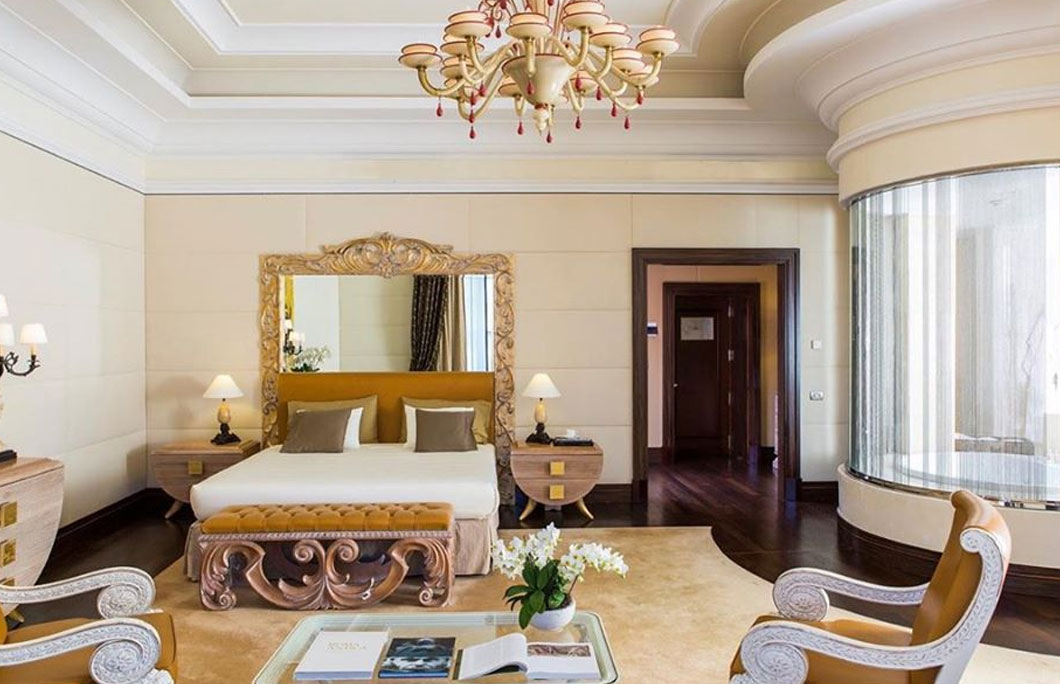 Next up we have totally splurge-worthy Boscolo Exedra Roma. Spacious suites with heavy silk linens, marble carved bathtubs and oversized king beds make it a no-brainer for lovebirds. What's even better is the view of Piazza Repubblica and the incredible rooftop pool.
---
---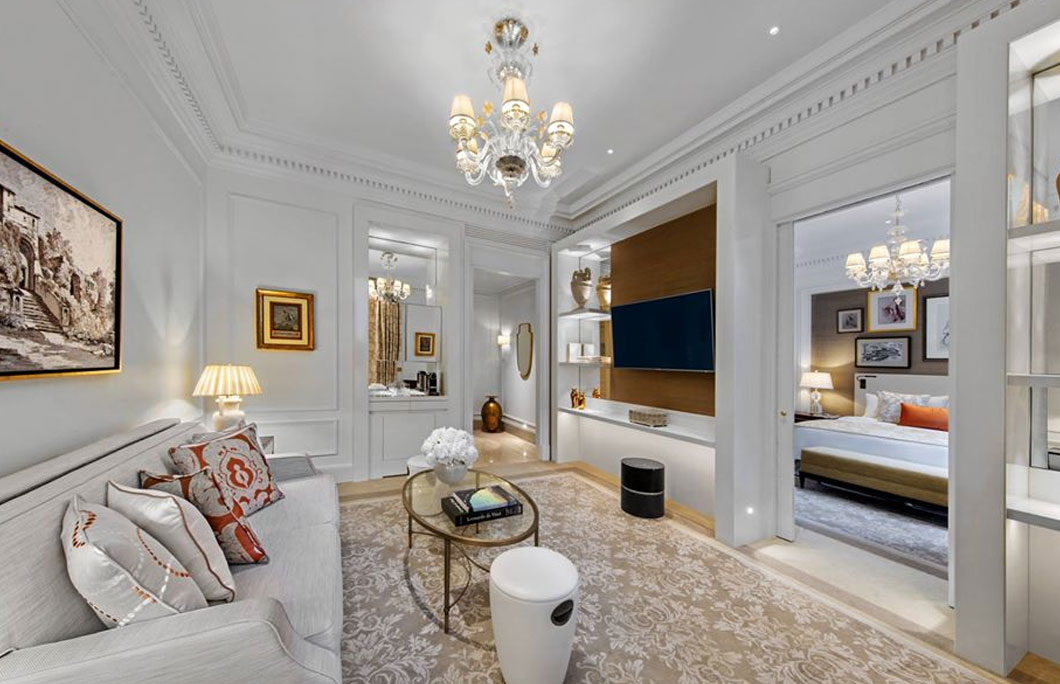 Last but not least is the St. Regis. St. Regis hotels are known around the world as the top choice in service, luxury and splendour and Rome's location is no exception. St. Regis and it's five-star amenities are perfect for couples looking for a sophisticated and romantic experience with richly furnished rooms and round the clock service.
Take your pick from their 23 themed suites that blend luxury, elegance and opulence for a perfect room to slip away to. in other words, romance heaven!
---