The 7 Best Fondue Restaurants In Switzerland
Though a rather recent dish in Swiss history, fondue is often associated with the country. The deliciously filling meal is the perfect way to warm up after a day of skiing or playing in the snow, and there's no shortage of the dish either.
Try these best fondue restaurants in Switzerland.
Best fondue restaurants in Switzerland, How do these rankings work?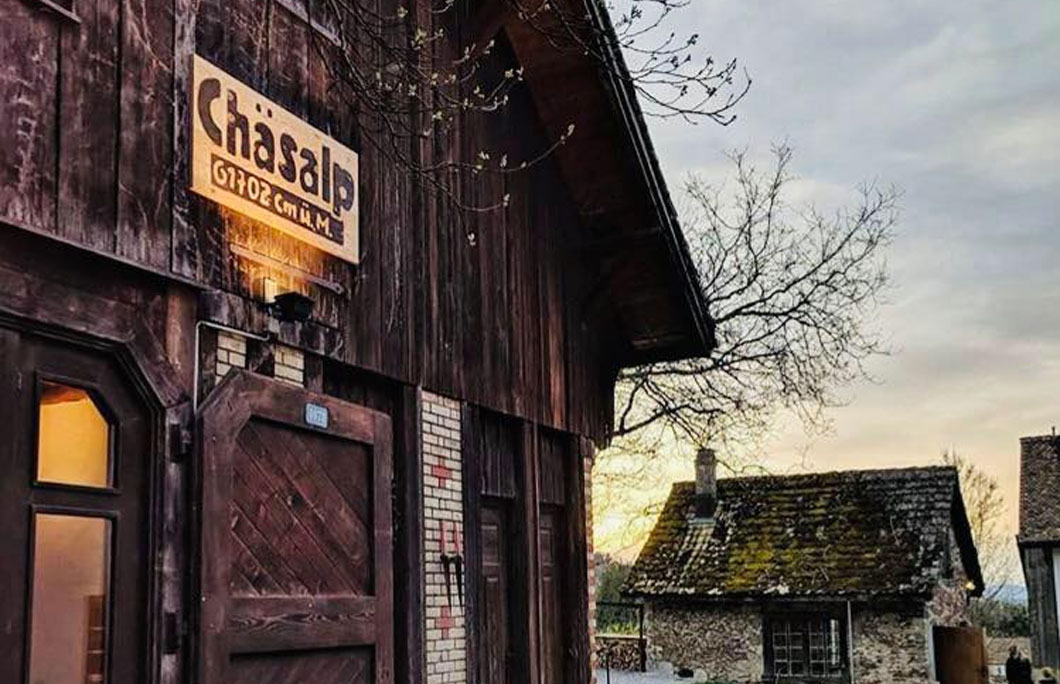 1. Chäsalp – Zurich
Set in a former stable at a farm above Zürich, Chäsalp is a local favourite for fondue and raclette. In true alpine-hut fashion, this atmospheric restaurant is big on flavour too with more than 15 options to choose from. Go on a chilly day and order a glass of wine too.
---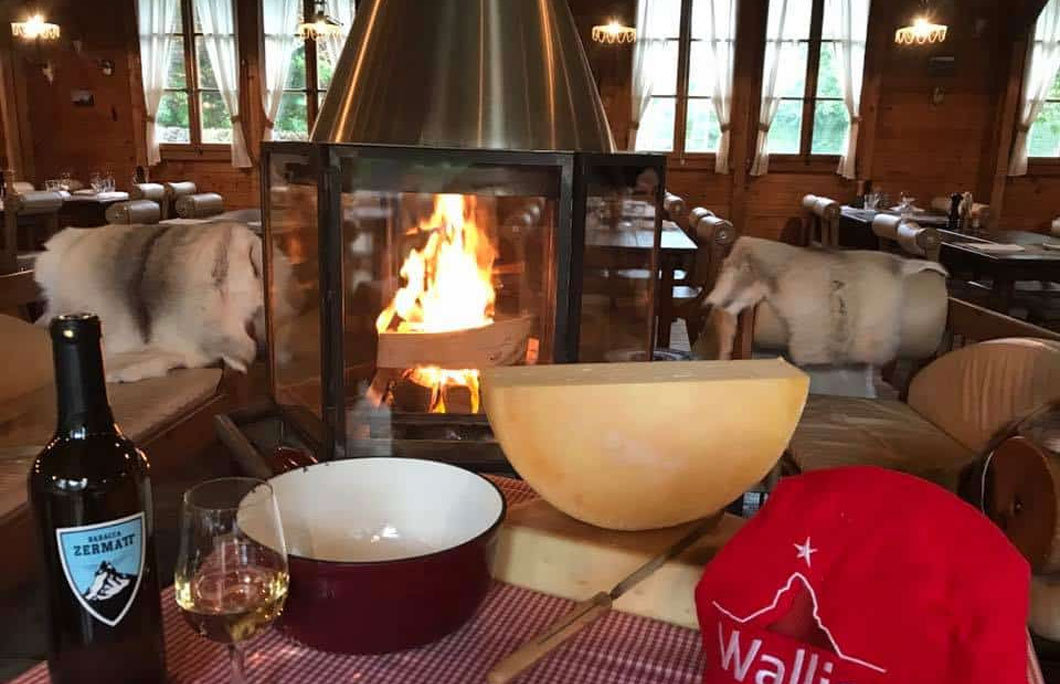 2. Baracca Zermatt – Various
With several locations throughout the country, this restaurant offers a true mountain dining experience. There are fireplaces to snuggle up in front of and candle-lit tables for an intimate and cozy atmosphere. Take a look around for an authentically-inspired interior design that reflects winter in Zermatt.
---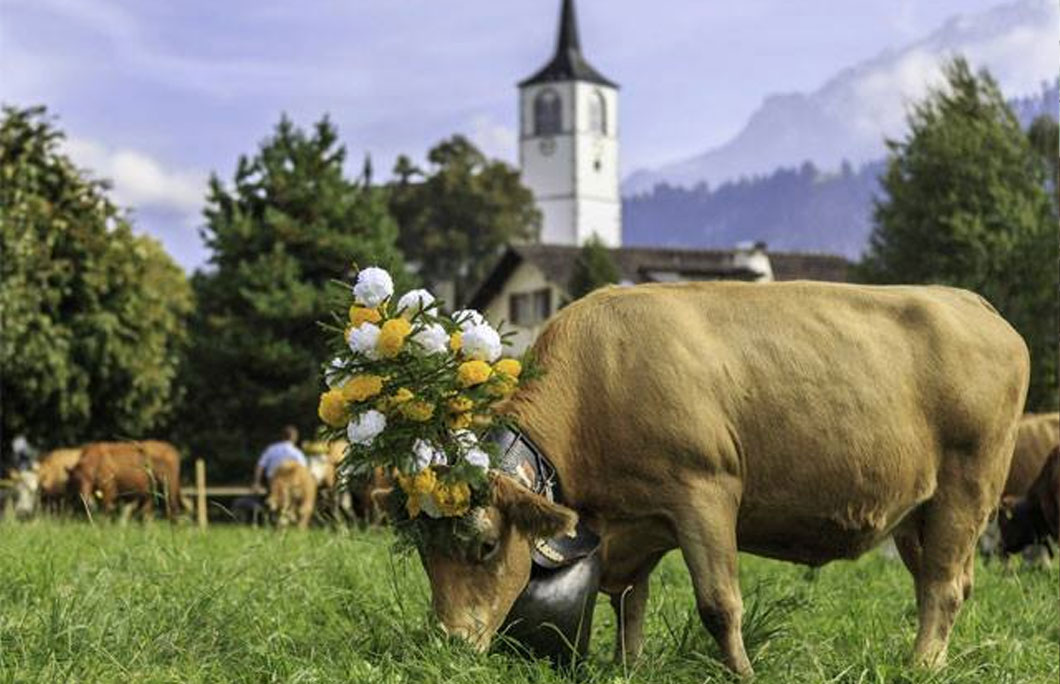 3. The Fondue Train – Bulle
If you have not heard, there is even a fondue train in Switzerland that departs from Bulle. Climb aboard the vintage train and enjoy an indulgent afternoon while seeing the Gruyere countryside. You'll even be treated to a traditional dessert at the end of the meal.
---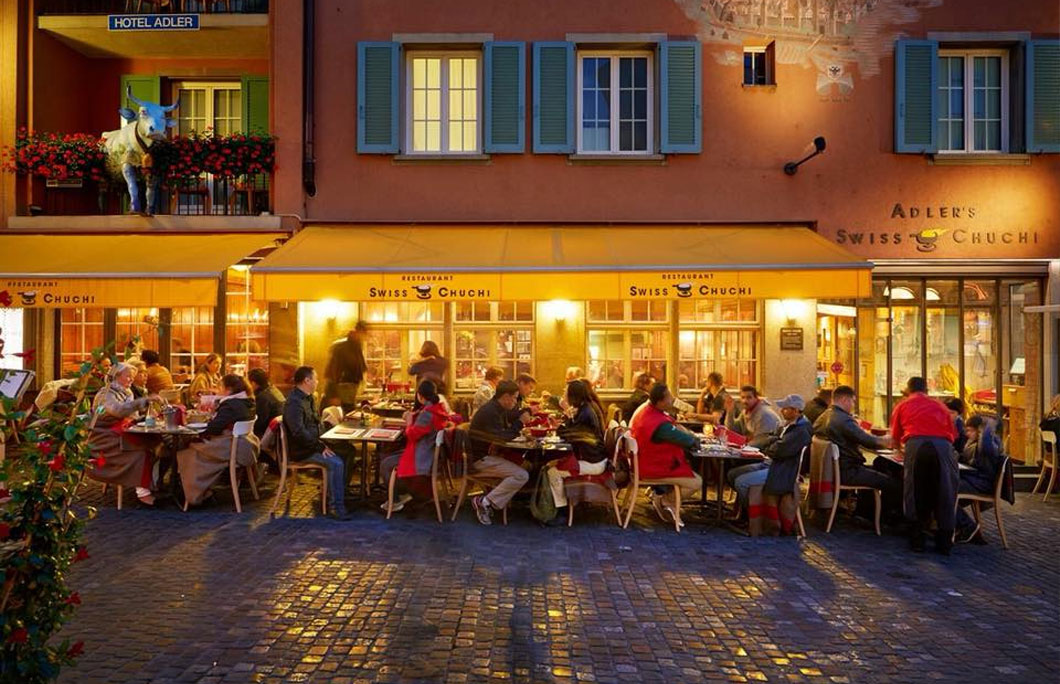 4. Swiss Chuchi – Zurich
This Zürich-based restaurant receives a lot of travellers, but it's a local joint too. The chalet-style dining is warm and comforting, and the aged cheese fondue is quite traditional. If you're a raclette fan, this is a great restaurant to order it at as well.
---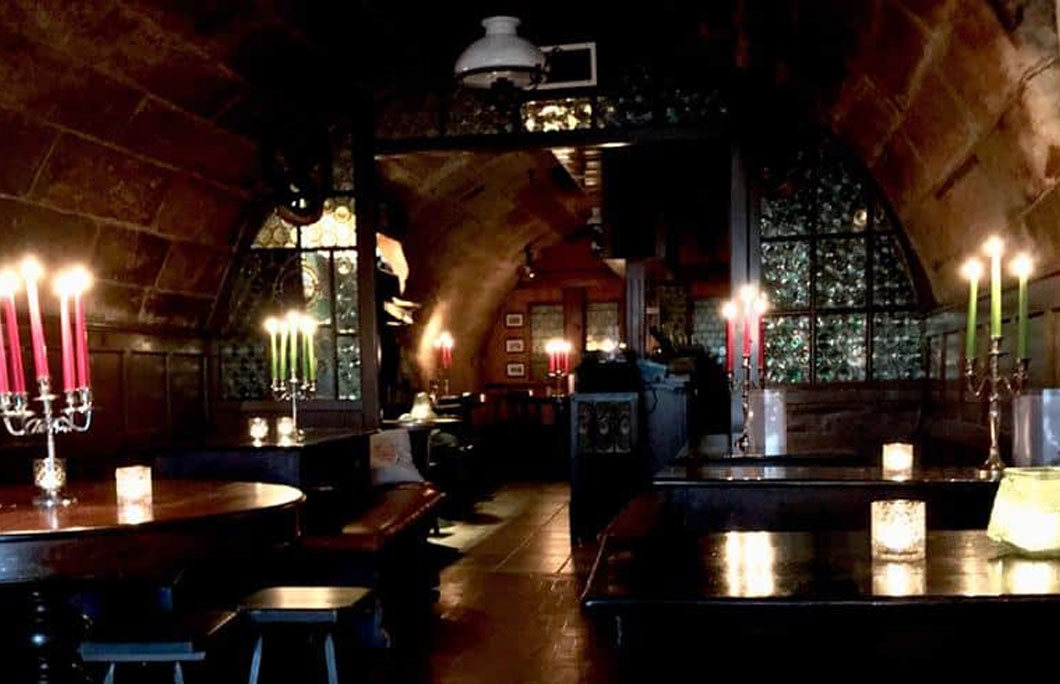 5. Pinte Besson – Lausanne
This stunningly preserved restaurant claims to be the oldest pub in Lausanne and was established by a wine merchant in 1780. Settle into one of the tables to drink in the scene from the small wooden bar to the stained-glass windows.
---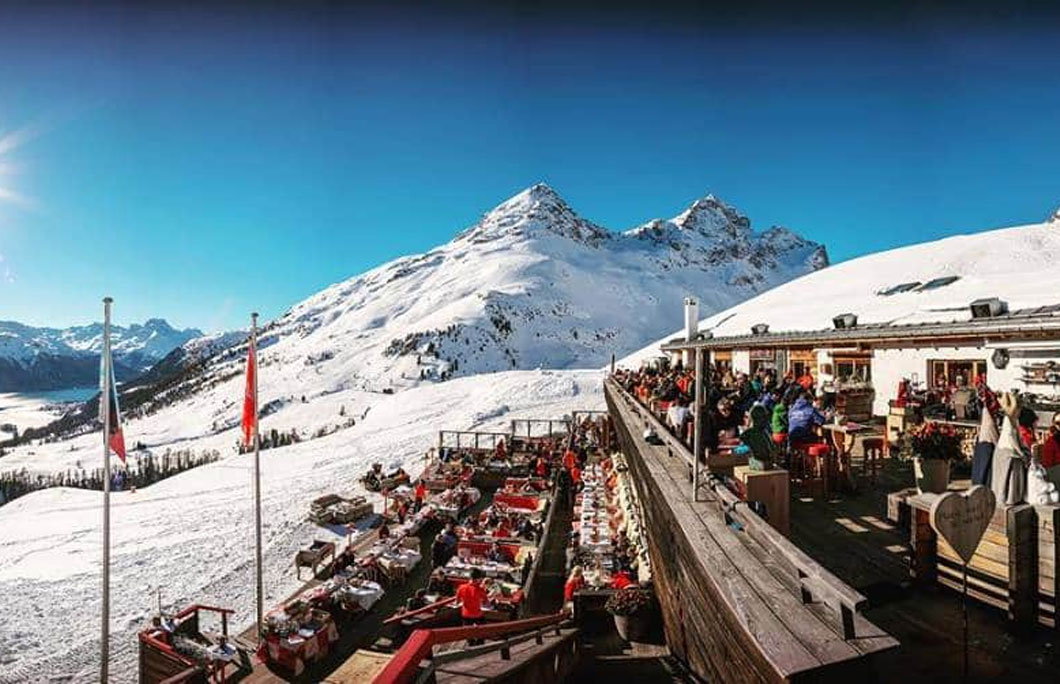 6. El Paradiso – St. Moritz
Take the mountain lift to reach this luxury resort restaurant at the top of St. Moritz. You'll dine outside with incredible snowy mountain views and the warm, cheesy dish to keep you toasty. It's certainly a bucket-list experience.
---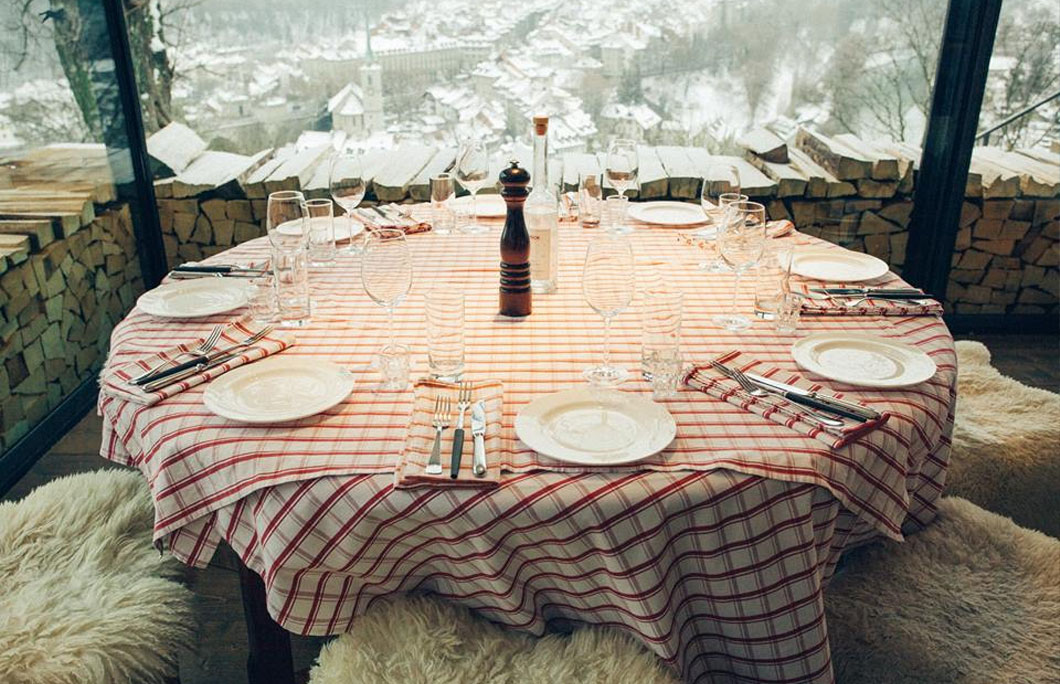 7. Restaurant Rosengarten – Bern
Located on a hillside rose garden that overlooks the capital of Switzerland, Bern, this restaurant offers beautiful views of the city and river that snakes around it below. Request a seat on the terrace for the best view, but regardless, the fondue and raclette here is wonderful.
---