7 places with the best nightlife in Eastern Europe
Eastern Europe comprises the following countries: Belarus, Bulgaria, Czechia, Hungary, Moldova, Poland, Romania, Slovakia, Ukraine and the western part of the Russian Federation. Each country has great places to party the night away, and the nightlife in this part of the world is also relatively cheap. Hurrah. But where should you go? We've got you covered. Here's our handy list of the places with the best nightlife in Eastern Europe.
Check out Best places with the best nightlife in Eastern Europe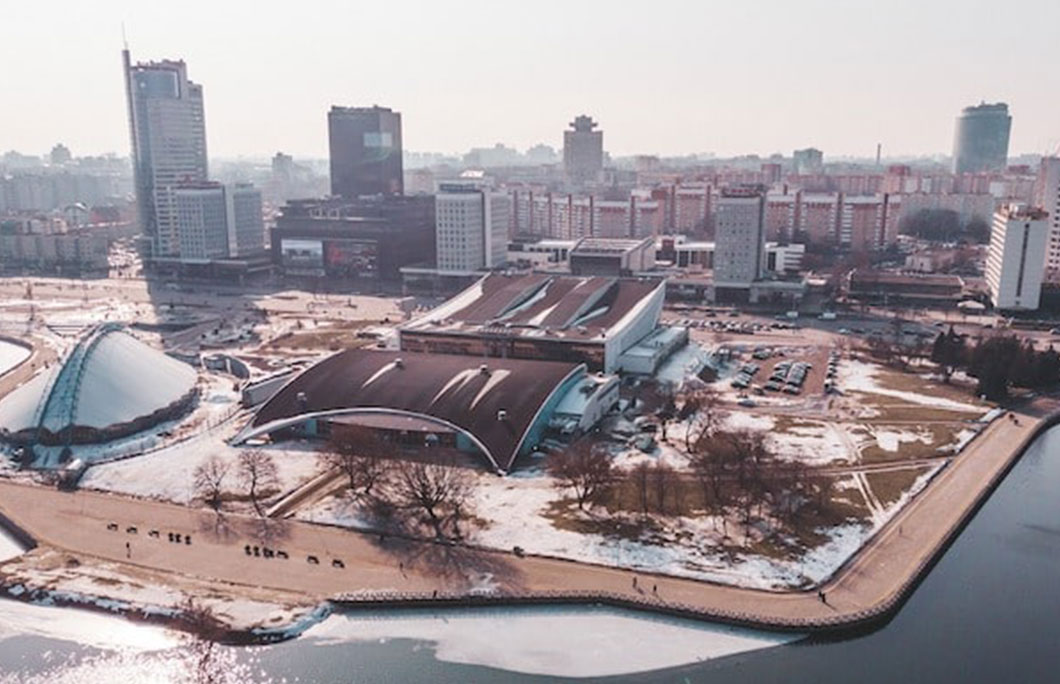 1. Belarus
Nestled between Ukraine, Poland, Latvia, Lithuania and Russia, Belarus has a great cuisine and a vibrant arts and culture scene. But this forest-dense country, famous for its sweets and warm hospitality, is also home to some cool nightlife spots, especially in Minsk, the capital and largest city. The nightclubs of Minsk are usually jam-packed on the weekends as people let to dance the night away. One of the most popular luxury spots is the Dozari club which blasts great music and has a fun, friendly atmosphere with beautiful people on the dancefloor. Make sure you dress to impress.
---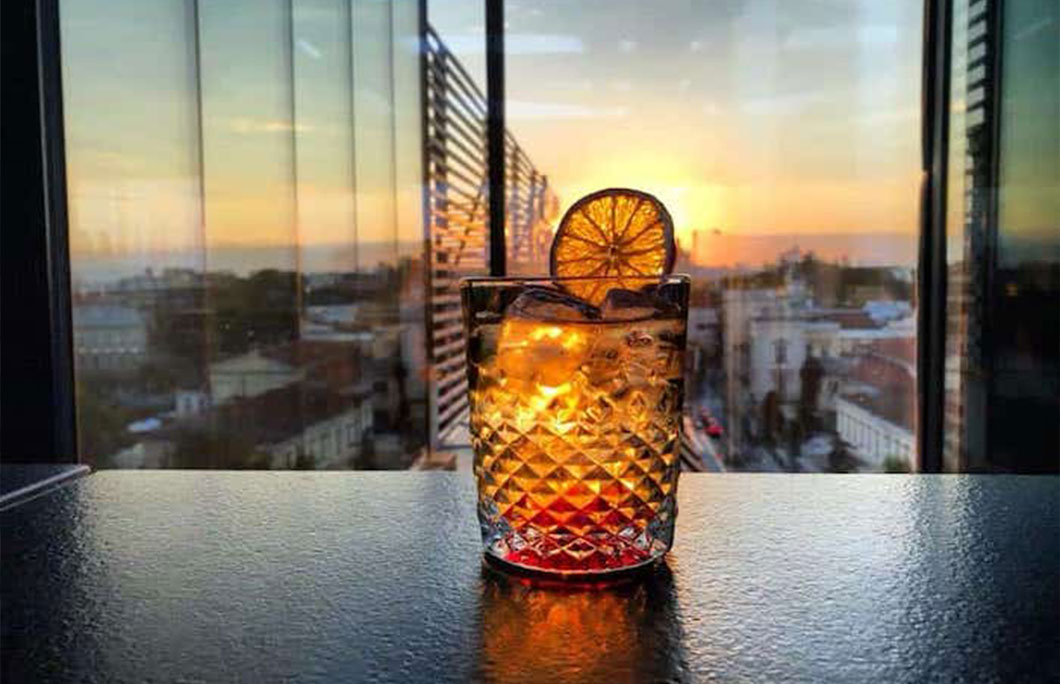 2. Bulgaria
Situated in the heart of the Balkans, Bulgaria is known for its rich, vibrant culture and warm, hospitable locals. The nightlife here has a welcoming, good-time vibe and chilled atmosphere. Sunny Beach is a popular party holiday destination and is pretty wild. Sofia, the second oldest European city, has a small but buzzing nightlife scene and great social life. In fact, Sofia is one of the best cities in Europe for singles. Looking for one of the coolest spots in the city for a sundowner? Head to Sense Rooftop Bar on the 9th floor of Sense Hotel. With its endless feeling of sky and stars, and views of the National Assembly and the Alexander Nevski Cathedral, as well as the mountains, this is an incredibly scenic place for a night out.
---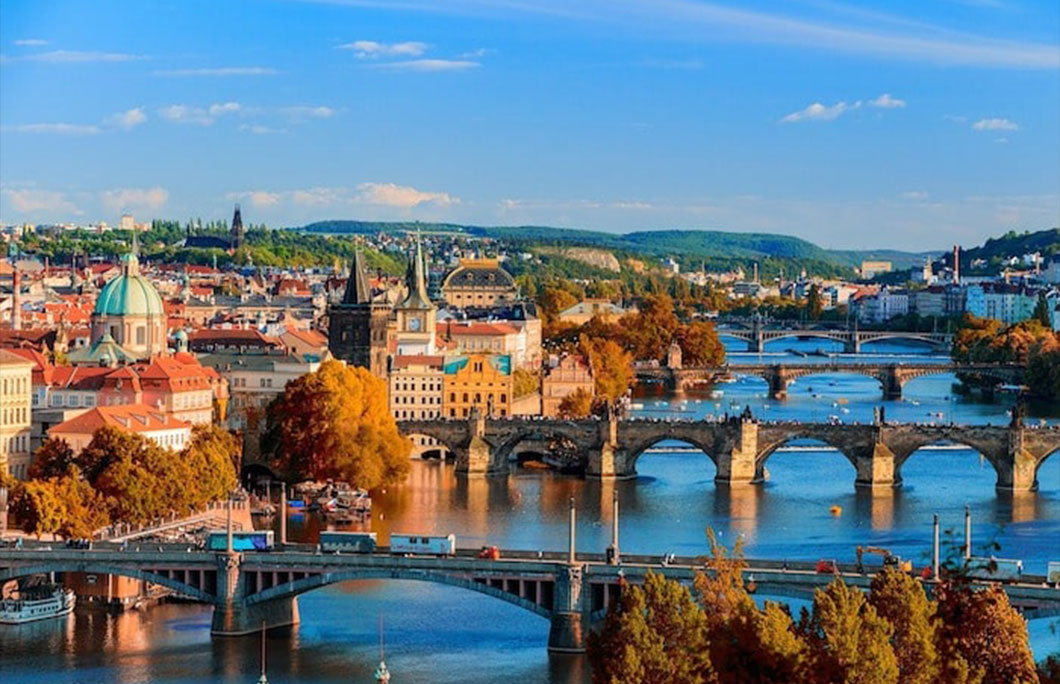 3. Czechia
With its plethora of bars, pubs, clubs, cabaret joints and jazz clubs, Prague is one of the places with the best nightlife in Eastern Europe. It is one of the cheapest too. It is home to the Karlovy Lazne Club, which is one of the biggest clubs in Eastern Europe. The Karlovy Lazne Club is spread across the five floors of a beautiful 15th-century building. Each floor has a different theme, so you can experience a variety of music genres without ever having to leave the club. Wenceslas Square is the heart of the city's nightlife, a great place for bar hopping as it is where you'll find some of the city's best and most popular bars, cabarets and nightclubs.
---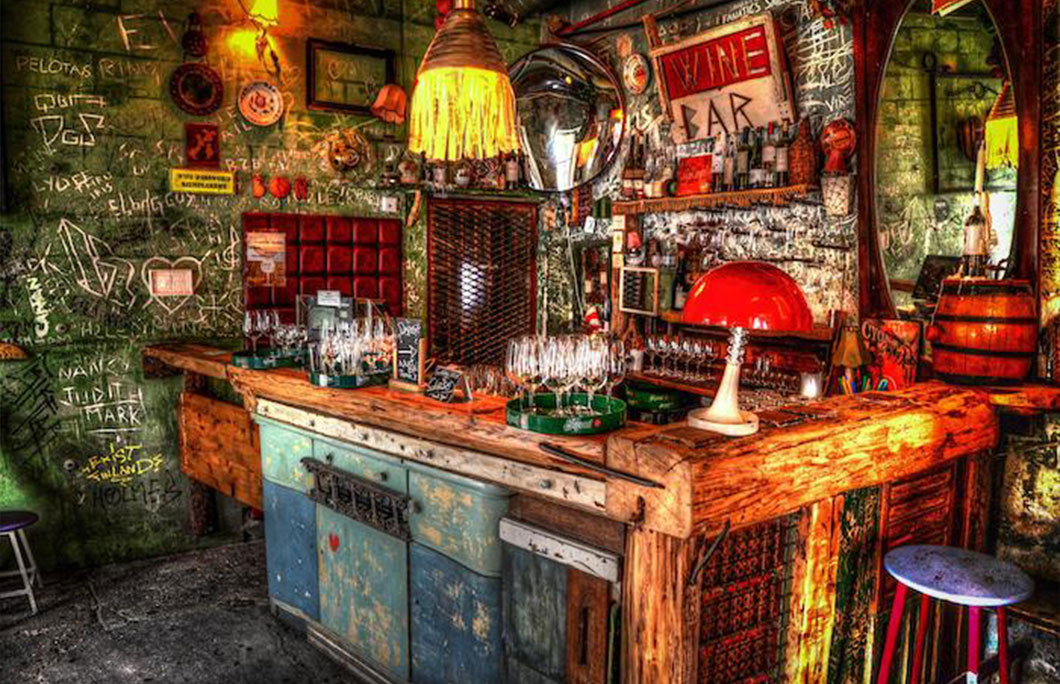 4. Hungary
Budapest in Hungry is famous for its fun and funky ruin bars. These nightlife venues are housed in old, ruined buildings once on the verge of destruction. With eclectic decor, clientele and music, as well as cheap drinks, these are one of the most unique nightlife spots in all of Europe. Another unique nightlife experience in Budapest is its famous spaparties, i.e. parties in spas. Usually held in the summer, these parties take place in the city's famous thermal baths.
---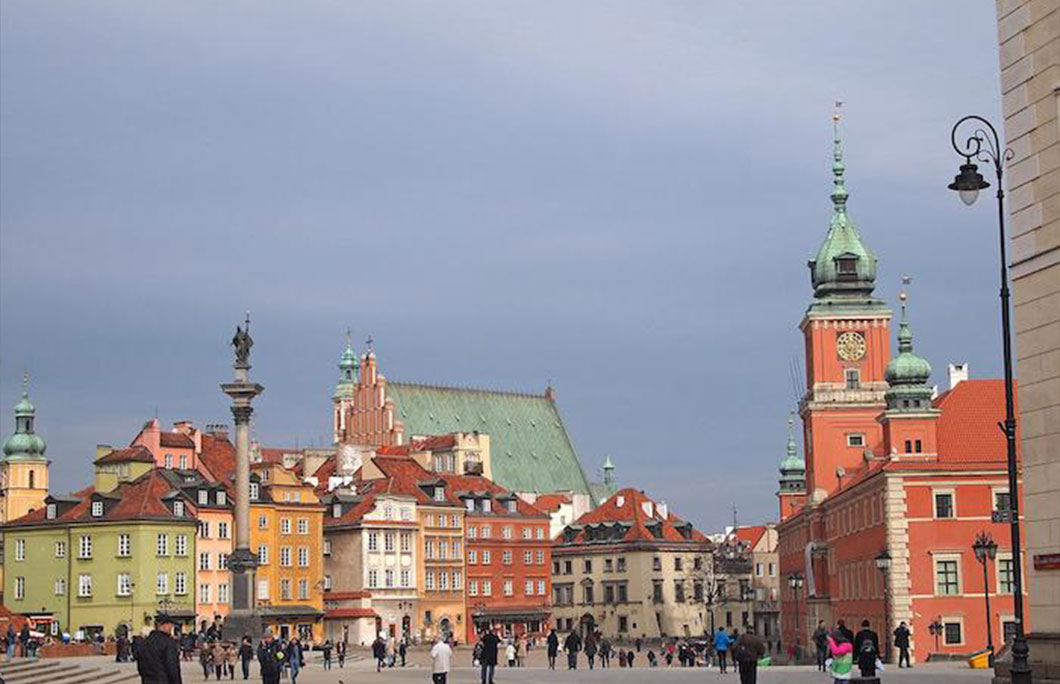 5. Poland
Poland has a vibrant, budget-friendly nightlife scene that is truly fun. Warsaw is one of the best places to head for a weekend of non-stop partying. Warsaw's nightlife is one of the best in Eastern Europe, with its many bars and clubs. Some of our favourite party places include the clubs at Plac Zbawiciela and the clubs by the Vistula – the longest river in Poland – and the party zone on Parkingowa, Nowogrodzka and Mazowiecka Streets. For an unforgettable night out. head to Level 27, a popular club 27 storeys high with unique views of the city skyline. This is a great place for sundowners and hosts weekly events and DJs. Poland is also a great place for nightlife if you are single, as it has the 11th-highest Tinder usage in Europe. So your chances of making a match here are high.
---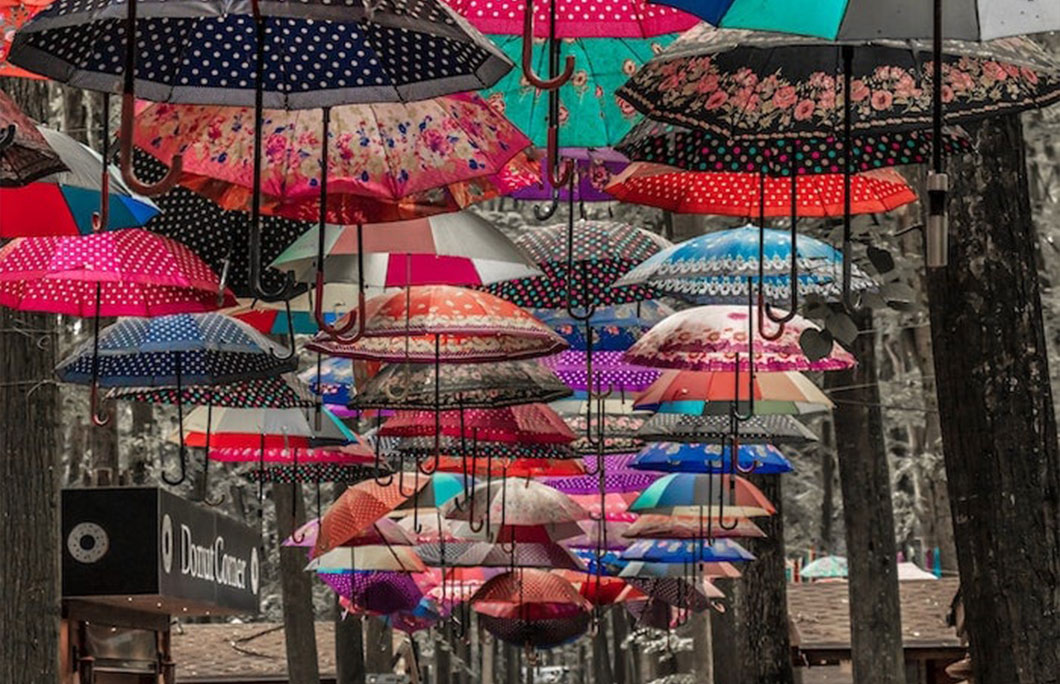 6. Romania
Bucharest is a brilliant, budget-friendly place for nightlife in Europe. One of the biggest draws is its eclectic clubbing scene, but the city also has a terrific array of rooftop bars too. Head to one of the famous spa parties for a wet and wild time. The Northern part of the city is where you'll find the fancy bars and luxury clubs, while the downtown areas of Universitate or Romanā have more casual spots.
---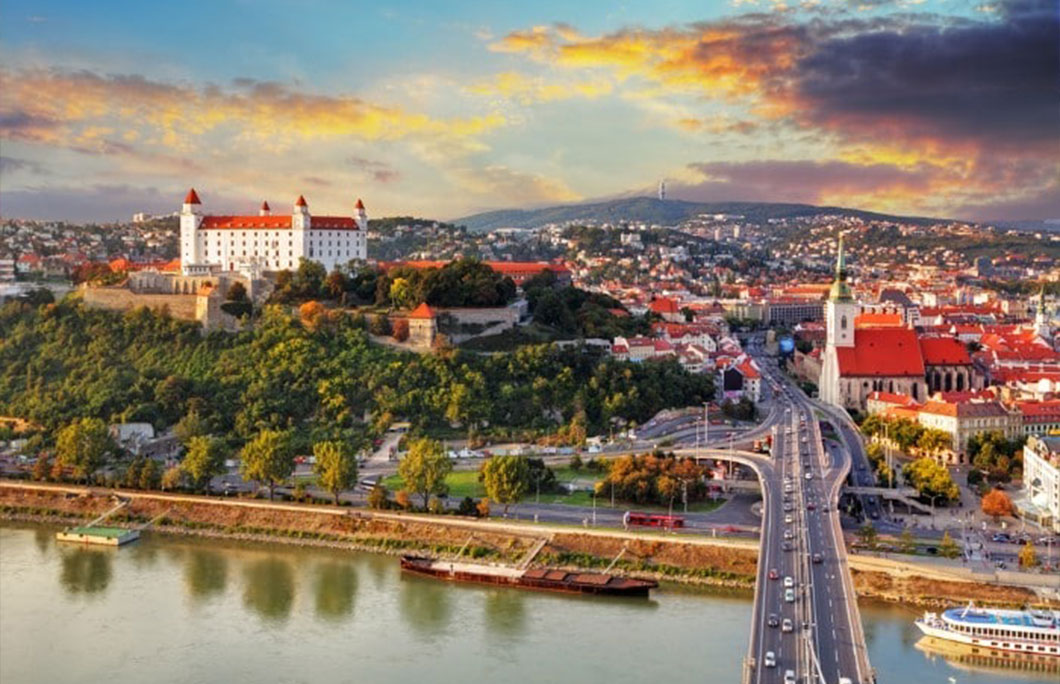 7. Slovakia
Sandwiched between Poland, Czechia, Austria, Hungary and Ukraine, Slovakia was part of Czechoslovakia until the "velvet divorce" in 1993. Fun fact: Bratislava is the only capital in the world that borders two countries. It rubs up against Austria and Hungary. The city is small but packs a punch when it comes to nightlife. One of our favourite places to start a night out is the Lemon Tree Sky Bar, which is on a seventh-floor rooftop bar with fantastic views over Bratislava castle and the city's historic heart. Bratislava is also a great place to party on New Year's Eve when performers and vendors flock to Hviezdoslavovo Námestie, and everyone comes out to dance the night away.
---