The 7 Best Places For Frites In Belgium
The Belgians are known all over the world for having the best fries, so we set out to find the very best frites In Belgium. A topic that is sure to cause intense debate given the passion people here have for fried potatoes. But hey, there can only be seven winners.
Even deciding on what they are called is a tough one (Frites? Chips? French Fries? Belgian Fries?). The good news is that whatever you call them, this little country is packed full of stunningly good frites.
Time to start working your way through the list of the best frites in Belgium. Think we've missed out on a local hotspot? Do let us know in the comments about your own favourite places!
The Best Frites in Belgium, How do these rankings work?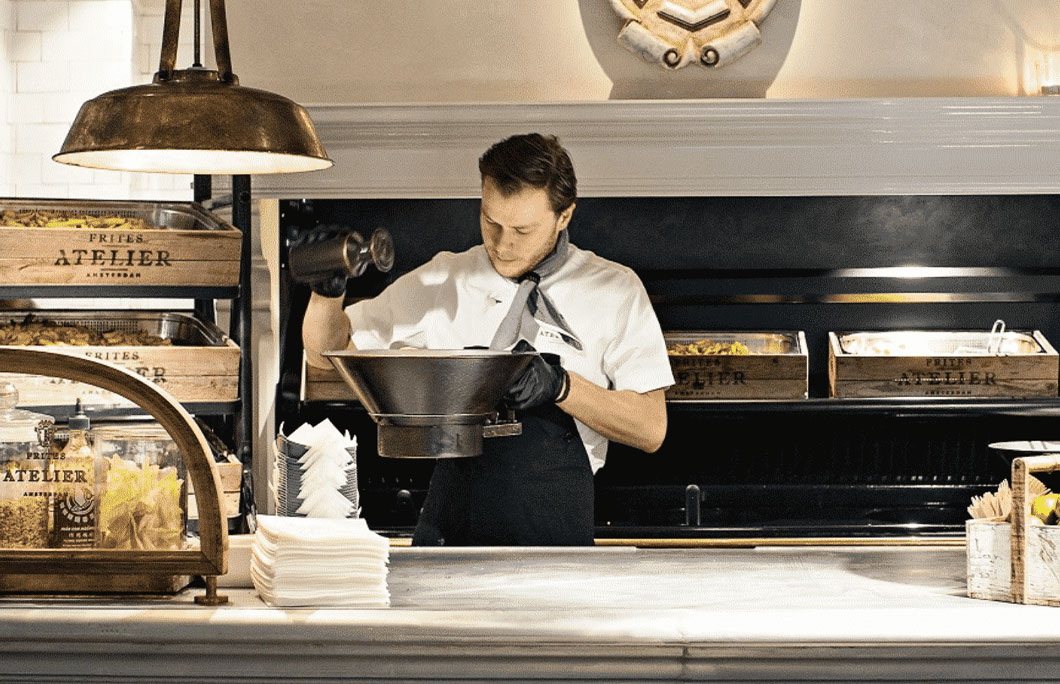 1. Frites Atelier – Antwerp
Frites Atelier come out on to, thanks to their huge passion for all things frites and the quality of their offering. They take things to a whole new level at Frites Atelier.
With multiple shops across Belgium and The Netherlands, you simply have to add their chips to your foodie bucket list. Absolutely world-class and undoubtedly the best fries in Europe.
---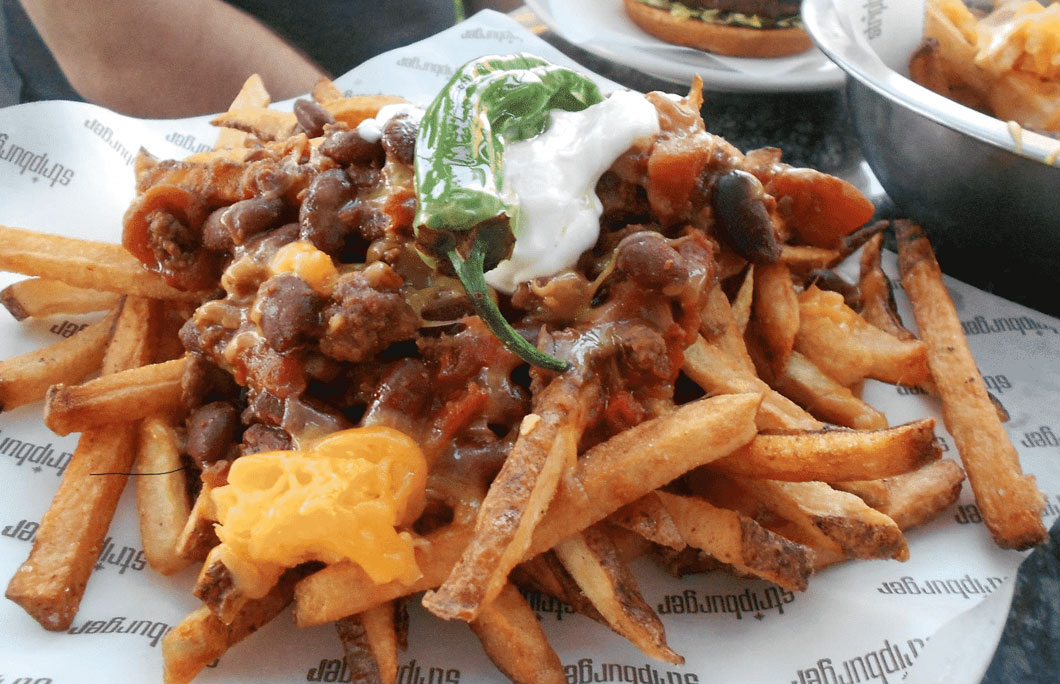 2. Friterie De La Spetz – Arlon
These fries served on their own with some dipping sauces are seriously good, but when you add their creative toppings you go to another level. Everything is cooked fresh and absolutely packed full of flavour.
---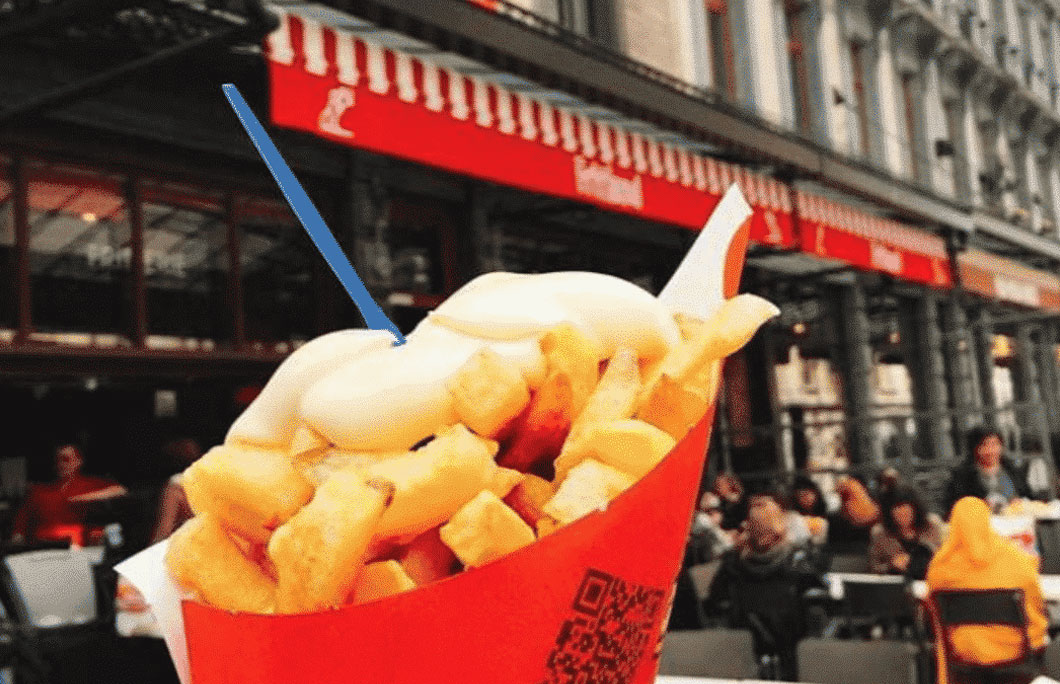 3. Fritland – Brussels
Fritland is one of the most famous "frites" shops in the world and it's not hard to see why as soon as you get a taste of them. There's dozens of sauces to choose from which is the key. You'll be a regular as soon as you take that first bite.
---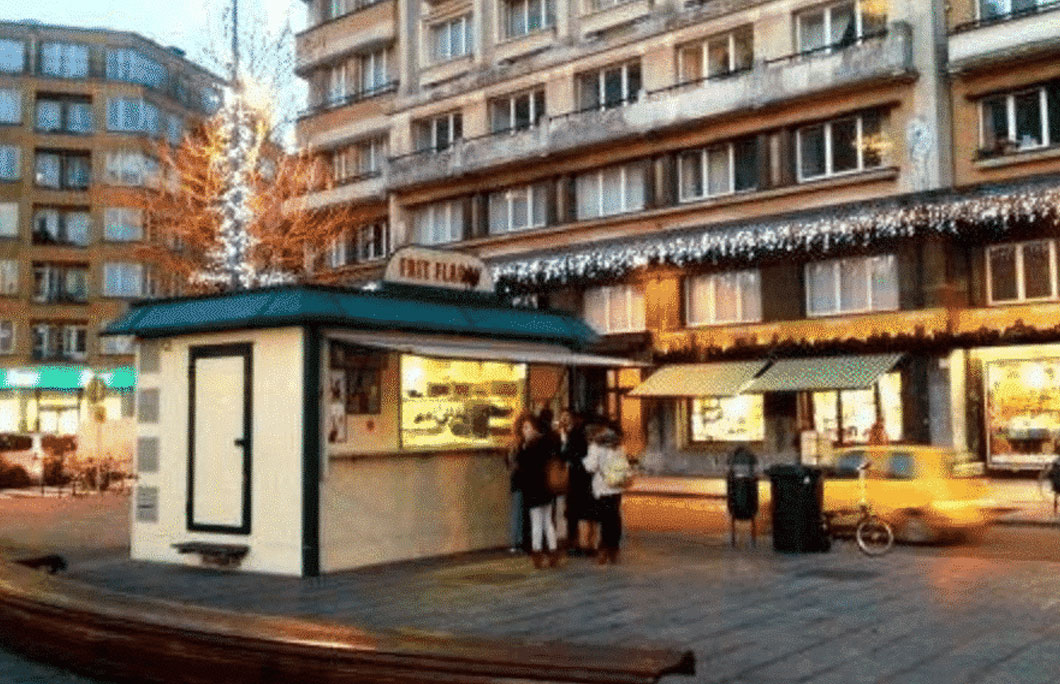 4. Frit Flagey – Brussels
The Belgians treat their French fries as importantly as a religion, or indeed their beer, which they are also famous for. This place nearly always has a queue. As soon as you taste the fries it isn't hard to see why it's one of the best places for French fries in the country.
---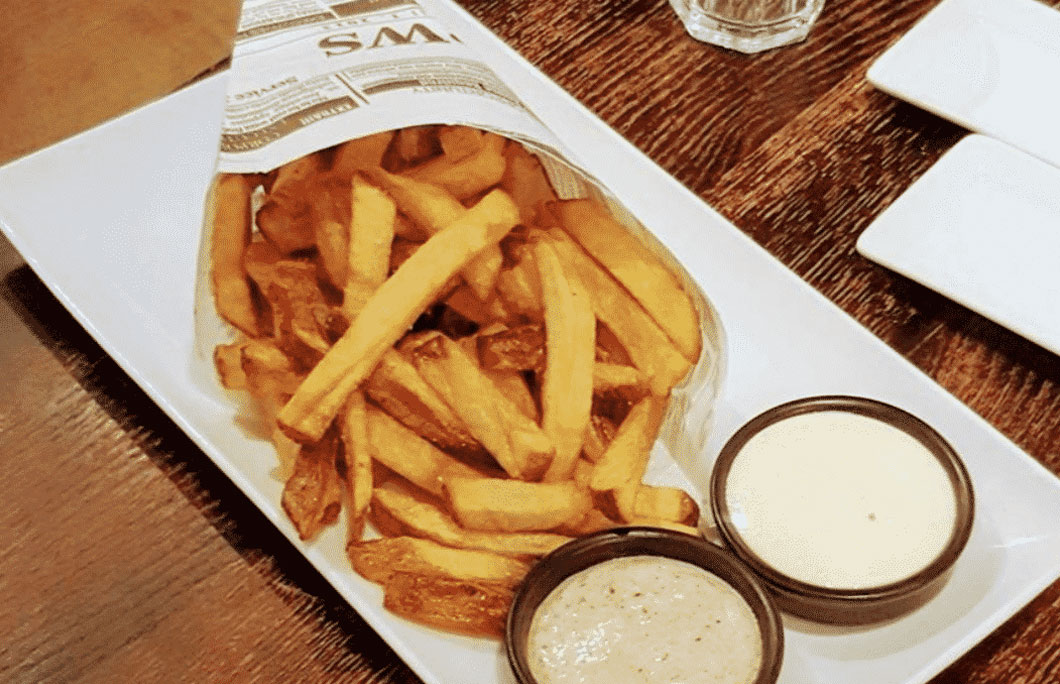 5. Café Georgette, Brussels
Café Georgette is neither a chip house, nor a restaurant, nor a café… It's a mixture of all three.
They cut all their own potatoes on the premises and double fry them before serving with some classic brasserie style cooking. The frites are so good you could easily have them on their own with just a simple sauce.
---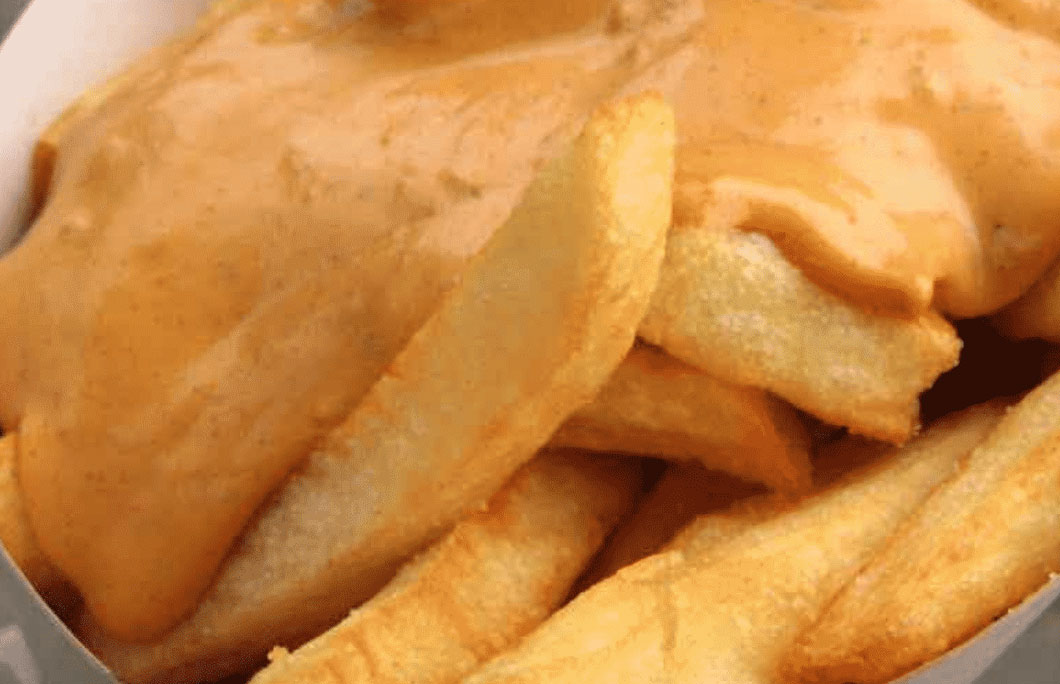 6. Maison Antoine – Brussels
Maison Antoine is of the most famous frite shops in the country: the long lines that often form here will tell you everything you need to know.
They potatoes are wonderfully golden brown on the outside and light and fluffy in the middle. Choose from one of their dozens of delicious sauces to round out the experience.
---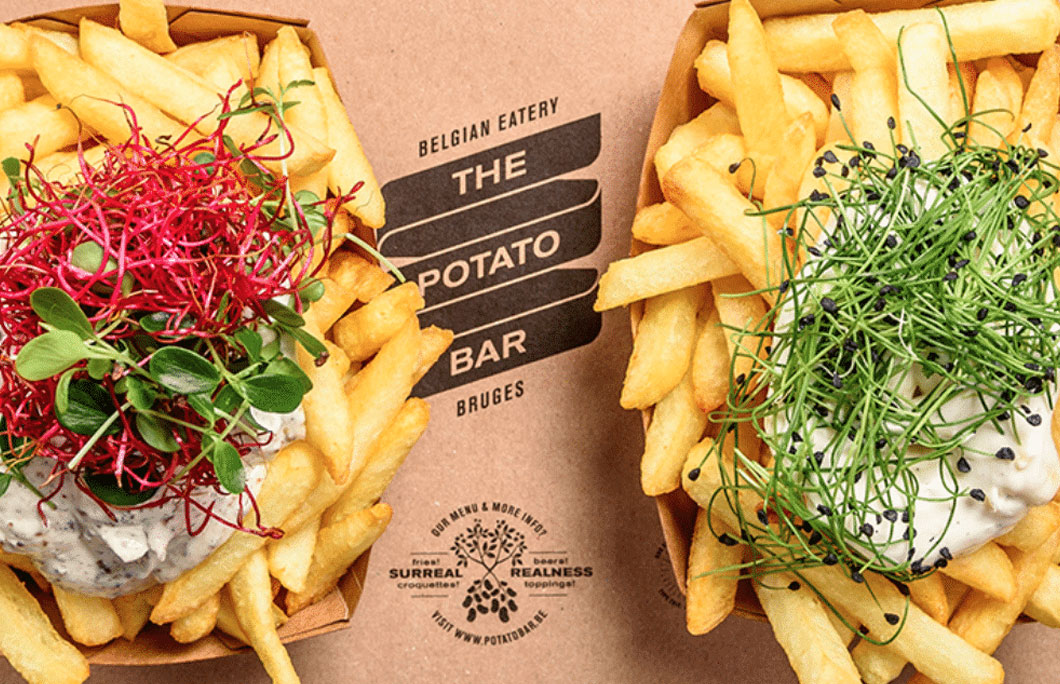 7. The Potato Bar – Bruges
The Potato Bar has put a while new spin on the local versions of frites and modernised the concept. The place is dedicated to what Belgians do best which is fries, cheese, beer and chocolate. What a winning combination.
Their exciting menu with loads of variety means this is a place you will never get bored of visiting.
Spending some time in the country? You'll want to check out The 7 Most Instagrammable Spots In Belgium
---