The 10 Most Visited Cities In North America
Curious about how popular your state is as a holiday destination? Or maybe you're in need of some holiday inspiration of your own – you can't decide which city to visit. Well, we've got the 10 most visited cities in North America by foreign tourists right here.
With more people now living in urban areas than not, the rise of the city has been powerful. Today, there are 33 megacities. These are cities with more than 10 million people living in them. Not only that, by 2030 there will be six more.
Euromonitor International's city arrivals research covers over 600 cities, showing the most popular destinations across the world in 2018. (Here are the top 10 most visited countries if you need that info).
Top 10 most visited cities in North America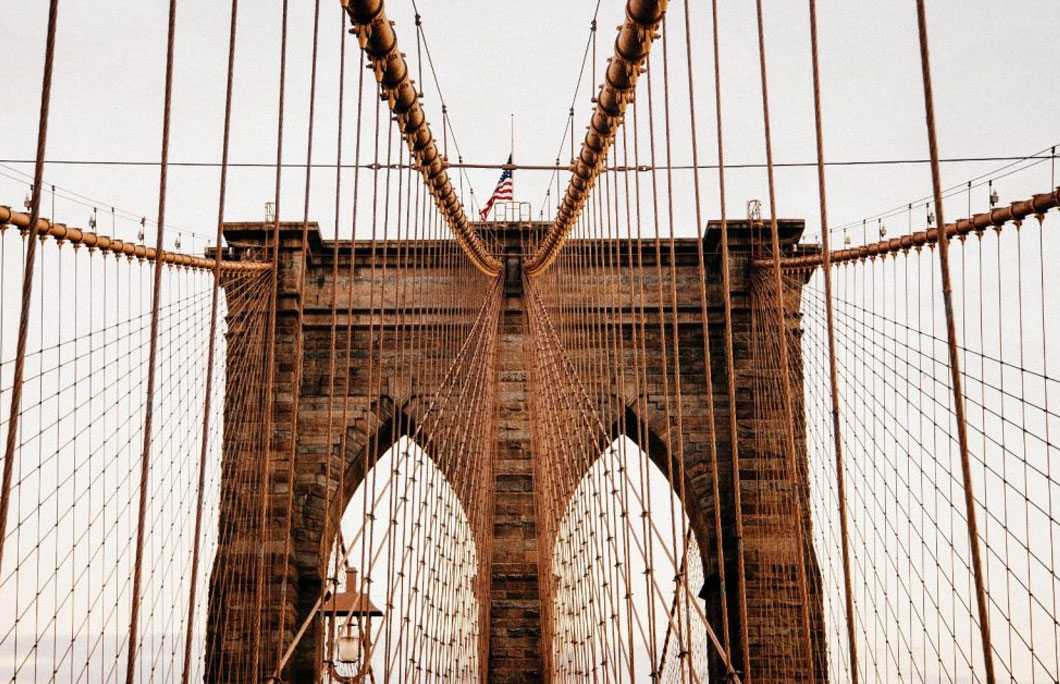 Where to begin with the Big Apple? Each borough offers something different, from trendy Brooklyn to stylish Manhattan.
---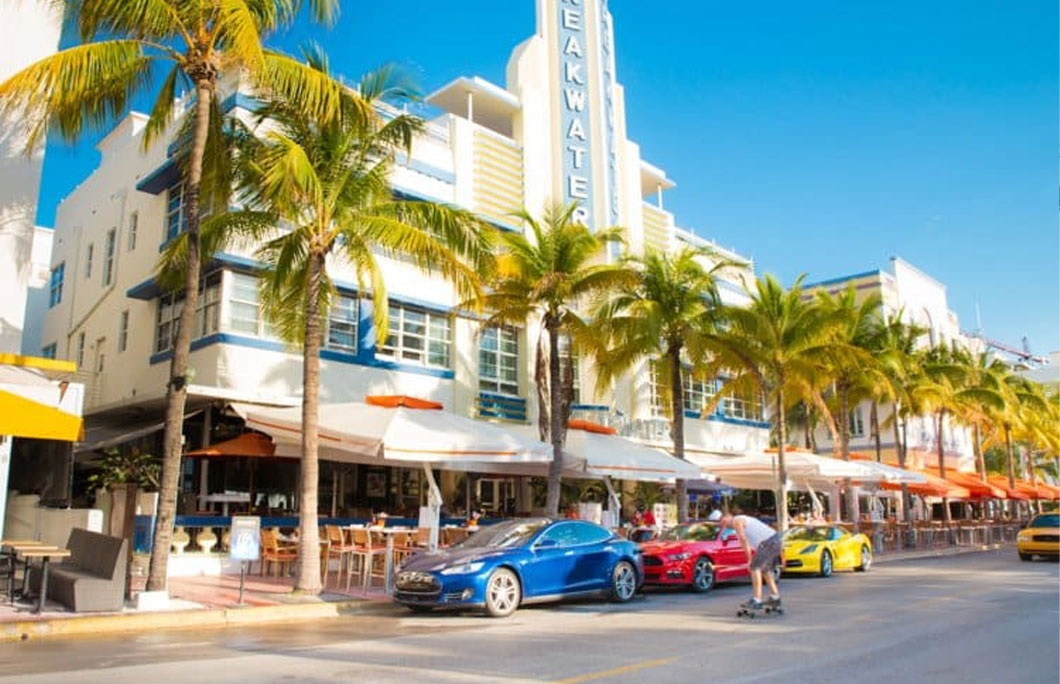 The Miami area offers something for everyone – trendy nightlife, beaches, art galleries and world class food.
---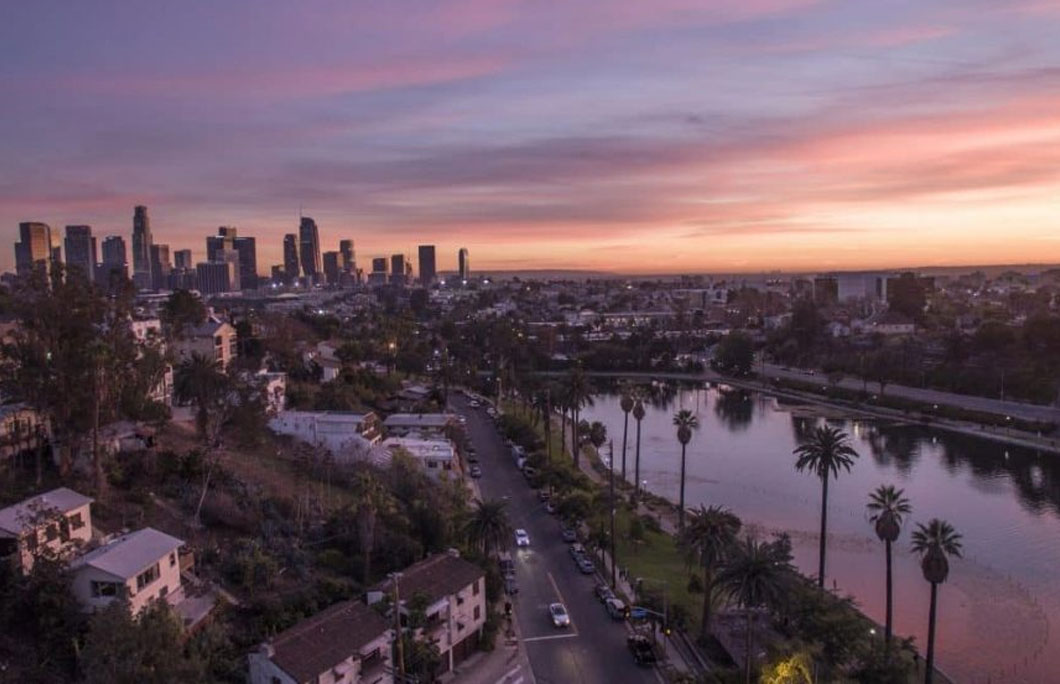 LA is a city for fitness fans, as well as celebrity hunters – or celeb wannabes – who hope to catch sight of a star.
---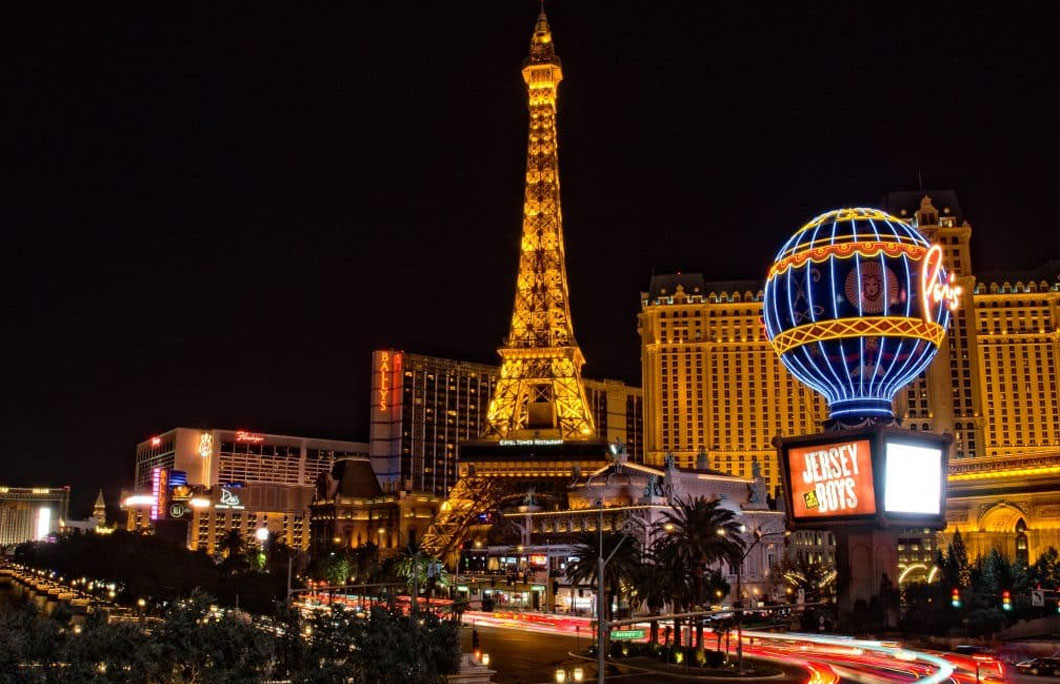 The party city shows no sign of slowing down, with casinos, upscale boutiques and luxury hotels all part of its pull.
---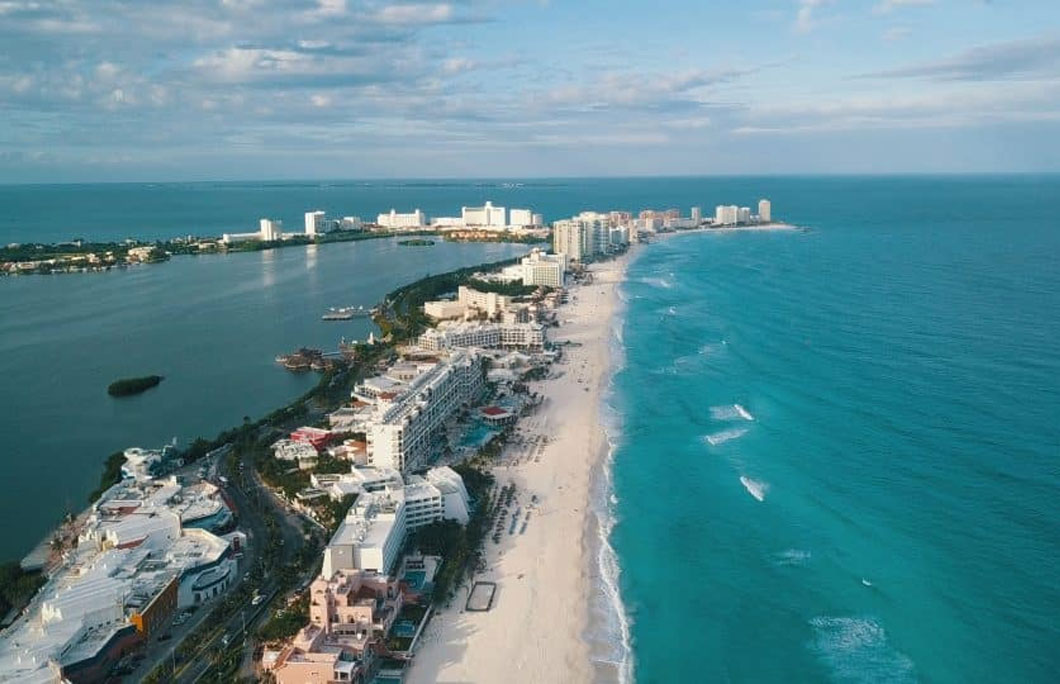 It's best known as a party town with great beaches and a perfect sunny climate. It's also exploded in popularity over the last decade with holiday makers from all over the world.
---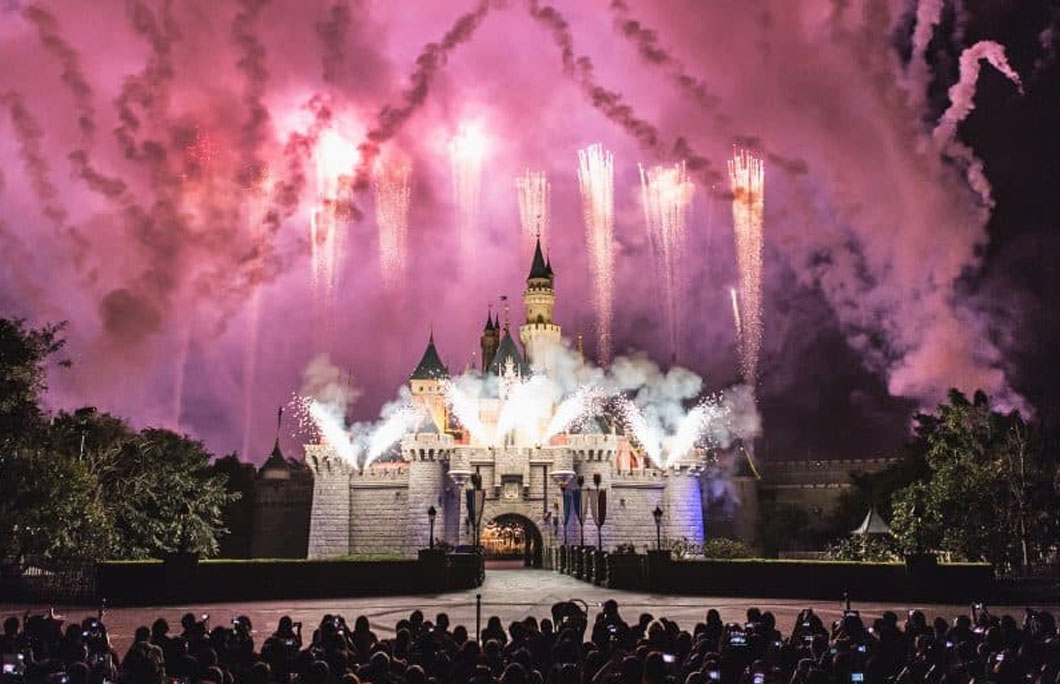 Home to Disneyland and plenty of sunshine, Orlando is a winner with families and couples alike.
---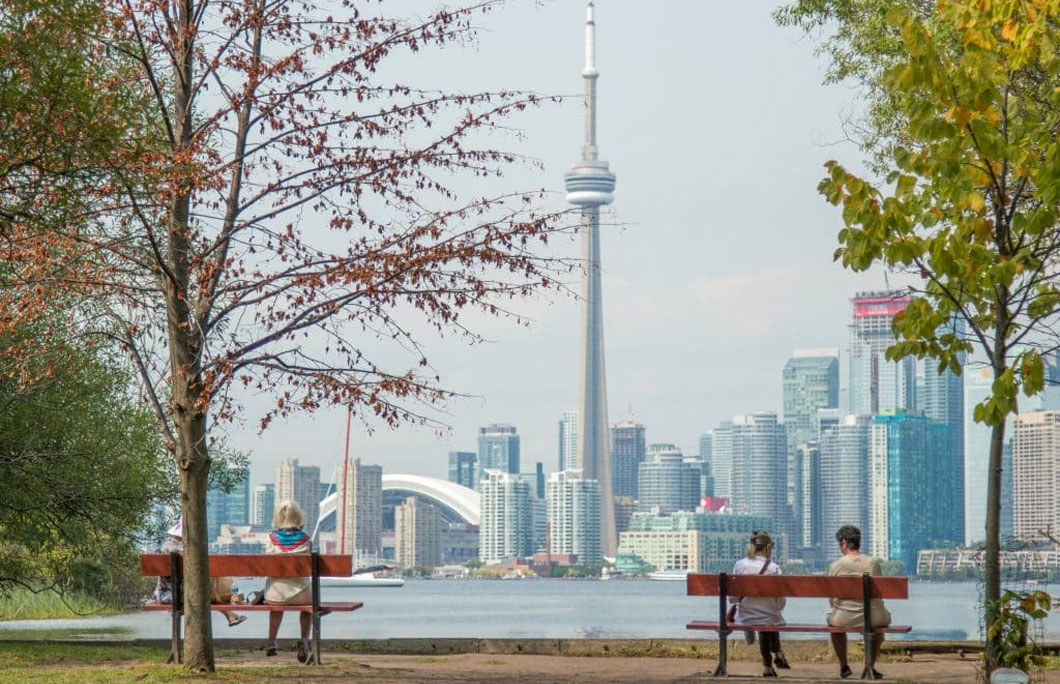 Canada's biggest city and home to Drake and the iconic CN Tower, Toronto is an exciting and diverse city with plenty of things to see and do.
---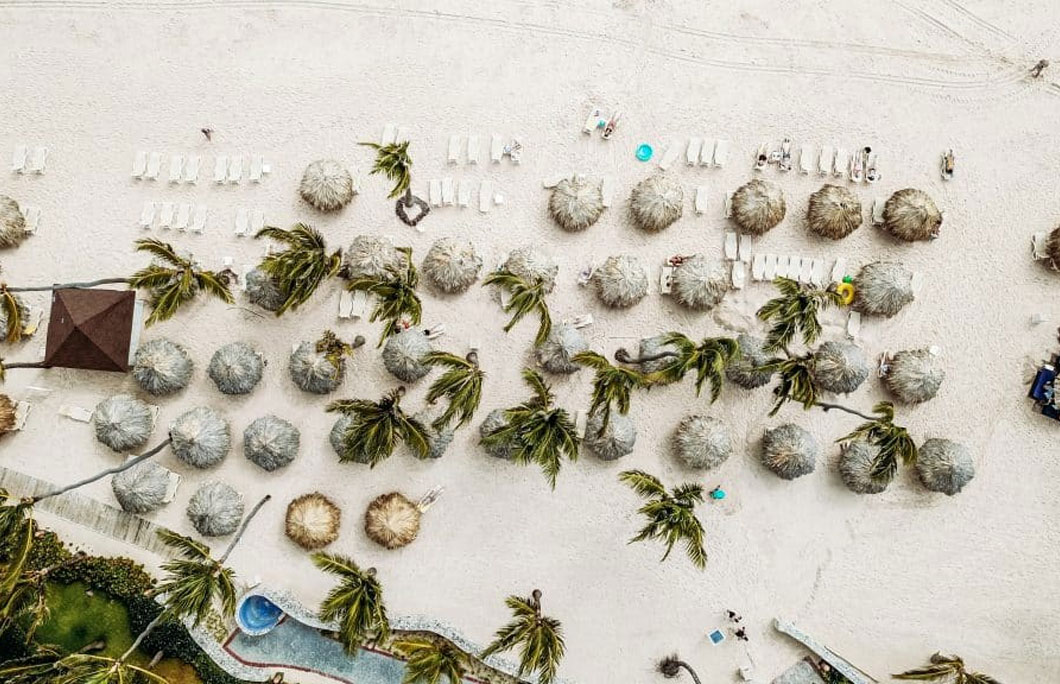 The Dominican Republic is a Caribbean island south of Miami with magnificent national parks, mountain ranges, rivers, and beaches and a rich culture. Punta Cana is a popular golf resort town.
---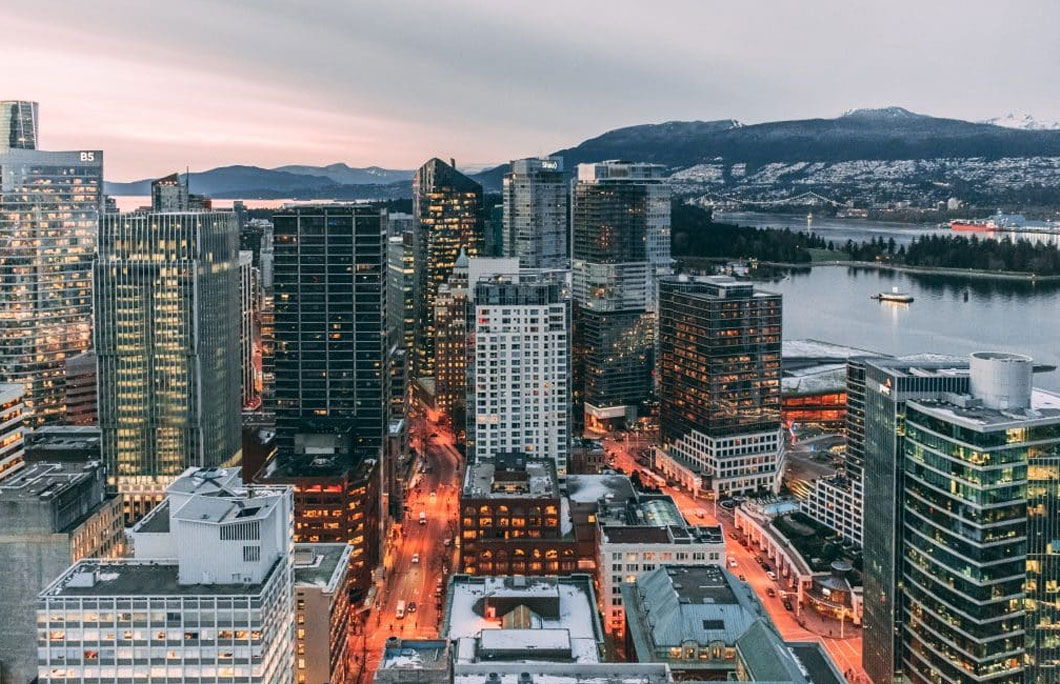 Vancouver is a seaport in British Columbia and always ranks top as one of the best places in the world to live and visit.
It is close to the mountains and has world class art, restaurants and heaps of other attractions to keep you entertained.
---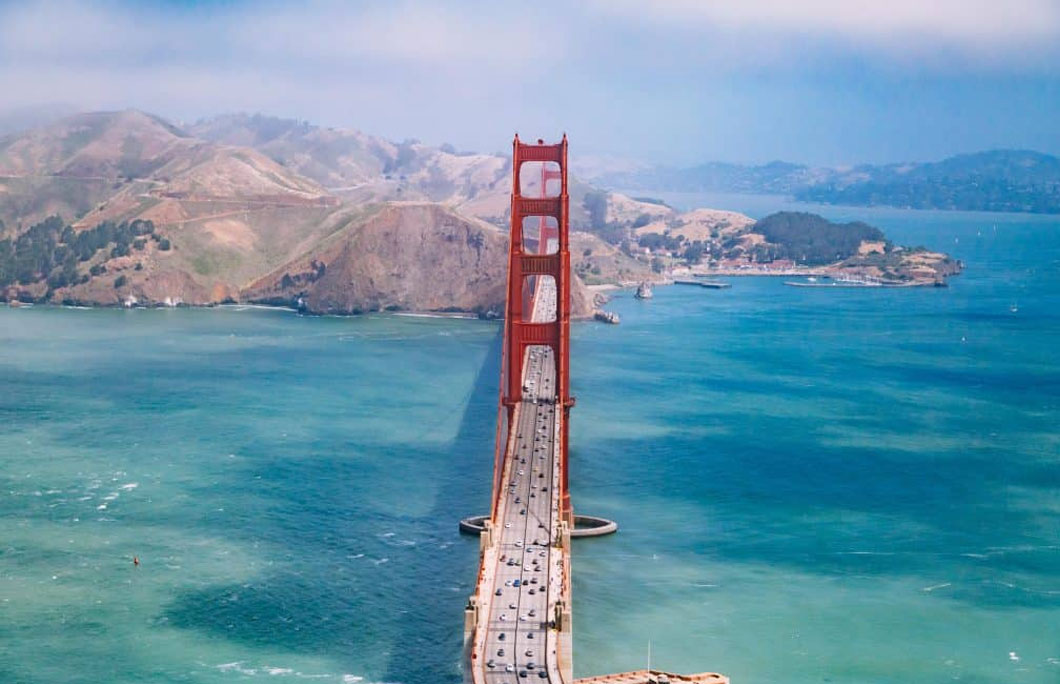 San Francisco is a city you'll never be bored in, because of the many great things to see and do here. It has everything you could ever want: amazing coffee, bars, nature and scenery.
Curious about the most visited cities in the world? Check out the 50 Most Visited Cities in the World here.
---