The Things You Should Know About Serbia
Sandwiched between Hungary, Romania, Bulgaria, North Macedonia, Montenegro, and self-declared Kosovo, Serbia truly is the heart of the Balkans. Home to countless historic relics, delicious and hearty cuisine plus a rich kaleidoscope of art and culture, it's easy to fall hard and fast for this beautiful country. Whether you're planning to visit or are just curious, here are seven interesting facts about Serbia.
If you are planning a trip to Serbia, Here are 7 interesting facts about Serbia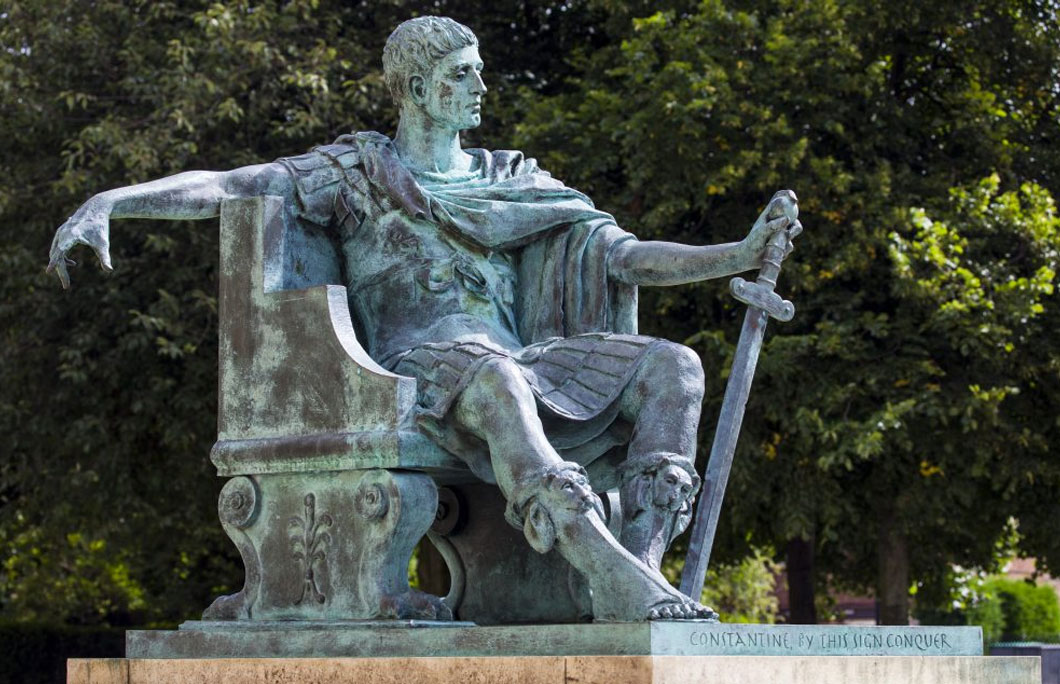 1. It gave way to a few Roman emperors
When thinking of Serbia, Constantine the Great may not be the first person to come to mind. However, Constantine, in addition to 17 other Roman emperors, were born in what's now Serbia. Moreover, Serbia is home to one of four original Roman capitals – the ancient city of Sirmium, now known as Sremska Mitrovica.
---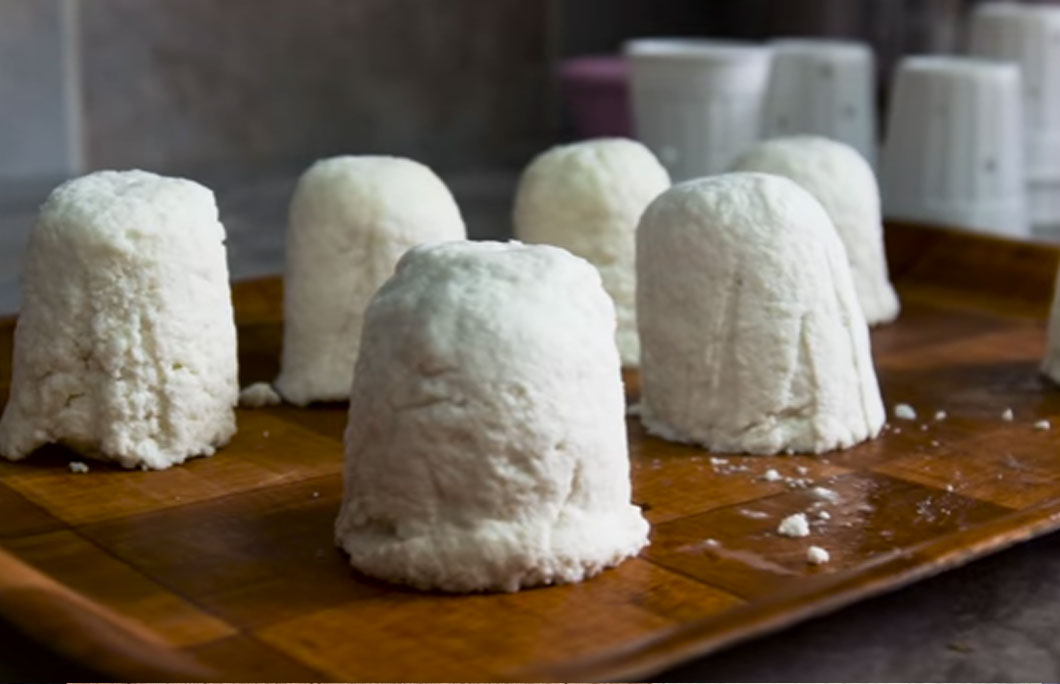 2. The world's most expensive cheese is Serbian
Believe it or not, the most expensive cheese in the world doesn't hail from Switzerland, France or Italy. In fact, it comes from Serbia and is made from – get this – a blend of goat and donkey milk. It's called Pule and costs a handsome 1,000 euro per kilogram.
---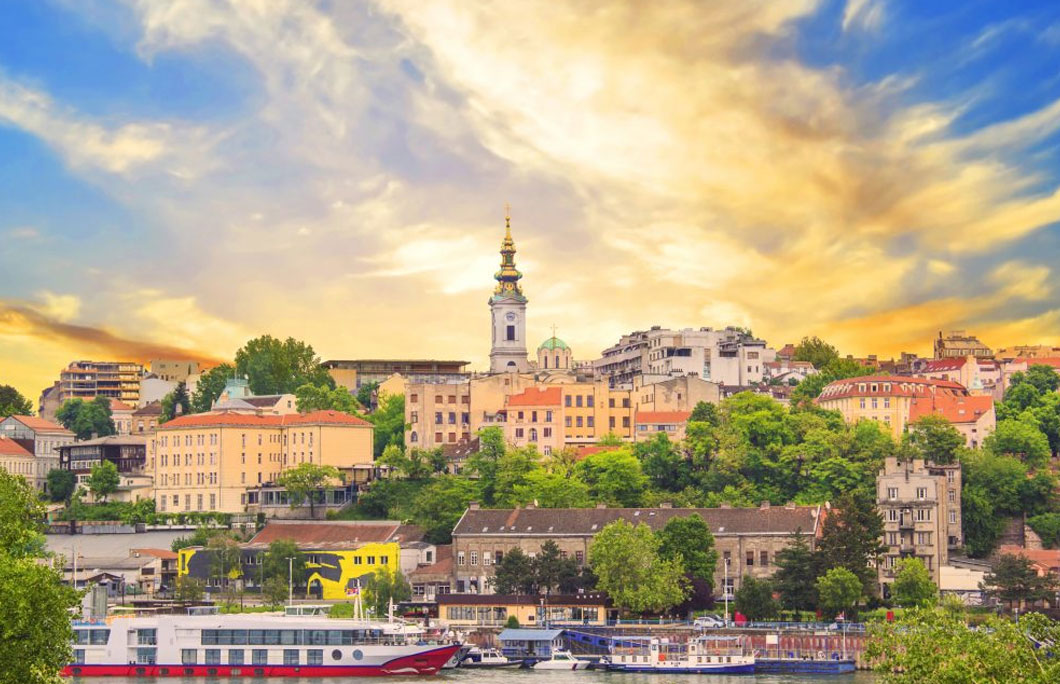 3. It's home to one of Europe's oldest cities
With excavations showing inhabitation for at least the past 7,000 years, Serbia's capital of Belgrade holds the title for one of Europe's most ancient cities. And just outside Belgrade, you'll find the remnants of Vinca and Starcevo, two of the Bronze Age's most prominent cultures.
---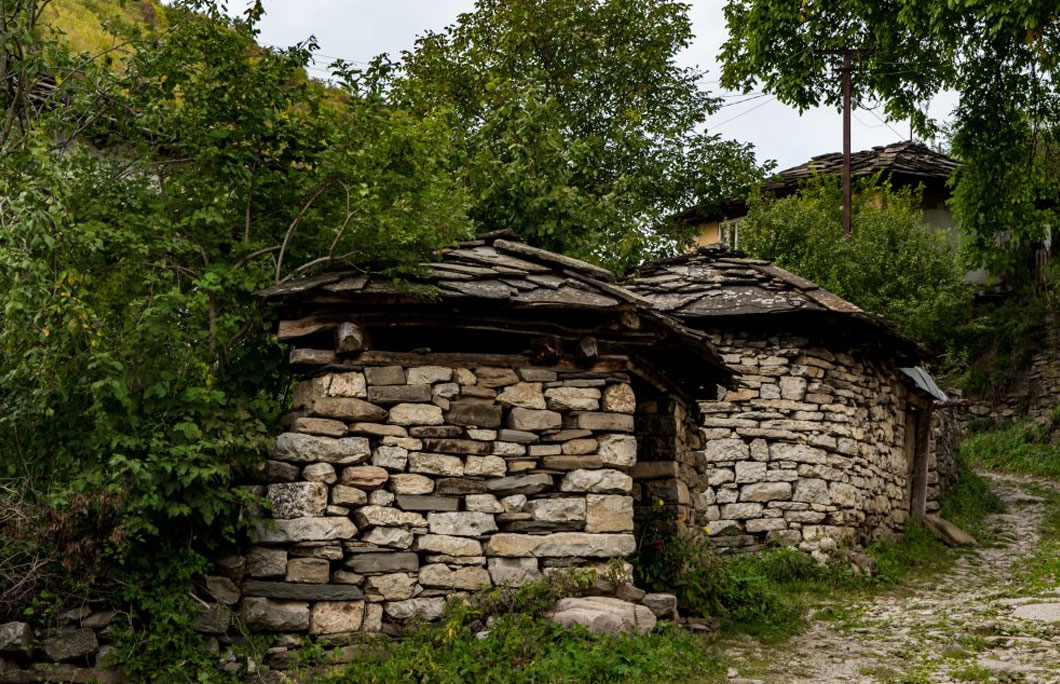 4. There's a village made completely from stone
In south-east Serbia you'll find a village by the name of Gostusa. This ancient Serbian village has a lot to love like its historic charm and natural beauty, but its biggest claim to fame is the fact that the entire village is made from stone. Thanks to this, it has weathered the centuries with even the roofs having their original stones still in tact.
---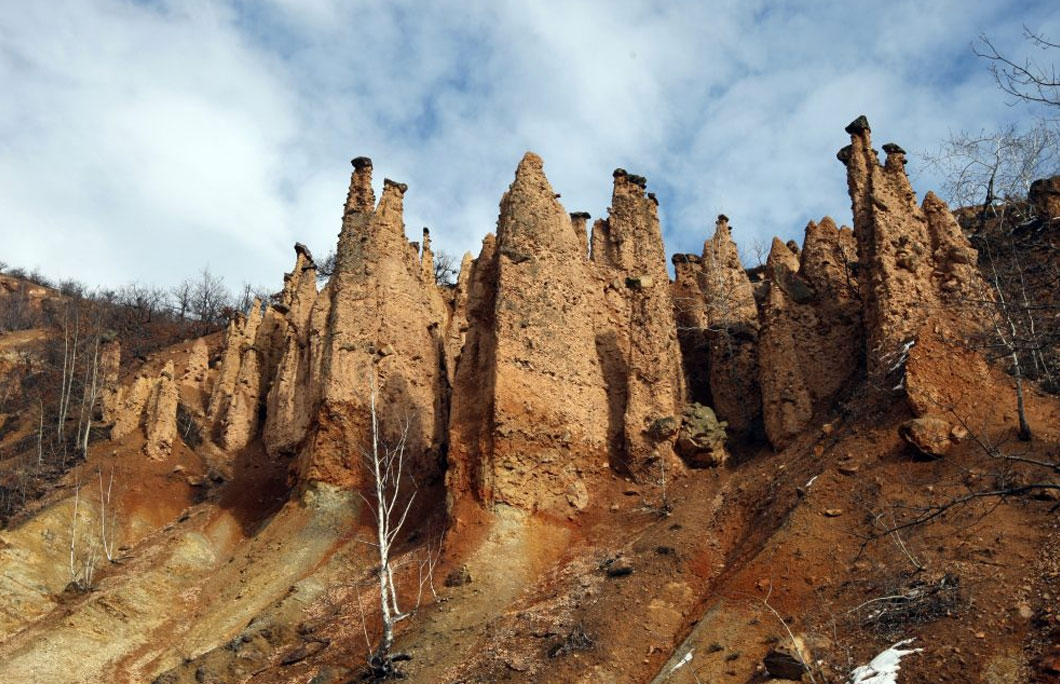 5. It boasts some pretty stellar landscapes
Serbia's natural landscape is unparalleled with countless natural wonders from ancient mountains and hills to pristine rivers and limestone ranges. From the famous Devil's Town made up of over 200 natural rock towers, to the Derdap Gorge which holds the title for Europe's largest gorge, and the second deepest canyon in Europe aka the Drina Canyon, Serbia has a lot to offer in the way of natural beauty.
---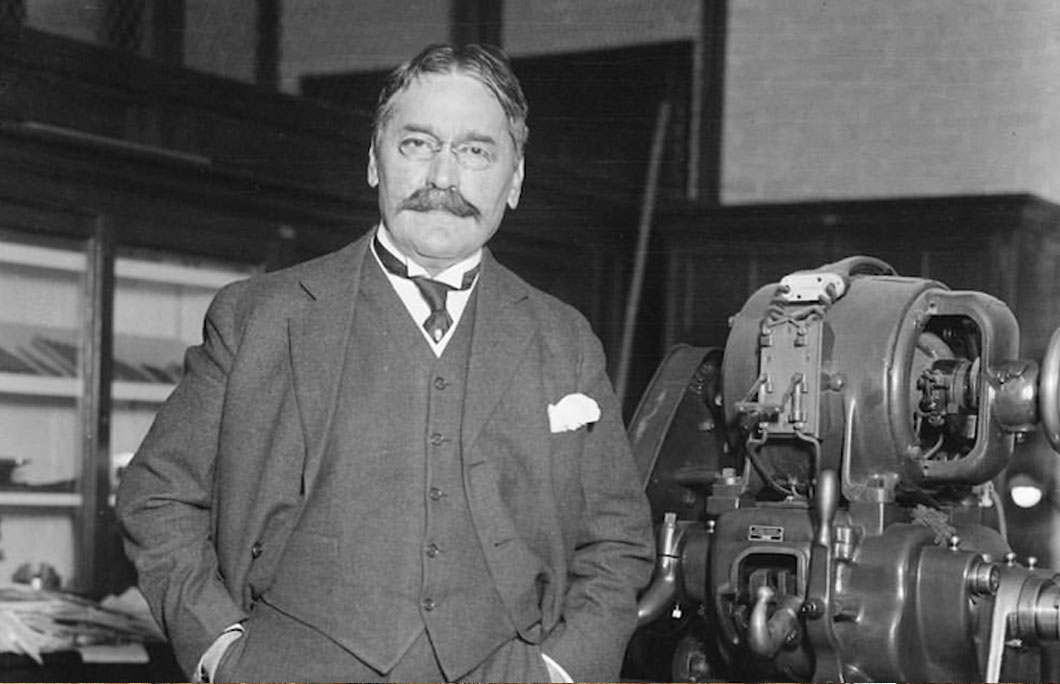 6. Serbia has given the world quite a few scientists
Apart from Nikola Tesla who claimed Croatian and Serbian heritage, Serbia has given the world tons of great minds. Among them are the world-famous physicist Mihajlo I. Pupin and mathematician, astronomer, climatologist, geophysicist, civil engineer extraordinaire, Milutin Milankovic. Plus, Pupin was part of the 13 Serbs who worked on NASA's Apollo Project.
---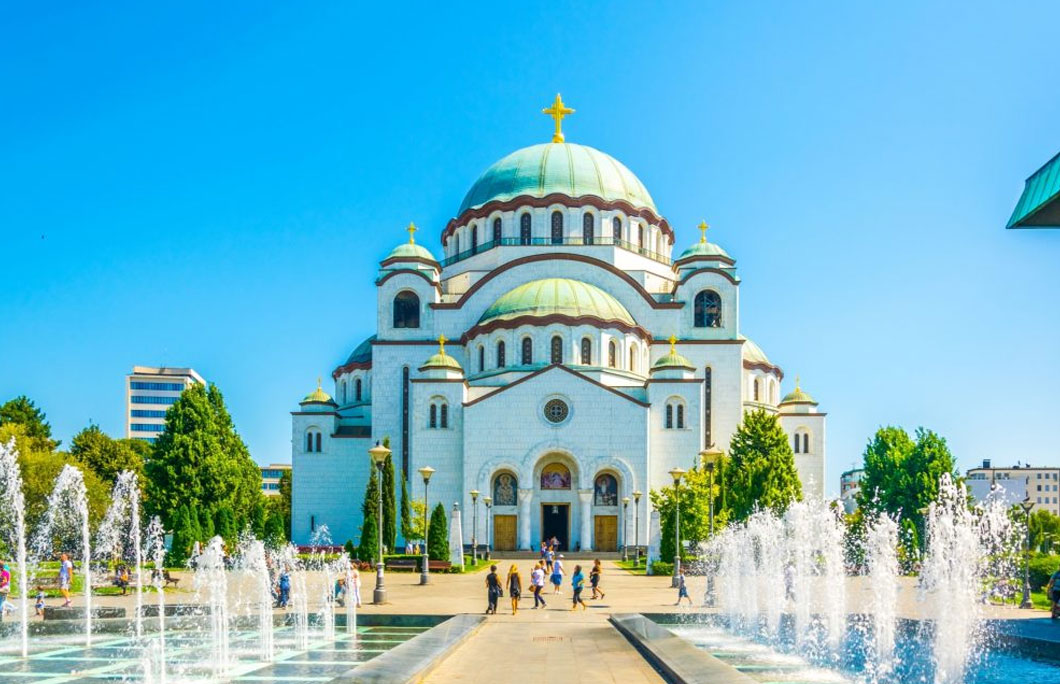 7. It's home to a very impressive Orthodox church
The Church of Saint Sava in the heart of Belgrade is the largest Orthodox place of worship in all the Balkans and is one of the largest Orthodox churches in the world. Opened in 1935, it has remained one of the nation's most iconic religious symbols for nearly a century.
---