The Things You Should Know About Slovakia
Sandwiched between Poland, the Czech Republic, Austria, Hungary and Ukraine, Slovakia was part of Czechoslovakia until the "velvet divorce" in 1993. The landlocked country may not have beaches, but there's a good deal more to it than its cobbled capital Bratislava. With mountains across the north and centre, hills to the west and the Danube basin to the south, it's home to some spectacular landscapes. There are over 6000 caves, nine national parks and 14 protected landscapes packed across the country. If it's fairytale castles you're after, Slovakia is home to 180, as well as 425 chateaux. Impressive for a population roughly the size of New York! Have we piqued your interest? Here are a few interesting facts about Slovakia you may not know.
If you are planning a trip to Slovakia, Here are 7 interesting facts about Slovakia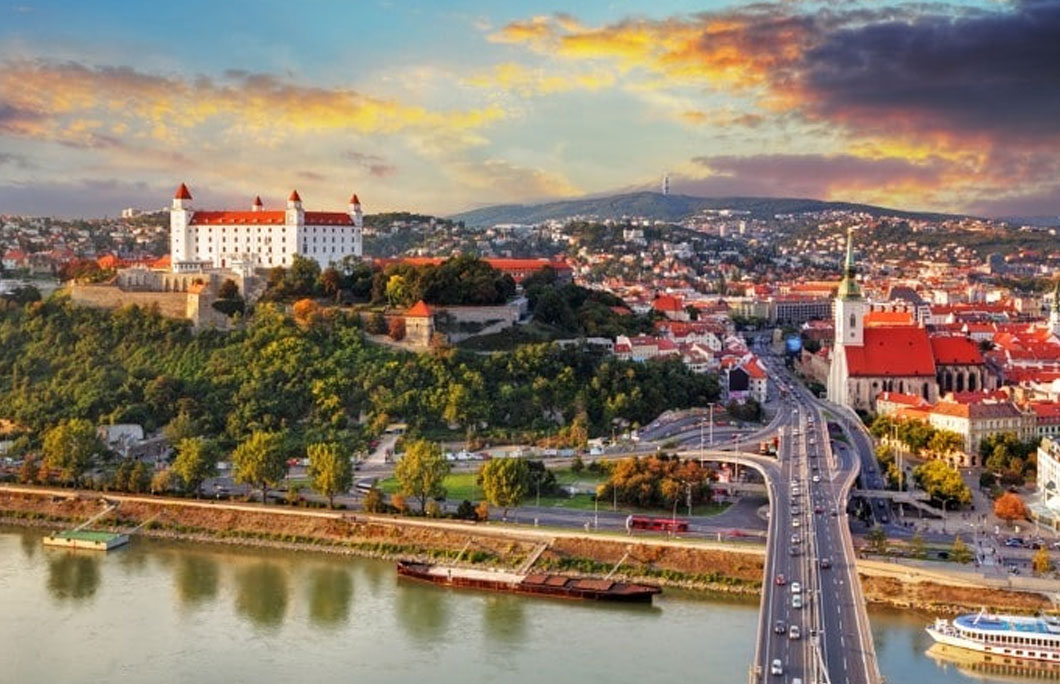 1. Bratislava is the only capital in the world that borders two countries
Bratislava, the capital of Slovakia sits on borders with Austria and Hungary. You can reach both cities incredibly quickly. A trip to the Austrian capital Vienna is only 60 km away. That's around an hour by bus. It also holds the record for the world's shortest flight. flyNikki used to run a 30-mile trip from Vienna to Bratislava, which took just 10 minutes by air.
---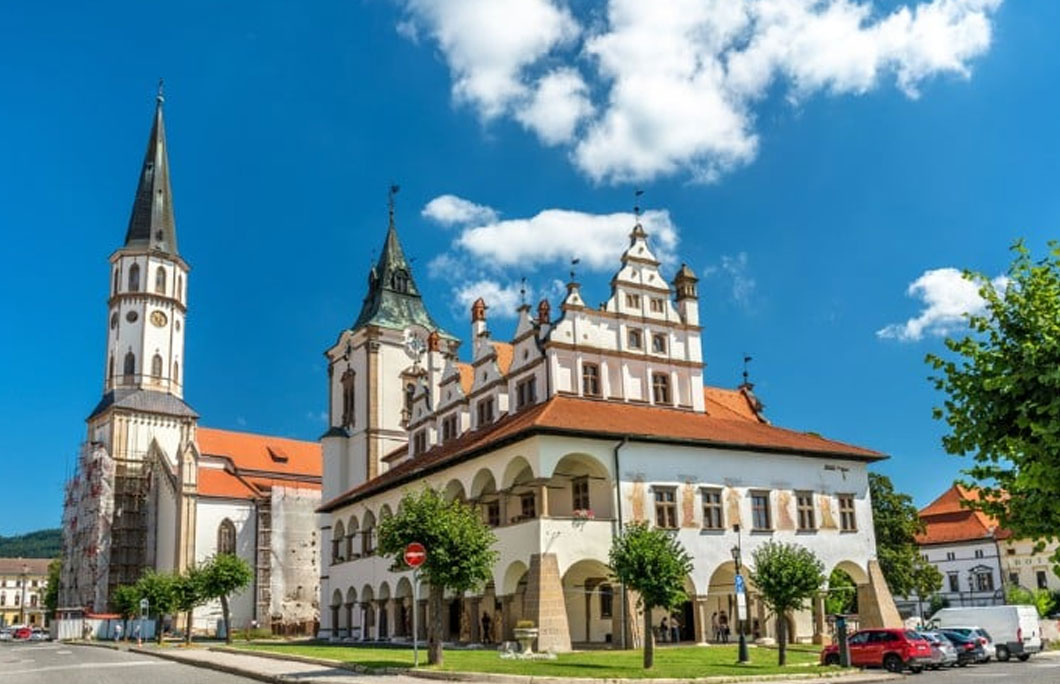 2. It has the highest wooden altar in the world
This fact may not immediately strike you as impressive, but wait until you see it. The wooden structure reaches almost 19 metres high and 6 metres wide, made without a single nail. The altar of St. Jakub, created by Master Paul, is located in the Church of St. James in Levoča. The entire town became a Unesco World Heritage Site in 1993.
---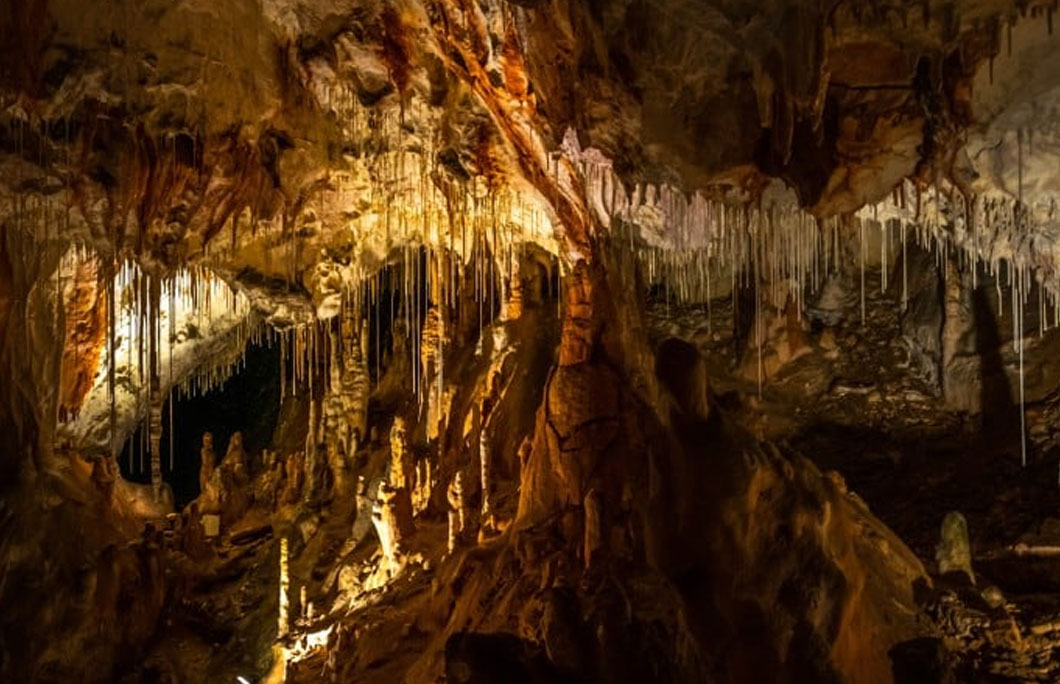 3. as well as the world's tallest cave column
We've already established that Slovakia packs a lot of caves into a space that's roughly double the size of Wales. But of its 6000 caves, one is particularly notable. The Krasnohorska Cave is a unique karst formation, with a giant column reaching 34 metres high. The Guinness Book of Records lists it as the highest sinter column in the world. It's now registered as a Unesco World Heritage Site.
---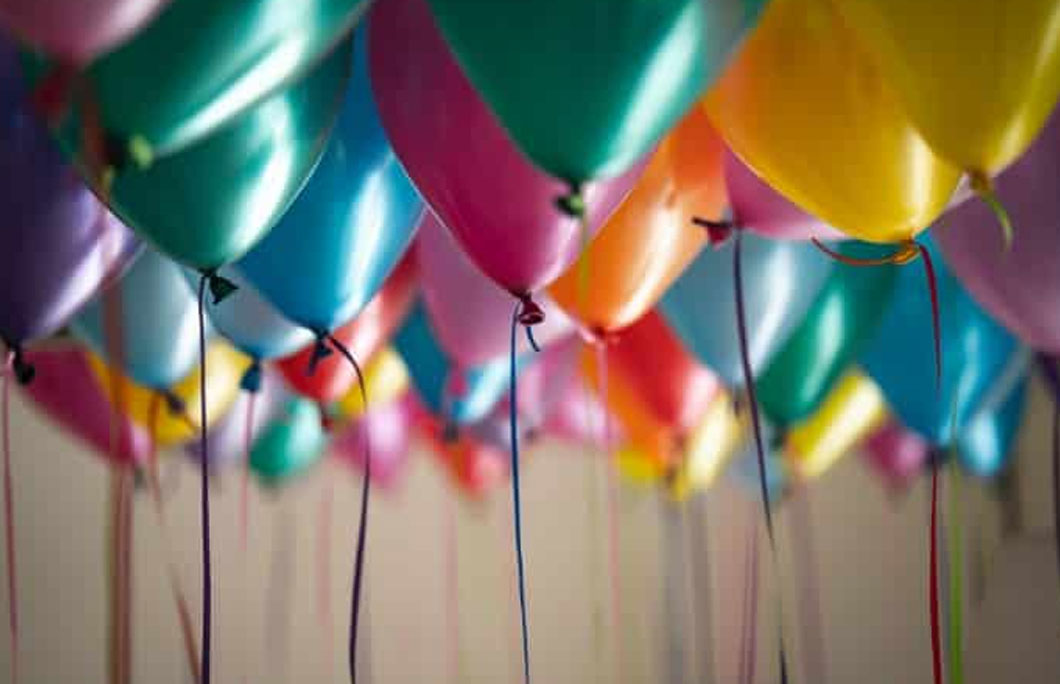 4. You can celebrate two birthdays… sort of
In Slovakia, every day of the year is assigned one or two names. When your nameday come up, you can expect well wishes, cards and sometimes even gifts. It's taken pretty seriously in Slovakia, and people will often postpone celebrations for a big bash at the weekend. The tradition's origins can be traced back to the Catholic calendar of saints but today it's a more secular affair.
---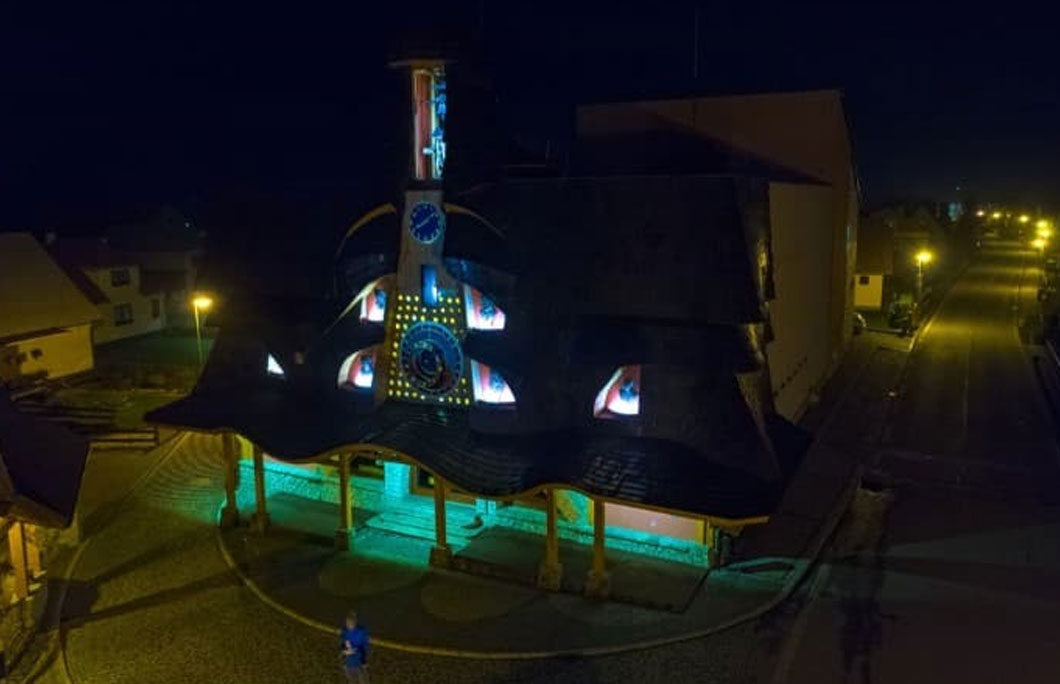 5. It's home to the world's newest and most accurate astronomical clock
Located in the tiny Slovakian village of Stará Bystrica is the world's most accurate astronomical clock. It was built in 2009 by the sculptor Viliam Loviška and architect Ivan Jarina. An intricate satellite-controlled software powers the horologe, which enables it to display true solar time.
It's got more than excellent time-keeping functions too. It's also a real sight to behold. Towering above the central square, the colourful clock displays bronze busts of historic Slovakian figures, as well as an hourly parade of small statues representing saints.
---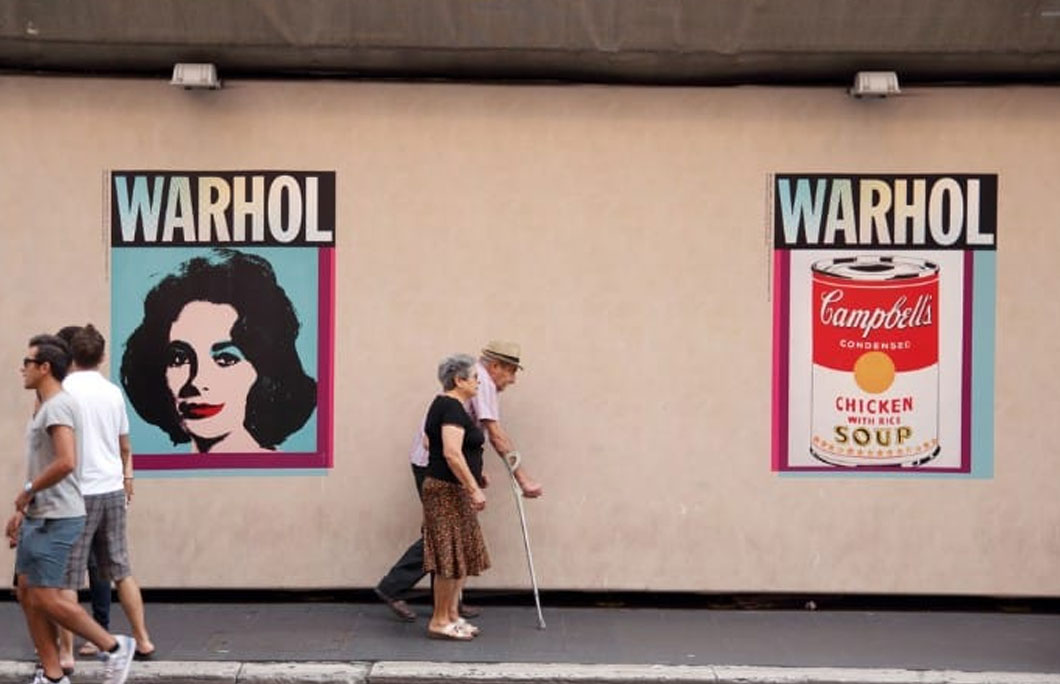 6. They love Andy Warhol
The pop art master was born in Pittsburg, but his parents came from Medzilaborce, a small town in the northeastern region of Slovakia. Thanks to this, the country now houses the second-largest collection of his works in the world. Warhol (originally Warhola) never visited Slovakia but his brother helped establish the museum. It opened in 1991 and now displays 160 originals from one of the most famous creative forces of the 20th century.
---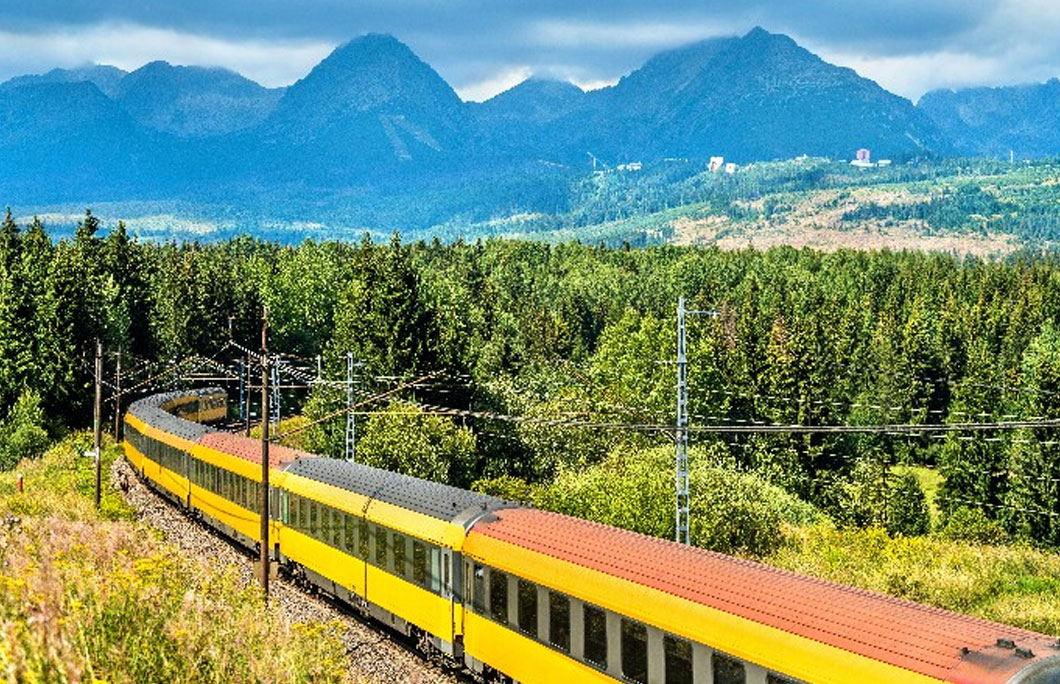 7. You can travel for free if you're under 26
Providing you're an EU citizen and in full-time education, you can travel on Slovakia's train network for free. All you need to do is get a special railcard from any train station across the country and away you go. Widowed, disabled, children and senior citizens can also travel for free. One of many incentives to visit!
---