The 25 Best Burgers In Sweden
The simple hamburger is easily one of the tastiest creations in the world; juicy, meaty and always reliable, it's a relief for fellow greedy guts to know that burgers in Sweden are top class.
From the huge and monstrous burgers packed with toppings; street vendors cooking up simple patties right through to fine dining restaurants with their gourmet take on this American snack, we've come up with a list that has something for everybody.
All you need to do now is hit the road and start eating. Think of it as a road trip feast…
Best Burgers in Sweden, How do these rankings work?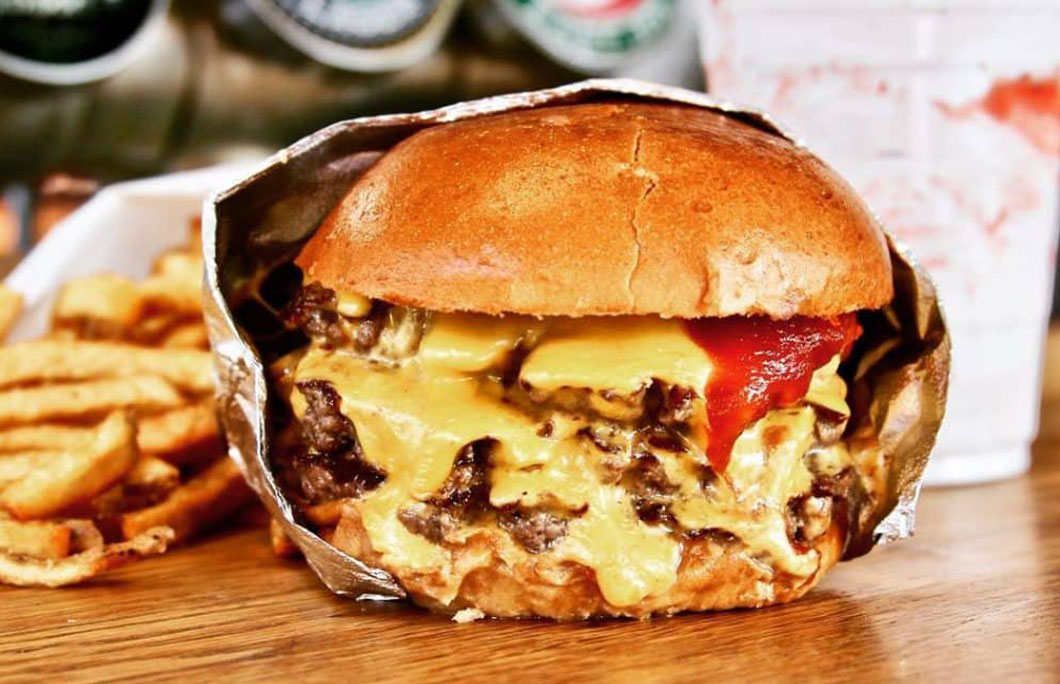 1. Surf Shack – Malmö
Surf Shack is an American-style 'surf's up' burger joint that's right by the beach. Their juicy burgers are handsmashed and come on fresh brioche buns, with any topping you like.
As for the chips? The golden-brown French fries are from a farm in Skåne and hand cut daily. It's no wonder this is one of the must-try burgers in Sweden.
---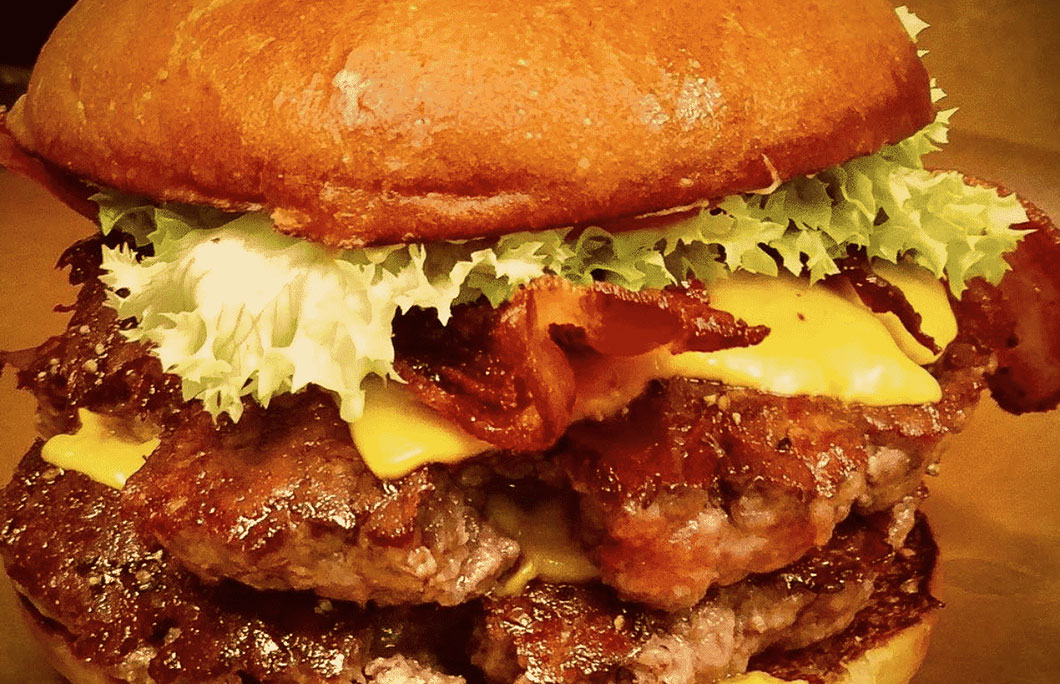 2. Franky's Kitchen – Stockholm
Franky's Kitchen started in 2014 from a 12 sq meter street-grill in central Stockholm, but since then word of mouth has spread across the city and the burgers are worshipped far and wide.
---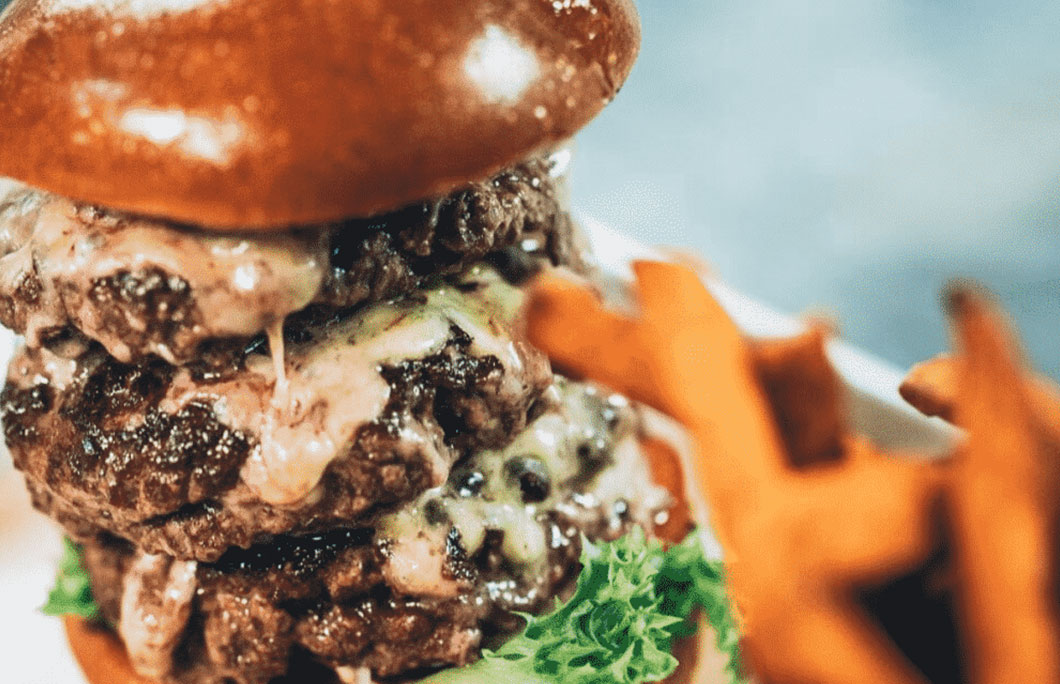 3. 2112 – Gothenburg
A buzzing room (and a terrace in the warmer months) with great vibes – mainly because everyone is eating incredibly delicious burgers.
Their beef is super fresh and hand -shaped daily, and their sides are to die for. Along with a great selection of craft beers, you really will be in heaven.
---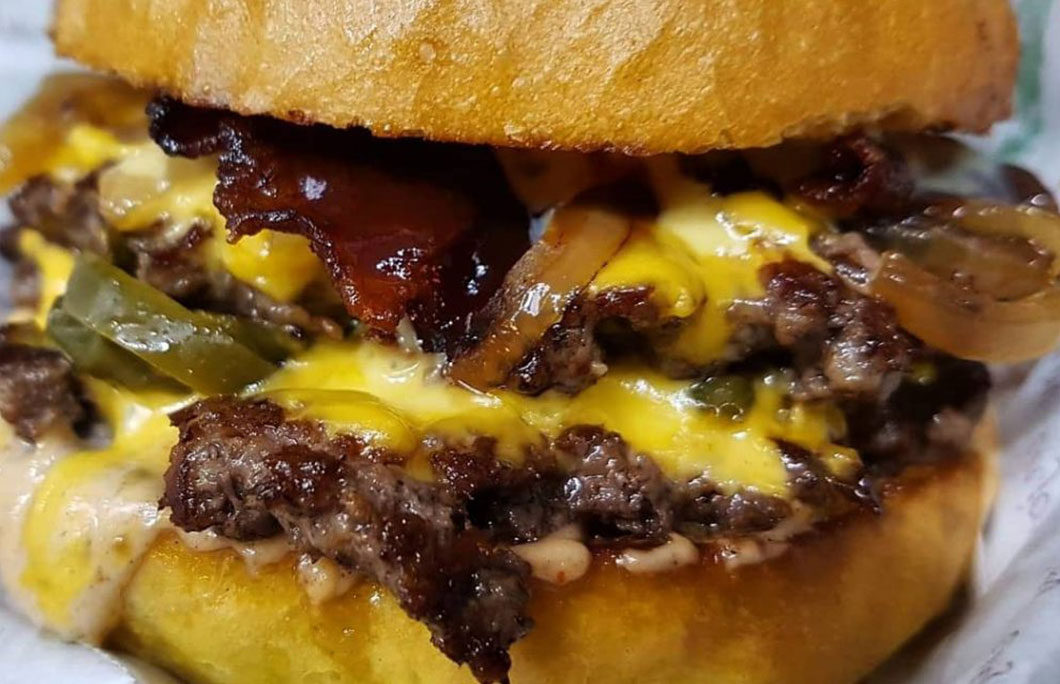 4. American Steakhouse Burgers – Uppsala
What started off as a food truck in 2015 on the outskirts of Uppsala has now grown into one of the best burgers in Sweden. American Steakhouse Burgers are super juicy and use only the best Swedish meat.
Keep an eye out for regular monthly specials!
---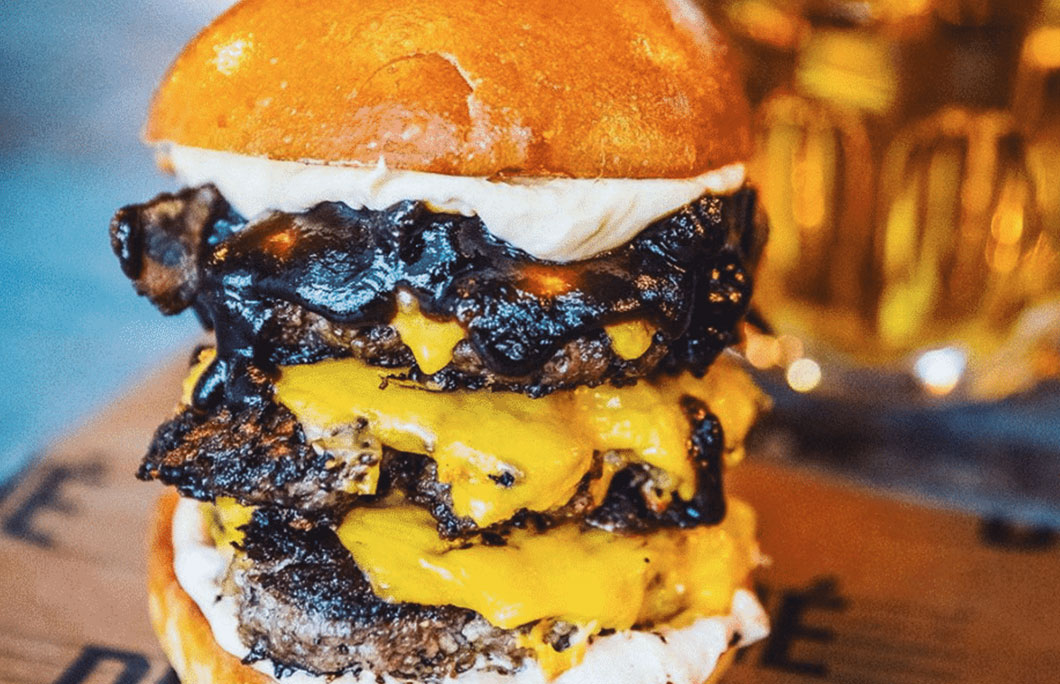 5. DINÉ – Örebro
Best burger in Örebro? Without a doubt. These absolutely droolworthy burgers are almost too good to eat. Almost.
Super juicy beef with the option of adding extra patties and dripping cheese make these so good. You'll be a lifetime fan.
---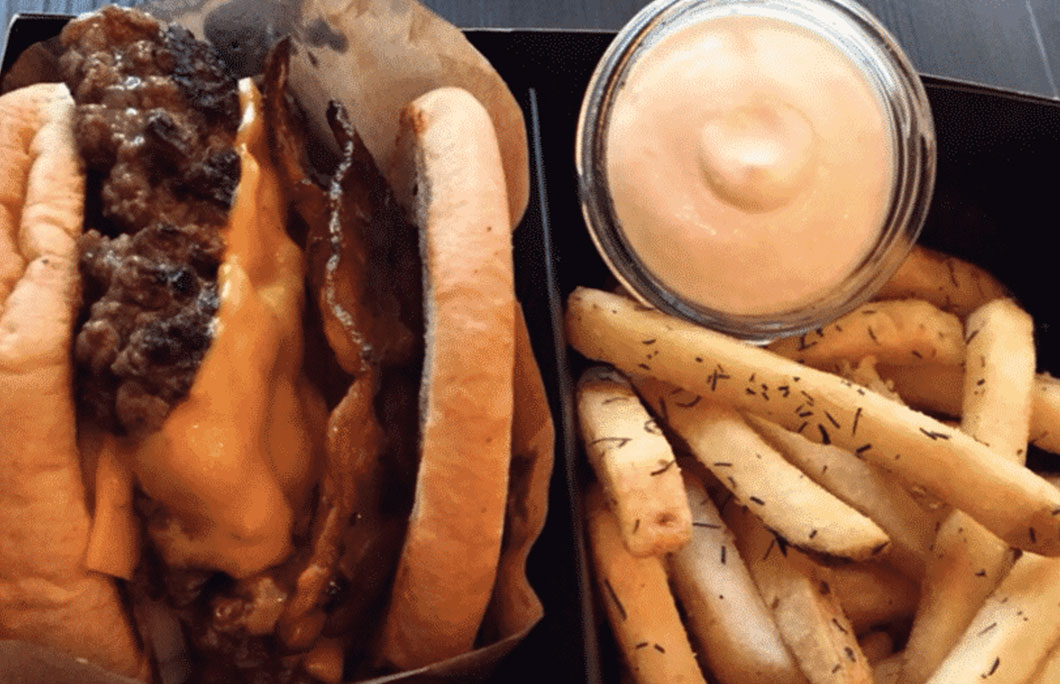 6. Barrels Burgers & Beer – Stockholm
If somewhere is going to focus on beer and burgers they'll always get top marks from us because those really are two of life's great joys. An absolute joy of a burger to eat and plenty of choice as to what beer you'll wash it down with.
---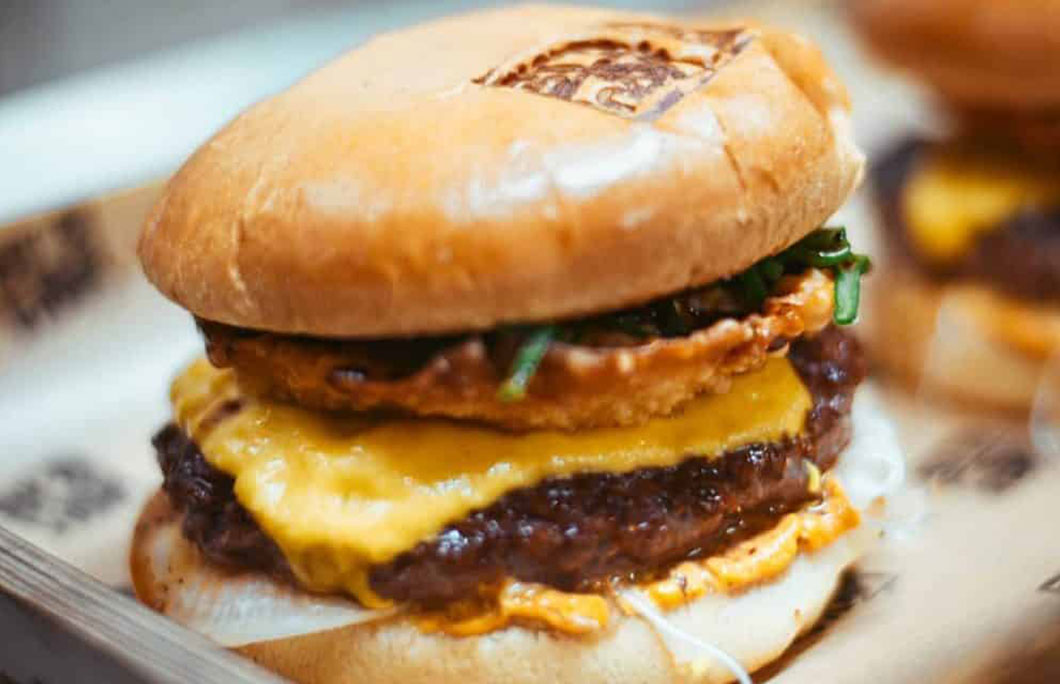 7. Bra Hak Burgers – Västerås
Bra Hak Burgers is a chef-driven burger joint, opened by two chefs who wanted to bring USA style burgers to the area. They've gone above and beyond with these mouthwatering burgers,
Creative Burgers of the Month have toppings such as cheese dumplings, fig jam or mac 'n' cheese.
---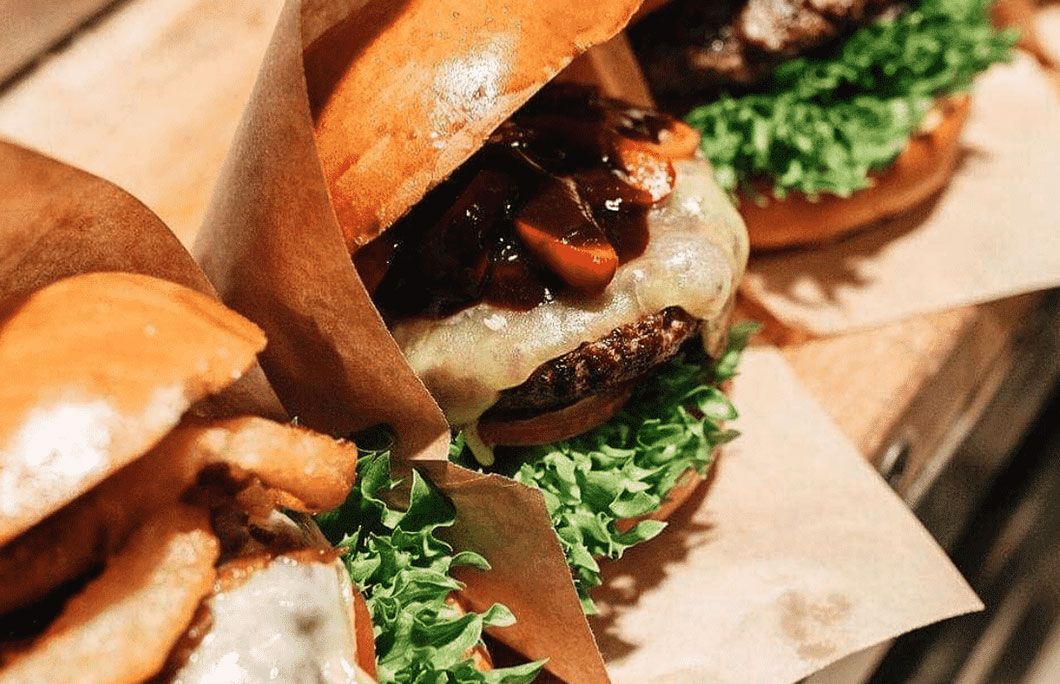 8. Stockyard Burger Joint – Gothenburg
As they say themselves ,it is a "small place with big taste". They chargrill their burgers for a wonderful smokey taste, and serve them up casual-style on trays or little wooden boxes.
They also do really good hot dogs and sweet potato fries, but keep your eyes on the prize of the burger!
---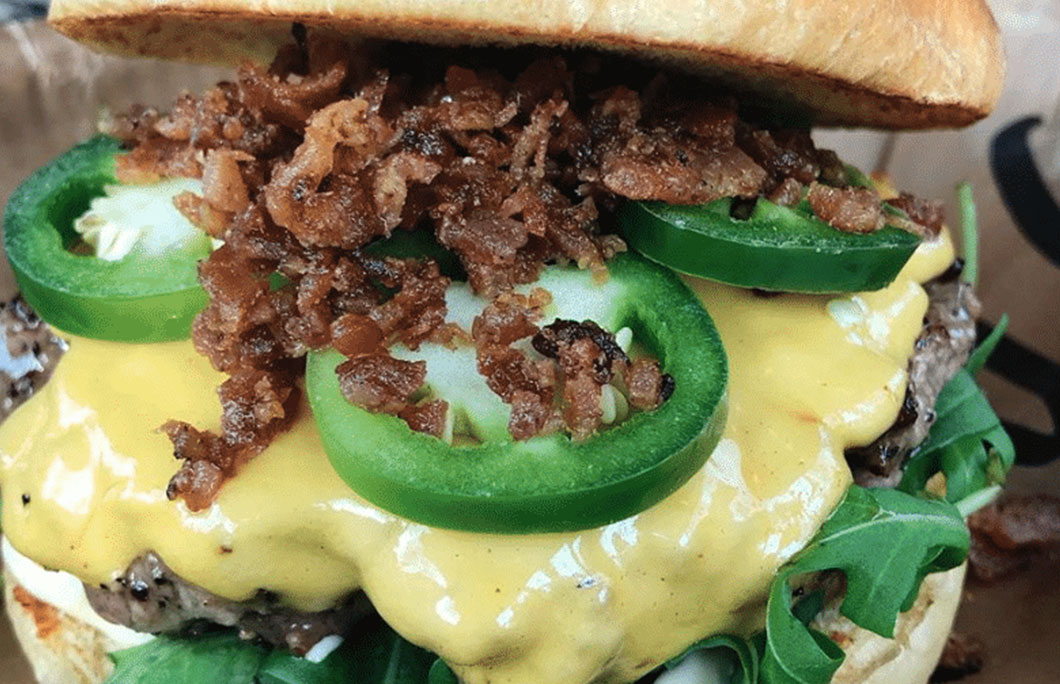 9. Tugg – Helsingborg
With outlets across the country, they don't mess around when it comes to making amazing burgers. The portions are big, the ingredients are fresh and the range of choice on the toppings is impressive.
With great shakes, cocktails and beers, this is the perfect place to come with friends to chill out.
---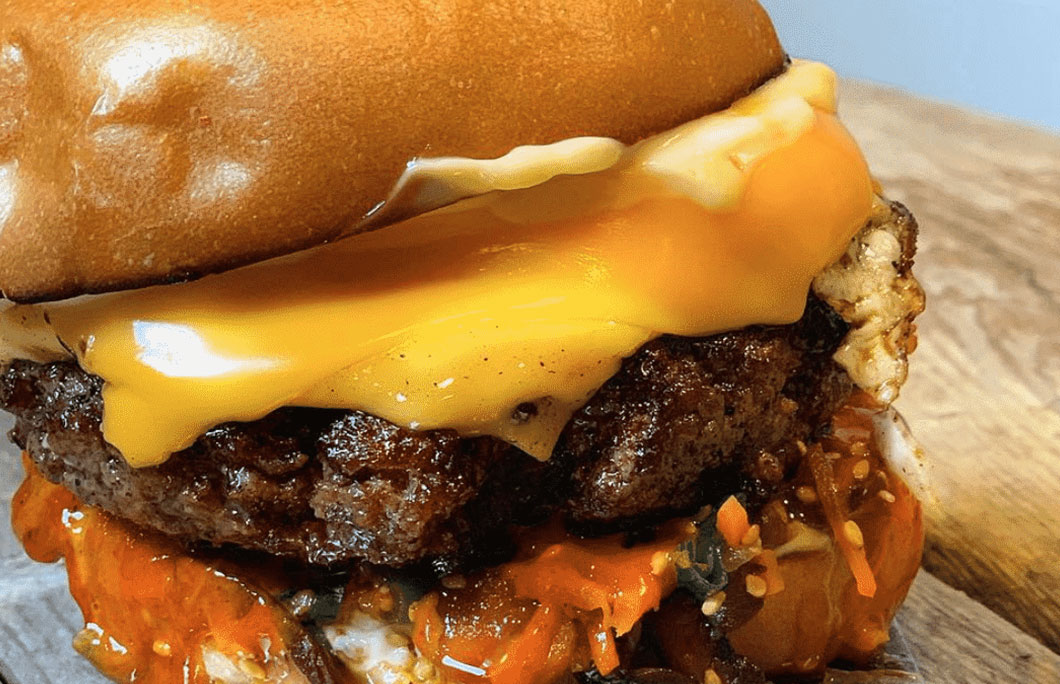 10. Svenska Hamburgerköket – Stockholm
People rave about their fries and would come for them alone – we can see why. Their burgers are the perfect size fitting into one hand perfectly and packed full of flavour, seriously juicy and with delicious and original toppings.
---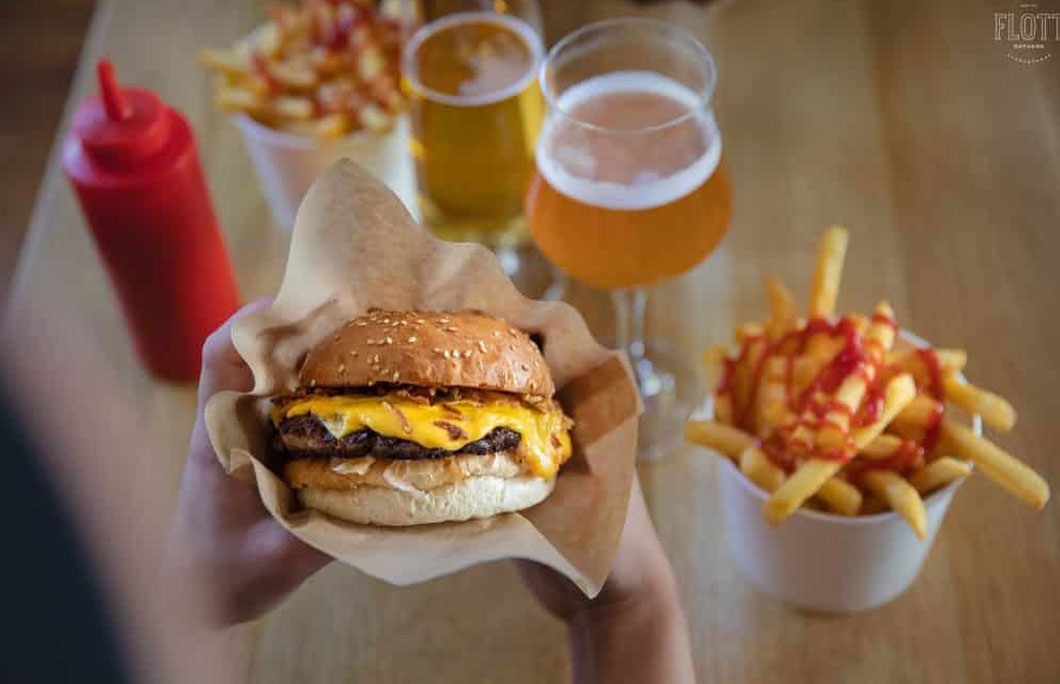 11. Flott – Linkoping
Flott has a focus on good raw materials and just really good food, which is why their burgers taste so damn good. The juicy beef is sandwiched between soft, sesame seed buns.
Go for classic bacon and cheeseburger, or treat yourself to a truffle mayo and caramelised onion style.
---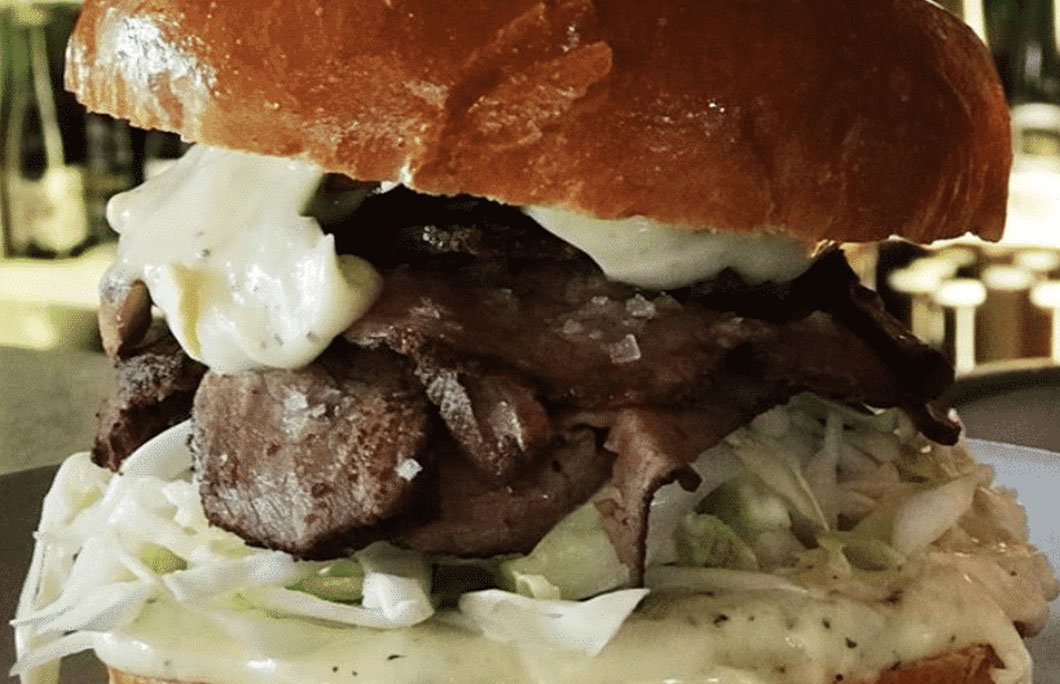 12. Beer Ditch – Malmö
Organic and locally produced ingredients make up most of the menu here, with great craft beer from Sweden and other Scandinavian countries. As well as a tasty veggie and vegan burger, there's a popular meat burger.
It comes on brioche buns with thinly sliced moose, brioche bun, elderflower-pickled cabbage, smokey pancetta, jalapeno mayo and roasted almonds.
---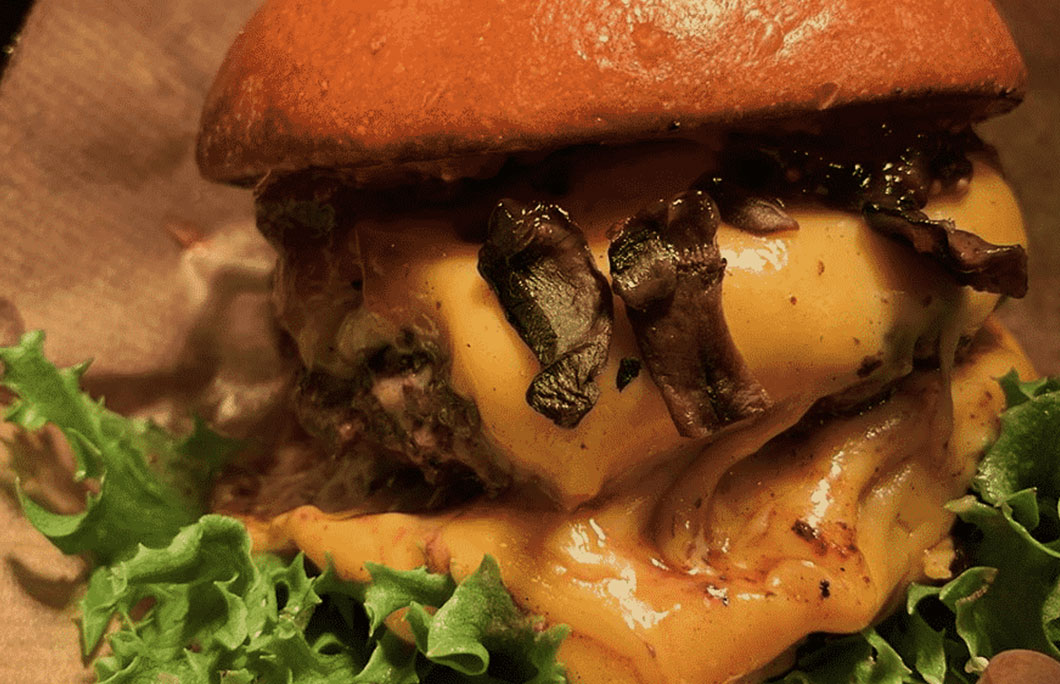 13. Butcher's Market – Gothenburg
A classic New York-style burger joint where they have a huge range of toppings and some quality craft beers.
They also do a weekly special which is worth keeping an eye on, but if you ask us the classic is where it is at. One of the best Gothenburg burgers by far.
---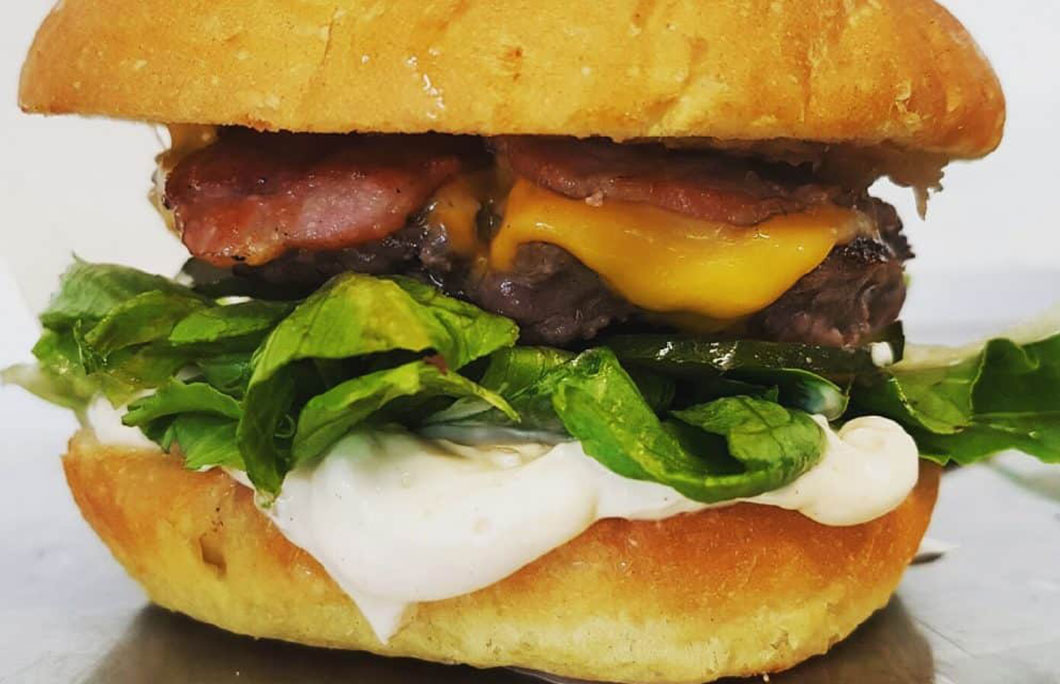 14. Dylan's Grill – Uppsala
Dylan's Grill serves some of the best burgers in Uppsala, aka some of the best burgers in Sweden. There's a sit-in restaurant and a food truck where you can feast on their amazing food.
Burgers come with irresistible toppings such as roast red peppers or honey and truffle.
---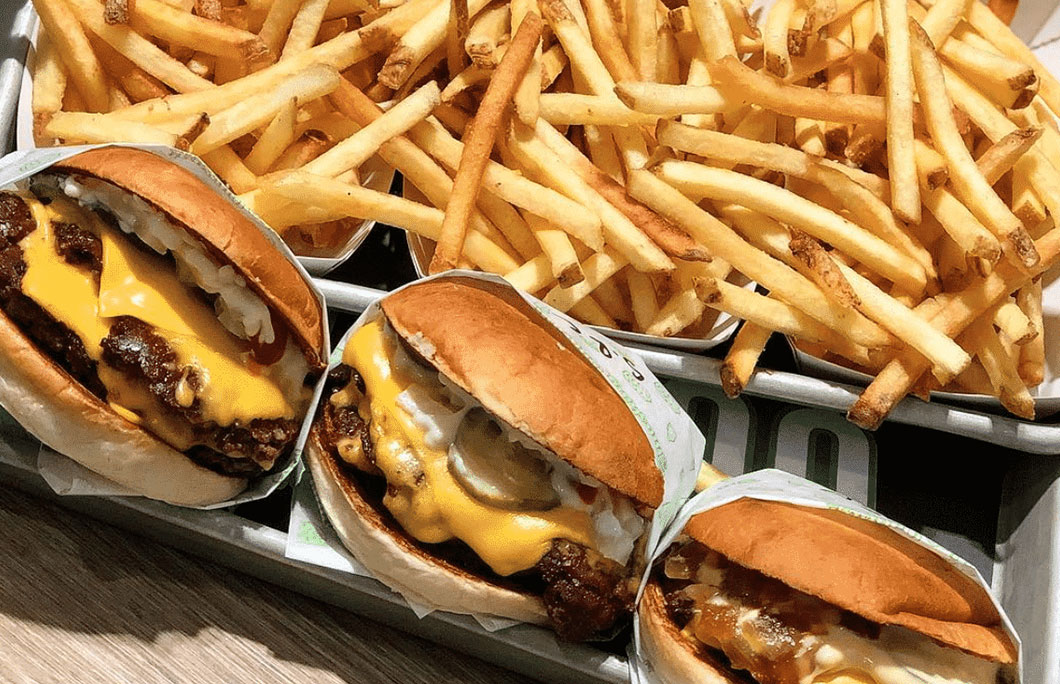 15. Bun Meat Bun – Stockholm
They keep things super simple here, without overcomplicating their burgers with unnecessary toppings. A focus on really good freshly ground meat and their perfect buns make this a winning combination.
---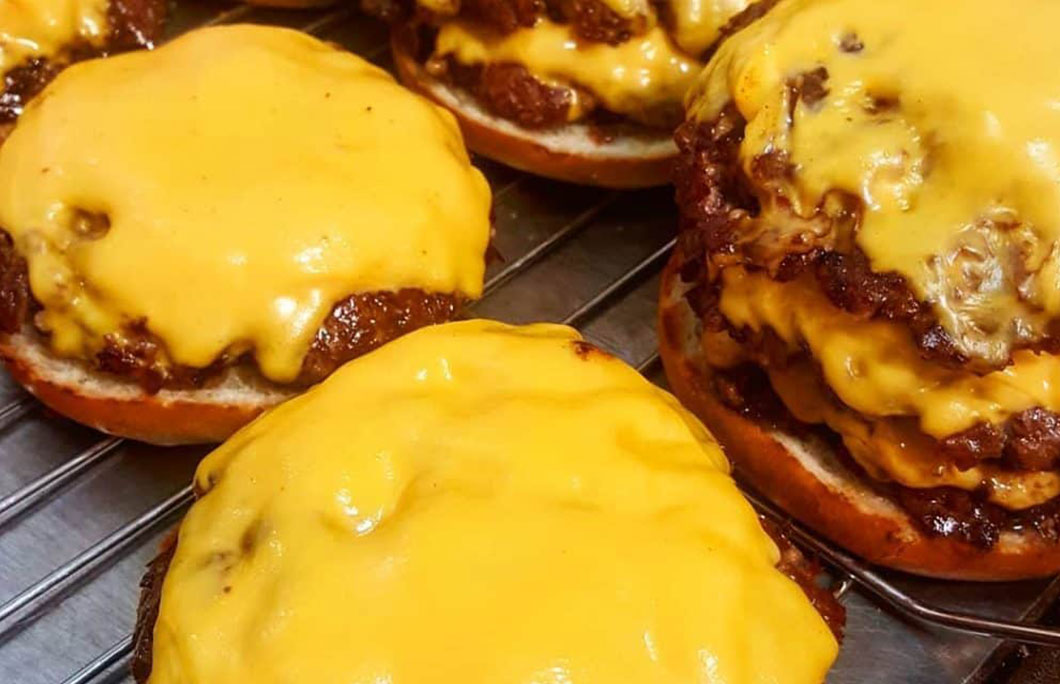 16. Chucky Burger – Västerås
Chucky Burgers makes everything in-house, including their tasty sourdough bread buns and sauces. All of their meat comes from local farmers and is 100% Swedish and 1000% delicious.
Super hungry? Order the double patty burger with extra cheddar cheese.
---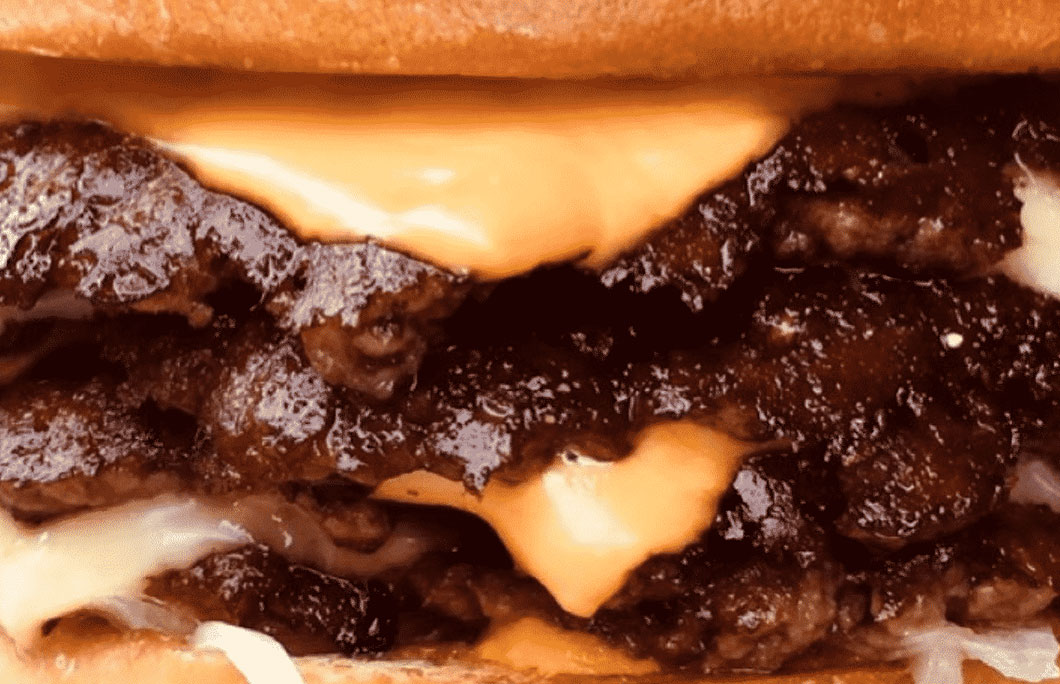 17. Flippin' Burgers – Stockholm
A wildly popular Stockholm burger joint that also has their own food truck. Their burgers are piled high (try the secret menu 'flimpy' – a four patty smash, if you have an appetite) and the cheese oozes to perfection as you bit into that wonderful texture. Their focus is creating the perfect meat to bun ratio, and they do it every time.
---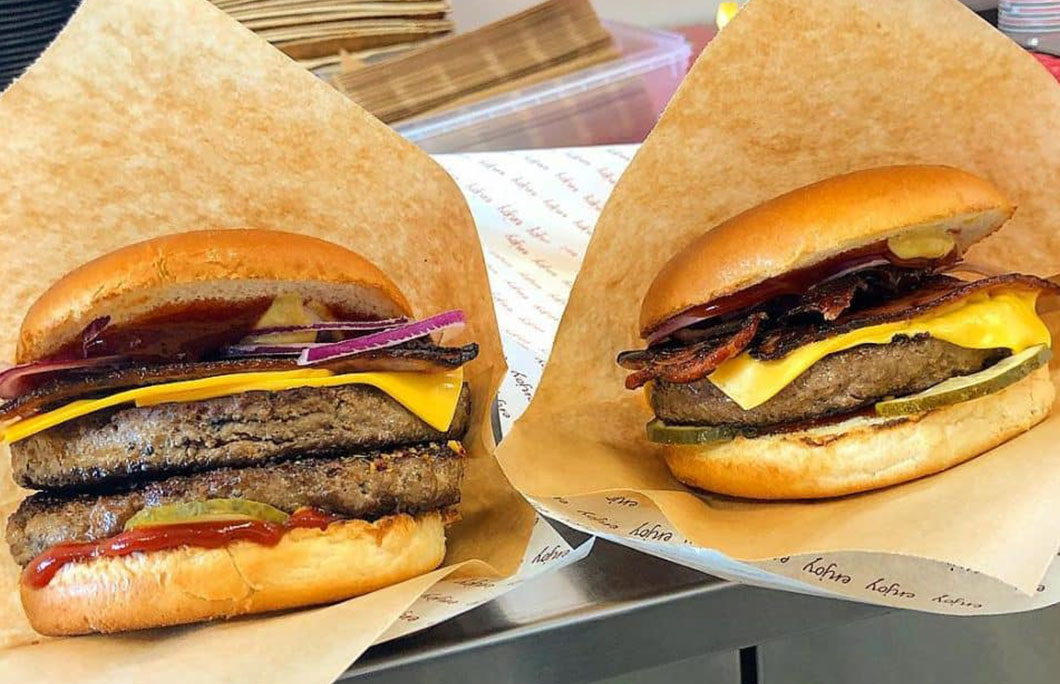 18. BL Burgers – Örebro
BL Burgers is one of Örebro's must-eat dishes – they're too good not to try. It's a simple, fast food burger joint where the meat is the star. Huge, thick juicy patties make up these beauties.
Keep things simple with a single patty, unless you're up for the challenge of a double!
---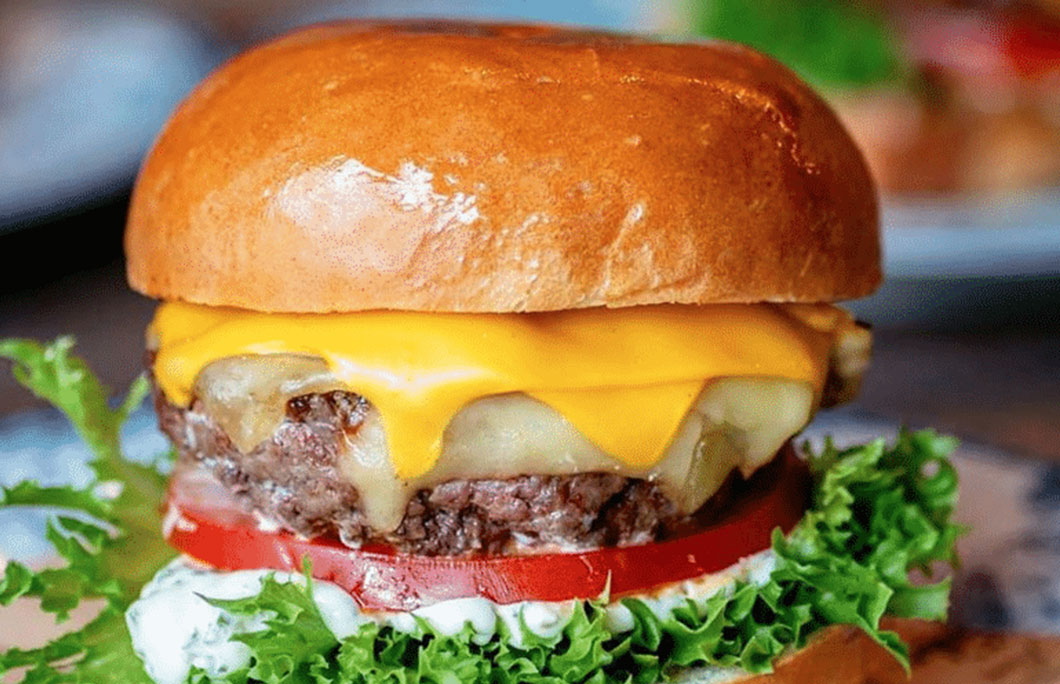 19. Holy Cow – Gothenburg
Holy Cow is an all-round fun place to eat with their burgers, chicken wings, freak shakes and cocktails all being show stoppers. Add in some great craft beer and this place really has everything.
The burgers have super creative toppings as well as doing the classics well. The perfect place to start a night out with friends.
---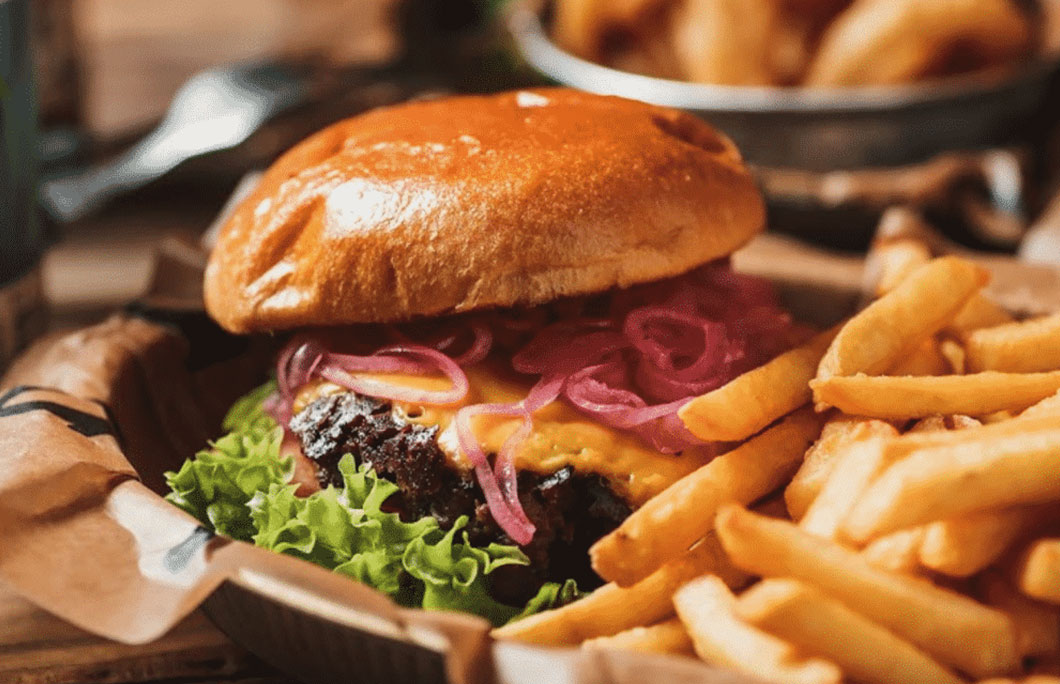 20. LiLi's Burger & Pizza – Uppsala
Come here for one of thee best burgers in Sweden. With more than 12 years of experience under their belts, LiLi's Burger & Pizza serves up incredible burgers.
For a real feast get the Cowboy: it comes with fried onion, mix salad, tomato, pickles, jalapeños and bbq sauce.
---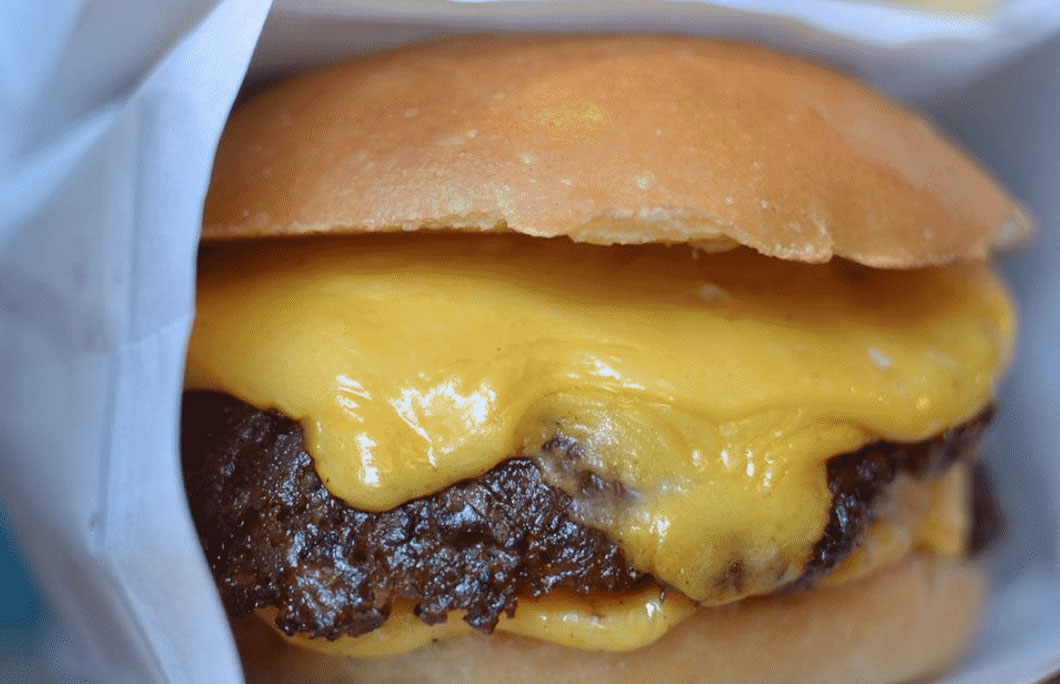 21. Phil's Burger – Stockholm
Phil's Burgers has 10 restaurants in total with six across Stockholm, so you'll never be far away from one of their great burgers. They are also the first hamburger chain in Scandinavia to serve the Beyond BurgerTM. The world's first plant-based burger that looks, is cooked and tastes like meat.
---
22. Street Friends Karlstad – Karlstad
Street Friends is all about keeping things homemade – they shape their own meat, make their own dressings and cook the burgers to perfection. Add on creamy blue cheese and bacon for a real treat.
Bonus: they'll even deliver these juicy burgers straight to your door!
---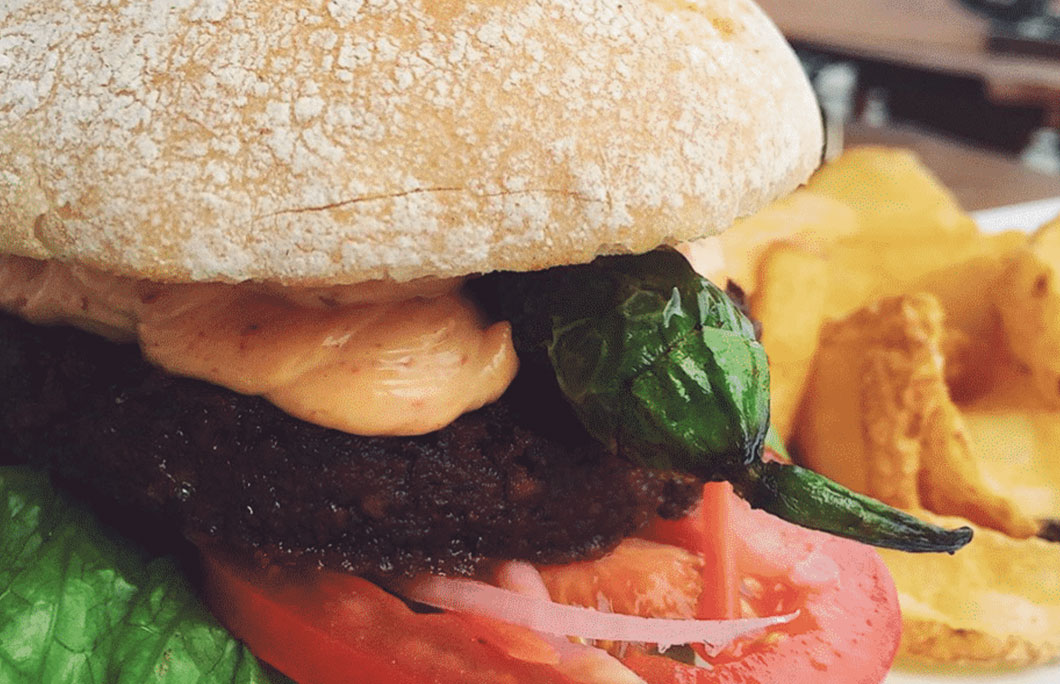 23. The Vegan Bar – Malmö
This is a wild card as, you guessed it, these burgers are completely vegan. No beef doesn't mean no flavour. The burgers here are just as tasty as any beef burger you'll eat.
The veggie patties come in lots of different varieties with fresh toppings.
---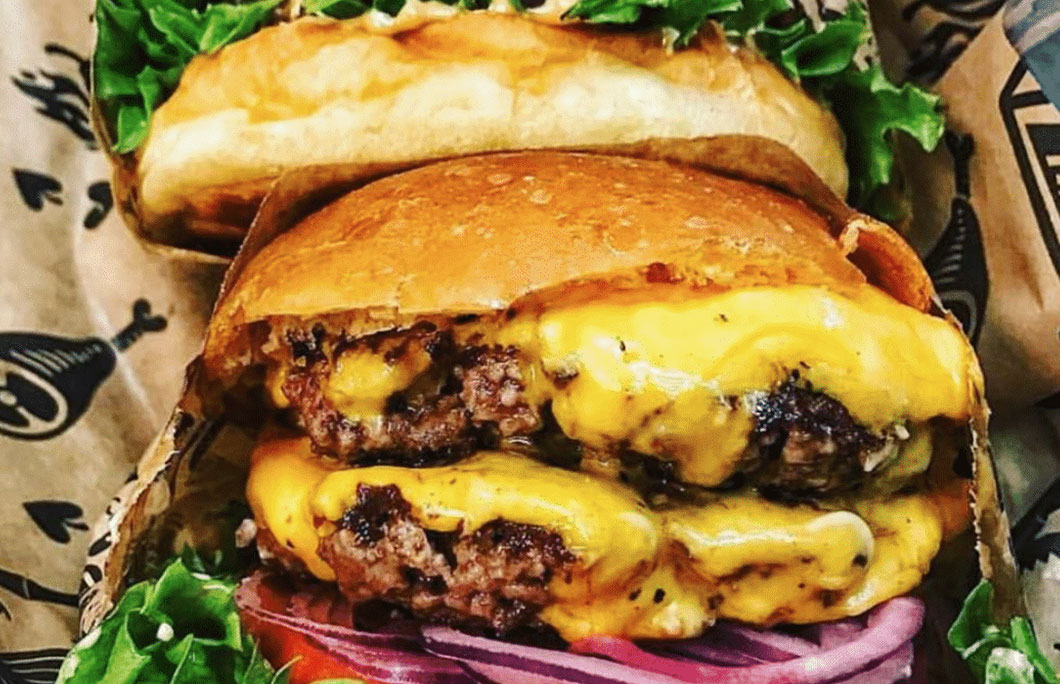 24. Bastard Burgers – Stockholm
Once you get past the slightly unconventional name you'll realise that this neighbourhood burger joint is the real deal. Huge portions and some of the best fries in the city make this a winning combination.
---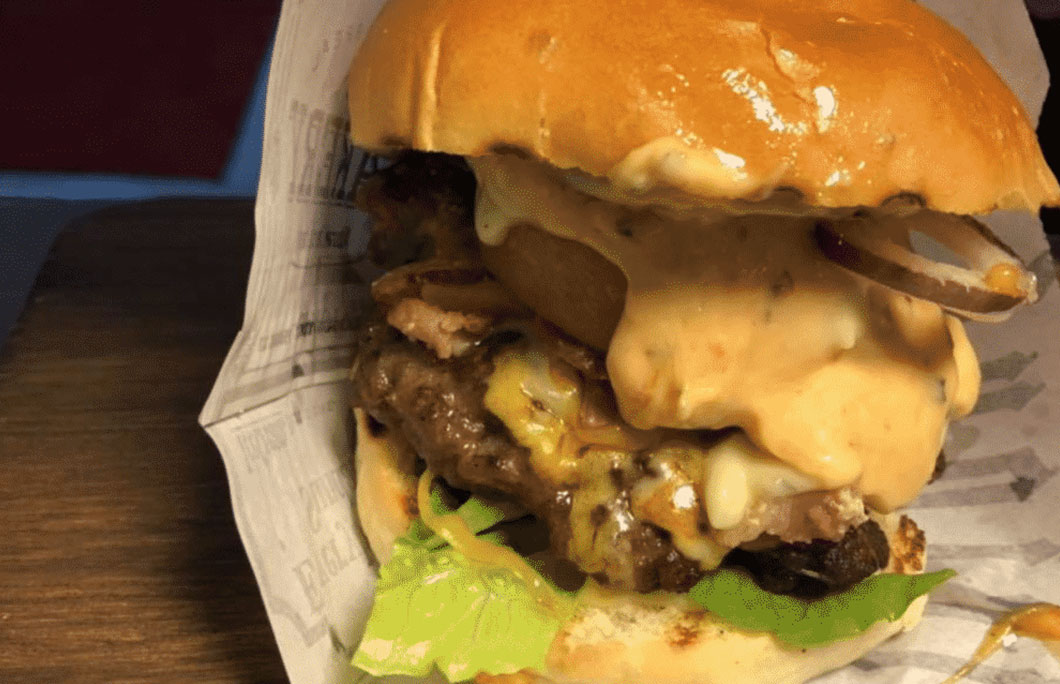 25. Brutal Burgers – Upplands Väsby
Brutal Burgers is a fast food-style burger restaurant, but with gourmet goods. Freshly baked brioche buns and premium beef.
Cheese lovers need to order the Extreme Cheese: homemade chipotle dressing, double chili cheese, double melted cheese topped with melted cheddar dressing. *drools*
---