Norwich Airport destinations list 2021
Where can I fly to from Norwich Airport in 2021?
Thinking of flying to Greek Islands, Balearics, the Channel Islands, beautiful Lake Como in Northern Italy, the Artic Circle to experience the Solstice, or connecting somewhere further afield? Norwich airport provides a range of popular regional and short hall direct flights whilst connecting via Amsteram to the world.
Norwich Airport has released a full list of destination for the 2021 summer season which will add to the common and limited routes that are listed daily which include Amsterdam and Aberdeen. Flying just over half a million customers last year Norwich Airport wanted to push more destinations to allow travellers more of a choice and an alternative to Stansted Airport the nearest major airport supporting all major European routes. Stansted Airport is just over one hour away from Norwich and is the closest just behind the likes of Luton Airport (just less than two hours) and the other London Airports which can take nearly three hours to reach. In a recent social media post Norwich Airport called their new 2021 release as the "Sun and Surf" routes with 20+ direct routes now being available.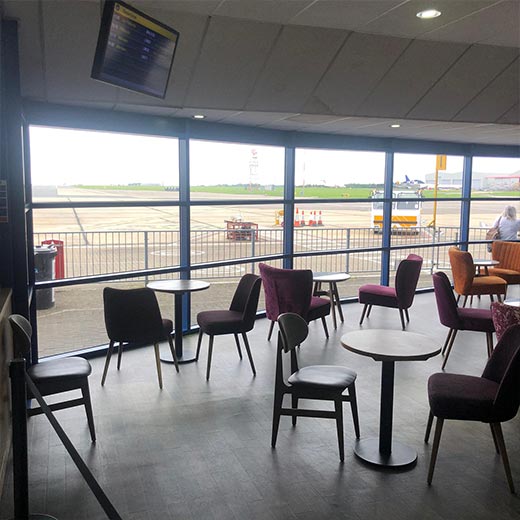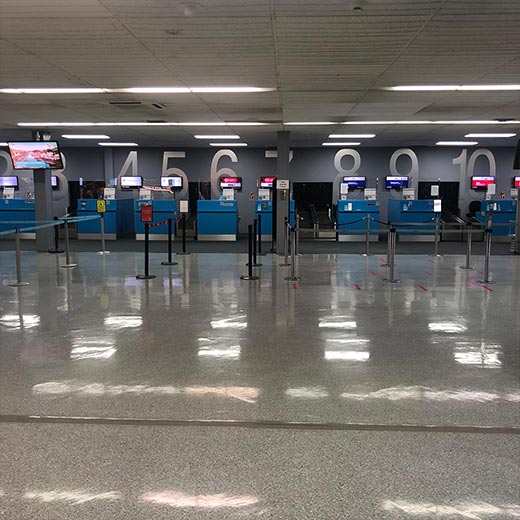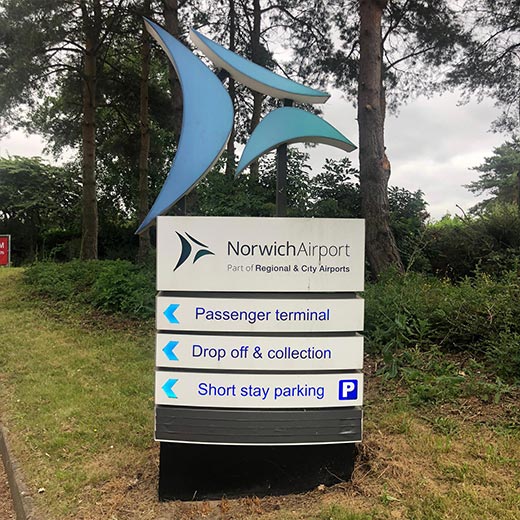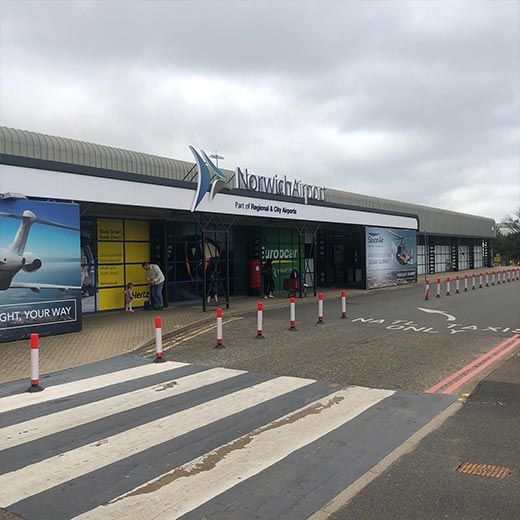 Norwich Airport - A local link to Amsterdam onward, an international hub
The growing destination list now includes Paphos Airport in Cyprus, Greece with flights to Corfu Airport, Crete and Rhodes. Bulgaria is amongst the options and with cheap hotels, flights and resorts it could be very popular for the money savvy traveller.
The Spanish Balearic Islands and the Canary Islands are represented by flights direct to Majorca (Mallorca), Menorca, Tenerife and Ibiza. Adding to the Antalya flight to Turkey they also added Dalaman and to the domestic flights to Newquay they have added Jersey, Guernsey, Edinburgh and Manchester.
Norwich Airport is looking like a good option for local travellers with the added routes and will certainly see an increase in passenger numbers with these exciting offers. Norwich Airport is based 4 miles outside of the city on the outskirts of Norwich and can be reached by taxi, bus within fifteen minutes and with easy parking is a great for local who want to save time traveling back and forth to another airport. While flying from Norwich is always at a higher price savvy customers will be calculating the additional costs of fuel, time and parking when checking the options on their 2020 holidays.
Which Airlines fly out of Norwich Airport?
You can fly with KLM direct into Amsterdam (AMS) Airport, which is an international hub connecting to hundreds of cities worldwide and almost 100 airlines. More local direct links are serviced by TUI for Europe and Logan Air for national, UK and Channel Islands.
Updated in March 2021:
BH Air: (Seasonal) Burgas.
KLM: KLM Amsterdam - and over 100 onwards destinations.
Loganair: Aberdeen, Edinburgh, Jersey.
TUI Airways: Tenerife, Corfu, Dalaman, Heraklion, Ibiza, Menorca, Palma de Mallorca, Paphos, Rhodes.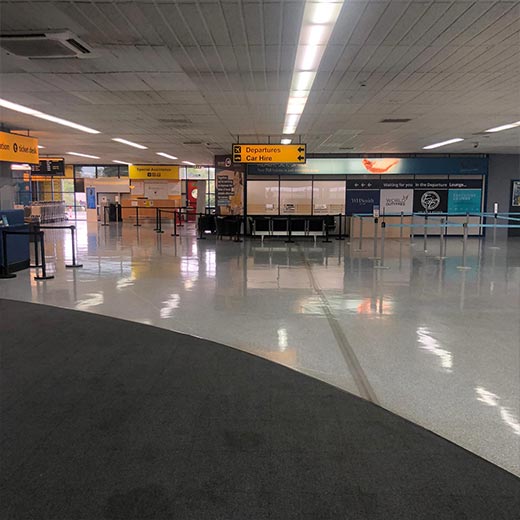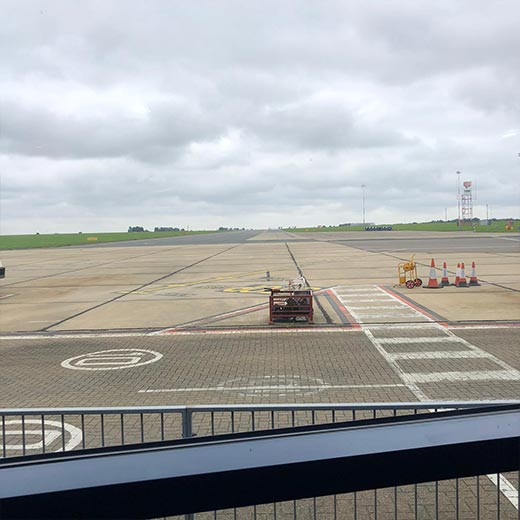 Need to hire a car in Norwich?
Enjoy Travel provides car hire in all locations listed on the Norwich Airport website including Norwich and has competitive pricing throughout. The range of suppliers to book online include: Europcar, Alamo, Avis and Click here to compare Norwich Airport car hire