The 7 Best Traditional Restaurants In Bratislava
The food in Bratislava is unique, having been forged from the Hungarian, Austrian, German and Slovak cultures. So you can expect hearty stews, roast meats, sheep cheese and potato dumplings. These are the best traditional restaurants in Bratislava where you can feast on delicious recipes that reflect the melting pot vibe of the city.
While there's plenty of great places to eat in the city, it's a must to try some local fare.
Best Traditional Restaurants in Bratislava, How do these rankings work?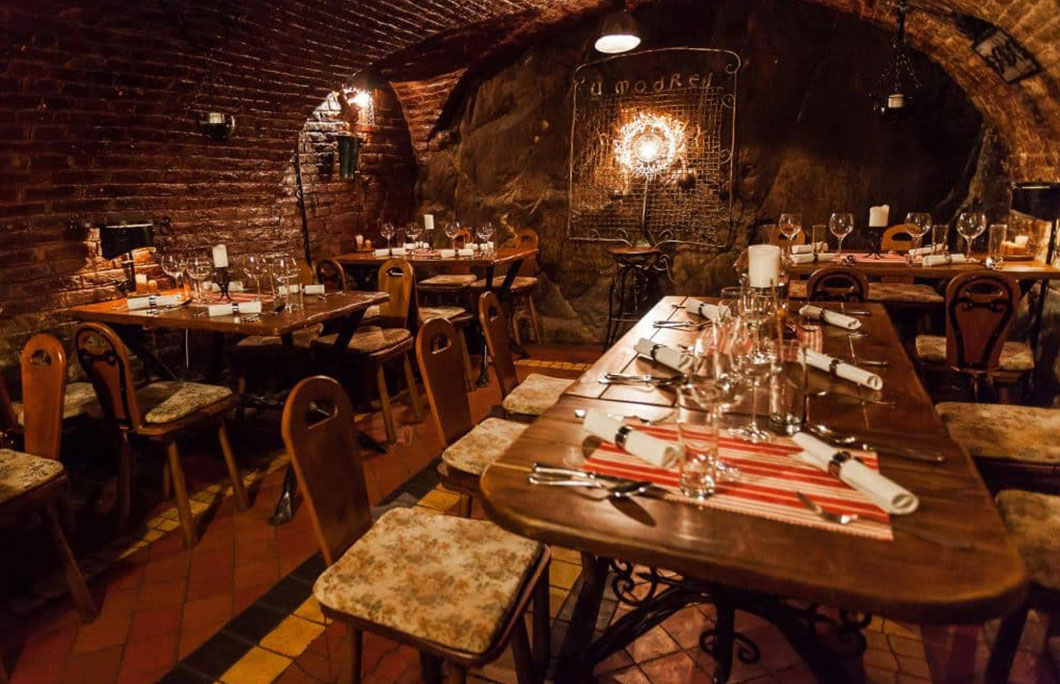 1. Modrá Hviezda
This cosy Slovak restaurant is right under the walls of Bratislava Castle. Enjoy excellent Slovak dishes with local beer or home-made wine in this beautiful building from the 18th century. Dishes include rabbit with red wine sauce or strudel with beetroot and farm cheese.
---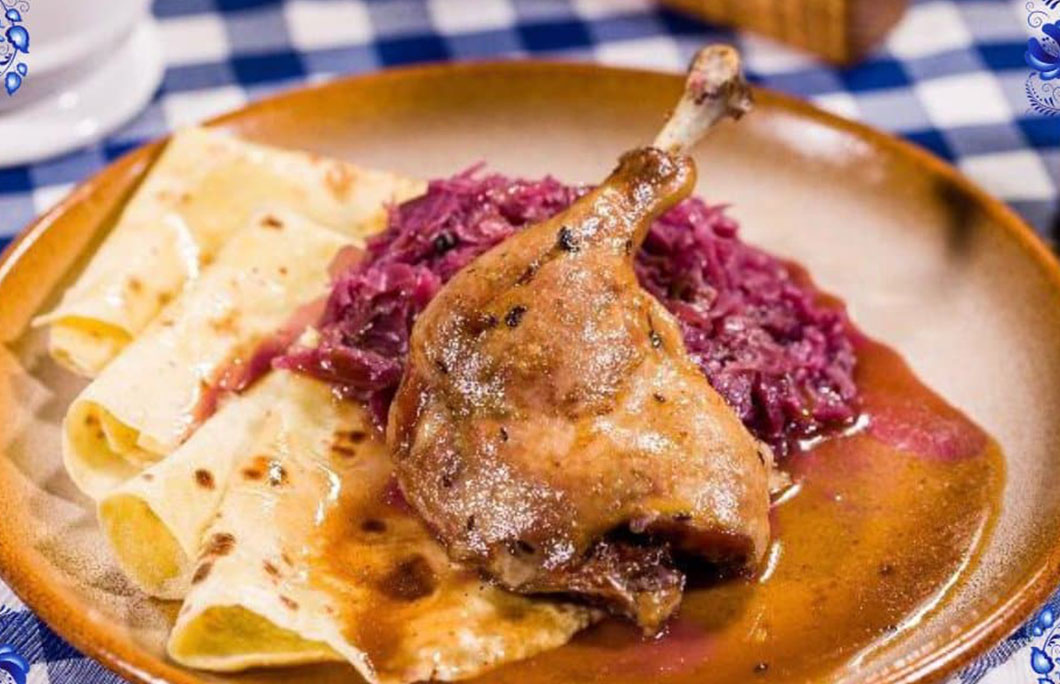 2. Flag Ship Restaurant
This iconic restaurant offers local Bratislava cuisine and various Slovak dishes. It's huge, and also houses the so-called Bratislava Golden Lane, where you can sample local specialties and see what Bratislava looked like around 100 years ago. Tasty dishes include traditional latke, potato pancakes, stewed beef and plenty of roast meats.
---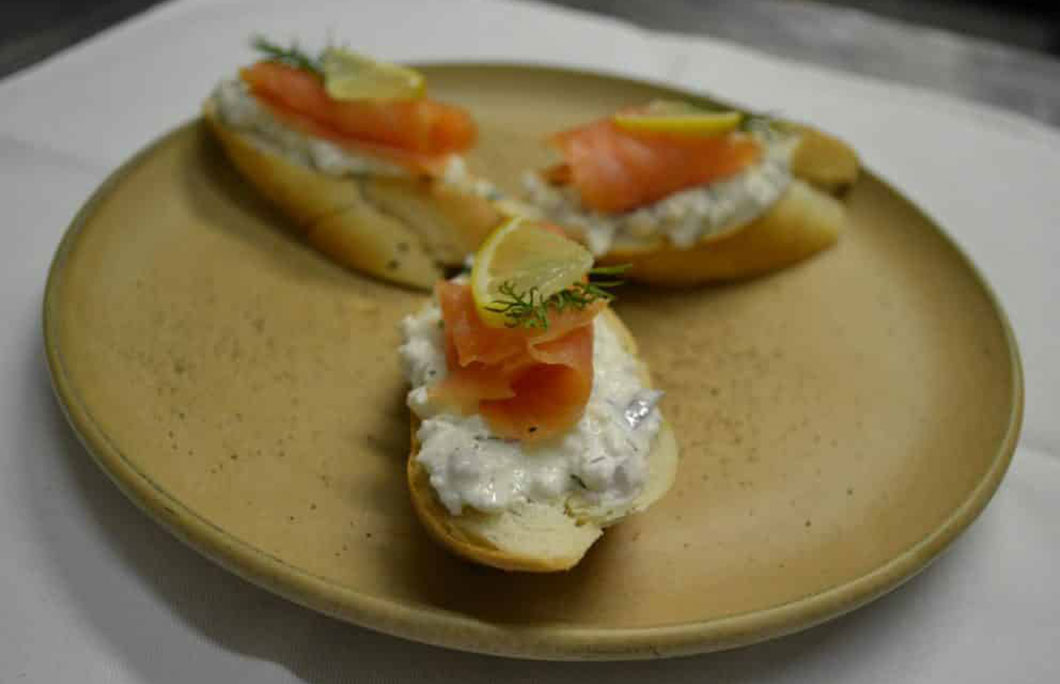 3. Traja Mušketieri
Traja Mušketieri (The Three Musketeers) is one of the best traditional restaurants in Bratislava, with delicacies including veal ragout with butter dumplings and grilled fish and seafood. It's a unique menu that blends classic Slovak dishes with a hint of French cuisine, making it ideal for something a little fancier.
---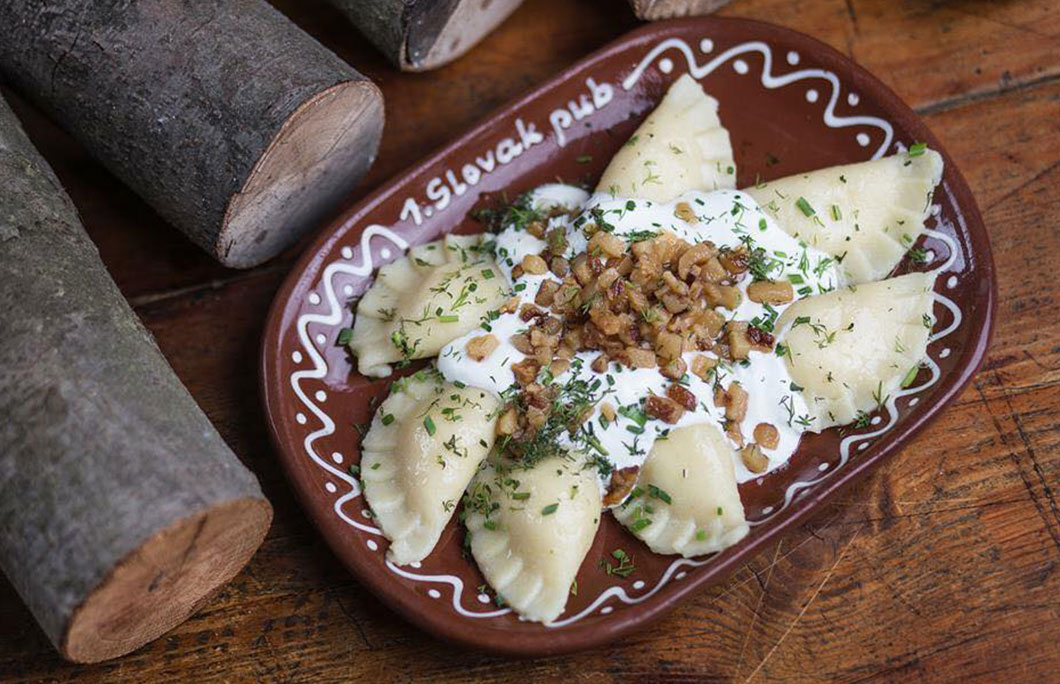 4. Slovak Pub
Slovak Pub is one of the biggest restaurants in Bratislava, and also has its own bio farm, so the ingredients here as as fresh as can be. The bar is split into 11 different sections, each representing a different time period of Slovakia. Our fave? The 200-year-old Shepard's Hut room. Highlights to eat are their famous garlic soup and potato gnocchi with sheep cheese and bacon.
---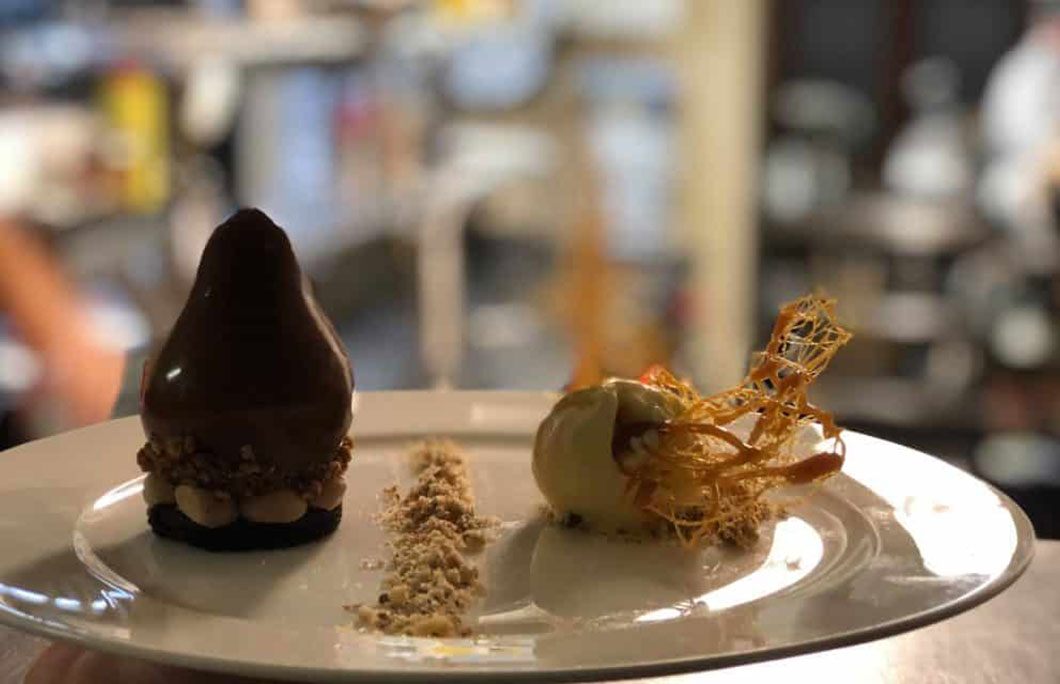 5. Reštaurácia Hrad
This stylish, fine dining restaurant has date night written all over it. You'll find it directly below Bratislava Castle, with amazing views of the Old Town. Apart from a beautiful setting, the food is just as impressive. There's goose foie gras, roast lamb with garlic or local cheese dumplings. Be sure to save some room for dessert!
---
6. Buchtáreň
This cute street food spot offers homemade steamed dumplings that you can sweeten or spice up to make them savoury. Flavours and toppings include blueberry, plum, apricot, chocolate chip or cinnamon. Grab one (or two!) to go and eat it while you wander around the pretty city lanes.
---
7. Zylinder
Want to taste the cuisine of the Austro-Hungarian Empire? Look no further. Zylinder is about as traditional as it gets, yet still feels light and modern with a trendy touch from the talented chefs. There's a flavoursome beef goulash, duck confit or Schnitzel, with a great range of sides to choose from.
---