7 Things to do in Barcelona with kids
As much as Barcelona is a great city for grownups, there's plenty to keep the little ones entertained, too. There are endless things to do as a family here, as well as activities and attractions specifically designed for youngsters. From unusual museums to Europe's most exciting theme park, here are seven of the best things to do in Barcelona with kids.
Things to do in Rome with kids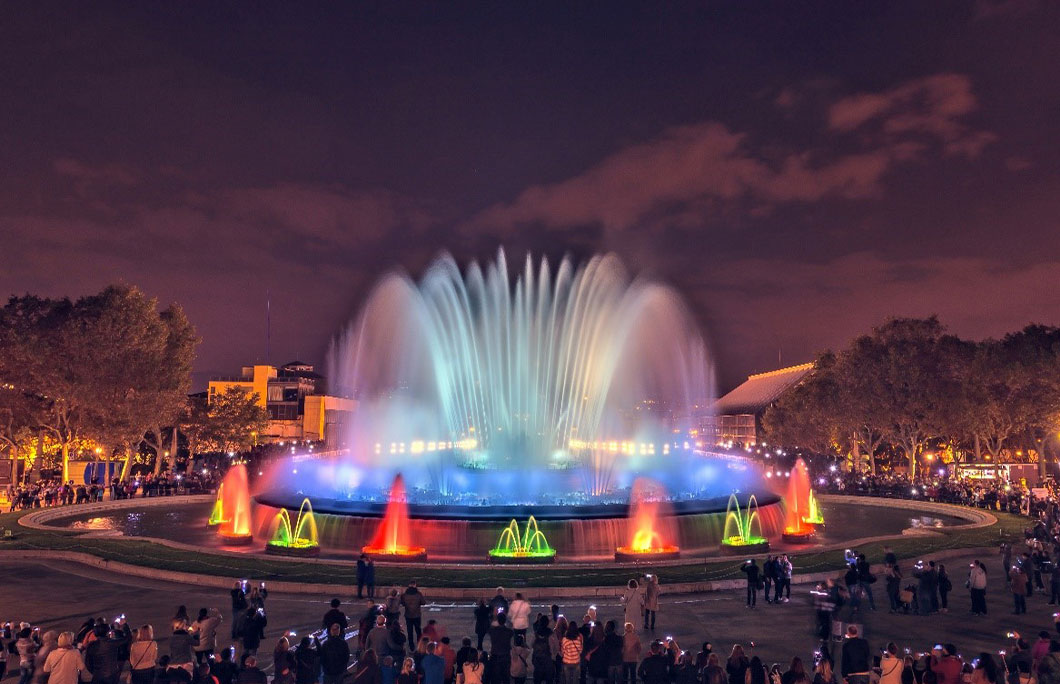 1. La Font Magica
La Font Magica, or the Magic Fountain, is sure to delight the whole family – youngsters and grownups alike. The fountain can produce 7 billion light and water combinations, which is enough to make you really believe in magic. The kids will be captivated by the bursts of water in a kaleidoscope of colours – it's truly an unforgettable experience. The enchanting light display is on every Thursday to Sunday between May and September and then every Friday and Saturday for the rest of the year. And best of all, it's completely free.
---
---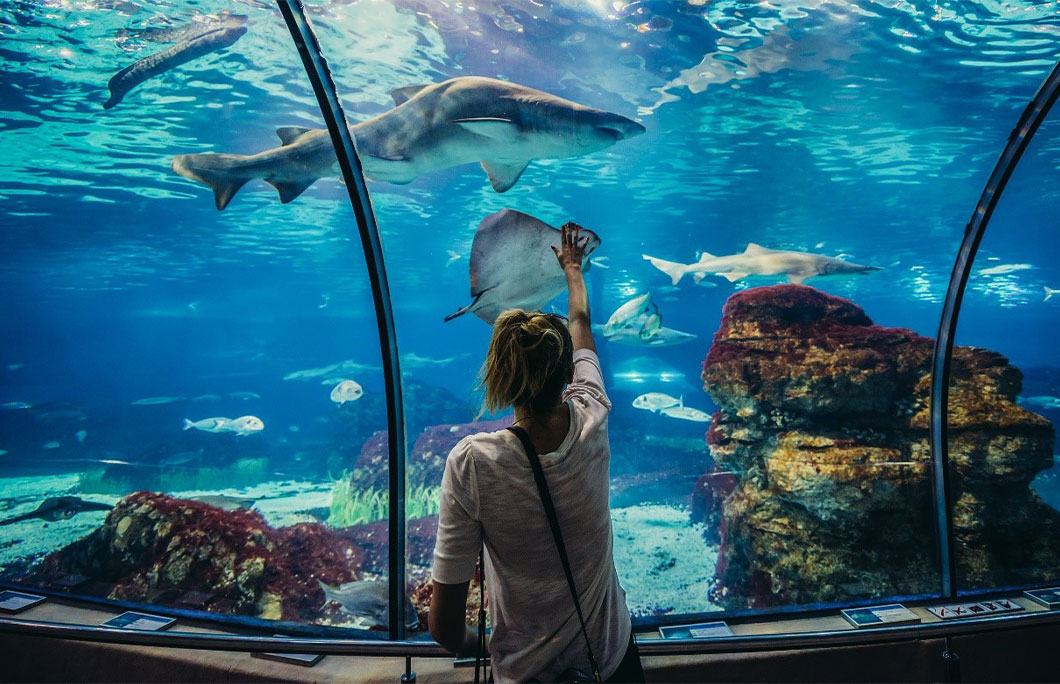 2. Barcelona L'Aquarium
Located in the old harbour, Port Vell, Barcelona's Aquarium is the largest and most important Mediterranean-themed aquarium in the world. Over 11,000 marine animals live in the 35 Mediterranean and tropical tanks, the most impressive being the Oceanarium. The enormous tank is home to sharks, giltheads, morays, and more. There's lots to learn here, and the interactive exhibits make it extra fun – Explora! is the exciting children's area, letting the youngsters touch, see, listen to, investigate, and discover marine life.
---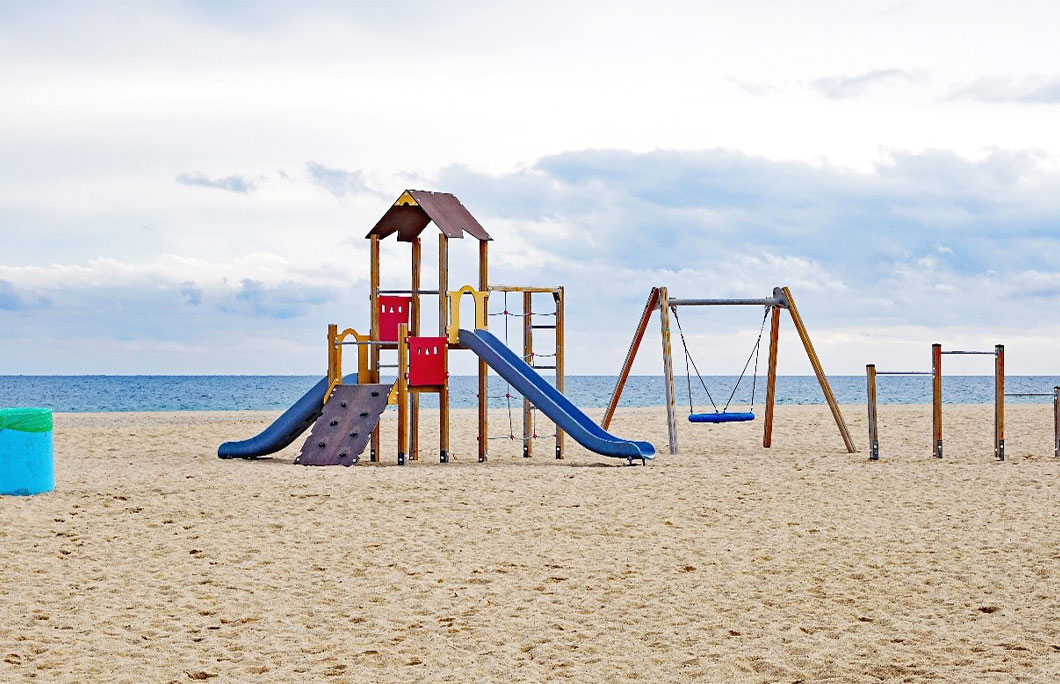 3. Nova Icària Beach
Barceloneta might be Barcelona's most famous beach, but it's generally busy with tourists galore. Nova Icària, on the other hand, is a peaceful, family-friendly beach, with every amenity you could need for a beach day. There's changing rooms, showers, toilets, beach umbrellas, beach sports, and most importantly, a children's play area. Watch on from your beach towel while the kids clamber on the climbing frames, before asking for a euro for the ice cream van. And given its location by Port Olímpic, there are plenty of restaurants nearby for a late lunch.
---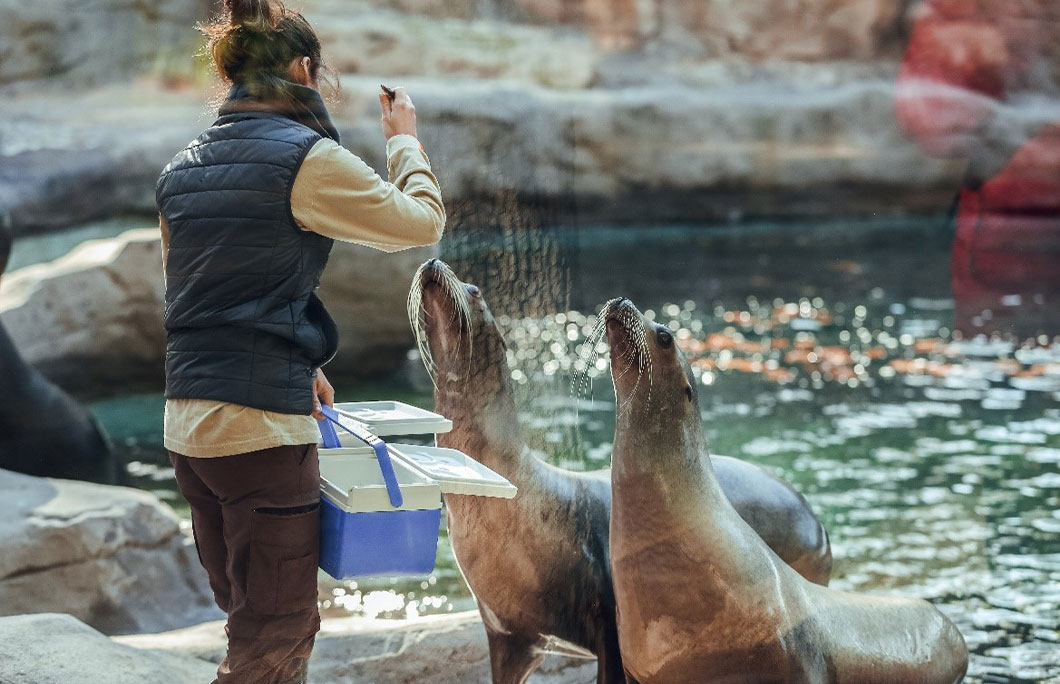 4. Barcelona Zoo
The zoo is always a super fun day out for the whole family, and Barcelona Zoo is particularly impressive. It's home to around 8,000 animals and it's one of the world's oldest zoos, opening in 1892. It also has one of the world's largest reptile and amphibian collections!
The children will love watching the magnificent dolphin show, the penguins glide through the waters, and the sea lions eat their lunch. The zoo also puts on shows and workshops especially for children to learn about marine life and their natural environment. It's a large space, over 14 hectares, so walking around it will certainly tire out the little ones.
---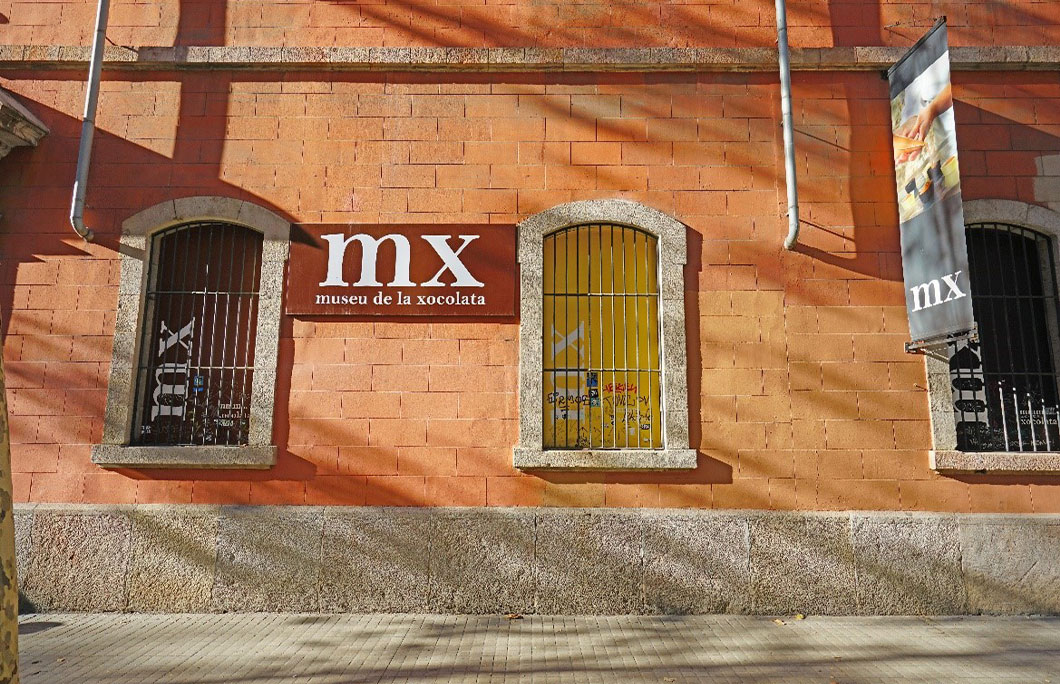 5. Chocolate Museum
Who doesn't love chocolate? It might be one of Barcelona's smallest museums, but the Chocolate Museum is undoubtedly the tastiest. The kids will love getting involved in the chocolate making process – they put on workshops especially for youngsters and families. If you don't fancy taking a part in a workshop, then you can still learn how a cocoa bean turns to silky chocolate, as well as an interesting lesson on the history of chocolate. And the best way to round off the day? A hot chocolate in the café, of course.
---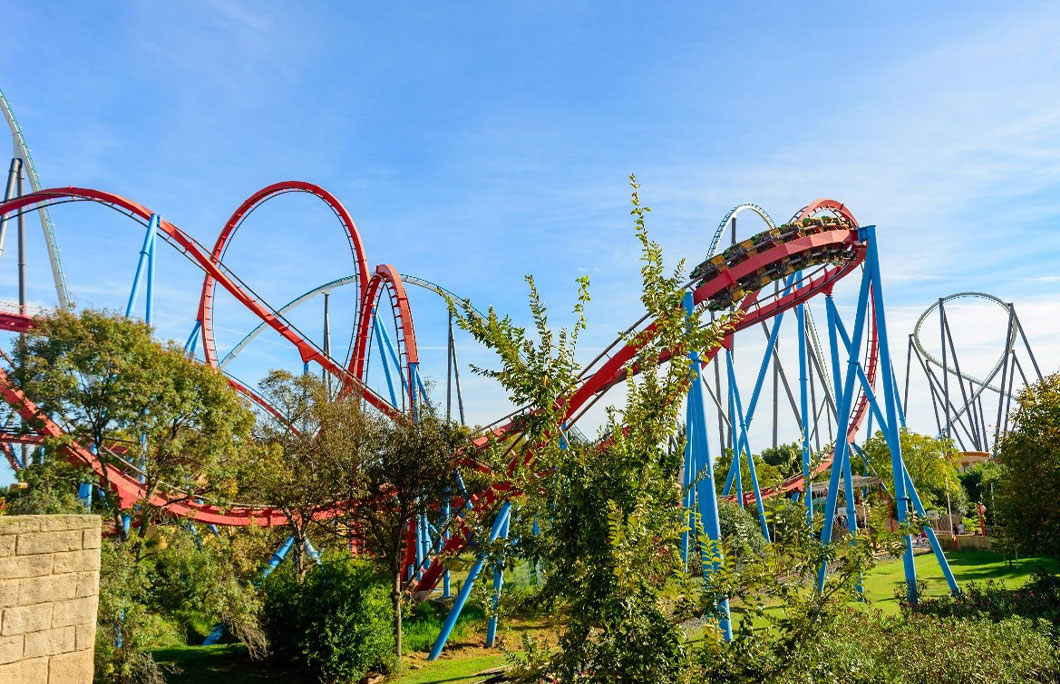 6. Port Aventura Park Barcelona
Port Aventura Park is considered to be one of Europe's most exciting theme parks – it even has Europe's highest and fastest rollercoaster, Shambhala. Thrill seekers will love it here, with wild rollercoasters aplenty, but that's best suited to the older kids. If you have littler ones, there are plenty of rides catered to them too, including a cute Sesame Street themed attraction. If you don't want to the fun to end, why not visit the Costa Caribe Aquatic Park? The water park is an expansion of PortAventura, right next door, and the perfect place to cool off in the Mediterranean climate.
---
---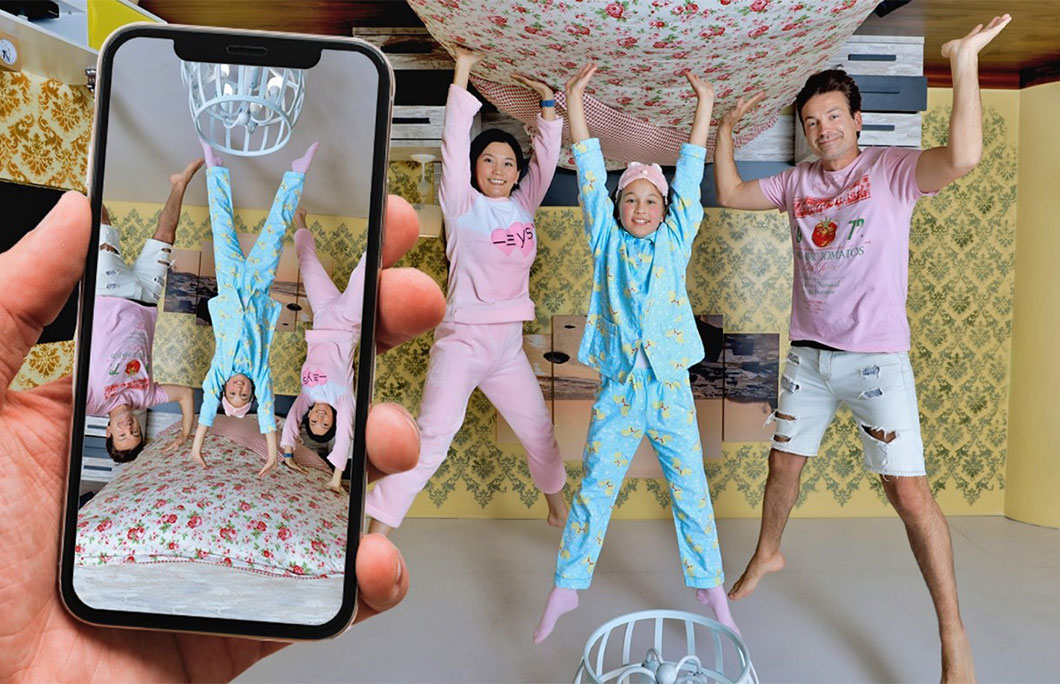 7. Big Fun Museum
Kids don't always find museums fun, but this one will change that. It's in the name – this museum is absolutely huge and full of entertaining exhibits. Some are educational, and some are just for fun. Discover mind-blowing facts and secrets in the Believe It or Not exhibit, shrink down and enter a ginormous world in the Giant's House, enter the Topsy-Turvy House where the rules of gravity do not apply, and so much more.