The 7 Best Pizzas In Porto
This bustling European city has a brilliant foodie scene, but we want to focus on the Porto pizza scene. The pizzas here are just as delicious as any in Naples itself. So, we've rounded up the outstanding venues serving the very best pizzas.
From classic Neapolitan-style pies to pizzas with thin and crispy bases, there is something here for everybody.
All you have to do is grab a friend, work up an appetite and get stuck into these seven best Porto pizza joints…
Best pizzas in Porto, How do these rankings work?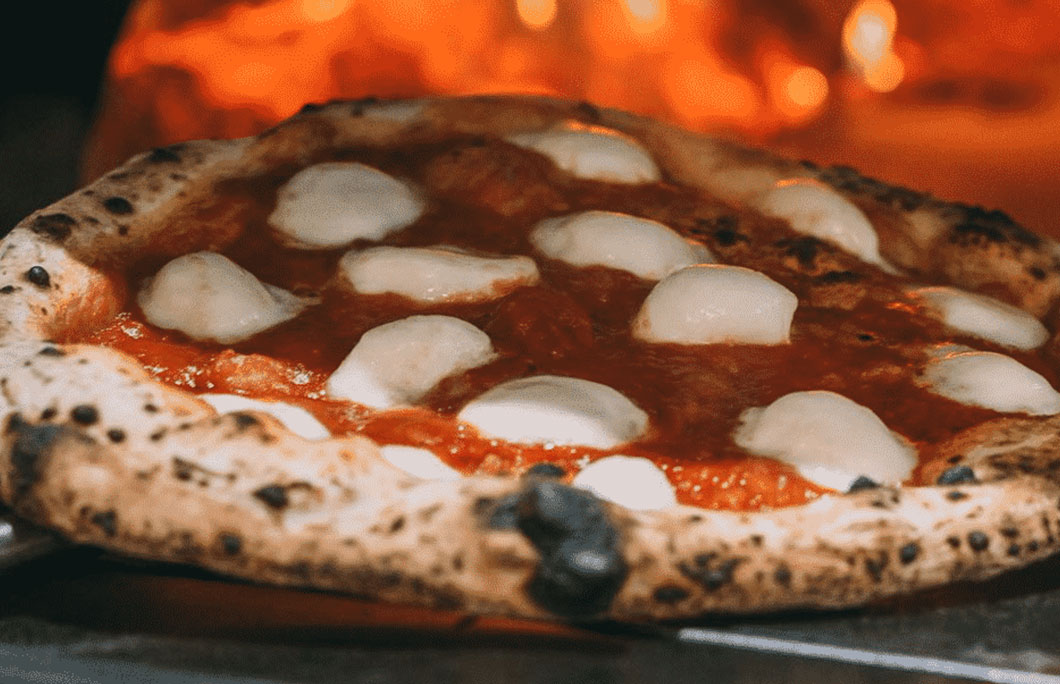 1. Pizzeria Antonio Mezzero
One of the most stylish pizzerias you will ever eat at, serving up pizzas that are classic Neapolitan in style.
They use the very best of ingredients, make their dough a day in advance and cook the pizzas in less than two minutes in their wood-fired oven. Absolutely world-class.
---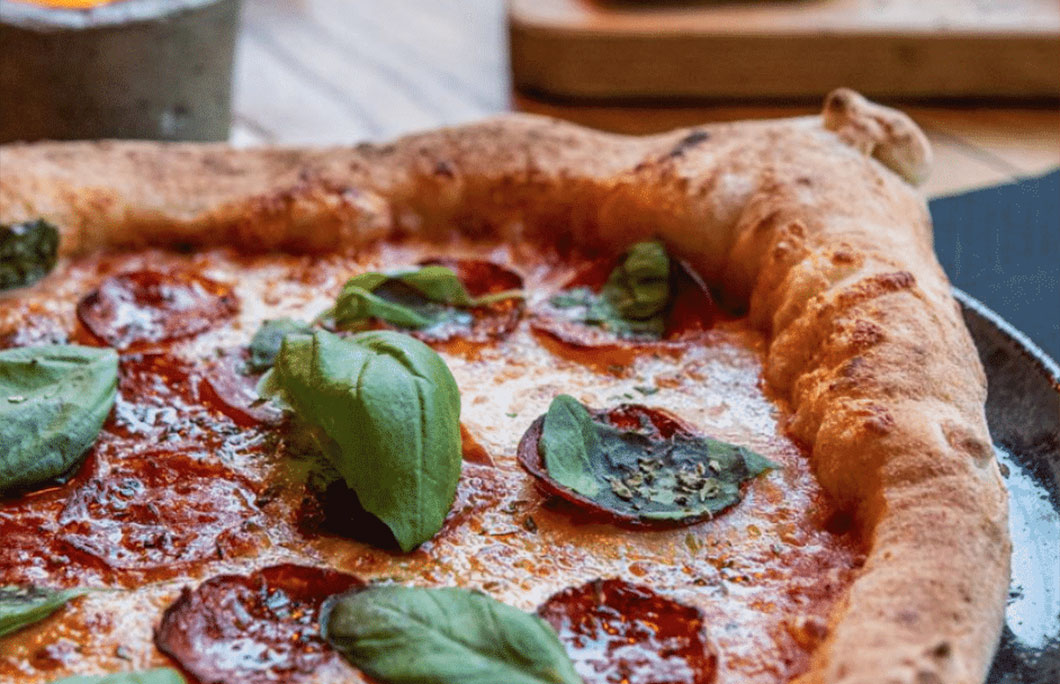 2. Il Fornaio 178
A bright and airy Italian restaurant that does great cocktails, salads and tasting platters but the real star of the show is the pizza.
Huge crusts that are perfectly charred in a wood fired oven and some classic toppings. Everything you could wish for in a Porto pizza experience.
---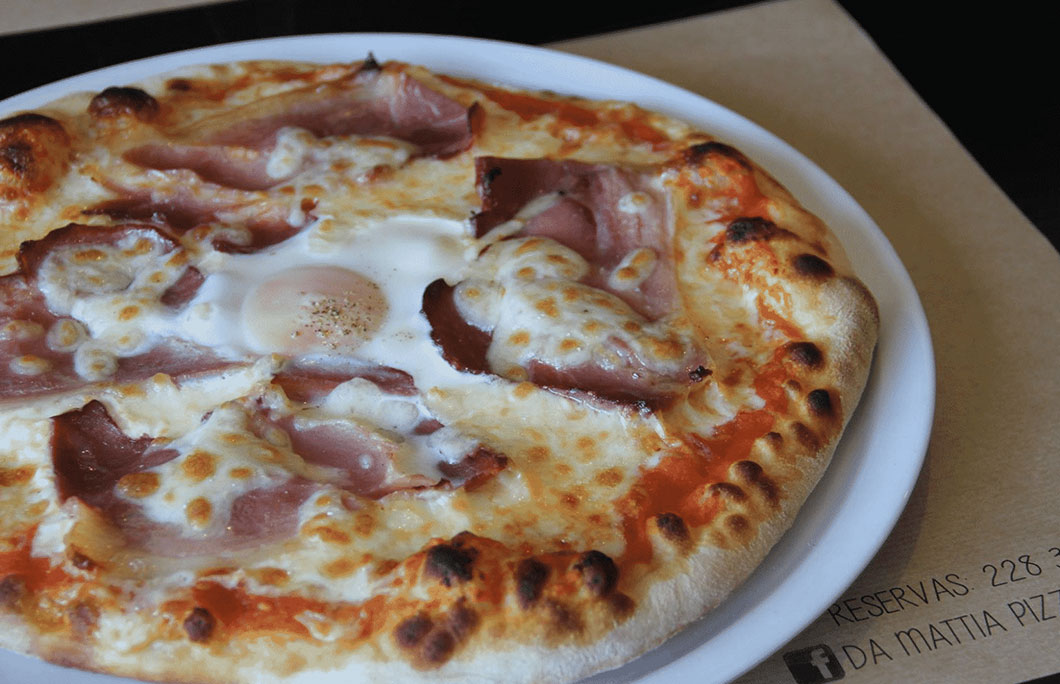 3. Da Mattia Pizzeria Italiana
This is an Italian restaurant where they are known for both their pizzas and their pasta. While the pasta is so good it is hard to ignore, we'd urge you to try the pizza.
Sitting outside on their terrace with a pizza and a glass of wine is pure heaven.
---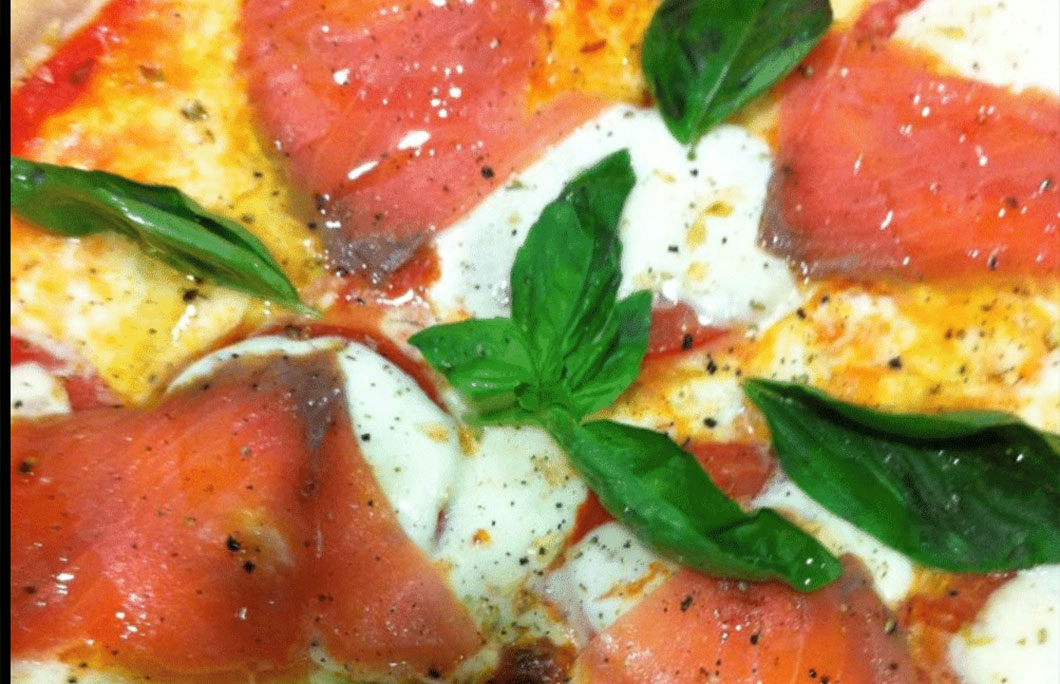 4. Restaurante Pizzaria Casa da Foz
A buzzing room which is the sort of place you bring a large group of friends for a great night out. Their food is complimented by a great wine list and super service.
The pizzas are topped with some of the freshest and most delicious toppings you could ever wish for. Think: smokey salmon and creamy mozzarella.
---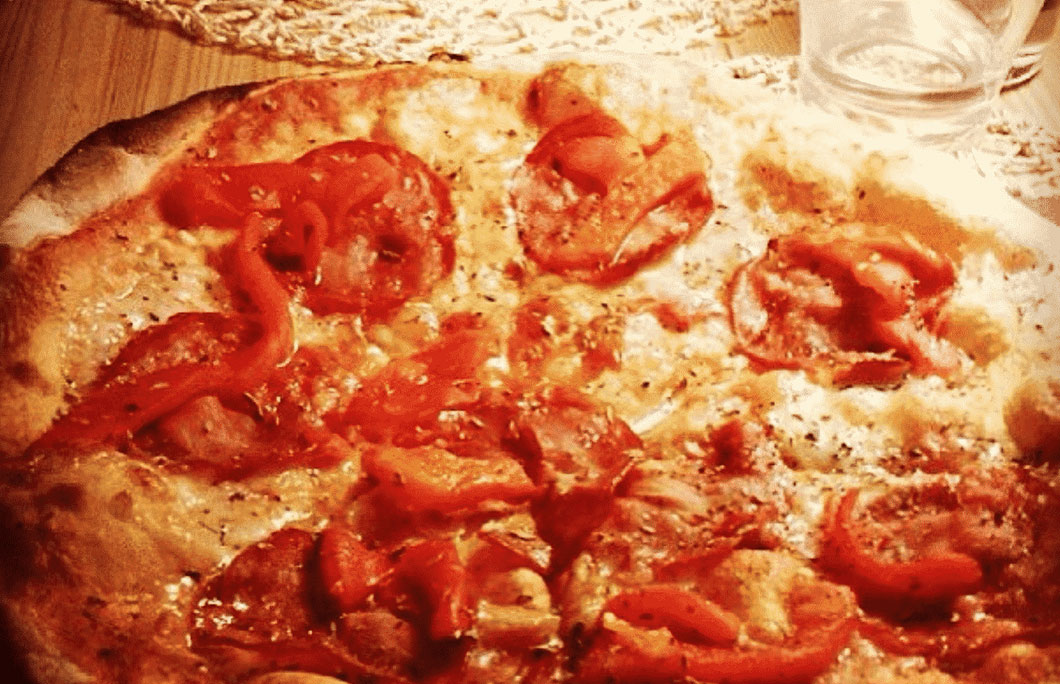 5. Presto Pizza
A simple room with minimal fuss where the pizza is the star of the show. Their crusts are thin and crispy and the toppings always original and well thought out.
Presto Pizza is a foolproof choice for a satisfying bite to eat.
---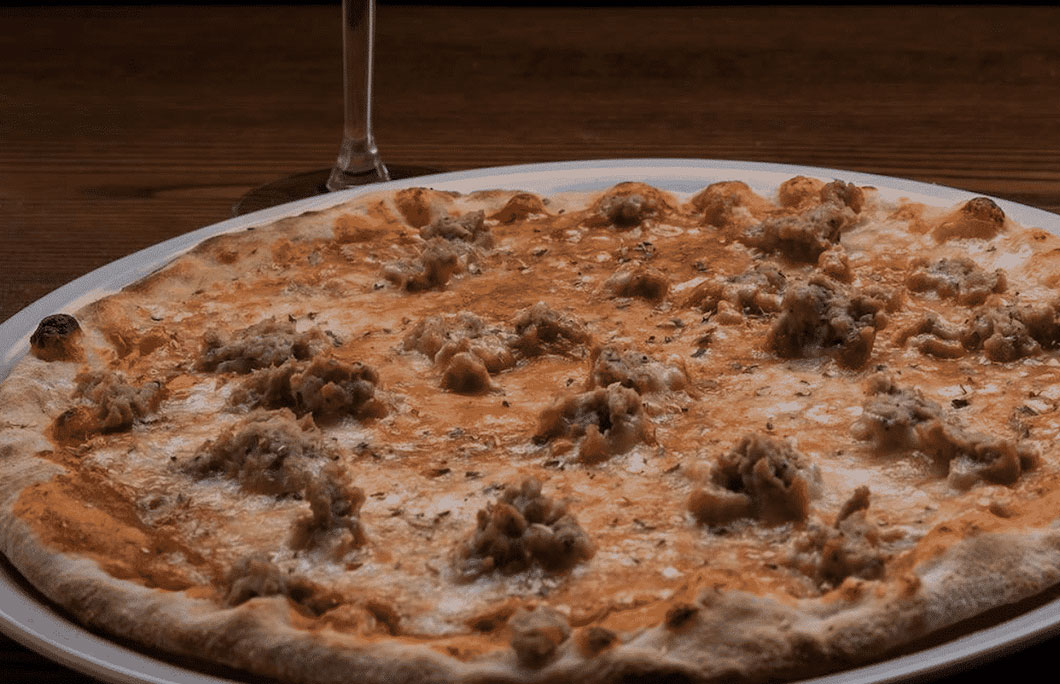 6. Sergio Crivelli
It's all about the world class ingredients here, with many of them coming direct from Italy. While they have some divine pasta dishes on the menu, the pizza is well worth a look.
Their toppings are simple in style and understated. With pizza this good you really don't need to complicate things too much.
---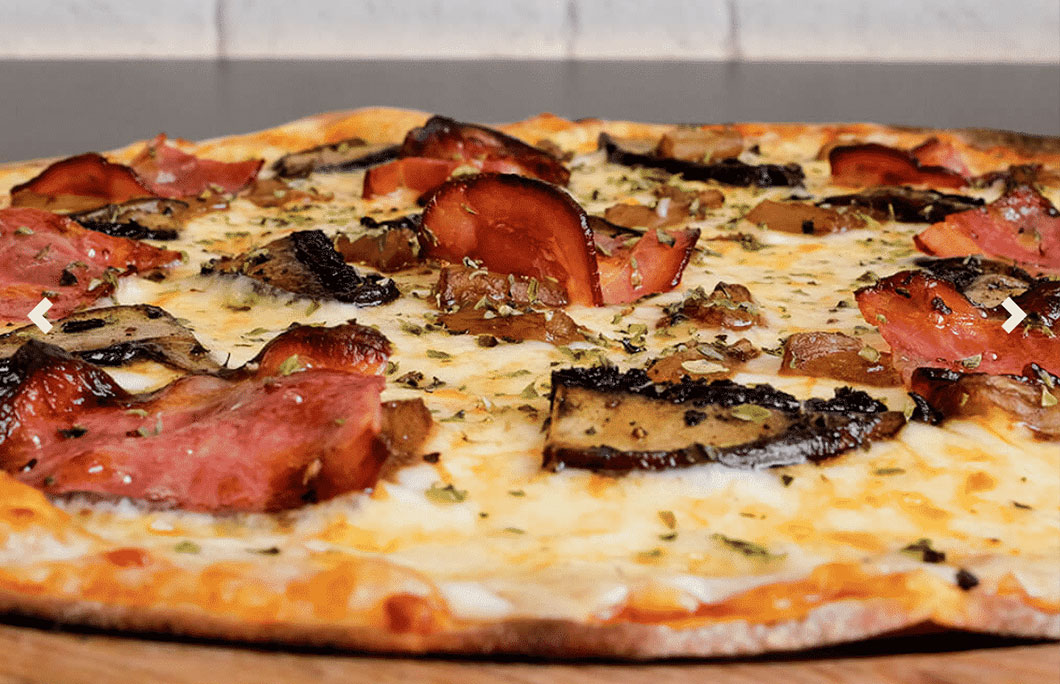 7. Luzzo Pizzaria
Their pizzas are loved all over Portugal for being thin, crispy and utterly delicious. Once you've visited one time, you will always be seeking out one of their venues.
The toppings are what make the pizzas so good here. Bright, fresh, original and always packed full of flavour.
Fancy something a little different but equally delicious? Check out The 7 Best Burgers In Porto.
---