The Things You Should Know About Nice
The capital of the French Riviera and France's fifth-largest city, Nice has been a magnet for tourists for centuries. It's the epitome of sunlit sophistication, from its belle-époque architecture to its seaside promenade. It's beloved by everyone from Queen Victoria to Elton John but there's more to the city than supermodel good looks. Don't believe us? From canon bell alarm clocks to Italian roots, we'll wager you haven't heard some of these interesting facts about Nice before.
If you are planning a trip to Nice, Here are 7 interesting facts about Nice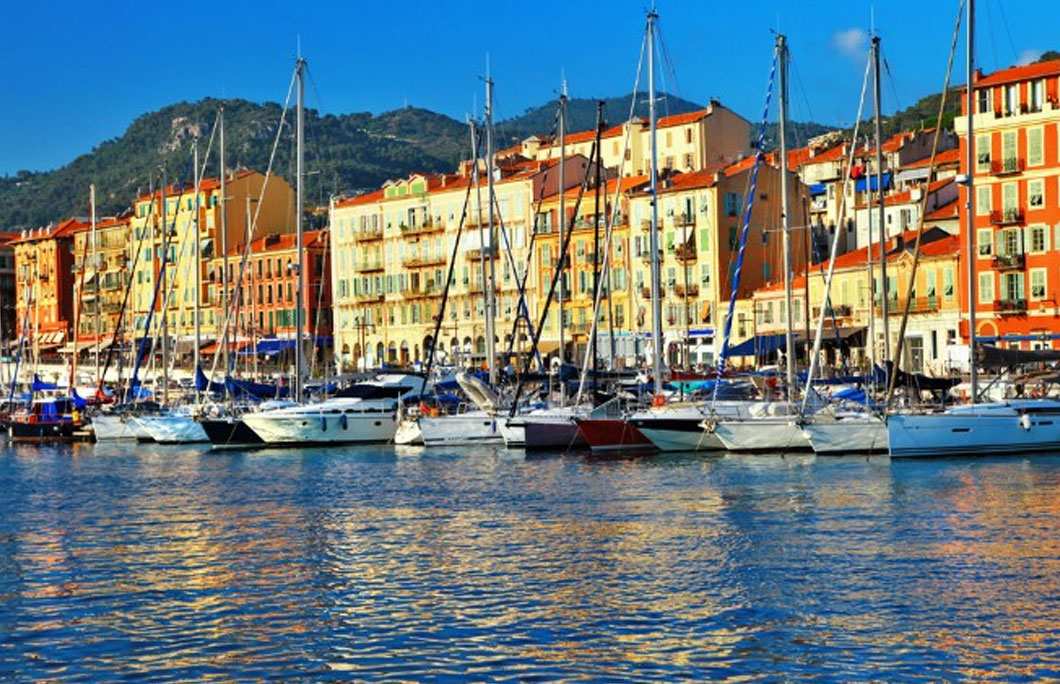 1. Nice was originally Nike
Nice is named after the Greek goddess, Nike, who personified victory. How so? Ancient Greek mariners founded colonies across the French coast, such as Marseilles. It's thought that at some point they fought against the neighbouring Ligures and won. To mark their victory, they founded a new city and named it after the goddess of victory.
---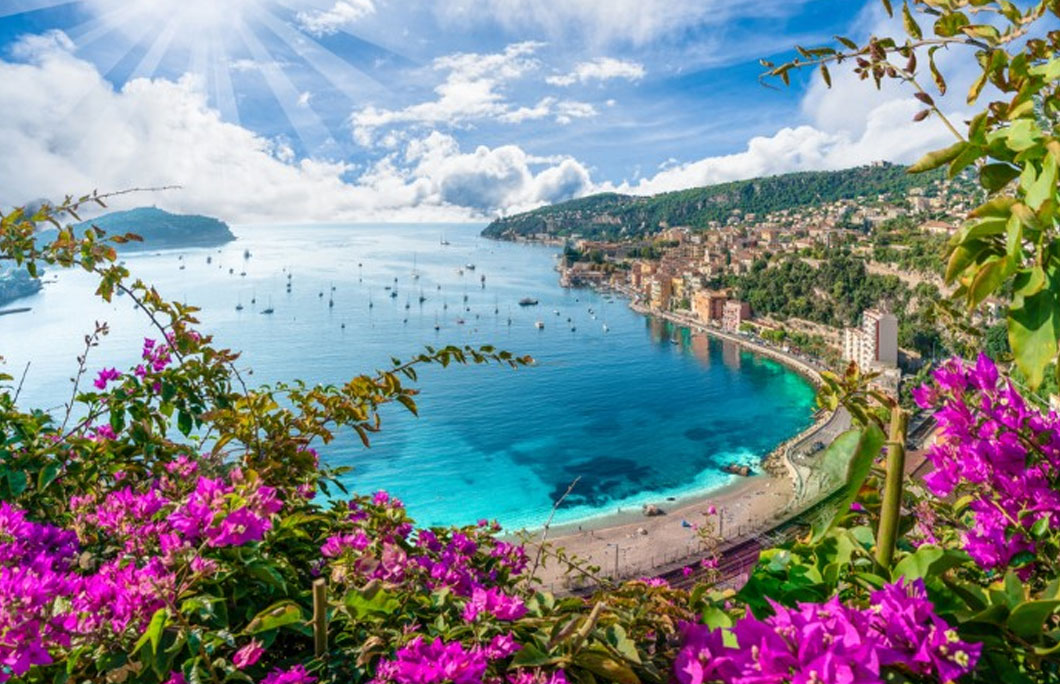 2. The bay gets its name from a 3rd-century miracle
The Bay of Nice is also called the Bay of Angels because of a miracle that took place in the 3rd century. According to the story, a young Christian was arrested, tortured and beheaded in Palestine because she believed in one god. Her body was sent to sea, and angels guided it to the Bay of Nice. The martyr became known as Saint Reparate, the patron saint of Nice's iconic cathedral.
---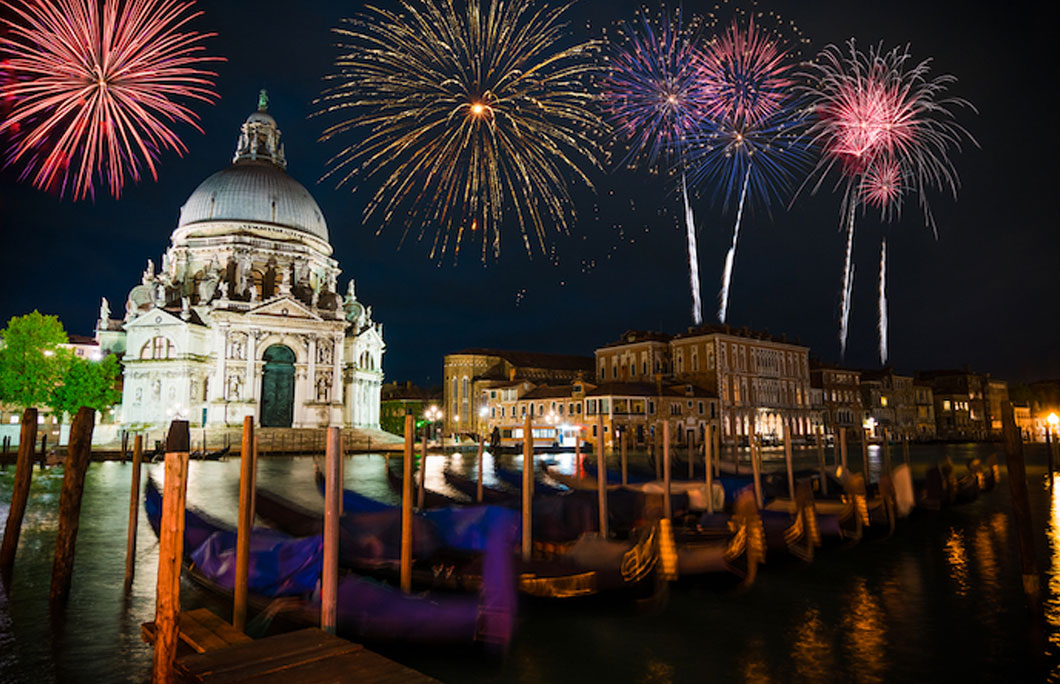 3. Nice was (sort of) part of Italy until relatively recently
Italy didn't actually exist until the late 19th century, so it wasn't exactly part of it. But, Nice was part of the House of Savoy, which later became the Kingdom of Piedmont-Sardinia, which later became Italy. In 1860 there was a public vote and 99% of the population voted in favour of becoming French.
Guiseppe Garibaldi, who went on to unify Italy, was born and raised in Nice and most of the city was also designed by architects from Turin.
---
4. There's a strange story behind the noon canon
If you've visited Nice, you might recall hearing a cannon shot every day at noon. The tradition dates back to 1860. According to local lore, Sir Thomas Coventry and his wife would frequently visit Nice for their holidays. He got so fed up with his wife being late for lunch that he asked the mayor to shoot a canon at noon to remind her of the time. The tradition still lives on. Apparently, he used the same system at his stately home in Scotland.
---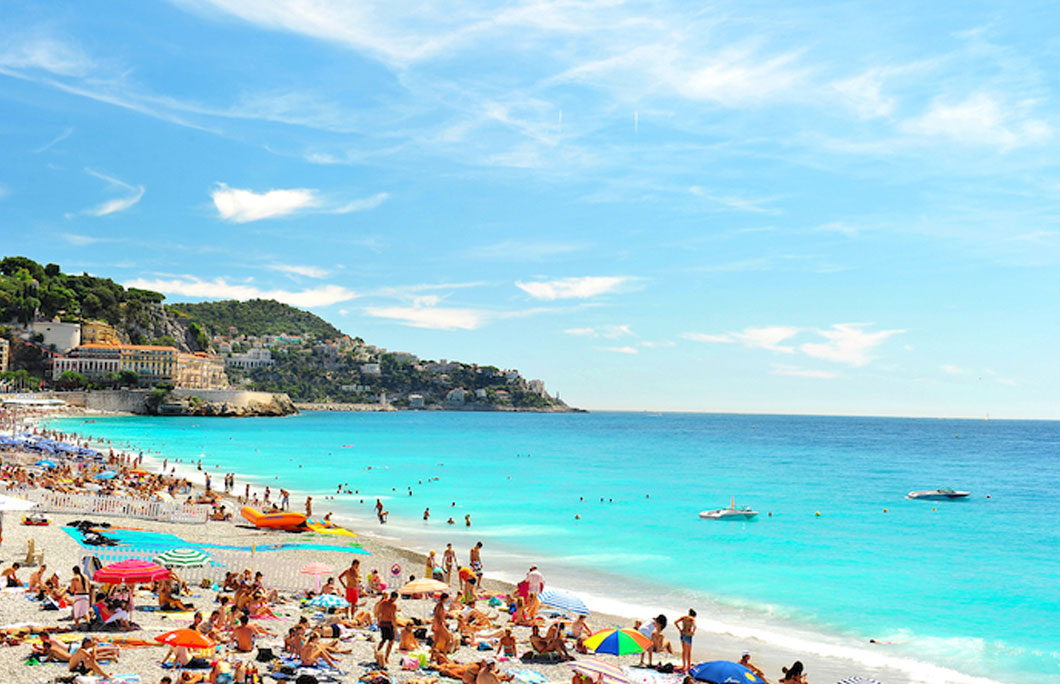 5. People used to go to Nice in winter, not summer
Nice has been a holiday hotspot for over 400,000 years. But up until the 1930s, wealthy visitors would flock here in winter, not summer. Aristocrats and European elites would spend a few months here between November and February to enjoy the milder climate and exotic plants. At one stage, doctors were prescribing a winter trip to Nice as a cure for tuberculosis.
Nice is one of the oldest winter resorts in the world and it was particularly popular with the English. In fact, the Promenade des Anglais, that iconic 4.3 mile (7 km) promenade, takes its name from its first wealthy English visitors in the 18th century.
View of the beach in Nice, France, near the Promenade des Anglais. tourists, sunbeds and umbrellas on summer hot day
---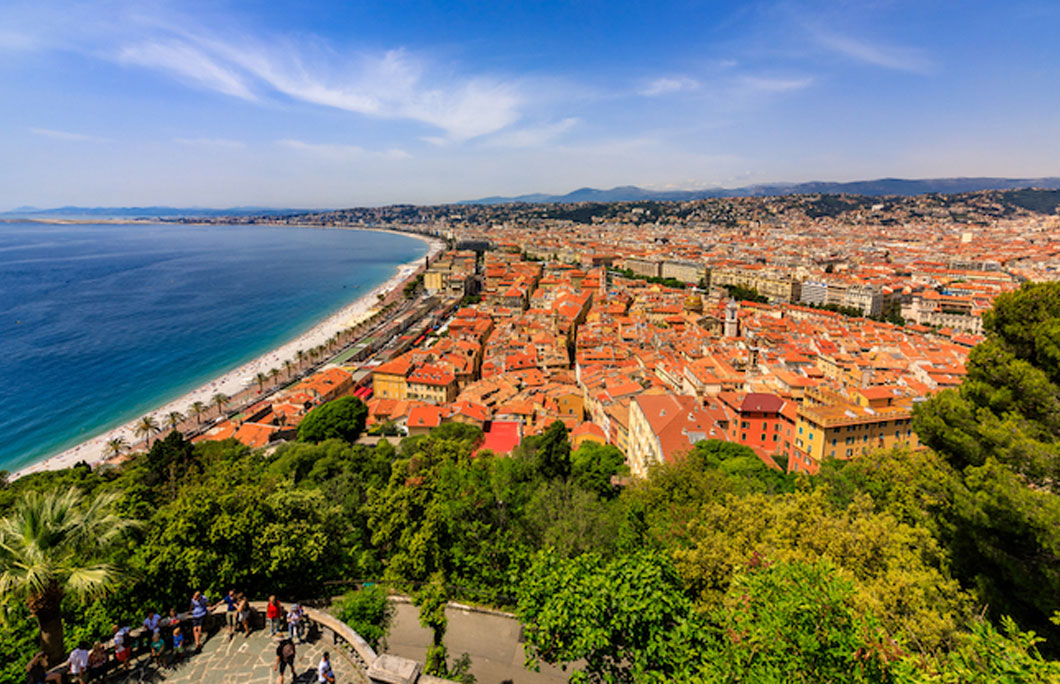 6. Nice's castle met a sad end in 1706
Nice had a beautiful castle until 1706, when a young Louis XIV managed to conquer his first castle – by sheer luck. He lobbed a cannonball over the fortress walls, it landed inside the munitions storage and blew up half the building, offering the army easy access for invasion.
Keen to save himself from having to repeat the whole endeavour again, he ordered the dismantling of the castle and fortress, stone by stone. Many of those stones now pave the Promenade des Anglais.
---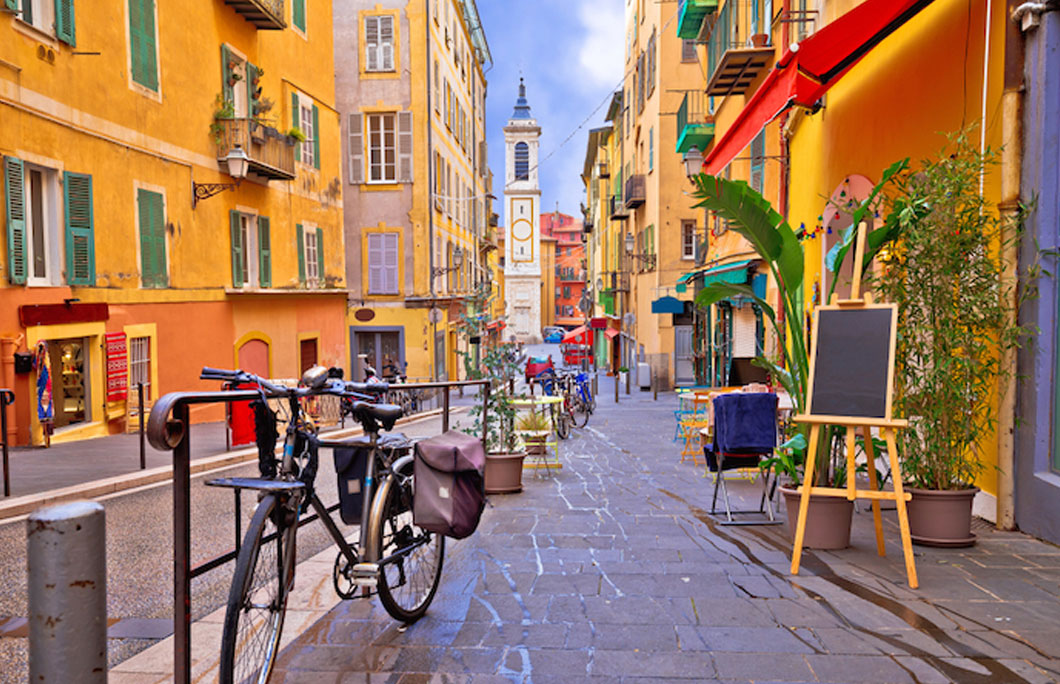 7. Nice has a famous local heroine – and she is sassy
In the early 16th century, Nice was much smaller than it is today, with a population of just 3,000 people. In 1506, a huge flotilla of 20,000 Franco-Turk militaries attacked the city and held it under siege for weeks. With a dwindling army and little chance of winning, the attackers took their chance and attempted to scale the city walls.
To stave them off, a brave washer-woman, Catherine Segurane, climbed the walls herself. She used her laundry bat to beat back attackers and, miraculously, dealt a lethal blow to a warrior. She then proceeded to grab his flag and… wipe her backside with it. The warriors, humiliated and defeated, decided to call it a day and left the city. Nice was saved.
Catherine Segurane is still a symbol of the Nice spirit and you'll find small monuments dedicated to her dotted around the city.
---