The Things You Should Know About Solomon Islands
Home to more than 900 lovely, laid-back islands, the Solomon Islands is located in the South Pacific, between Papua New Guinea and Vanuatu. Despite its white sandy beaches, rainforests and eye-popping sights, tourism hasn't really touched the country – perhaps because it's so difficult to reach. Interested in learning more about this idyllic island nation? Kick off with these interesting facts about the Solomon Islands.
If you are planning a trip to Solomon Islands, Here are 7 interesting facts about Solomon Islands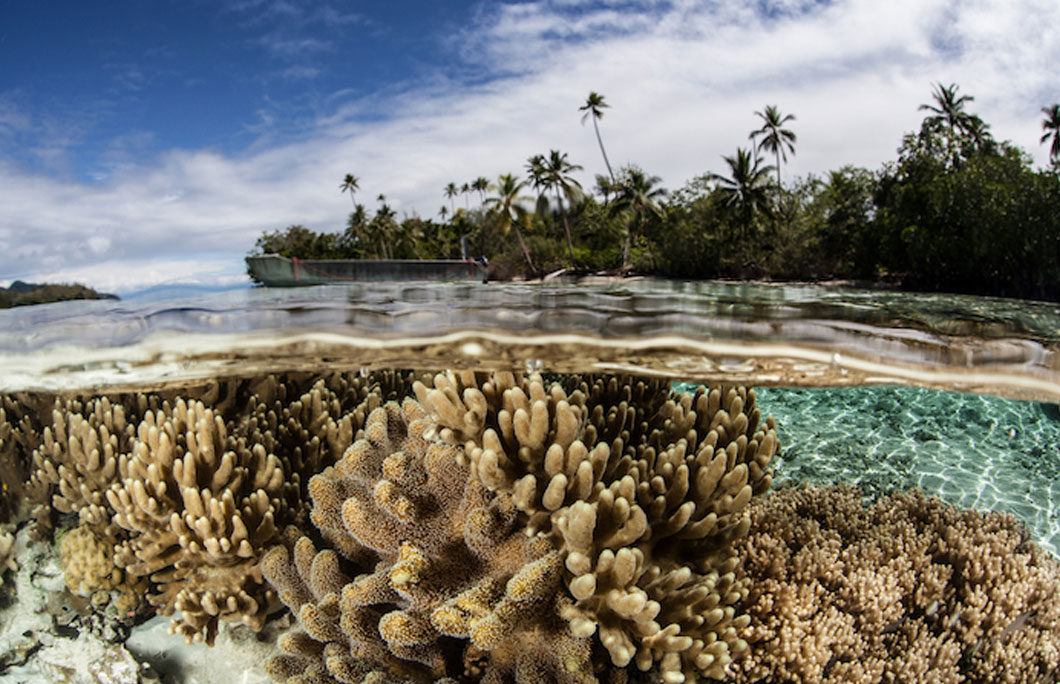 1. English is the country's official language but…
… only around 1-2% of the population speaks the language. Around half the population speaks Solomons Pijin and there are at least 120 indigenous languages spoken across the Solomon Islands. Two languages have full Bibles and ten have New Testaments.
In 2019, Prince Charles 'delighted' a crowd by addressing them in Solomon Pijin and saying "Mi hapi visiting to place blong yu fela".
---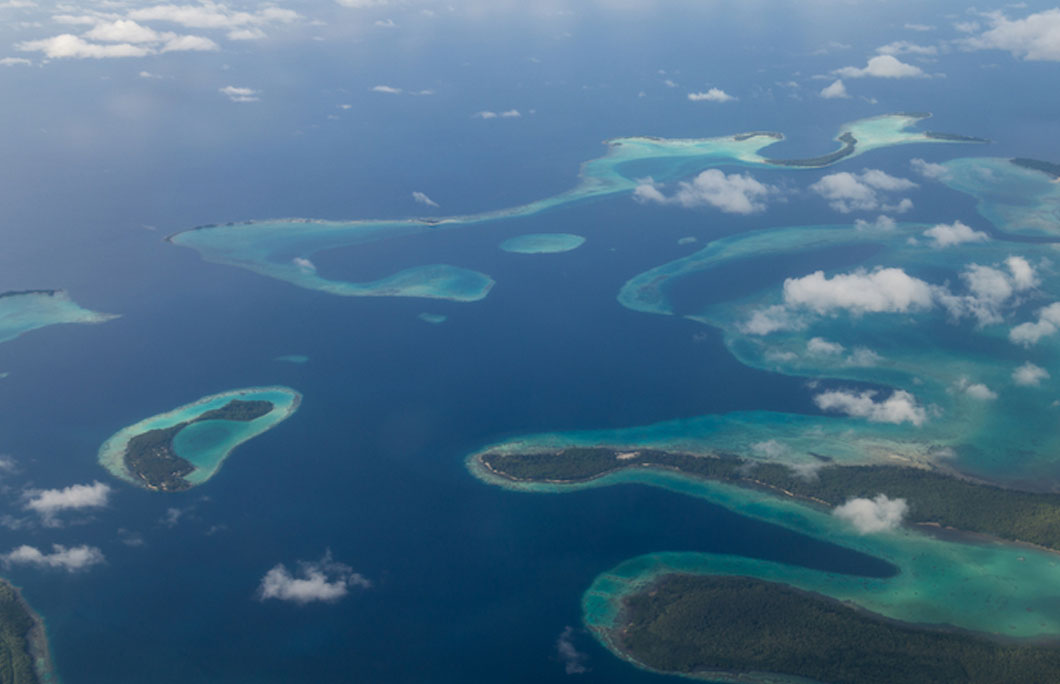 2. The Soloman Islands have been inhabited for thousands of years
Evidence suggests Papuan-speaking hunter-gatherers from New Guinea first arrived on the Soloman Islands over 50,000 years before the early Melanesians arrived in 4000BC. The Lapita people arrived around 3,000 years ago and occupied the islands between 2000 and 1600 BC. Alvaro de Mendana, a Spanish explorer, was the first European settler to explore the islands. He arrived in 1568.
The British colonised the islands in the 19th century and declared the British Solomon Islands Protectorate in 1893. It was informally known as 'The Happy Isles'. The Solomon Islands became self-governing in 1976 and achieved complete independence from the UK in 1978.
---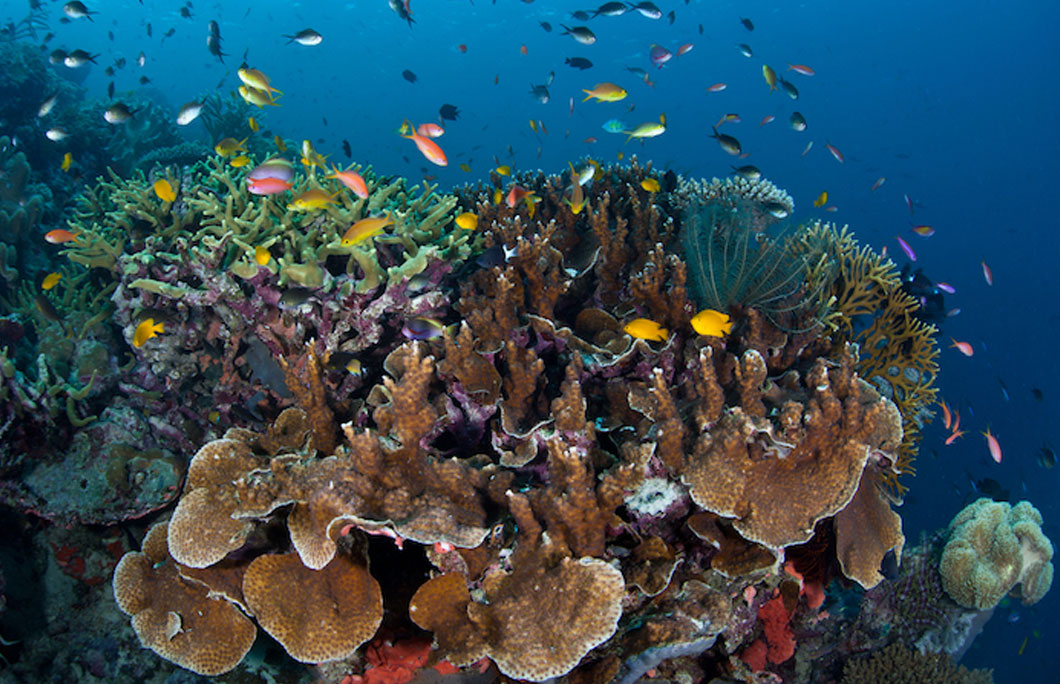 3. It's popular with scuba divers
Thanks to its off-beat location, much of the Solomon Islands' marine life is still in pristine condition. It boasts staggering biodiversity, as well as caves and coral gardens. There are a few dive centres too. Some of the most popular spots include Shark Reef, home to big fish like sharks, devil rays and batfish; Baracuda Point, famous for its schooling jacks, sharks and barracuda; and Munda, where you can swim alongside schools of eagle rays and several plane wrecks.
The surrounding waters are brimming with shipwrecks, aircraft wrecks and wartime submarines. The Toa Maru, which sunk in 1943, is particularly popular, as is the USS Aaron Ward.
---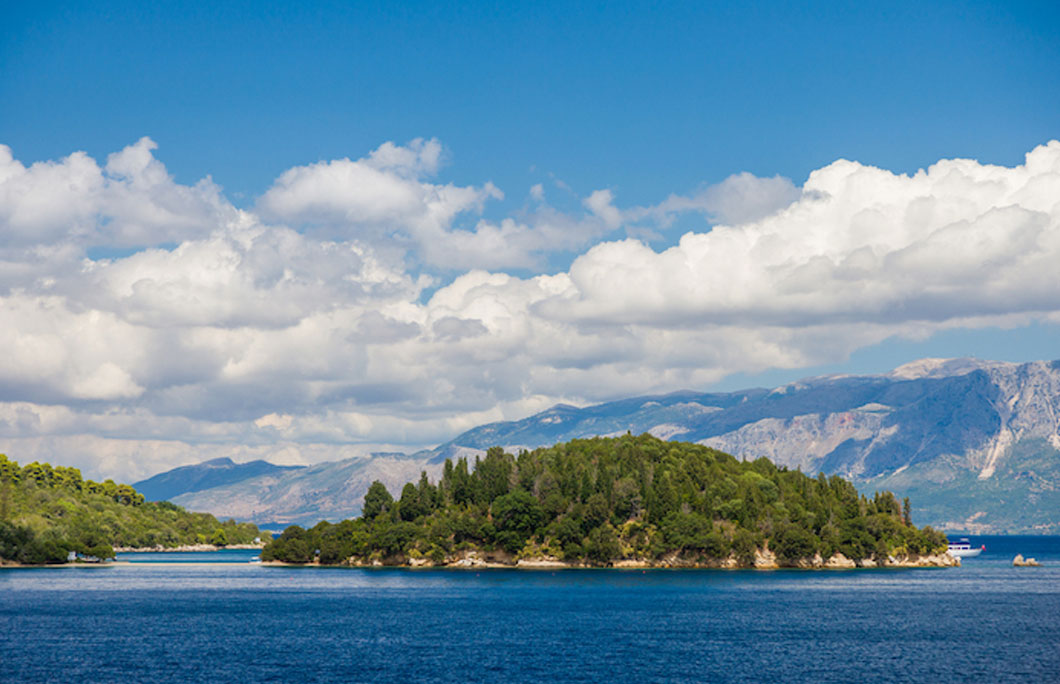 4. There's an island named after John F Kennedy
In August 1943, a Japanese destroyer ripped a hole through a US Navy patrol torpedo off the coast of the Solomon Islands. Lt John F Kennedy was in command of the boat. All of the men were thrown into the water and the survivors had to swim three-and-a-half miles to the nearest island. They stayed for two days on the unoccupied island living off coconuts. As supplies began to dry up, Kennedy took his crew back into the ocean where they spotted two men in a canoe– Kumana and Gasa – who saved them. Authorities re-named the uninhabited island 'Kennedy Island' in honour of the former president.
President John F Kennedy kept a coconut shell in his Oval Office as a reminder of the experience.
---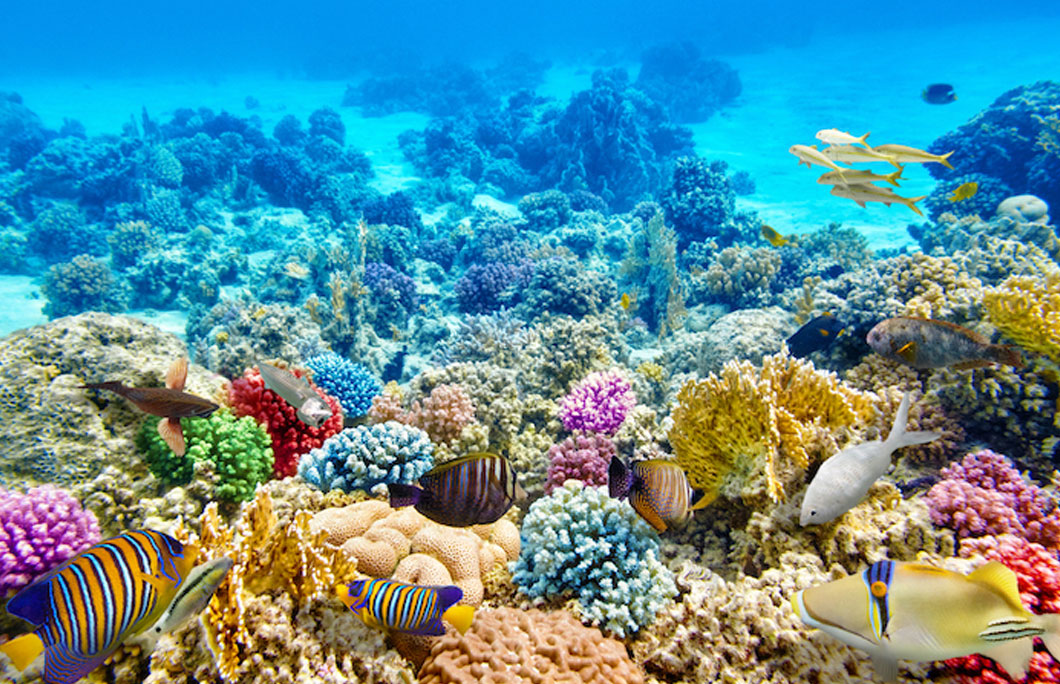 5. It's home to the world's largest raised coral atoll
East Rennell Island is the largest raised coral atoll in the world, stretching 86 km (53 miles) by 15 km (9 miles) wide. The entire site stretches three miles out to sea and measures around 300 sq. km (115 sq. miles). It's also home to Lake Tegano, which is the largest lagoon in the Pacific.
Dense rainforest covers most of Rennel, with a canopy soaring 20 metres (65 ft) high.
---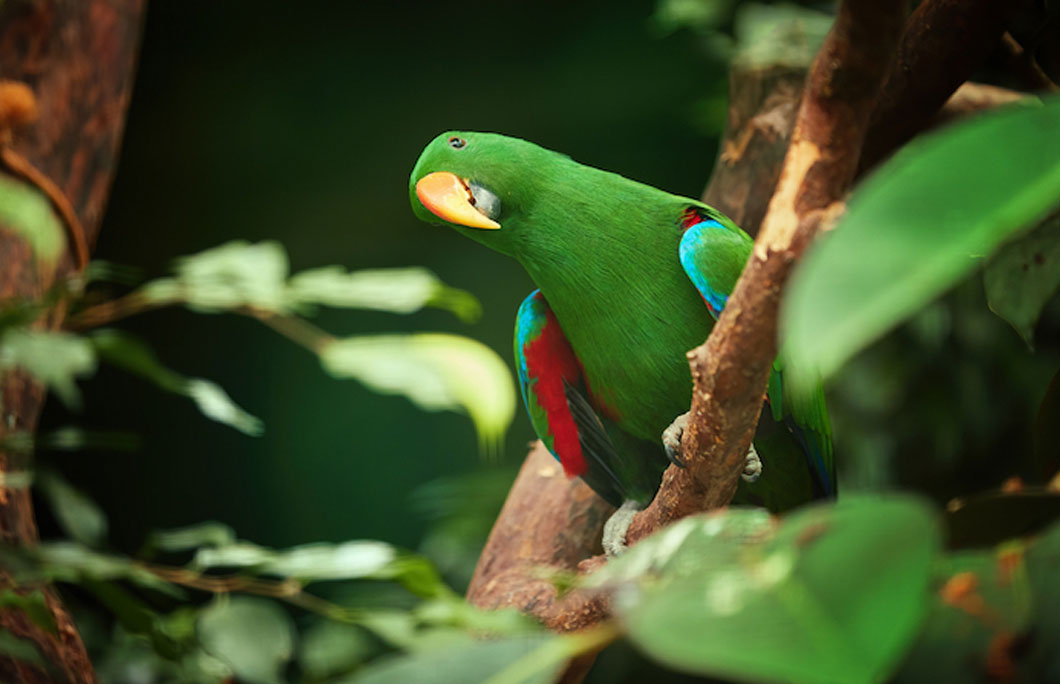 6. It's a paradise for wildlife watchers
Over 90% of the islands are covered in dense rainforests. There are over 4,500 plant species in the Solomon Islands, including 230 varieties of orchids. It's home to 173 bird species and 69 endemic species found only on the islands.
It's also home to a giant rat, though it took a while for people to believe it existed. For decades, people spoke about a huge rat capable of opening coconuts with its teeth but no one could prove it existed. Then, in 2015 one fell from a tree when it was cut down. The rats can reach 45 cm long and weigh 0.5 kg.
---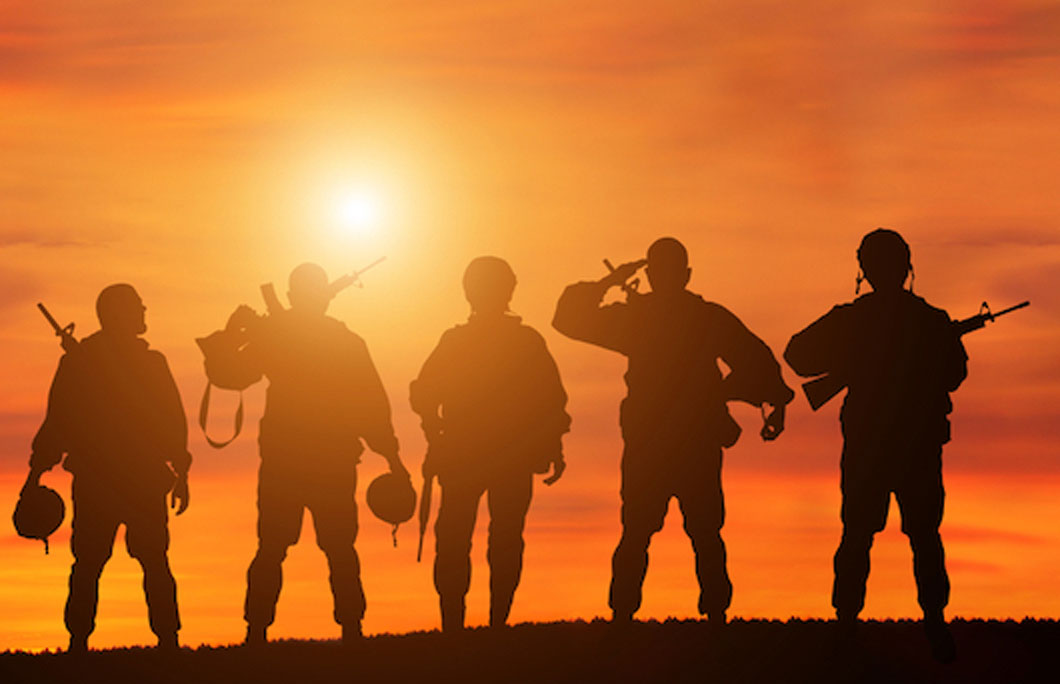 7. The Solomon Islands has no army
The Solomon Islands is one of just 22 countries in the whole world that does not have an army. Other countries include Andorra, Costa Rica, Iceland, Liechtenstein and Mauritius.
---