7 Of The Best Bars In Naples
Often regarded as a world-renowned city for its wonderful food, cultural activities, and things to do, Naples has no shortage of fun bars to hit up if you're travelling through the Italy.
Because, let's be real, what goes better with some authentic Naples pizza than a cold drink and some good vibes?
Ready to immerse yourself in the local culture and enjoy some of the city's best-kept and most tucked-away secrets? Here are the seven best bars in Naples that you absolutely have to check out on your next Italian getaway.
Best Bars in Naples, How do these rankings work?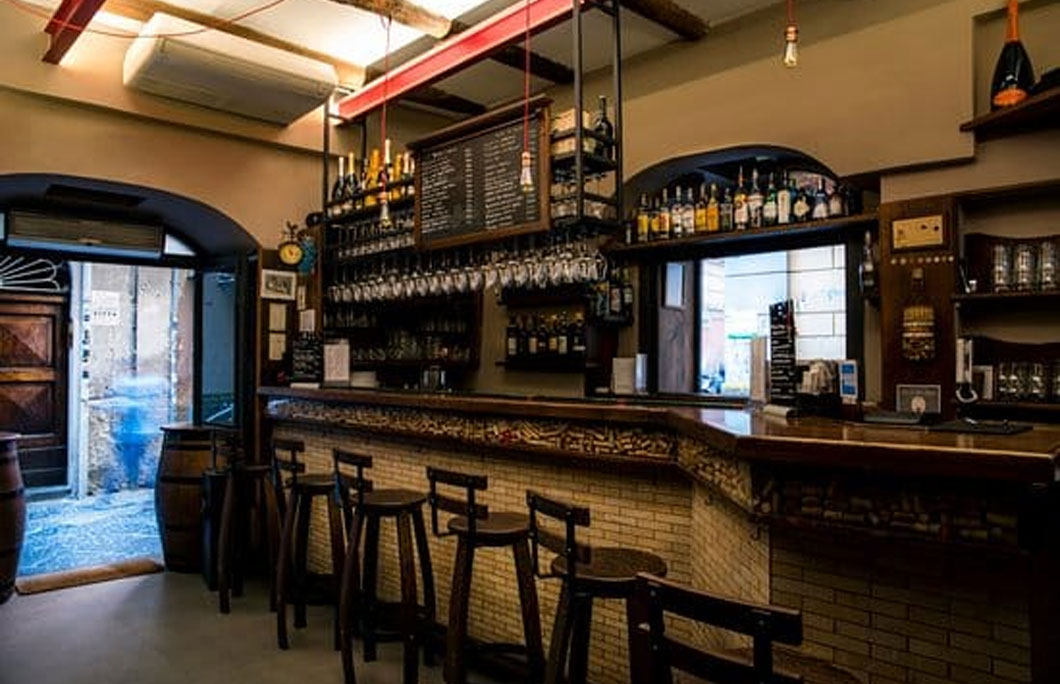 1. Enoteca Belledonne
When travelling throughout Italy, you'll undoubtedly hear the word "enoteca" a lot. Traditionally, these places were where Italians would go to only drink wine. Today, these places usually expand their offerings to include snacks or even full food menus.
Enoteca Belledonne is one of the most famous enotecas in Naples, and if you're looking for an authentic wine tasting experiencing, then you need to check this place out.
Their wine menu is long and full of both Italian and international wines. Best of all, the place is located in the Chiaia neighbourhood, which is a hotspot for tourists and local students.
---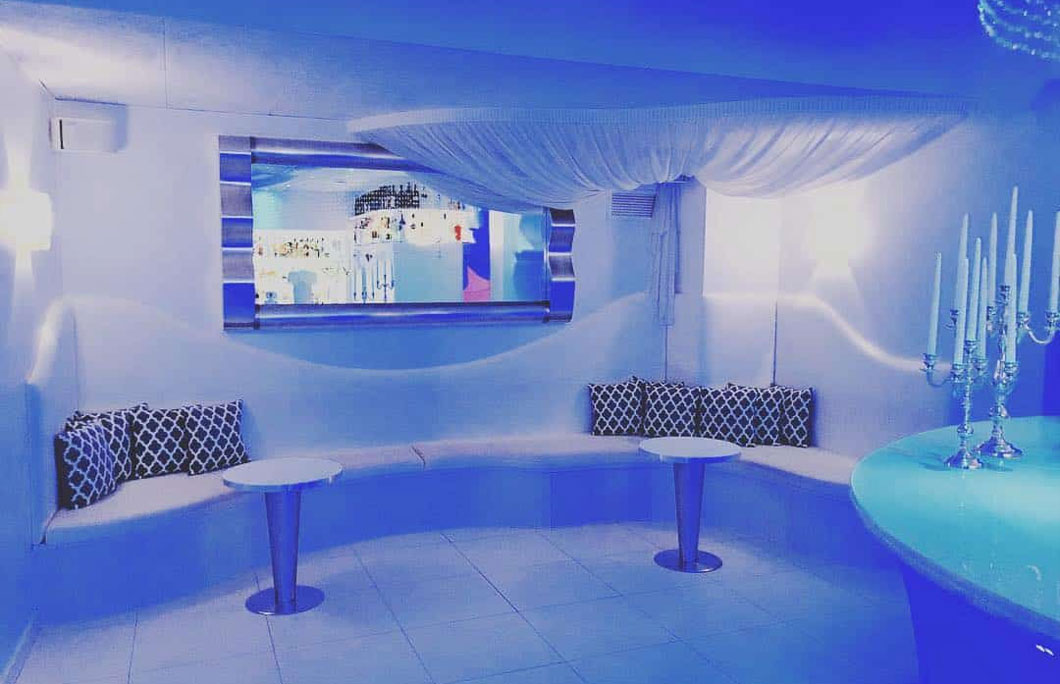 2. Miami Barroom
Looking for something a little more upscale than a local wine bar? Head over to one of Naples' most exclusive and unique lounges, Miami Barroom.
As the name suggests, this lounge features decorations reminiscent of a small Miami club in the 1990s. However, it retains a down-to-earth vibe that makes it the perfect place if you're looking to enjoy a cocktail after a day of sightseeing.
Make sure you stop by the large aquarium for the perfect Instagram pic under the bar's smooth blue lights.
---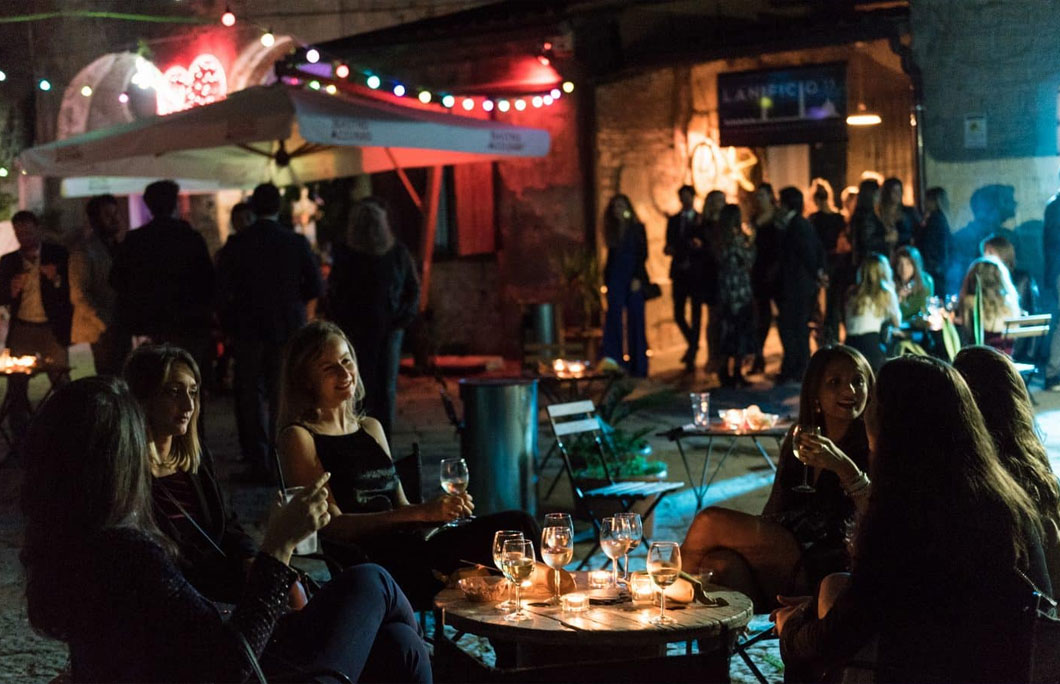 3. Lanificio 25
If lounges aren't your style and you're looking for a little taste of the local nightlife, then make sure you visit Lanificio 25.
This bar, which has been hailed by travellers as the perfect mixture of the city's glorious past and its progressive present.
Order craft beer, cocktails, or tasty appetisers from the bar's menu and enjoy the outdoor seating area. The bar itself is housed inside of an old wool factory but the outdoor terraces feature quaint tables and colourful fairy lights.
---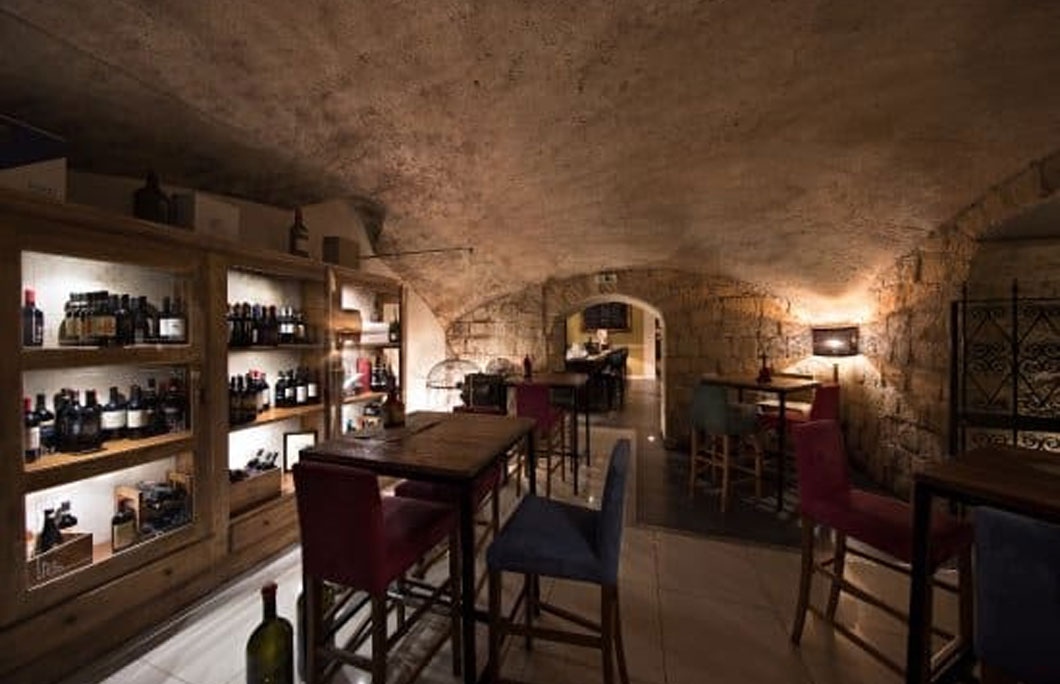 4. Archivio Storico
While every city in Italy holds lots of rich history that dates back centuries, Naples is particularly historic, and Archivio Storico is one of the perfect bars to check out if you're looking to explore that history with a drink.
The walls here are covered in Bourbon-era paintings and walking through the bar itself feels as if you're discovering hidden secrets inside of an old Italian castle.
Travellers note that history aside, the bar features some of the best bartenders in the city, too.
---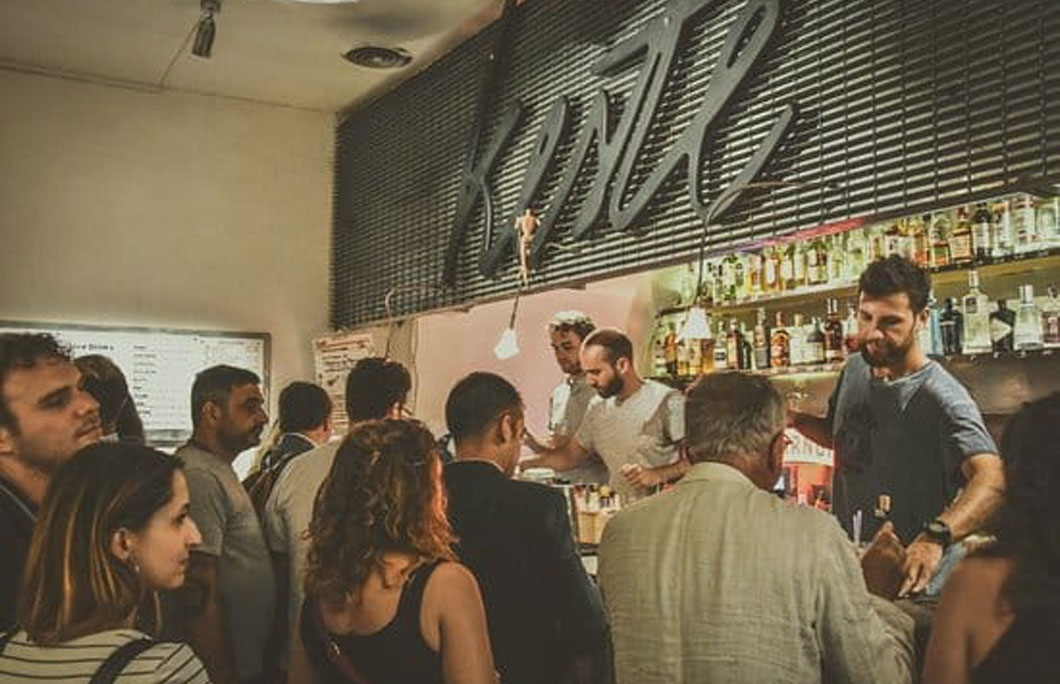 5. Kestè
Art, culture, and creativity comber at Kestè to offer up one of the most unique cultural experiences you can have when visiting Naples.
Order tasty tagliere with your cocktail or enjoy one of the bar's newest craft beers as you delight in the live music and feel-good vibes.
On any given night you can expect to see local artists exhibiting their work as well, so this could be a great place to grab a souvenir and support the local art community.
---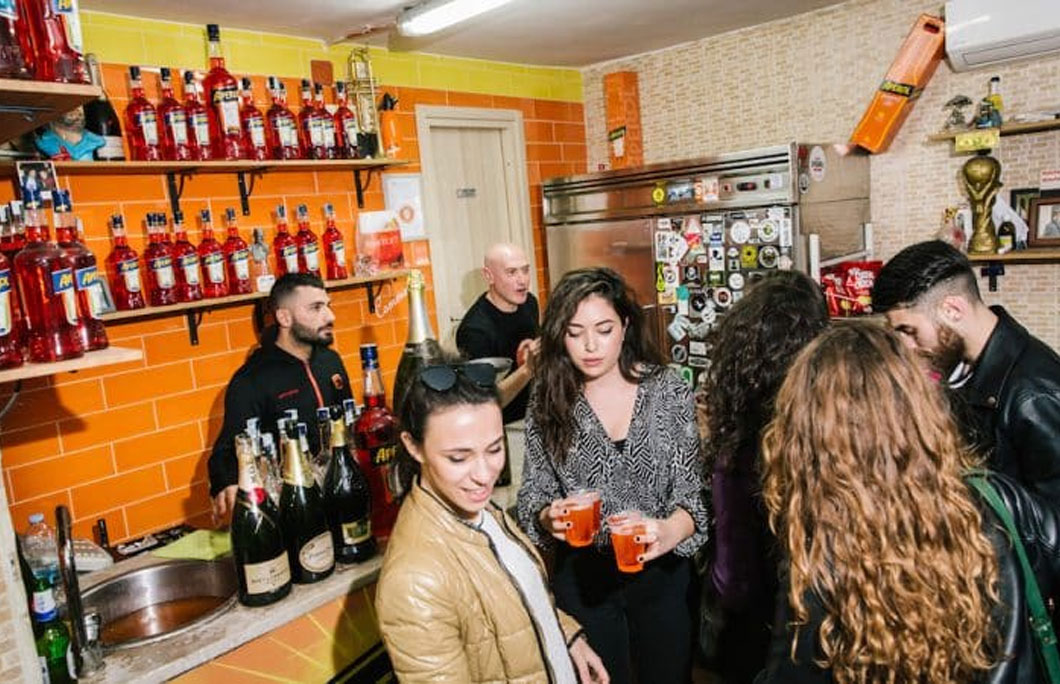 6. Cammarota Spritz
It's hard to head to Italy and not enjoy a few Aperol Spritz. And, if you're looking for the best Aperol Spritz in Naples, you'll need to head on over to Cammarota Spritz.
Not only do tourists love this place, but locals do too. It's probably because you can get a Spritze for just one euro. Yes, one euro.
Expect to bump elbows with locals and be ready to enjoy the friendly atmosphere. This should be your go-to bar if you're looking to make new friends or practice your Italian with the locals.
---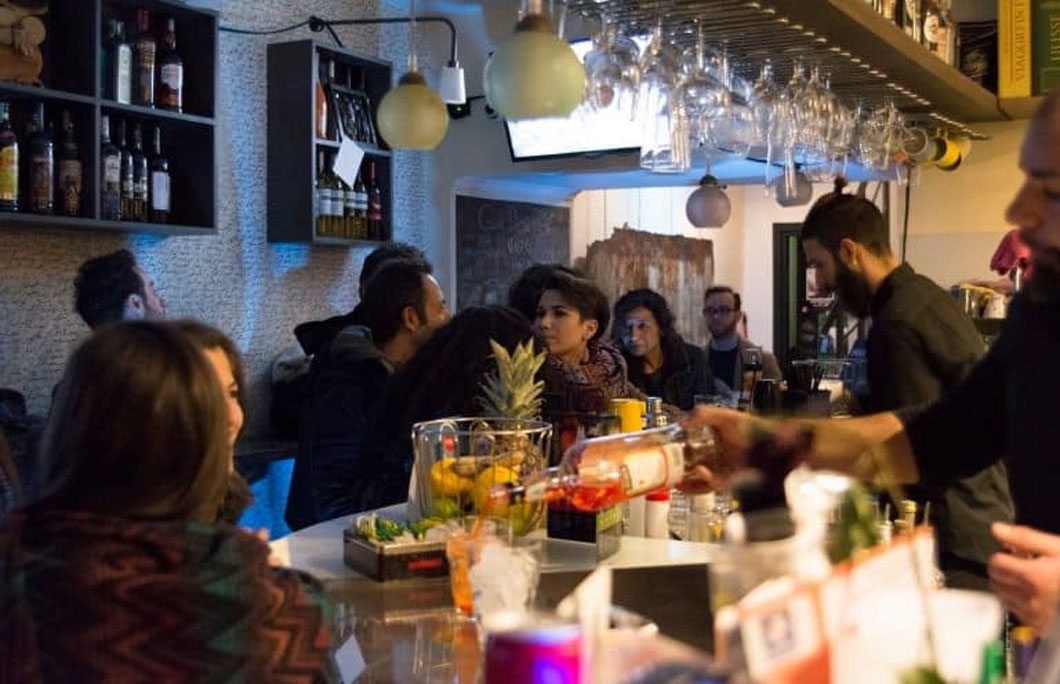 7. Archeobar
Finally, we're ending the list of the best bars in Naples with a budget and student-friendly option that any type of traveller can enjoy.
Archeobar serves food and drinks, which makes it perfect for an afternoon stop after touring Naples. However, what's so special about this place is that they've built an upstairs area where you can study or read while enjoying your drink.
---