The 7 Best Coffee Shops In Florence
Coffee and Italy go together like wine and cheese. It is something that is natural and expected. So expect to find some amazing coffee in Florence for your favourite brew.
Here are seven of the best places to go to for your cup of coffee in Florence, whether you're living or just visiting this beautiful city.
Best coffee in Florence, How do these rankings work?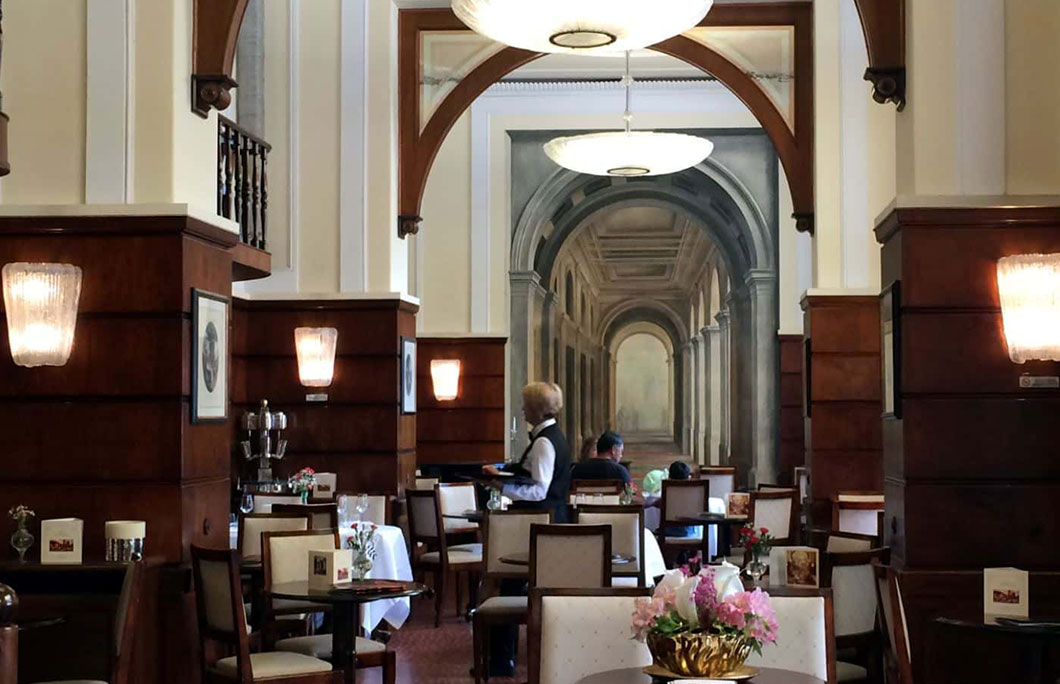 1. Caffè Concerto Paszkowski
Caffè Concerto Paszkowski is probably the most notable cafe in Florence and was even declared a national monument in 1991. Formerly a beer hall, today, Paszkowski is a place locals and tourists flock to for their cup of espresso and an Italian pastry.
Get an espresso here at the coffee bar, drink it standing up, and be on your way. It's the Italian way.
---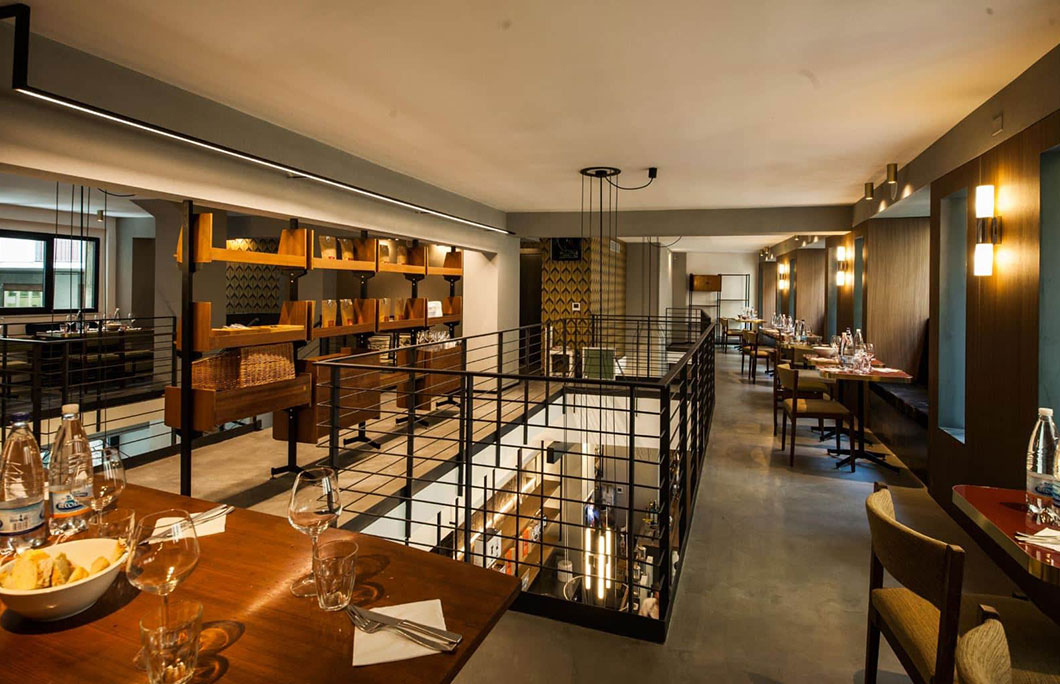 2. Ditta Artigianale
With two locations in Florence, come to the Ditta Artigianale located north of the Arno River. Ditta Artigianale has quickly established themselves in the Florentine coffee-drinking culture with their cosy coffee shop designs and fantastic roasts.
Come to Ditta Artigianale for a laid-back Italian coffee-drinking experience and sip on a cappuccino while you're here.
---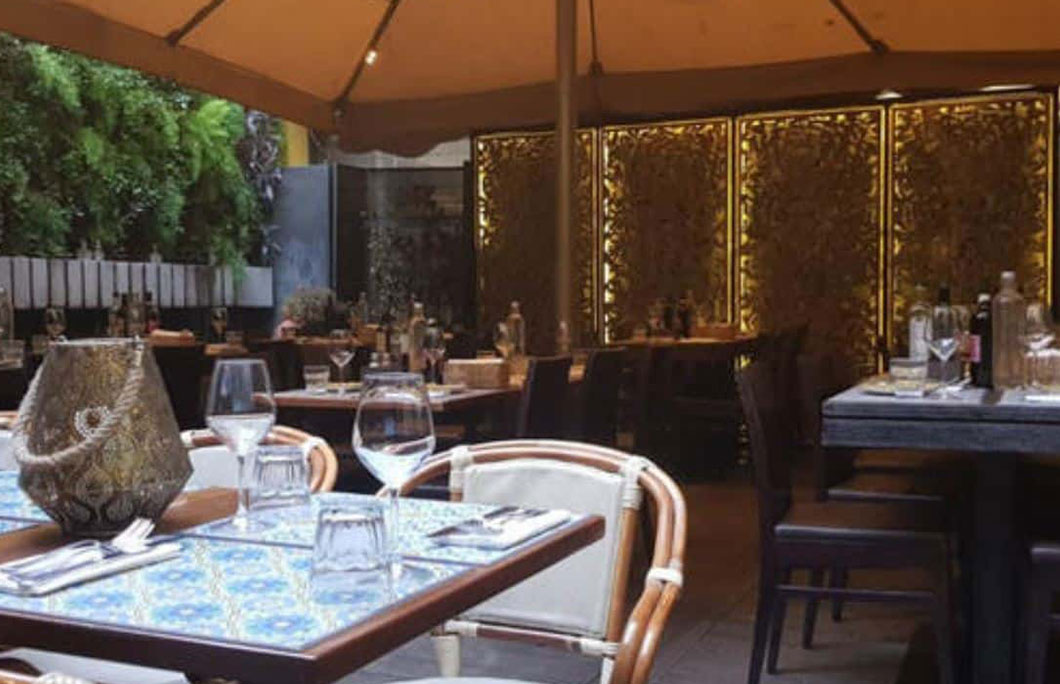 3. Finisterrae
Finisterrae is a coffee shop in Florence that has this welcoming feel to it right when you walk in. They are known for making great coffees and even more amazing pastries to go with it.
Come to Finisterrae for the perfect start to your day in Florence and get an espresso and a pastry and enjoy the relaxing vibes of this coffee shop.
---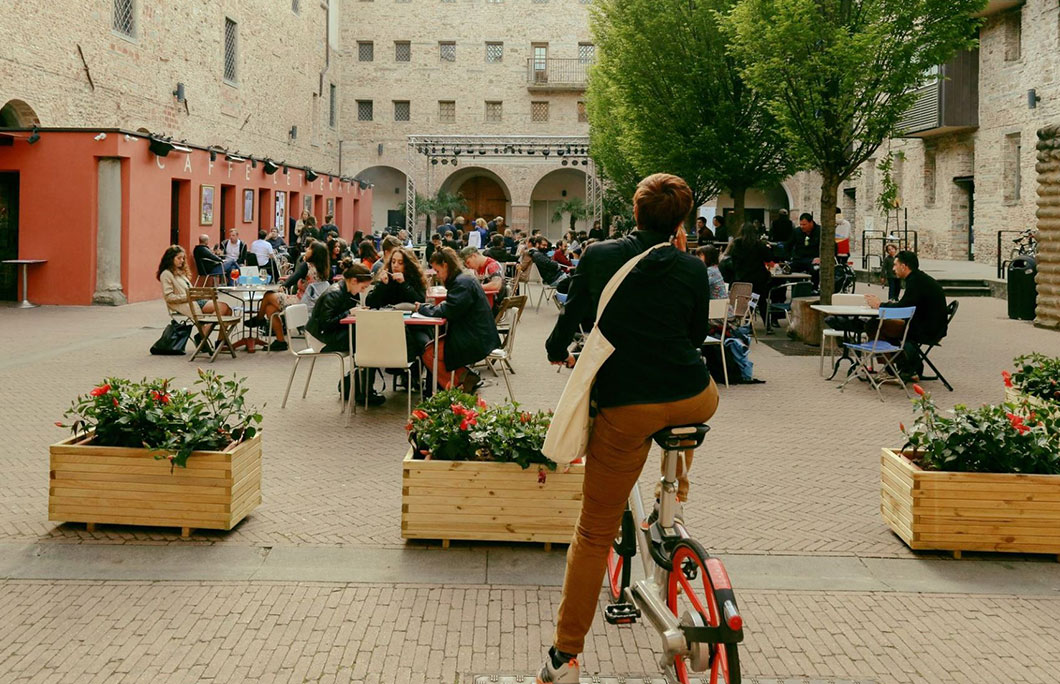 4. Le Murate Caffè Letterario
Le Murate Caffè Letterario is one of the hippest cafes in Florence. Its building was once a monastery, then converted to a prison, and now finally, is an apartment complex with a coffee shop below.
This cafe is perfect if you want to catch up with a friend over a cappuccino as you sit outside in the uncovered terrace area.
---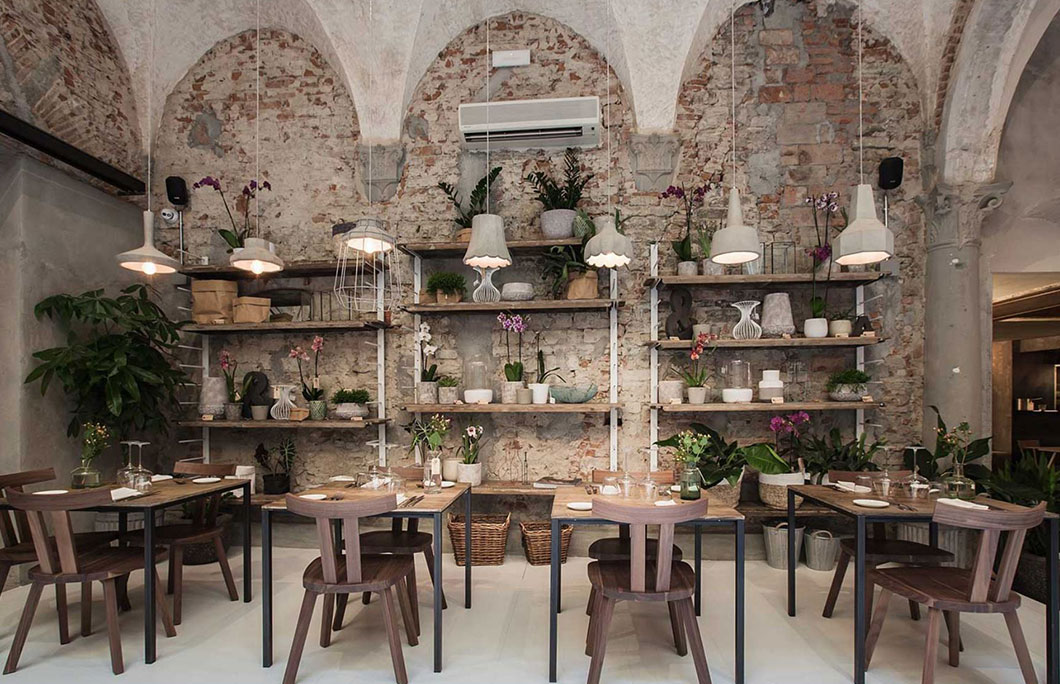 5. La Ménagère
For one of the more Instagrammable cafes in Florence, head to La Ménagère. At this cafe, you can't help but feel you're drinking your coffee in an old brick warehouse that is being converted into a garden.
Come here for the great coffees (locally-sourced beans) but stay for the super cool decor.
---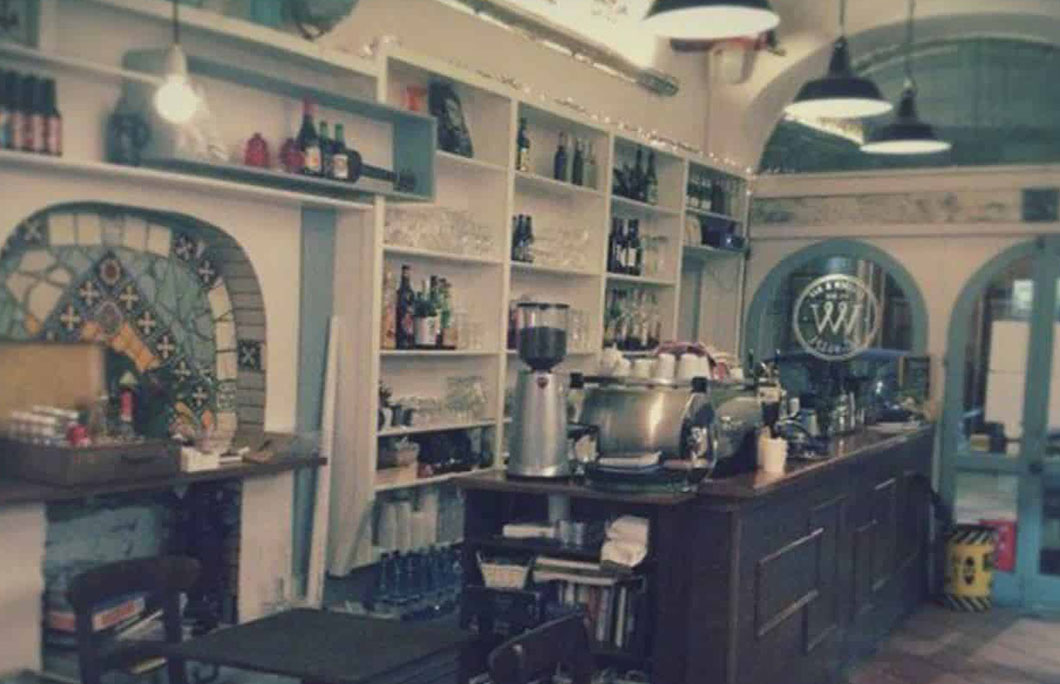 6. Le Vespe Cafe
Le Vespe Cafe is a small cafe that serves up some of the best brunch and coffee in Florence! They are very popular and you will usually have to wait in line for a table here.
Whether you're here for brunch or coffee or both, the quality of the ingredients here are top notch. If you're here for coffee, they make amazing cappuccino's!
---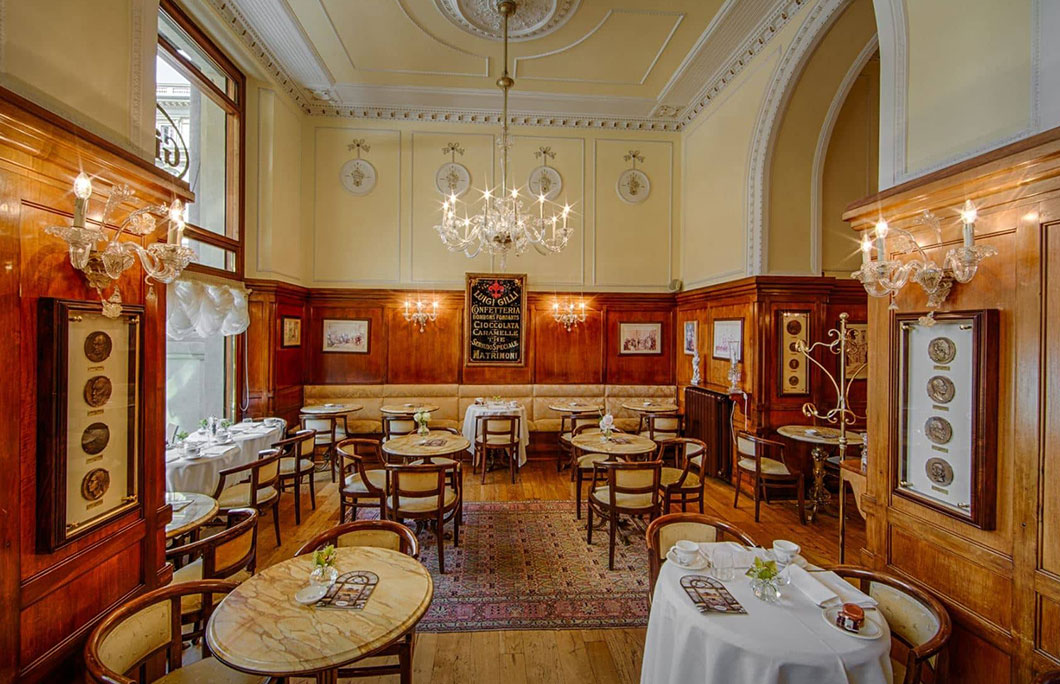 7. Caffè Gilli
Caffè Gilli is one of the most well-known cafes in Florence and has been around for almost 300 hundred years! Locals, tourists, and even celebrities come from around the world to this coffee shop for what they are known for: coffee and donuts.
When you come to this Florentine cafe, you must get their espresso and donut.
---