The 7 Most Instagrammable Spots In Antalya
When it comes to 'gram-worthy places, there are endless Instagrammable Spots across the globe, but which ones are the best Instagram Antalya spots?
From urban skylines and tropical rainforest waterfalls to cotton-candy-hued cafés, we've rounded up the most photogenic places in every country in the world. The places where you'll capture travel photos that you'll want to share with everyone you know.
Visiting Antalya?
These are the top seven spots you can't afford to leave off your feed.
Most Instagrammable Spots In Antalya, How do these rankings work?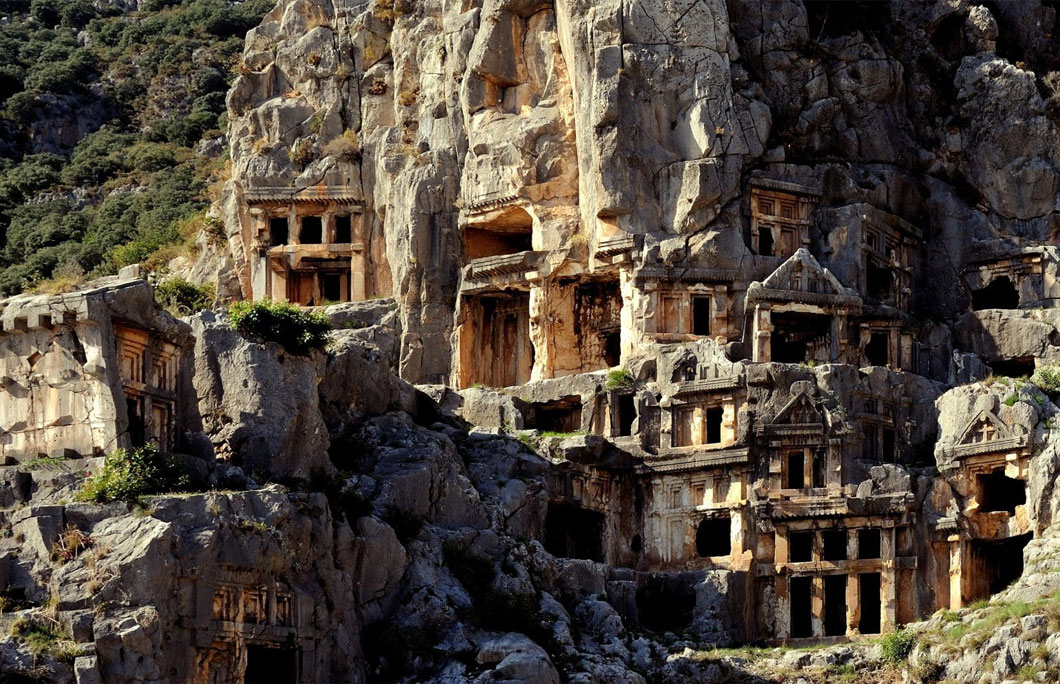 1. Tombs of Myra
While Turkey is known by travellers around the world as being home to some of the most impressive Roman ruins, the Tombs of Myra are quite unlike other ruins. Lycian ruins cascade down the mountainside and the rock carvings are mystifying.
TheRoman amphitheatre that just's to the side of the tombs is also a must-see while you're here. You're going to walk away with plenty of Instagram Antalya material.
---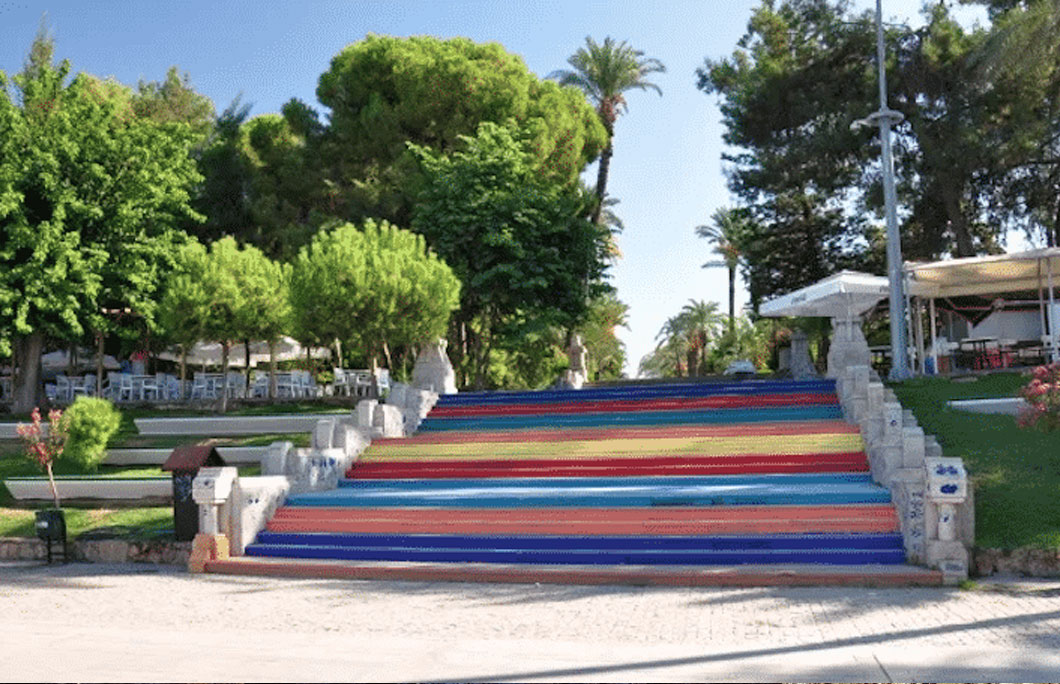 Image: Love Antalya
2. Karaalioglu Park
When you think of Turkey you might not think of lush green parks, but Karaalioglu Park is home to numerous statues, viewpoints, and remarkable views that will make your followers jealous of your Antalya Instagram posts.
---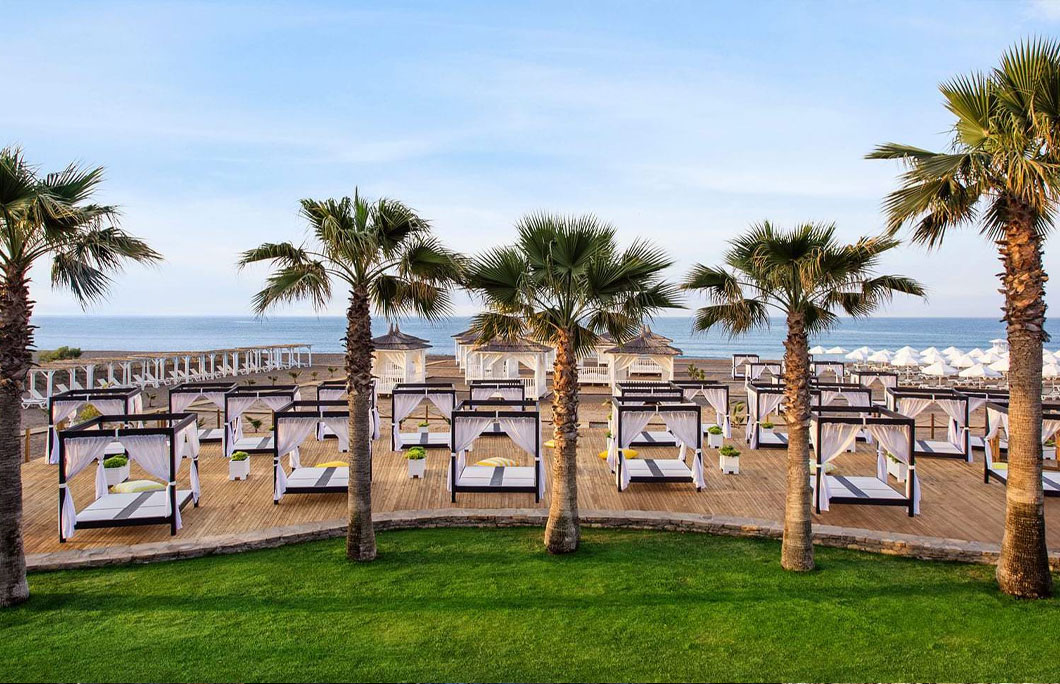 3. The Pool at Barut Lara
This high-end hotel serves up stunning coastal views on top of a super-luxurious pool area. If you're looking for a picture-perfect Turkish holiday photo for your Insta feed, then this is the hotel you're going to want to stay at.
---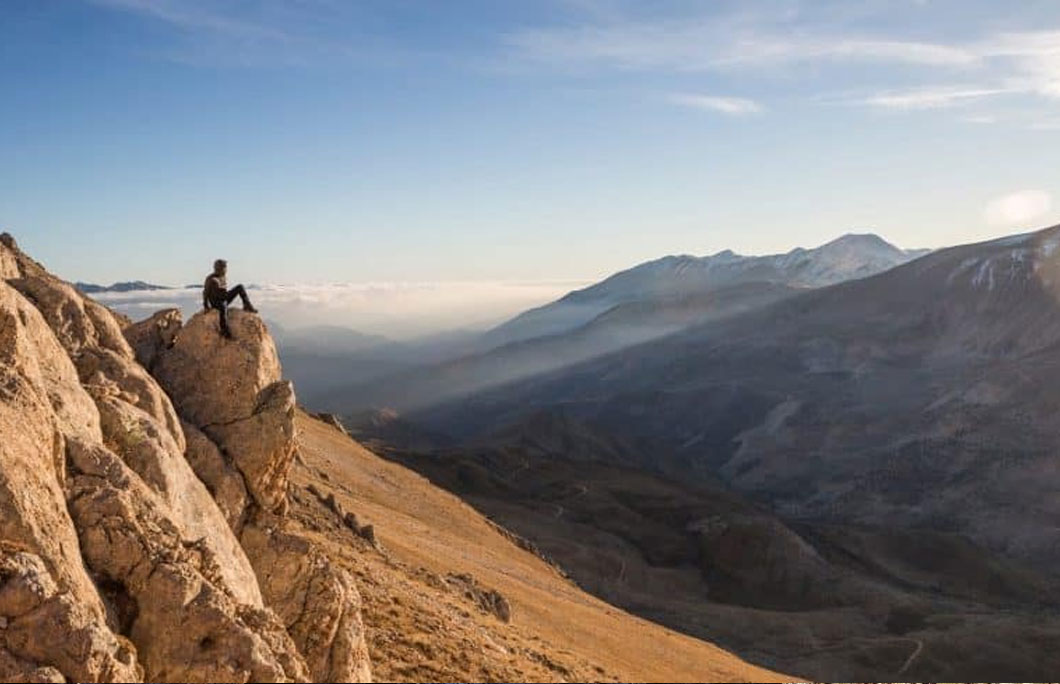 4. Taurus Mountains
This mountain range separates the Mediterranean coastal region of Turkey from the central Anatolian Plateau. The result? Absolutely staggering views of the Turkish landscape.
---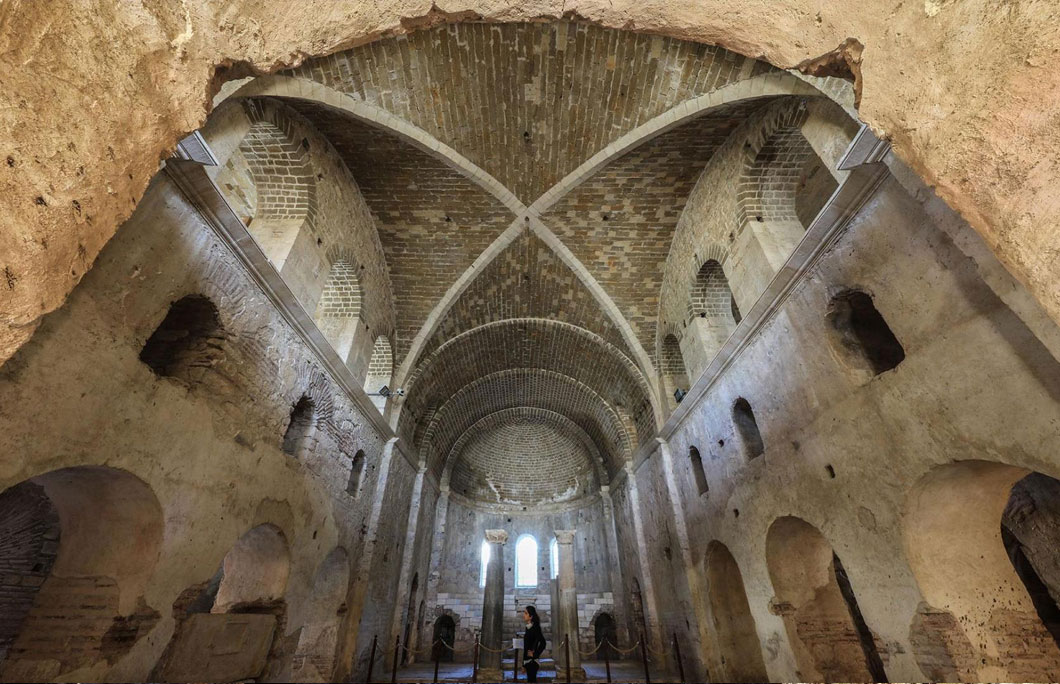 5. Santa Claus' Tomb
Okay, so nobody can technically confirm that this is where Santa Claus' remains were buried, but the St. Nicholas Church is a pretty sight to see regardless.
---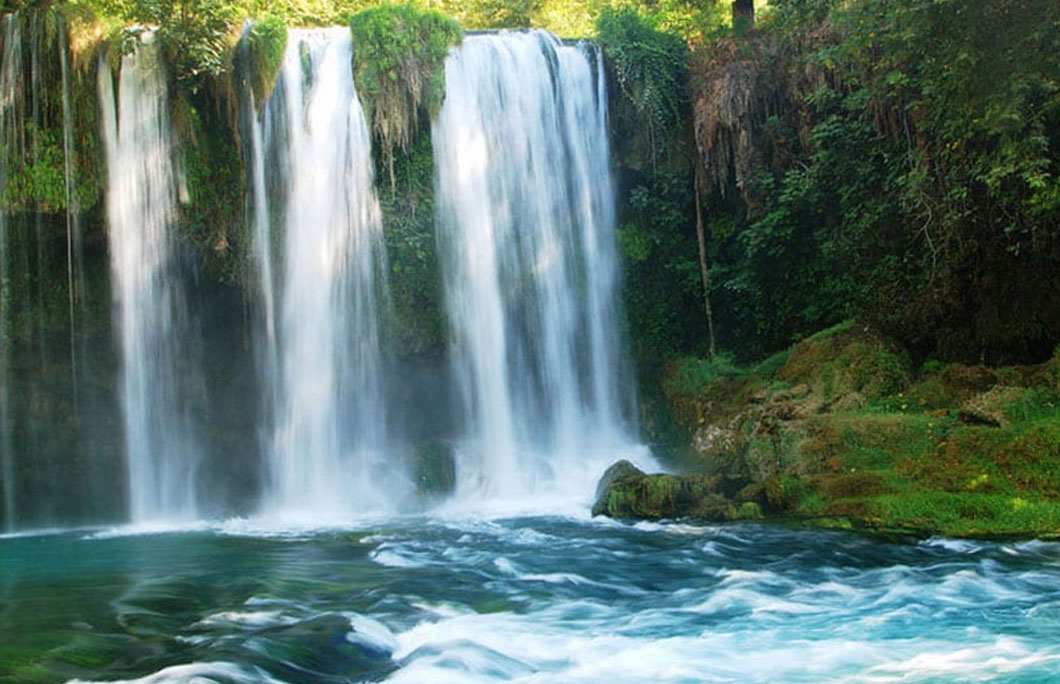 6. Duden Waterfalls
If you're travelling to Turkey's Mediterranean coast, then prepare yourself for deep blue hues and sea vibes. However, most people don't think to visit one of Antalya's lushest landscapes – Duden Waterfalls.
Choose from the Upper Duden or Lower Duden, both waterfalls cascade beautifully in the background to enhance any Instagram Antalya pose you're thinking about.
---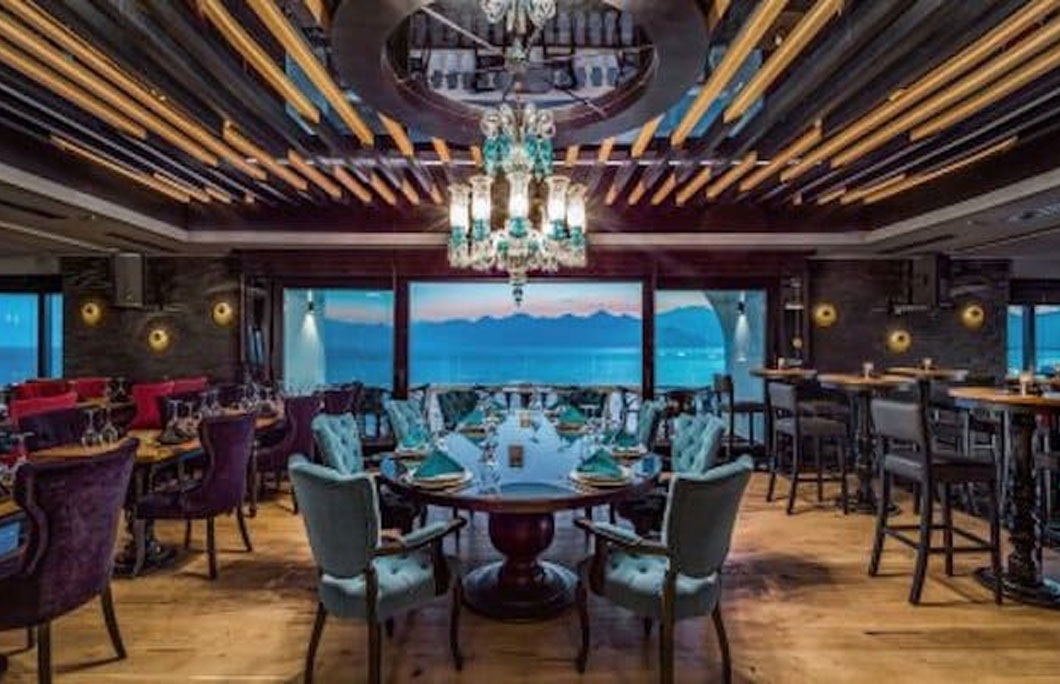 7. Massimo Bar and Restaurant
For a bird's eye view of the dramata Antalya coastline, head to Massimo, which is probably one of the most Instagrammable spots in Antalya. The outdoor seating area provides jaw-dropping sea views, but the restaurant's interior decor is equally as Instagrammable.
Looking for more Insta-worthy places? Add these beautiful destinations to your must-snap list…
Check out the Most Instagrammable Spots in America
Or, check out the Most Instagrammable Spots in Europe
We also ranked the 50 Most Instagrammable Cafes in the World
---