The 7 Best Turkish Restaurants In Berlin
With just over 250,000 Turks living in Berlin, it comes as no surprise that there is an amazing amount of quality Turkish restaurants in this popular German city. However, with so much choice, we wanted to find the seven best Turkish restaurants in Berlin.
From small takeaways to fancy high-end dining experiences, the best Turkish restaurants in Berlin offer it all. Meat features prominently in many Turkish restaurants with grilled kebabs and mixed platters a plenty. There are also some great vegetarian dishes on these menus, however, so there is something for everybody.
If you love good food then you'll want to work your way through these seven best Turkish restaurants in Berlin.
Turkish Restaurants In Berlin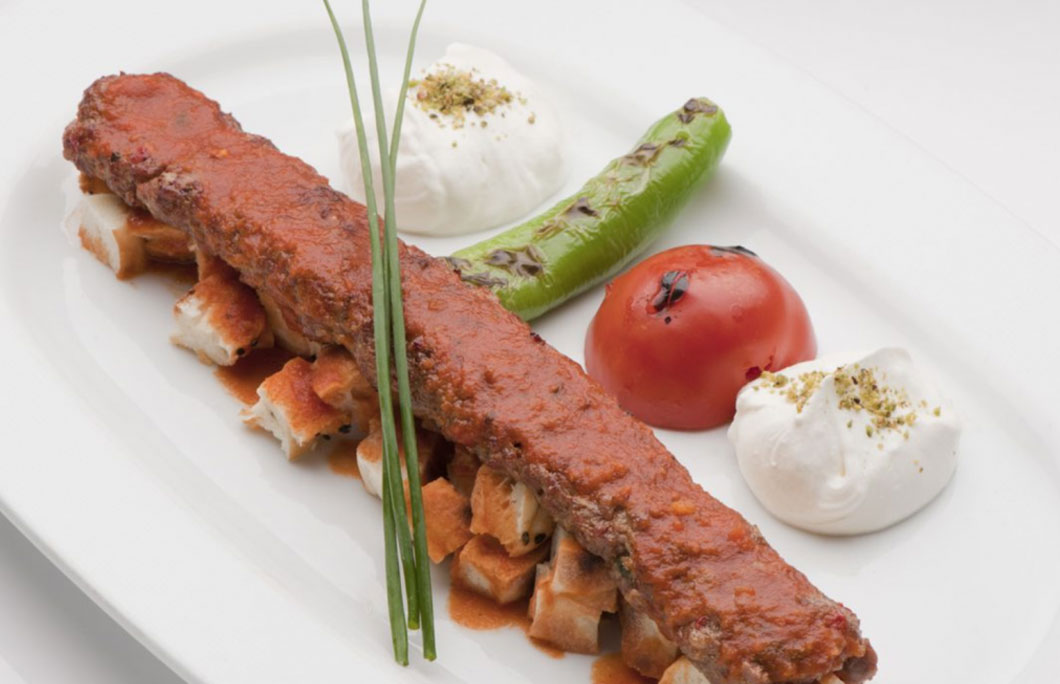 1. Tugra
Tugra is a Turkish restaurant in a fine dining setting where both the ambiance and service are perfect from the moment you enter the door.
They stick closely to tradition here with grilled meat and fish. But they serve it up with a high level of detail and finesse. The portions are perfectly sized, ensuring that you'll leave here fully and happy.
---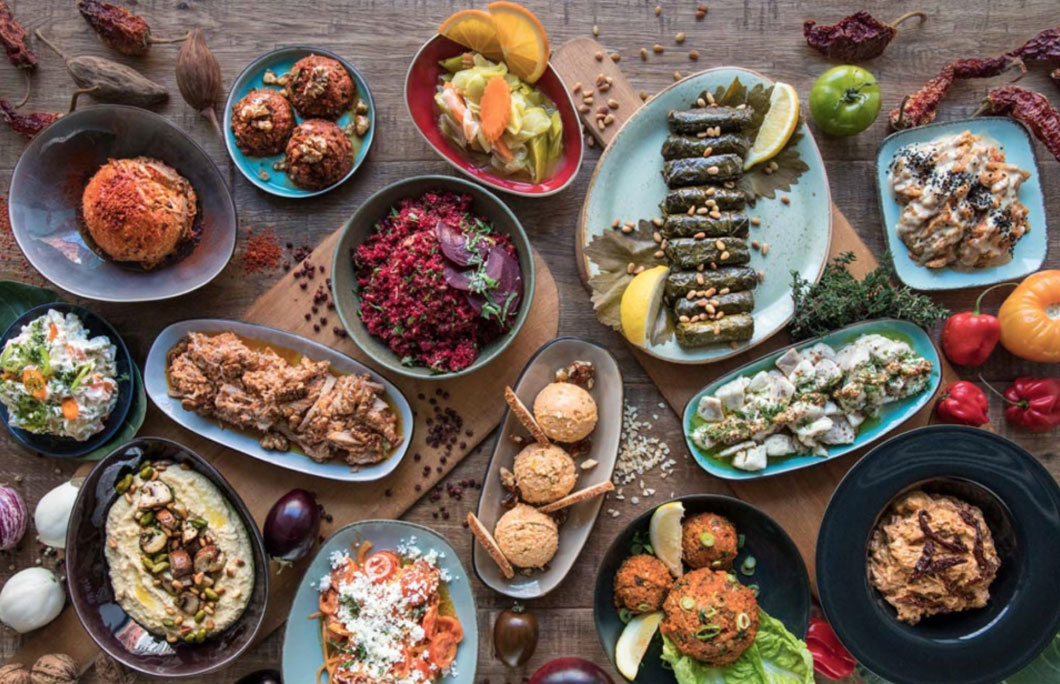 2. Osmans Töchter
It's easy to see why even the locals think this is one of the best Turkish restaurants in Berlin. They offer a variety of cold and hot meze (tapas) for the whole table to enjoy in laid-back, convivial fashion.
This West Berlin restaurant just oozes style but does so without any pretence. The food is exciting, packed full of flavour and just about as colourful as you will ever see. And, because of the sharing nature the room is always buzzing.
---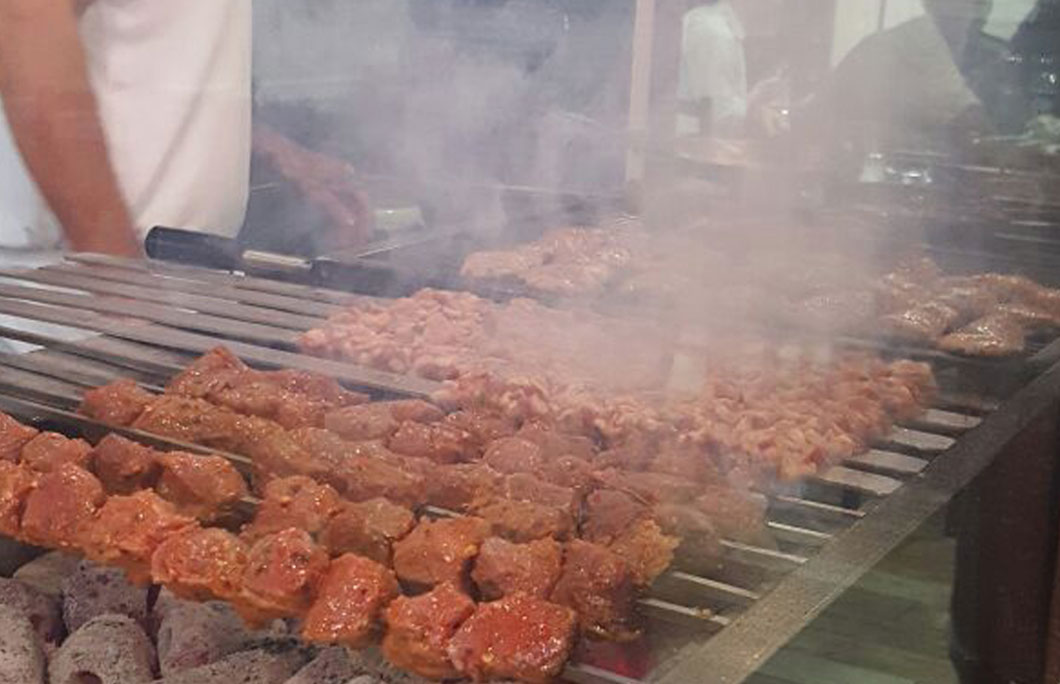 3. Doyum
When you walk into Doyum you'll notice the amount of locals enjoying their meals. So, it's a good sign that the food here is the real deal it is. With indoor and outdoor seating the place is nearly always packed, so get here early.
Your mouth will be watering as you watch and smell the skewered meat and vegetables being cooked. Turkish restaurants in Berlin just don't get any better than this.
---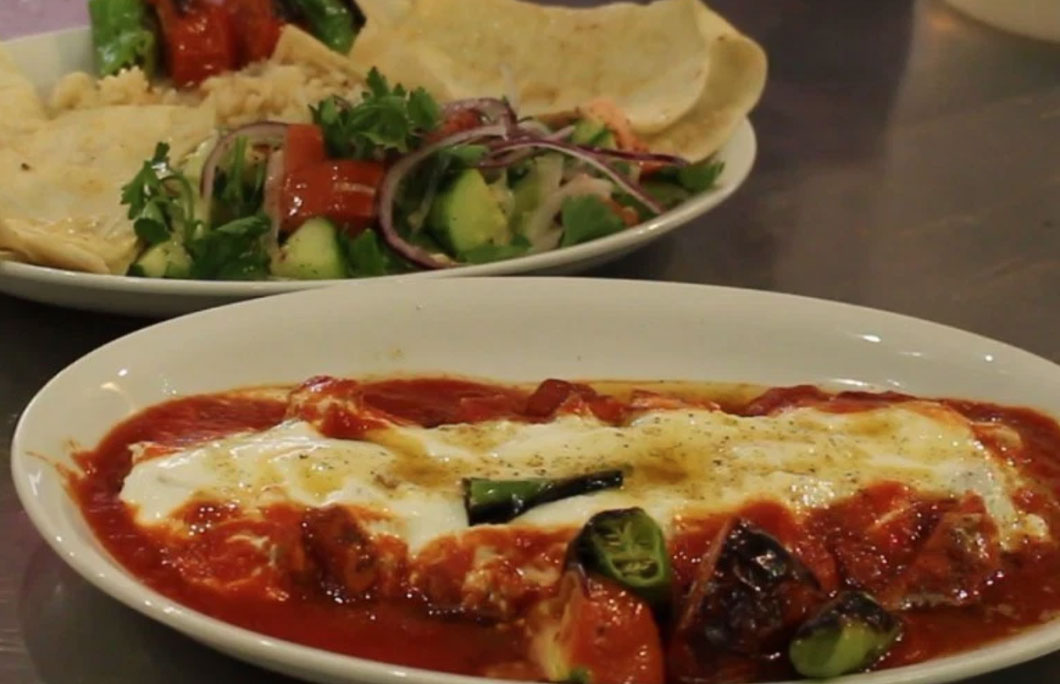 4. Öz Samsun
Öz Samsun is local restaurant where they put a huge amount of passion into everything they do. That includes baking their own breads and making their own sauces from scratch, which makes all the difference in taste.
The staff are super welcoming and friendly and welcome you as if it was their home. The cooking is traditional, making it taste and feel as if you're sitting in Turkey eating the dishes straight out of a family's kitchen.
---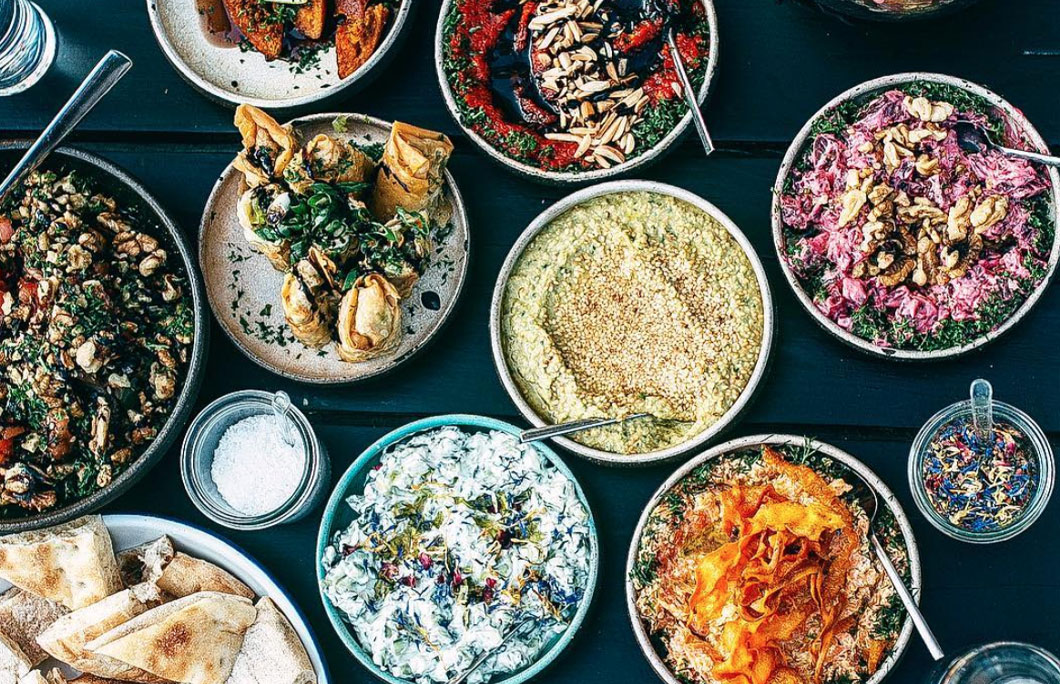 5. Fes
At Fes, expect nothing less than an all-around dining experience. First, you get to BBQ your own meat at the table. Then, they'll add on some of the most diverse and exciting salads and side dishes you could ever hope to taste.
On top of the delicious food, the room has high ceilings and a great buzzing atmosphere which makes this the perfect place to start a night out with friends.
---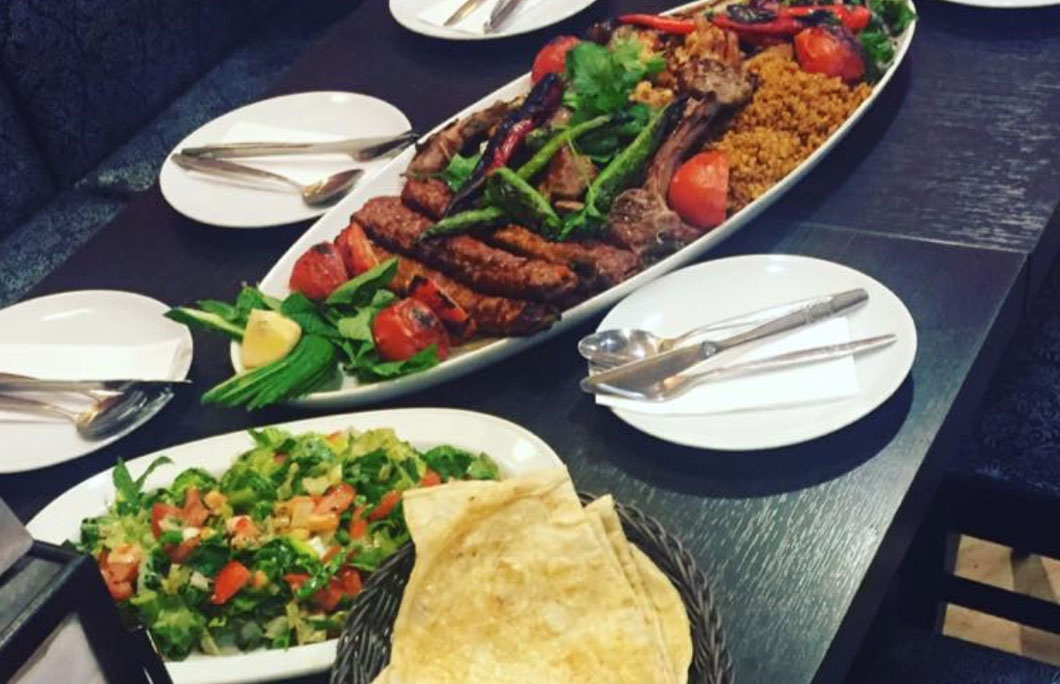 6. Tadim Ocakbasi
This is simple Turkish cooking done at it's very best with large meat platters, salads, side dishes and breads served family-style.
Make sure to head here seriously hungry as the portions are huge. You're not going to want to share, but you just might have to.
---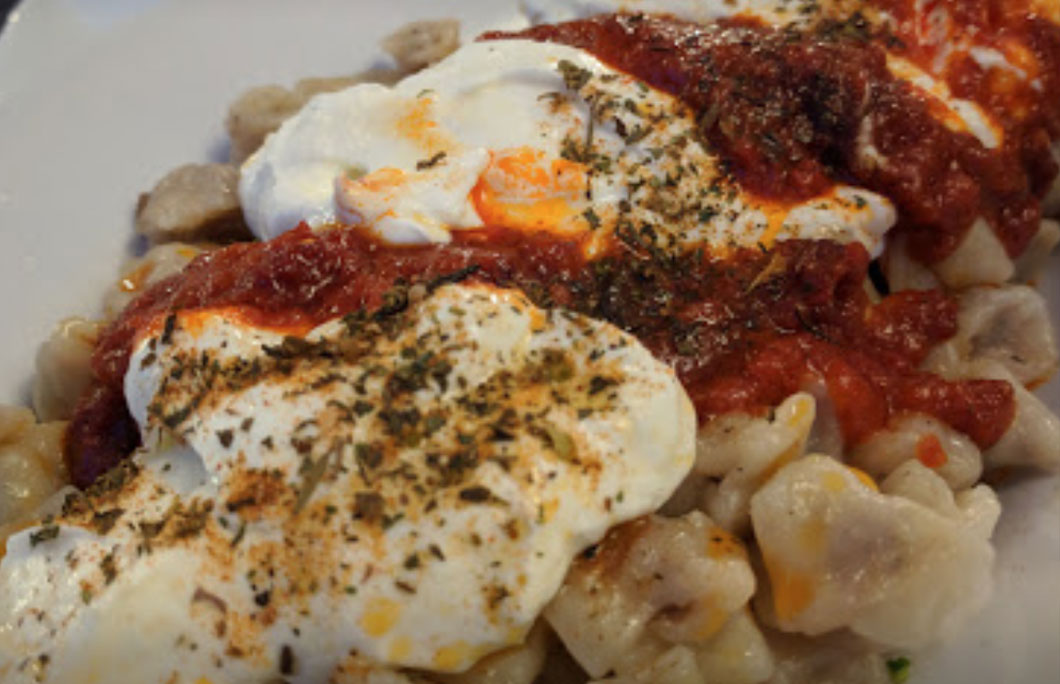 7. Osmanya
Osmanya is a place to go in Berlin if you want to eat Turkish food of the highest order in a spectacular setting. The restaurant is fine dining in style with wonderful service, but the food is wholesome and delicious.
Expect to enjoy a quiet, authentic meal here. It's the perfect place to bring the family to celebrate a very special occasion, but it's also great for a casual evening in with friends or your partner.
Fancy a beer after your dinner? Check out The 7 Best Bars For Craft Beer In Berlin.
---