The 7 Best Coffee Shops In Milan
The home of legendary coffee, you'll find rich, dark espressos on every corner of Milan. Drink them standing up at the bar like a local and chow down on a freshly baked and flaky croissant.
As for where to get the best coffee in Milan? We've found the most incredible coffee shops in the city where you can soak up all that style – and the caffeine.
Best Coffee Shops In Milan
Unlike many cafes in Milan where you down your espresso and dash. The cosy atmosphere of Pavé invites customers to linger a little while longer. Decorated with beautiful vintage furniture and friendly staff, it's easy to see why customers spend a long time here.
Pair your coffee with one of their delicious fresh fruit tarts, brioche cream rolls or flaky croissants!
---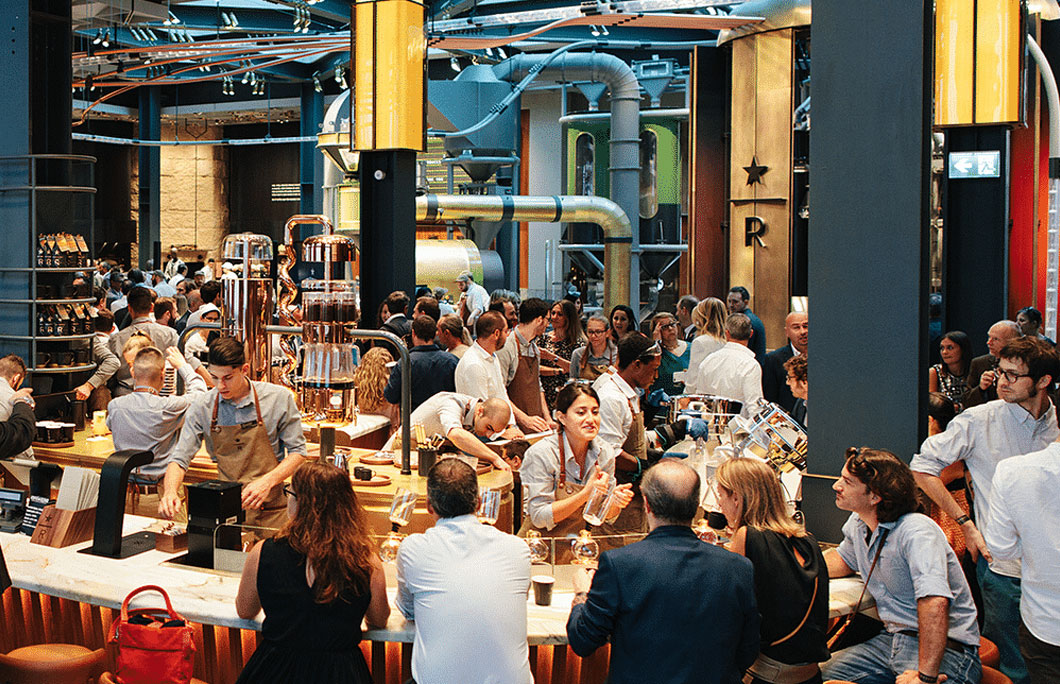 This new "Starbucks Reserve" venue is so spectacular, so forward thinking and such an homage to coffee, that it's quite simply one of the best coffee shops in Europe…
---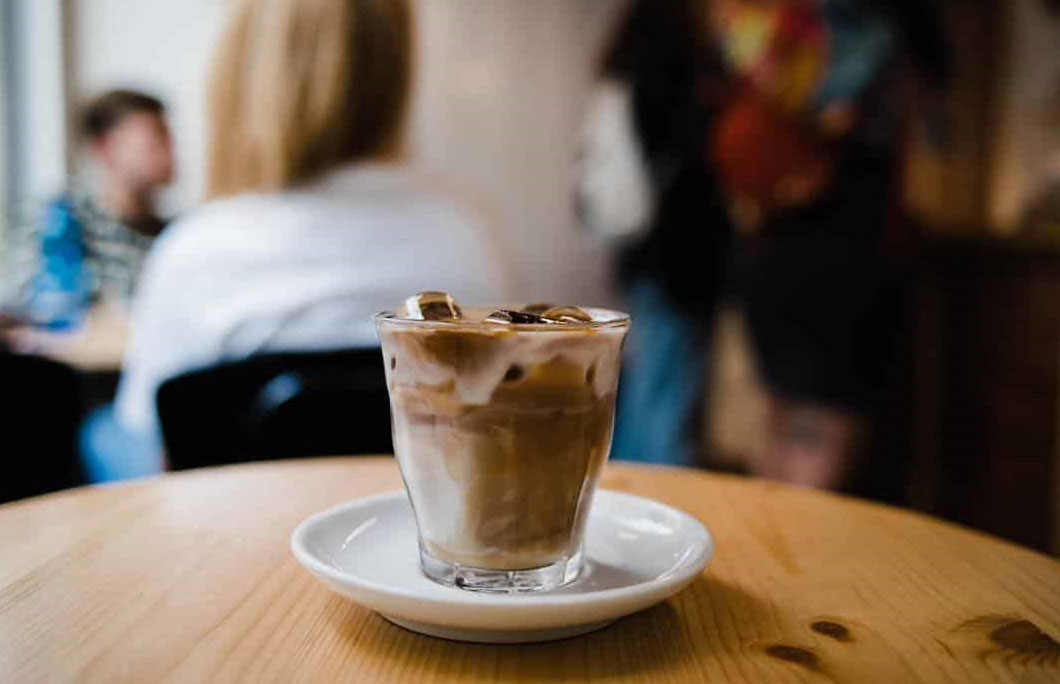 This beautiful independent specialty coffee shop in Milan serves a rotating list of single origin espresso and filter coffees. They make incredible iced coffees that are perfect for cooling down with.
---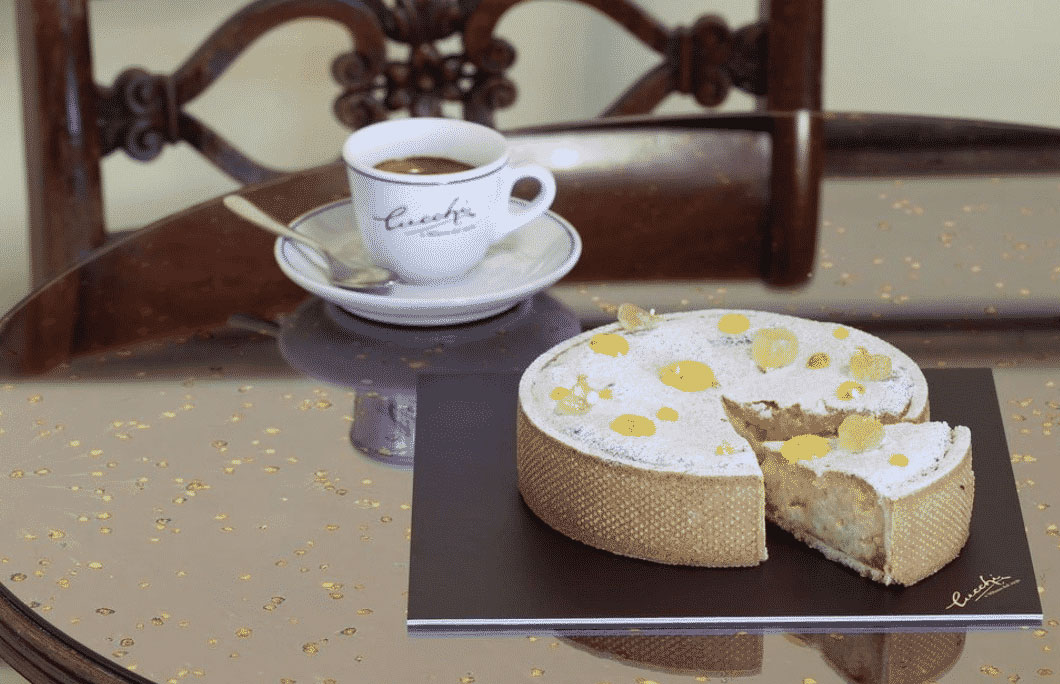 Serving coffee since 1936, this historic café is the same today as it was almost a century ago. This is where you can experience the real Milan of the 1930s – it's not to be missed!
---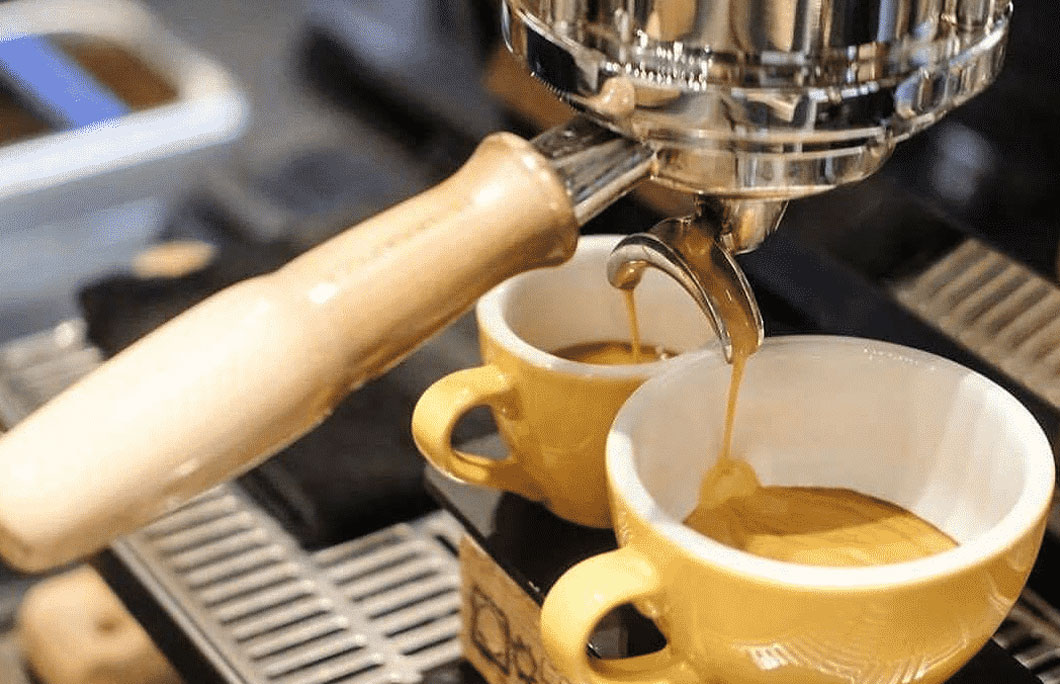 Cofficina was one of the first to represent the Italian Specialty Coffee Movement. They have a very clear vision about the coffee they want to serve: fresh selected beans, roasted to highlight the proper flavour of each micro-lots.
---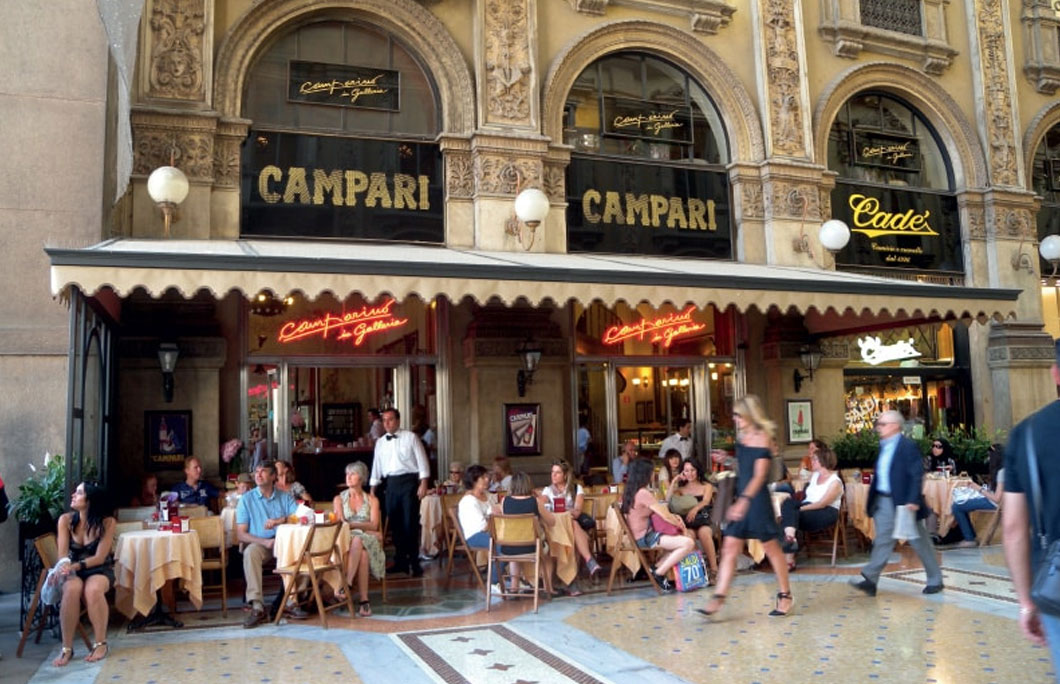 This iconic cafe bar has been a key part of Milan since 1915 and is still a go-to for locals and tourists. With beautiful architecture and a real sense of history, drinking a coffee here in the morning will always start your day off well.
---
If you're a book lover then this is the place for you, a bookshop, café and exhibition space all in one. Curl up in one of their leather armchairs, sip on some delicious coffee and get lost in a book… We couldn't think of anything better!
---